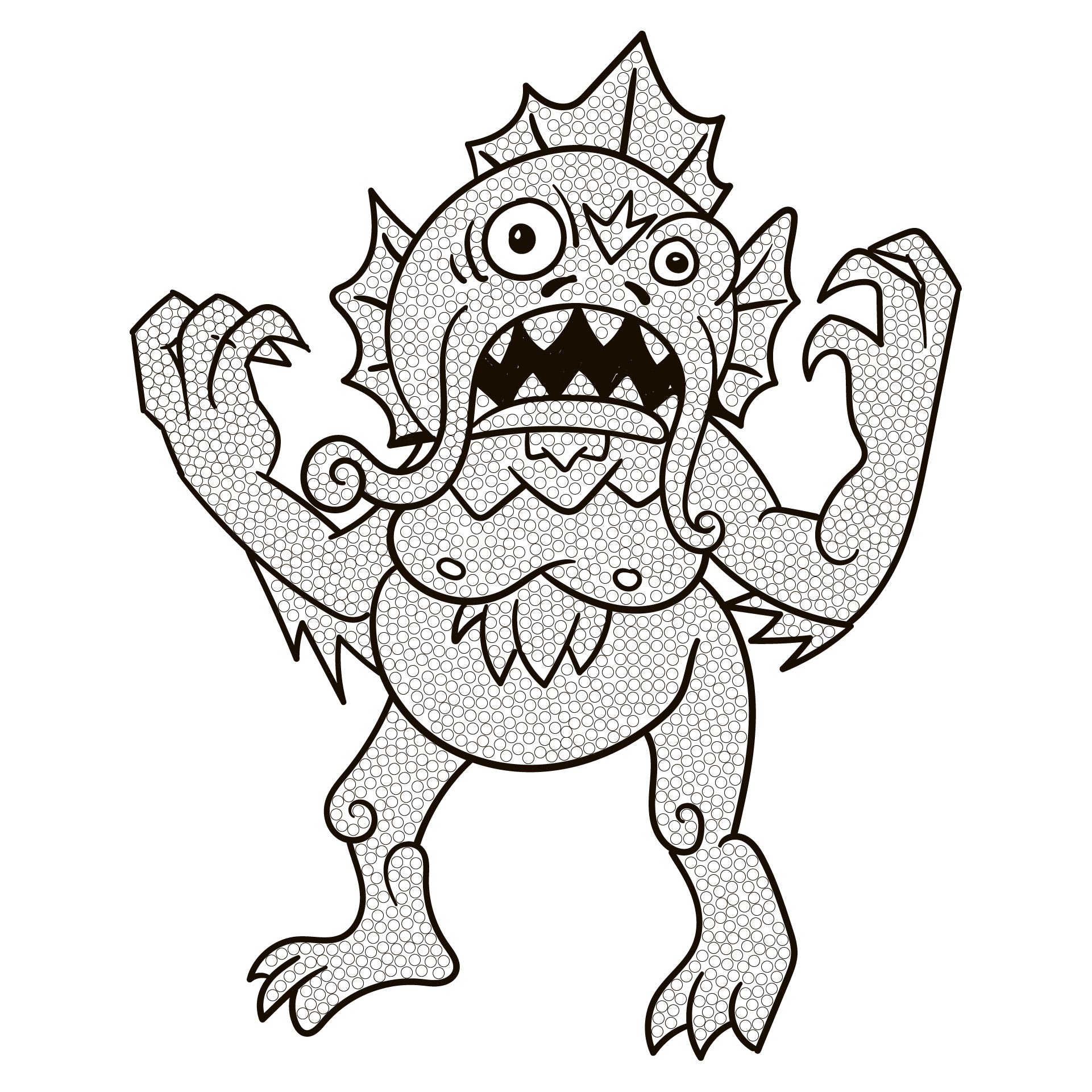 What are the materials to use in the worksheets of the Halloween dot marker?
In the practice, doing the Halloween dot marker worksheets is fun. You will see colors in the dot, as well as the kids, enjoy learning with colors, Halloween characters, and alphabet.
Colored and Halloween-themed stickers

Do-a-Dot stamps

Printable Halloween dot marker sheets
How to get familiar with Halloween dot marker worksheets?
In some countries, this is their first time seeing such worksheets. Here, you will be guided on the function and how to use it to maximize the learning outcome for preschoolers to kindergarten students.
1. Introduce the names of colors
Before they hold the dot markers, let's get to the introductions of colors. You can show the general colors or the ones they see on Halloween. The easiest way is to point on the markers or have the example from the dotted picture.
2. Coloring stationeries
You will color the dots with, ideally, dot stamps. For some children, it is a new coloring utensil. But if you can't find one in your area, you can use watercolor or stickers if the sheets come with a free attachment.
3. Variations of Do-a-Dot worksheets
There are many different kinds of do-a-dot worksheets. You might familiar with the picture ones. But, the worksheets are good to memorize colors for children. They are asked to stamp the coloring instrument on the dot with the clue of the color.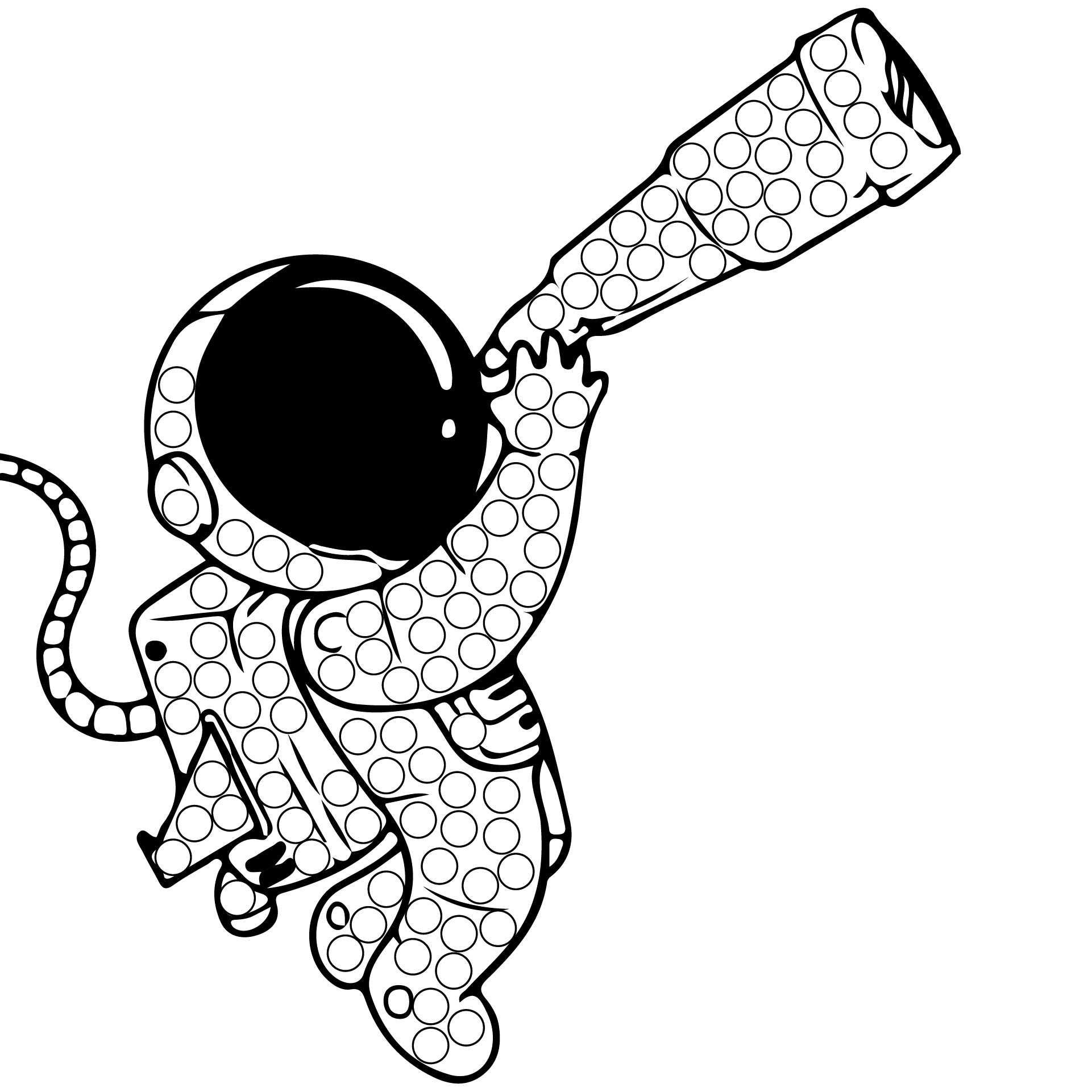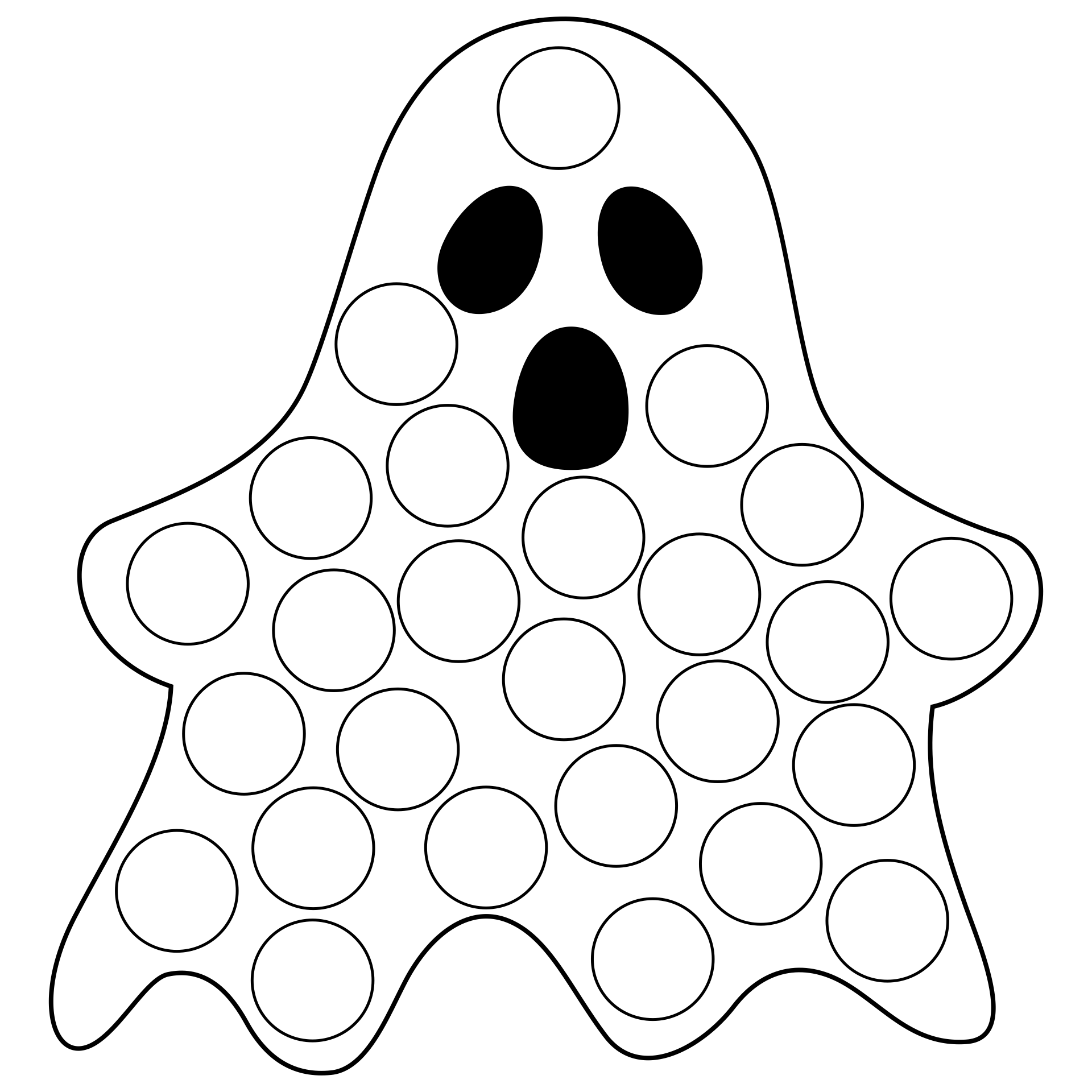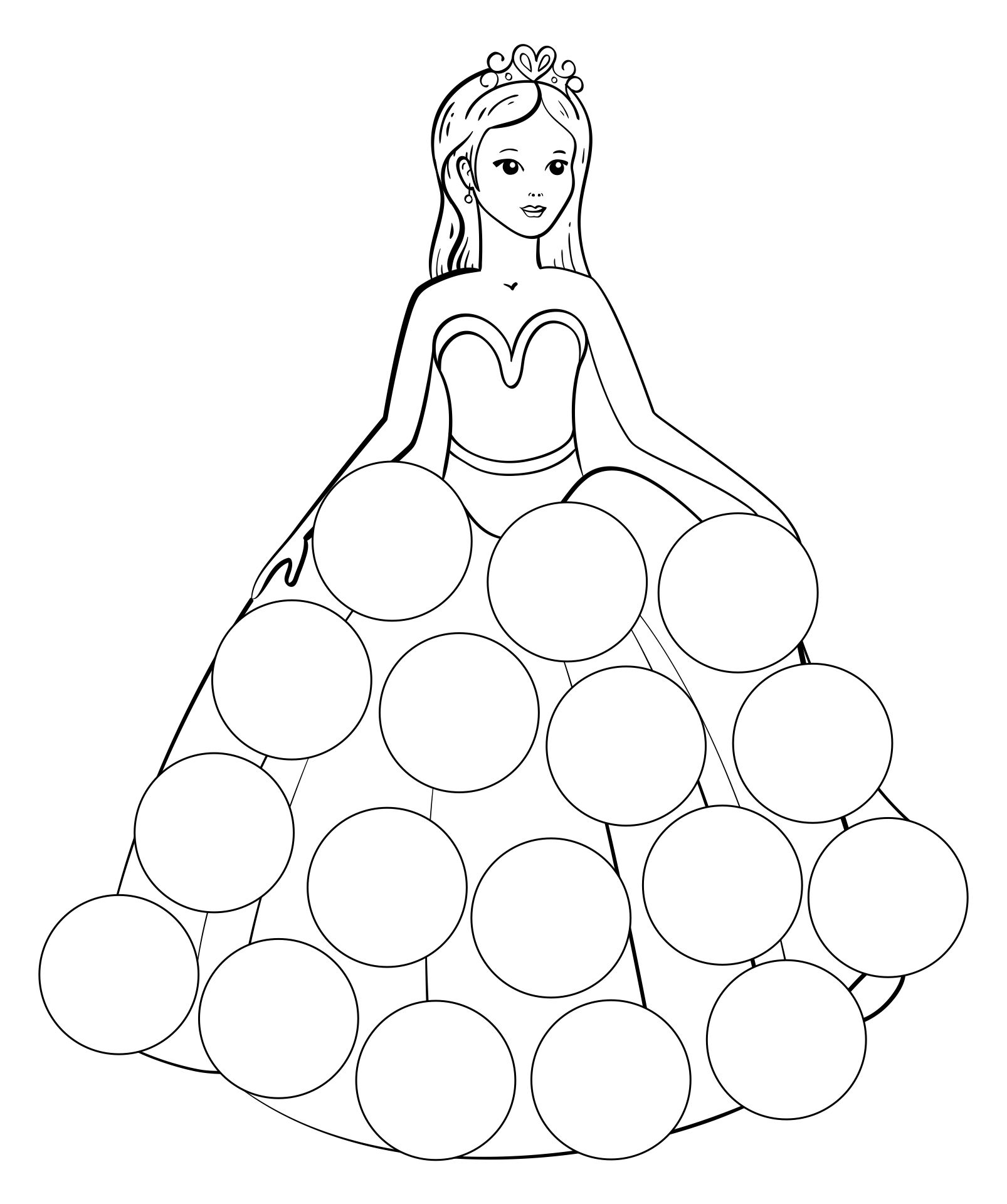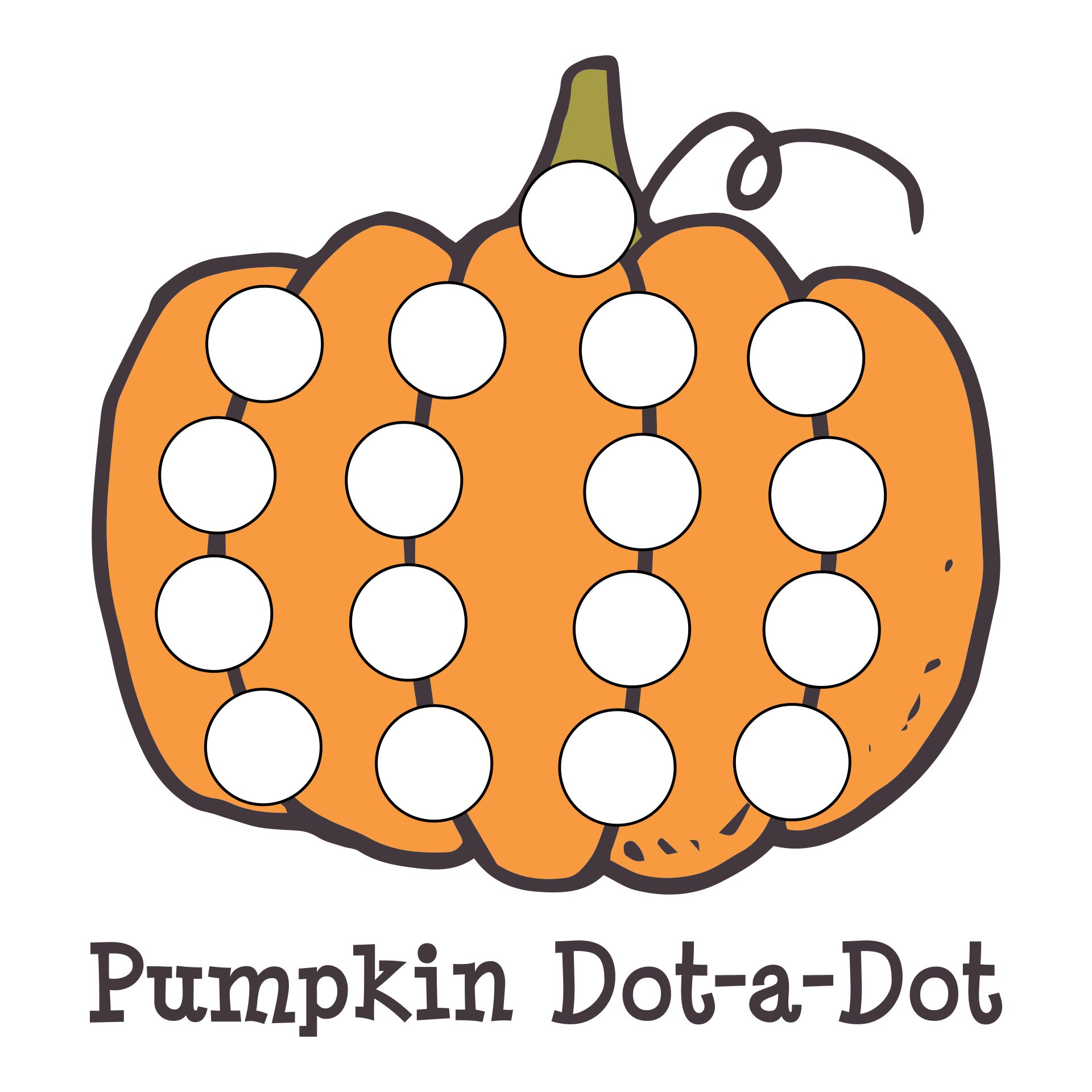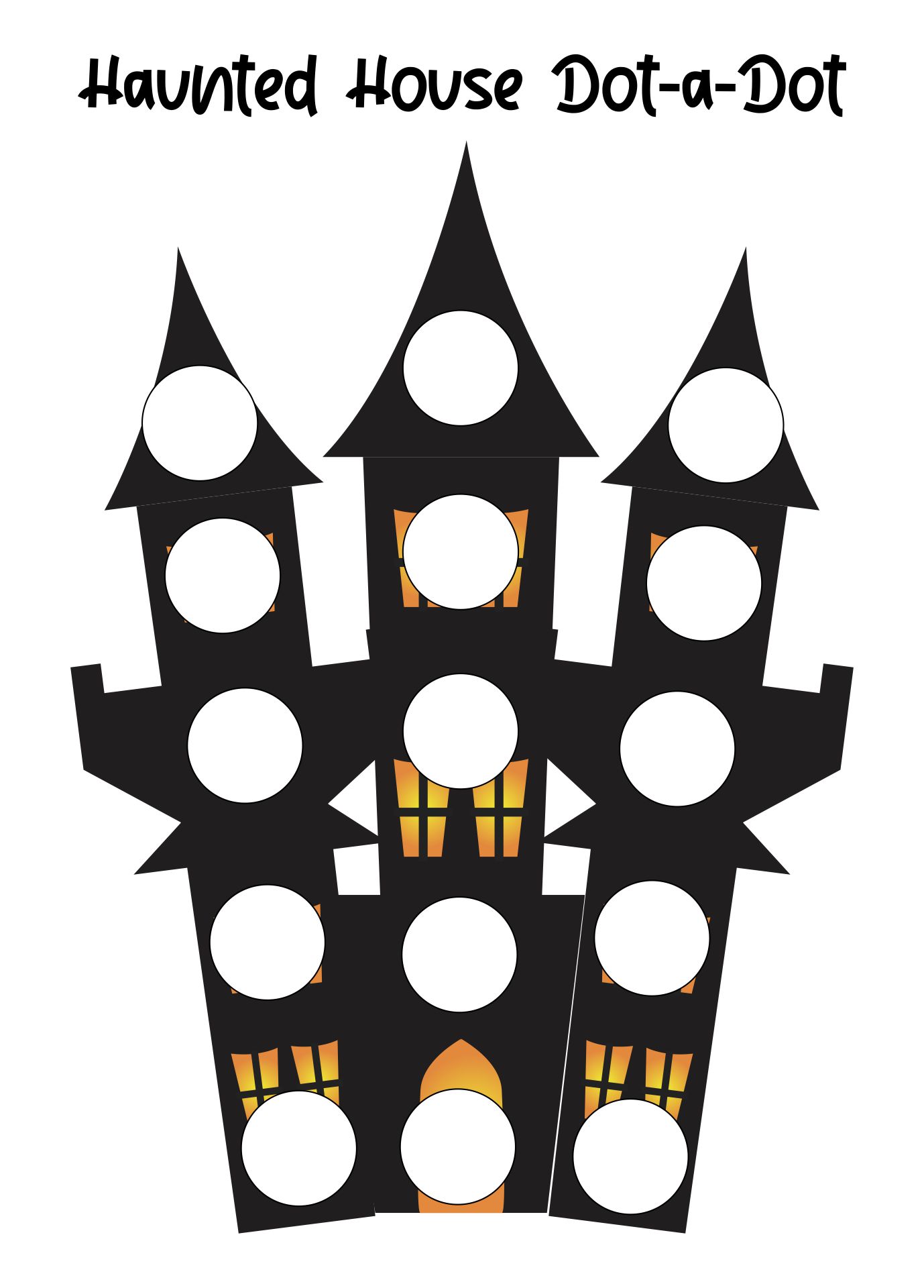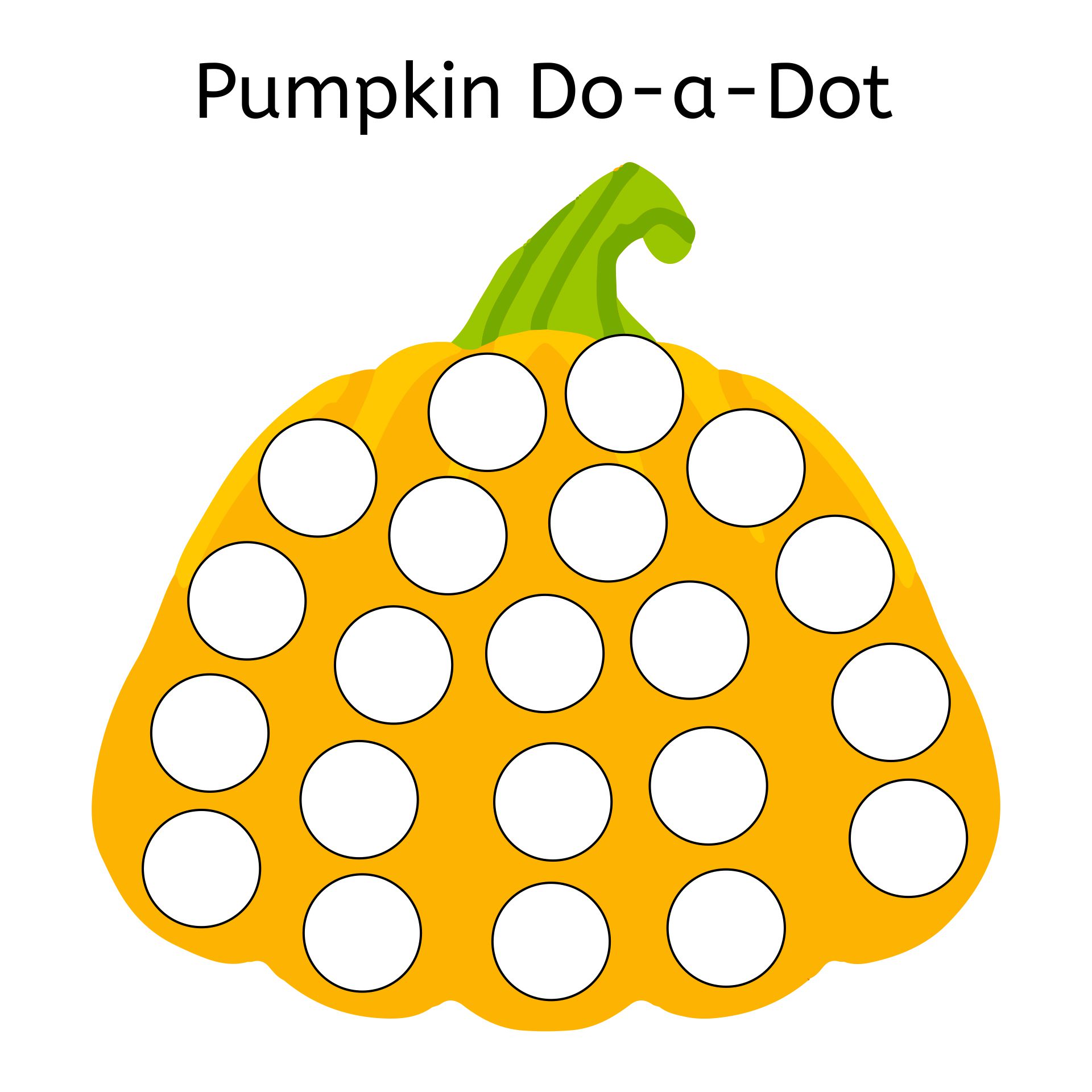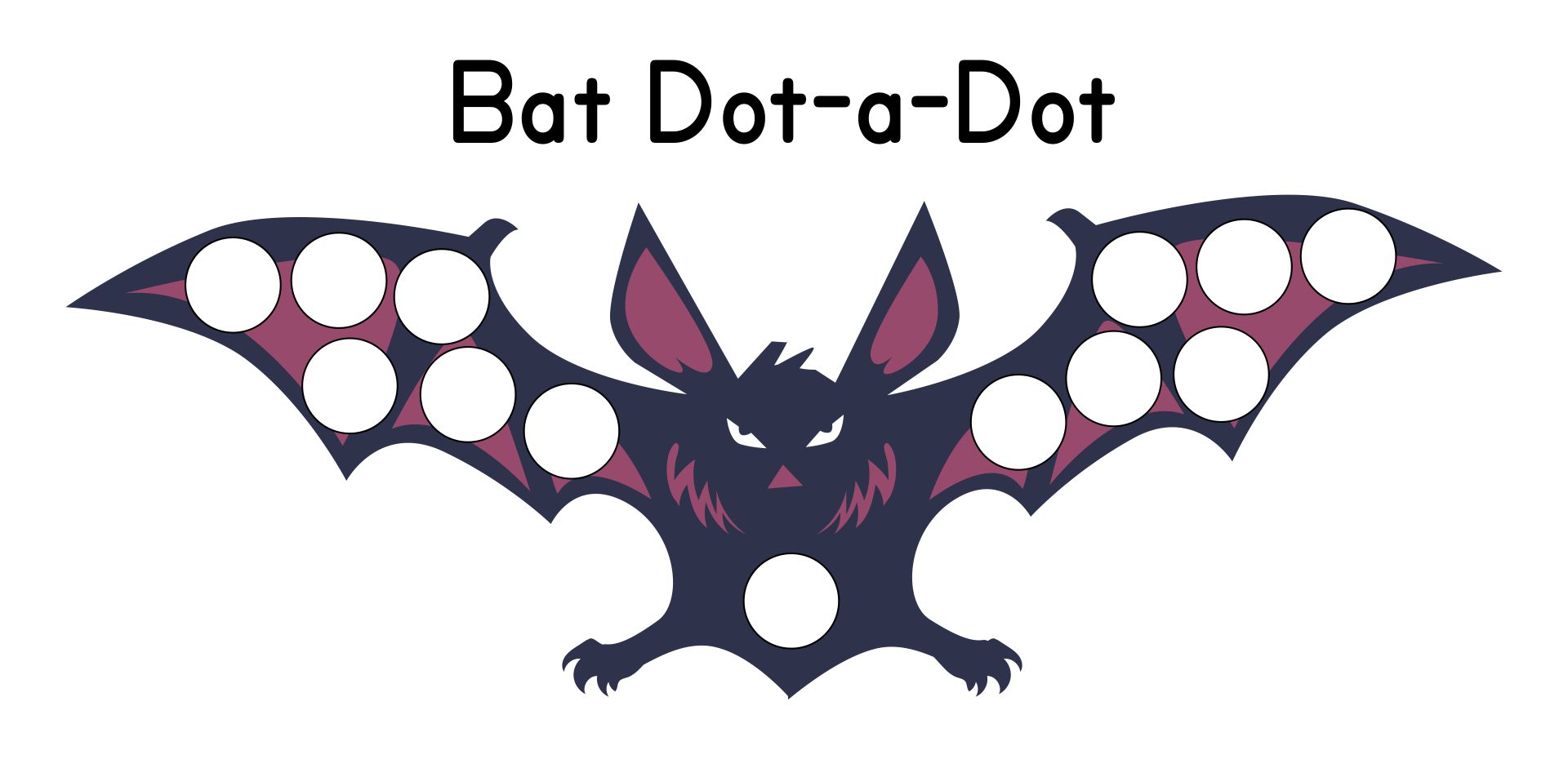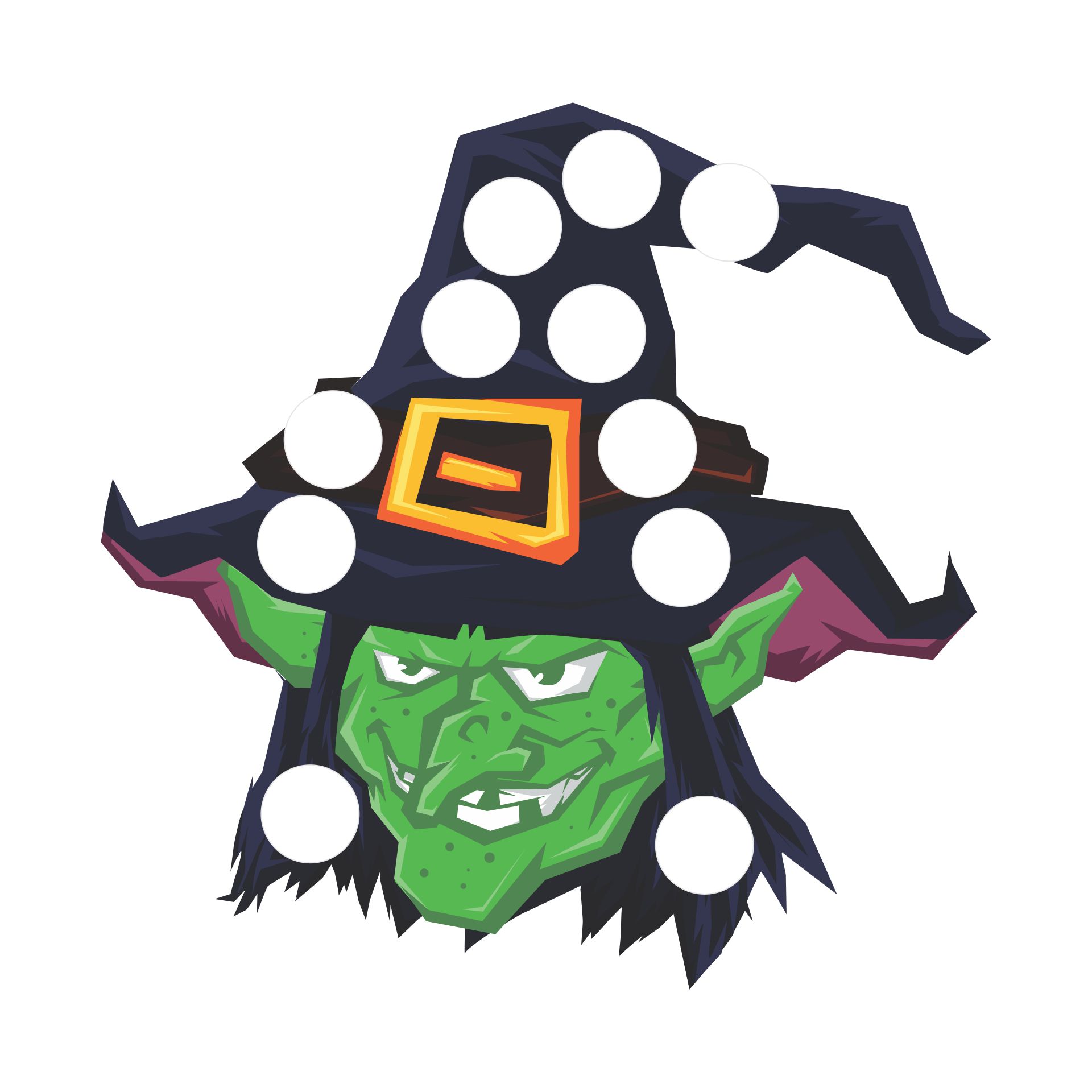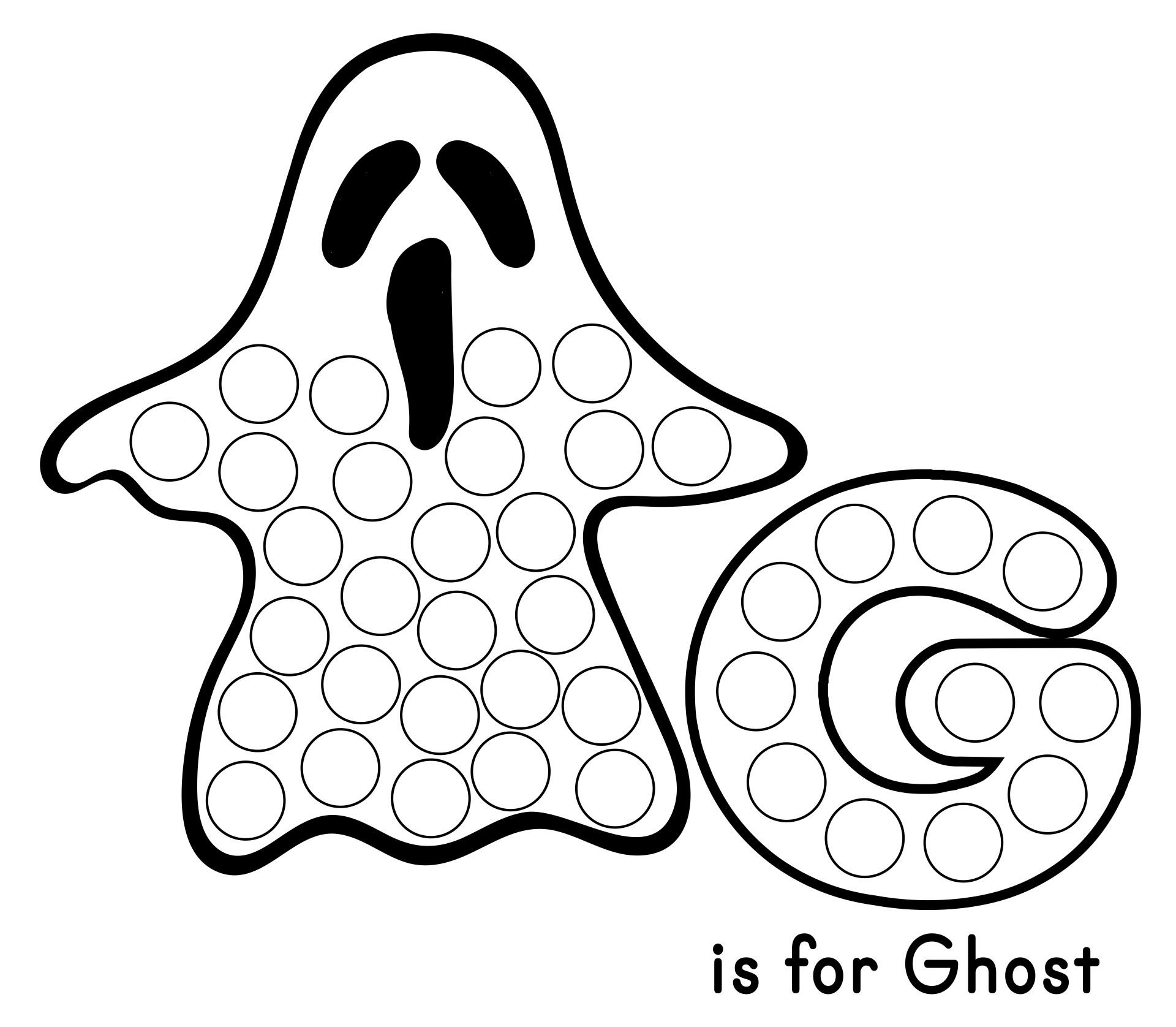 Who needs printable Halloween dot marker exercises?
Most of the time, teachers will have this Halloween dot marker exercise for children age 2 to 7 years old, which are preschoolers to kindergarten. There are benefits that are good for their growth.
First, they will learn to focus on 1 task. As you can see, they are pretty active at this age, but they need to sit still and finish 1 task at a time. Then, the activity requires creativity, they will see pictures and use coloring agents to complete the prompts. As a result, their motor skills are gained.
When is the best time to get the printable Halloween dot marker?
It can be anytime, actually. It is better to get it NOW than never. It is not only because you will get the sheets at no cost but also the templates are still fresh. We do it just for you and the kids' needs to celebrate fall, and most importantly Halloween. You should get the warm-up for the exciting Halloween this year.