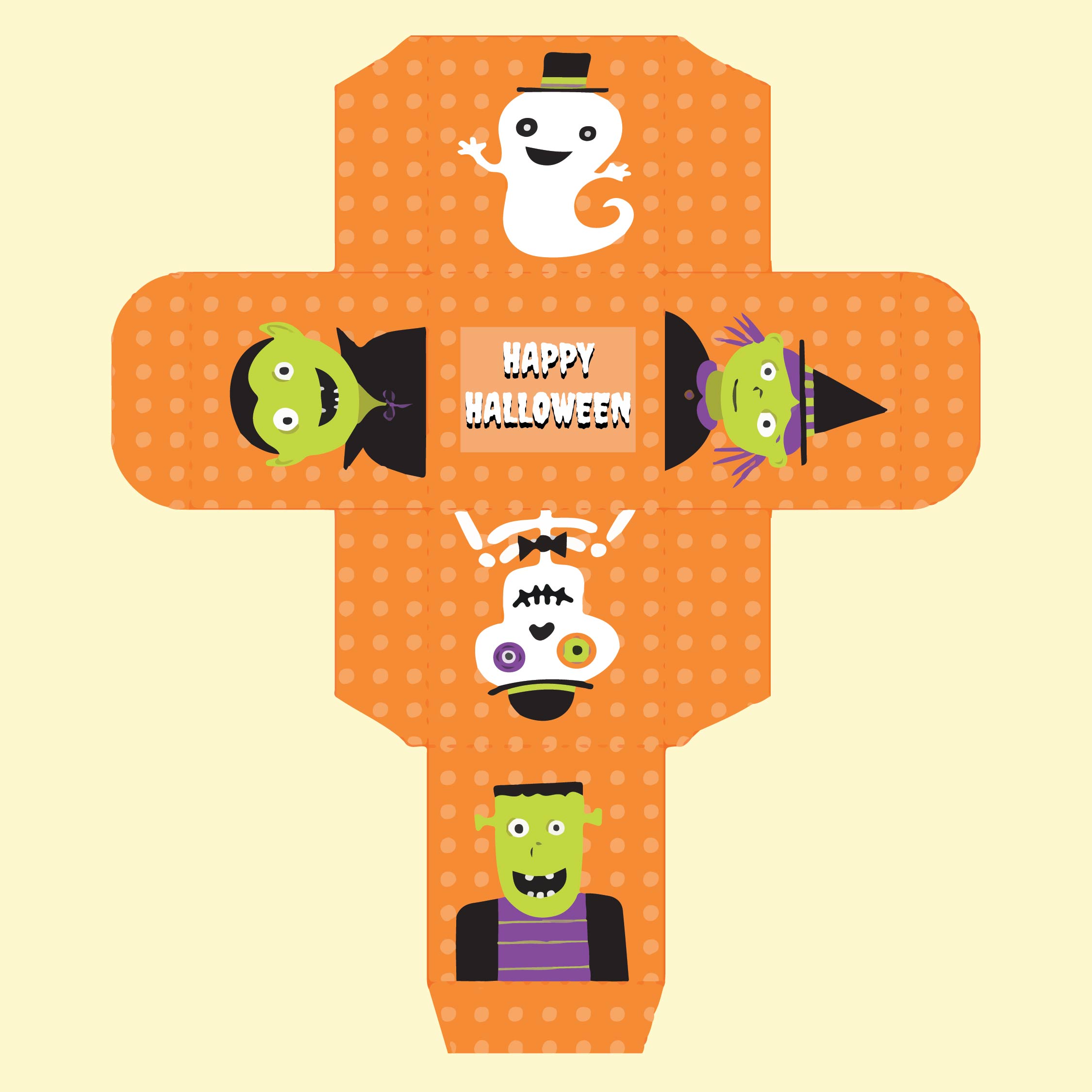 How do you play Halloween Boxes games?
Halloween boxes are very popular and fun games to play on the holiday. These games usually called Halloween touchy-feely box, Halloween feel box, or Halloween sensory box. The games make we need to reach and touch items inside boxes but with a twist. You need to describe the items something that spooky or gross but with a twist. Eventually, Items inside the box usually prank items like a fake organ but created from everyday items. Everyone who plays the games needs to guess what is actual items that they feel with their hand and write it. People with the most correct guess win the game. To make it more exciting create rules that the winner can get some prizes. It can be small prizes like some Halloween treat. The best part of this game is to see someone face when they try to stick and guess what inside. Don't forget to provide a towel or tissue so people can wipe their hands.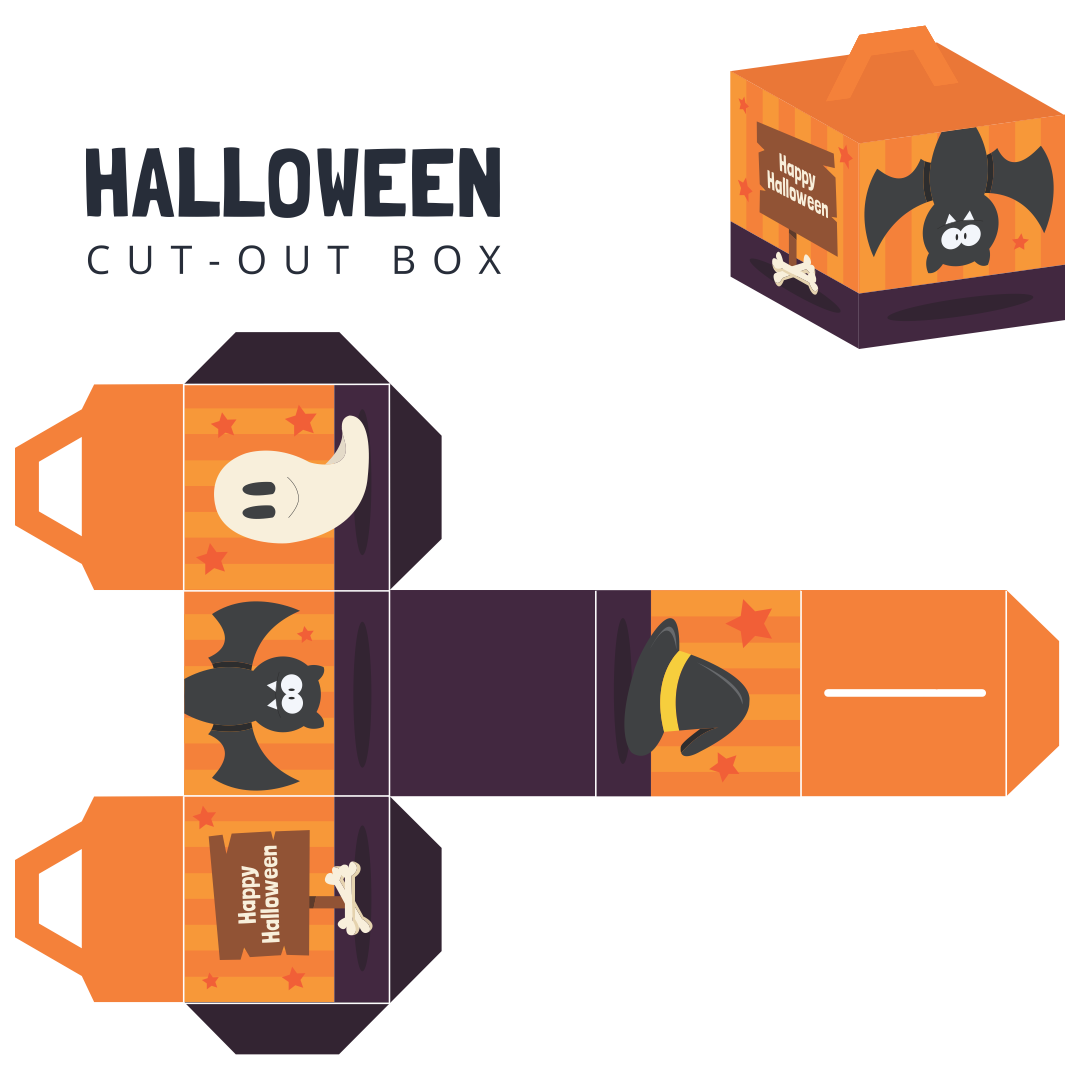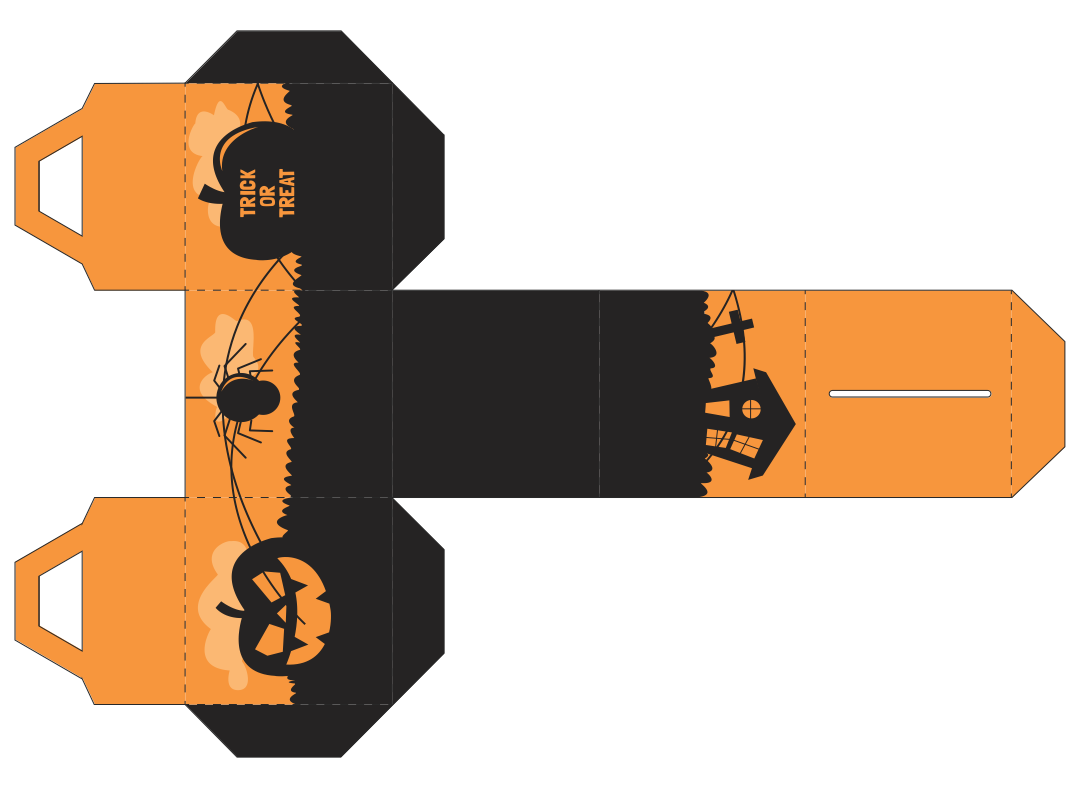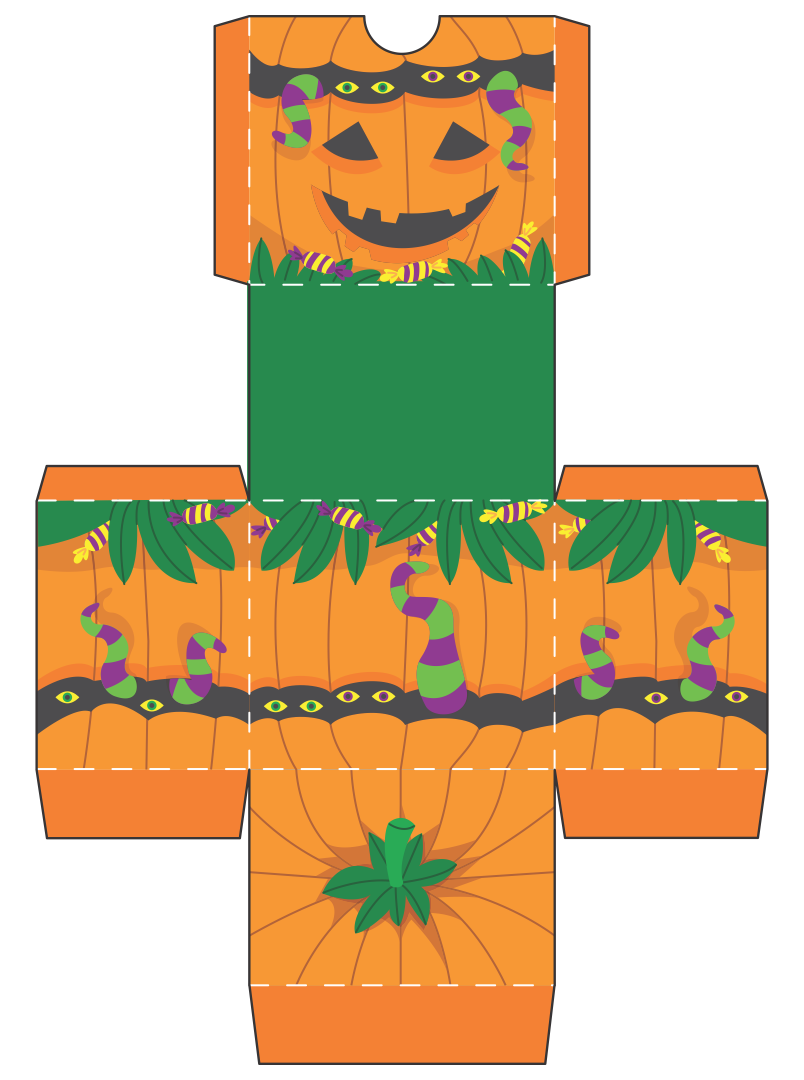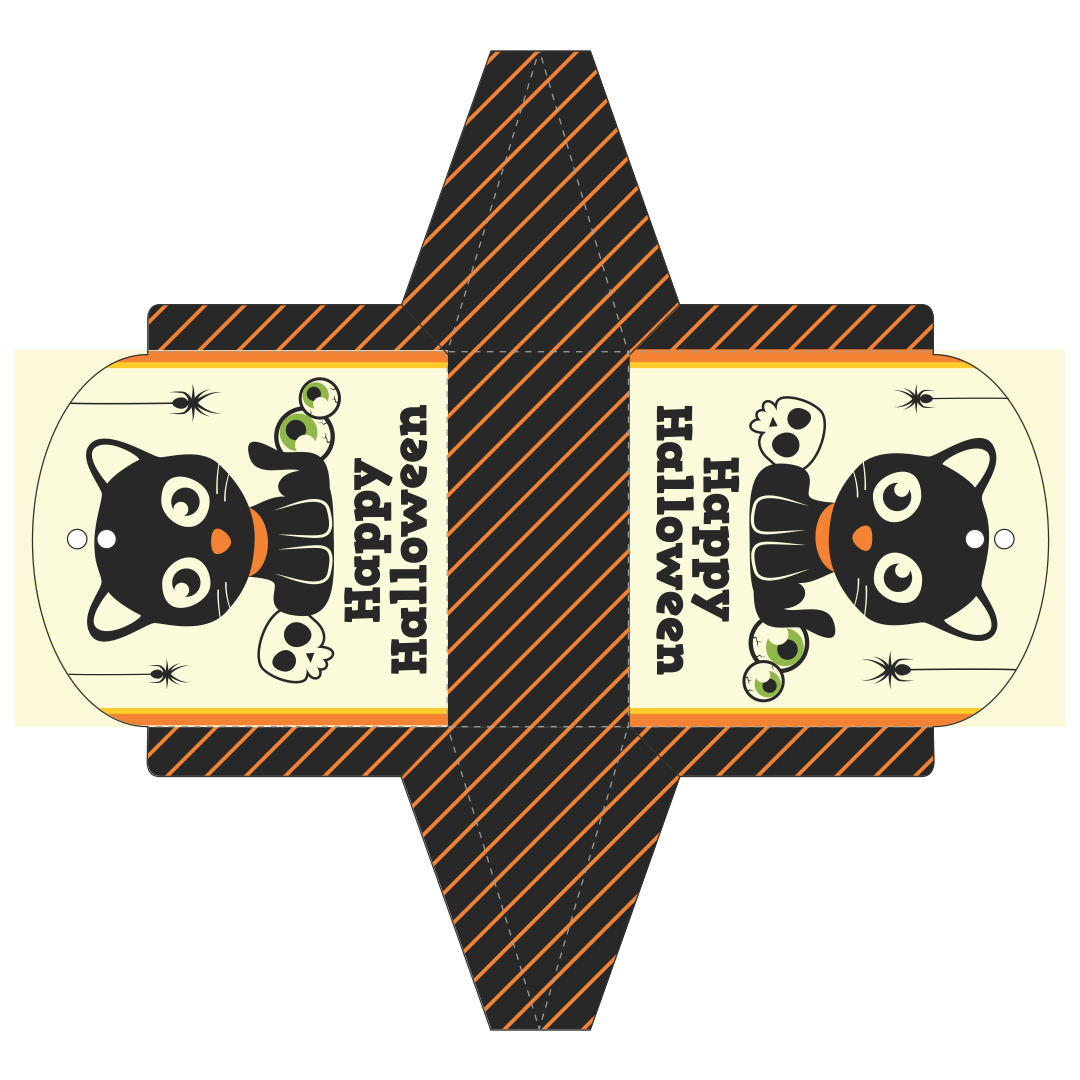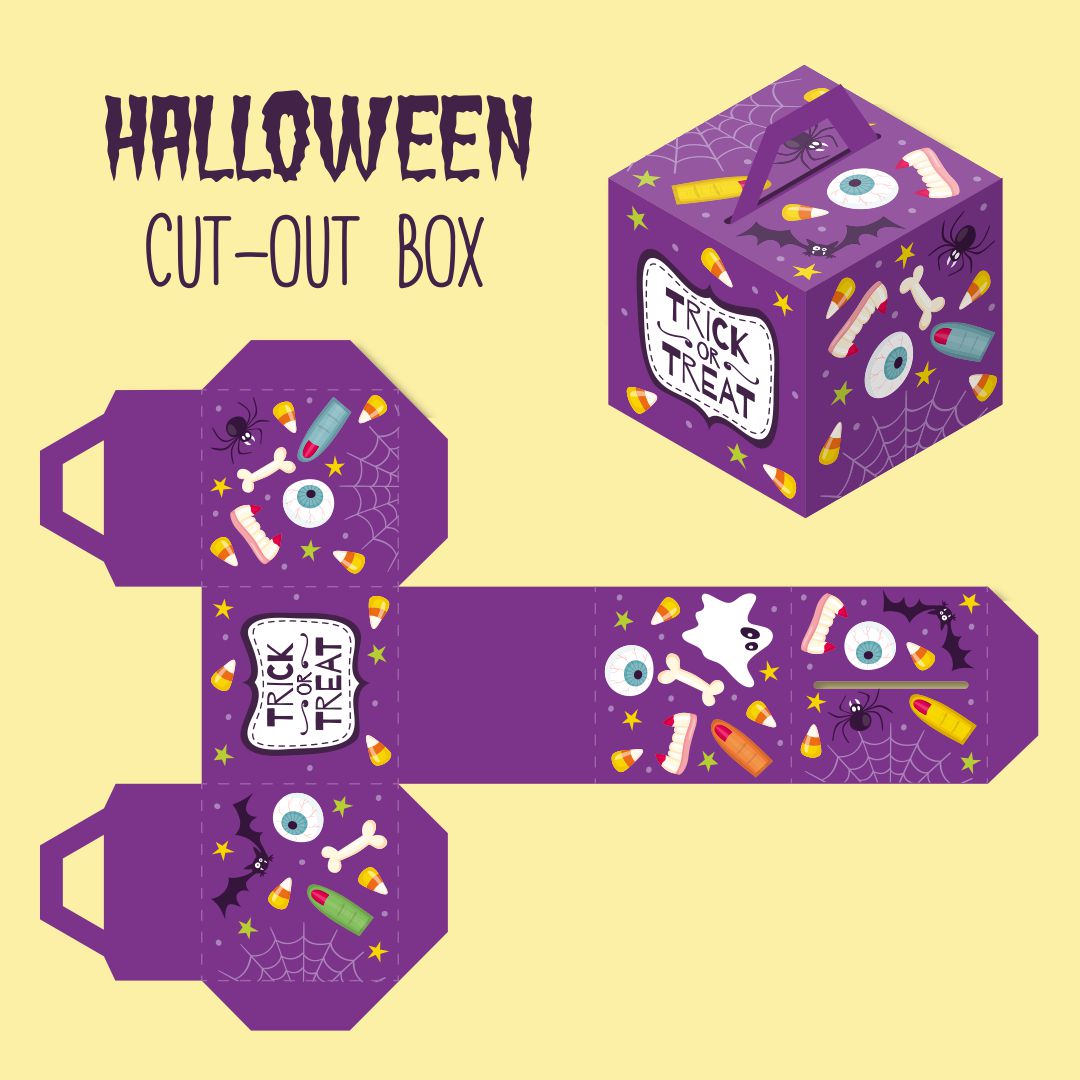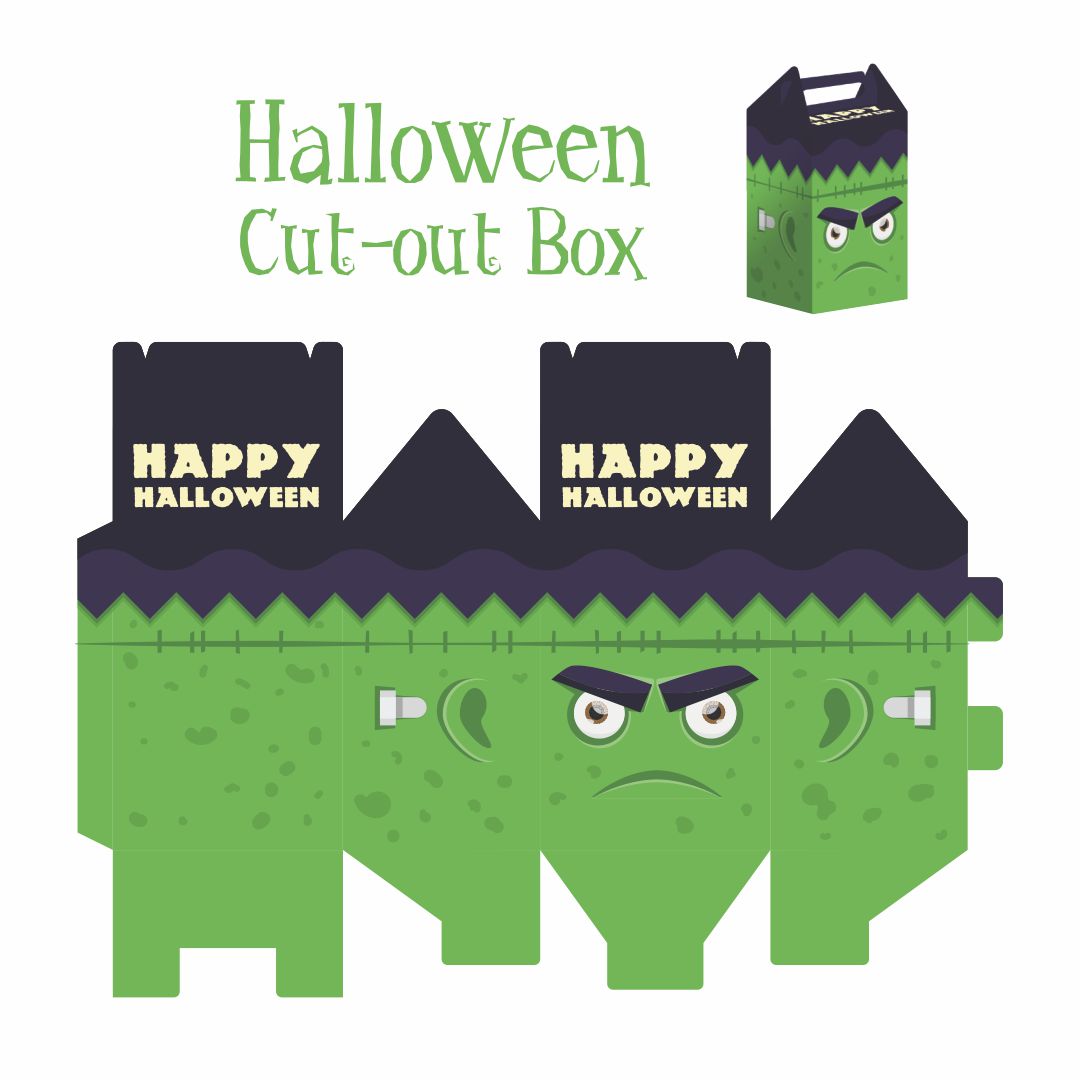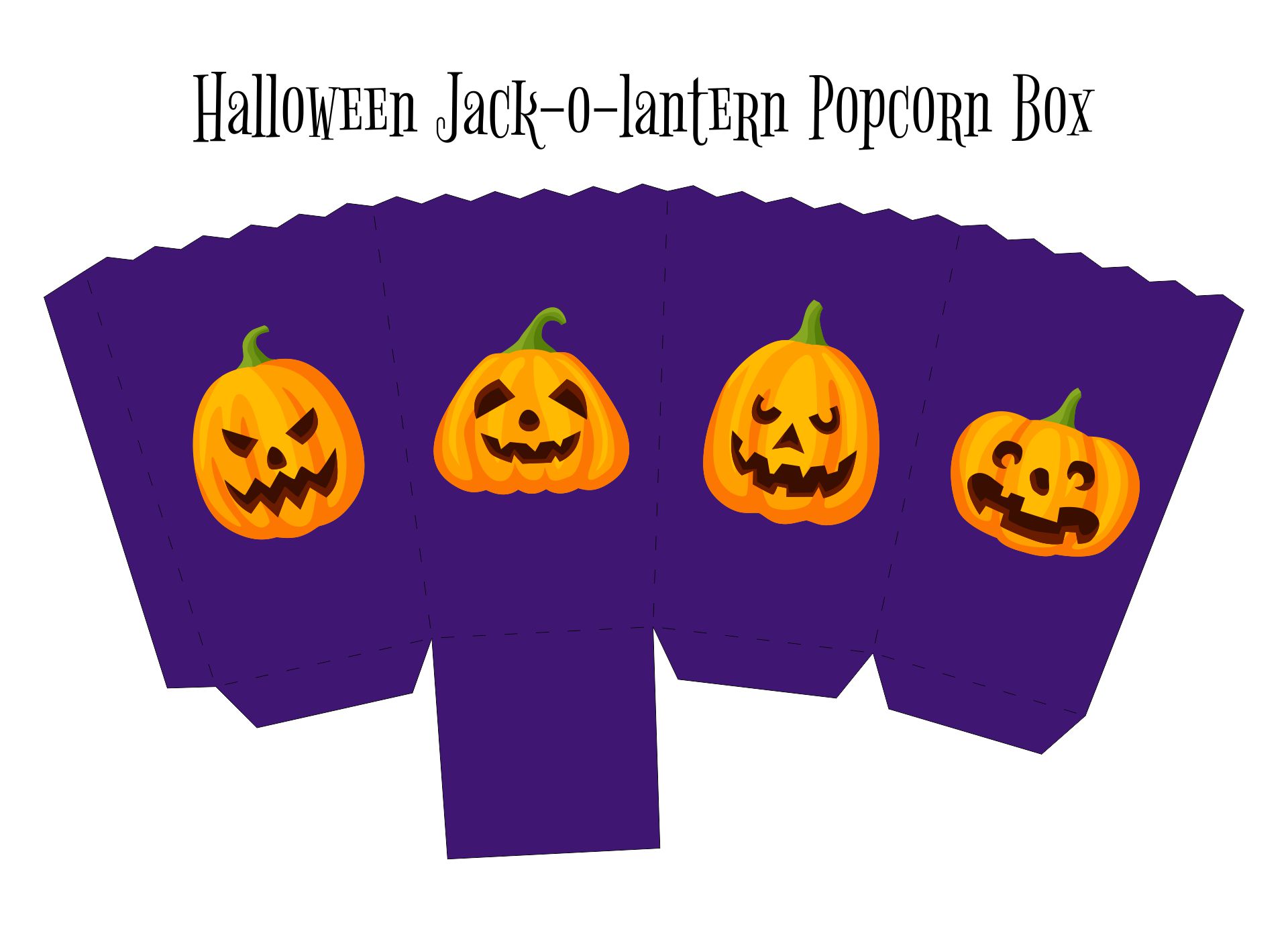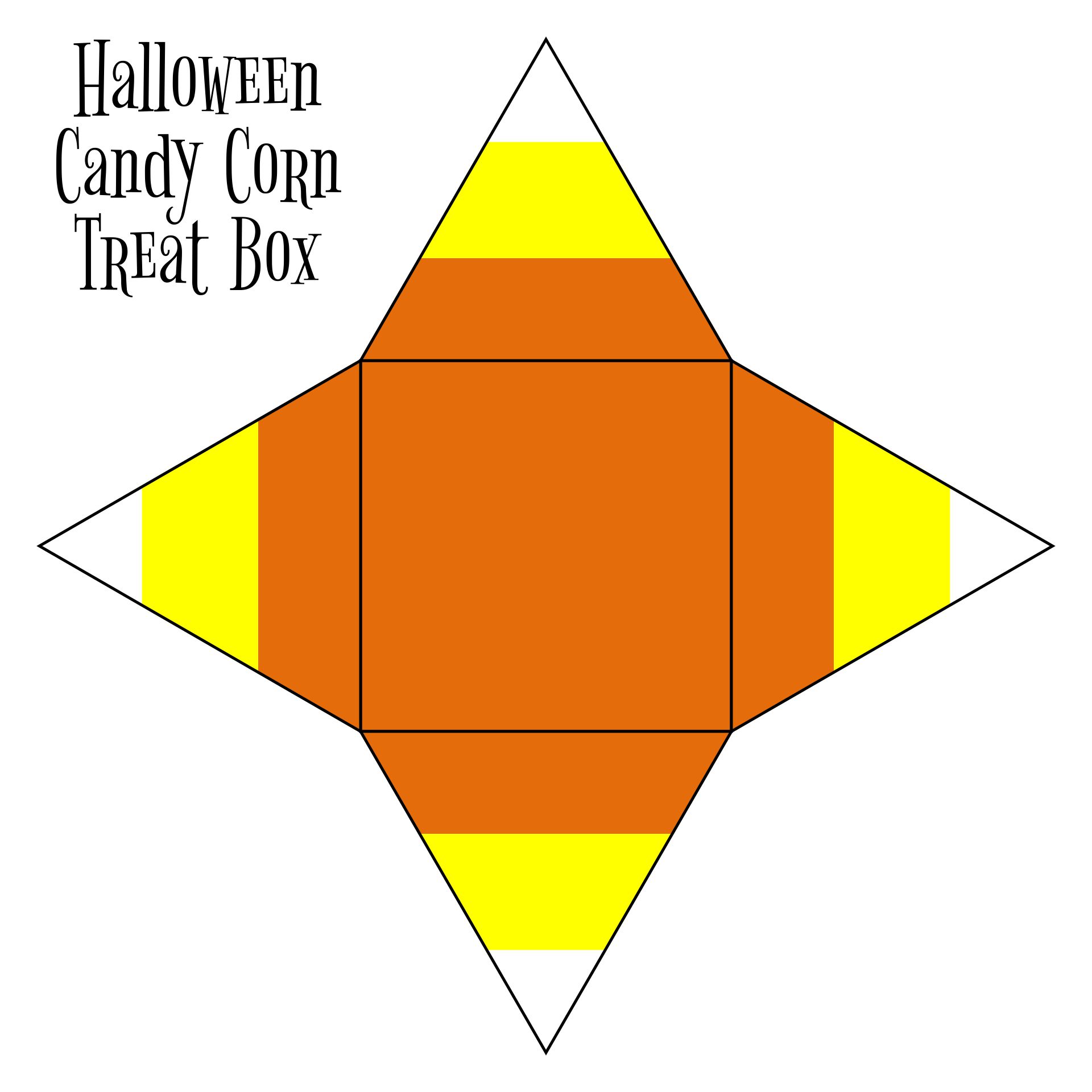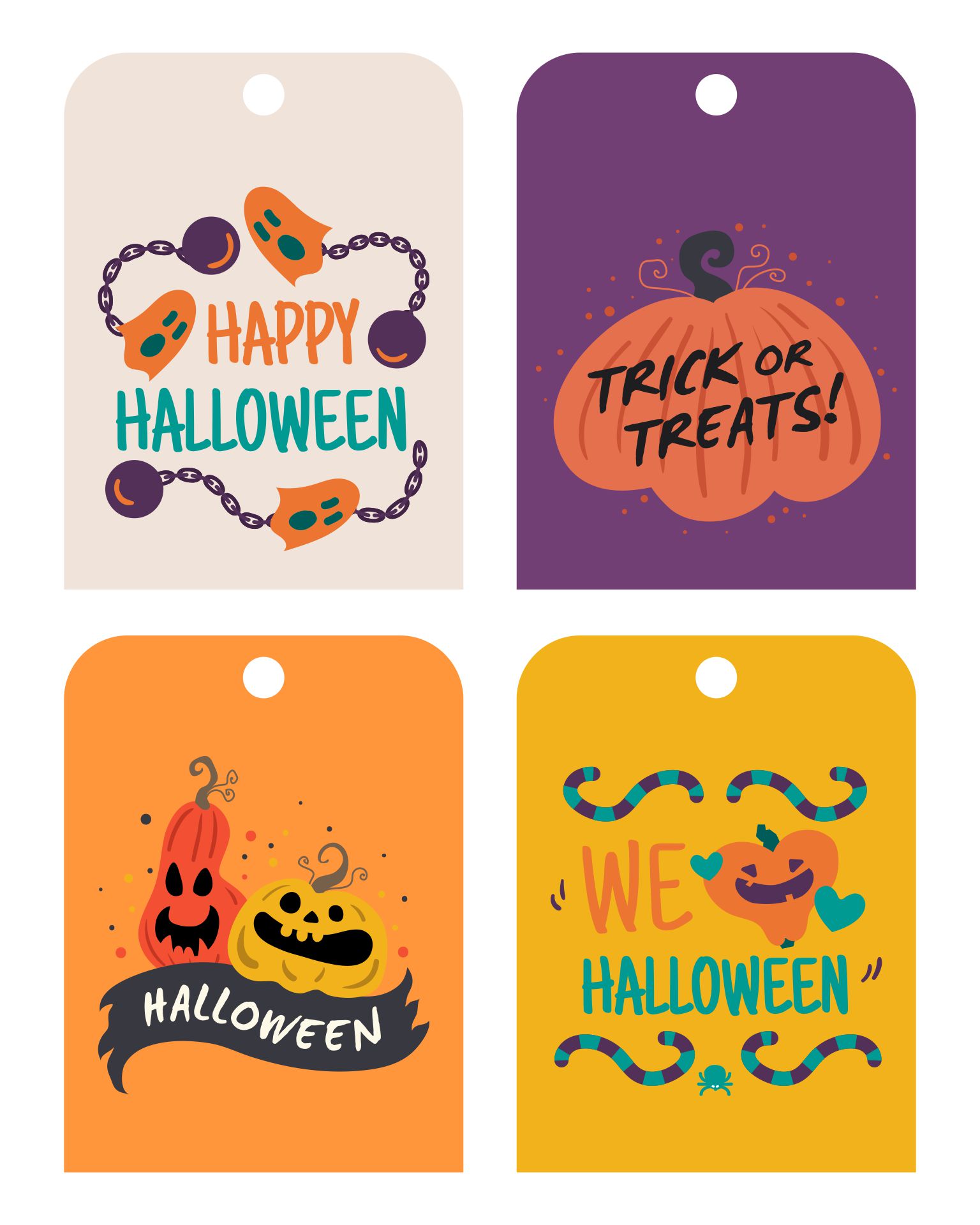 How do you make Halloween boxes?
liven up the atmosphere of Halloween at your home by playing Halloween mystery box games. It is simple and easy to make. You just need to follow this step:
Search for the right container to use as a mystery box. Many items can be used as a container. For example, a cereal box, tissue box, or shoebox. Don't forget to ensure the boxes can have a hole that can fit a hand on it

Cut in the center of one of the biggest sides of boxes. Cut it so the player can't see what items inside. Paint it black, tape it, make sure if the items on boxes will be something wet, the bases are leak-free

Decorate it with a fake spider web or make it spooky by making it look like a coffin.

After your boxes ready, don't forget to put your mystery item on it and your boxes ready to play.
What do you put in Halloween boxes?
Awaken your creativity! You can manipulate many everyday items as spooky or gross items. Your success is when the player thinks they really touch disgusting items. Here some idea to open up your inspiration:
Very basics items like grape as eyeballs, spaghetti as worms, dry rice as a mouse turd, or overcooked rice as a maggot.

Uses vegetable to fools like a peeled tomato as heart, or baby carrots as a toe.

Create fake gross items like raisins as boogers or jam as vomit.

You can use non-food items like clay as a turd, or plasticine as fake organs.