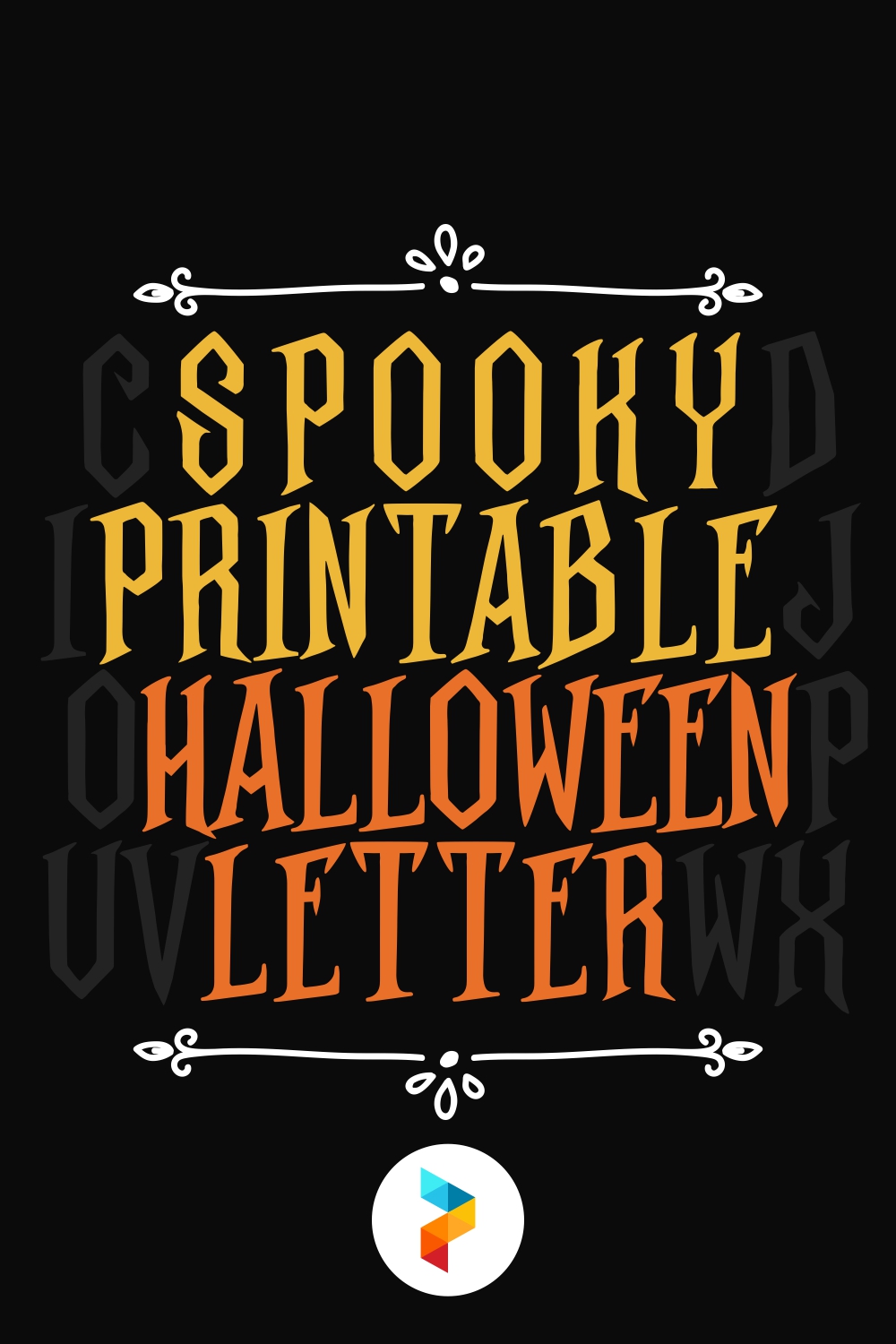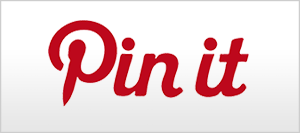 Spooky Printable Halloween Letters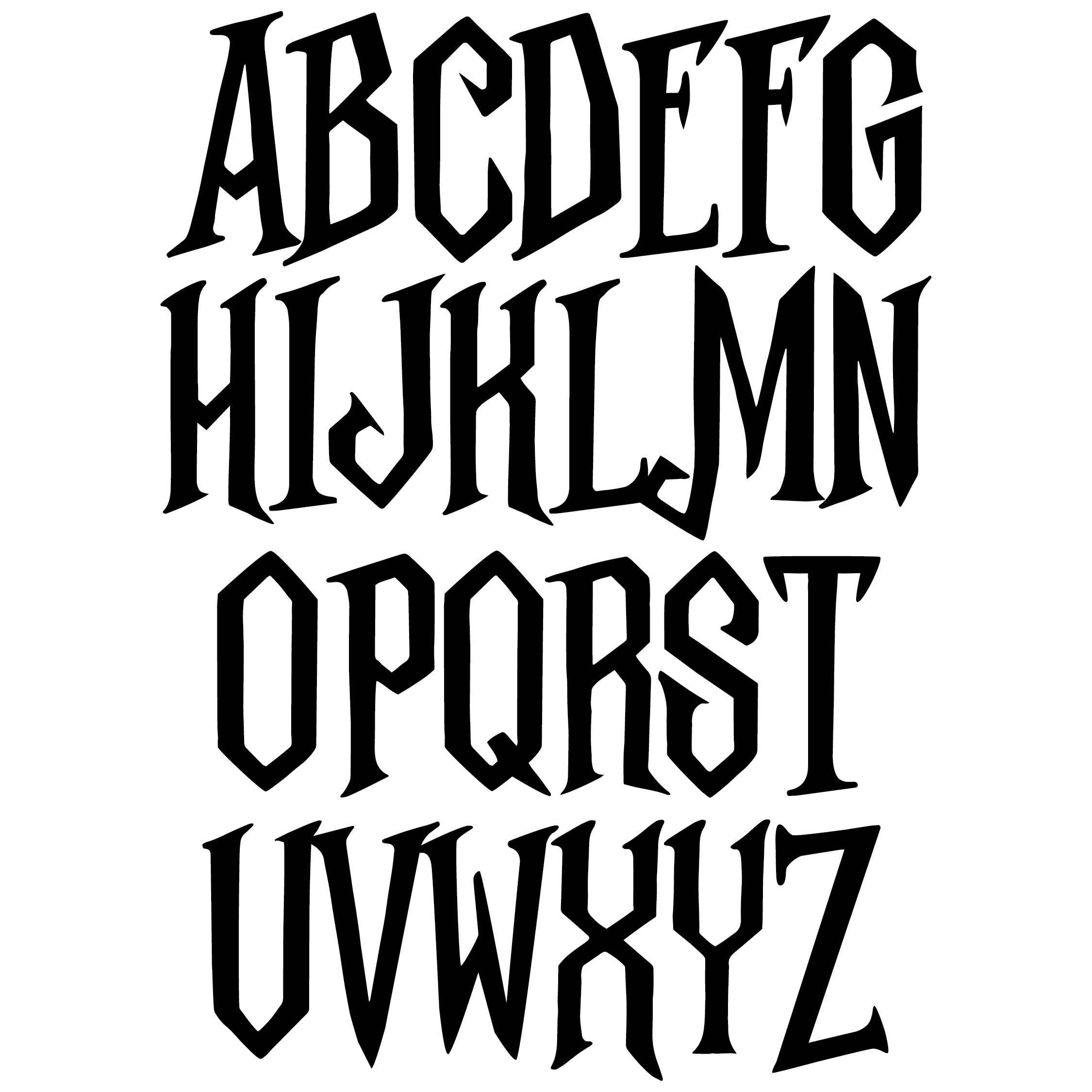 How do I print letters?
Printable letters in the event will always help to know what event is going on. It will also give aesthetic feels for decoration. You don't need to create a banner, just pasted it on your wall. If you wanna create print letters, you need to know how to print large letters on one sheet of paper. Use software for word processing, such as Microsoft Office Word. First of all, you need to make sure you choose the center on paragraph toolbars so the letter you choose will fit a whole paper. Choose the size you want to use. The maximum point of letter size in Microsoft office word is 72 but you can add a custom size so you can make it bigger. Usually, size 600 will enough to fit the whole paper but you can choose your own size that will fit you the most. Choose the type and colors of the font that fit your events like a letter for a baby shower event or spooky Halloween letters. Finally print it and don't forget to check the print results.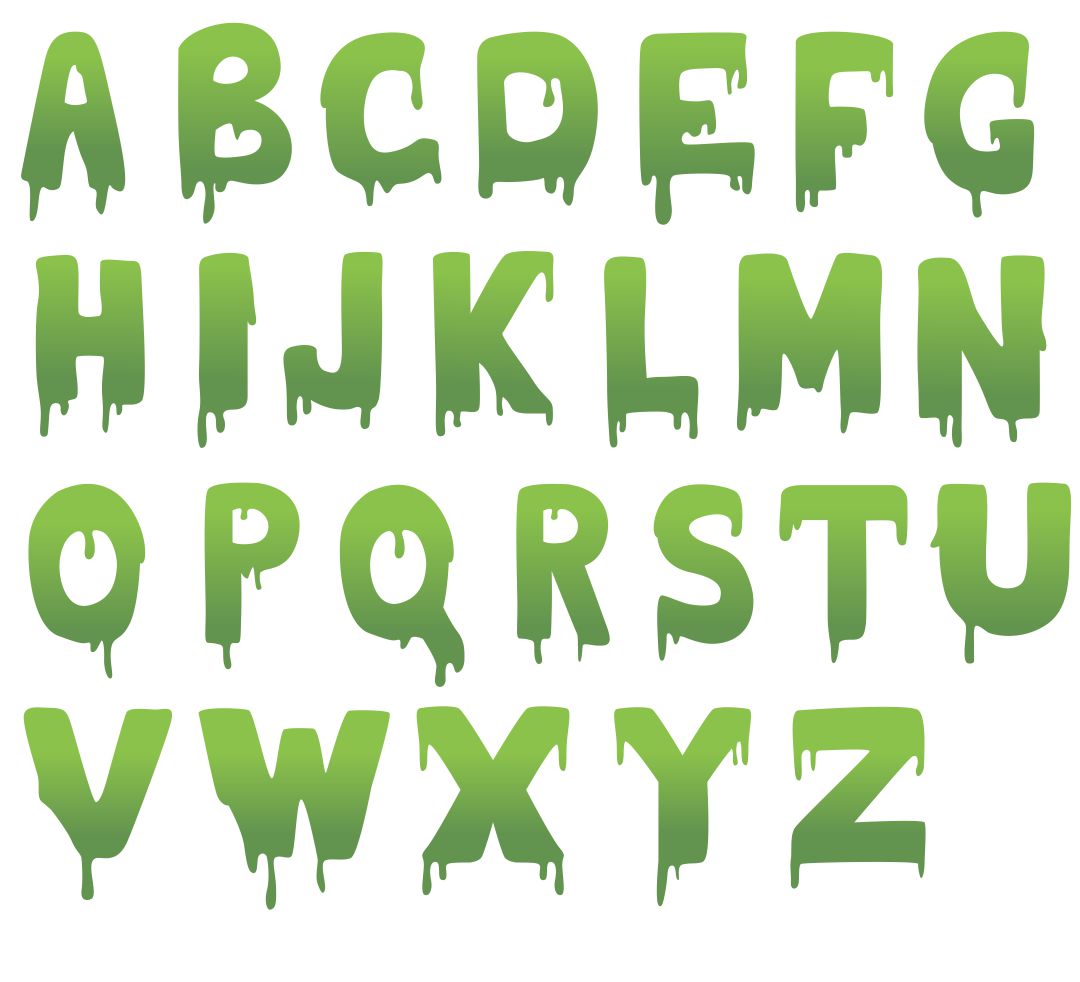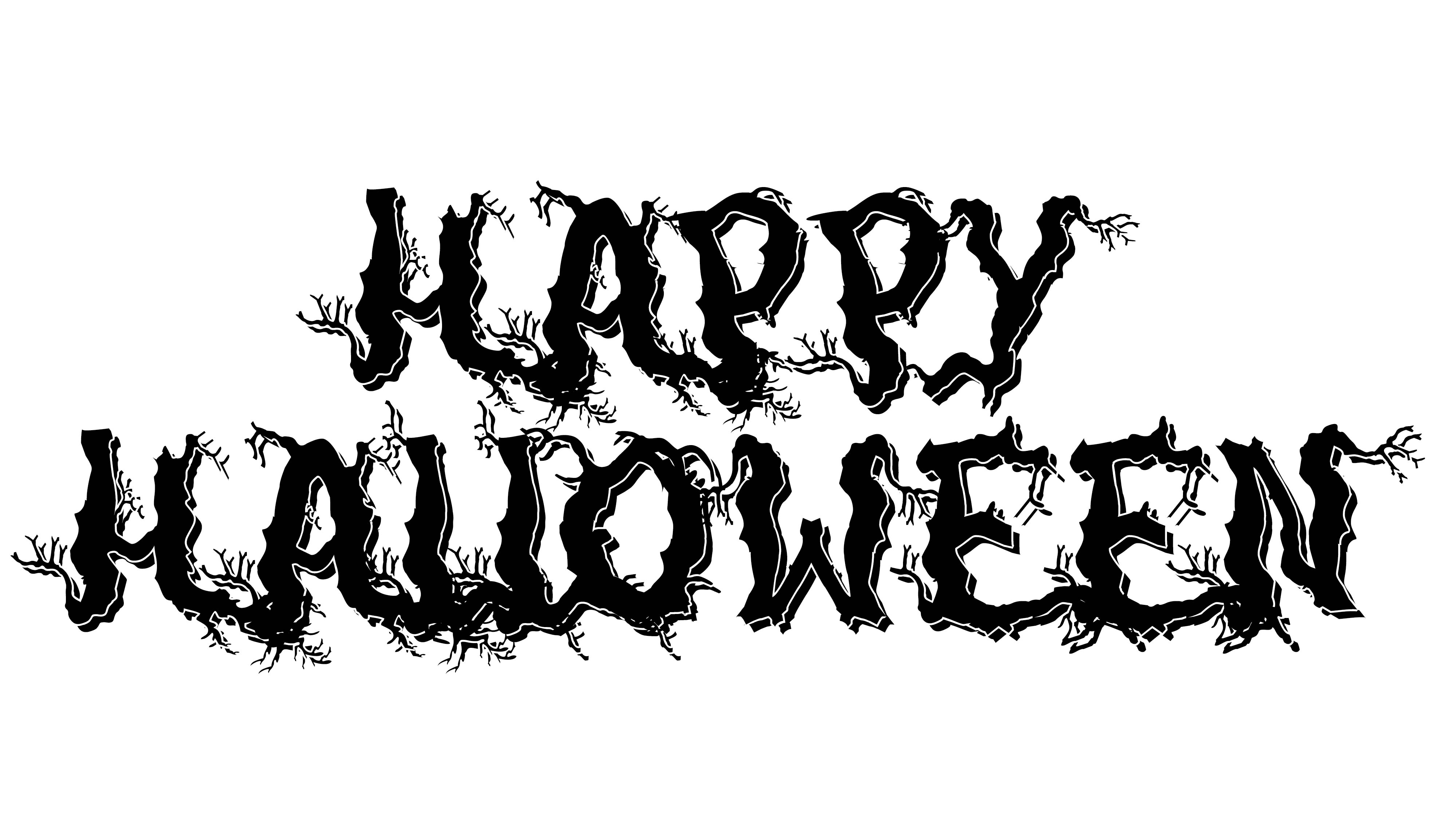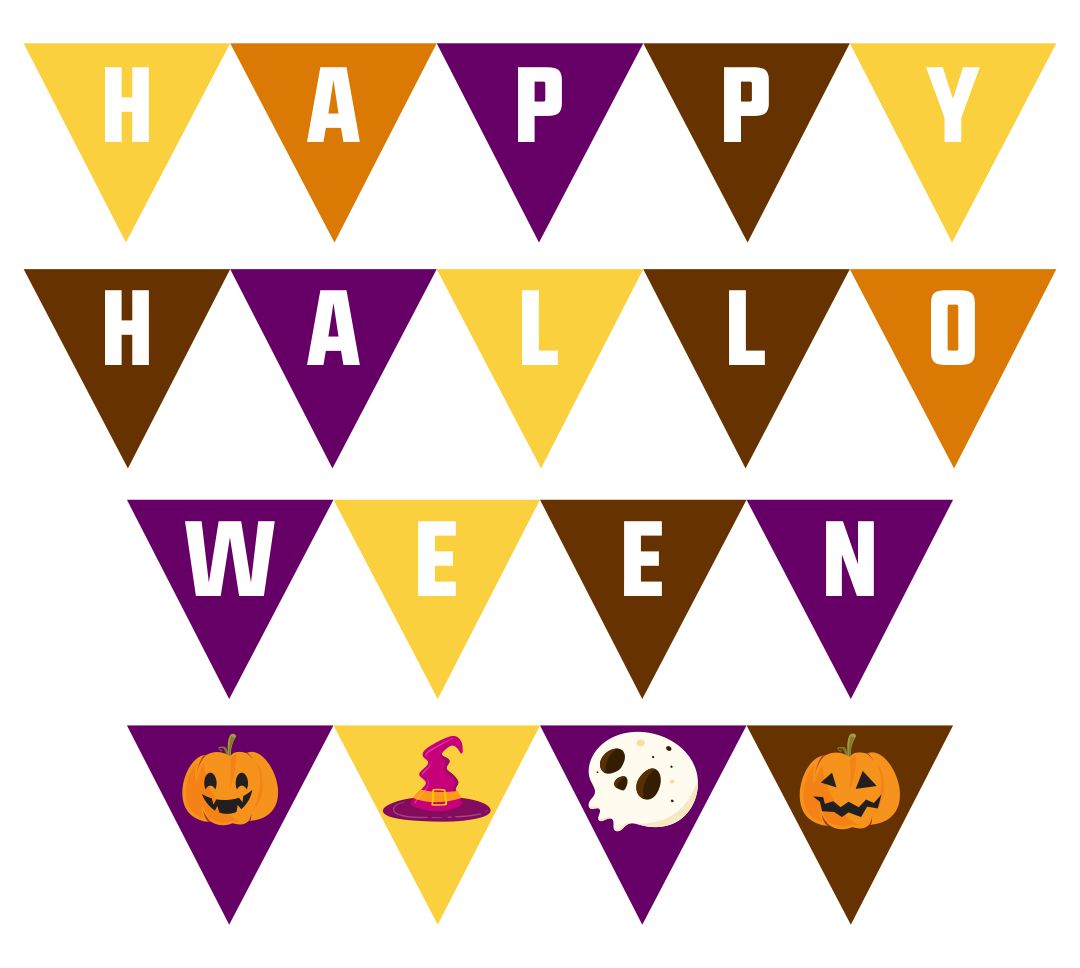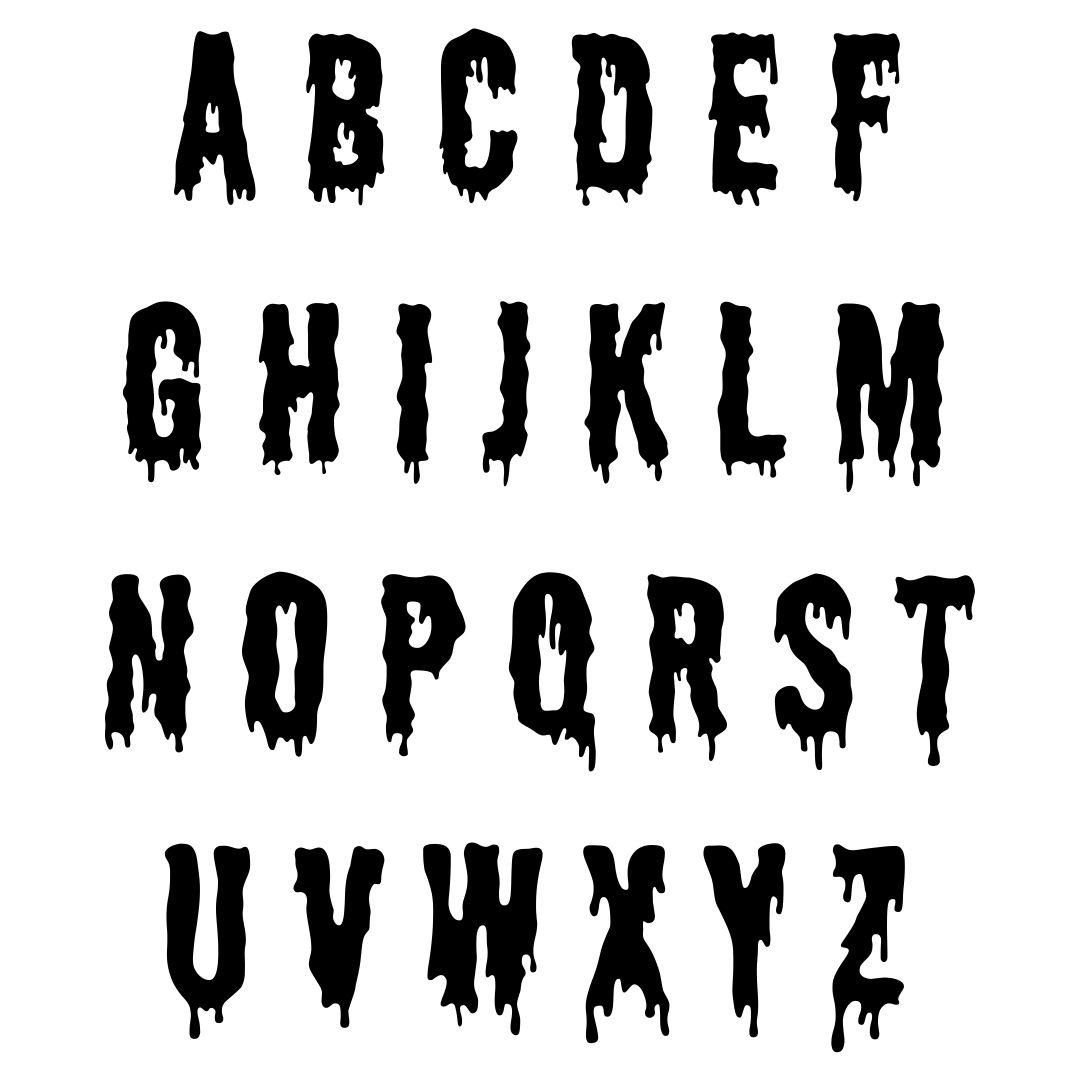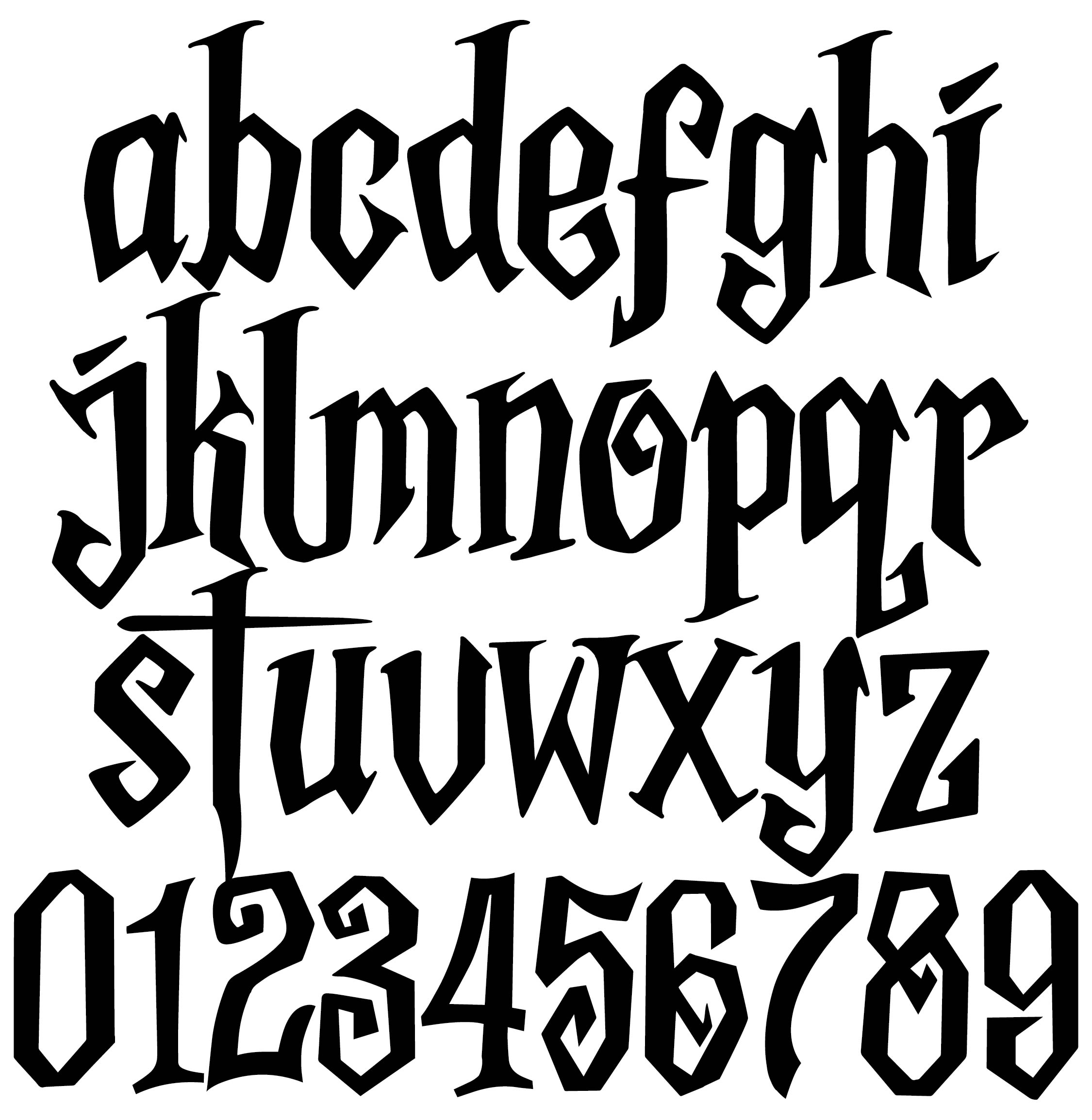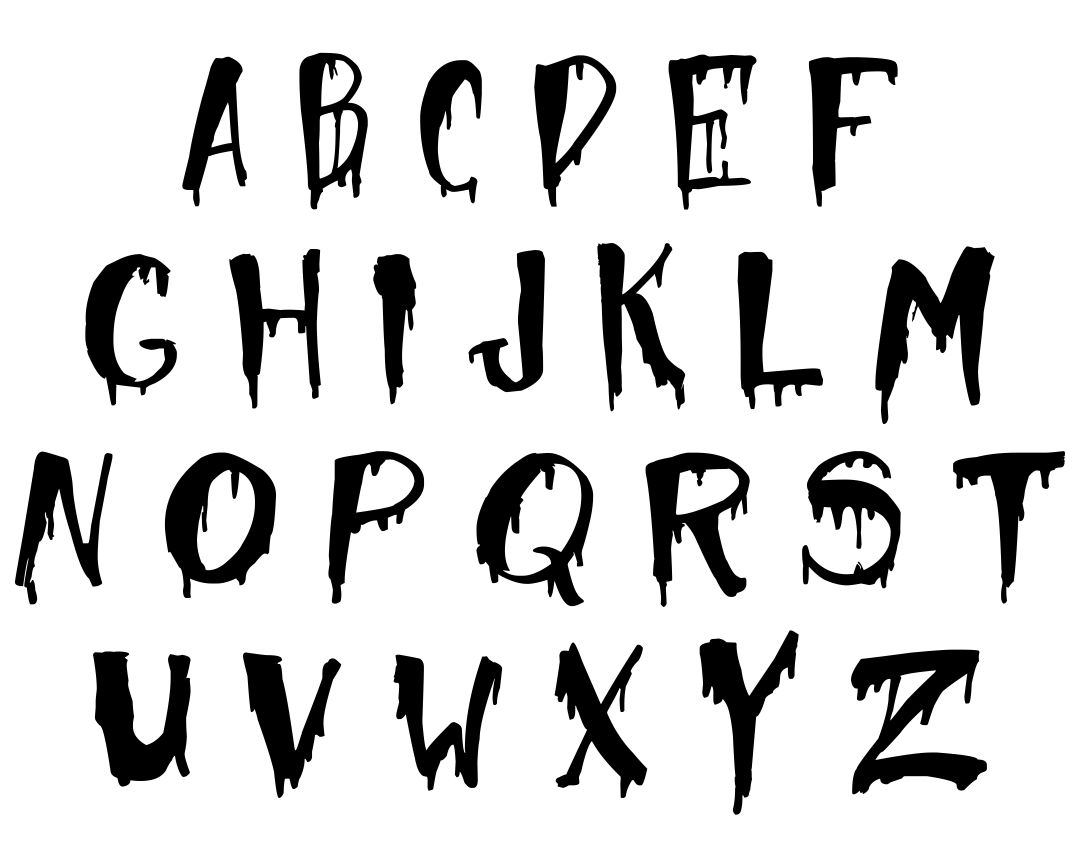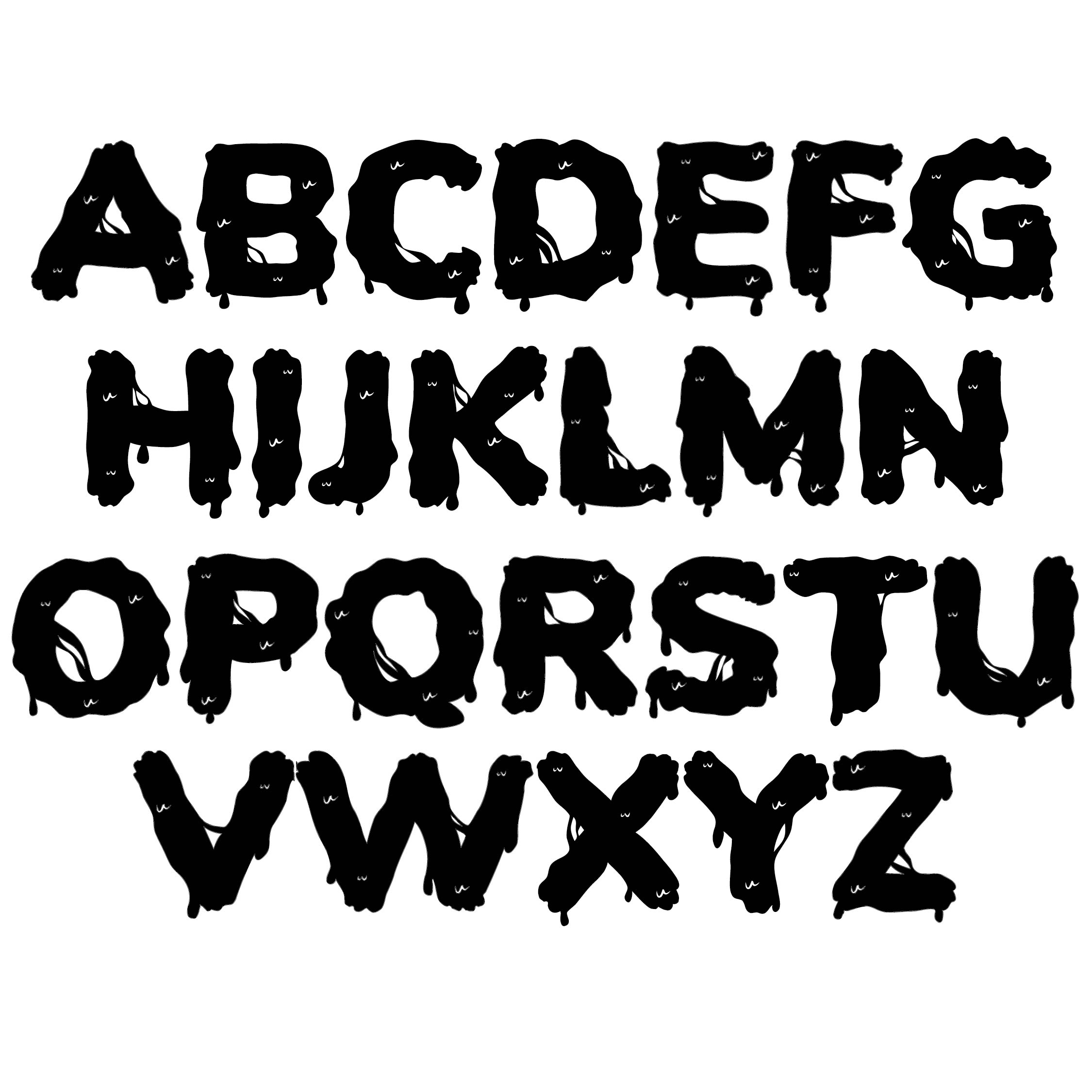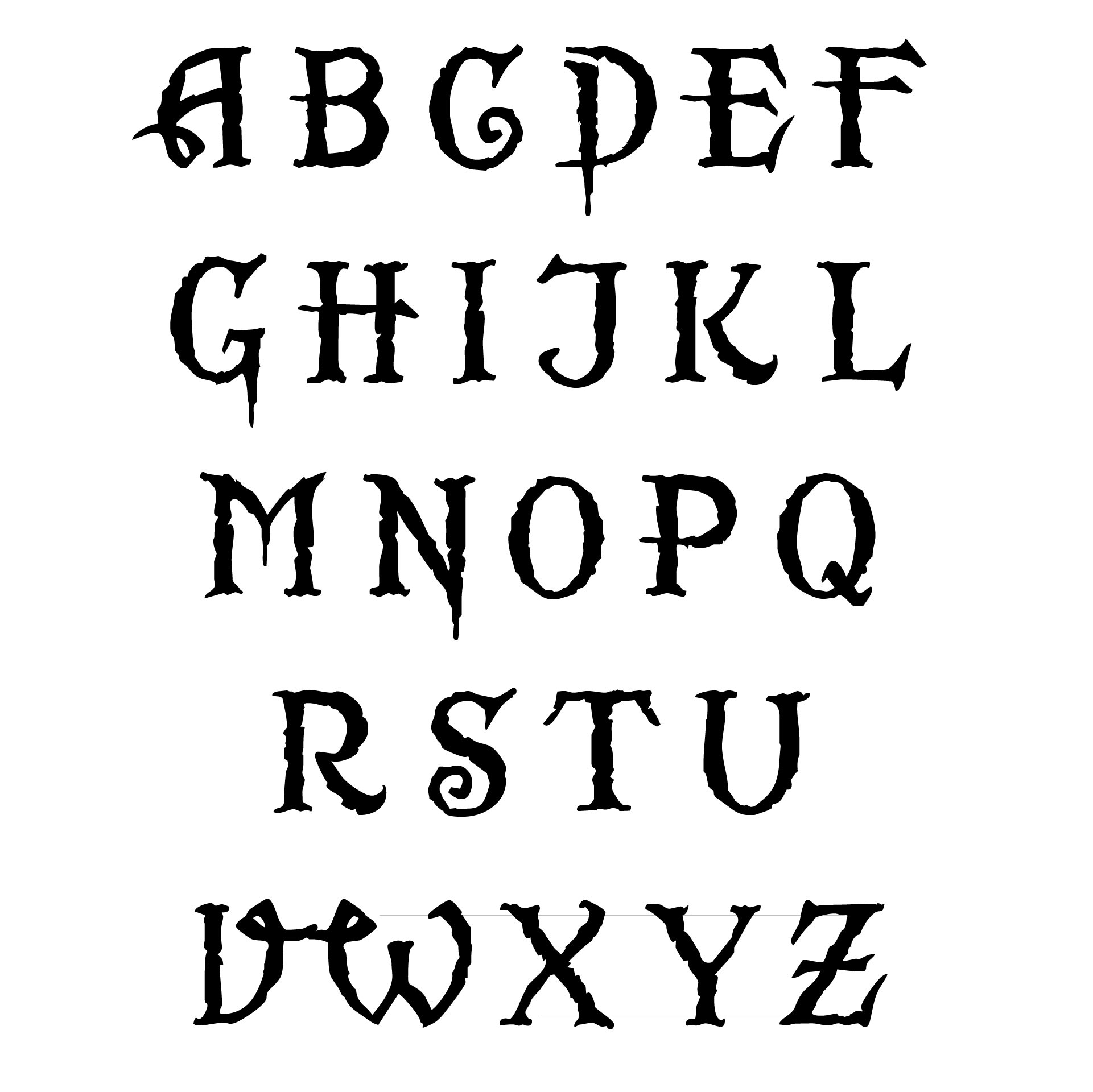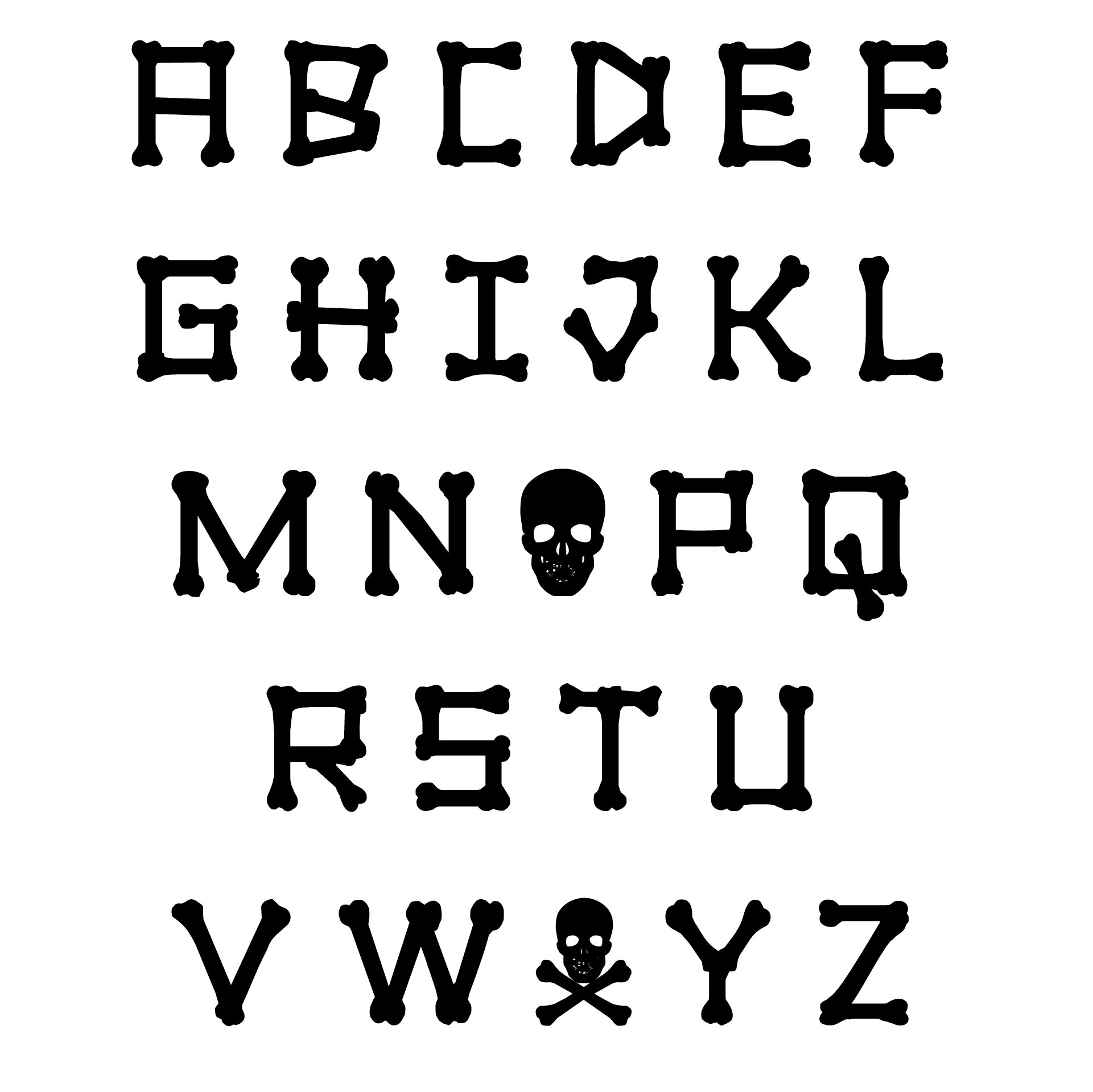 How do I make my own letter stencils?
Letters stencils will always add your personal touch on blank canvas like a wall. You can use it to immortalize your favorite quote or some word that you think really needs to be on the wall. Common material to make letter stencils is vinyl because it is flexible, reusable, and sturdy. To make it you need to gather all the material like vinyl, the design of letter stencils, X-Acto knife. After that. Print of your design on vinyl. Make sure your printer is compatible to print vinyl. After you have your design on vinyl cut it with an X-Acto knife. After you cut all of it, you can use your vinyl to paint the wall with it.
What material is best for making letter stencils?
There is a lot of material you can use to make stencils. You can choose what material you need and suit you the most. If you just need one time, you may choose non-reusable stencils like adhesive vinyl. It easy to use, you only to stick it on your wall then paint it. After it dries you can peel it and throw it away. If you need reusable stencils you can choose stencils from mylar. Mylar is the most common material to make stencils. It plastic-based, very flexible, washable, pliable, and more importantly, you can use it many times. If you want a more durable ones use metal stencils.