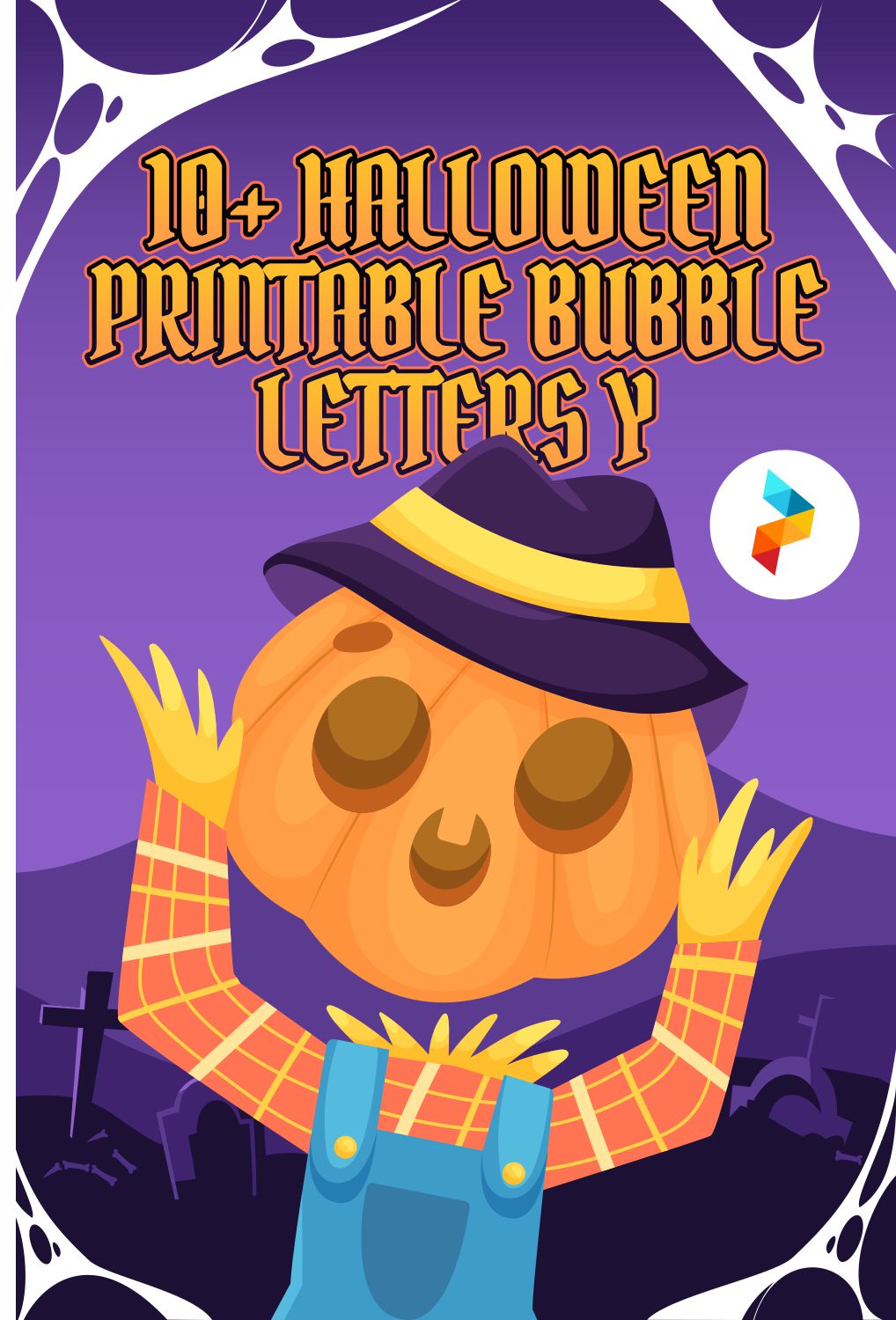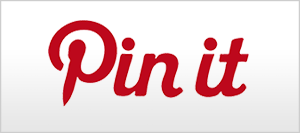 Halloween Printable Bubble Letters Y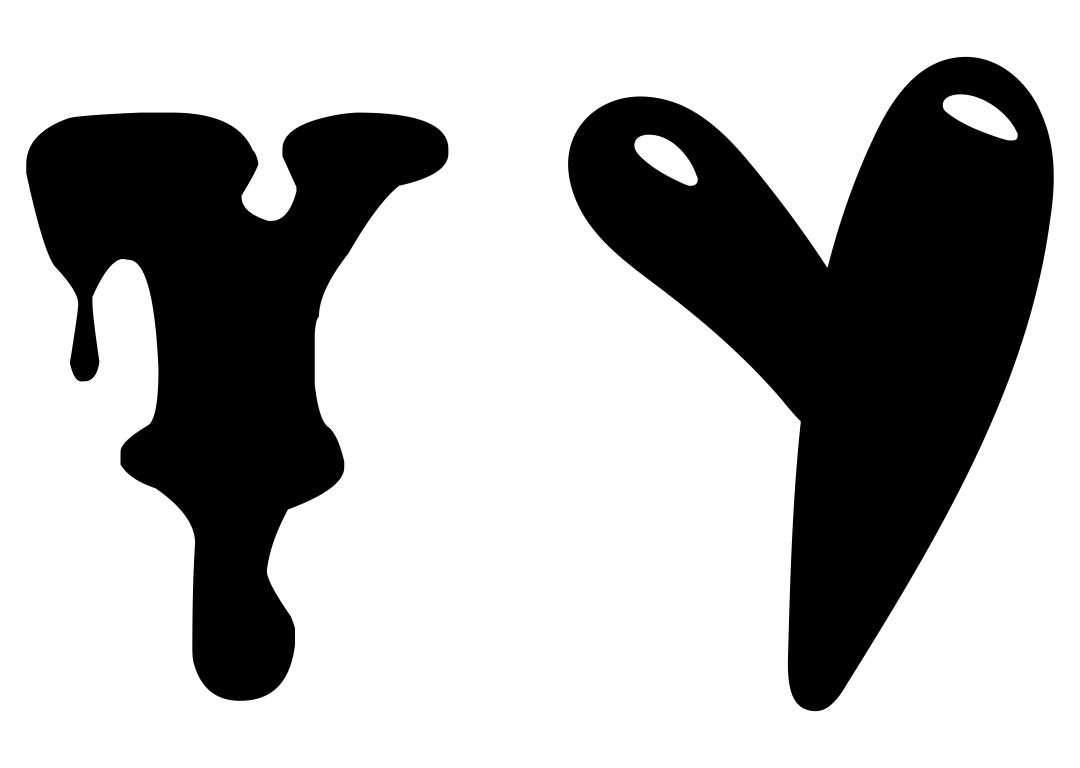 What are the bubble letters?
Bubble letters are a lettering style where the letters look puffy and bubbly. The advantages of using bubble or bubbly letters are your journals or your creations could look more interesting, expressive and add some character. This type of lettering is popular in graffiti but you can also create bubble letters on paper.
How do you write Happy Halloween in bubble letters?
Step one, you have to prepare the items you need. You will need a pencil, eraser, a piece of paper, and a pen or a brush pen or highlighter or whatever you wanted to use for the decorations.
In the second step, you need to make the basic construction of bubble letters using a pencil. Which are the basic shape of Happy Halloween letters.
The third step, make the bubble construction by thickening the Happy Halloween letters with outlines with rounded edges. You can make the rounded edges outline as thick as you want, but you have to remember that the outline has to be the same thickness on both sides. For this step, I recommend you to do this by using a pencil because it's easier for you to make corrections if needed.
In the fourth step, if you have added the outline of the rounded edges, you can erase the basic shape of Happy Halloween letters that we had made on the second step.
For step five, after you have erased the basic shape of Happy Halloween letters, now you can saw the bubble construction and sharpen the outline with a pen.
Step six, it's time to decorate the Happy Halloween bubble letters! In this step, you can make any decorations that you wanted to make your Happy Halloween bubble letters pop or interesting.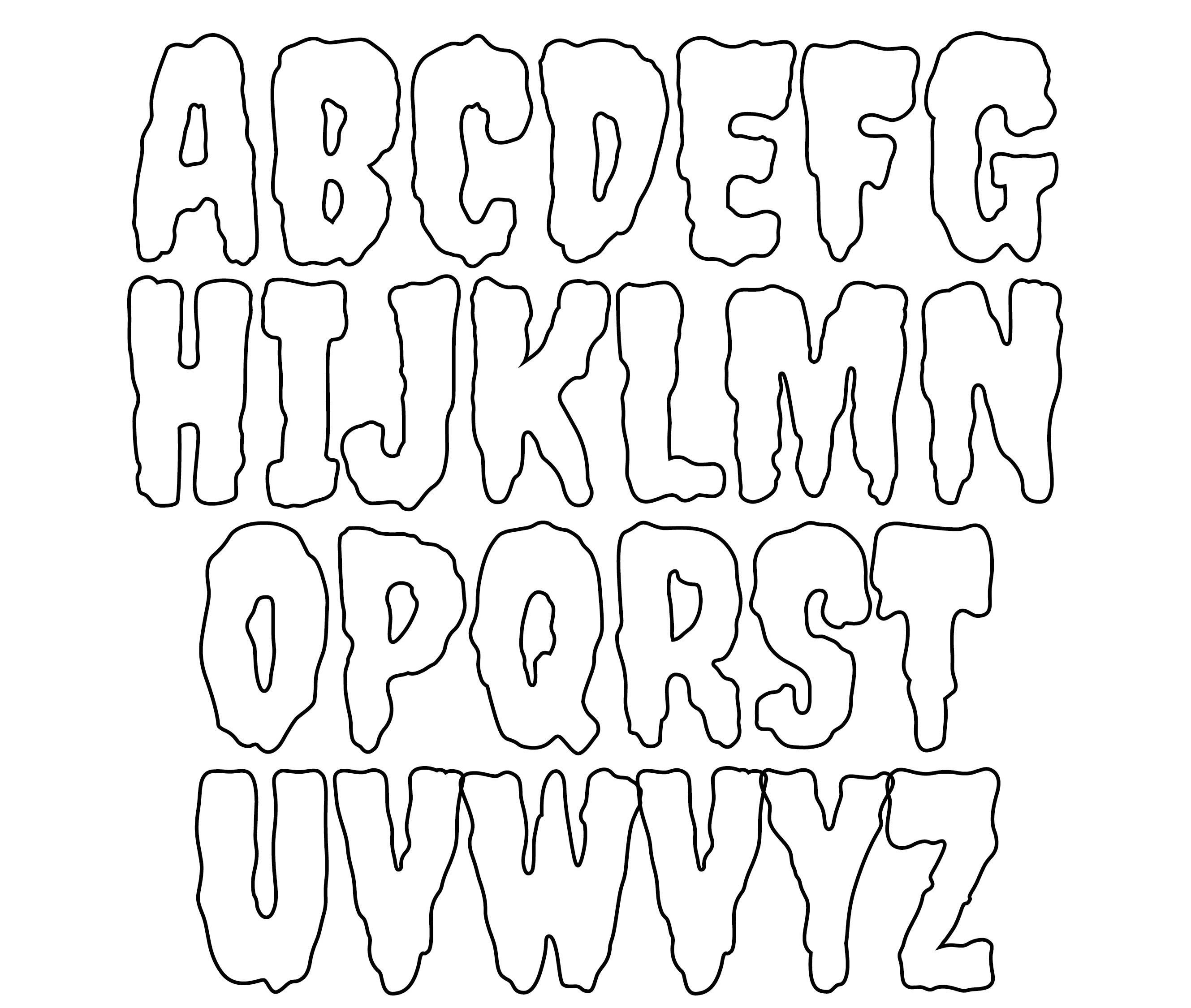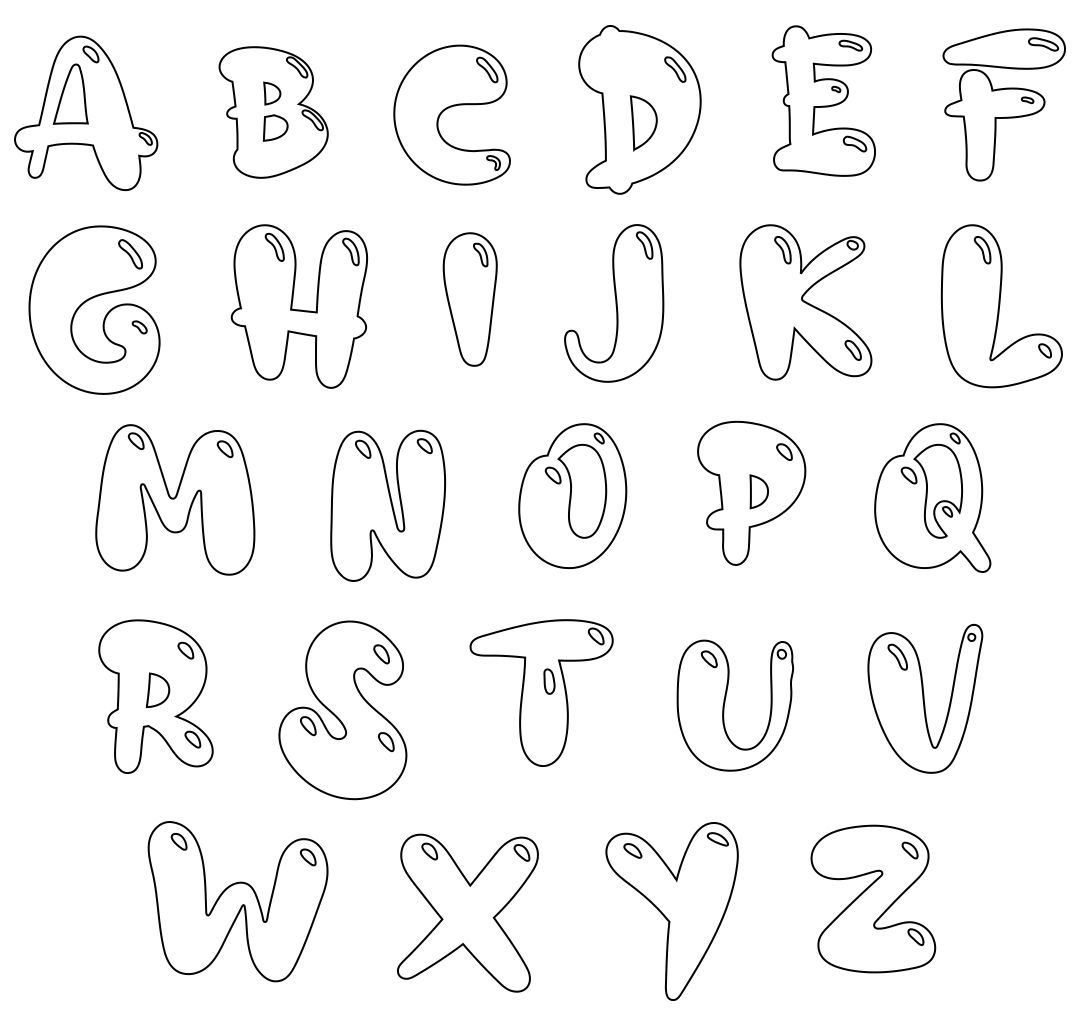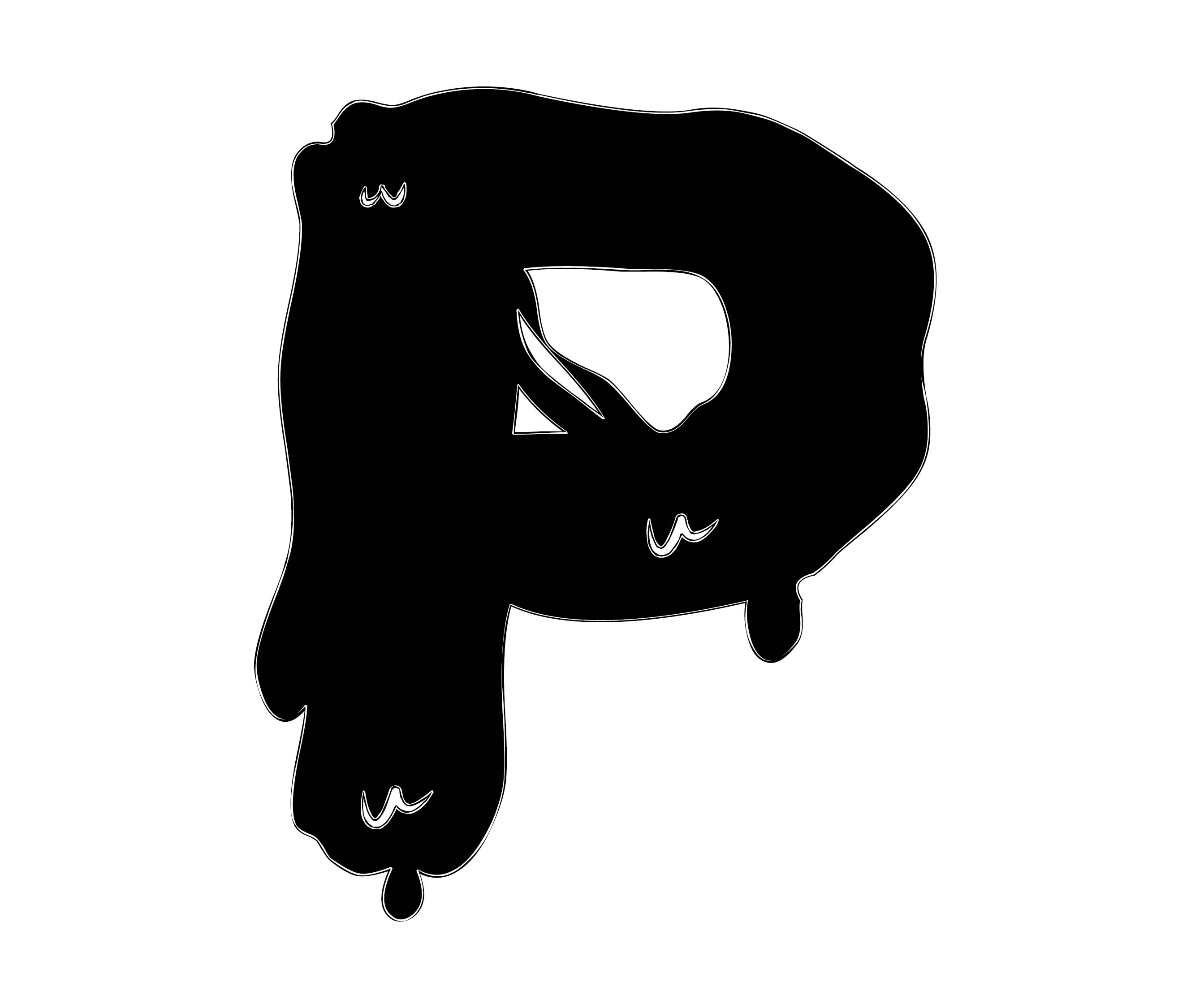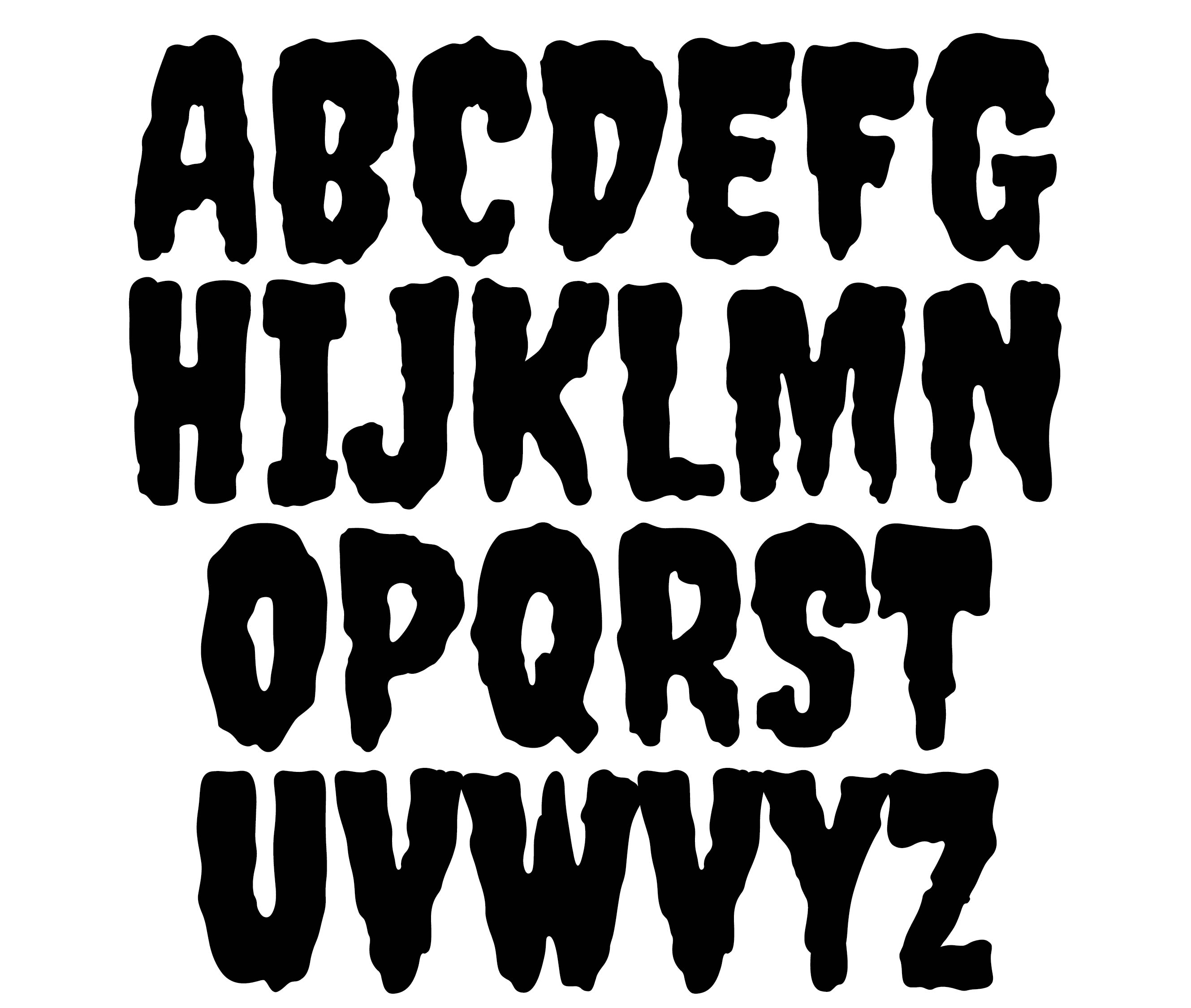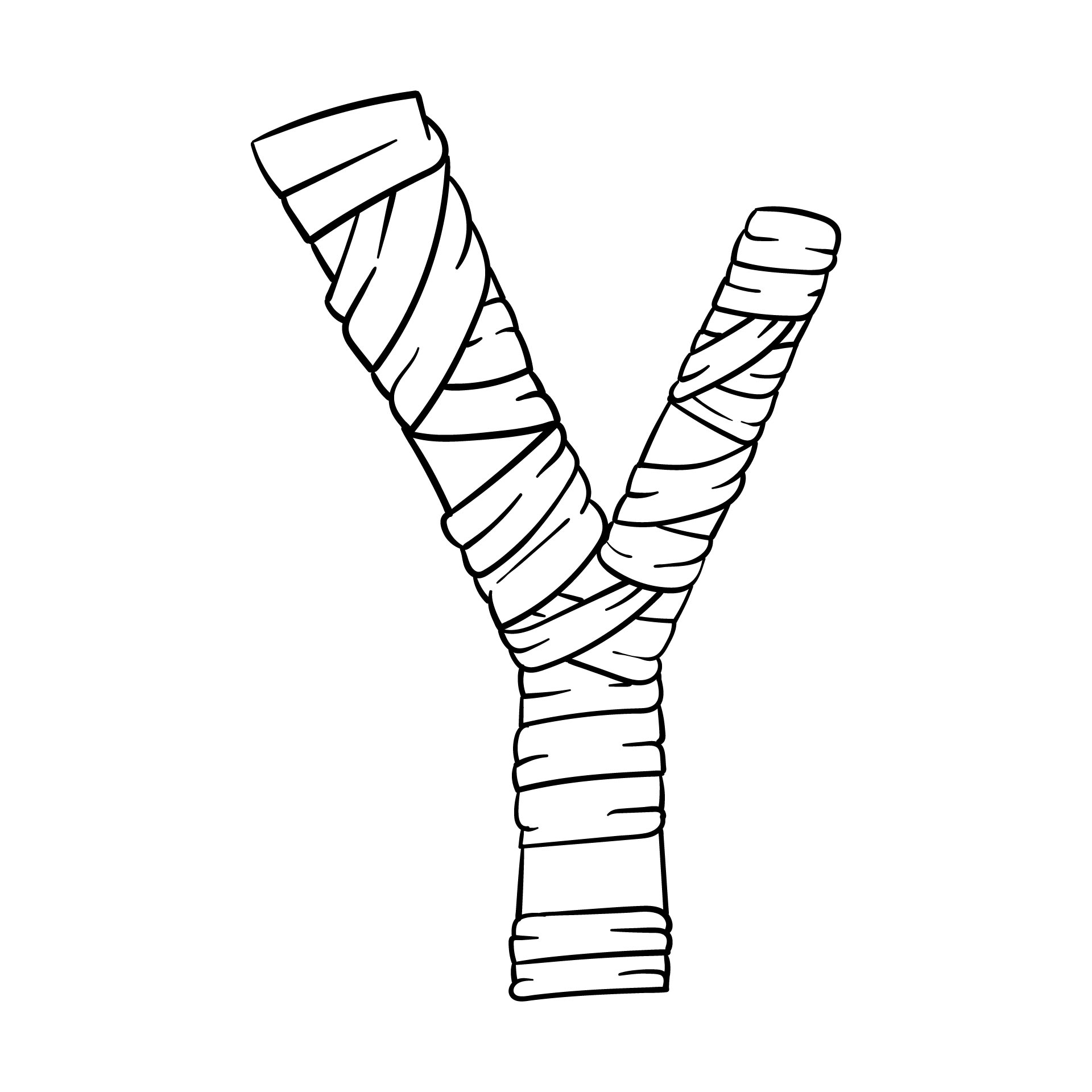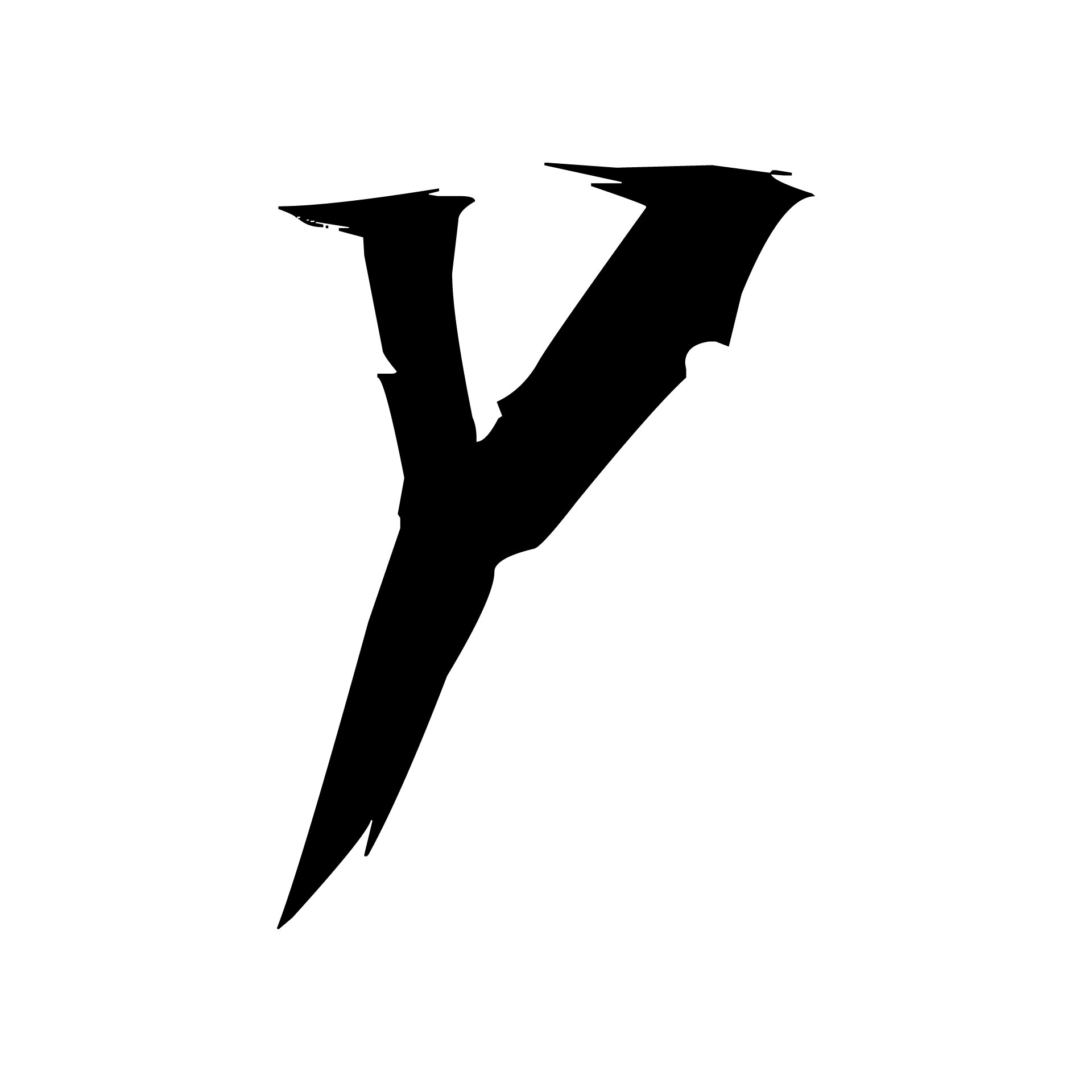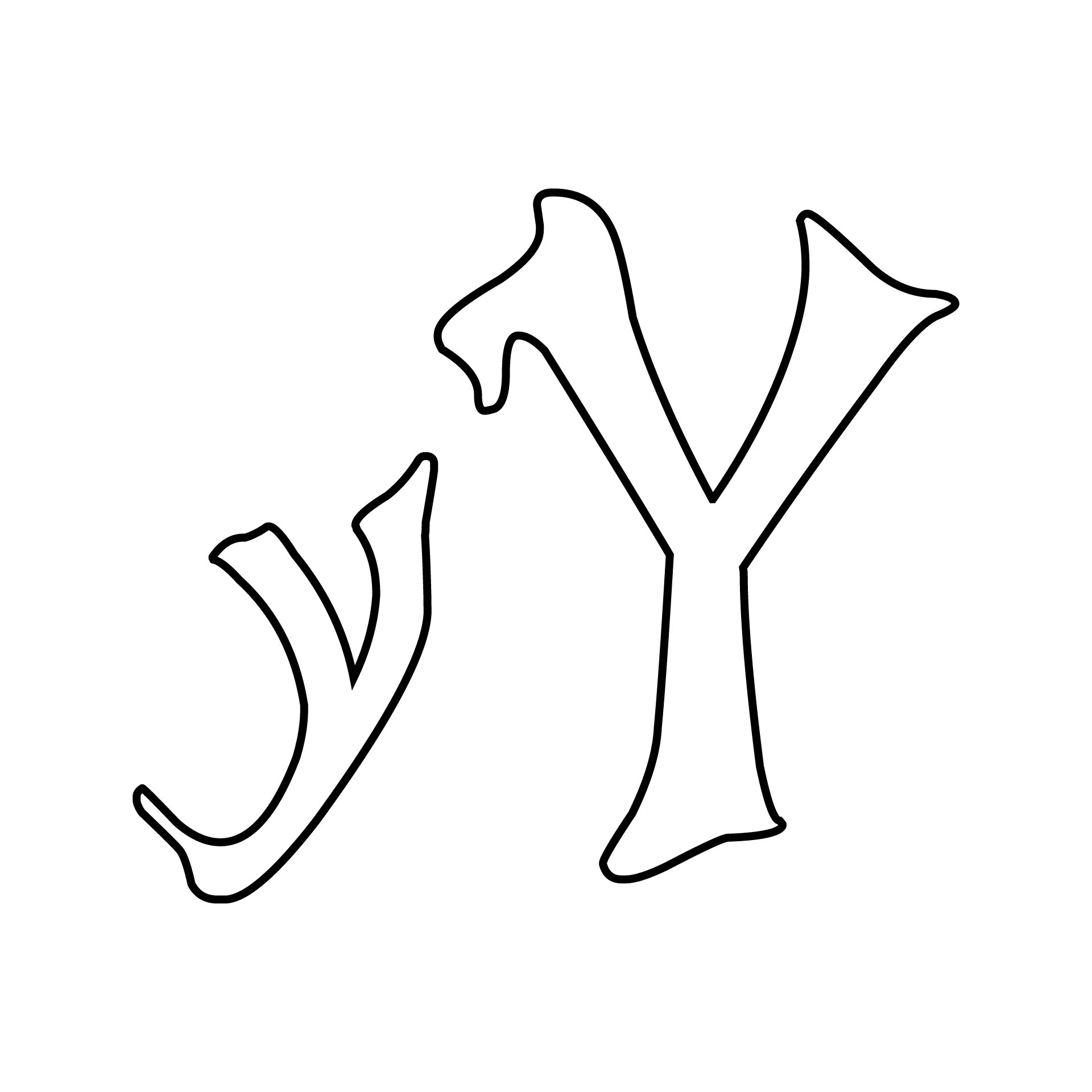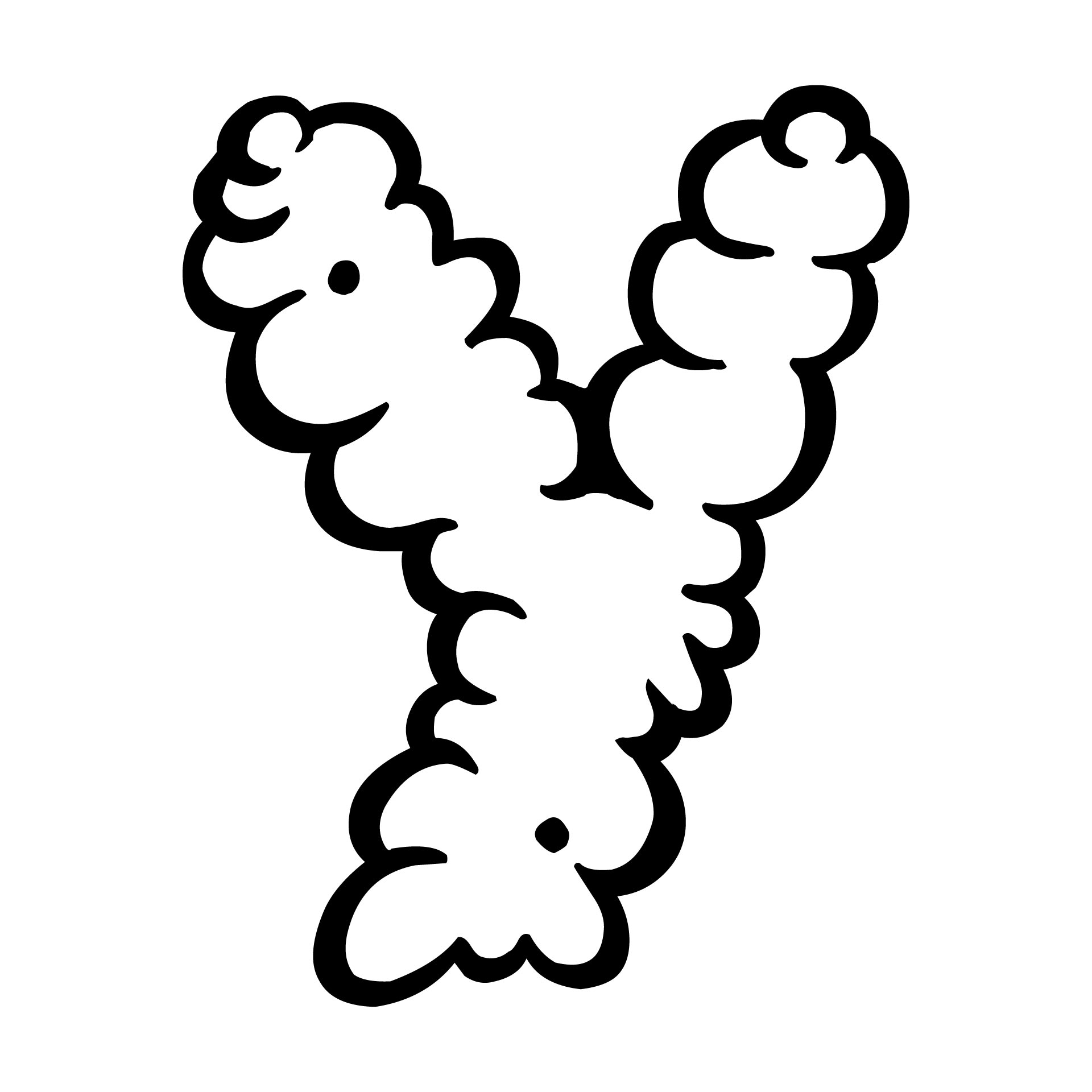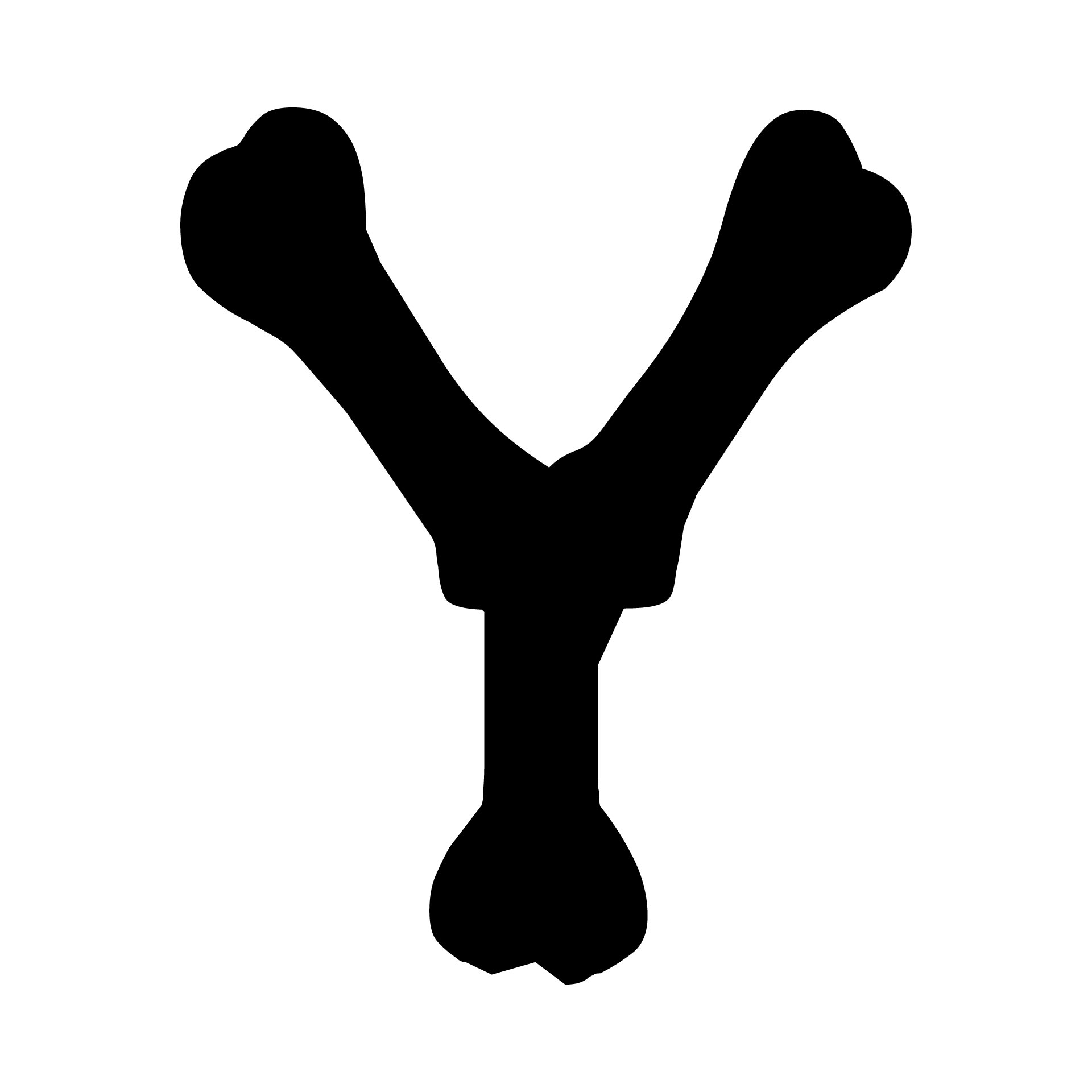 How do you make bubble letters pop?
You can make your Halloween bubble letters pop in many ways, but here are some of my advice to make your Halloween letters pop,
Option one, you can add decorations or details as many as you wanted. Such as add shadows and highlights, or decorate with dots or Halloween theme things, or fill the inside of your Halloween letters with Halloween colors, or you could make extra puffs around the outlines.
Option two, you can also try another type of bubble letters styles or even make your own bubble letters style.
The last option, add a second outline! This option could make your Halloween bubble letters pop or more interesting because it adds more volume to your bubble letters.