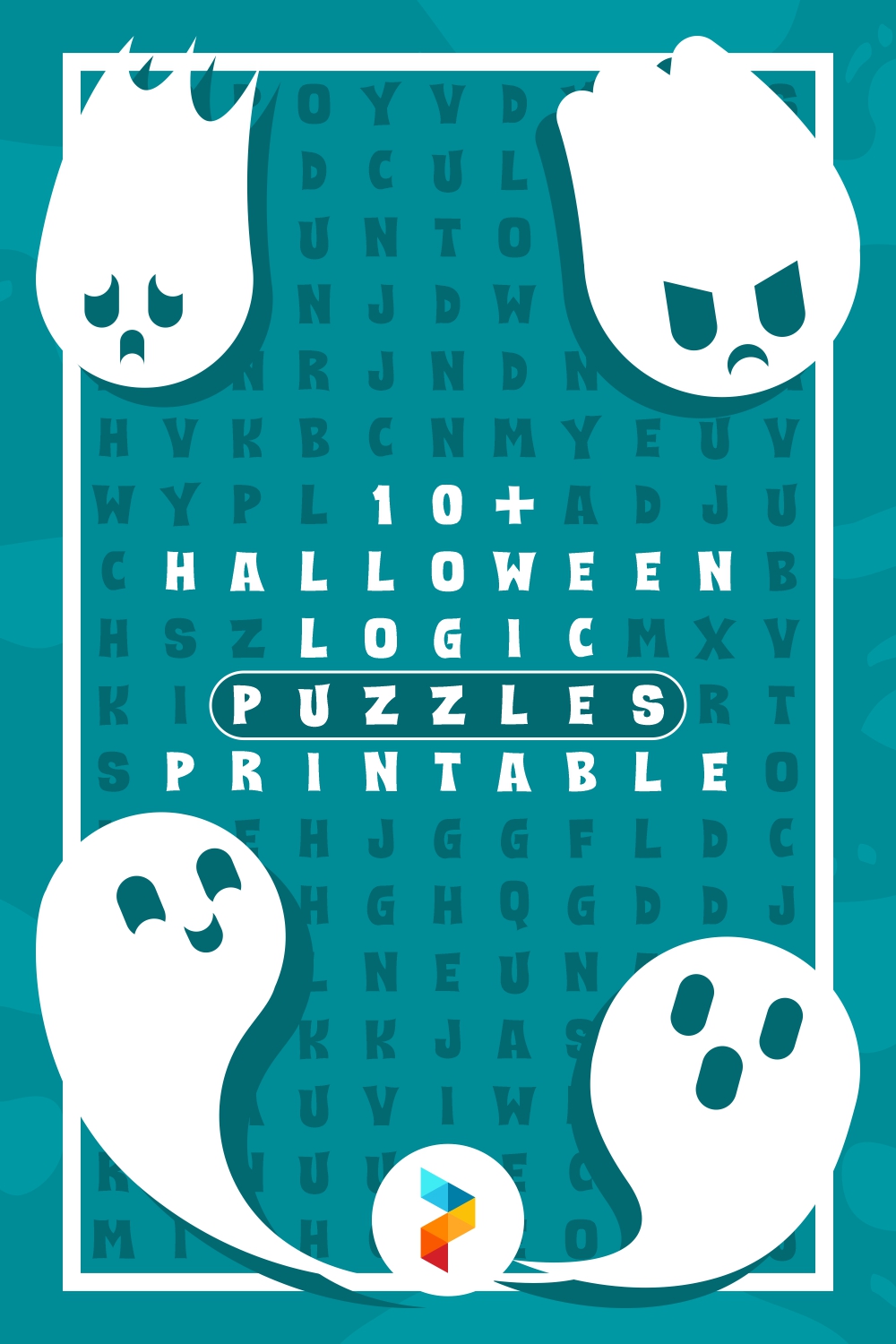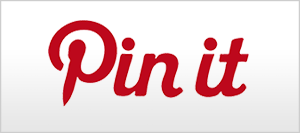 Halloween Logic Puzzles Printable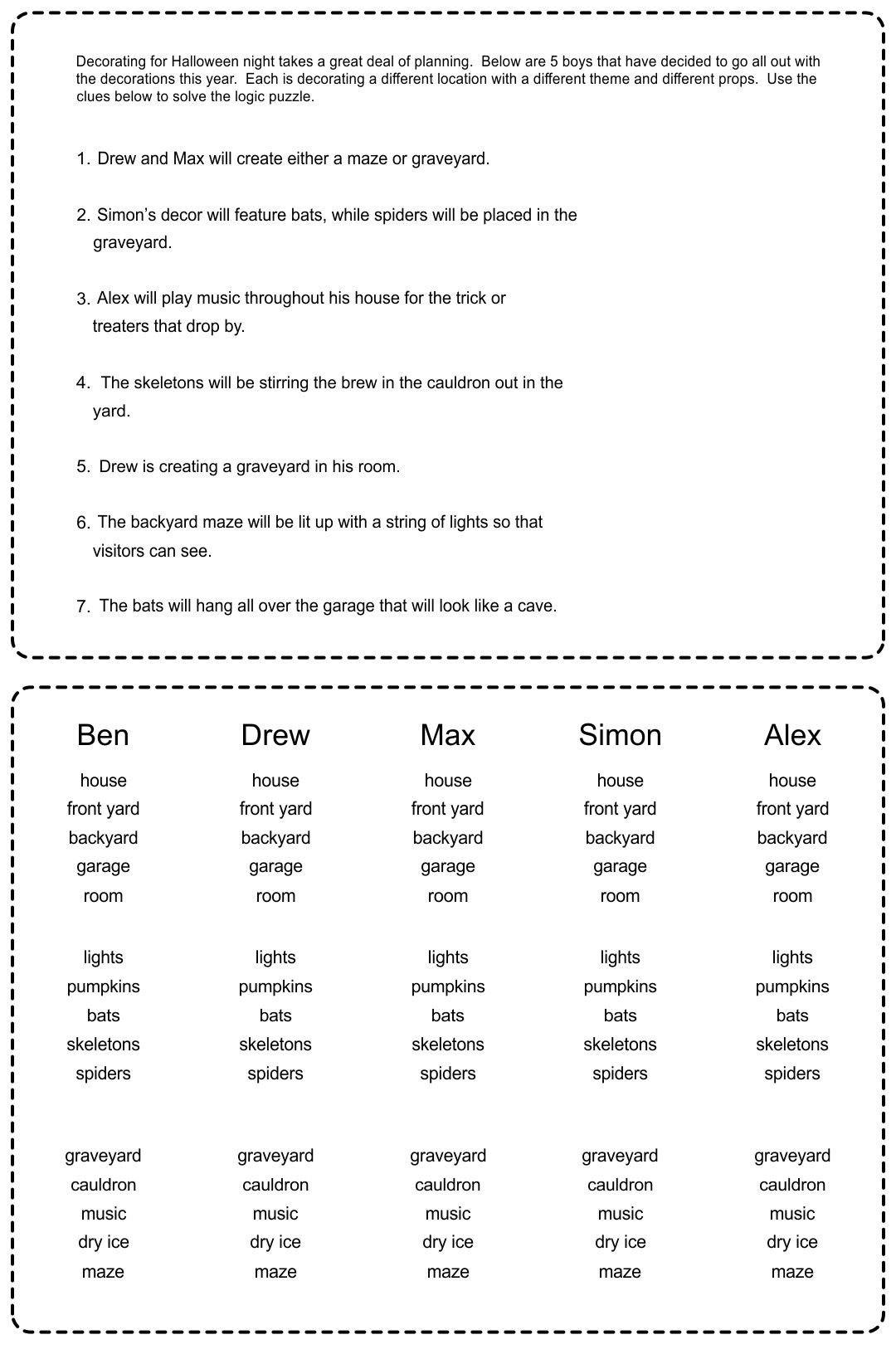 How do you make a logic puzzle?
Making logic puzzle or logic pages often seem quite hard but addictive because it is not only challenging the player but also challenging the maker if you are not really used to making them. So, today I'm trying to simplify the steps about how do you make a sudoku type Halloween logic puzzle or pages.
The first step, prepare your materials. You can use paper or laptop or anything you have that can make you easier to do these steps.
Step two, draw a simple grid. You can make how much grid that you want, depends on your main variables.
Step three, write down the main variables, but there is a special way to write down the main variable. For example, if you make a 3x3 grid, it means there are 6 main variables. You have to write the main variable in every variable positioned grid, but choose 6 variables divided into two categories to use in the logic puzzle. Write the first three variables next to the horizontal rows and the second three variables next to the vertical columns. Don't forget to make the main variable interesting, but still have the spooky Halloween vibe.
Step four, make the answer to your Halloween logic puzzle by matching each of the variables on the horizontal row with one of the variables on the vertical row. Remember, you can not duplicate the matches.
Step five, write the clues for the puzzle so the player will need to use logic to determine the correct answer. Clues can be created as a story, a series of true/false statements, or a combination of both.
Step six, test the puzzle. You have to test if the puzzle is cohesive and lead to the correct solution by trying to solve it yourself first. You can make additions or some changes if needed in the clues or else. If you can solve your Halloween logic puzzle or pages, then you're done.
What are logic puzzles good for?
Surprisingly, besides helping you out for boredom, puzzles have many benefits for yourself especially your brain. Solving a puzzle can definitely train your brain to workout on both sides of the brain and decrease your stress. Another puzzle benefits for your brain are they can improve your memory, concentration, vocabulary, reasoning skills, etc.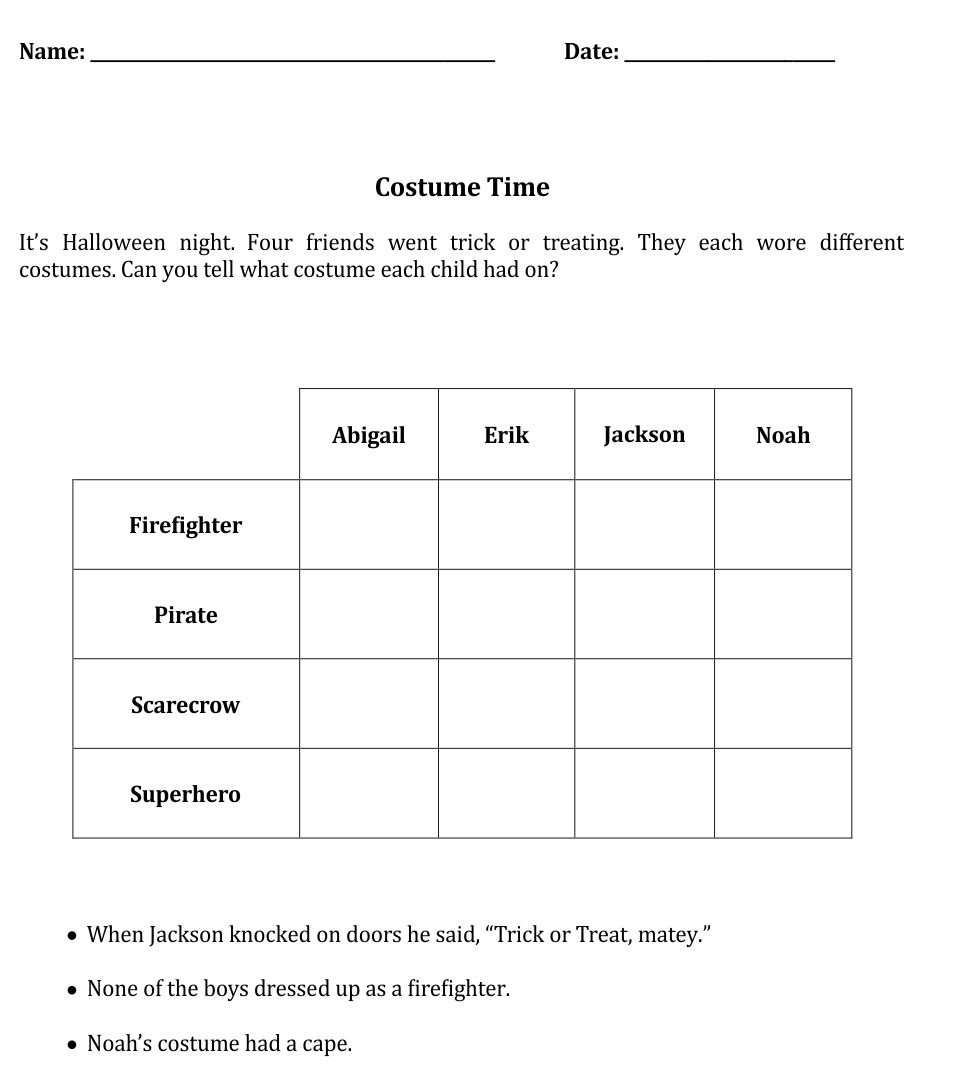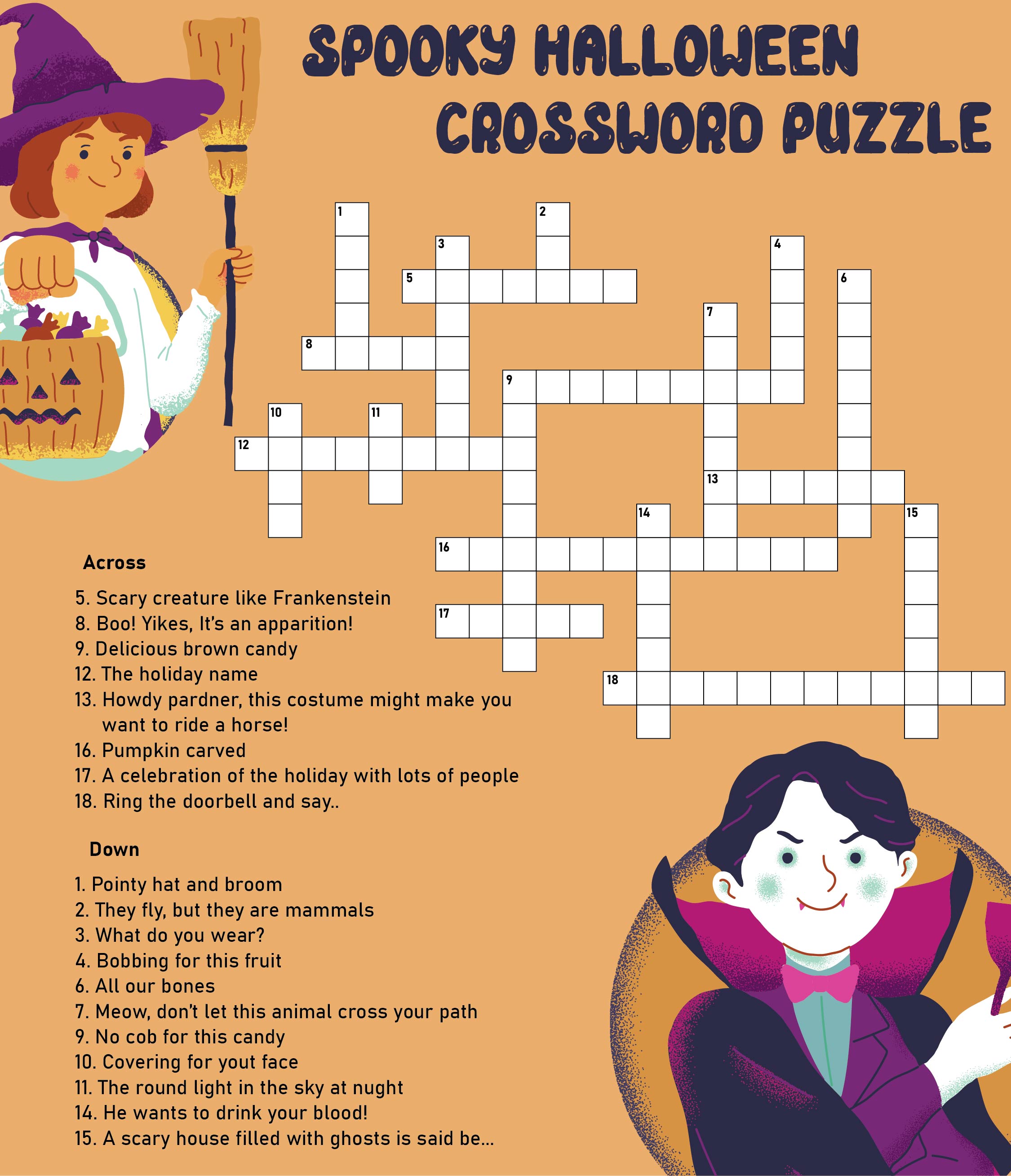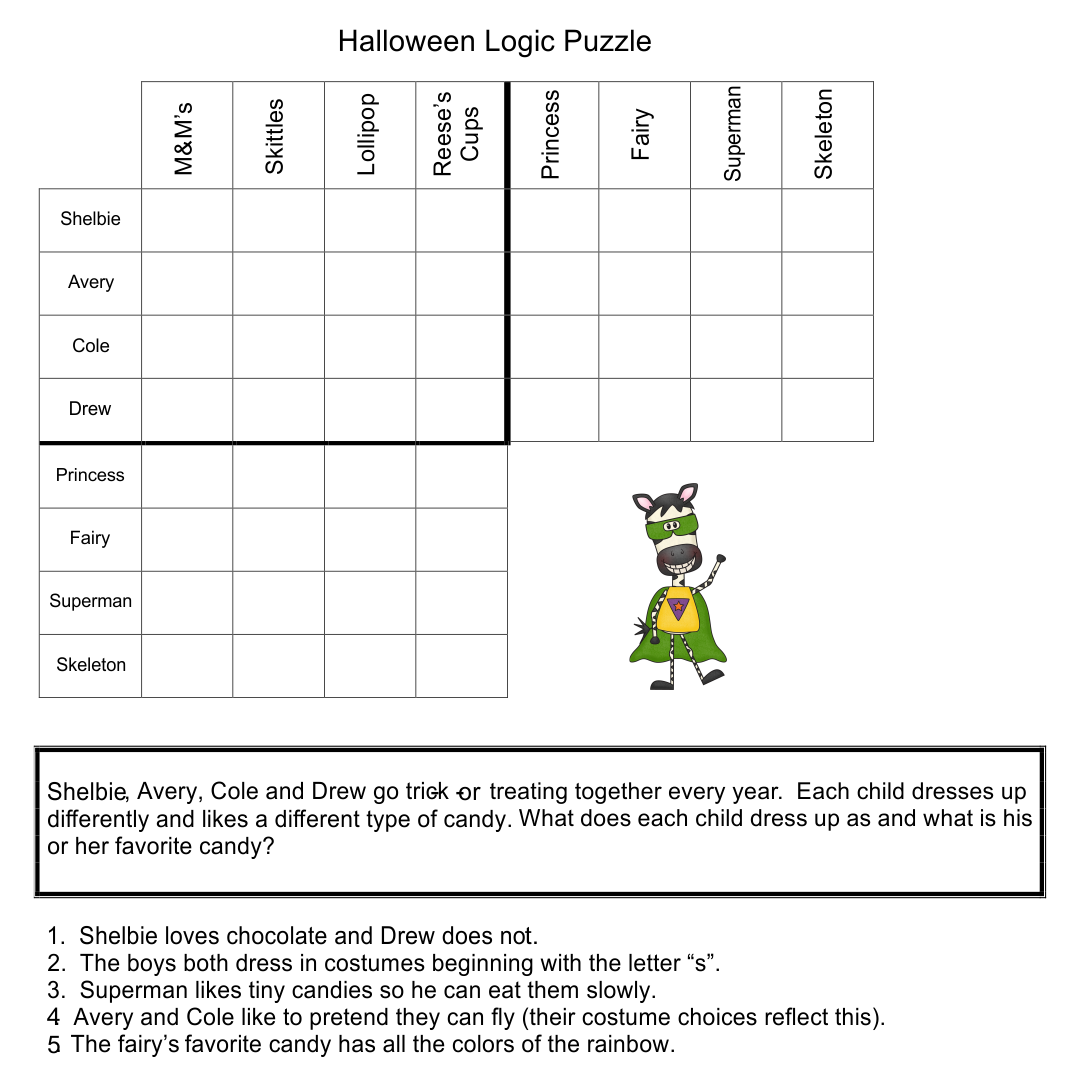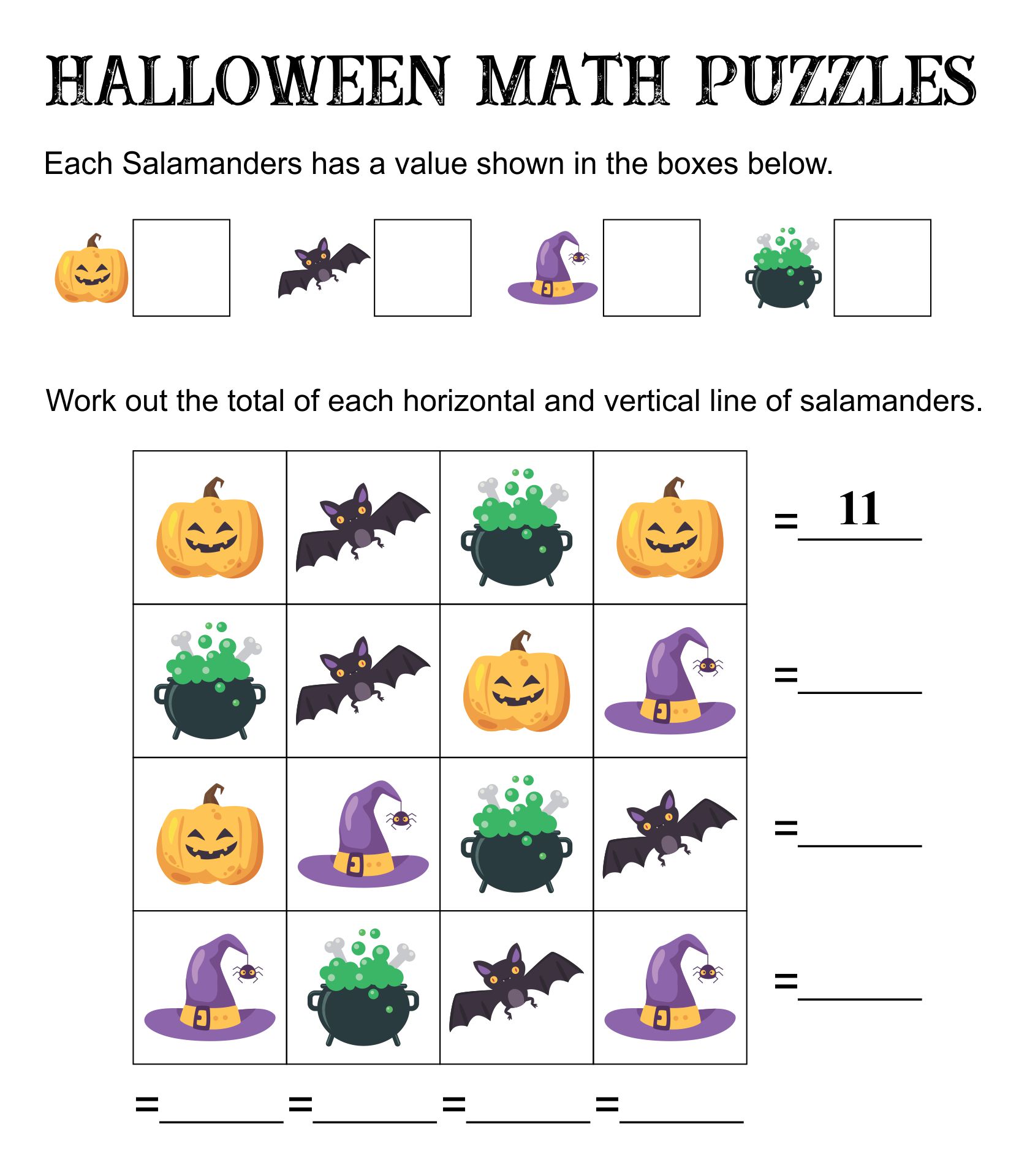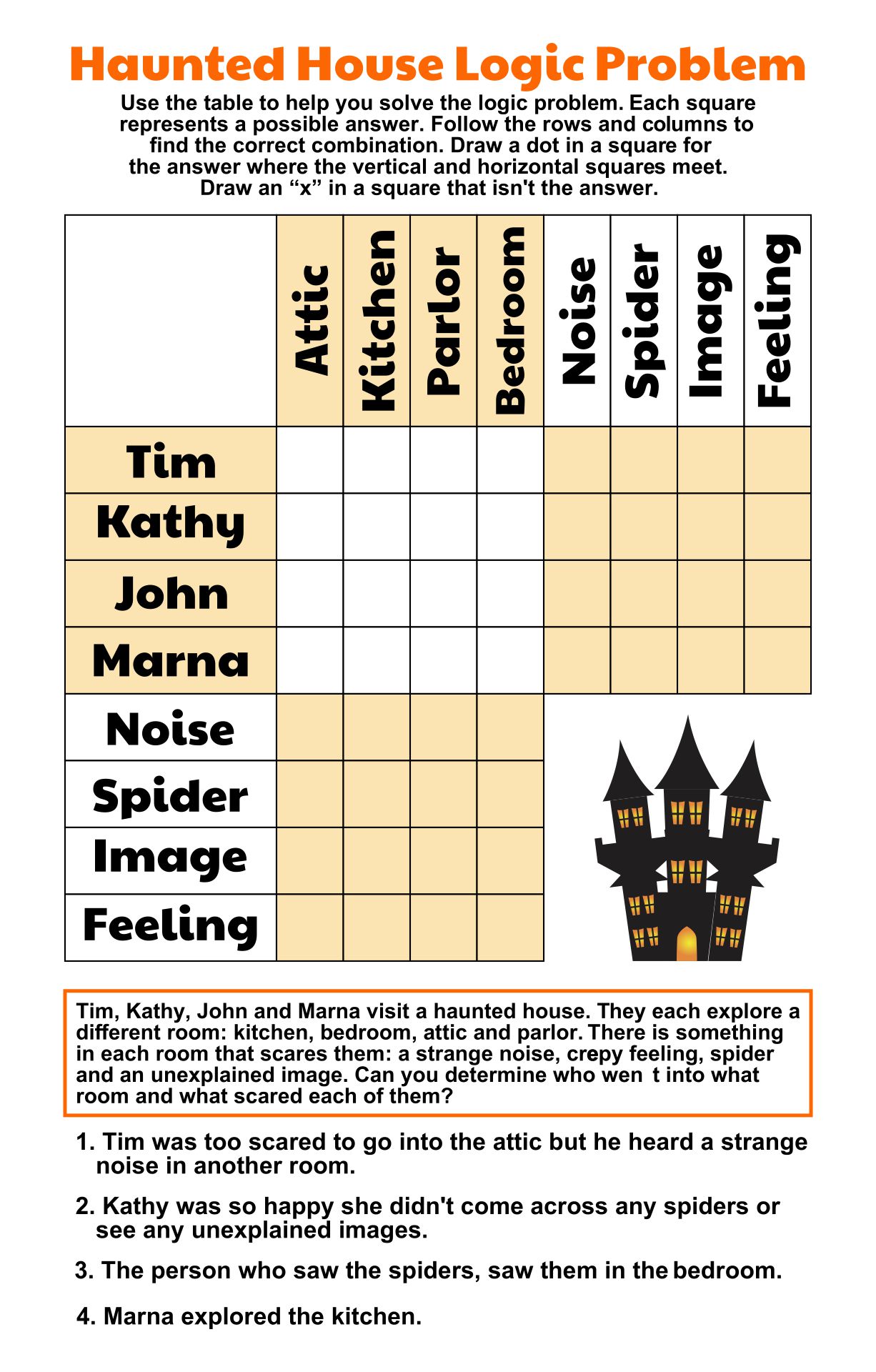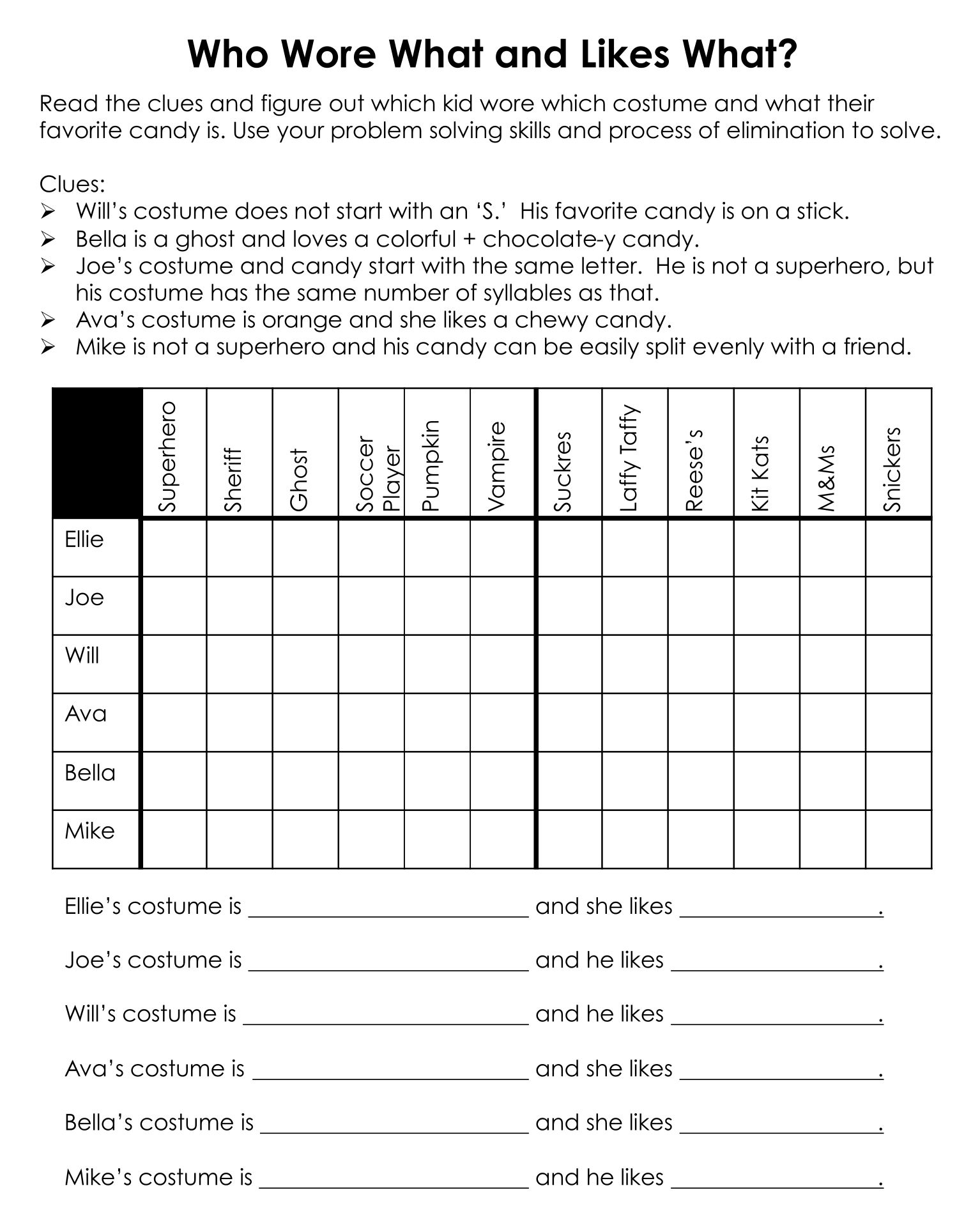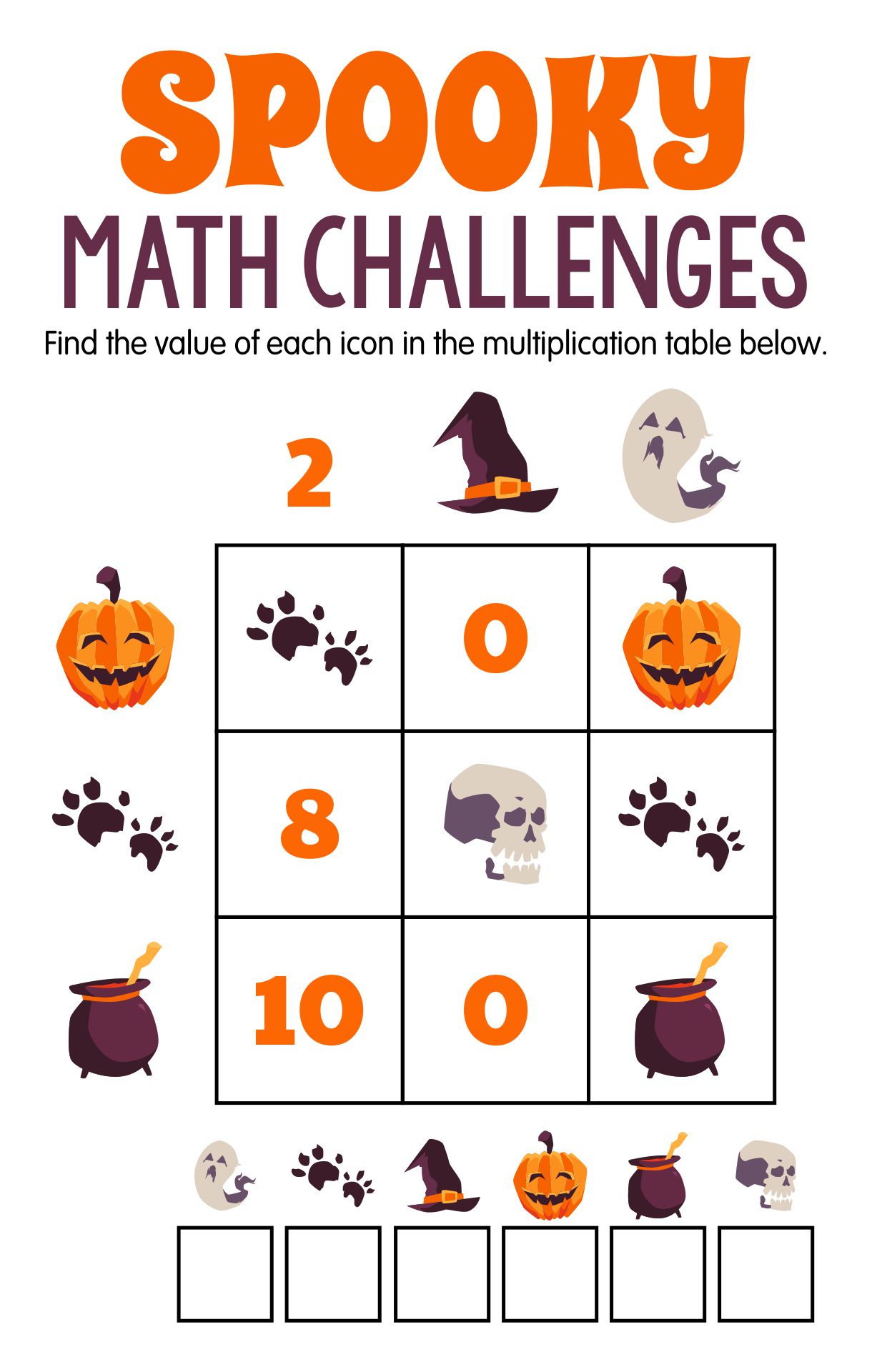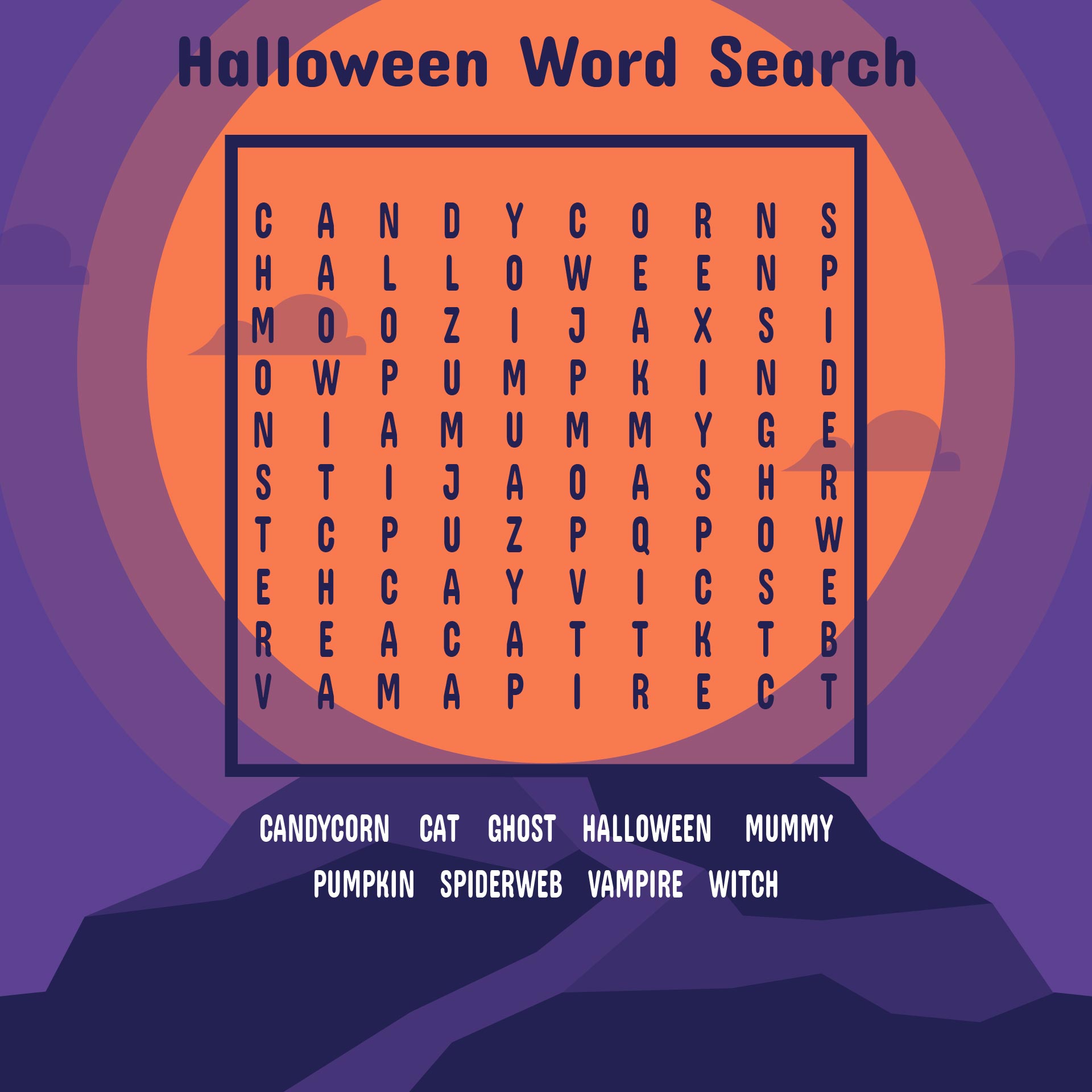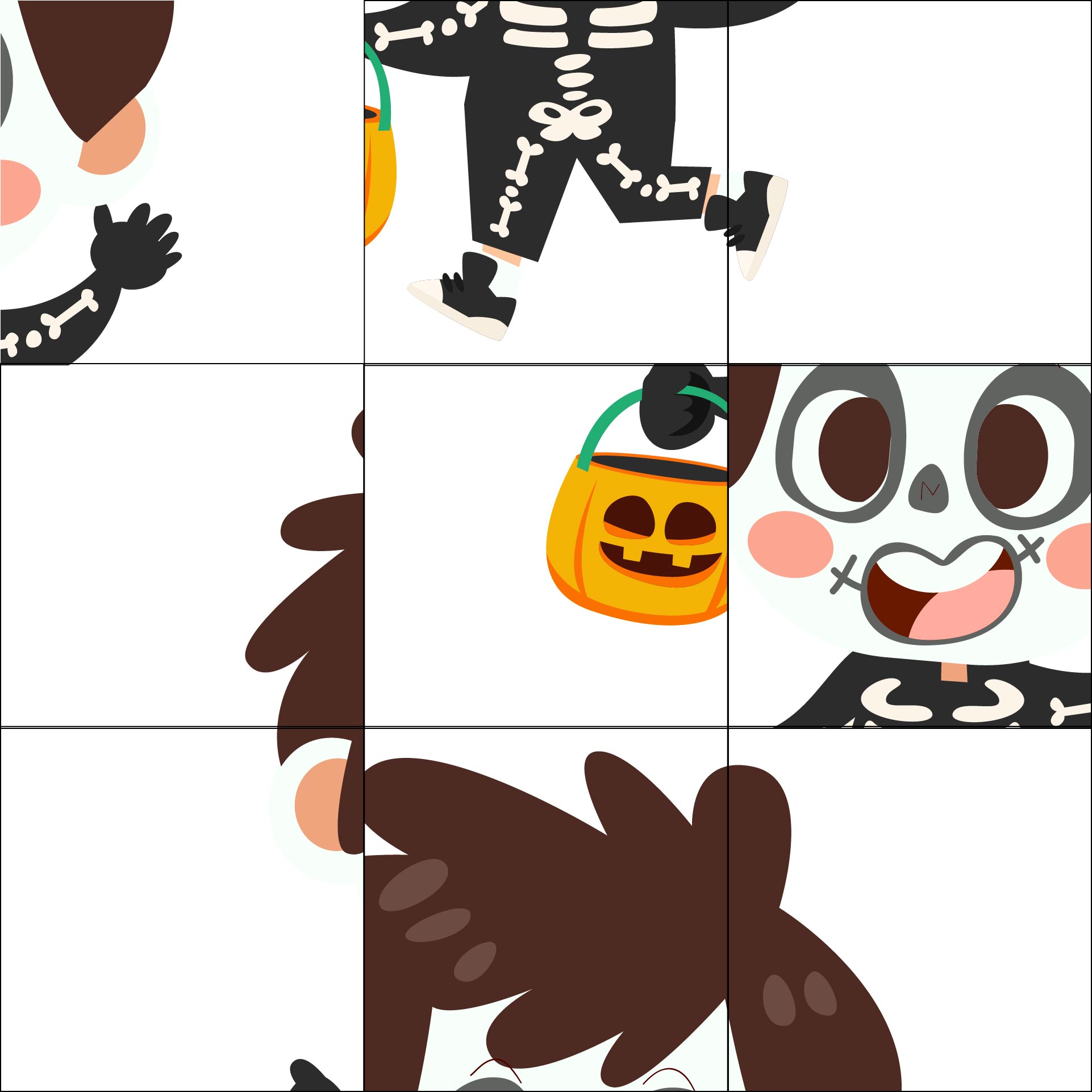 Are puzzles good for anxiety?
The answer is uncertain, but it tends to be yes. It tends to be yes because puzzles can distract your brain from overthinking something that leads yourself to anxiety, but it's uncertain because sometimes your brain has a gap that makes some things trigger your anxiety.