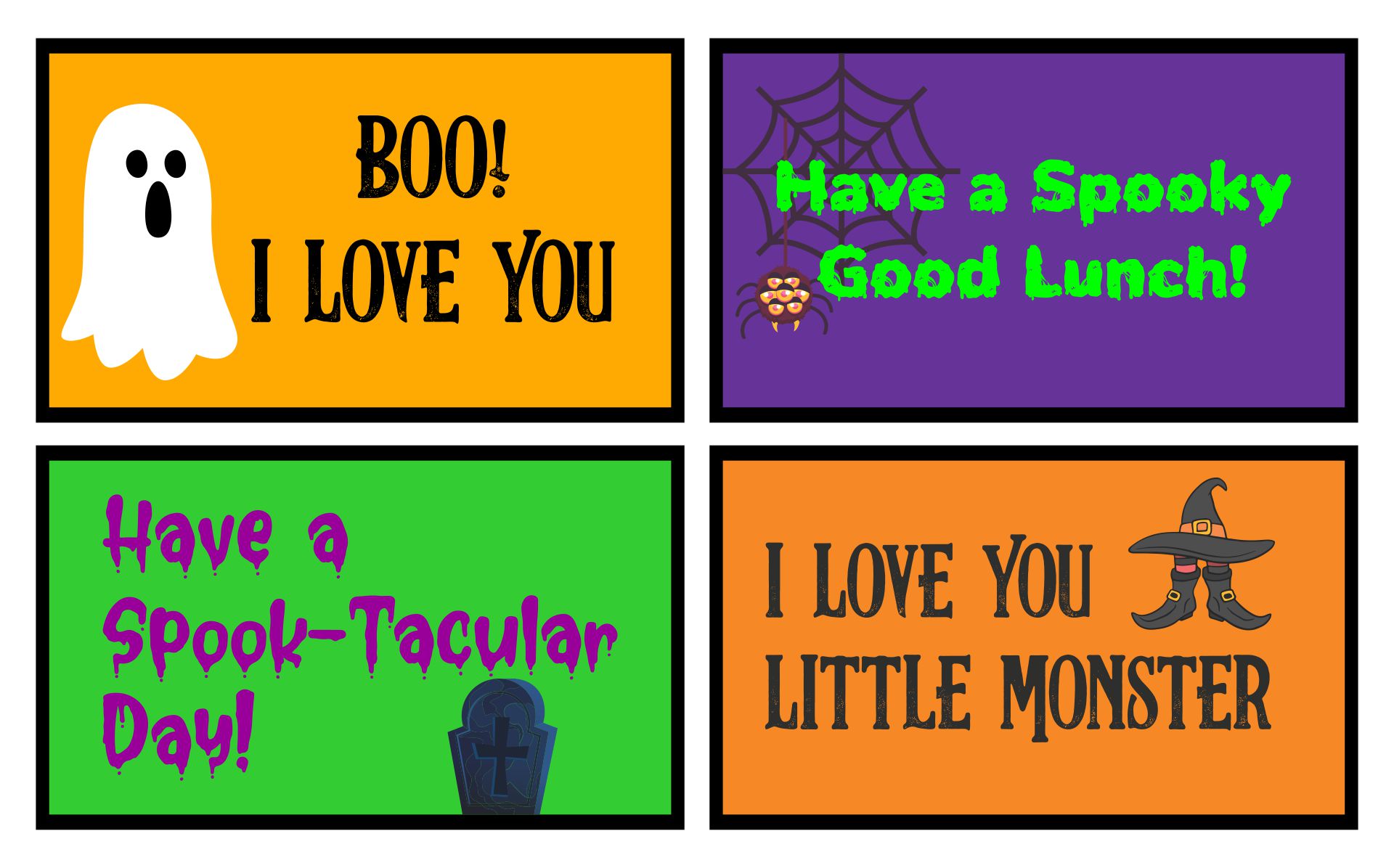 Why do people bring a lunch box?
Bringing your own homemade lunch during the activity break has brought a lot of advantages to people. Lunch boxes are known to be common for kids to bring, yet there are more things that make bringing a lunch box pretty considerate for everyone. Apart from trying to do better healthy eating, you will be able to learn about your daily intake. Kids will be able to save time to play, relax and enjoy their lunchtime more. When you usually go out or make a delivery food order, bringing a lunch box will save you money and the environment with less waste. The way of lunch box serving for each person is also different with its preference, therefore you can exchange recipes or get to know each other unexpectedly over a lunchtime conversation.
How do you make a Halloween character lunch box?
If you want to make your kids' Halloween more unique and cheerful at school, you can try making a character lunch box for them. You can make a skull sandwich using a cookie cutter. There are also various odd children's favorite snacks and food to add such as gummy worms. Add googly eyes or make one with chia seeds sprinkles on top of their strawberries and grapes that are arranged like a face. Use a skull plastic pick to stack on blueberries. If you want a simpler one, making ghost rice balls with a few layers of ham and sauce on the side can be your last-minute character box to make.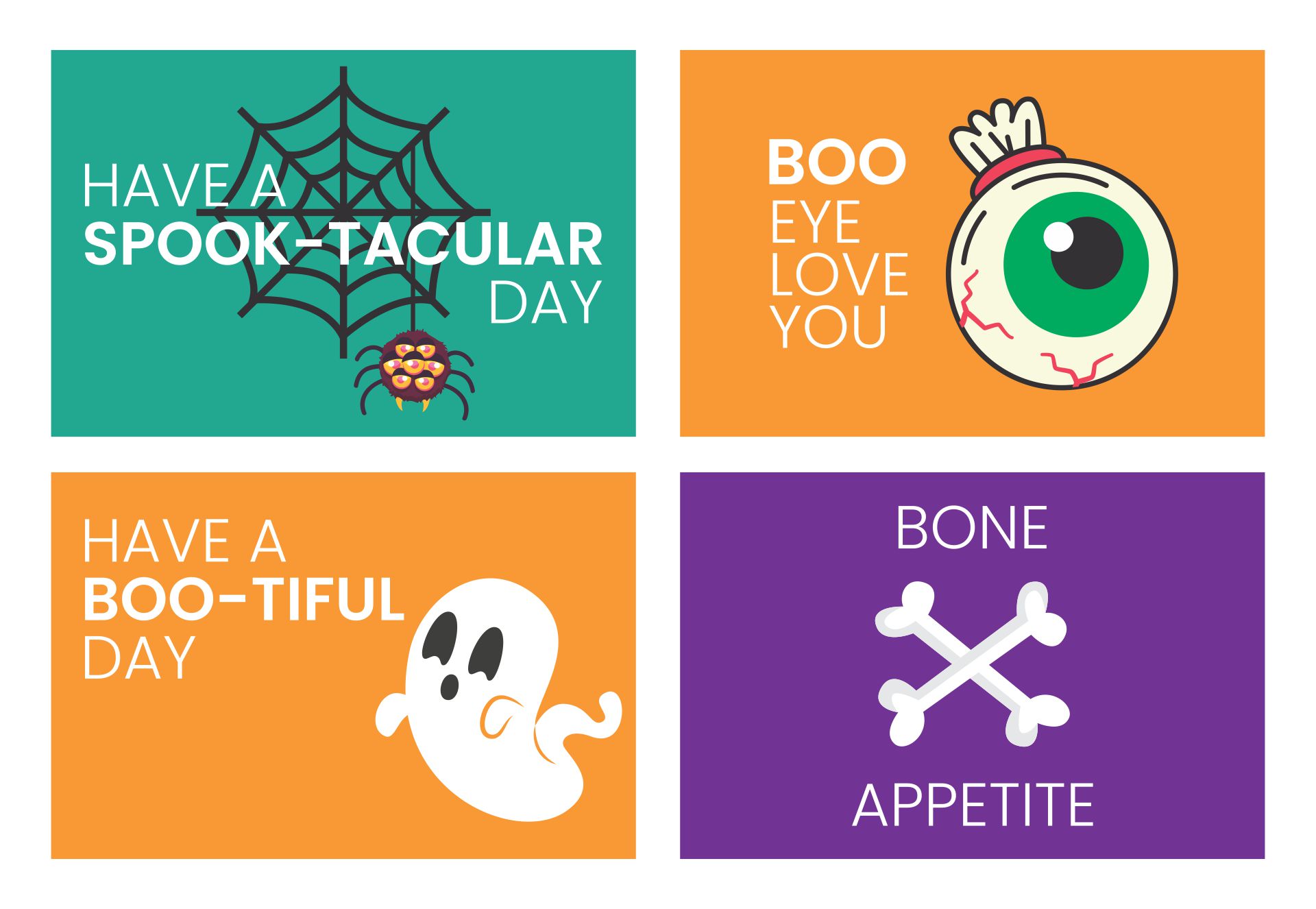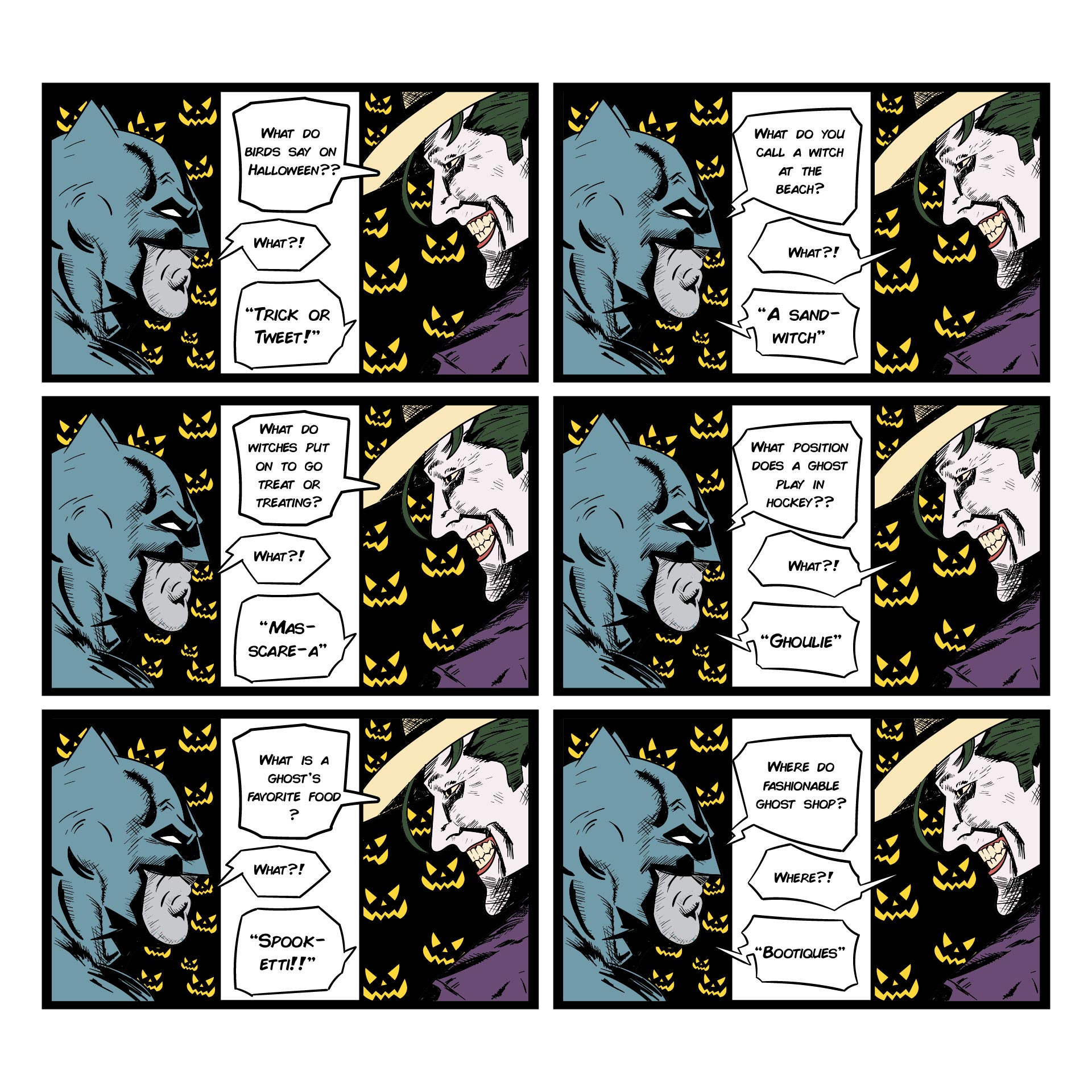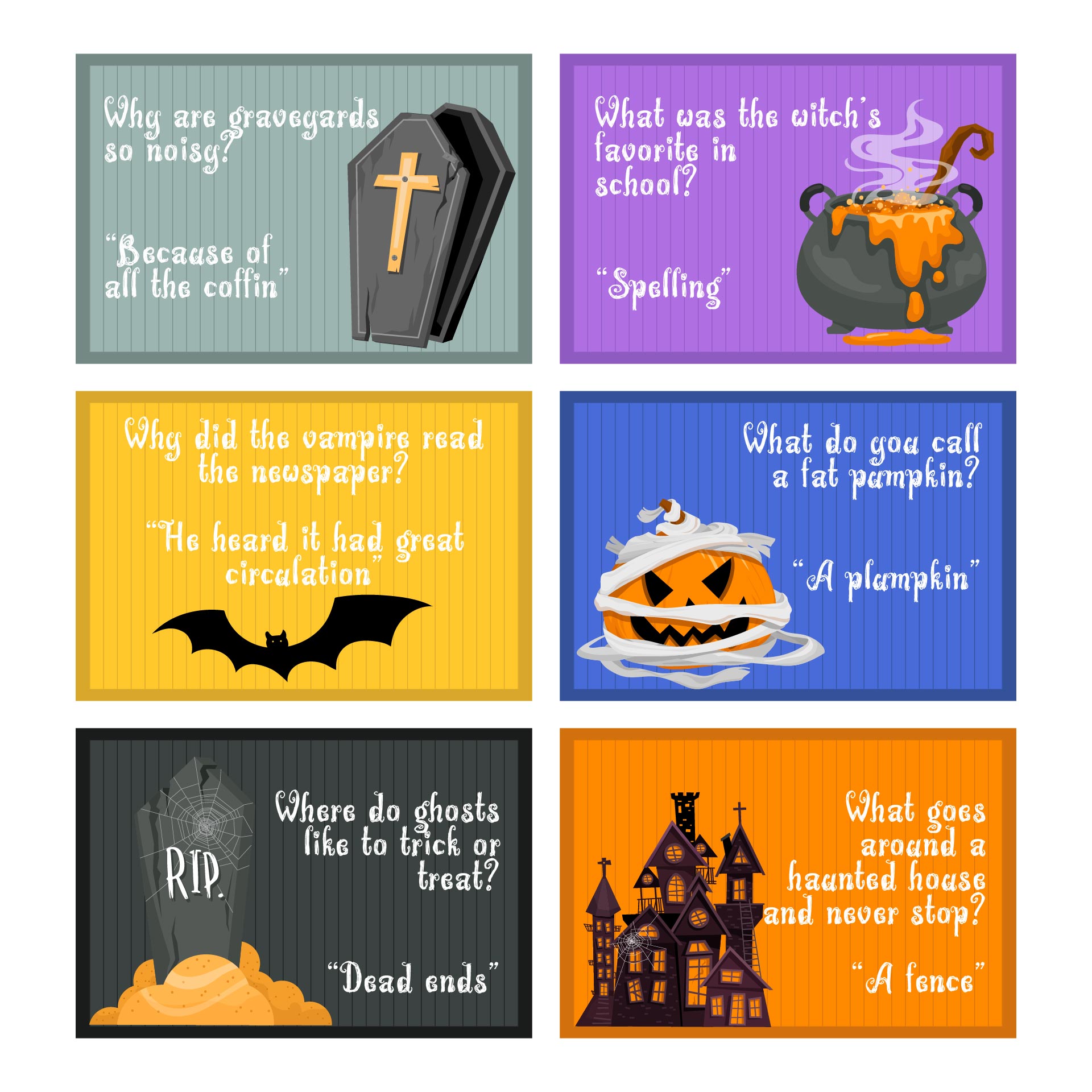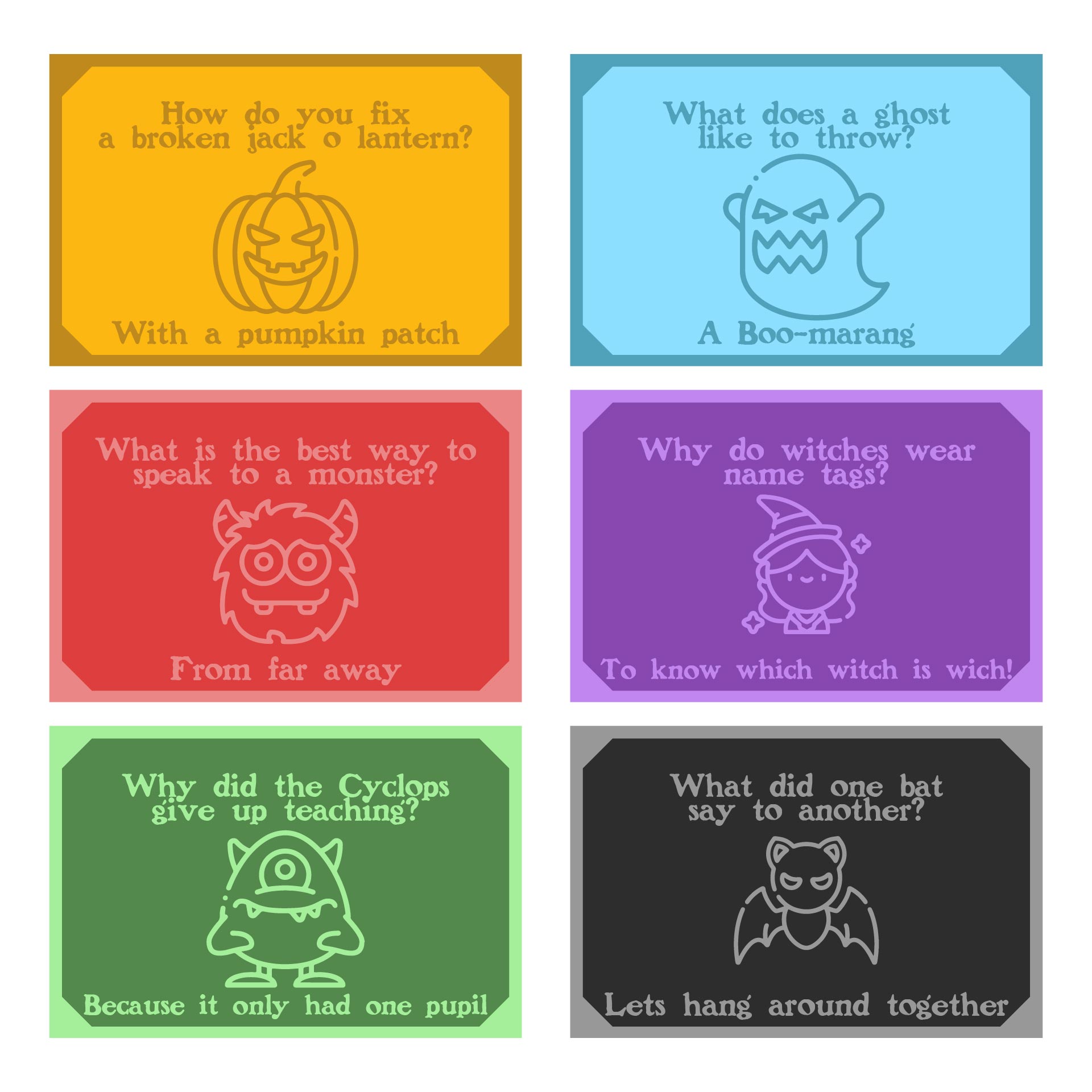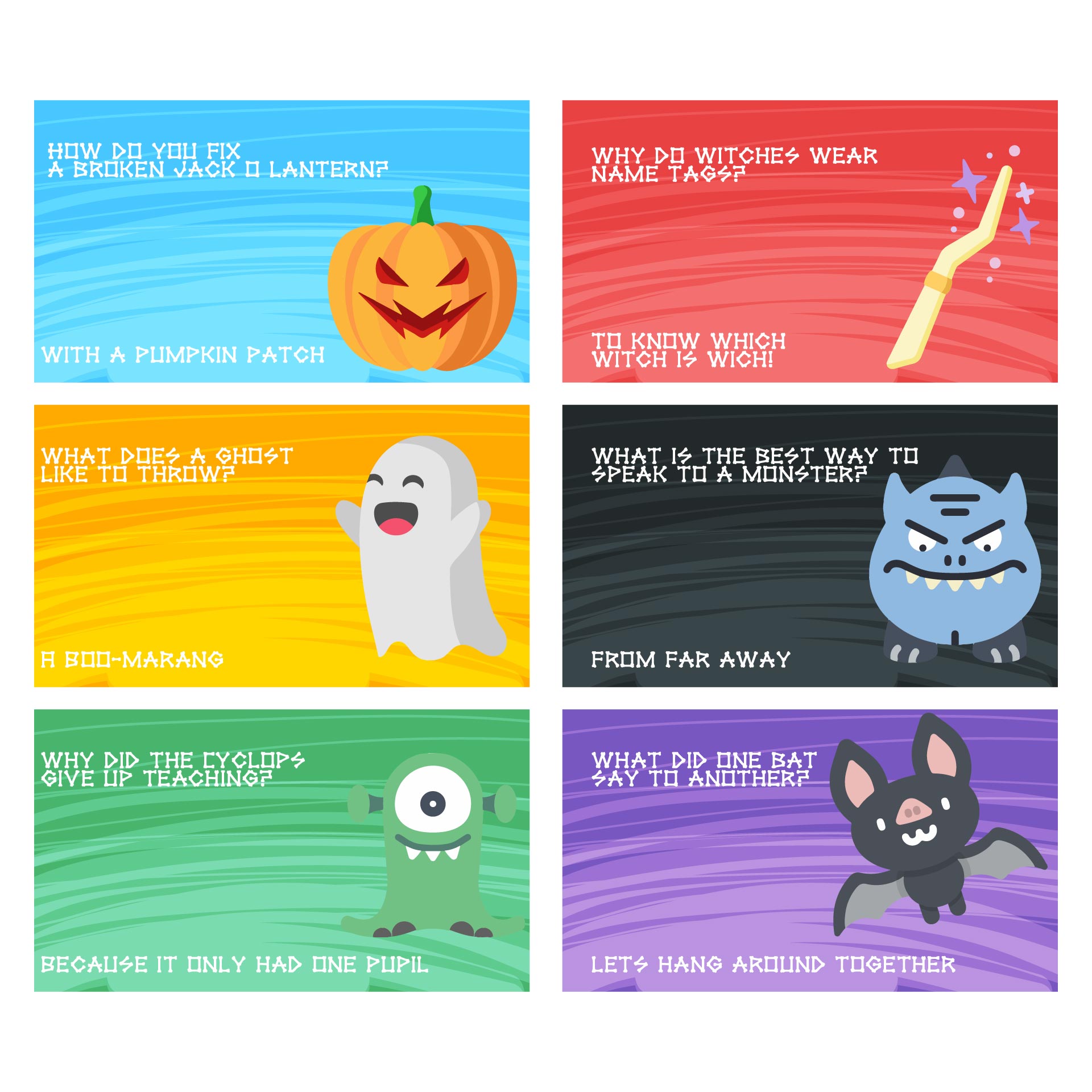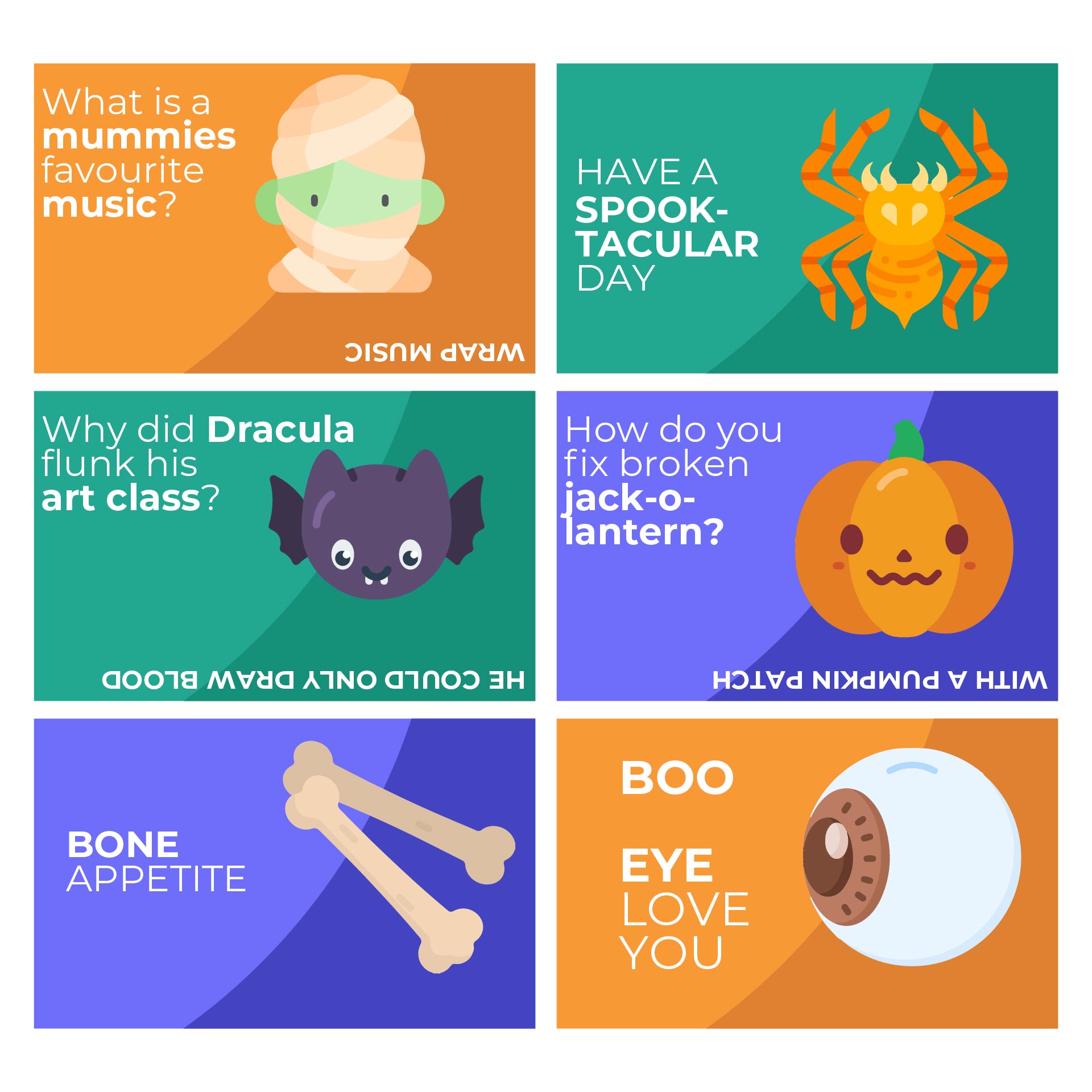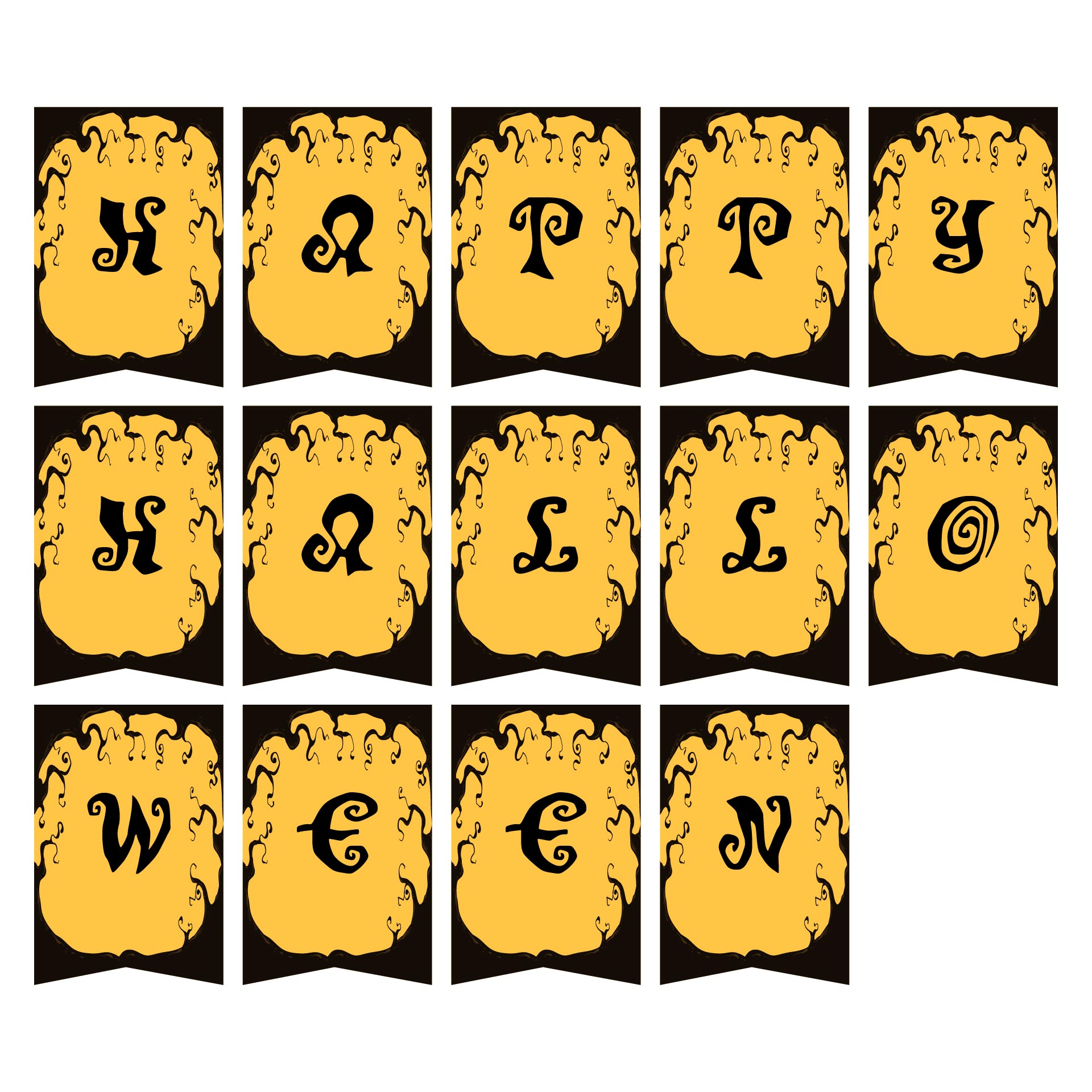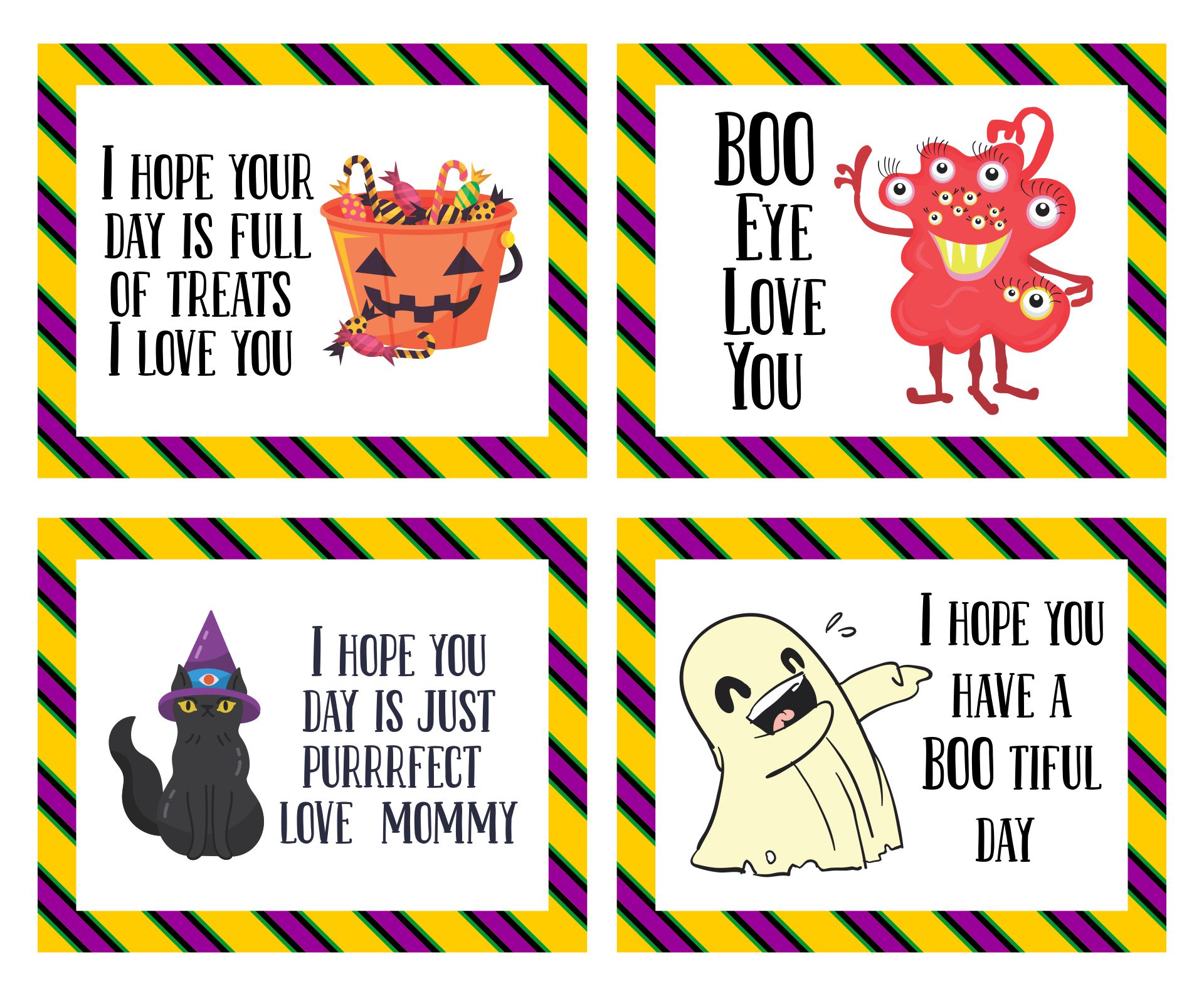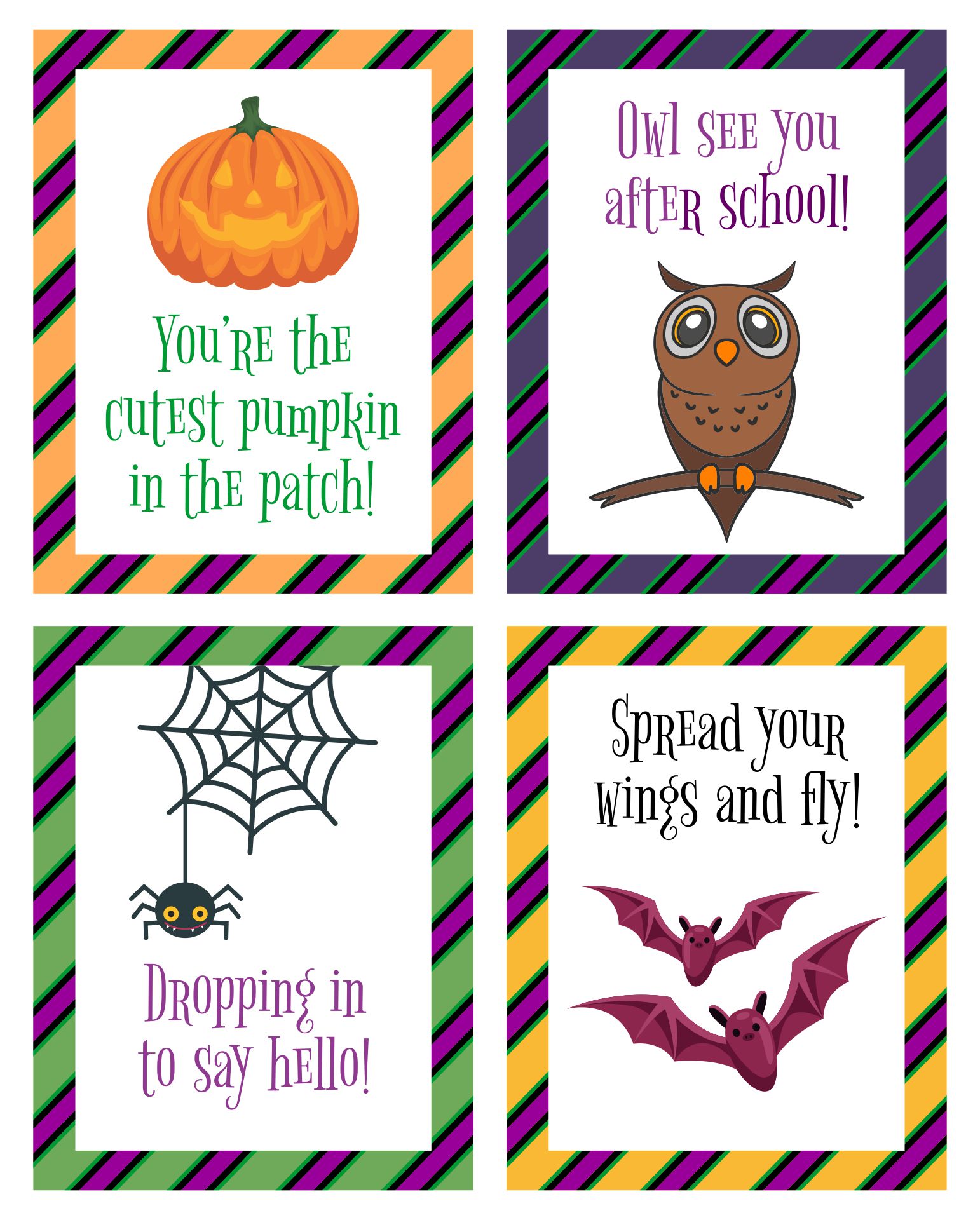 What do you usually write on lunch box notes?
On launch box notes, you can write down simple happy meal greetings for your kids or your loved ones. The art of making a lunch box is not only giving the effort on cooking and arranging it nicely, but it is also a way to represent gratitude by sending them warm words. If writing lovely notes weren't your kind of thing, you can find that there are funny printable lunch box notes templates you can use. Since lunch also can be a special lunchtime present, it is better to get the right occasions such as for your husband on Valentine's Day, for your kids birthday, and also for their Halloween lunch box exchange event at school. Write some funny word slang that might cheer the day up the moment it's being opened. Your lunch box might not always be prepared in a great way but there is always love that you can try to share with them.