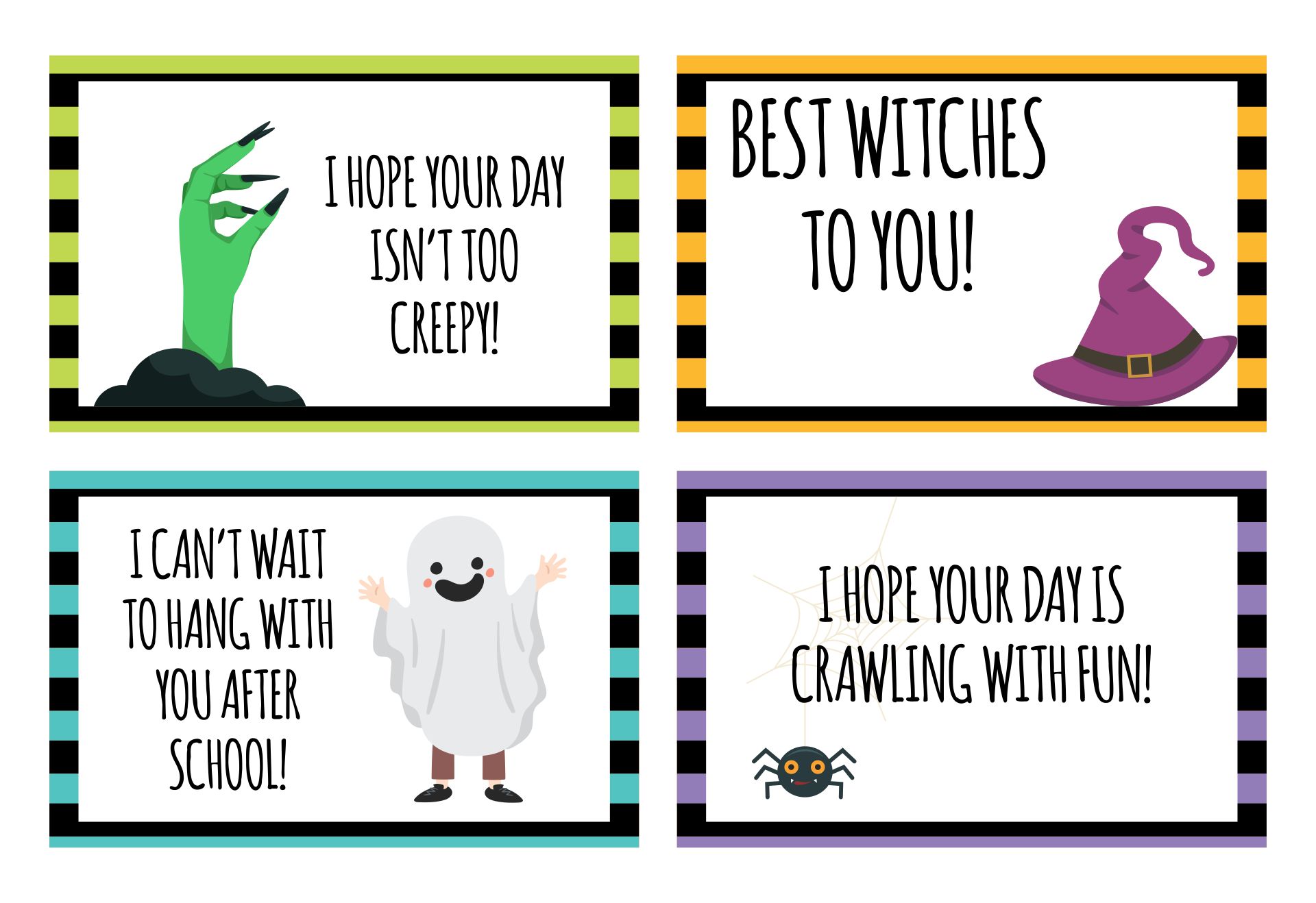 When can you serve the Halloween lunch box?
If you are someone who's organized, especially on time management, you might follow the date when it is a week before Halloween, which is October 31st. But, you are free to serve the Halloween-themed lunch box on regular days, even outside Halloween and autumn seasons.
Some people enjoy decorating the kids' lunch box with characters, and ghosts, witches, and monsters can take up the theme for the day. Not only is it delicious and healthy but also boosts up the kids' appetite with a happy feeling.
How to plate up a healthy Halloween lunch box?
Being healthy is not only beneficial for your body but also for the environment. Most lunch boxes are made of plastic. Some mothers, too, will choose the quick preparation, which is with ziplock and plastic. Here are the ideas to plate up the Halloween lunch box that is good for the earth and your body.
Choose the right lunch box
It is preferable to choose a box that is made of organic and recyclable materials. But, if it is hard to find one in your area, you can choose any type of base material of the box, as long as it is food grade.
There are boxes that are apart from one container to another and ones that are with segments. Whichever you choose, make sure it fits with your kid's lunch portion too.
Pick the healthy and nutritious ingredients
You are going to serve the lunch box for children. They need more and more nutritious and healthy foods rather than the ones to just fulfilling the stomach. A combination of fiber, vitamins, and carbohydrates is one of the options that you can pack with fruits, pudding, and rice.
Select the Halloween themes
Now, it is time to pack the lunch box with style. You can discuss the theme with them or might as well find the inspiration from the internet. These days, many mothers use their spare time to share Halloween lunch box ideas, along with the ingredients.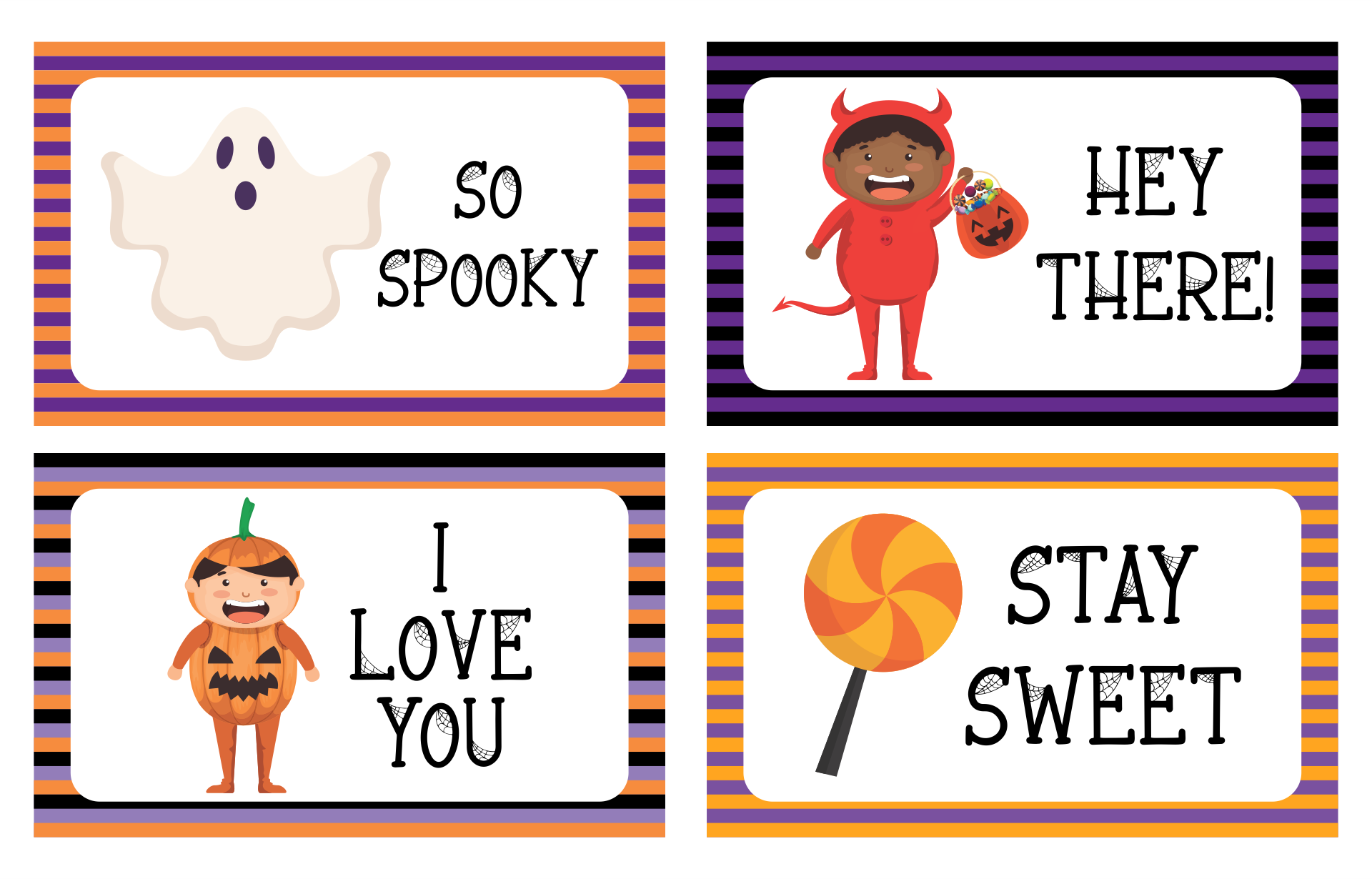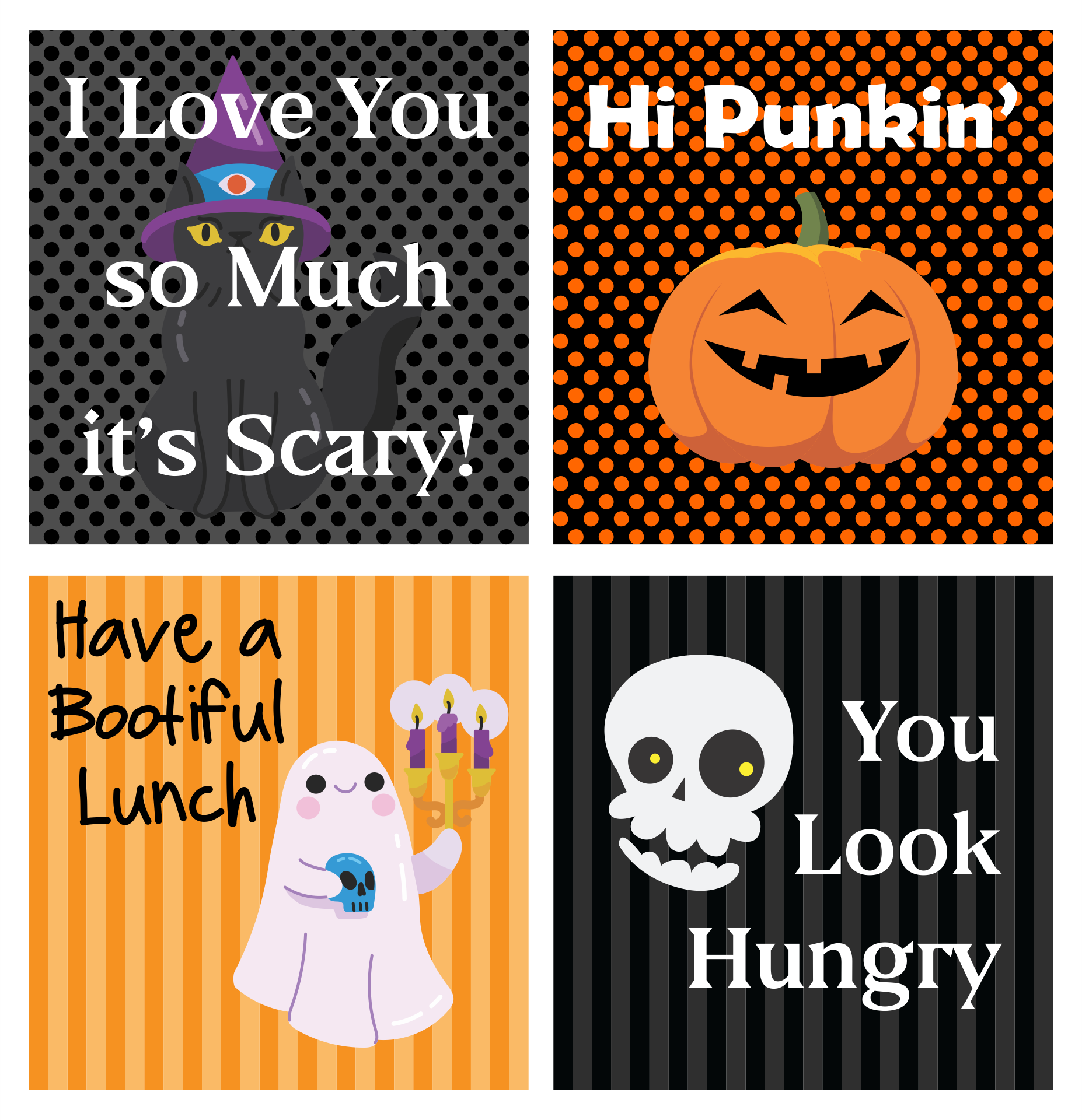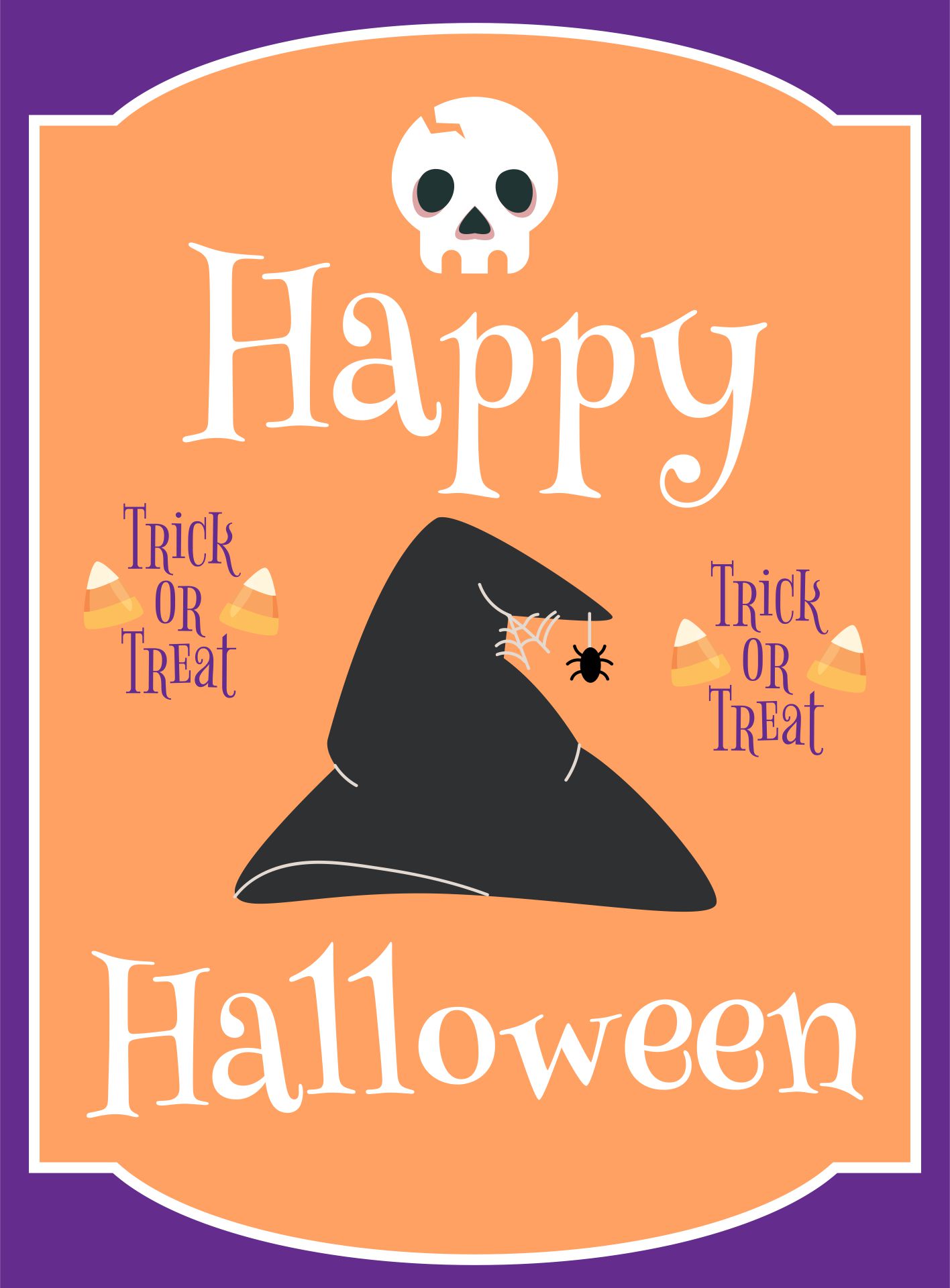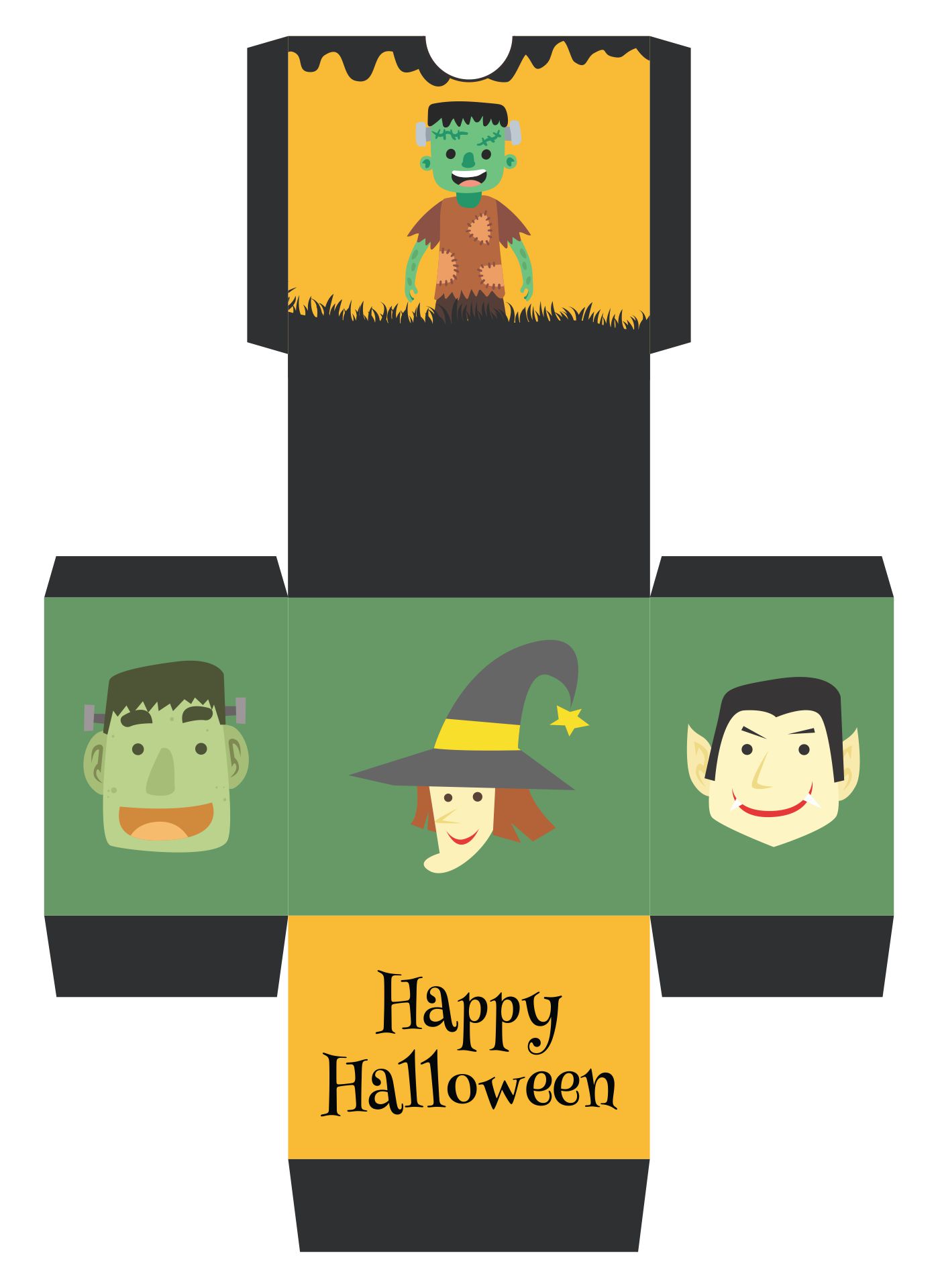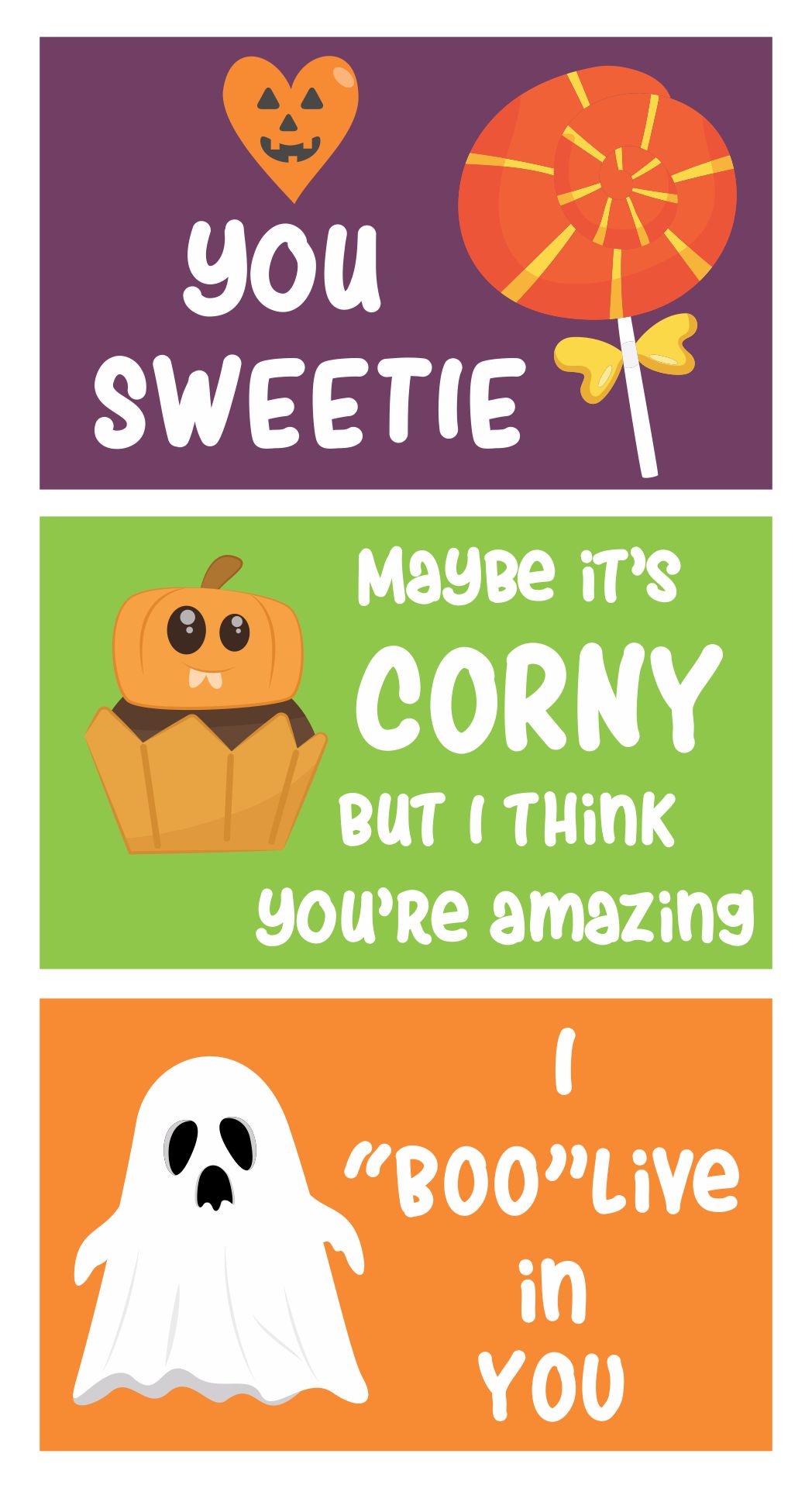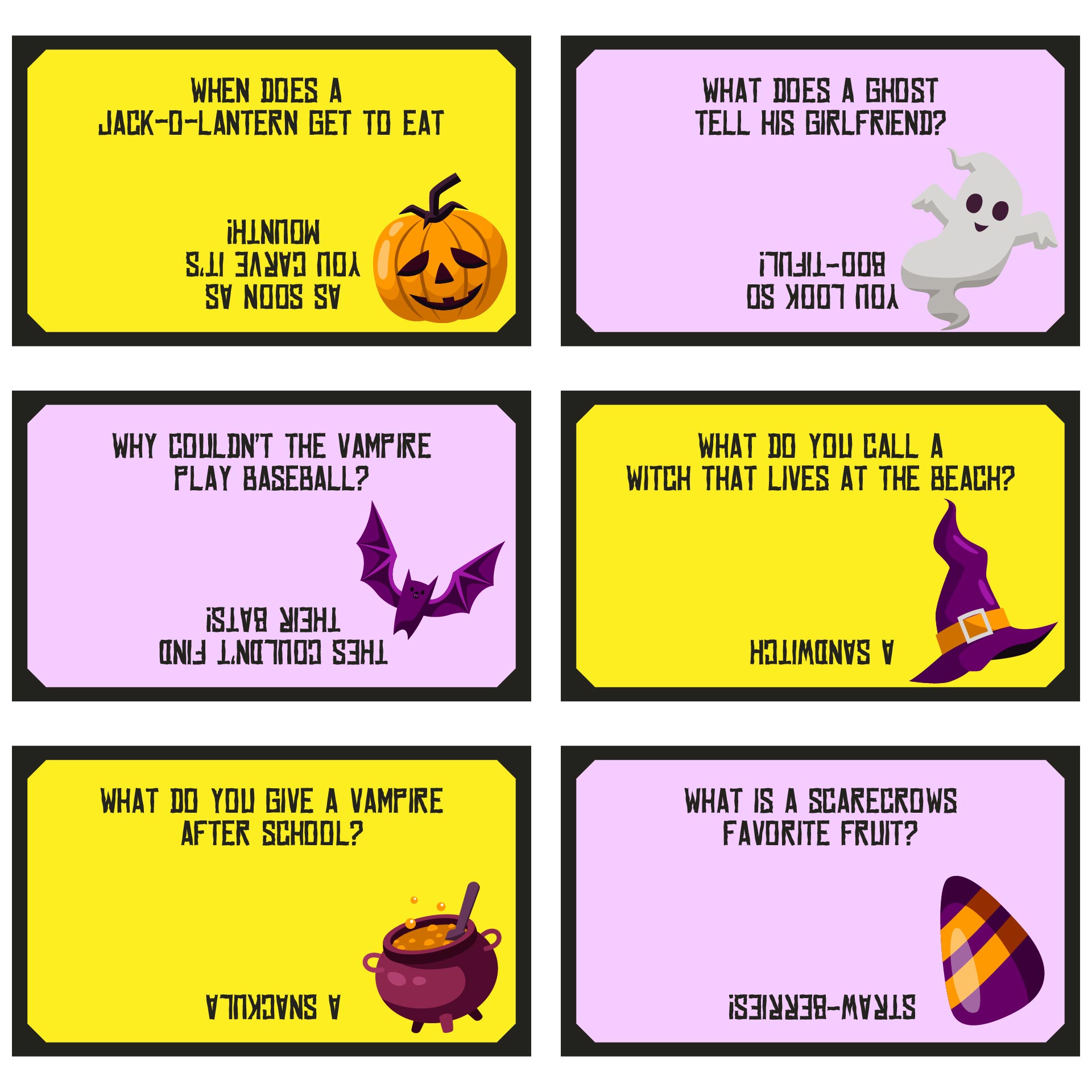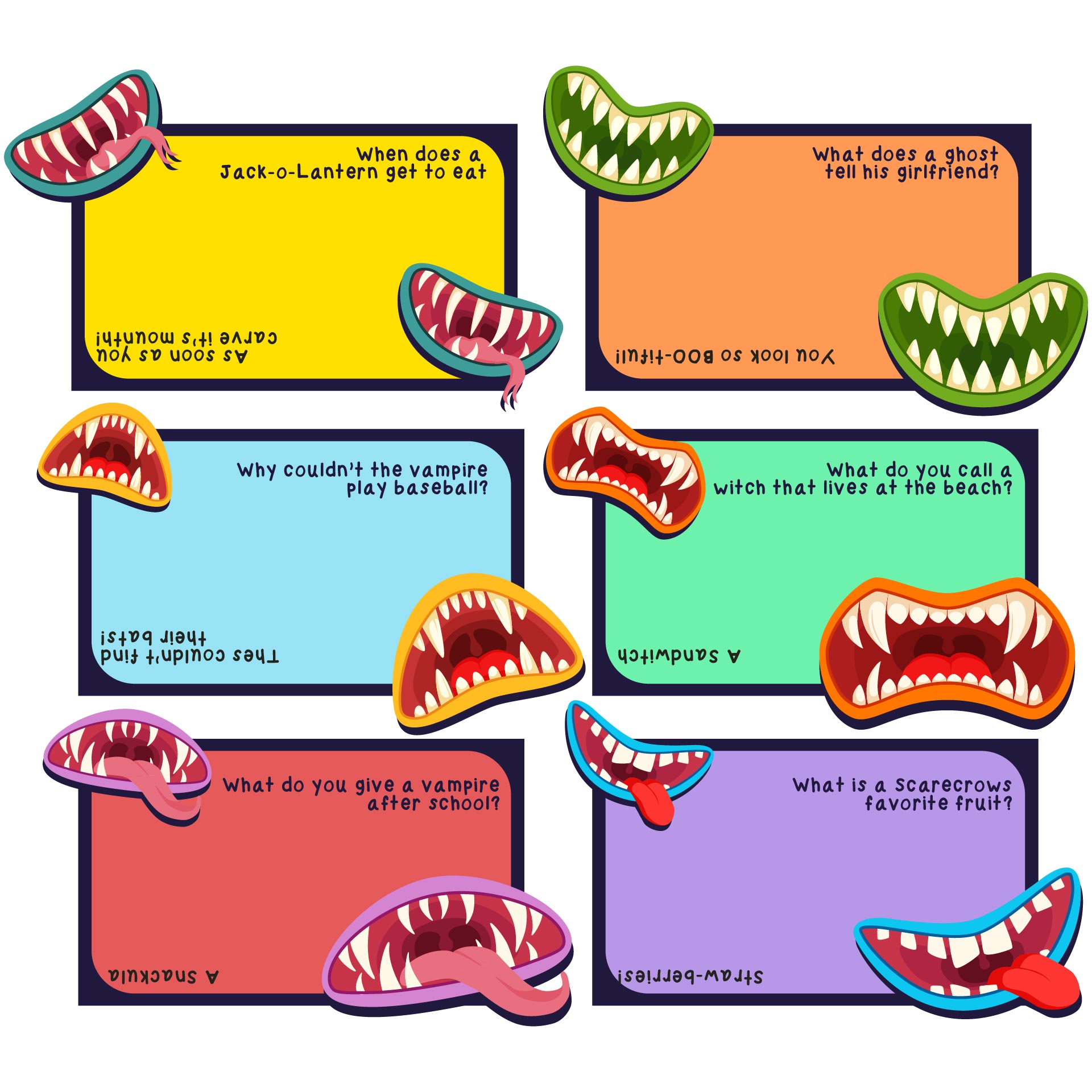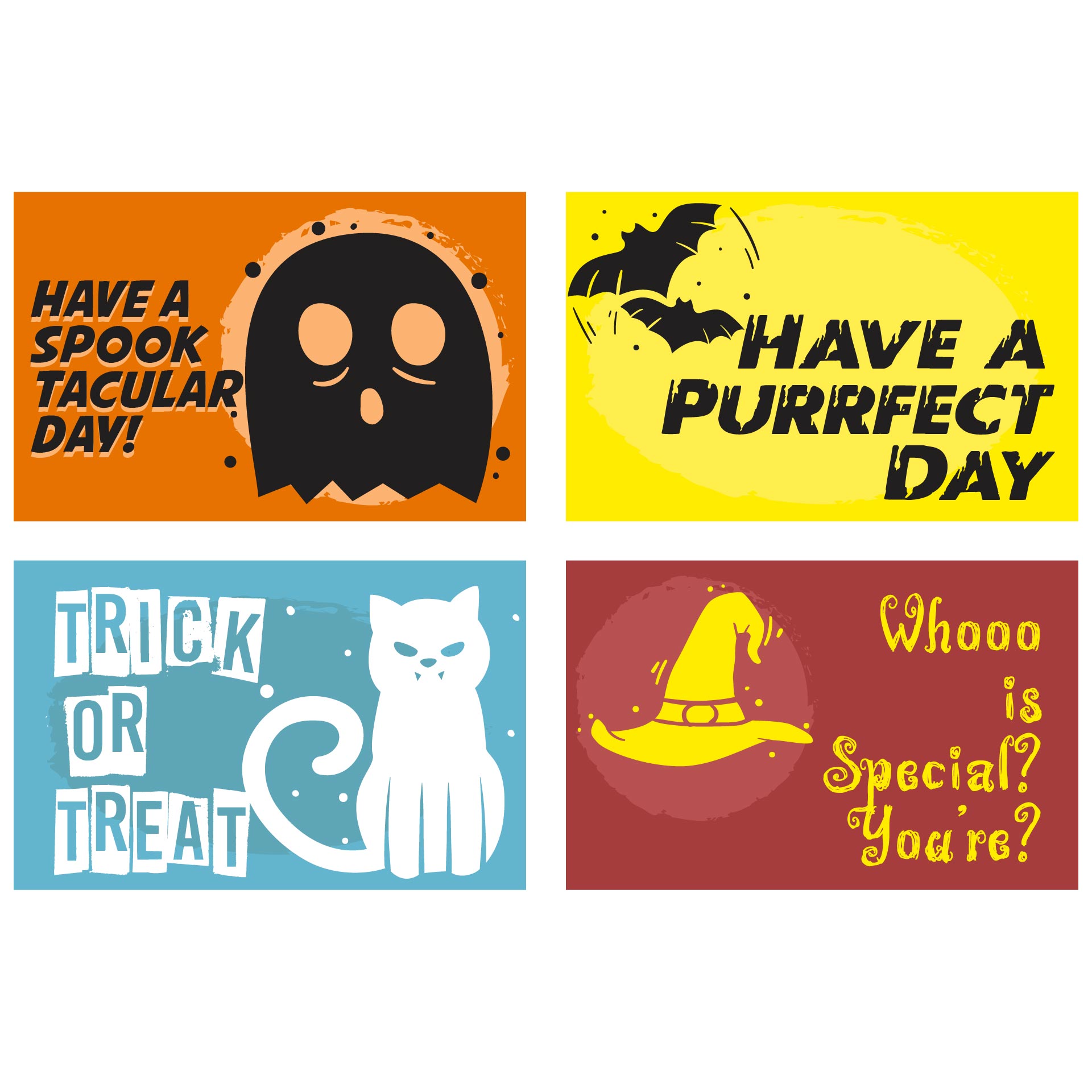 Whose faces can we draw for the Halloween lunch box?
Skull
Use a knife to cut the bread into a skull. There you go, a sandwich with a skeleton face. You can add a crumb of oreo next to it, so it looks like the soil of the graveyard.
Bat
There is a bowtie pasta made of squid ink you can modify as a bat to the lunch box. To add more darkness, the fruit is blueberry.
Mummy
Banana is one of the kids' favorite fruits. You can wrap the banana with a white thin fabric like a paper towel into a mummy.
Jack-o'-Lantern
Halloween is always associated with this one figure. See, orange can be the alternative as the small size of Jack-o'-Lantern that you can eat at lunch.