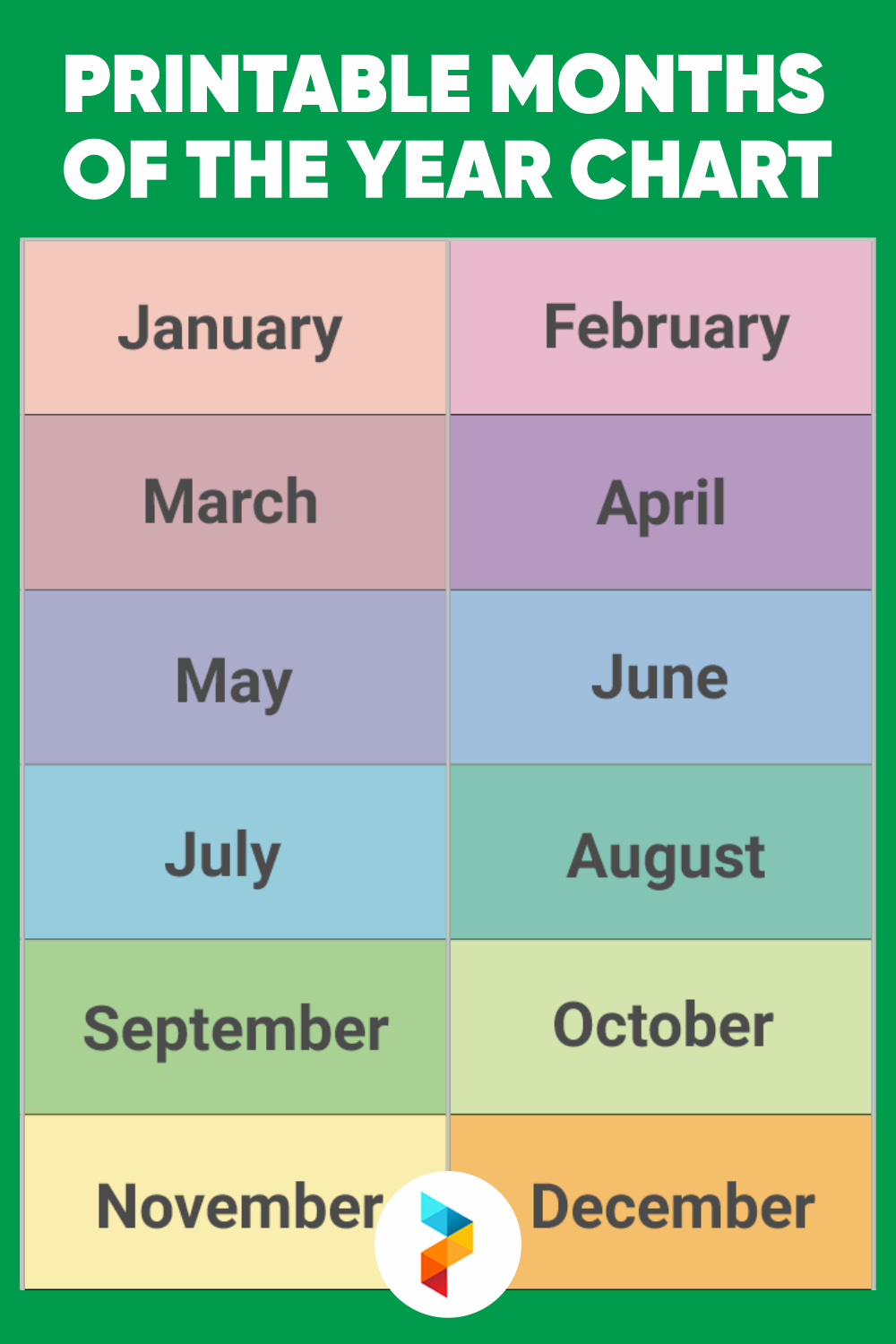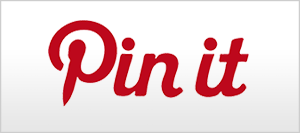 Printable Months Of The Year Chart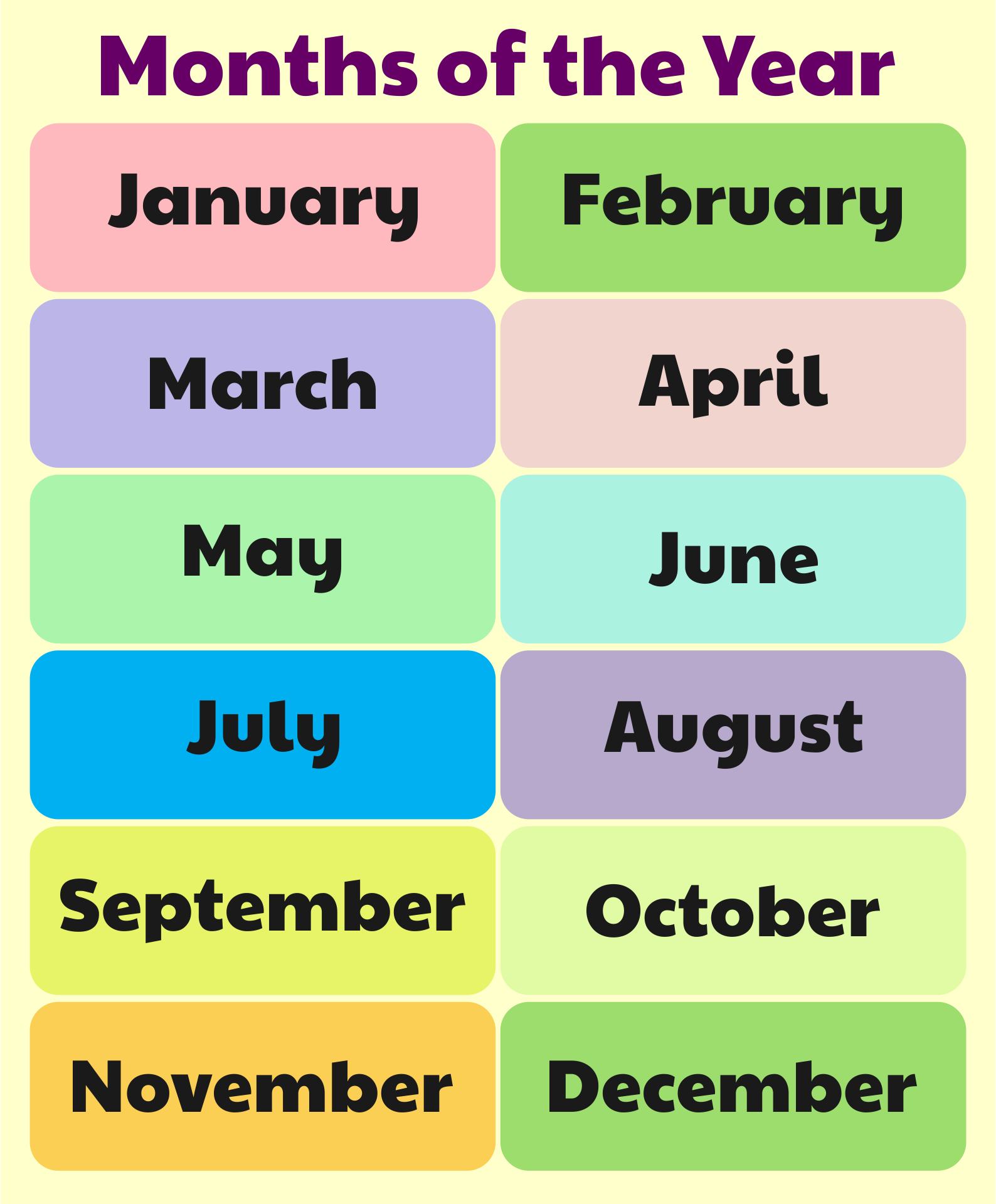 When do children should know about the concept of time?

Children starting from age 3 years old are already able to understand about time unconsciously, when you tell them like "Wait for five minutes before we go to the ice cream stall." For early age children it is still a foggy notion. As they grow older, they will face more complex notions such as '"tomorrow", "in a week", "in three months." You can also give a better introduction by using sentences such as "before bedtime" or "when daddy comes back from work". They will try to understand those indications better in their own ways. Likely to be what's with the present, past, future, days of the week and schedules.

How do you teach kids about months of the year?

As they are stimulated by their awareness of the world around them, they will start to be more curious in it as well. This will pick up a lot of concepts that might surprise you only by interacting with the environment around them. First thing first you could start by using months of the year charts. These charts help them easily remember how many months in a year and the order of months in a year. Try making your own months of the year charts, you can teach them ordering the colors by yourself. As an example, make the bright blue colors for their birthday month.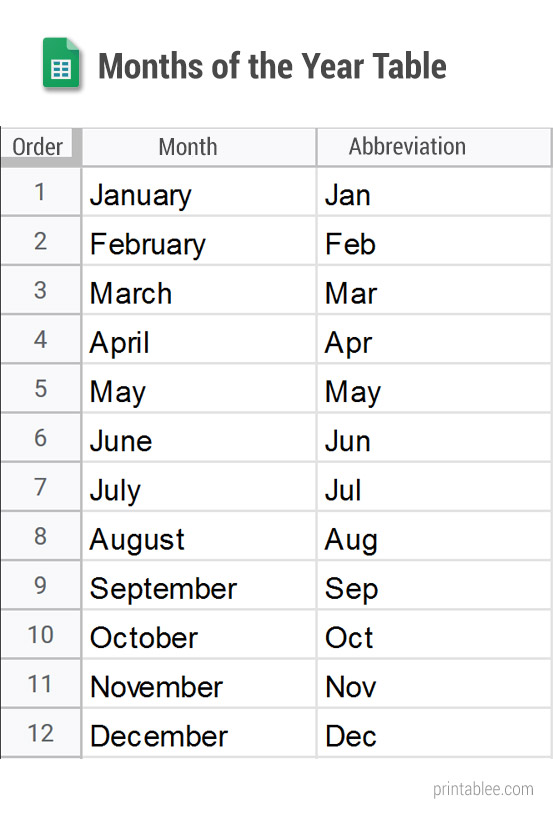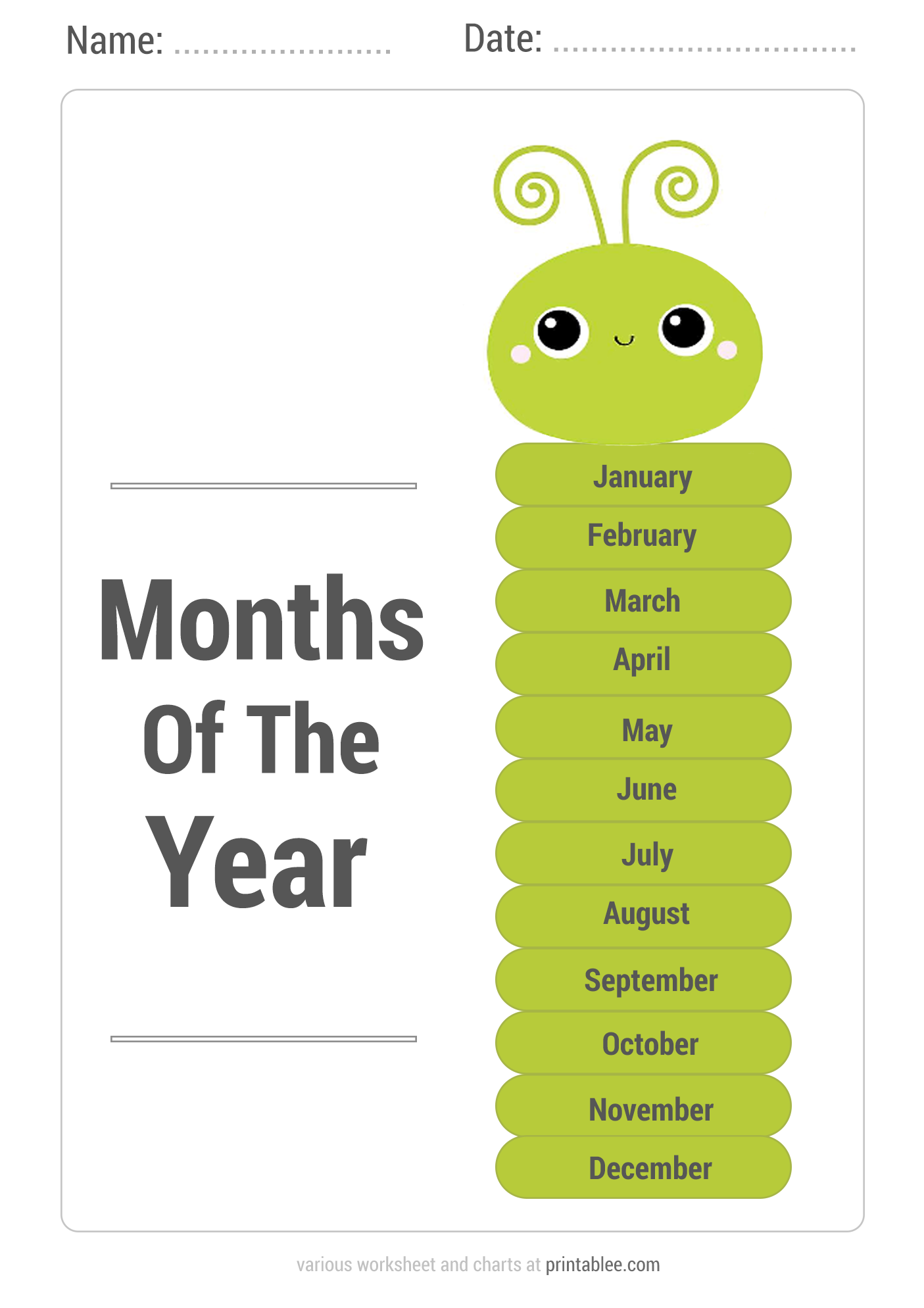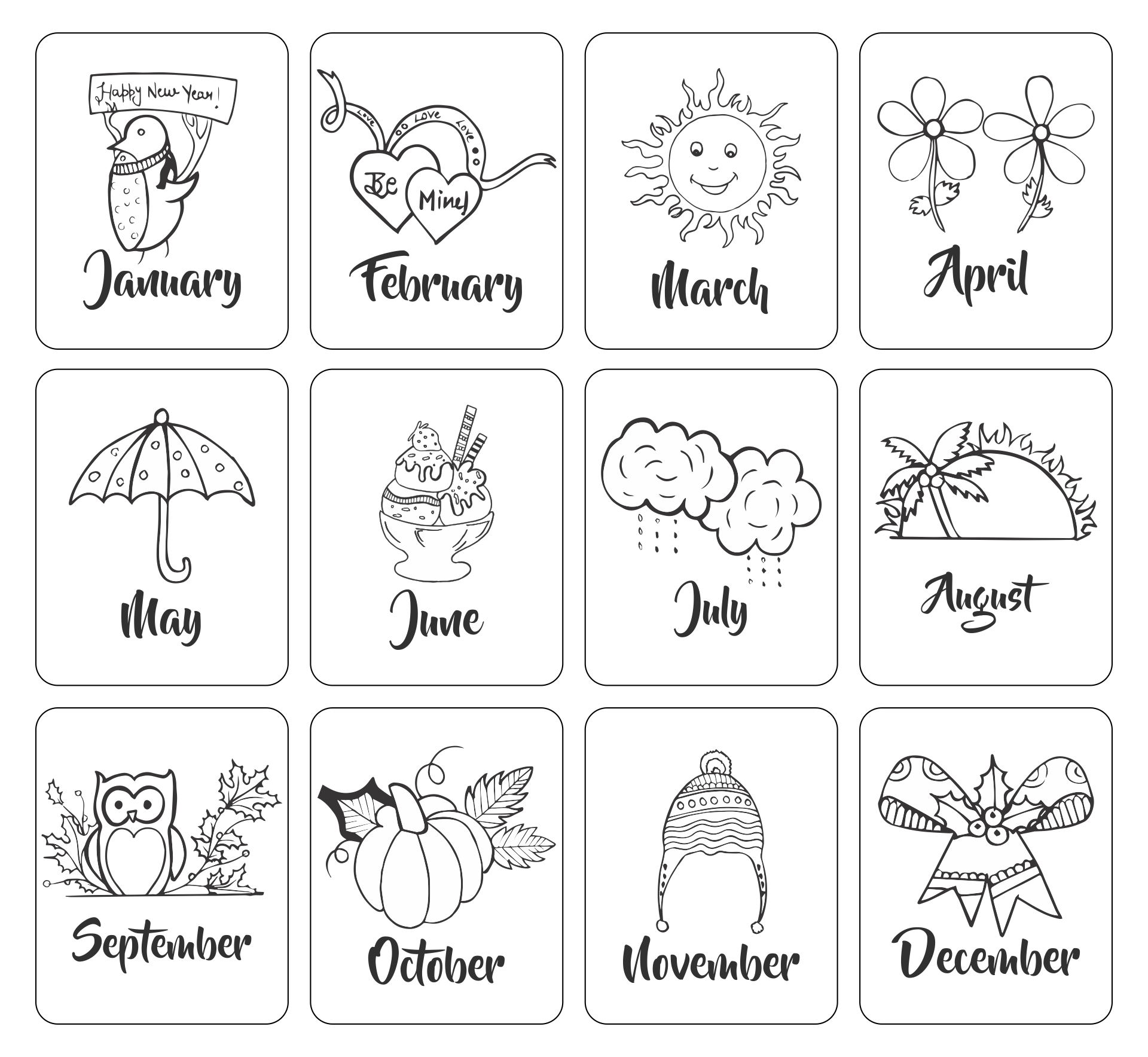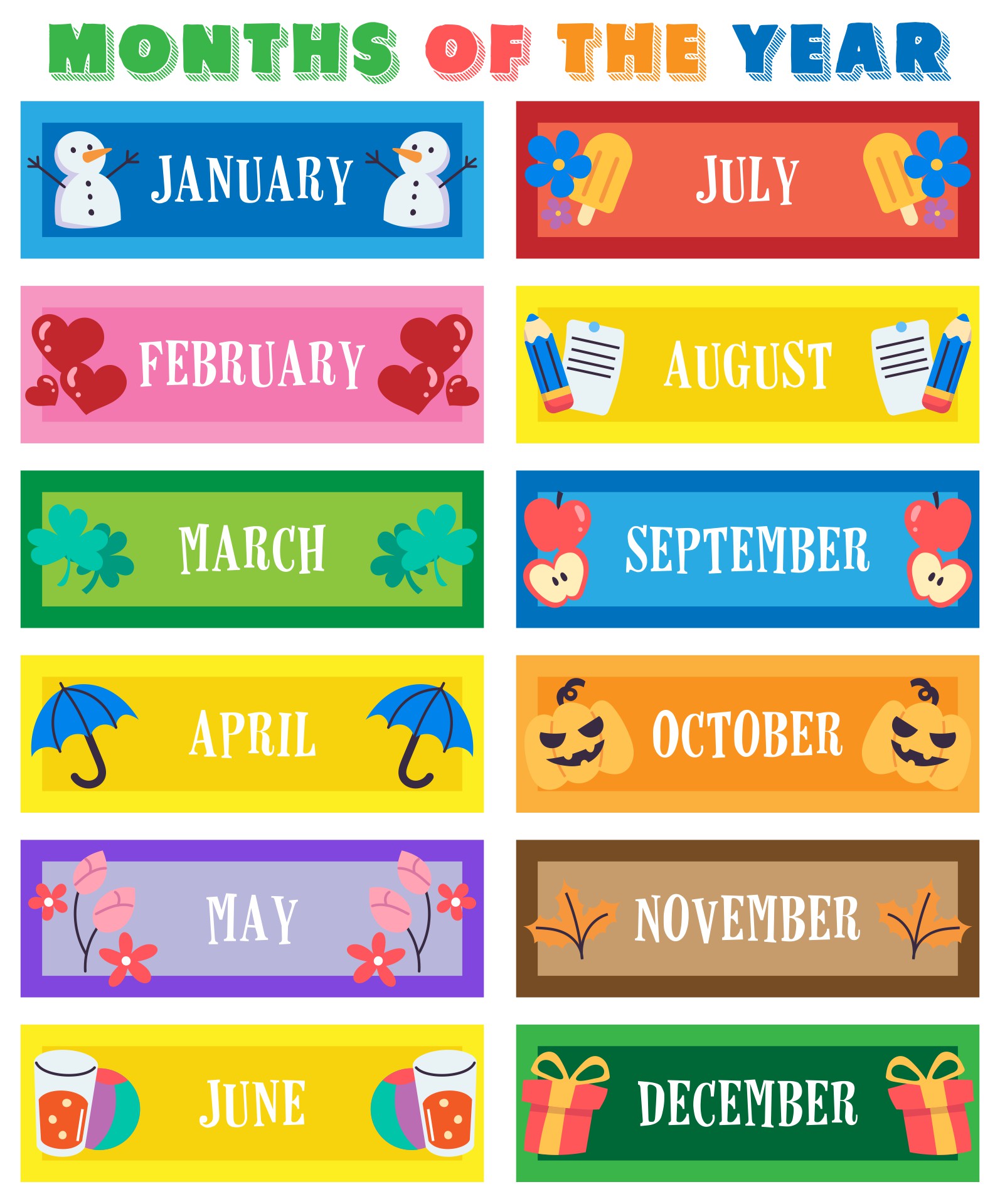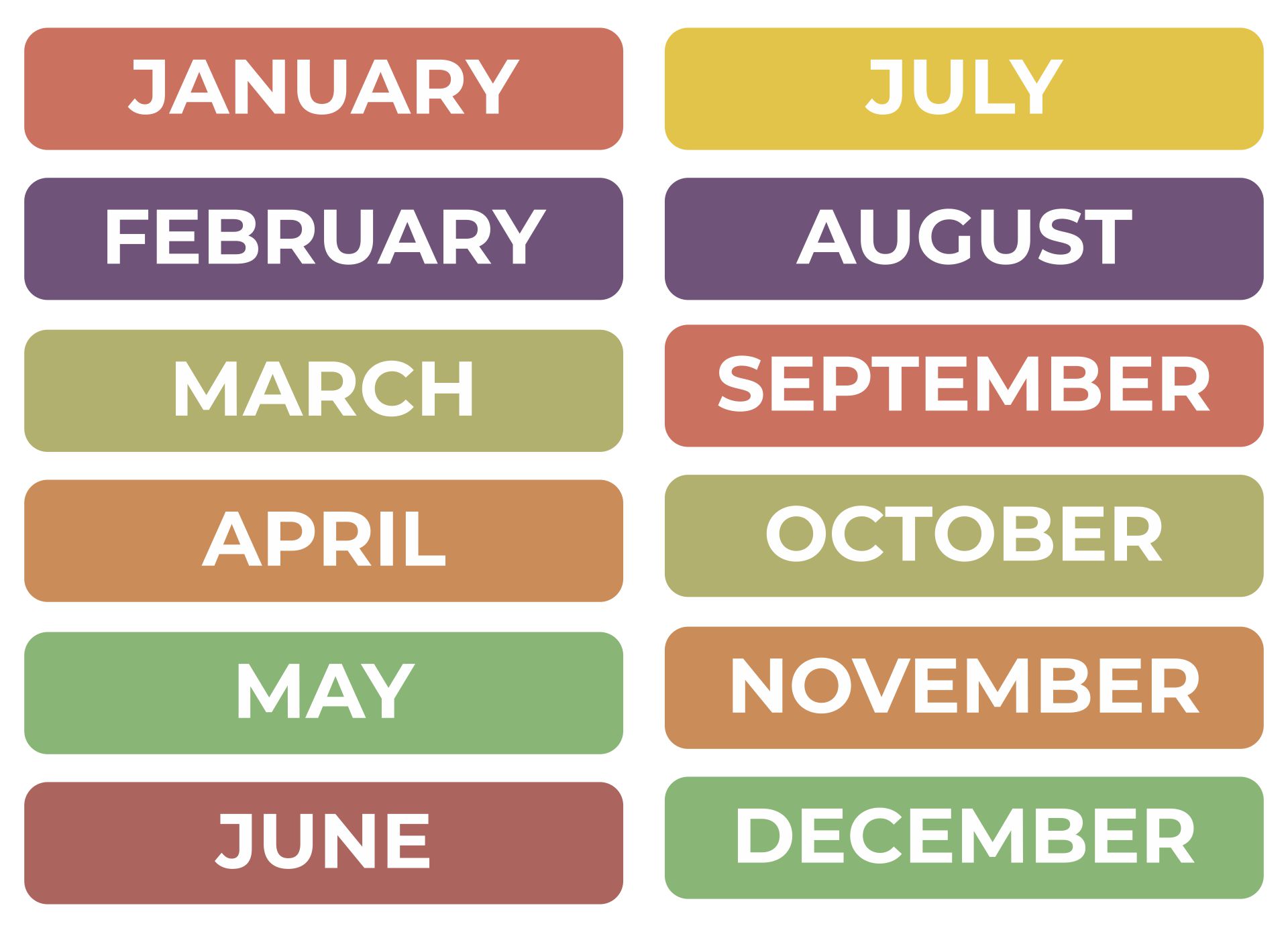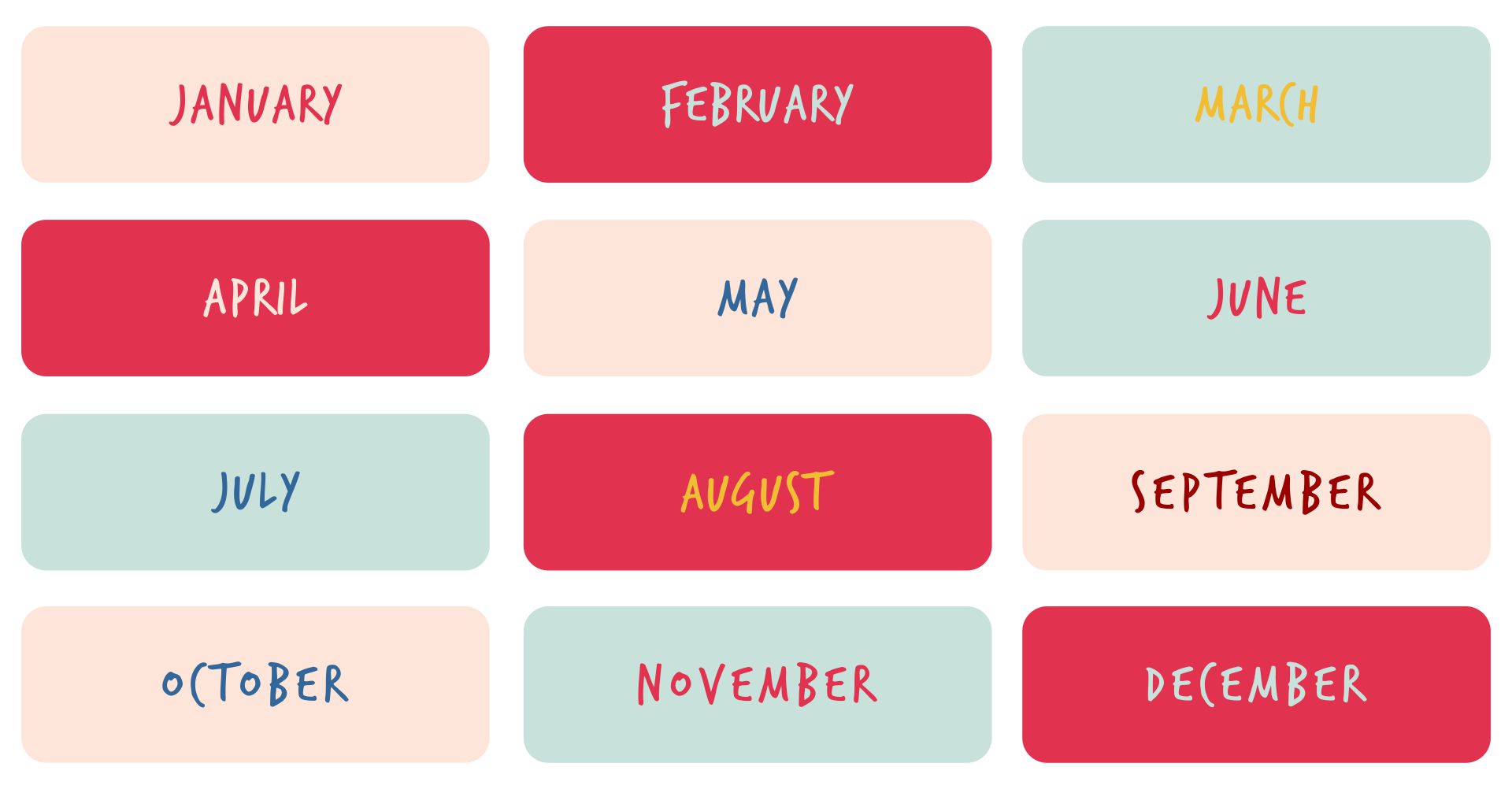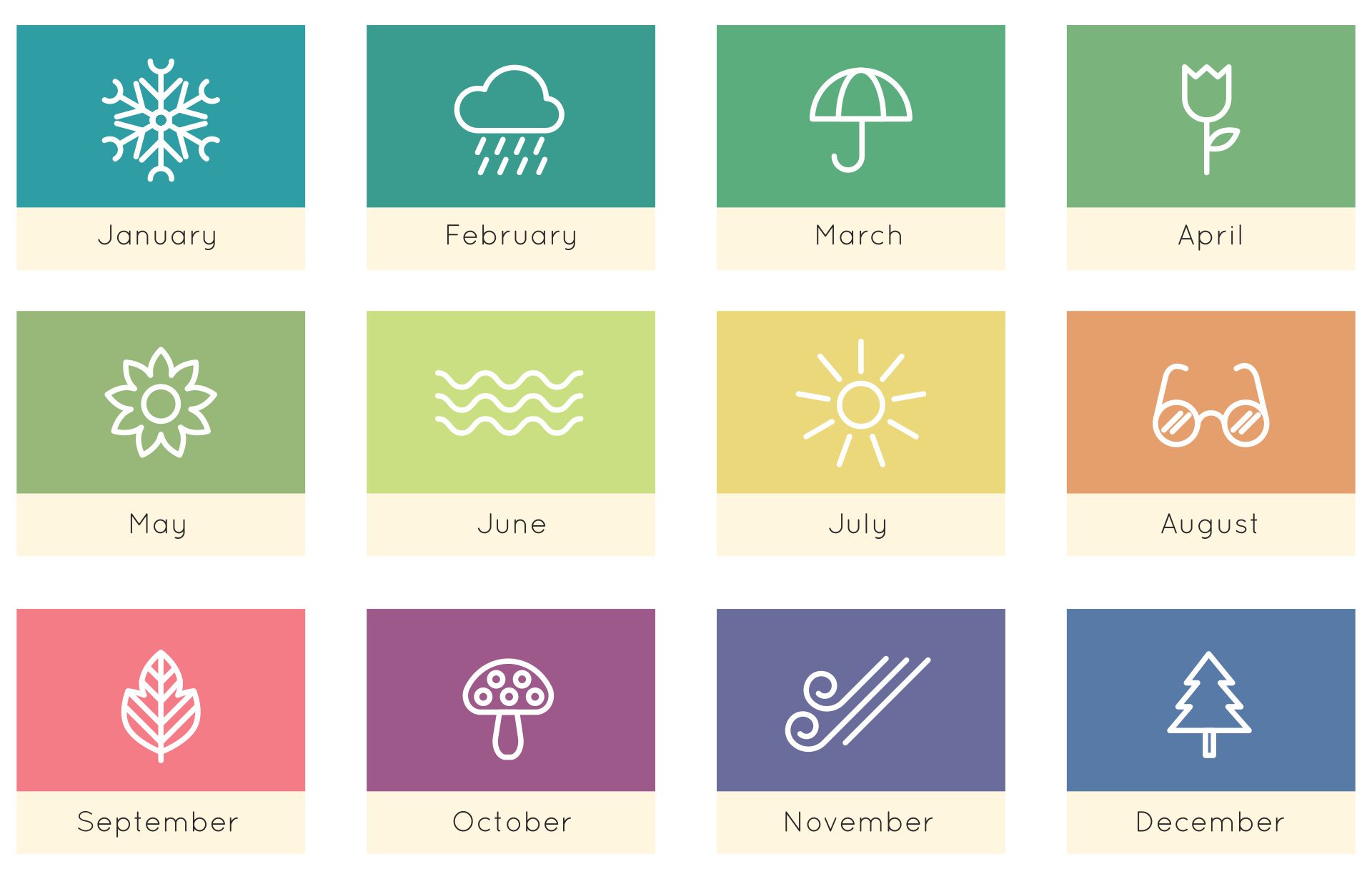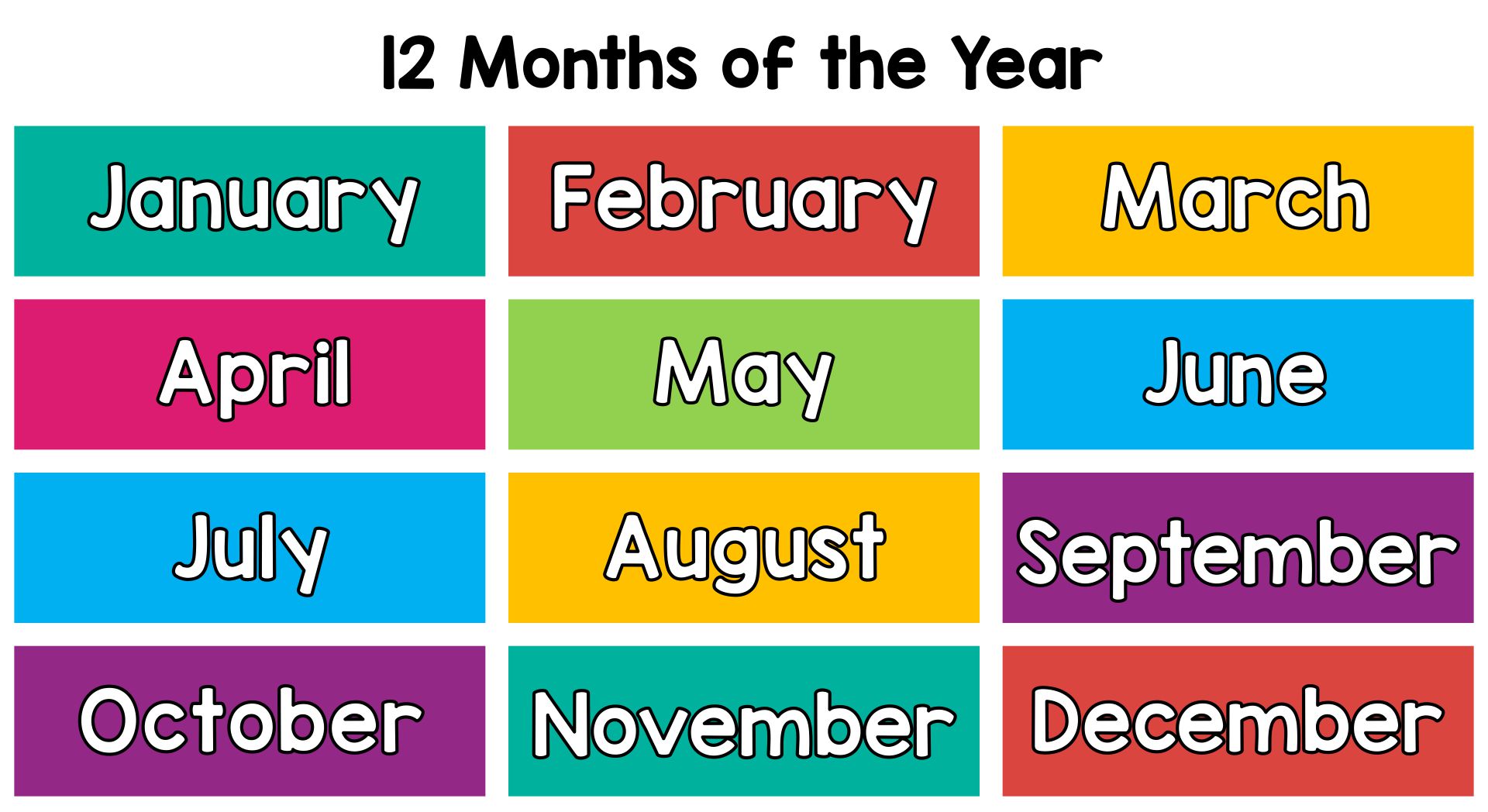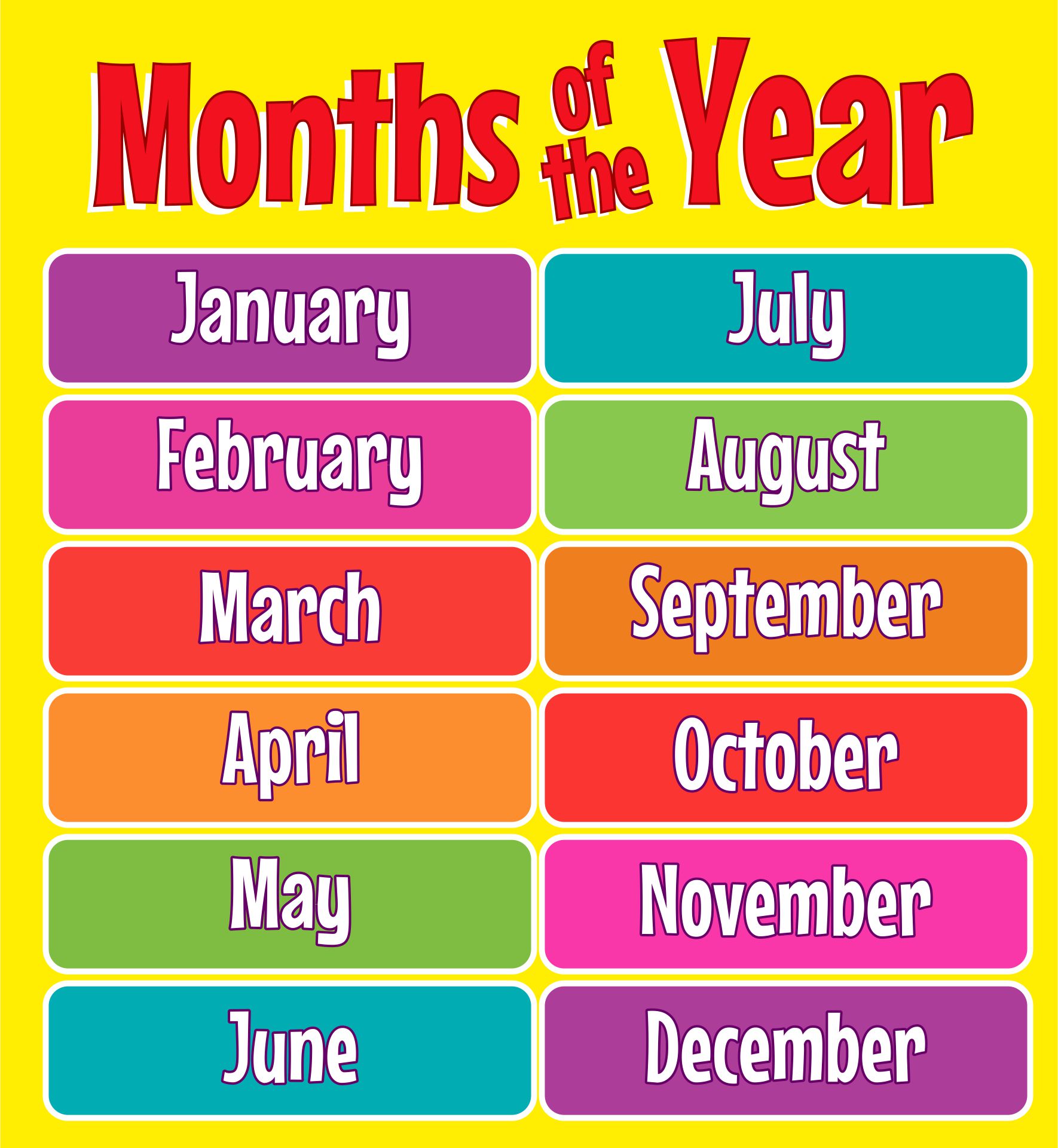 How do you teach kids about months and seasons?

Kids might have difficulties remembering the entire months of the year since they need more time to absorb new vocabulary beside months and dates as the basic concept of time. However, there are ideas to stretch kids' concepts about time by talking about seasons and months in day to day life. Talk about the flowers they found in the park during spring. How does the breeze feel during spring? What do your kids crave the most during summer? You can also mention about different days and which season they are in. When does Santa Claus come to town? When does Easter come and you need to do an egg hunt with friends? Also talks about the weather and how it relates with the seasons. Such as there will be much snow in January rather than February. Summer will be much hotter around August. Kids will grasp information better when it is much more related with things they experience by themselves. It is always learning by doing.