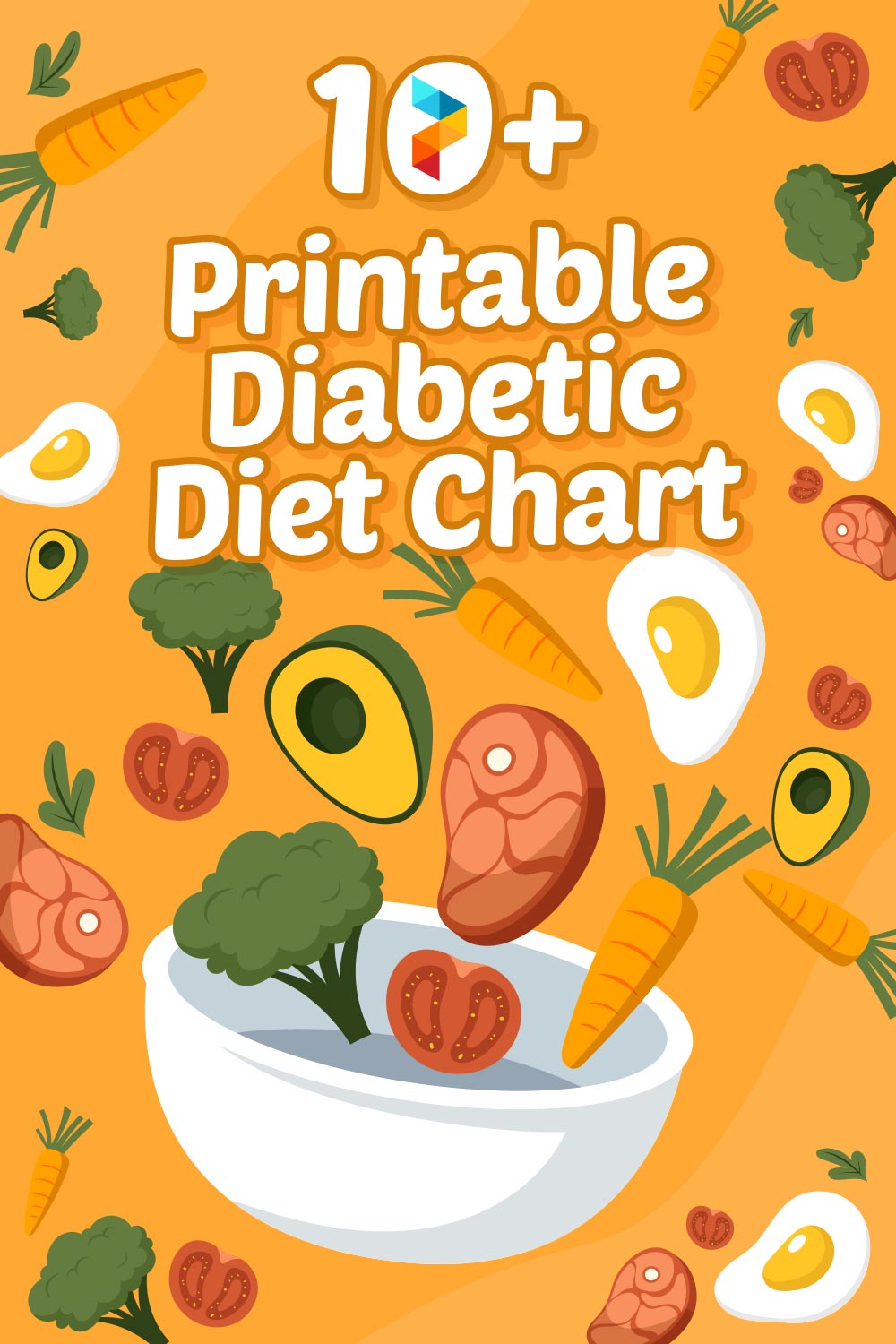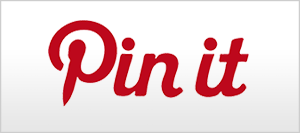 Printable Diabetic Diet Chart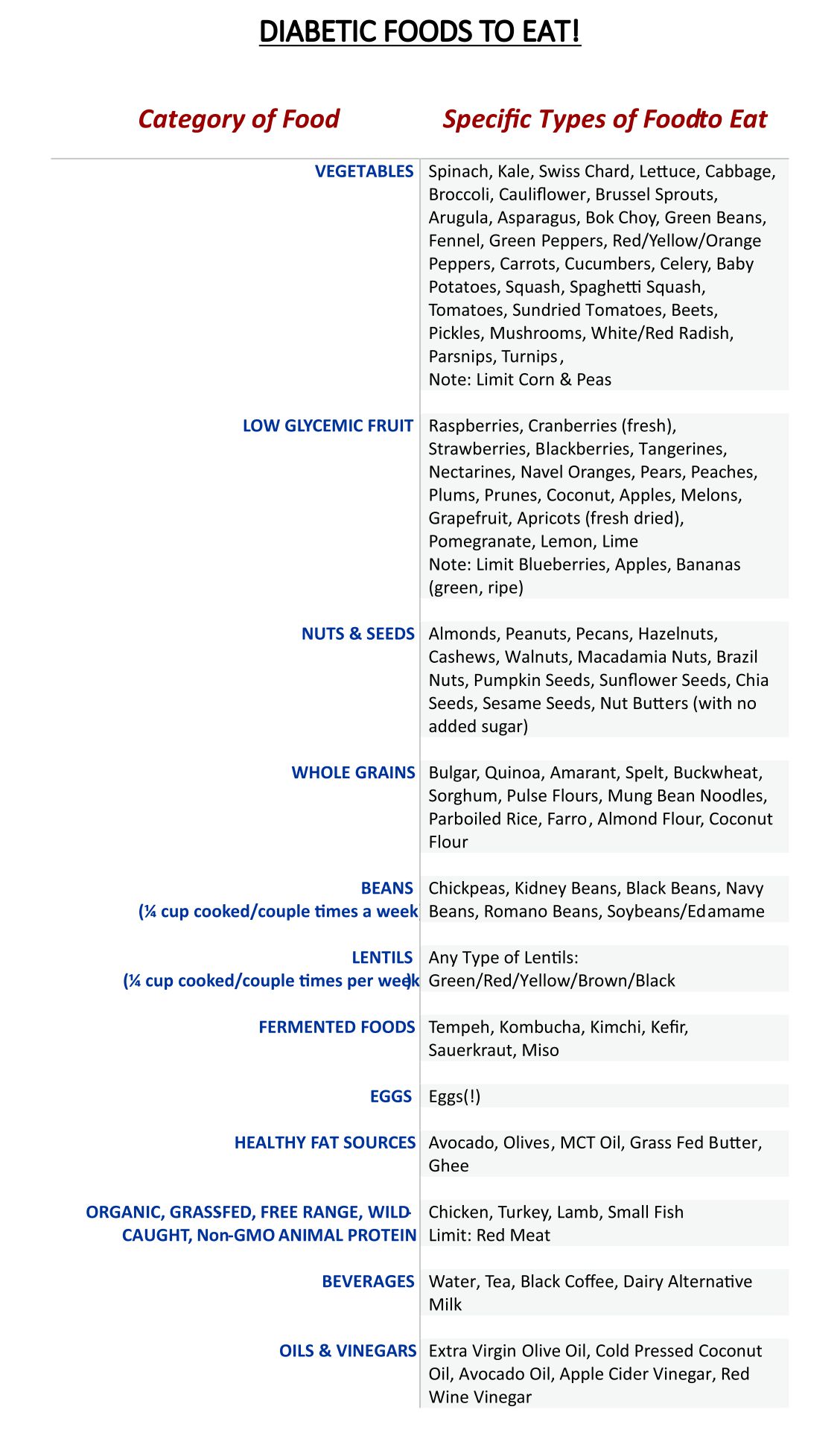 What is Meant by a Diabetic Diet?
A diabetic diet is a type of diet that is done to help people with diabetes to have a good health condition. So, they have to improve their diet regularly to control the body's metabolism with good insulin.
To achieve all of these goals, diabetic patients who are on a diabetic diet must implement an eating schedule in these ways.
After 1 and a half hours of waking up from sleep in the morning, don't forget to eat breakfast.

You should eat every 4-5 hours every day. Don't forget to have a snack too.
So, doing a regular meal routine is an important thing to do. That is the main key to the diabetic diet. By consuming 1-2 high-fiber snacks, blood sugar will also be normal.
Don't forget to do regular exercise every day. Reporting from the site eatingwell.com, based on an explanation from the American Diabetes Association, diabetics should start doing cardio exercises every day. An example is jogging or walking. Not only makes the body healthier, but cardio exercise can also help lower blood sugar levels.
How to Create a Diabetic Diet Chart?
If you want to do a diabetic diet, make a diabetic diet chart first. How? Follow a step-by-step guide to create a diabetic diet chart below, which is reported from metropolisindia.com.
The first thing to do is measure food portions and the type of food consumed. You can find various types of healthy and unhealthy foods at dietaryguidelines.gov


Calculate the glycemic index because it can affect the level of your blood sugar.



It is recommendable to use the plate method by dividing the amount of carbohydrates, proteins, and fats.
Regarding the plate method, let's discuss it here. So, this method uses a 9-inch plate as a serving plate for the diabetic diet. Based on the explanation on medicalnewstoday.com, the plate method can help diabetics to visualize their daily menu portions.
An example is the diabetic diet plate method presented on lybrate.com. There, you are only allowed to consume fat, calcium, sodium, carbohydrates, protein, and iron in certain doses (mg).
What if you need carbohydrates higher than that percentage? You can consume milk or fresh fruit but don't increase the number of carbohydrates on your menu. Not only that, you can understand these standard adult calorie needs to choose your portion.
45-65% comes from carbohydrates

20-35% of fat

10-35% comes from protein
Meanwhile, cdc.gov states that you should add more vegetables to your diet every day. So, apply the 50:25:25 ratio on your menu. It is that 50% of your meal should contain vegetables, 25% should be protein (chicken, eggs, beans, or tofu), and 25% should be carbohydrates that come from grains. How about the drinks? You can consume drinks without sugar such as mineral water.
Meanwhile, you can use the hand grip method to determine your meal portions each day. Because you have to eat the right portions, you should cook it yourself at home. So, stop buying food at a restaurant.
Not only understand how to make a diabetic diet chart, but you can also consult your doctor or nutritionist about your diet. They will recommend the best portion according to your body condition.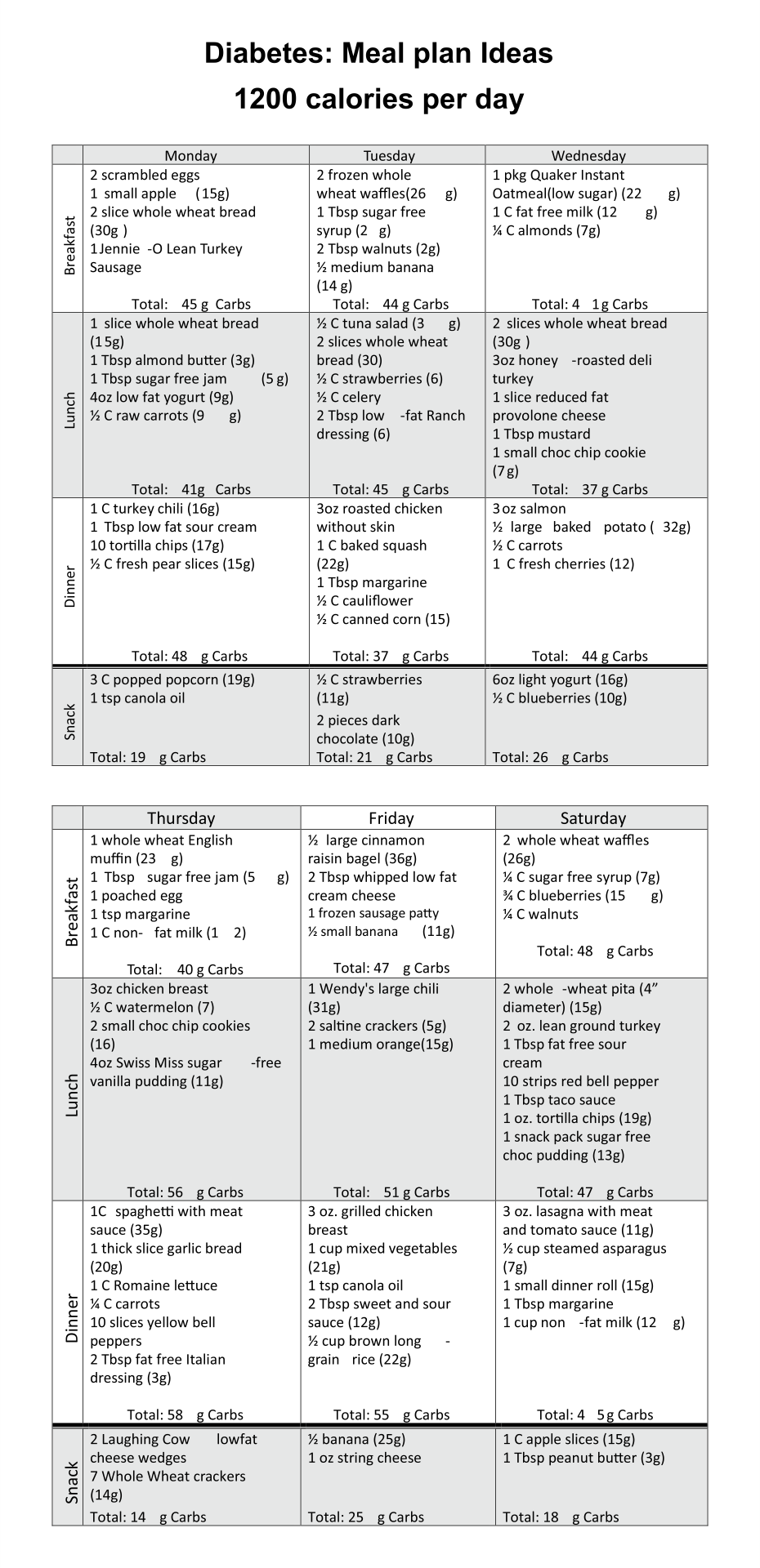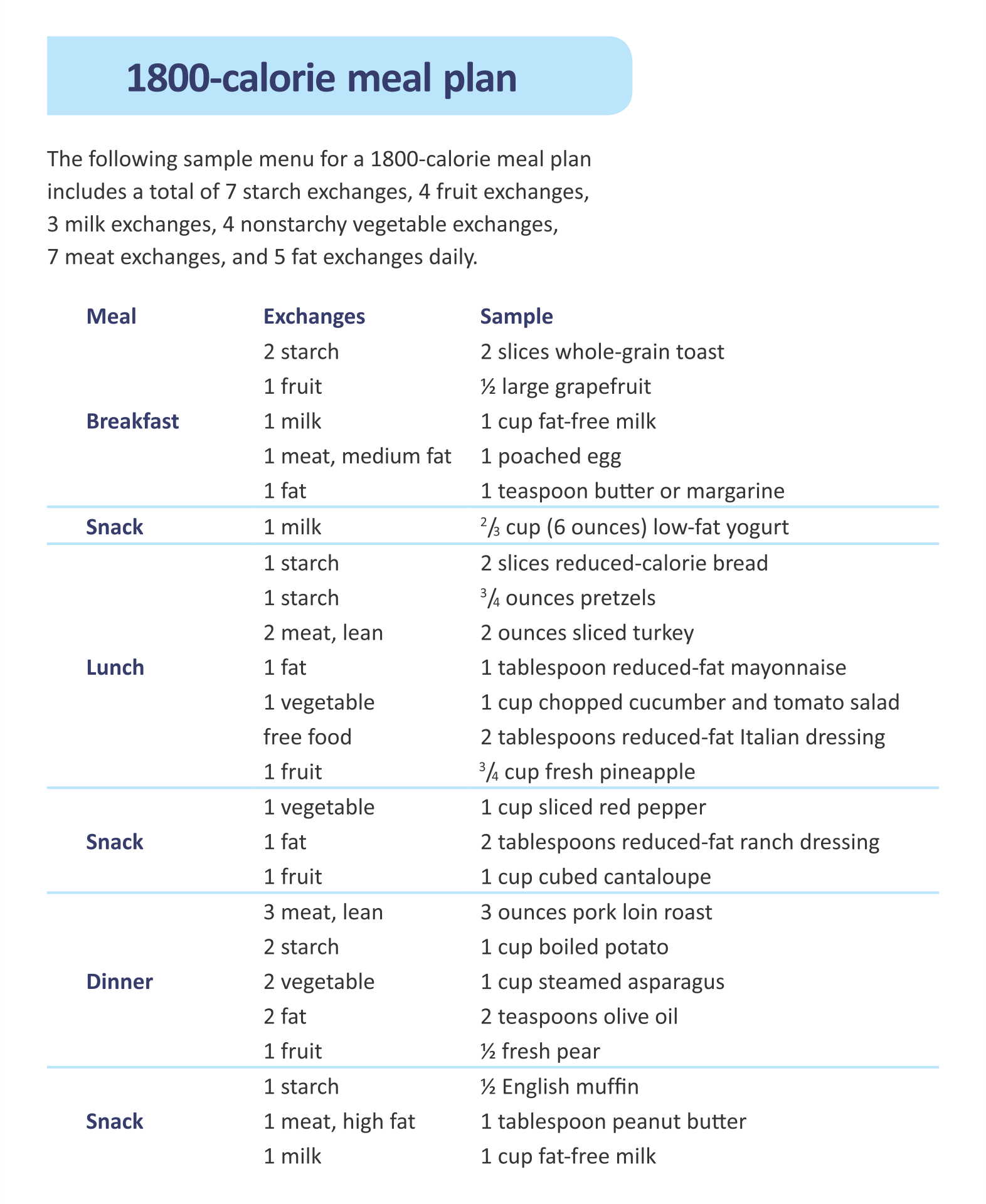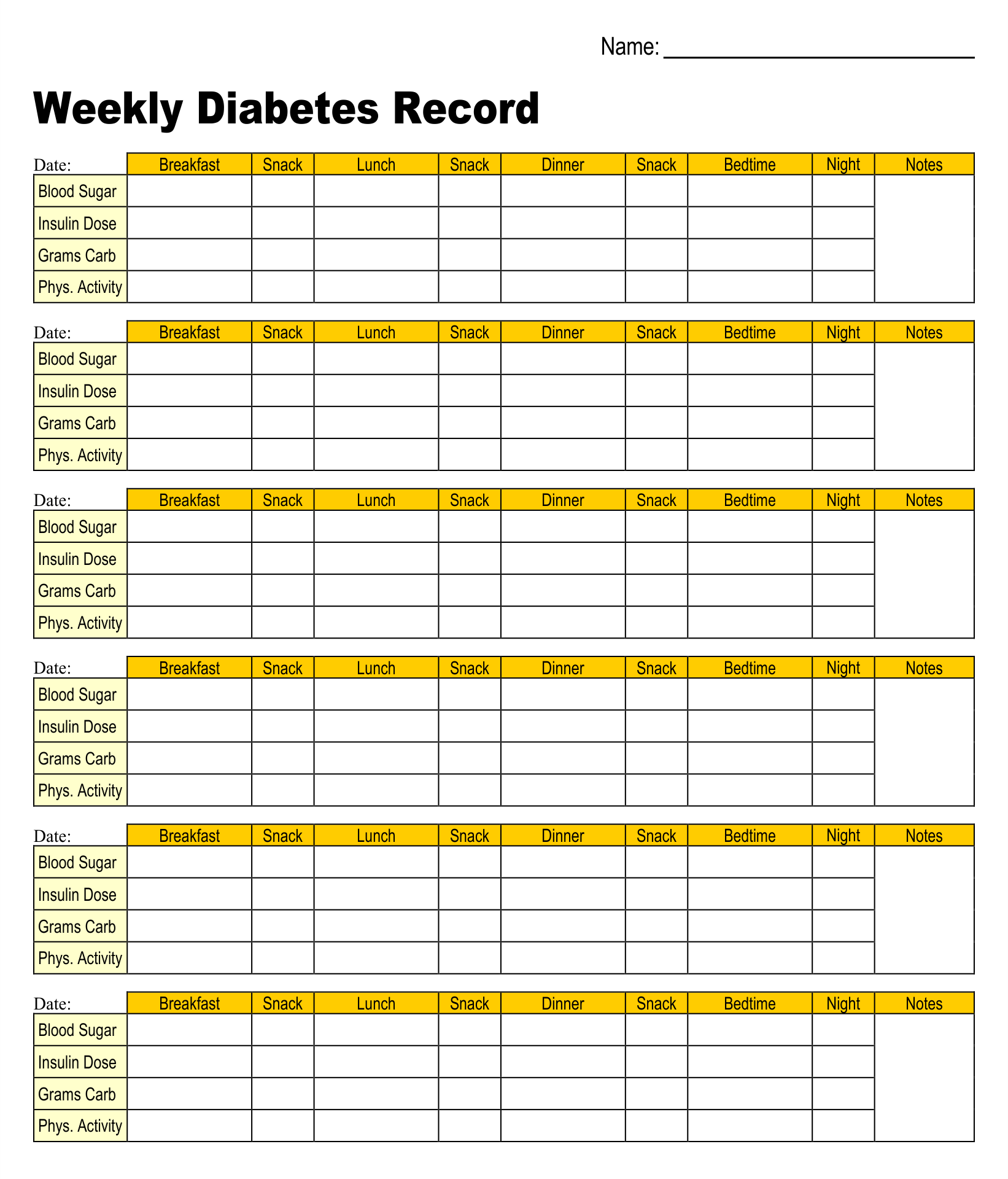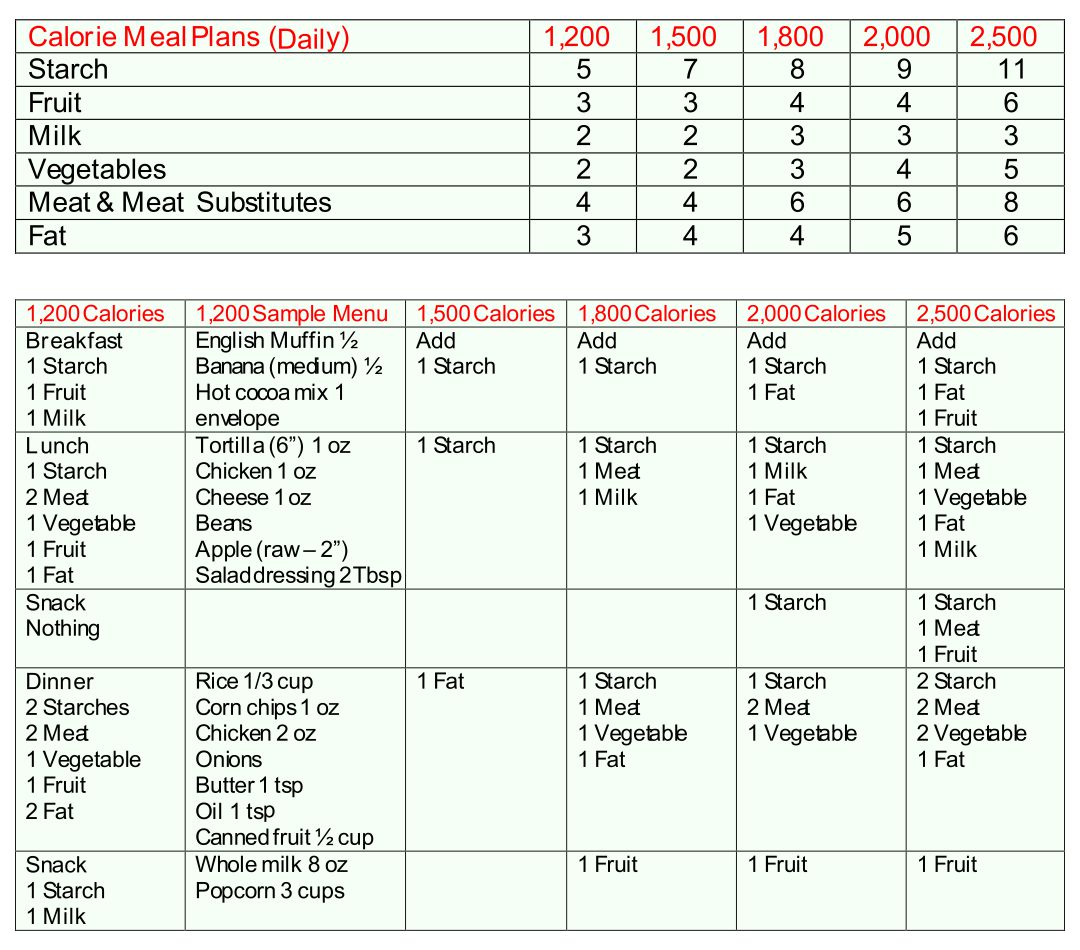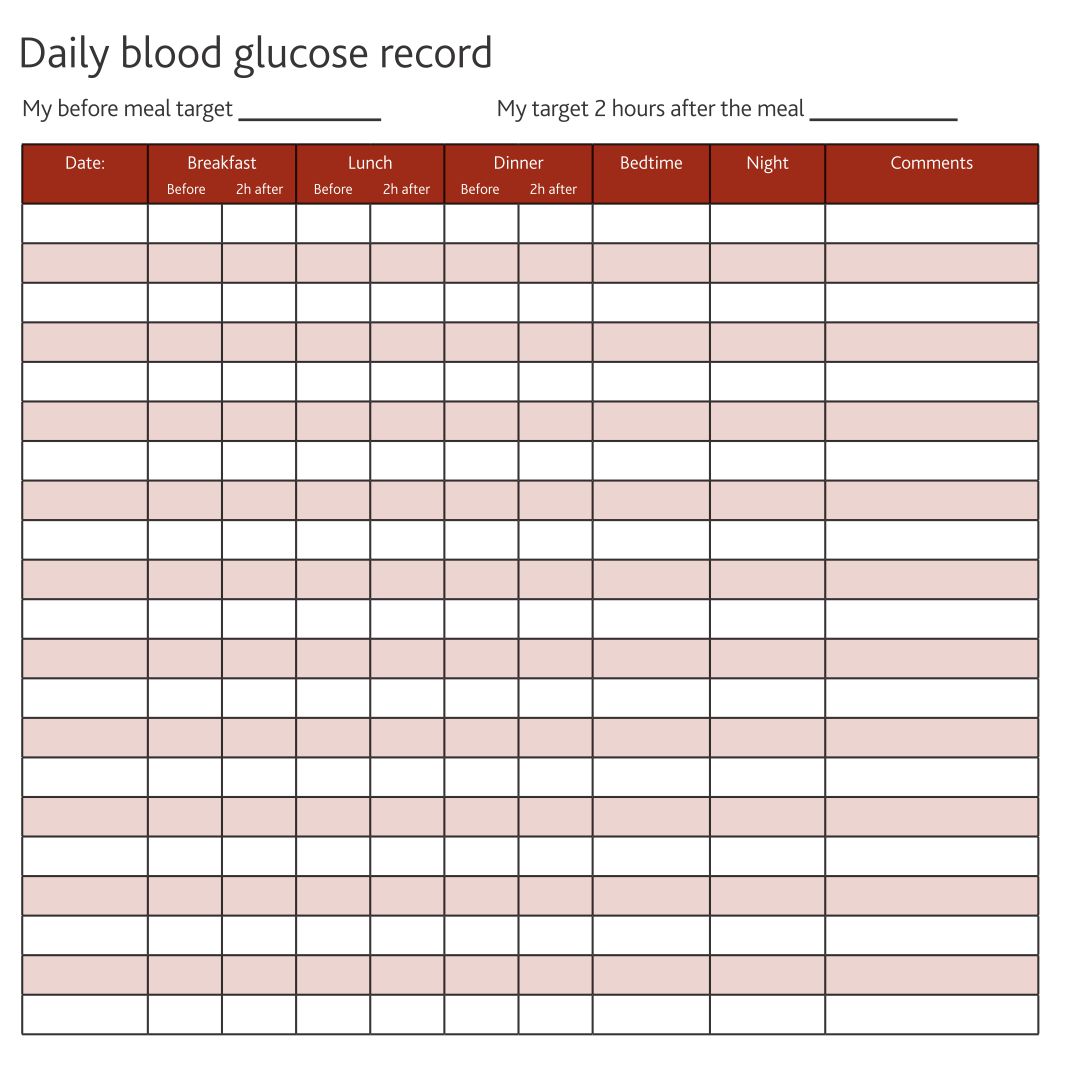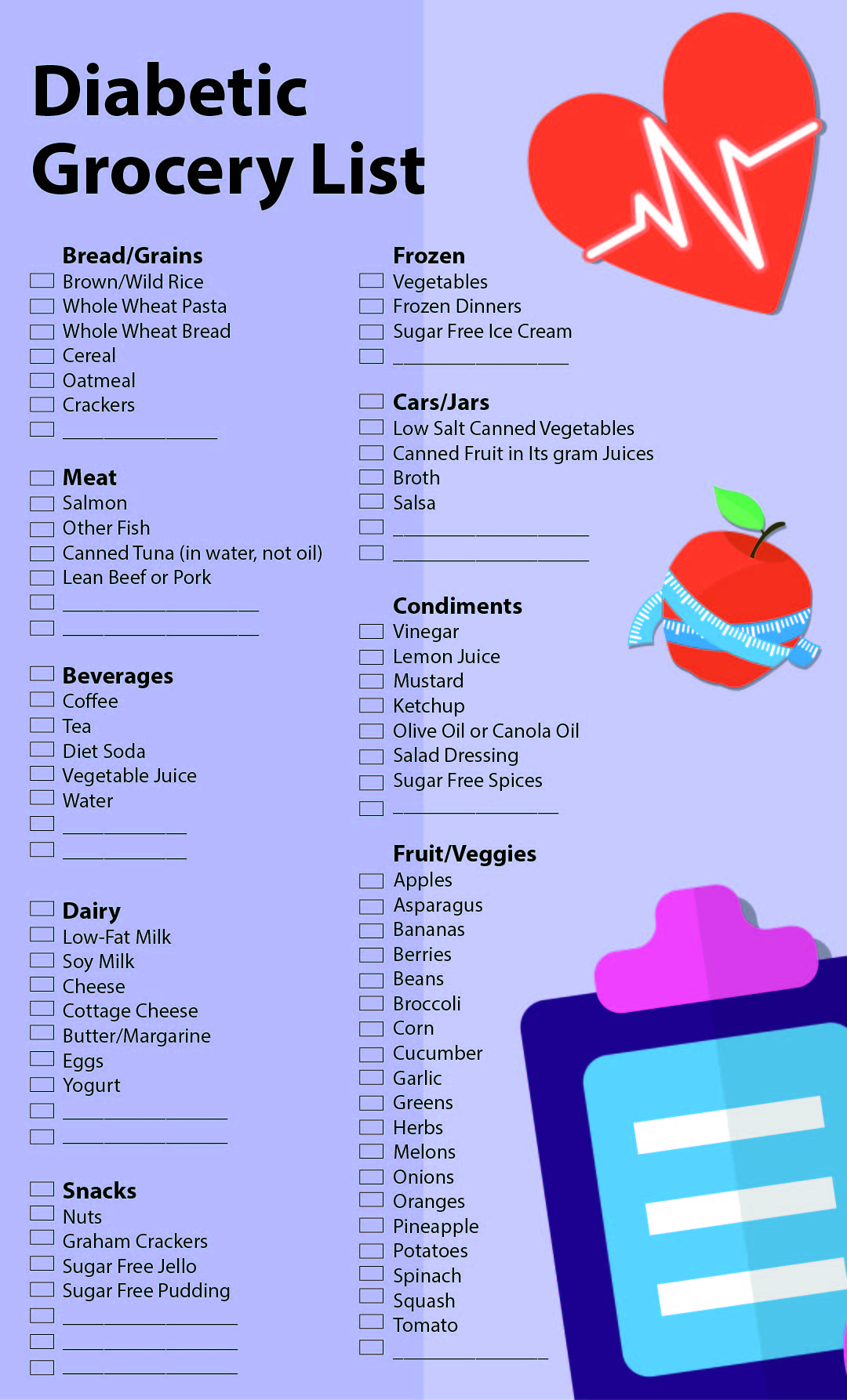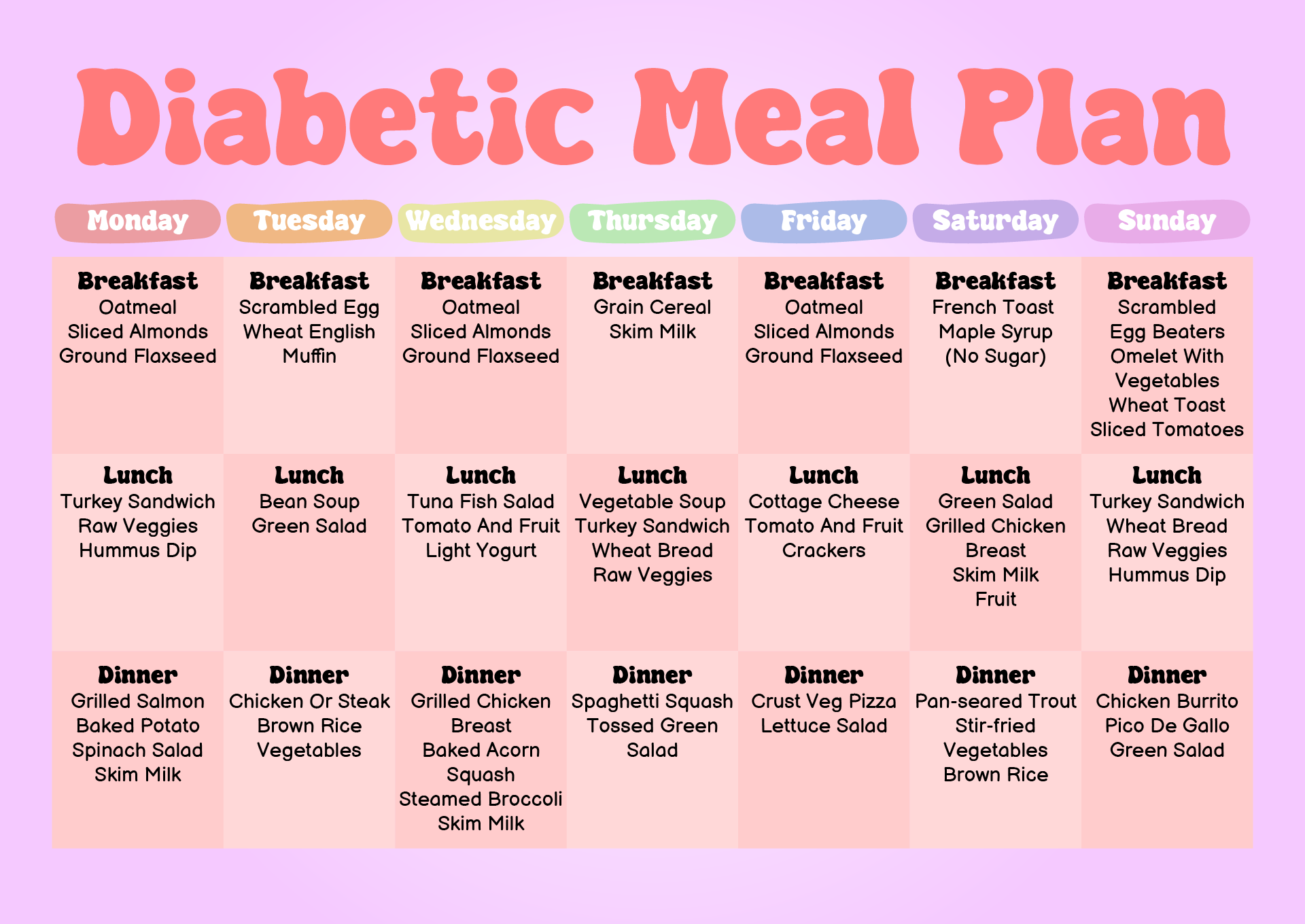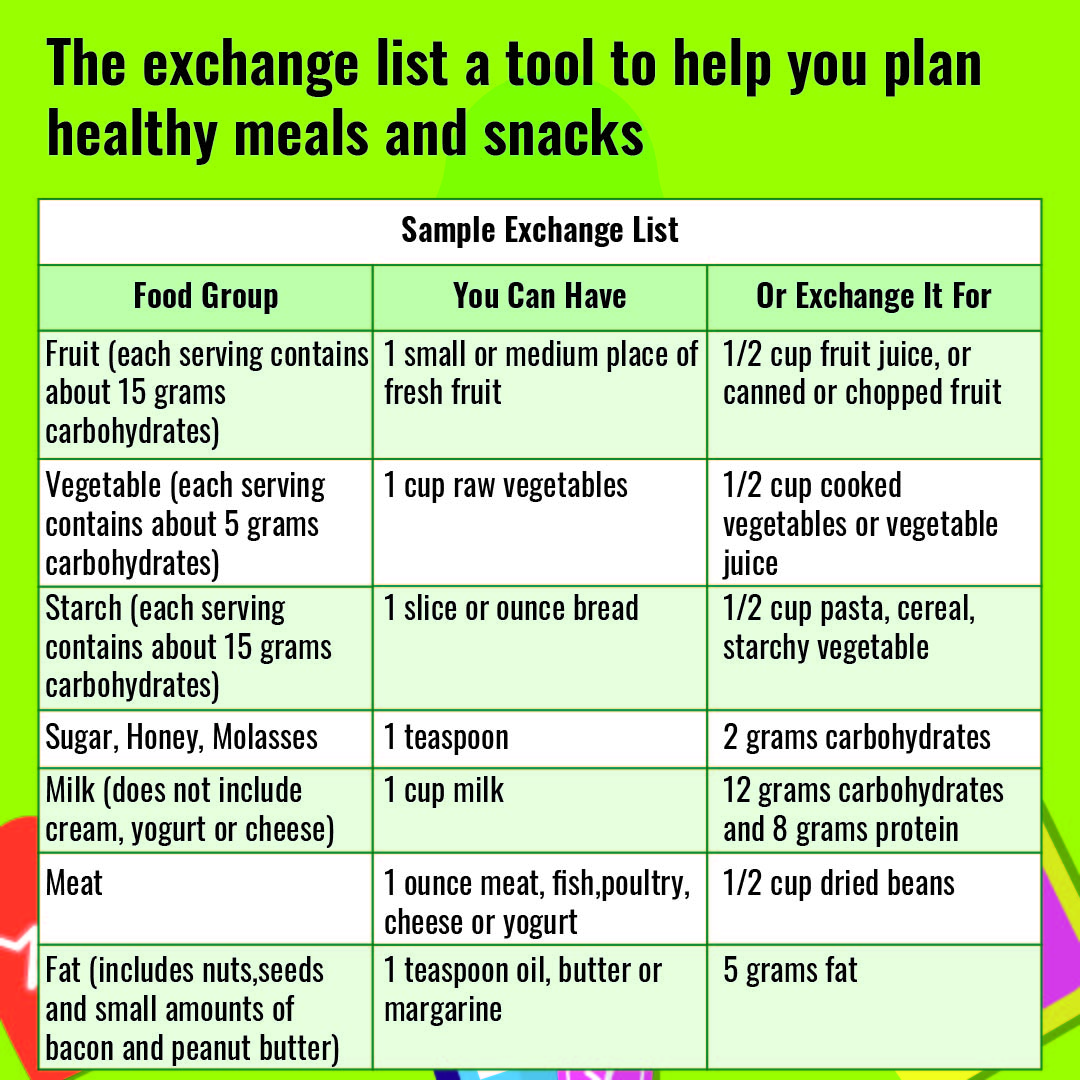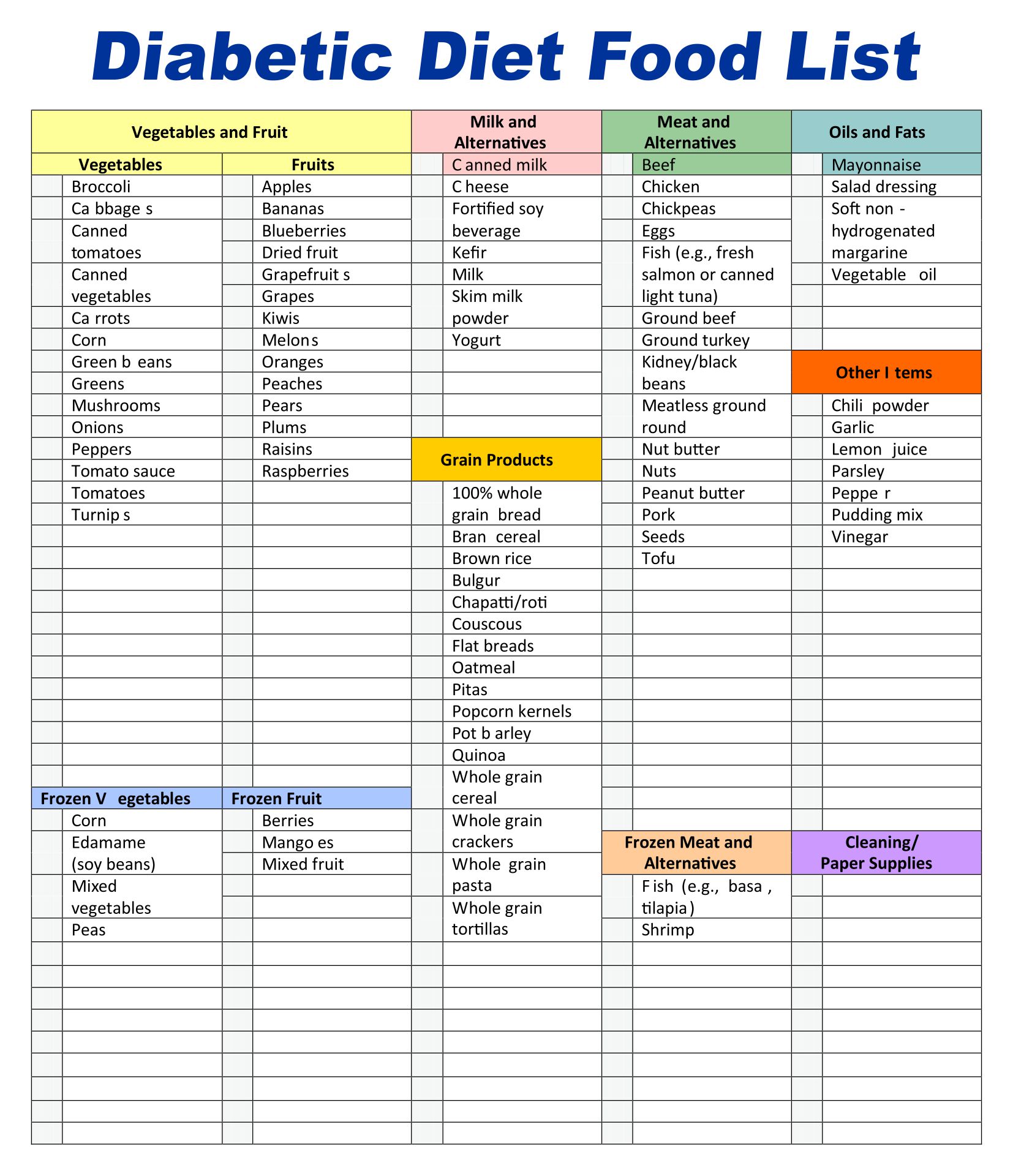 What are the Best and Worst Foods for Diabetics?
From dietaryguidelines.gov, the average US population consumes 24% of added sugar from foods with sweeteners, coffee, tea, desserts, sweet snacks, fatty milk, candy, sugar, yogurt, and sandwiches. This can cause diabetes.
Therefore, you should reduce the consumption of foods that contain sugar. Find out about a list of good and bad foods to eat. Based on data obtained from medicalnewstoday.com and webmd.com, there are several types of food that diabetics may and may not consume.
Proteins

The type of protein that should not be consumed is meat which contains a lot of fat. Examples are beef, lamb, and pork. In addition, avoid protein foods that are cooked by frying. An example is fried fish. Processed meats should also be reduced because they are high in sodium.

So, you should consume vegetable protein such as fresh vegetables, seafood, eggs, and chicken. However, make sure you remove the skin if you want to eat chicken.

Carbohydrate

Carbohydrates are a type of food that diabetics must reduce. An example is sugar and starch which are the main source that cause diabetes. So, avoid consuming white rice and flour.

Meanwhile, the type of carbohydrate that can still be consumed is fiber. Fiber is found in brown rice, millet, and oatmeal. So, consider these various foods if you are on a diabetic diet.

Fat

Bad fats can make your blood sugar rise. Therefore, avoid consuming some foods that contain trans fat and saturated fat such as butter, fast foods, salad dressings, french fries, cream dressing, potato chips, and palm oil.

You are still allowed to consume types of fat that come from vegetables and fruit such as nuts and avocados. You can consume omega-3 fats from tuna or salmon. Compared to using palm oil, you are better off using olive oil for cooking.
Sources:
How to Create Healthy Diabetes Diet Meal Plan
Diabetes Meal Plan for Beginners
Food and Drinks to Avoid for People with Diabetes
Best and Worst Foods for Diabetes
Diet Chart for Diabetic Patients
Dietary Guidelines for Americans 2020-2025
https://www.medicalnewstoday.com/articles/318277#considerations