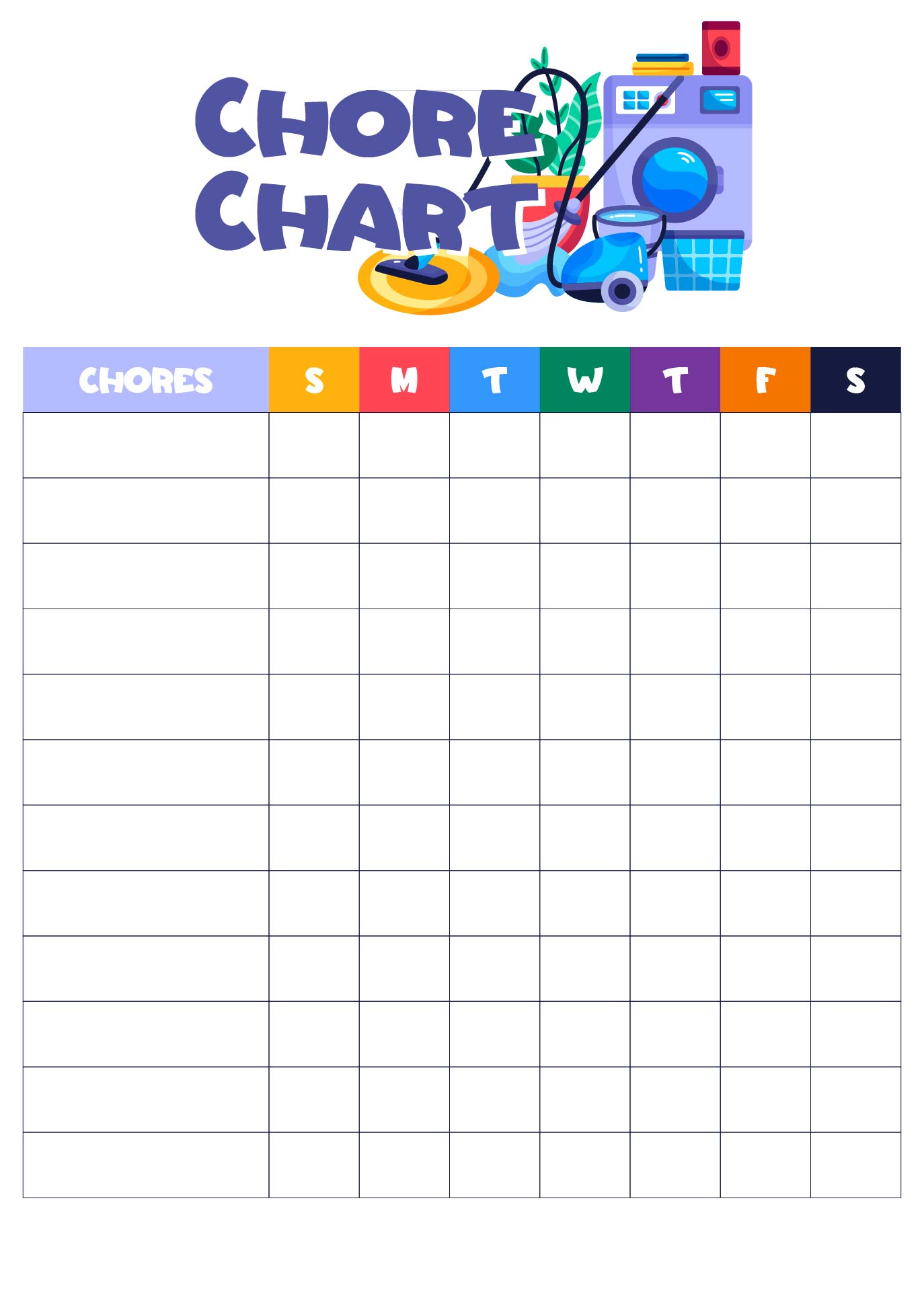 When is the Right Time to Start Potty Training?
The transition from using diapers to using a toilet for peeing and bowel motions is marked by potty training, an important developmental milestone for kids. This developmental stage is extremely significant because it not only denotes a child's increasing independence but also promotes their physical and mental health.
A child's self-esteem, confidence, and capacity to efficiently manage bodily functions all benefit from successful potty training.
Parental direction, patience, and understanding are required during the potty training process. While there is no set age at which every kid should be potty trained, most toddlers start between the ages of two and three.
However, because every child is different, the timing of potty training might vary greatly. The goal is to approach the process with openness, taking clues from the child's preparedness and eagerness to learn this new ability.
What are the signs of children's readiness for potty training?
A young toddler may be curious about the bathroom and may imitate an adult or an older sibling using it. A child's ability to keep pee in their bladder is developed when their diaper consistently stays dry for extended periods of time.
Children who complain about dirty diapers may be displaying their knowledge of body sensations, which is a sign of preparation.
Children may start using words, gestures, or facial expressions to express the need to urinate or have a bowel movement. The readiness of a child's mind and emotions for potty training can be determined by their desire for independence and their capacity to comply with straightforward instructions.
Some kids might show outward signs like the ability to pull down their pants or the motor skills required to sit on the potty.
What kind of preparation do parents need for potty training?
It is critical to provide a comfortable and child-friendly atmosphere for potty training in order to ease the child's transition from diapers to toilet use. This setting decreases stress, boosts confidence, fosters good connections, and promotes routine development.

As a new and challenging chore, teaching a youngster to use the toilet might be frightening for them. The amount of anxiety or worry a youngster may have can be reduced by parents by providing a pleasant setting. The youngster is more likely to feel comfortable and eager to participate in the process when the environment is welcoming and comforting.
A kid's self-confidence may increase in a kid-friendly environment. They are more likely to approach toilet training with a positive outlook when they feel comfortable and supported. They are more likely to accept this new task and feel more confident when they are in a relaxed setting.
Building good connections with the act of using the toilet can be aided by a potty training area that is well-planned. When a youngster starts to identify the procedure with comfort and encouragement, it can prepare the way for a more successful transition from diapers to the toilet.
Potty training requires a lot of consistency. Establishing a schedule might be made easier by a child-friendly atmosphere. It is simpler for the youngster to comprehend and comply with the routine when they link using the restroom with a certain location. Parents and teachers also can keep a potty training chart while giving an option of reward every week they succeed so it can boost their will as well.

Children can be kept occupied during toilet breaks by kid-friendly features like bright décor or age-appropriate toys in the potty area. This diversion may be advantageous, particularly early in training when they may be reluctant or uncertain.
Equally crucial is picking out the correct attire for the infant. Choosing manageable clothes encourages independence. Simple-to-take-off-and-put-back-on clothing enables the youngster to use the toilet independently of adult supervision. Their sense of success and self-worth are boosted by their liberty.
Complex clothes with many snaps, buttons, or zippers might frustrate a youngster if they take their time to unfasten. This irritation could make the youngster give up on trying to use the toilet on their own. Parents can avoid possible problems by choosing clothing that the youngster can easily control.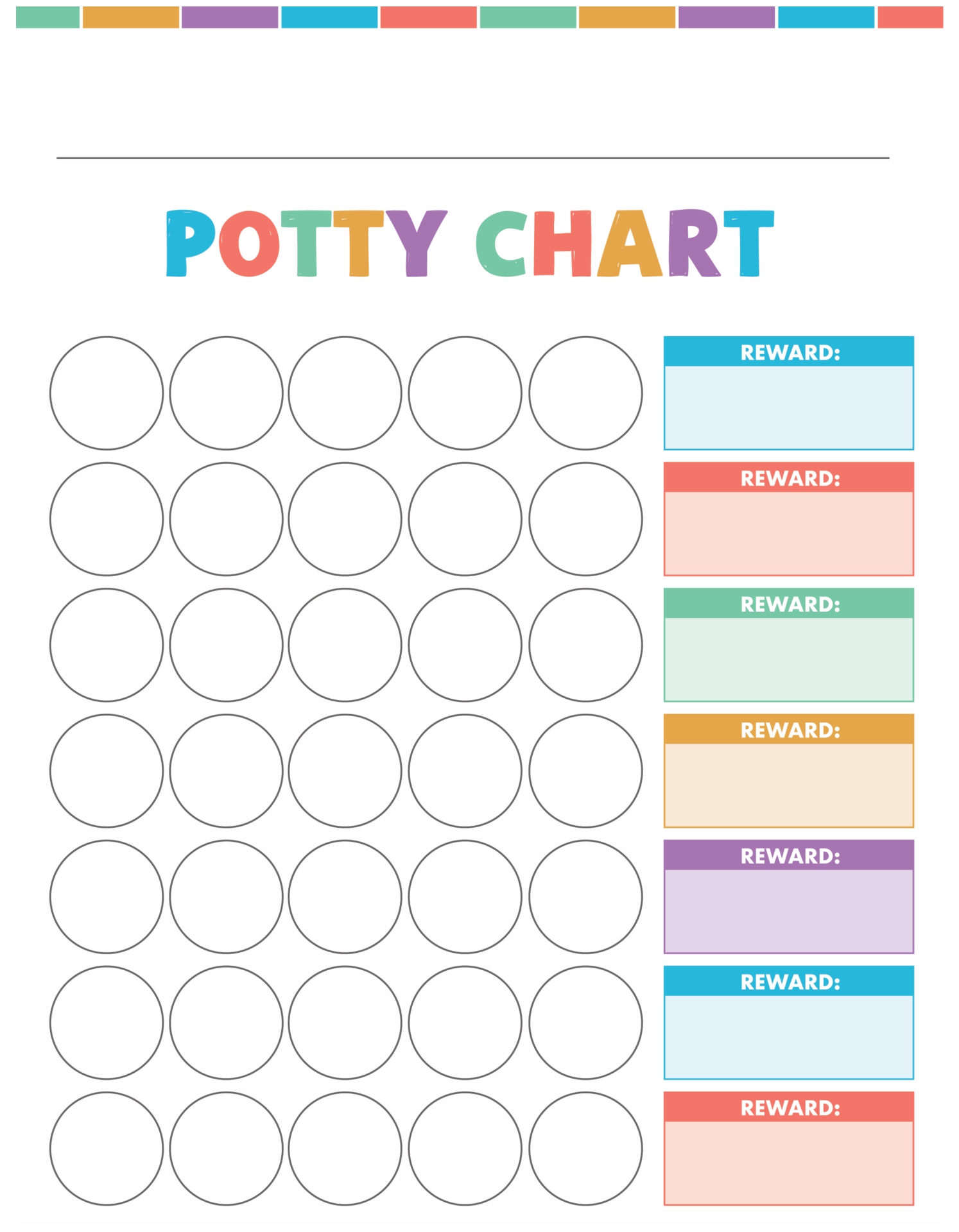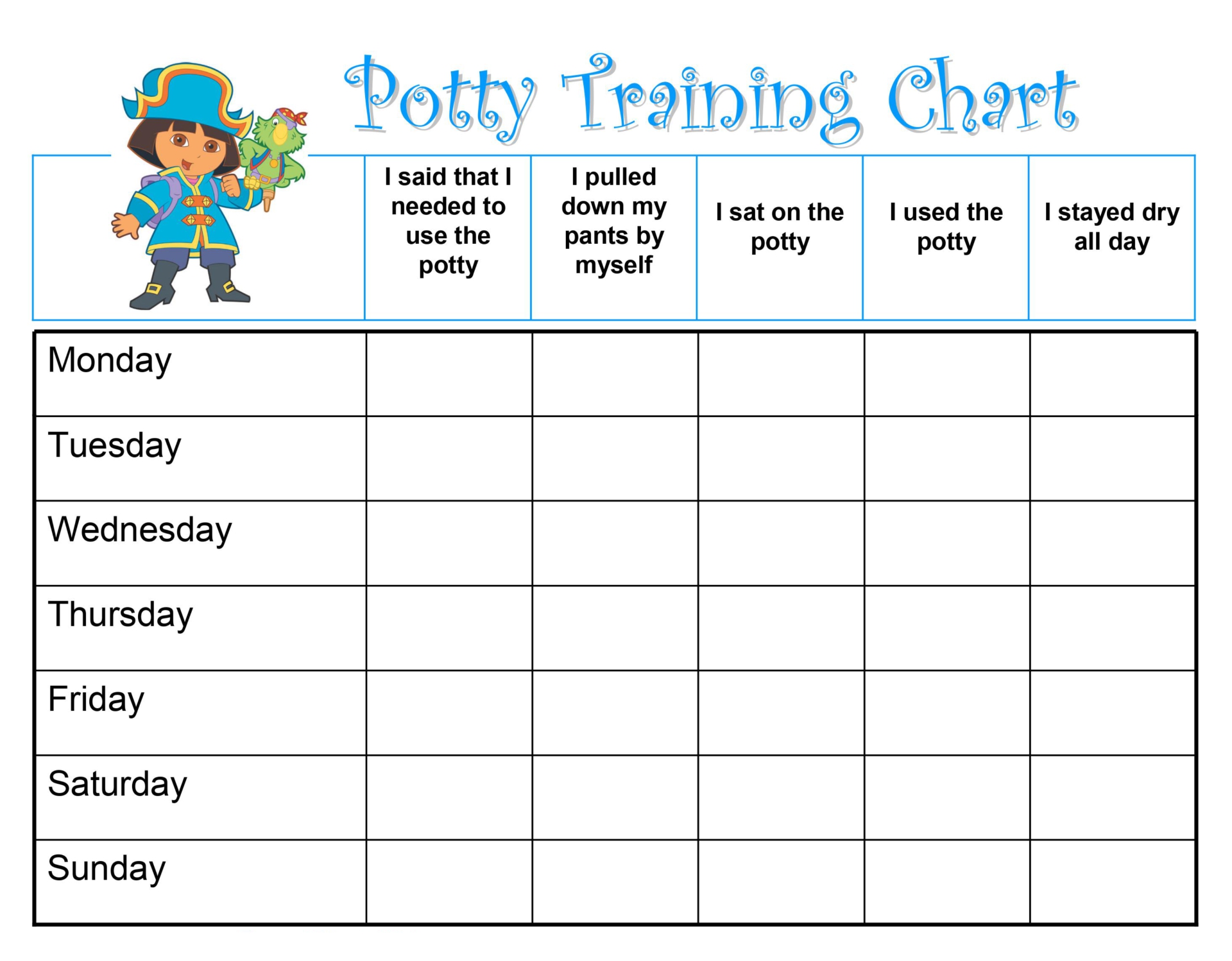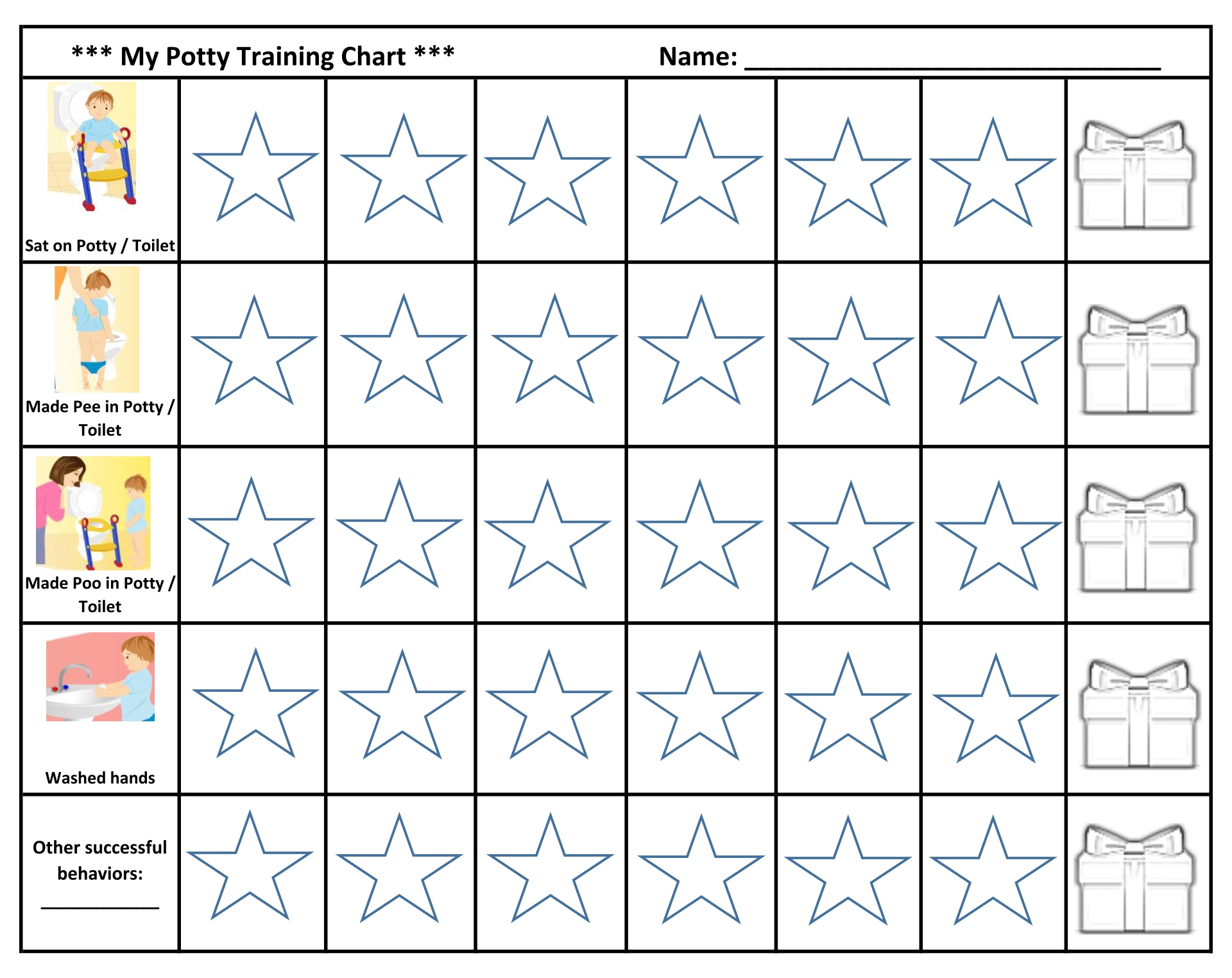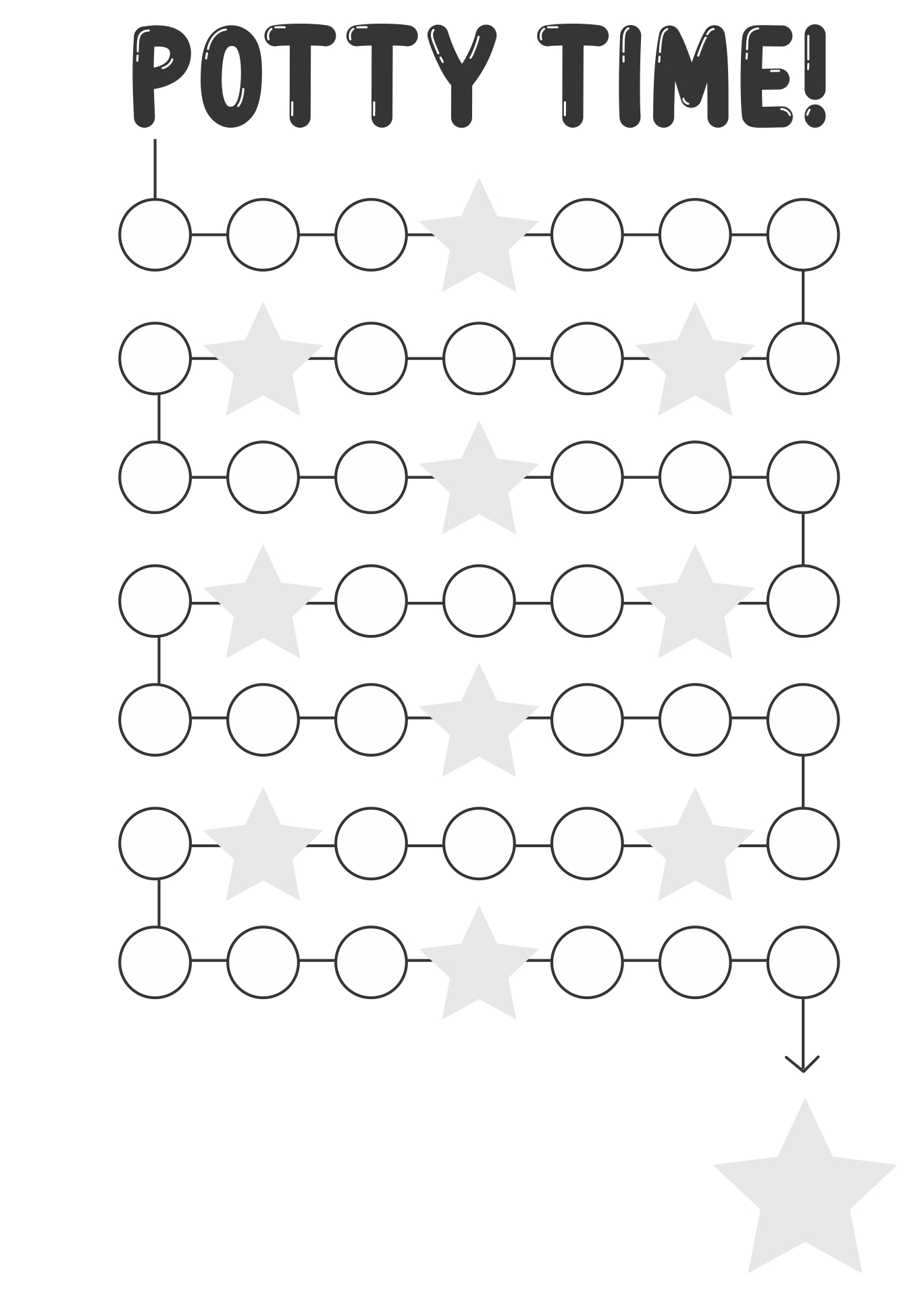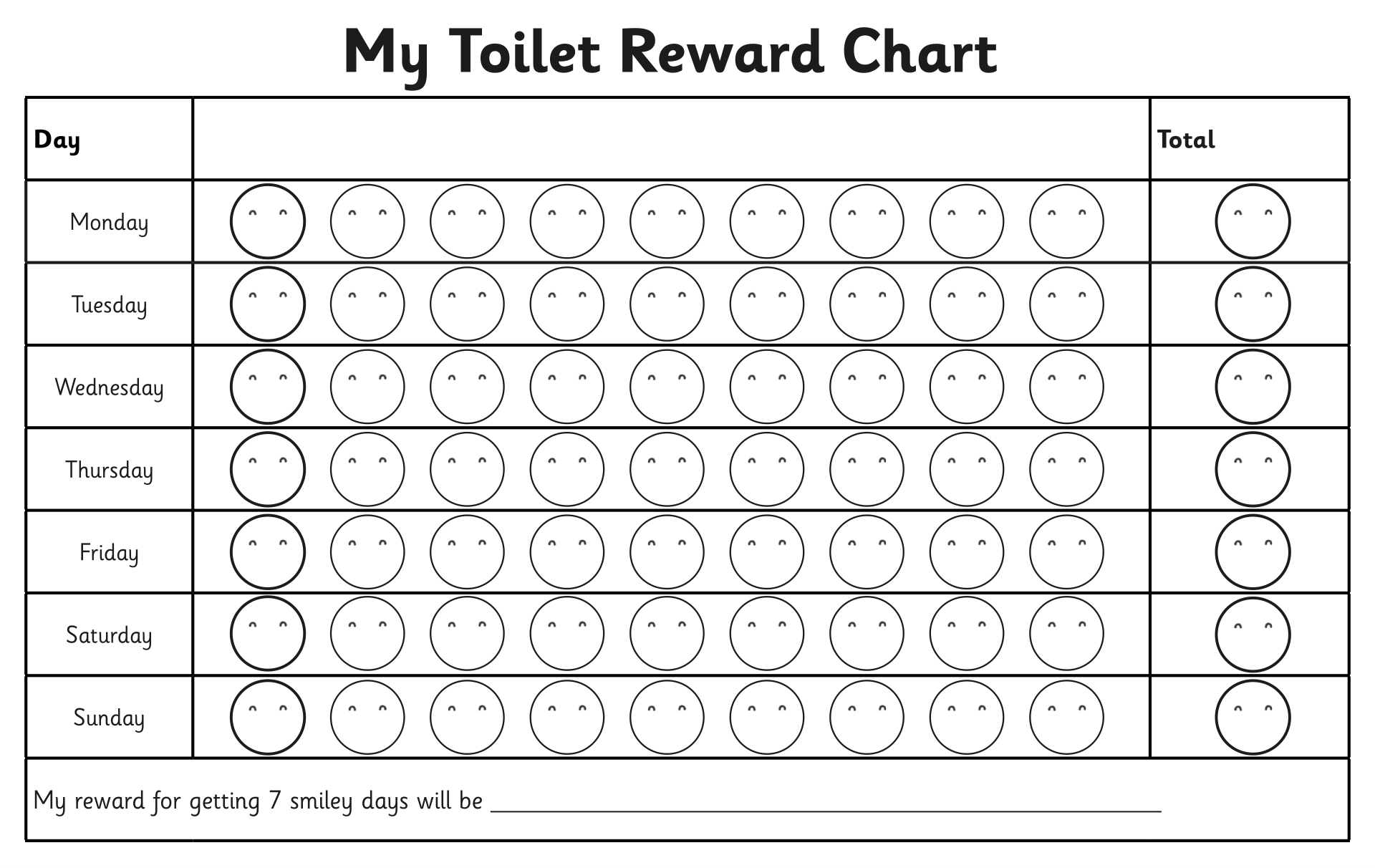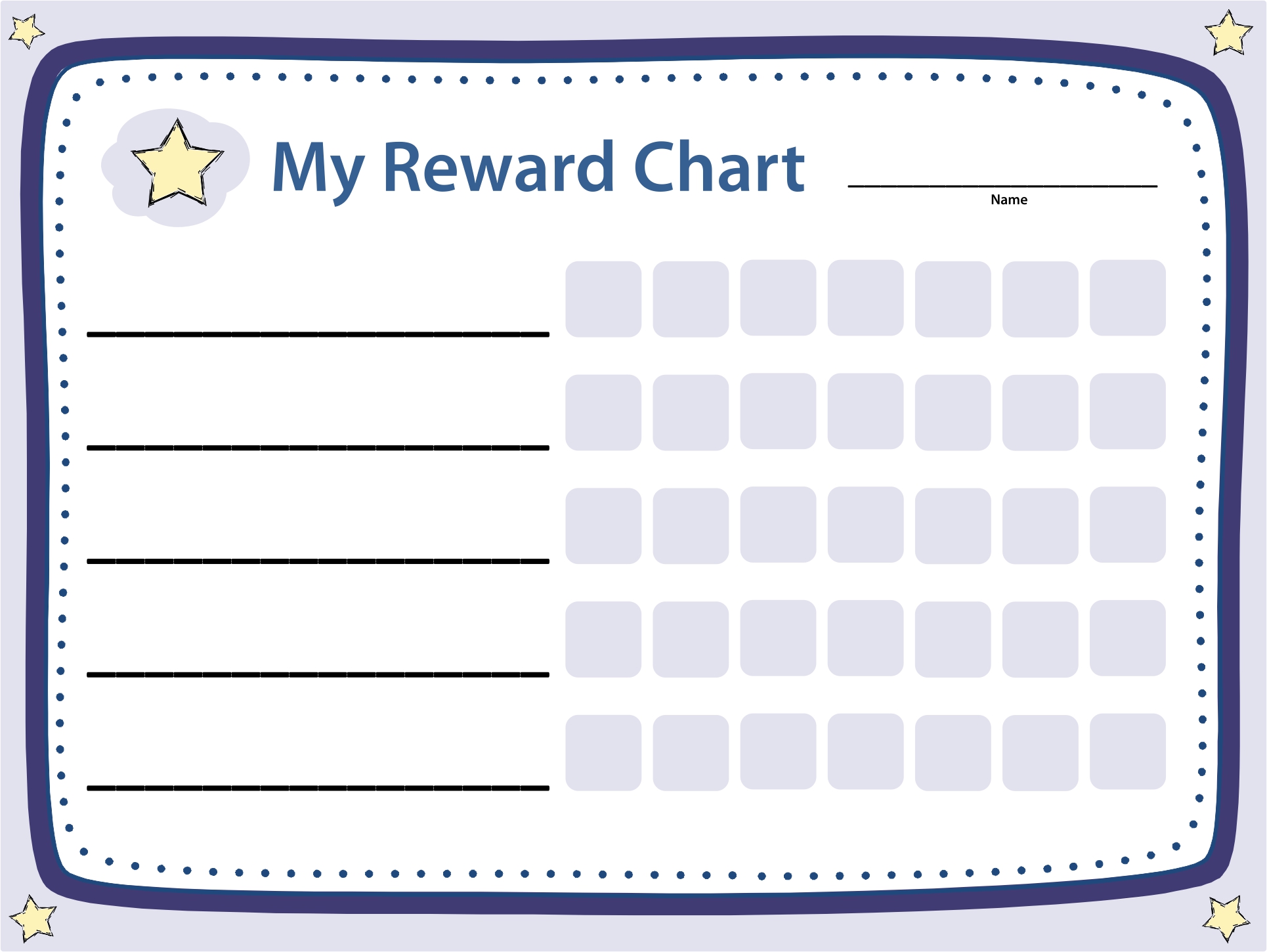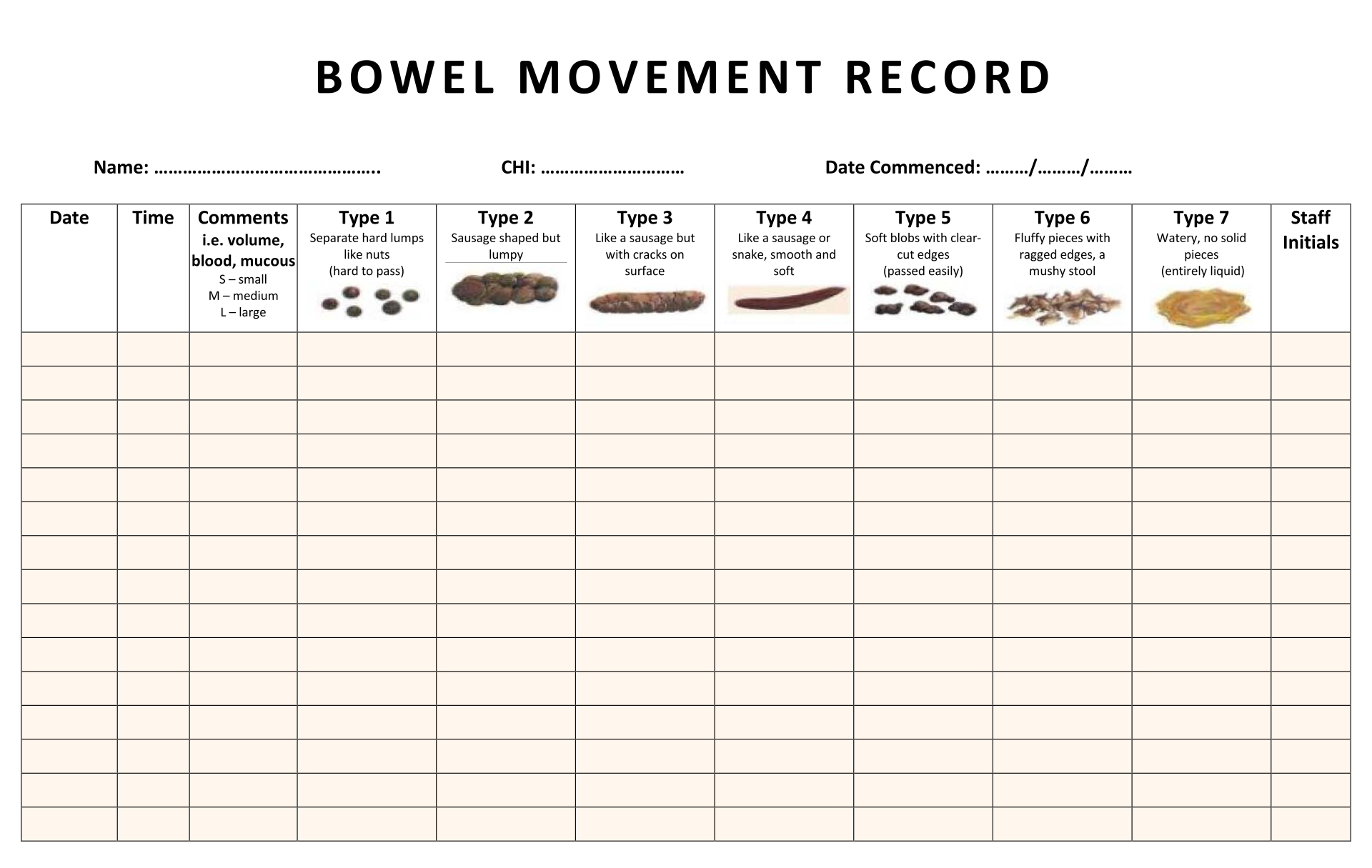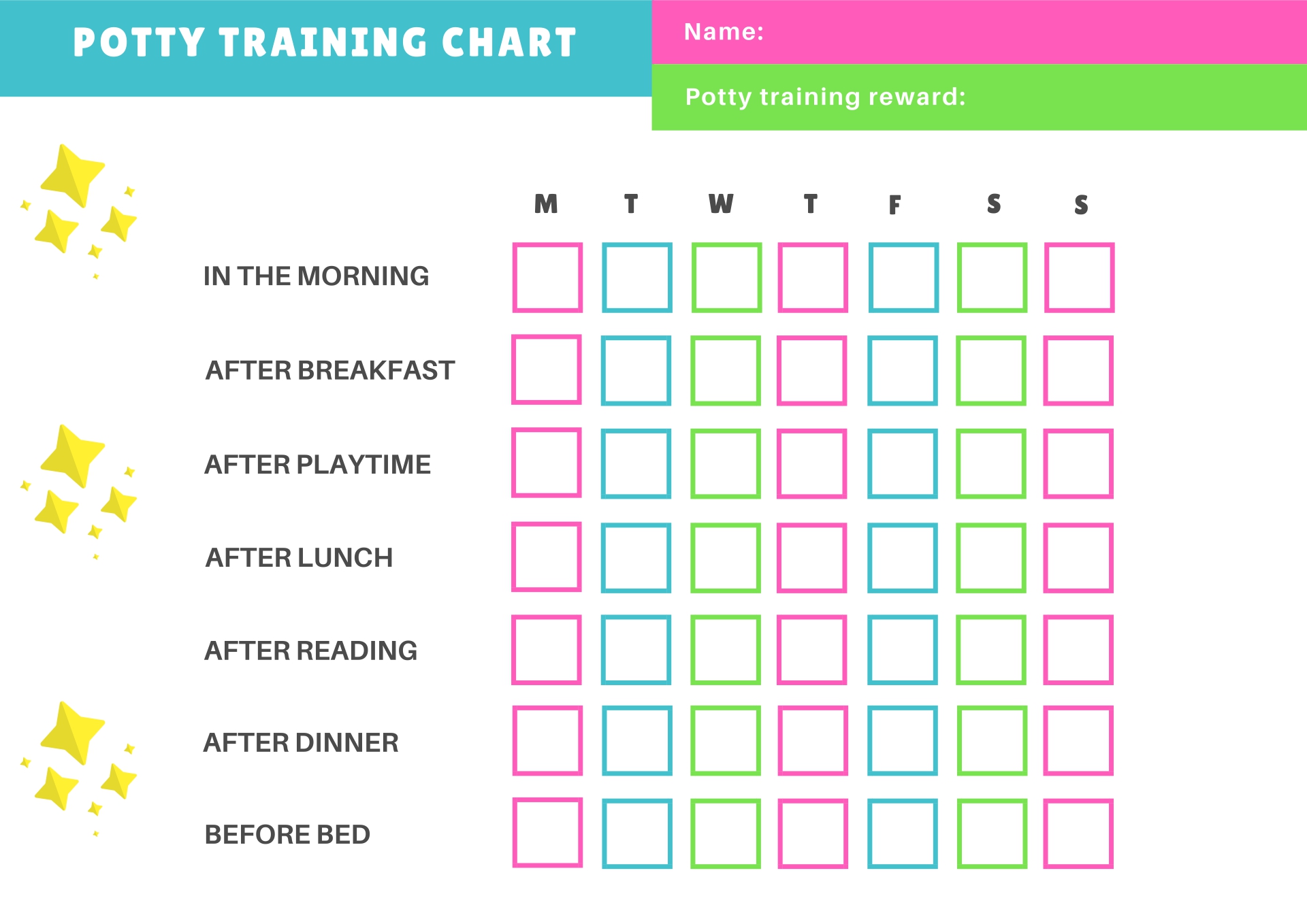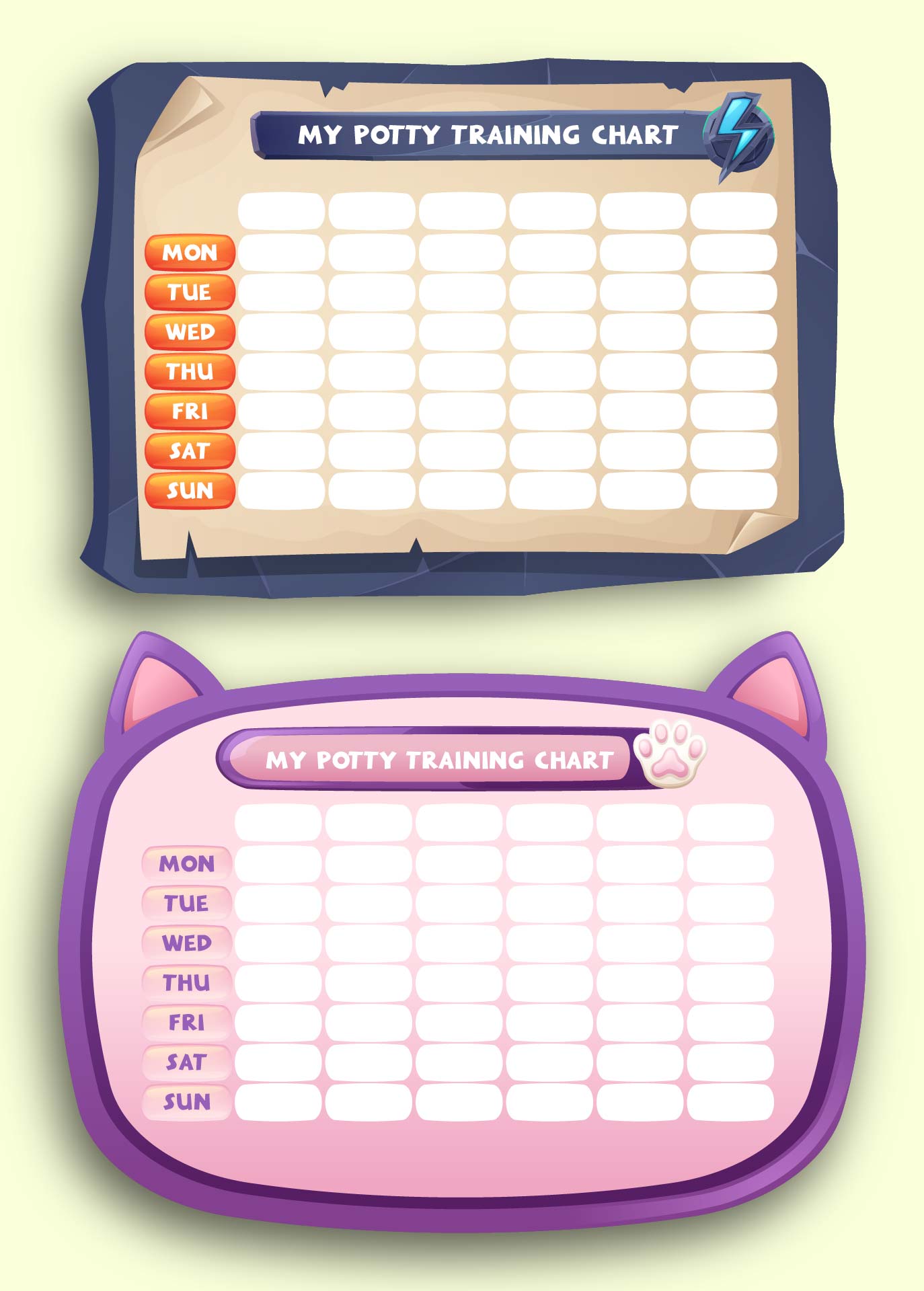 How to Deal with Resistance from Children when Potty Training?
Dealing with a child's aversion to potty training can be difficult, but with patience, perseverance, and compassion, you can help them overcome their concerns and anxiety about using the toilet. Consider the following strategies:
Make the restroom a welcoming and non-threatening environment. Decorate it with the colors or characters that your child likes. Make children feel more at ease and in control by using a child-sized potty or a step stool.

When your child exhibits signs of preparedness, such as remaining dry for extended lengths of time, showing interest in using the toilet or asking to wear "big kid" underpants, begin potty training. Allow your child to select his or her own potty or underwear. This offers them a sense of control and ownership over the process.


Recognize that accidents will occur. Avoid displaying anger or disappointment. Instead, reassure your child that mistakes are normal and a necessary part of the learning process. Allow your child to observe you and other family members using the restroom.

Children frequently learn through imitation. Listen to your child's concerns about using the toilet. It could be the sound of flushing, or it could be something else. Empathize with these worries and progressively desensitize them.


Encourage your child to flush the toilet, wash his or her hands, and put on his or her own pants. This boosts their self-esteem. Maintain a timetable. Take your youngster to the restroom on a regular basis, especially after meals and before bedtime.

Take a step back and wait a few weeks before trying again if your youngster is truly hesitant. Forcing the operation may result in increased resistance. If your kid's resistance or anxiety persists, seek the advice of a pediatrician or child psychologist who specializes in behavioral issues.
---
More printable images tagged with: