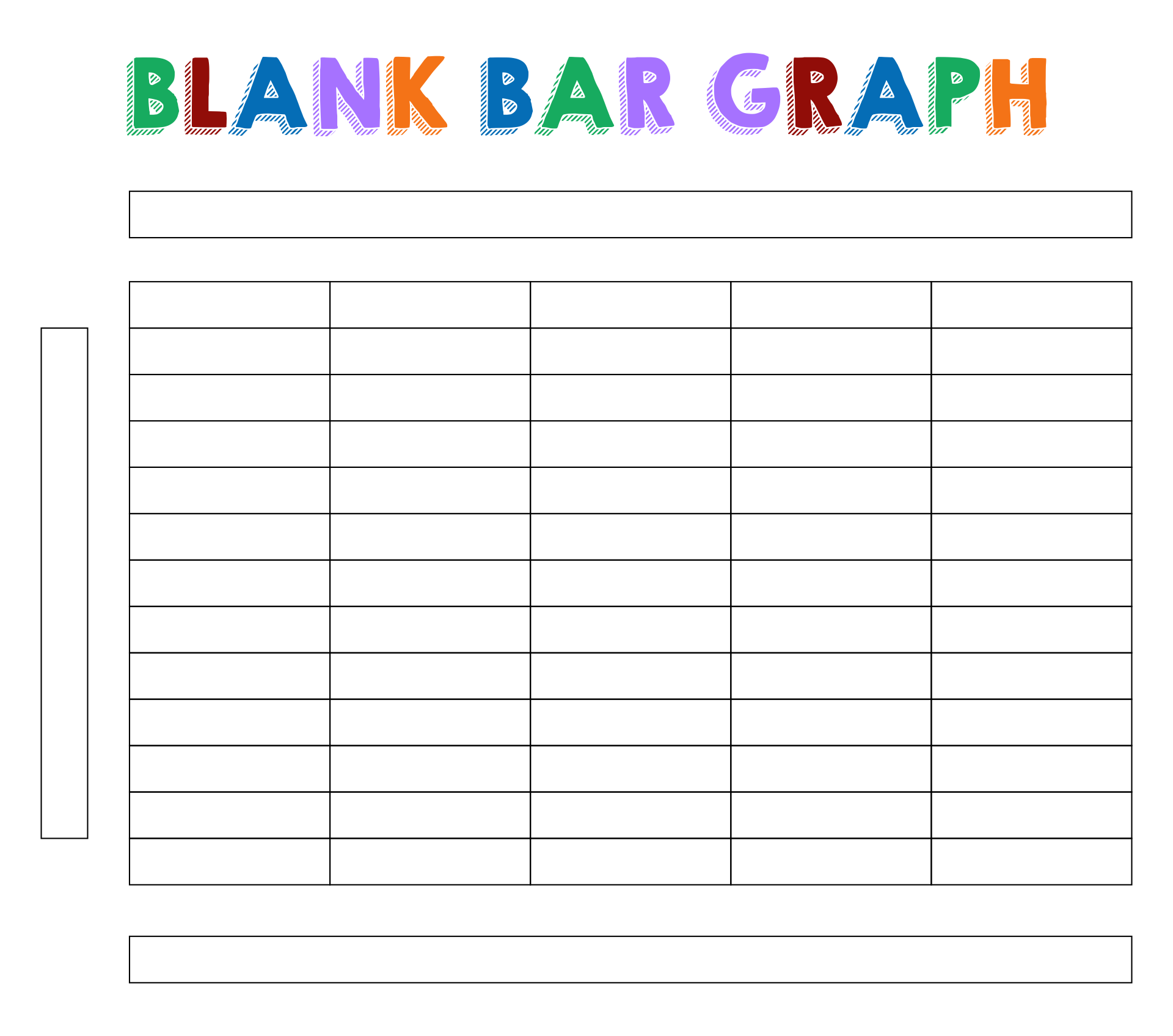 How do I hide blank data in Excel charts?
Microsoft Excel is one of the most helpful software that has ever been invented in the world. Unlike other Microsoft Office software, this software is used to manage numbers and also letters of course. Other than those two main components, Excel can also be used to display any kind of data, like tables, diagrams, or charts. In fact, there are so many great options for your data display, even you can modify the existing options to make the data display look more interesting.
But, there are so many people who do not really use this Excel for their daily activities. If you are one of those newcomers and you need to hide some empty cells in your data display, then you need to have the perfect guide. Select the chart that you want to modify. Then click Chart Tools. On the Design tab, click Select Data in the Data group section. After that, go to Hidden and Empty Cells. There are many options that you can choose to make which type of data you want to hide, it ranges from Gaps, Zero, to blank data. Or, you can also display only some kind of data using the same steps.
How do you make a graph ignore blank cells?
For some reason, there will be some empty results for some data. It can be lost or the result just shows nothing. So, if you use Excel, then the cells will display empty. If you want to make the data to be displayed in another form like a graph or chart, then there will also be some empty cells. It will be okay if the display has no difference from the raw data. But, it will be a problem if the display shows a different result. So, you need to make the graph ignore the blank cells as the solution. First, select the graph. Then, use the right-click to choose Select Data. After that, the Hidden and Empty Cell Settings tab will show up and tick one of the options, Gaps, Zero, or Connect data points with a line.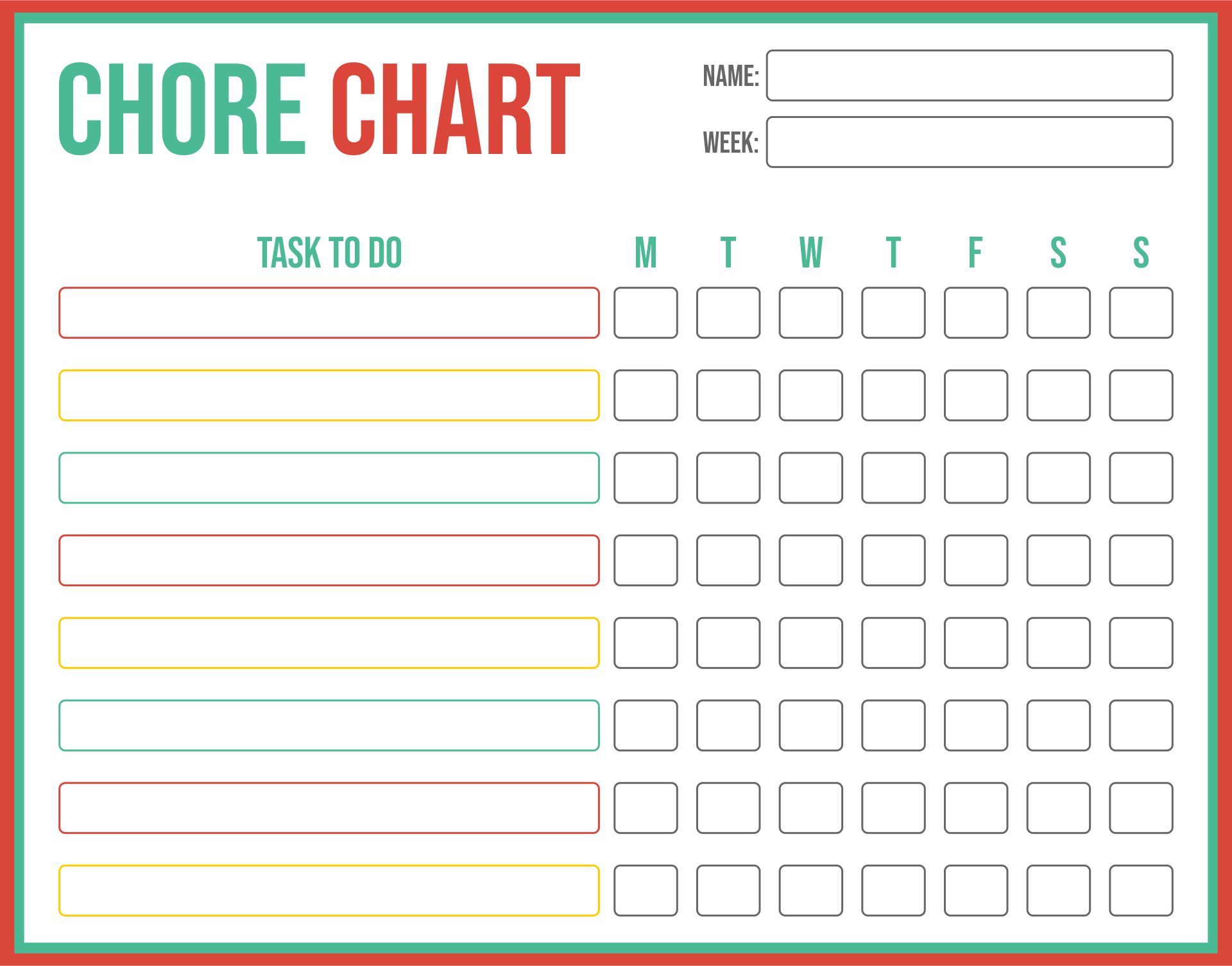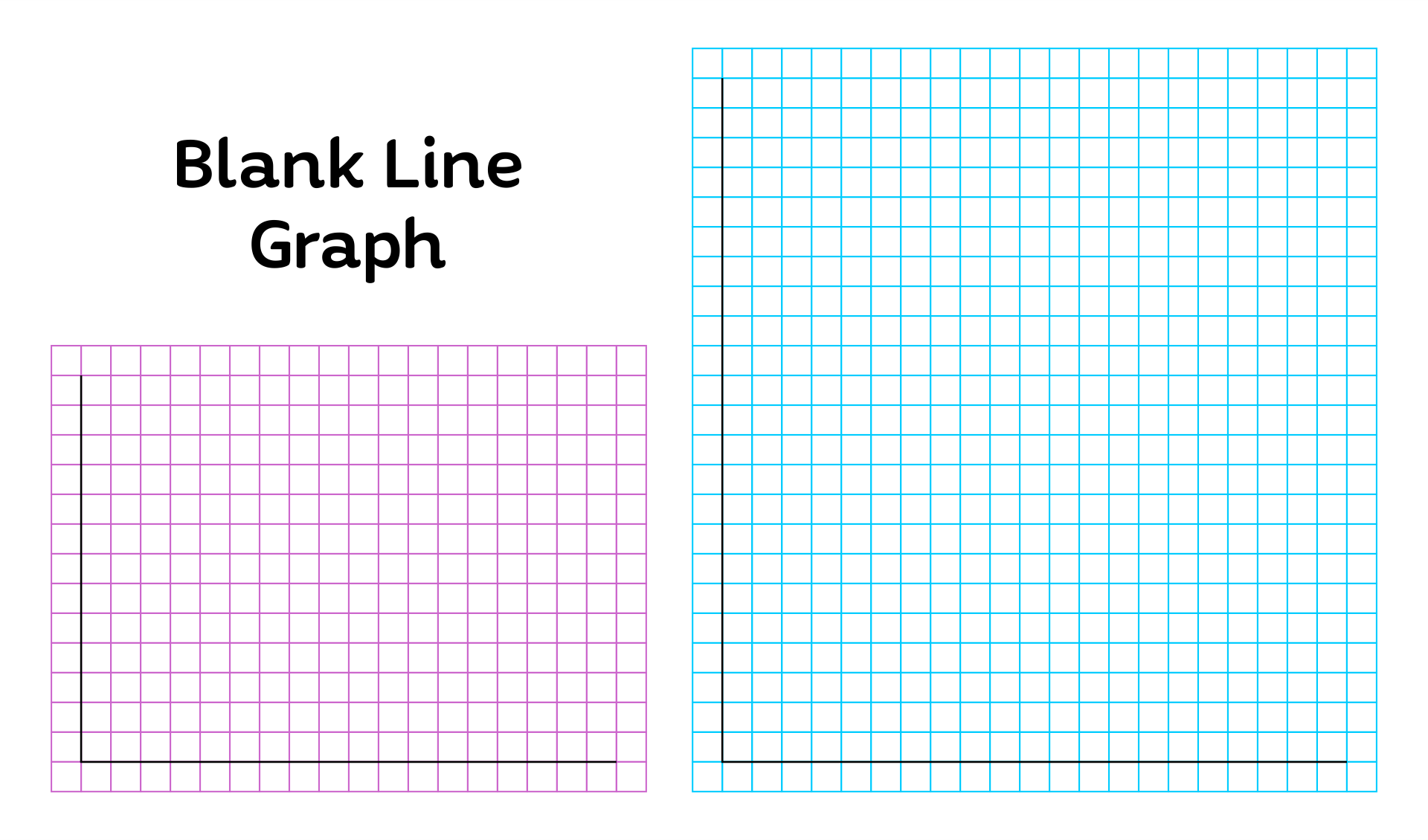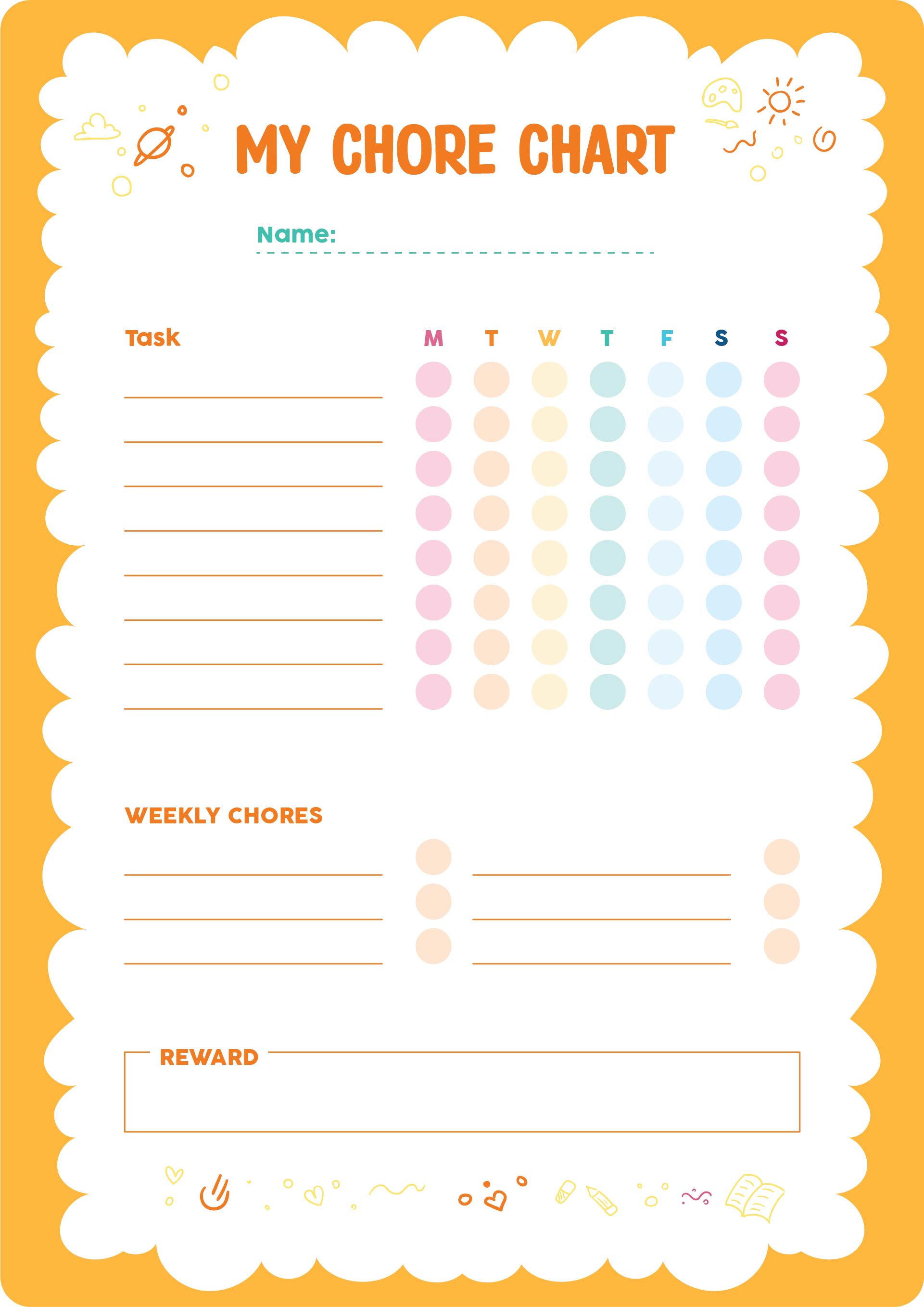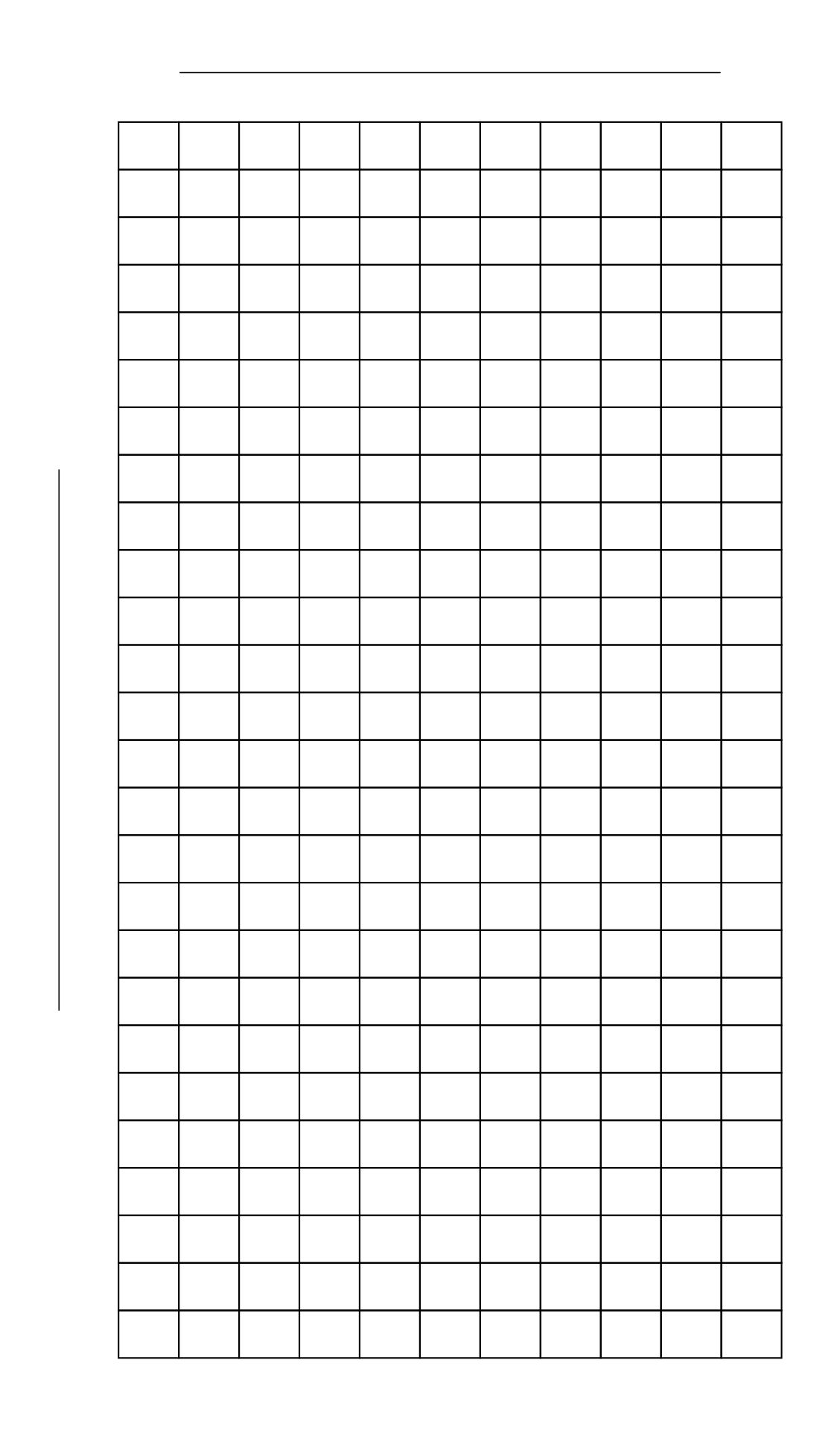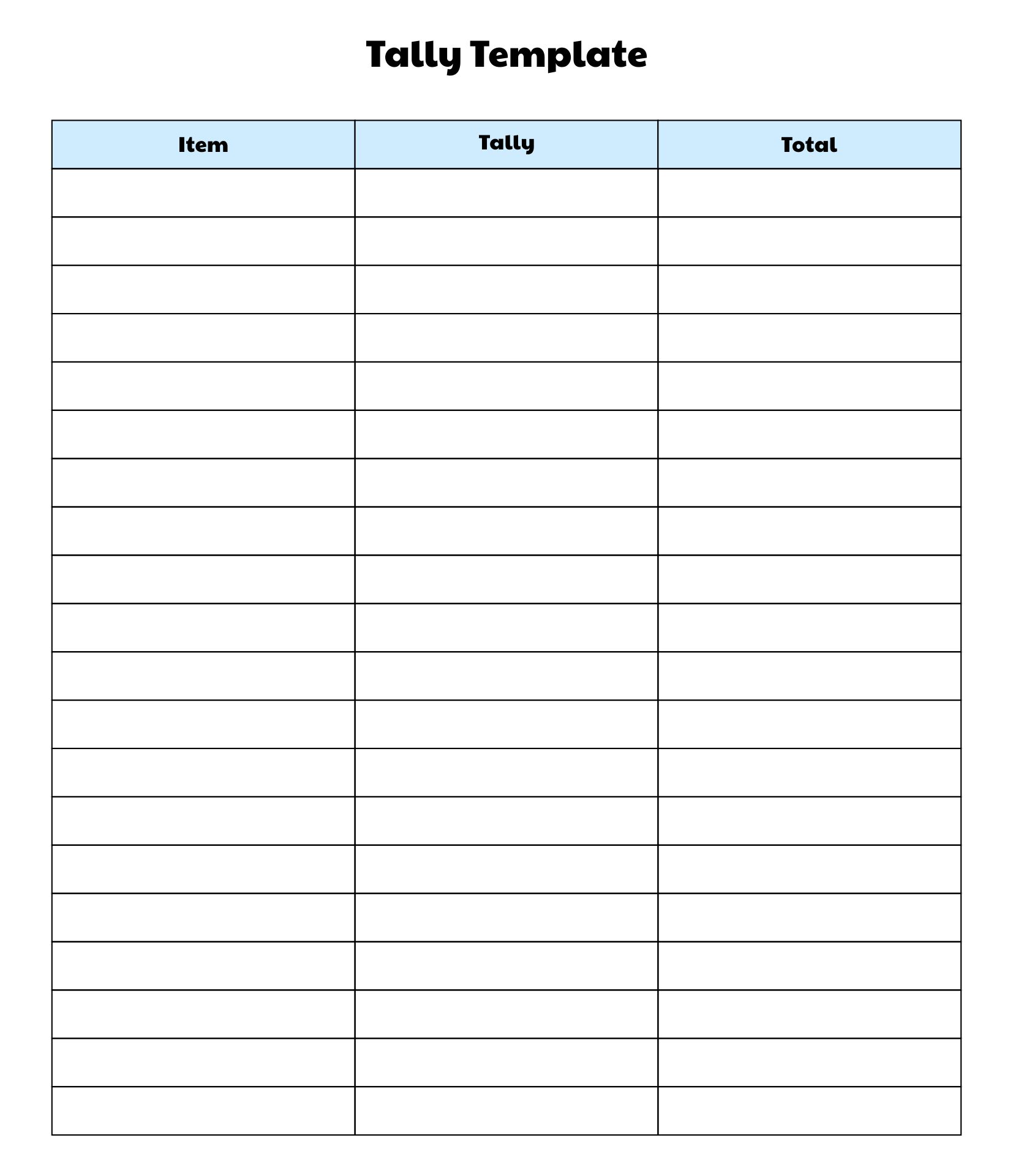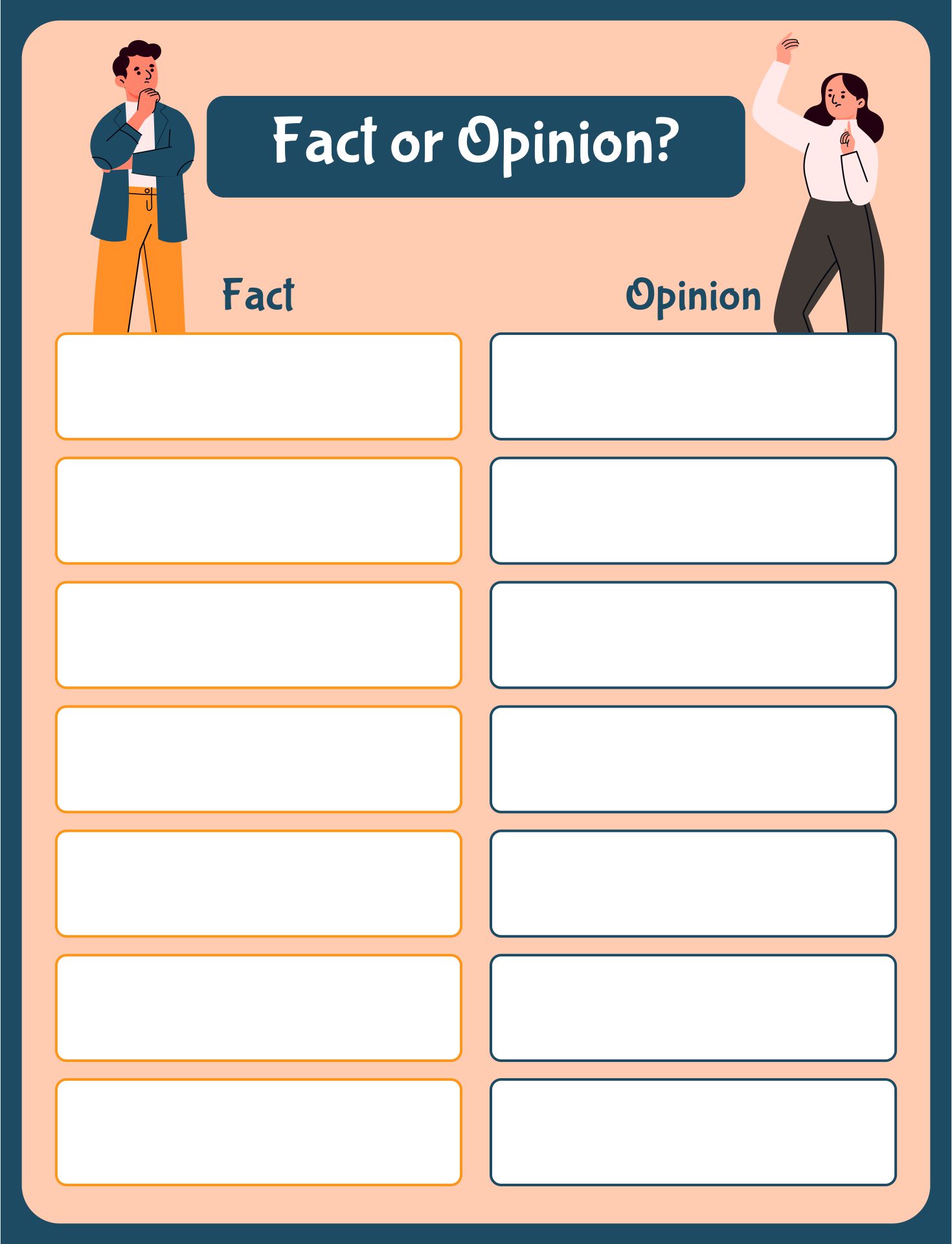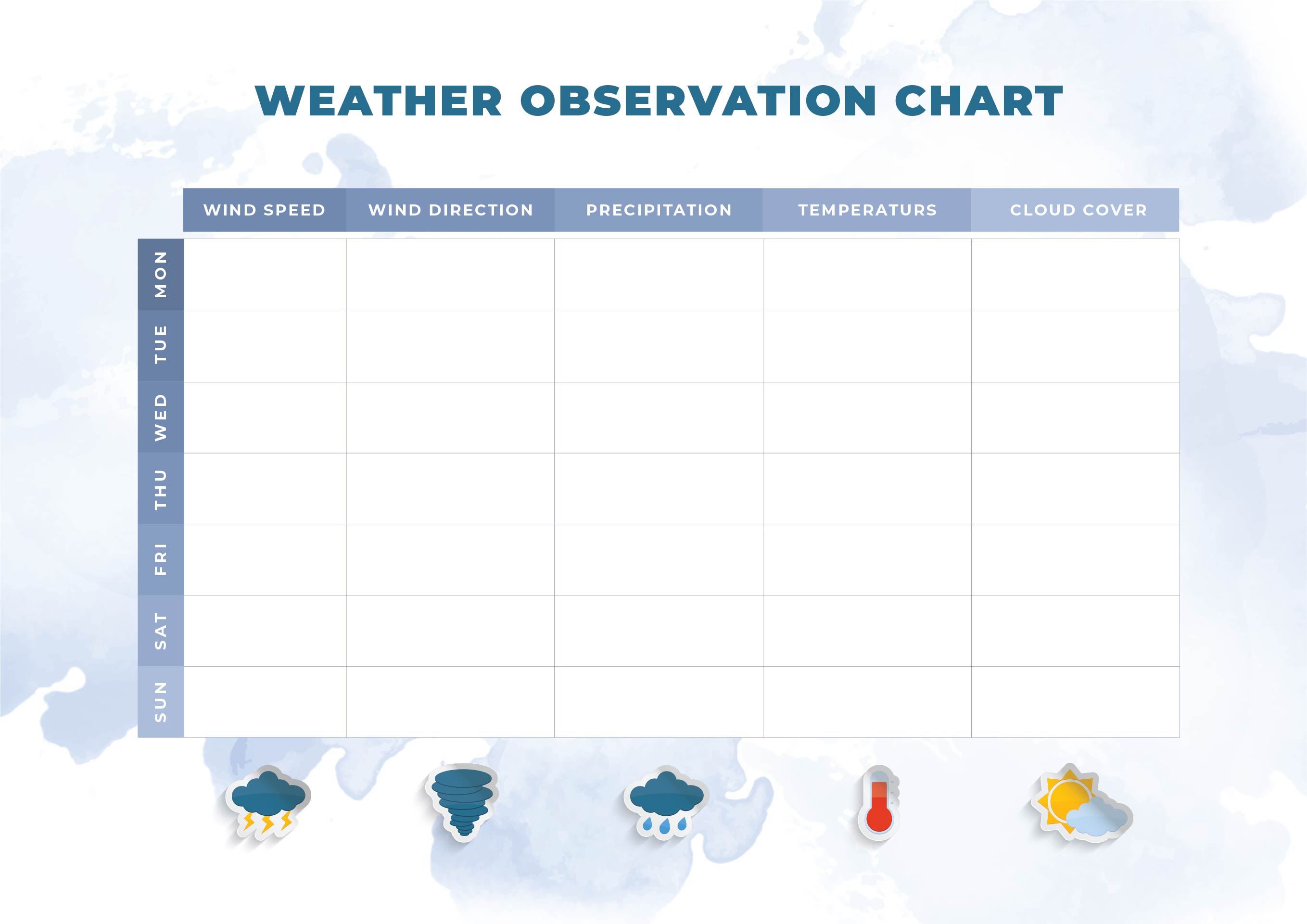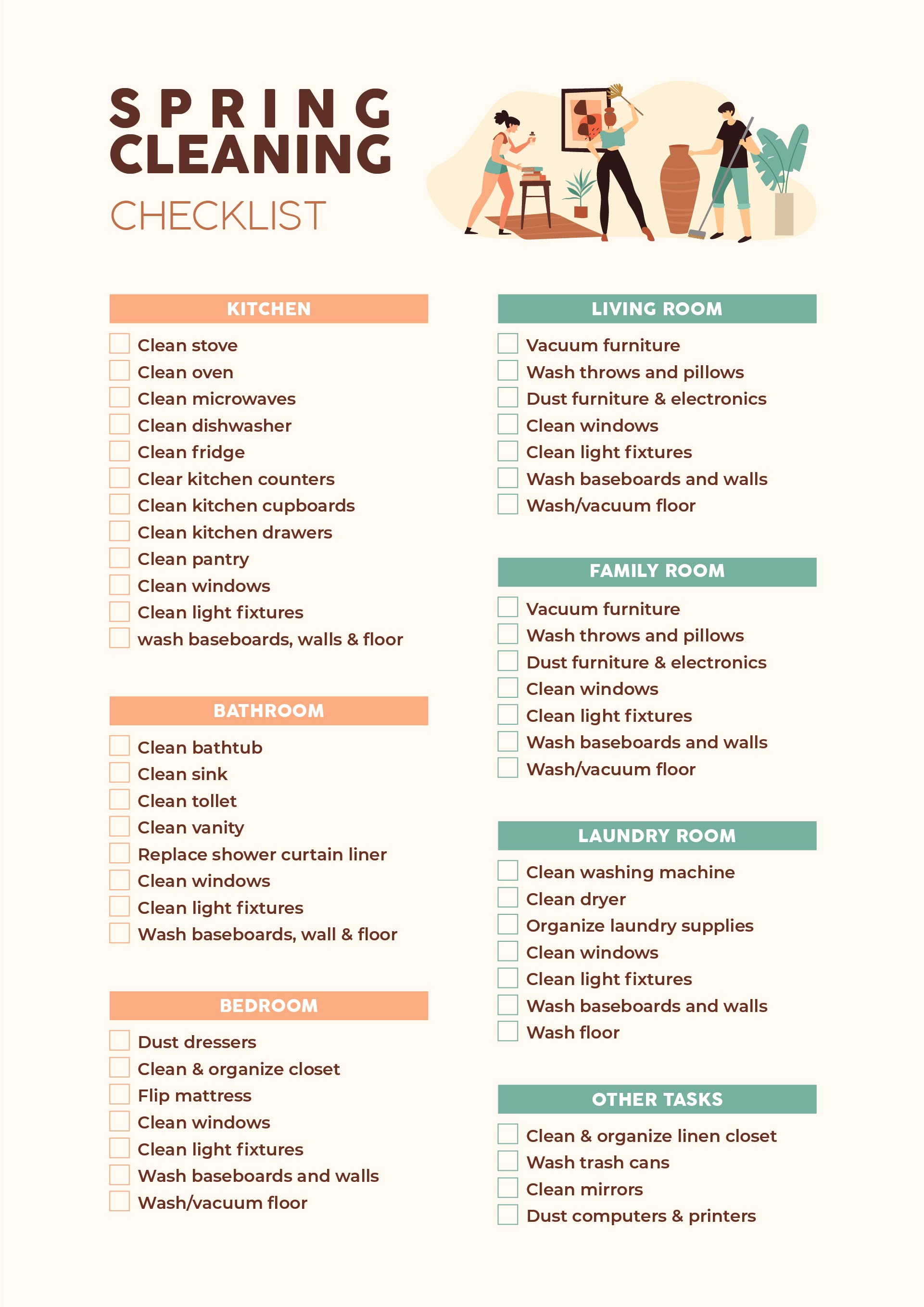 How do I make a blank bar graph in Word?
It is totally okay if you do not or cannot use Excel or you just feel more comfortable with other software like Excel. If it is, then you need to know the steps to display your data into other interesting forms. Even if it can be imported from Excel, Microsoft Word is also capable of displaying your data into charts or graphs from scratch as a blank bar graph. First of all, you need to select the Chart in the Insert Menu. There will be so many options for the chart, choose the bar graph. Then, the graph will show on the spreadsheet.