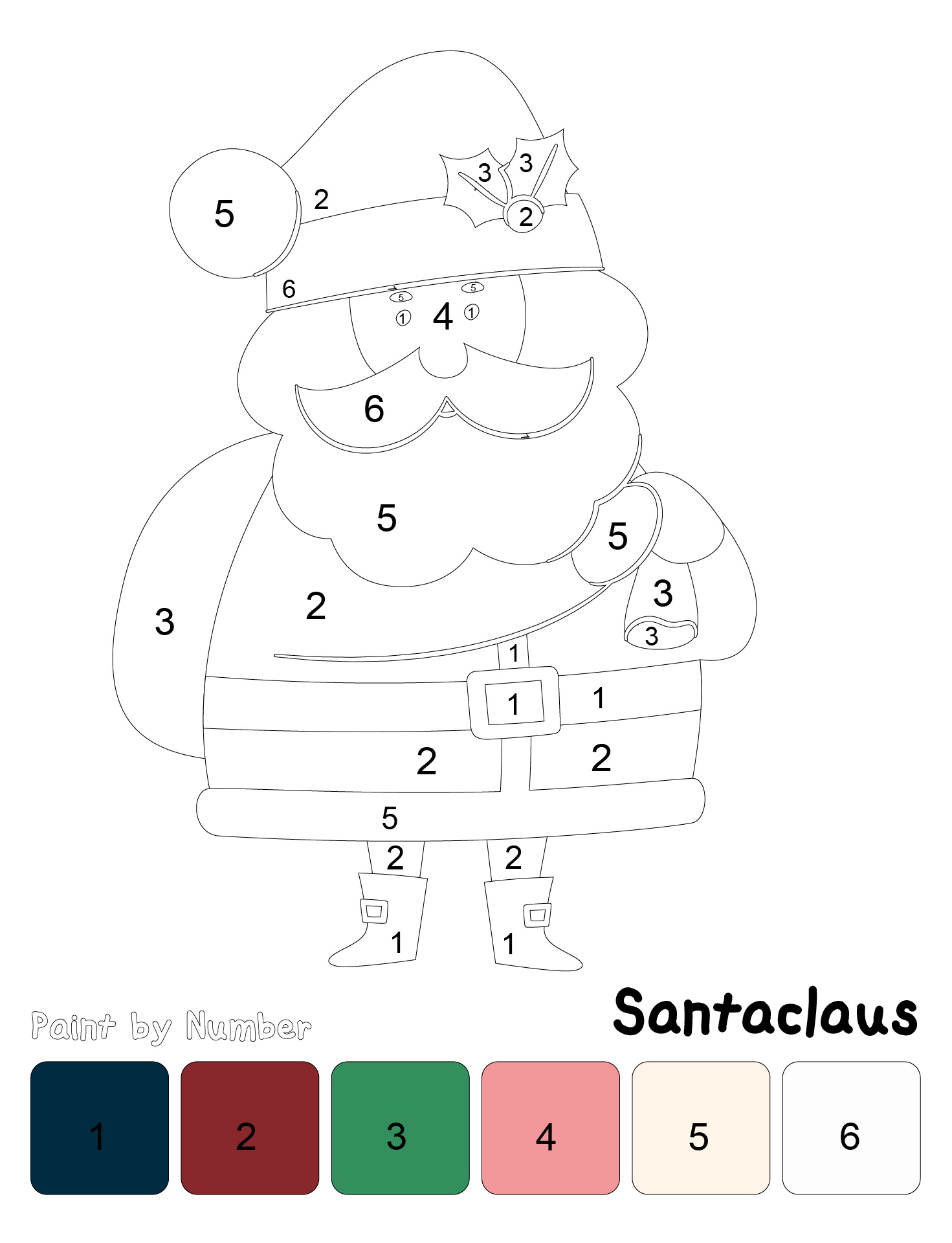 Exploring Global Holidays through Color by Number
In a world as diverse as ours, where cultures intertwine and traditions are celebrated across continents, understanding and appreciating different cultural holidays has never been more important. Art, with its universal language, offers a unique way to bridge these cultural gaps and foster cross-cultural awareness.
Enter the vibrant realm of color by number, a creative and educational activity that takes us on a global journey of exploration, allowing us to immerse ourselves in the beauty of diverse cultural celebrations.
How Does Holiday or Seasonal Themed Color by Number Activity Teach Diversity?
Color by number is a delightful activity that combines the joy of coloring with the logic of numbers. It has long been a favorite pastime, not only among children but also adults seeking relaxation and artistic expression.
However, its potential to educate and enlighten about different cultures and their holidays is a relatively unexplored territory. By merging the coloring activity with the rich tapestry of global celebrations, people can embark on a colorful adventure that showcases the beauty, history, and traditions of various cultures.
Why Does Visual Representation Play an Important Part?

Visual representation has an incredible ability to captivate our imagination and leave a lasting impression. Through this kind of activity, it can visually depict scenes from cultural holidays, capturing their essence and inviting us to learn more.
Imagine a color by number template depicting the vibrant colors of Diwali, the Hindu festival of lights celebrated in India. As each section fills with the designated colors, it not only creates a stunning artwork but also gains insights into the significance of the festival – the triumph of light over darkness and the victory of good over evil.
What are Some Common Holiday themes to Apply for Coloring Worksheets?

From Chinese New Year to Hanukkah, from Eid al-Fitr to Dia de los Muertos, the world is brimming with an array of captivating cultural celebrations. Each of these festivals holds deep cultural, historical, or religious meaning, and color by number allows us to unravel their stories through art.
For instance, the template showcasing the iconic lanterns and dragons of the Chinese New Year parade can introduce us to the traditions of the lunar calendar and the symbolism of various elements.
What is the Festival of Colors in India?

Holi typically falls in the spring, usually in March, and marks the arrival of warmer weather and the blossoming of nature. The festival is renowned for its exuberant use of colors, which are playfully thrown, smeared, and splashed on friends, family, and even strangers.
This colorful revelry is rooted in Hindu mythology and has evolved into a cultural celebration that brings people of all backgrounds together.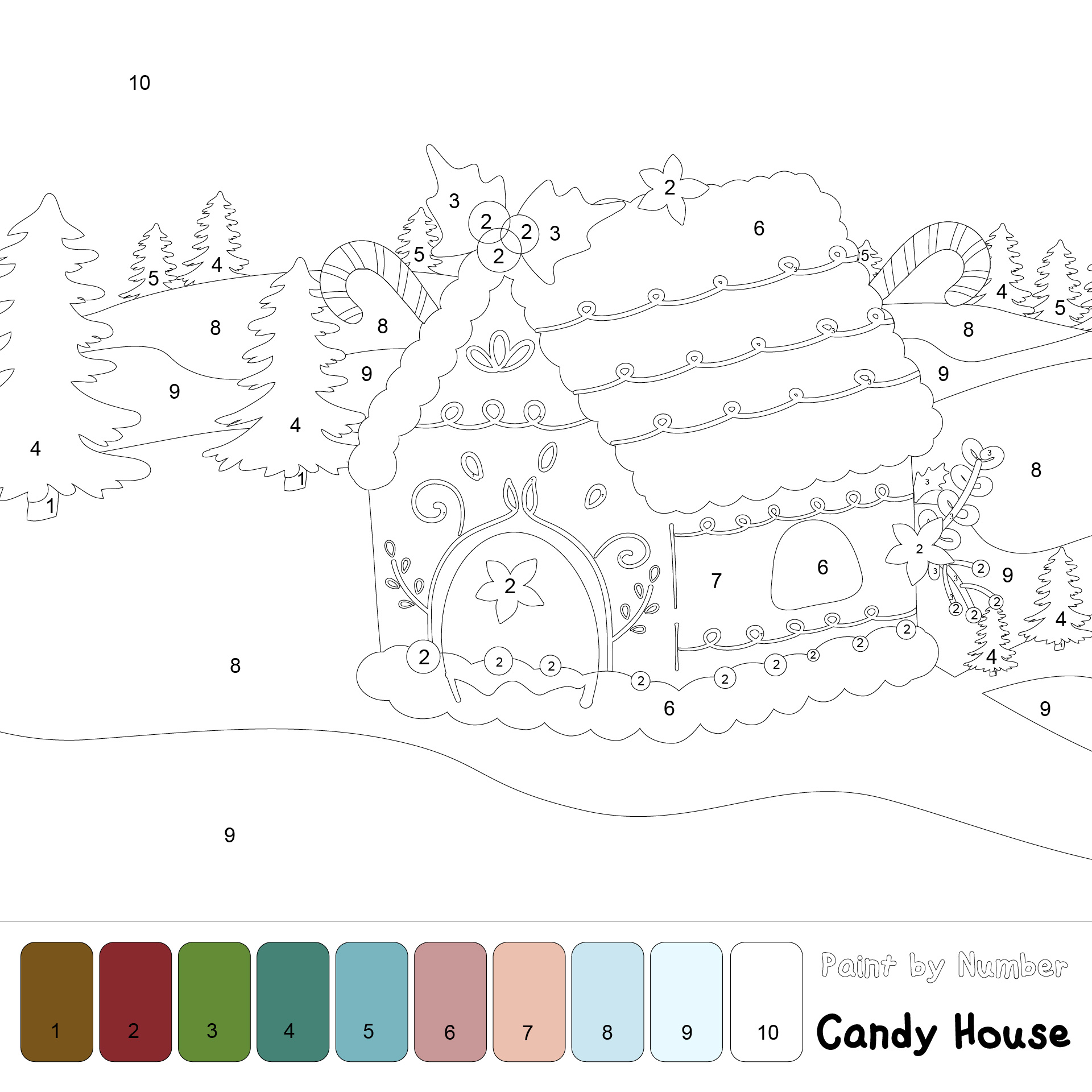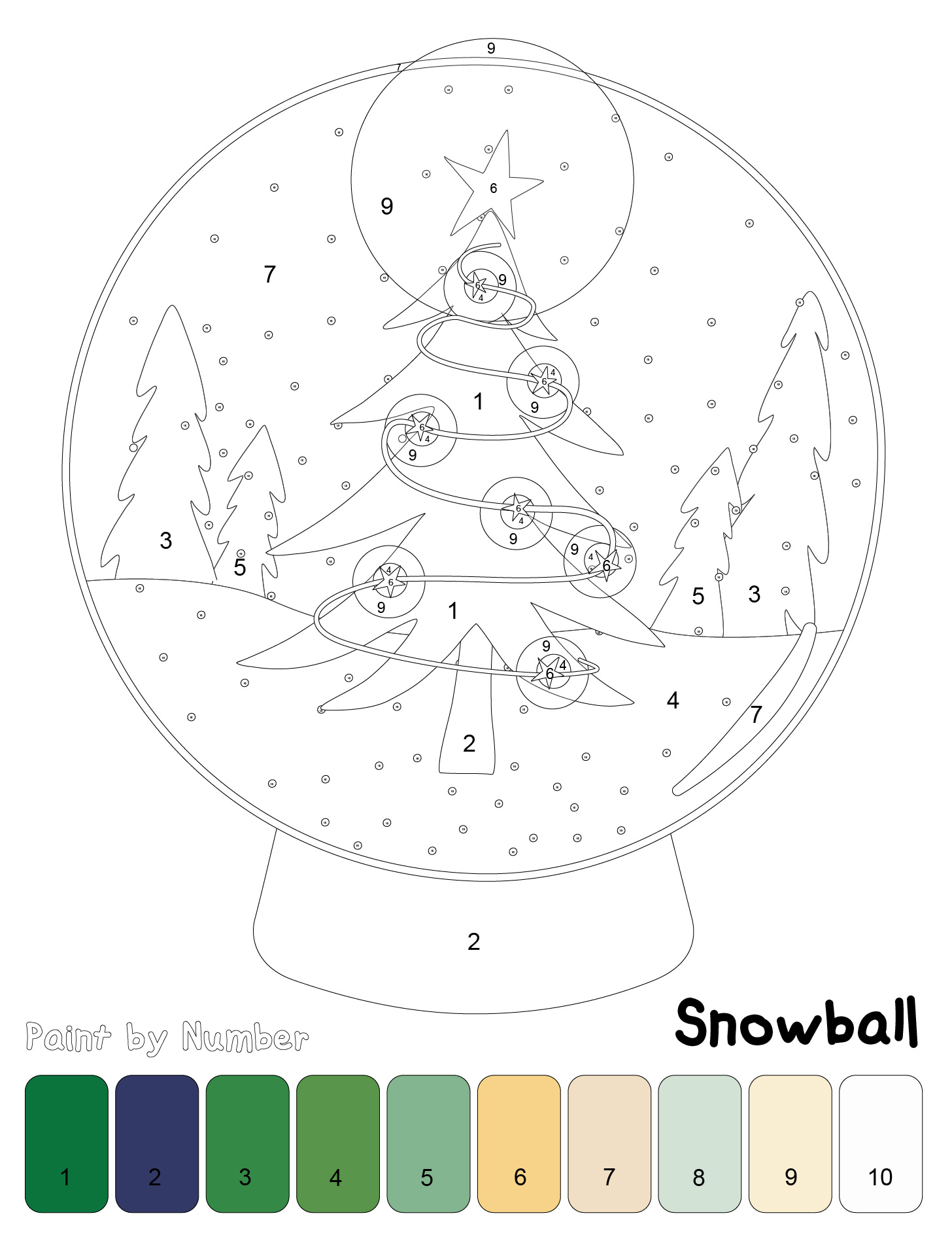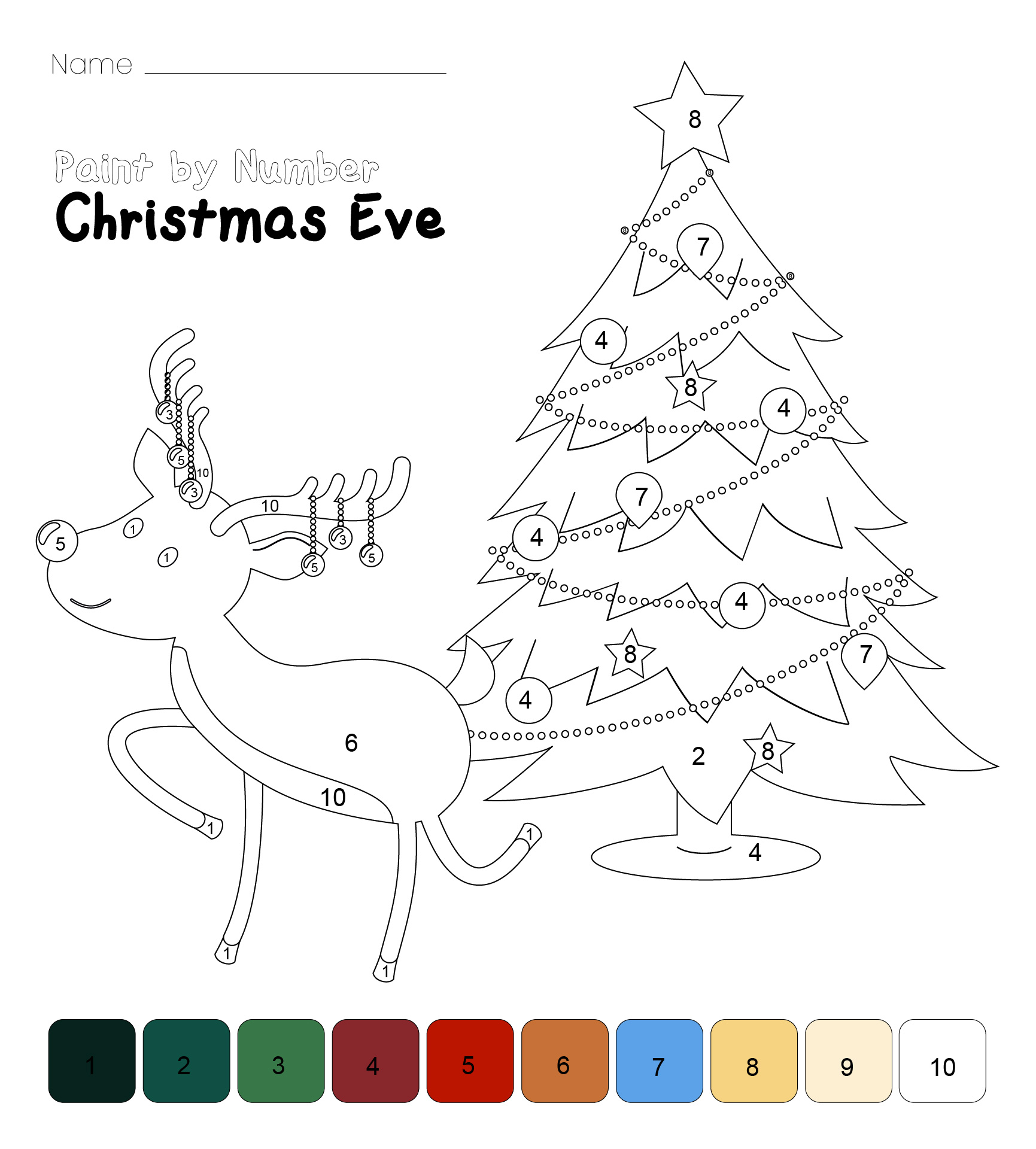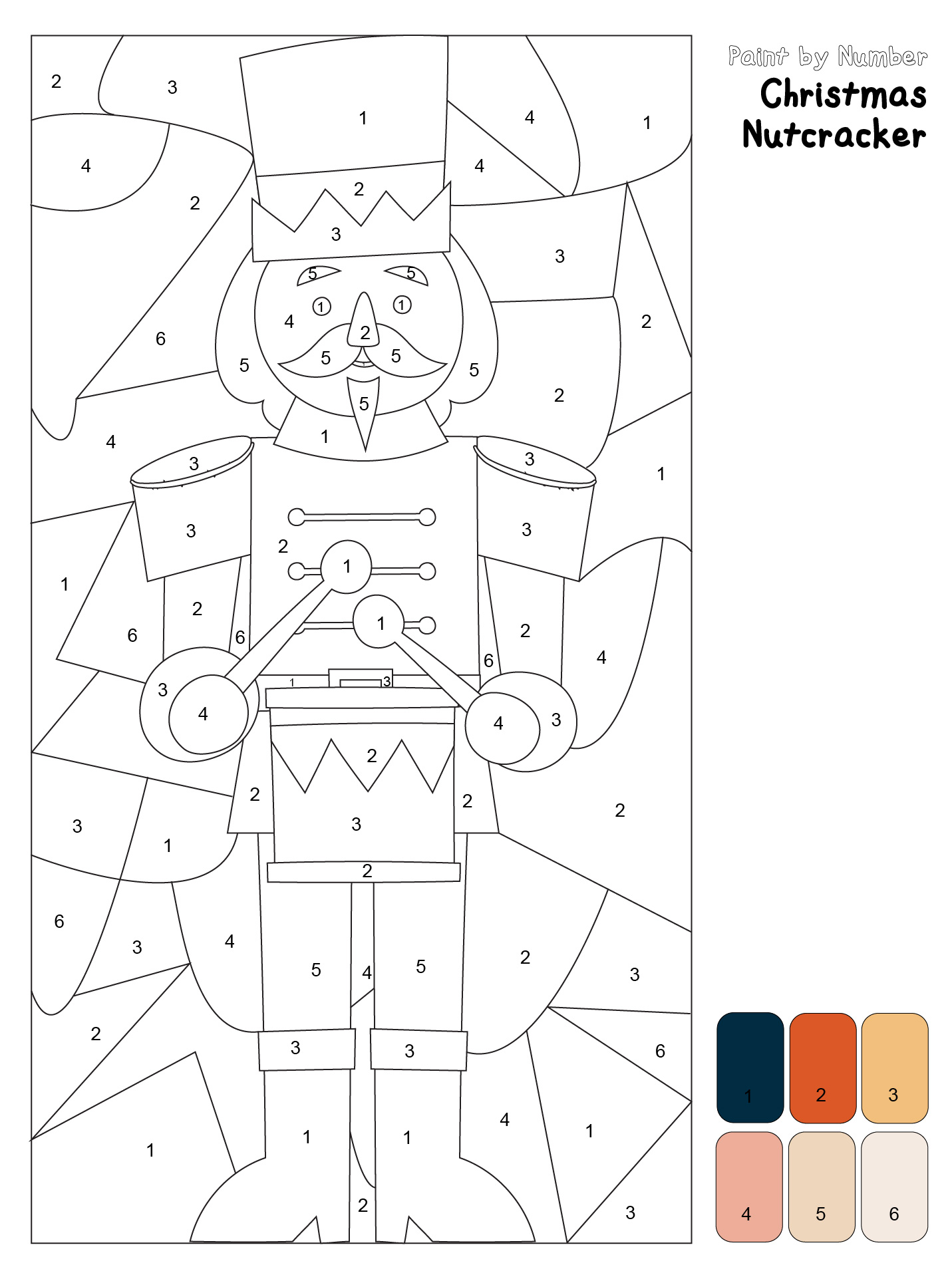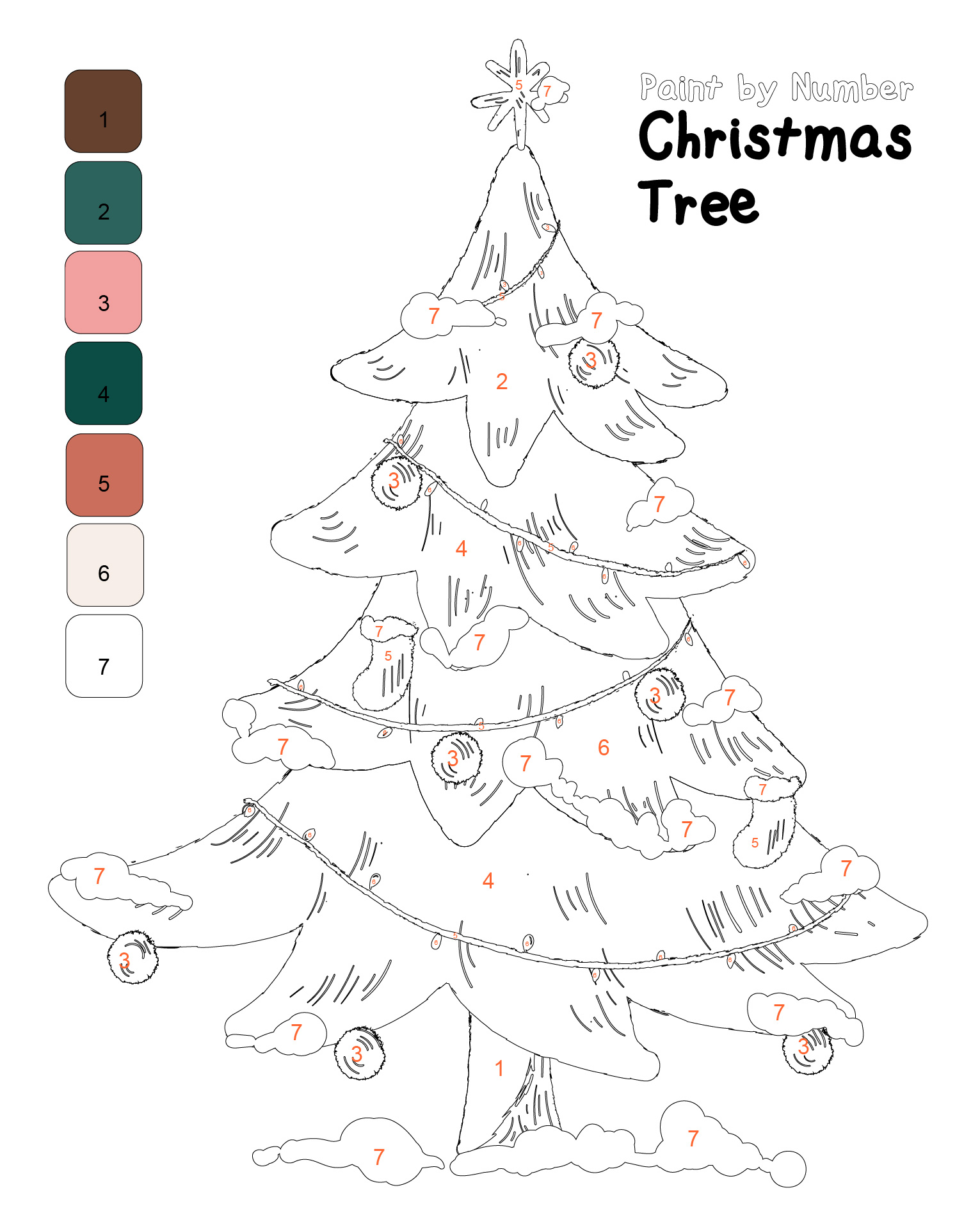 What other Impacts Gained from Providing Color by Number Activity?
The Educational Enchantment
Education is a cornerstone of understanding and appreciating different cultures. By introducing children and adults alike to the traditions of global holidays, it fosters empathy, curiosity, and respect for cultural diversity. Color by number activities provide a hands-on approach to learning about these celebrations.
As participants follow the color key and meticulously fill in each section, they engage with the details of the holiday, its symbols, and its cultural significance.
Creating Connections through Art
Art has an extraordinary ability to bring people together, transcending language barriers and geographical distances. Color by number templates that depict cultural celebrations serves as a bridge, connecting individuals from various backgrounds and inviting them to share their own experiences.
Online communities and social media platforms provide spaces for people to showcase their completed color by number artworks, initiating conversations and discussions about cultural traditions and practices.
Designing the Global Palette
Crafting coloring templates that accurately represent different cultural celebrations requires attention to detail and cultural sensitivity. Artists who specialize in creating these templates must conduct thorough research to ensure that the colors, symbols, and elements accurately reflect the essence of each holiday.
The design process itself becomes a journey of discovery, as artists delve into the intricacies of various celebrations and strive to capture their spirit on the canvas.
A Glimpse of the Future
As our world becomes increasingly interconnected, the importance of fostering cultural understanding and open-mindedness cannot be overstated. Color by number, with its engaging and educational qualities, holds the potential to play a significant role in this endeavor.
By transforming it into a tool for exploring global holidays, it can cultivate a generation that values diversity, celebrates differences, and embraces the rich tapestry of cultural celebrations that enrich our lives.
Cultural celebrations in color through the medium of color by number offer a captivating and enlightening way to explore the world's diverse traditions. Engaging in this artistic and educational activity, it does not only create beautiful artwork but also embarks on a journey of discovery, fostering cross-cultural awareness and appreciation.
As fills in each section with the designated colors, it is also a way to symbolically join in the festivities, honoring the cultural heritage that shapes our global community. So, let your colors flow and your imagination soar as you explore the world's cultural celebrations, one color at a time.