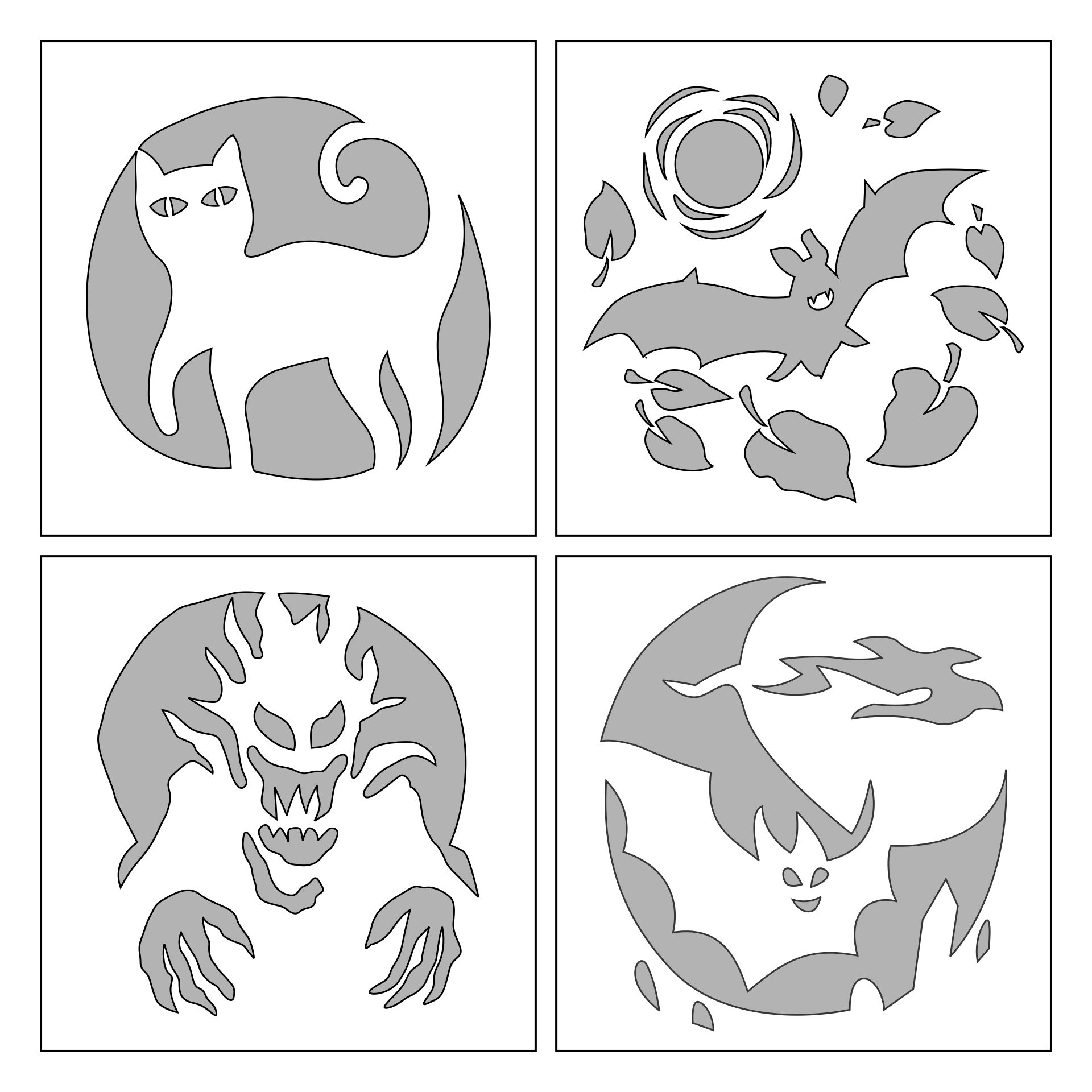 What Halloween decorations can you make with kids?
To get your kids involved in the special spooky Halloween times, try making house decorations with them. You can use supplies from home like used jars, cans, toilet paper rolls, or origami paper as well. Make a homemade bowling lane with special pins from toilet paper rolls. You can create the pins with the Halloween theme using leftover tissues as mummies and drawing some popular characters to strike. Take your used jars and cans to be a hanging lamp to welcome your guest as well as to create eerie vibes at your home. You might take charge of getting the cable and lamp attached to the bottom cans and making holes for the lamp to light on. Let your kids do the rest in applying the character face by using stencils and paints.
How to choose the best pumpkin to carve?
You can carve your pumpkin the way you like with certain things to note before getting yours carved. Find the kind of pumpkin that has thinner and grainer and stringier flesh. It might not be a good one to cook but could be easier to carve. Pick up the best template for your pumpkin carving. You can create the classic smiley pumpkin or other odd characters you like to spook out your guest or even your family members. To create a perfect shape, you can find Halloween pumpkin stencil designs printed so you don't have to make guesses on making the same character on it. Besides characters, you can use the stencil template without carving but paint it over. Use a vibrant orange color pumpkin with no bruises and holes.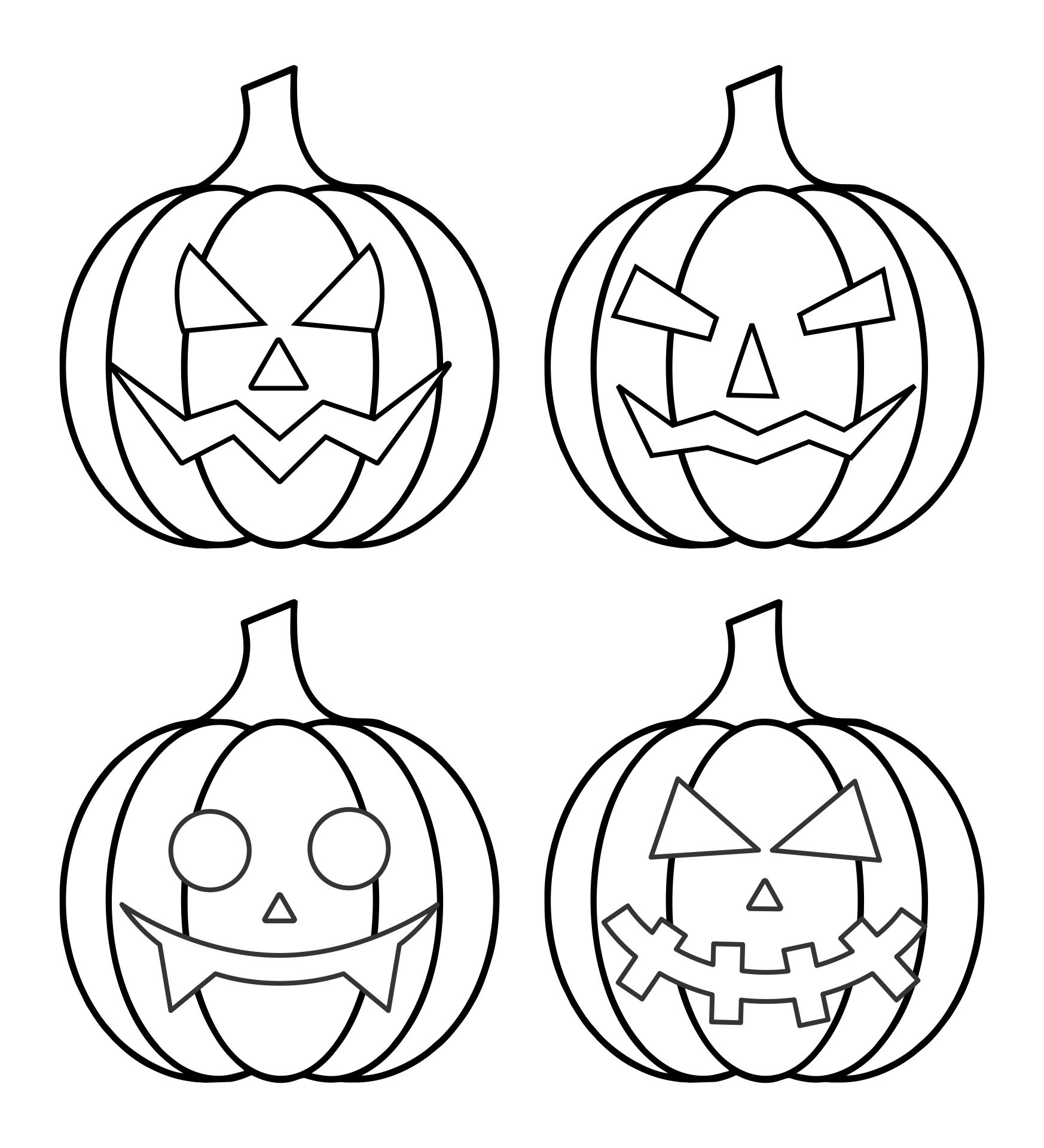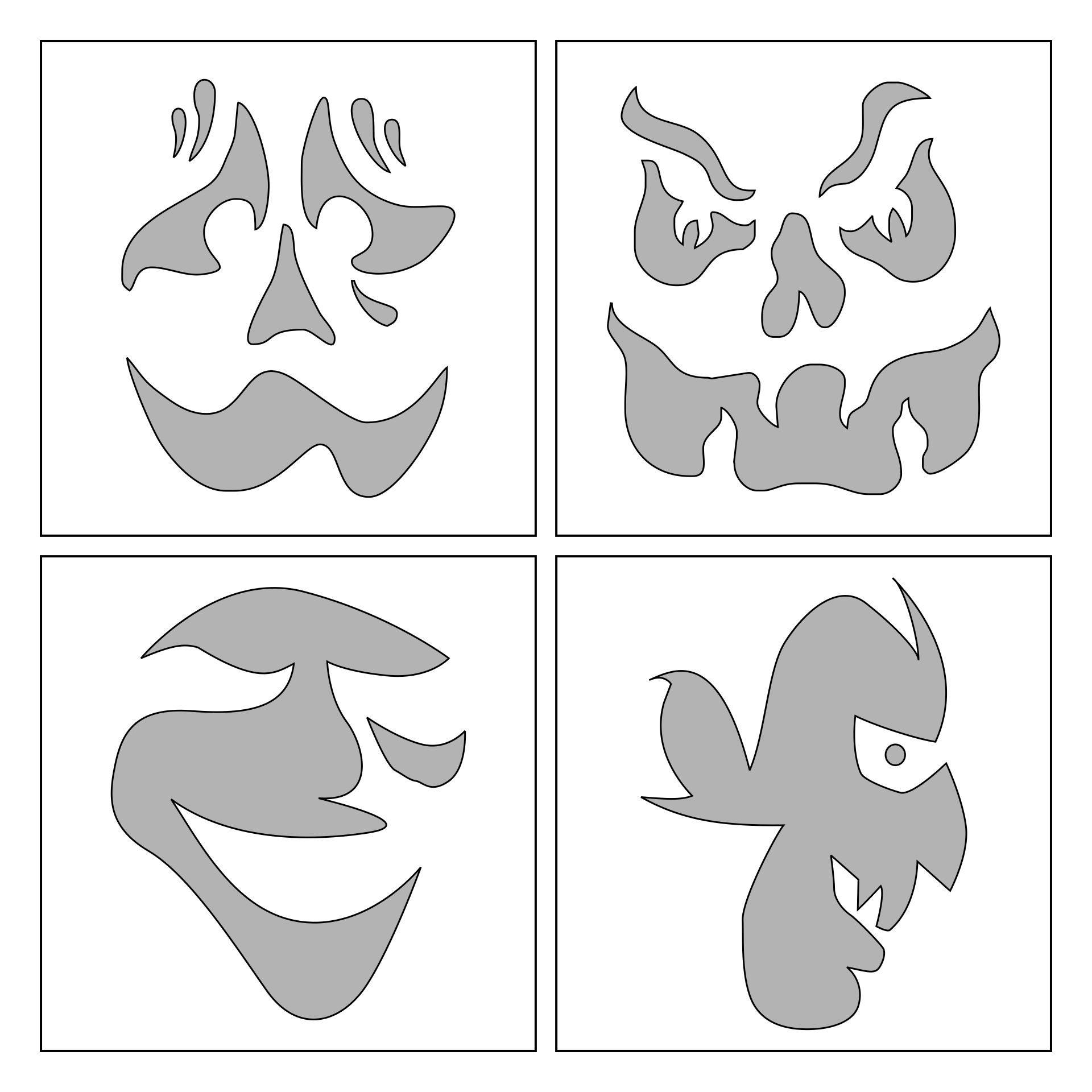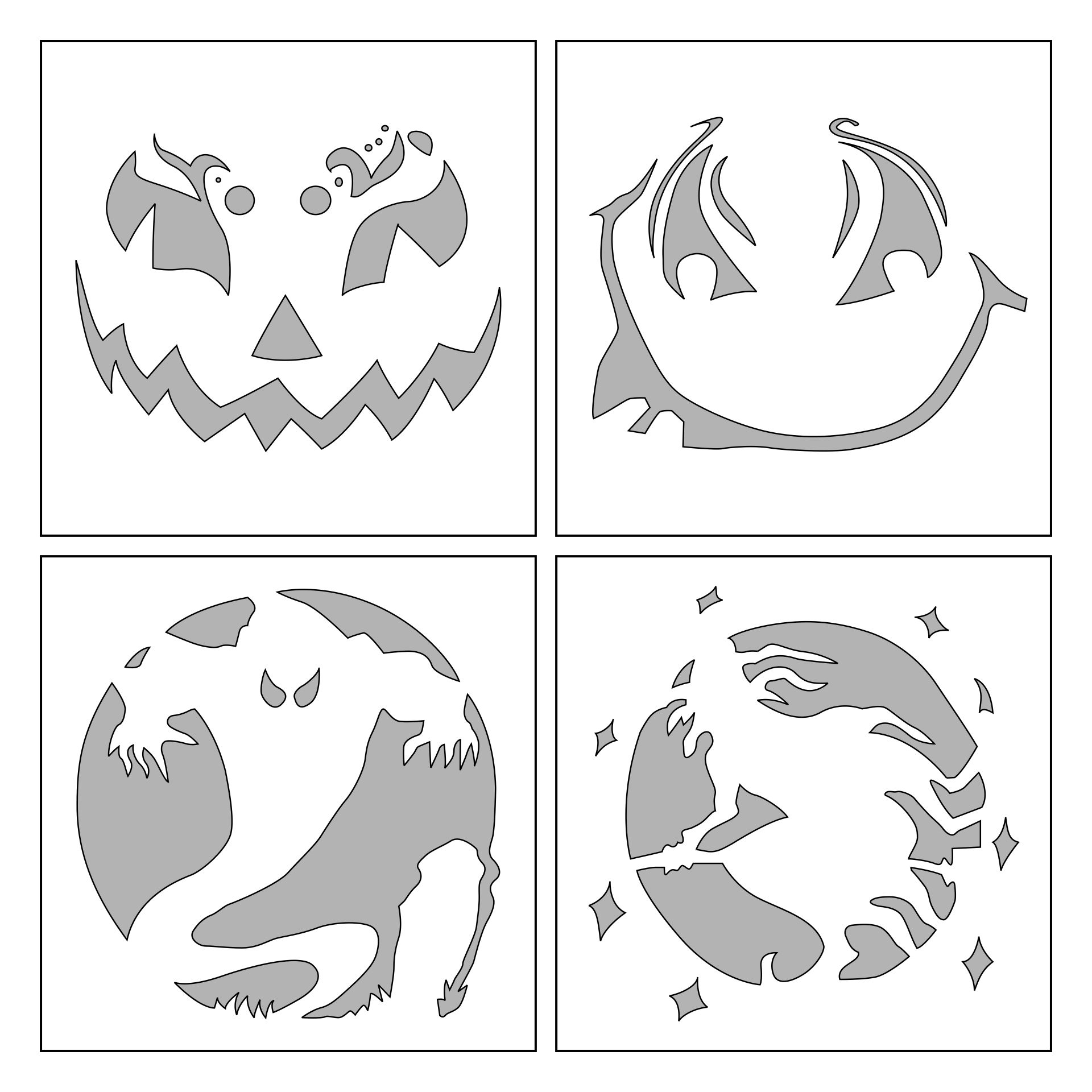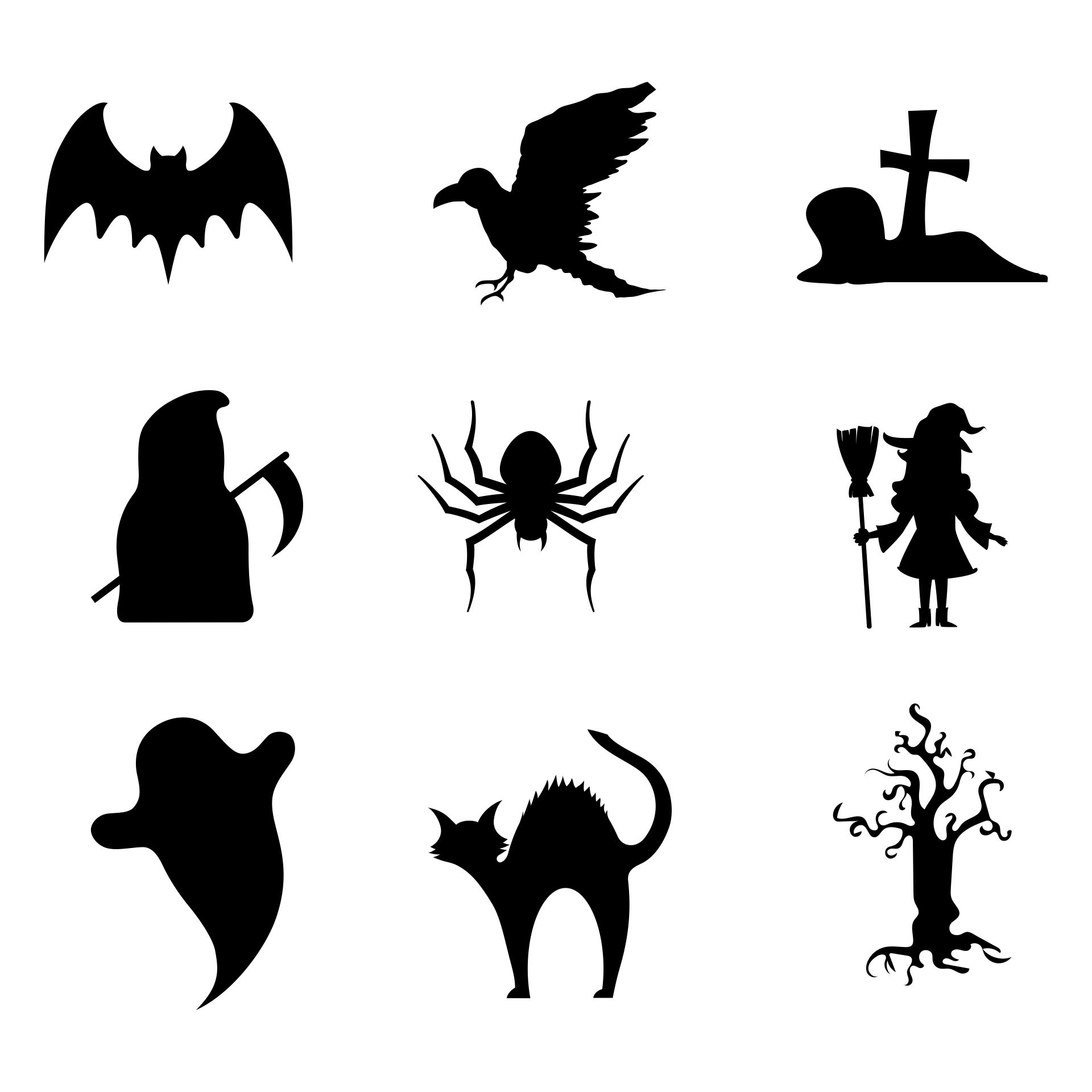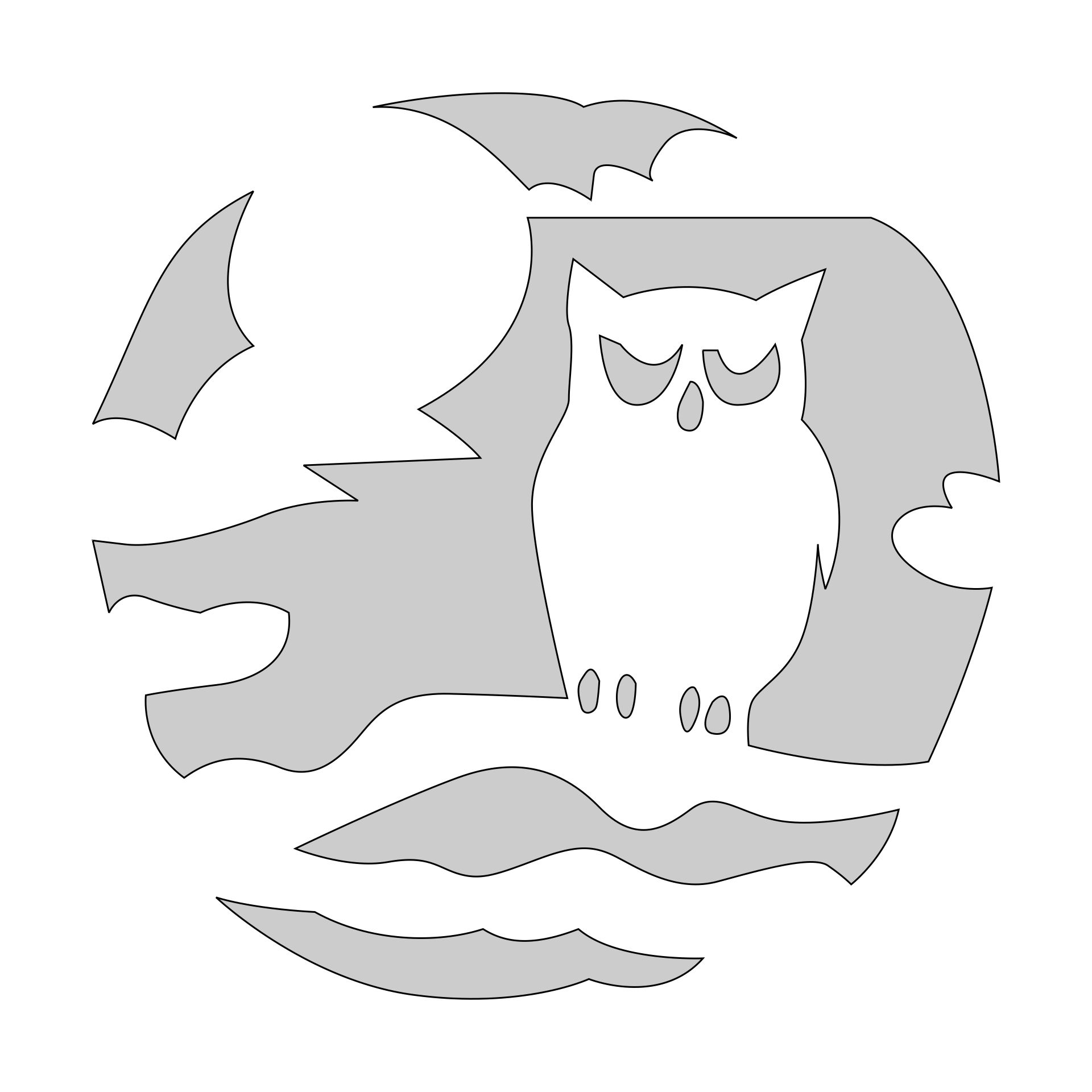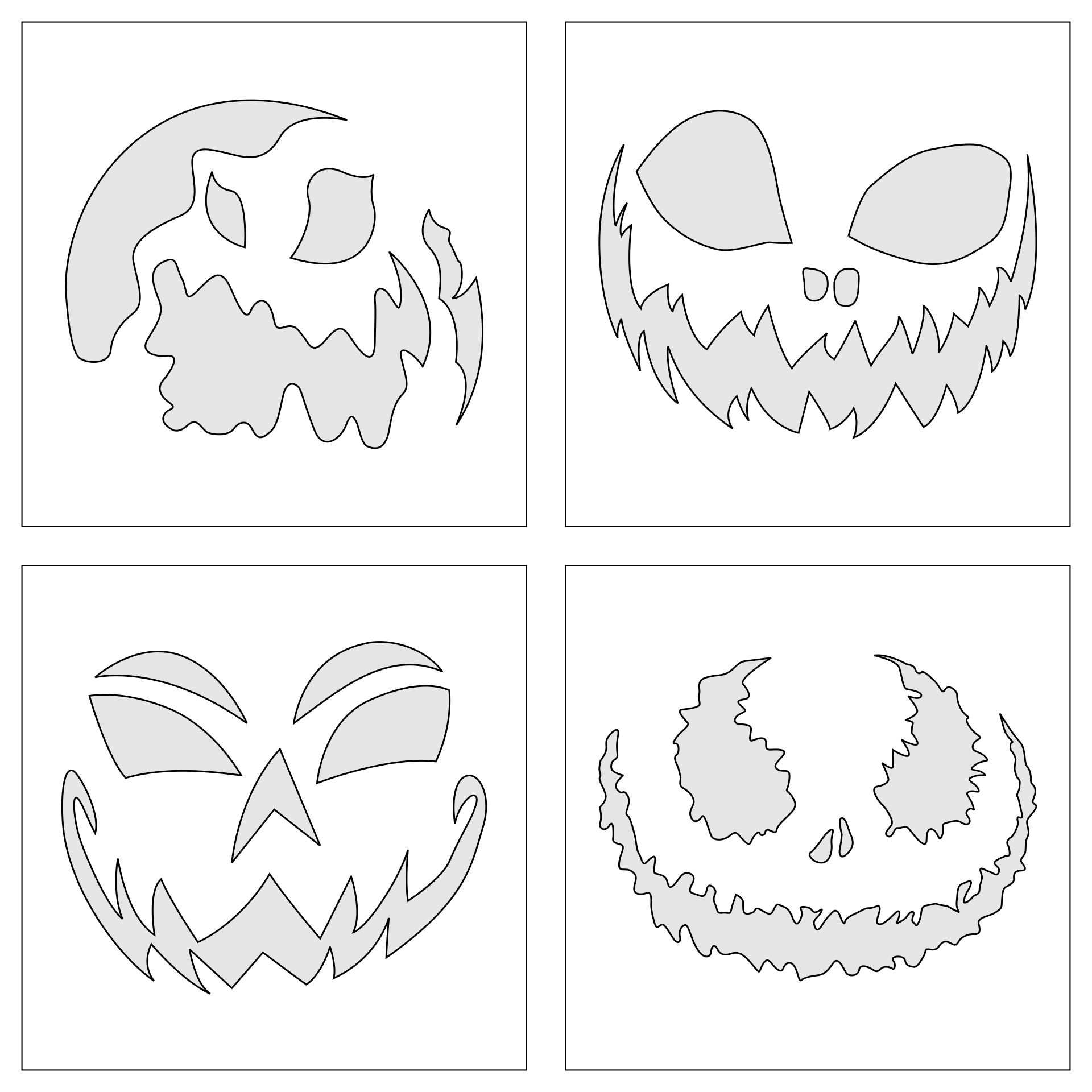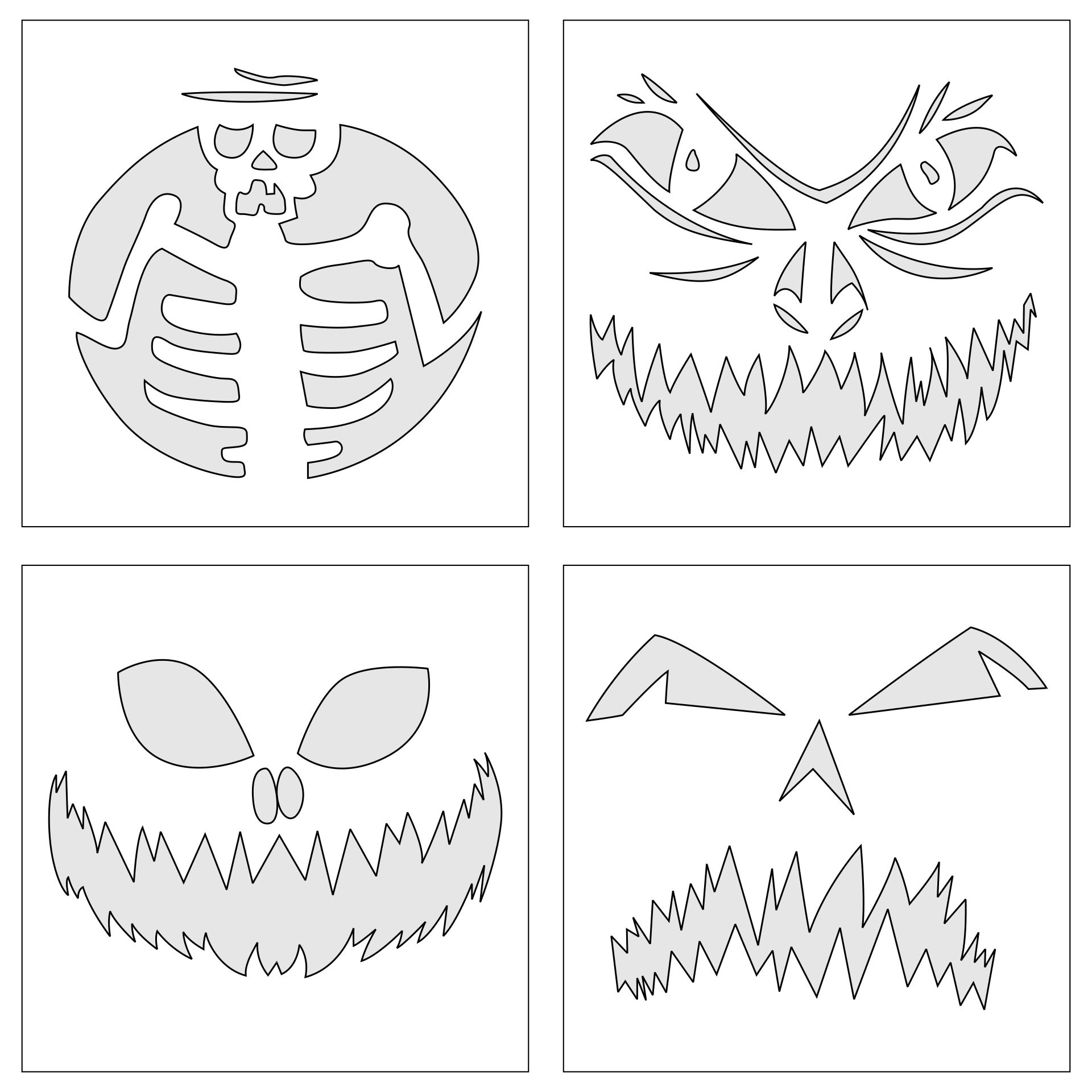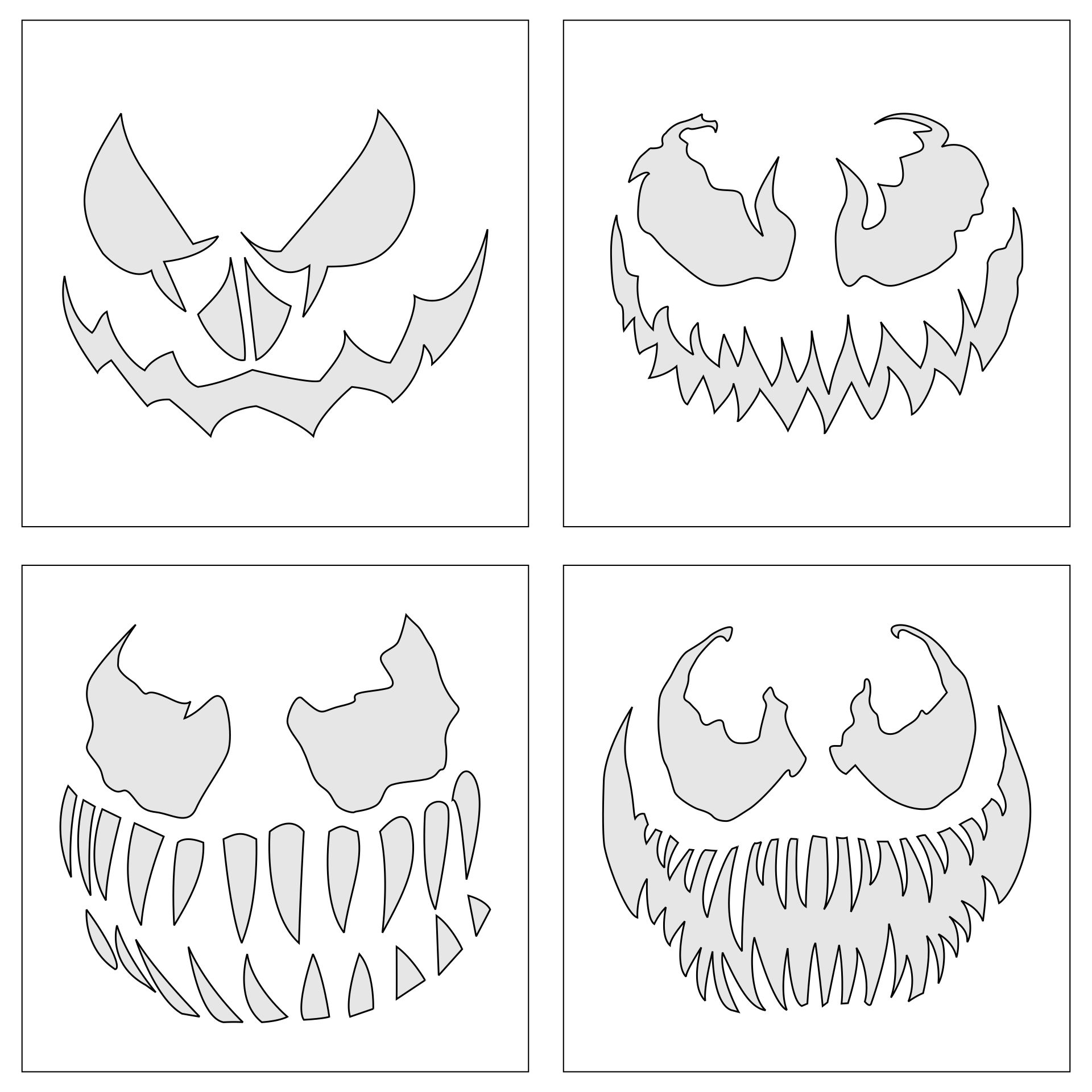 How to decorate a pumpkin without carving?
Pumpkin carving might not be for everyone, so you can take a chance on getting the other way to decorate your house with pumpkins. Besides, when your younger kids like to get along in your activity. There's always an alternative to go. Use a pumpkin stencils template. The stencils method usually goes along with the carving as well for paintings on the pumpkin! Use spray paints or paint it with a brush and the stencils attached to the flat surface. Besides paintings and stencils for the Halloween pumpkin, you can use your leftovers of candy corn to make it a cutie sweet pumpkin pie decoration. Attach the candies using hot glue. Other ways to try with your kids, make paper witchcraft then place it on top of the pumpkin. Let your kids draw the witch face!