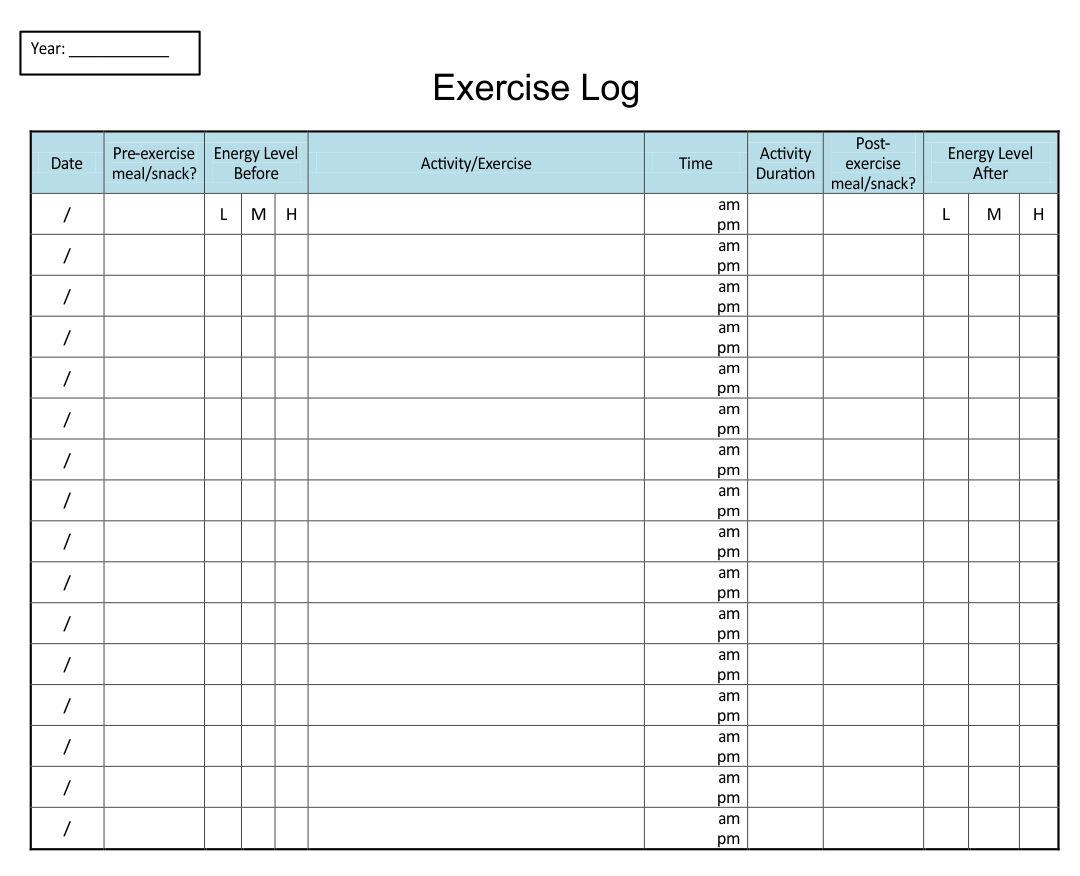 Who would have thought that in 2020, a pandemic will hit the whole world? The discovery of a new type of virus called COVID-19 has invaded almost all countries in the world. Until now, cases of positive patients with COVID-19 are still increasing in several countries. COVID-19 makes us spend more time at home. However, don't be discouraged. There are still many things we can do just from home. One of them is through exercise activity. For people who rarely exercise, this is an opportunity to get back on a healthier life.
Okay, now it's time for you to gather your intentions. You already have the intention and preparation but are still confused about adjusting the schedule. Relax, that's what we need for an Exercise Journal.
How do you make a workout journal?
To make an exercise journal, you have 3 options. The first is in the traditional way, namely writing it down on notebook paper. While the second is by using the mobile exercise journal application on your smartphone. Meanwhile, the third one uses an Excel spreadsheet.
After you have finished setting up your journal, write down the exercises you planned. All you have to write down is the time and date of your workout. Then, write down the workout routine you have planned. Try to do this the day before. Then finally, record your weight. This will serve as a reference for your weight development, whether you are trying to lose it or want to gain muscle mass.
Always record the changes and developments that you do after each exercise. And the last thing to remember is, to be consistent. However, the key to achieving success is hard, repeated efforts.
Is it OK to exercise every day?
Rest is always recommended when composing an exercise program. But sometimes for those of you who are enjoying the fun of exercising, maybe you will do it every day. As long as you don't push yourself, exercising every day is fine. Make sure you enjoy it and don't force it when you are experiencing pain or injury.
Is working out 30 minutes a day enough?
Don't forget to balance it by consuming balanced nutrition and getting enough rest. The general rule is to exercise for 30 minutes every day, for a total of at least 150 minutes each week. According to research, people who exercise for 30 minutes per day burn more calories than what each exercise program estimates.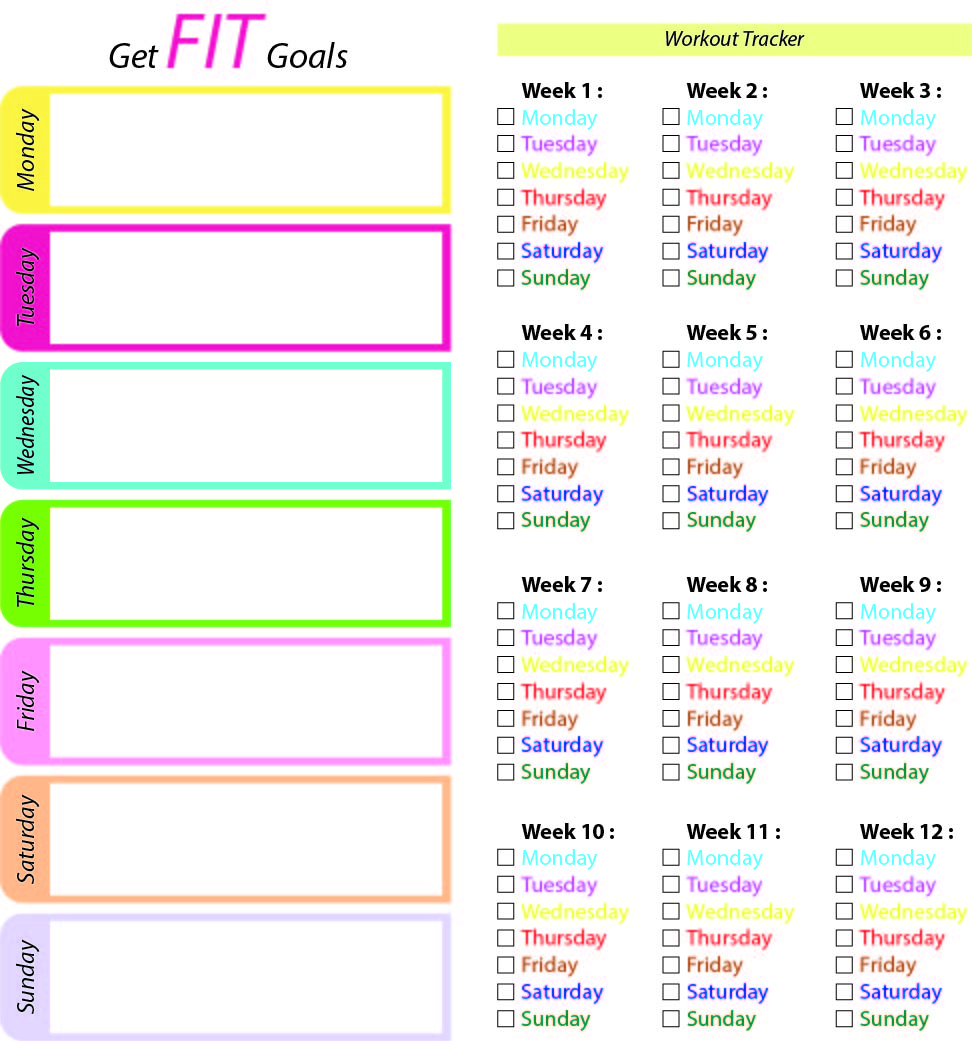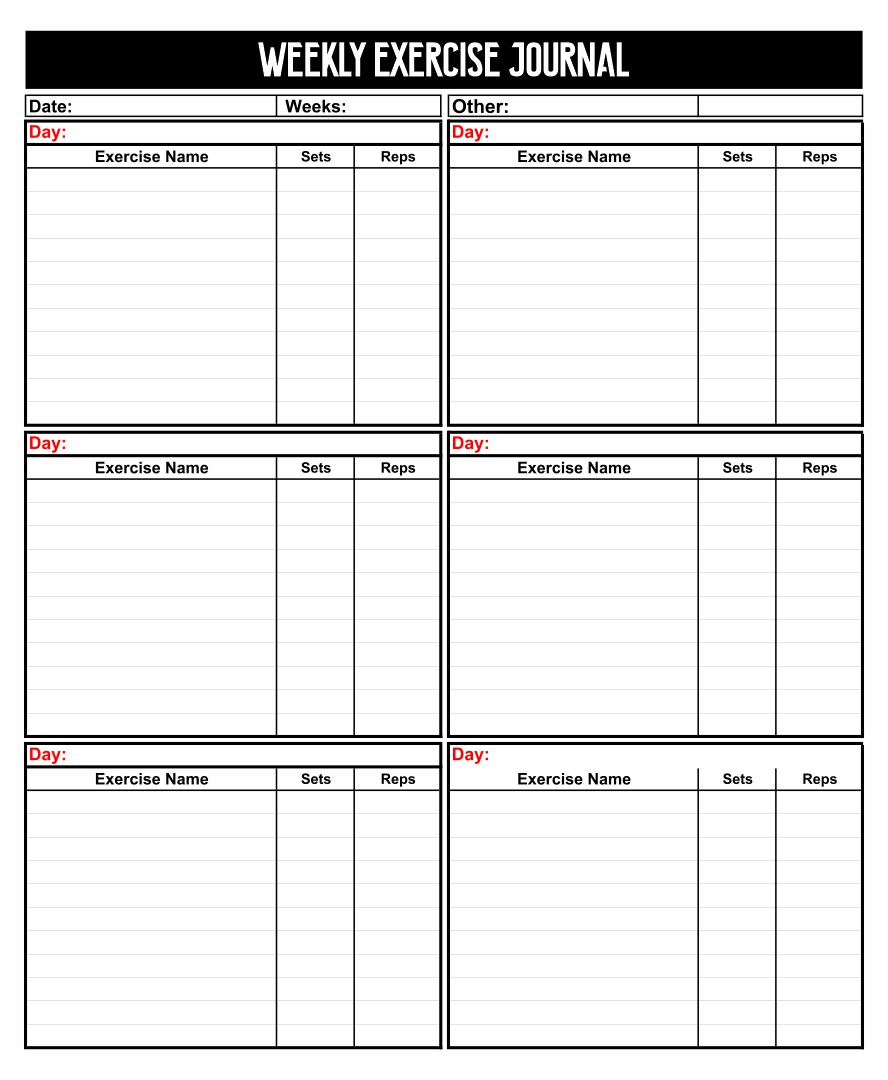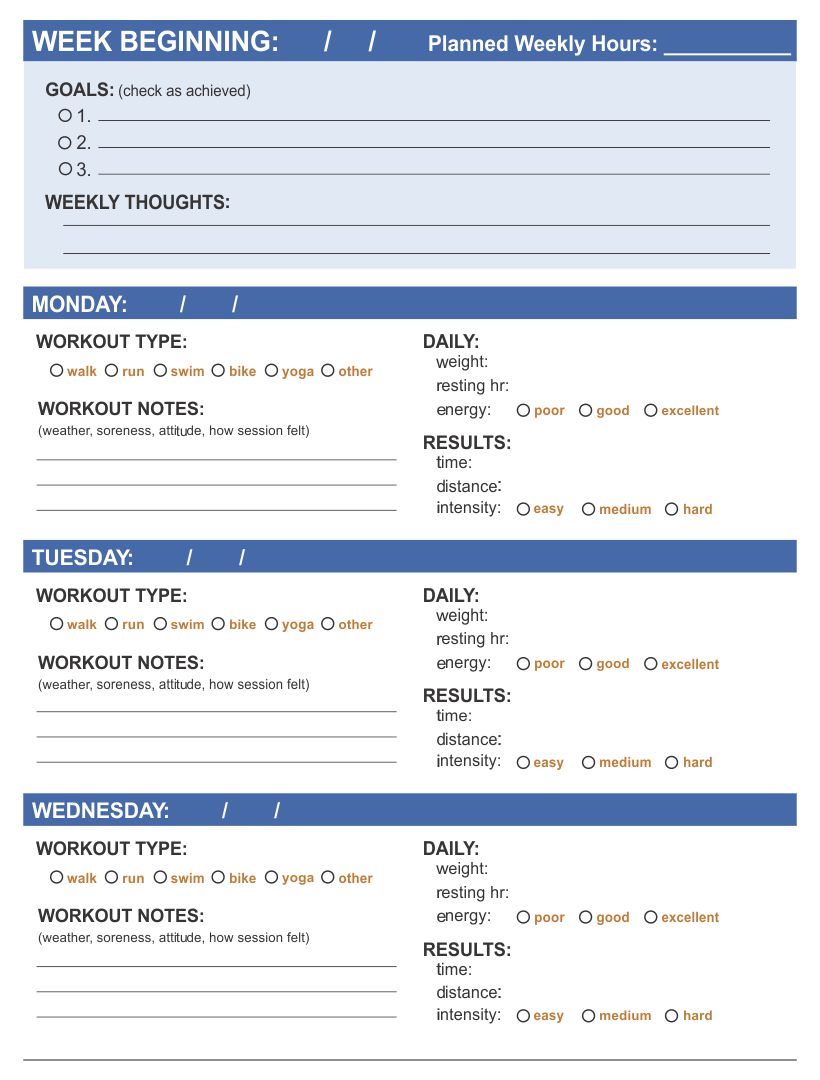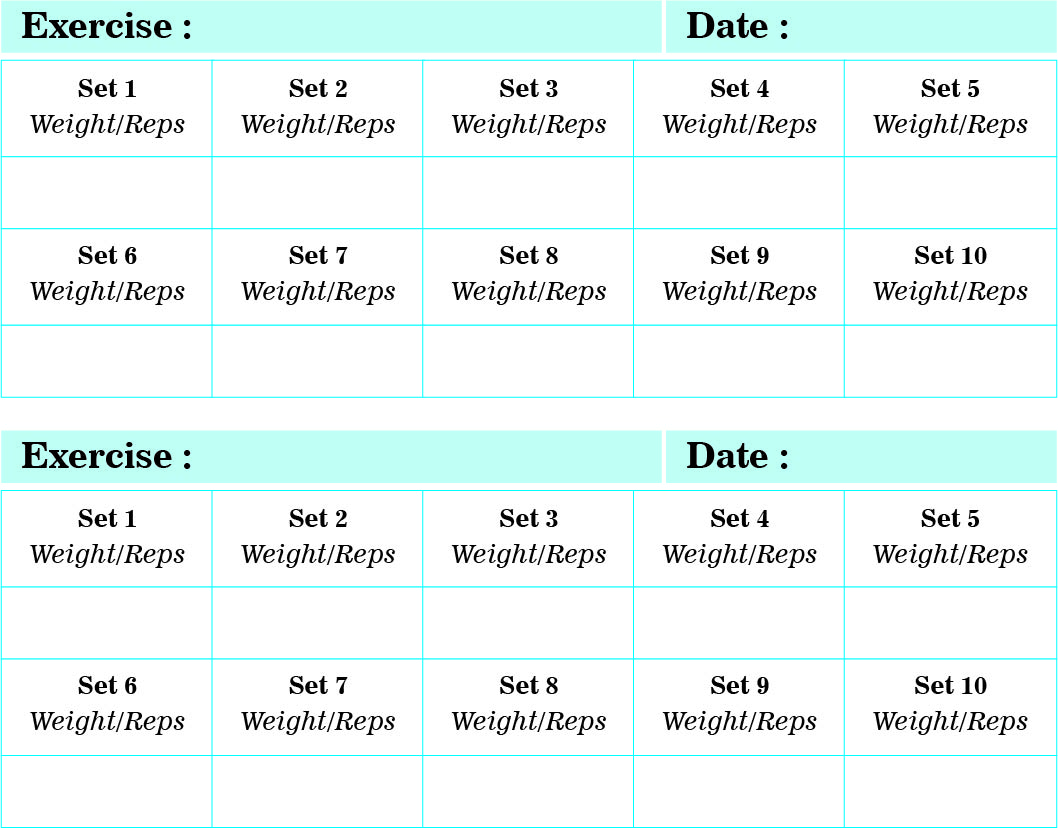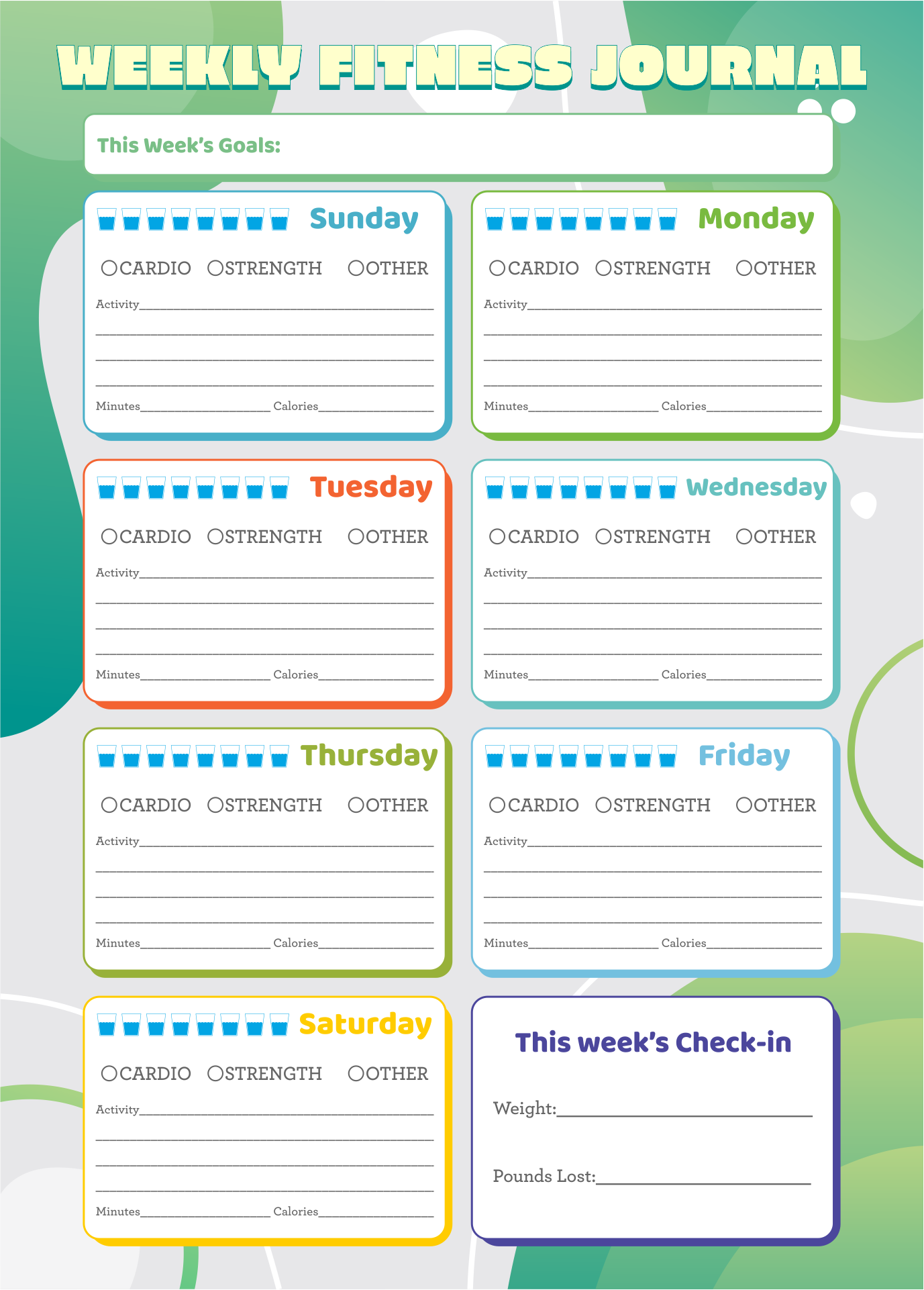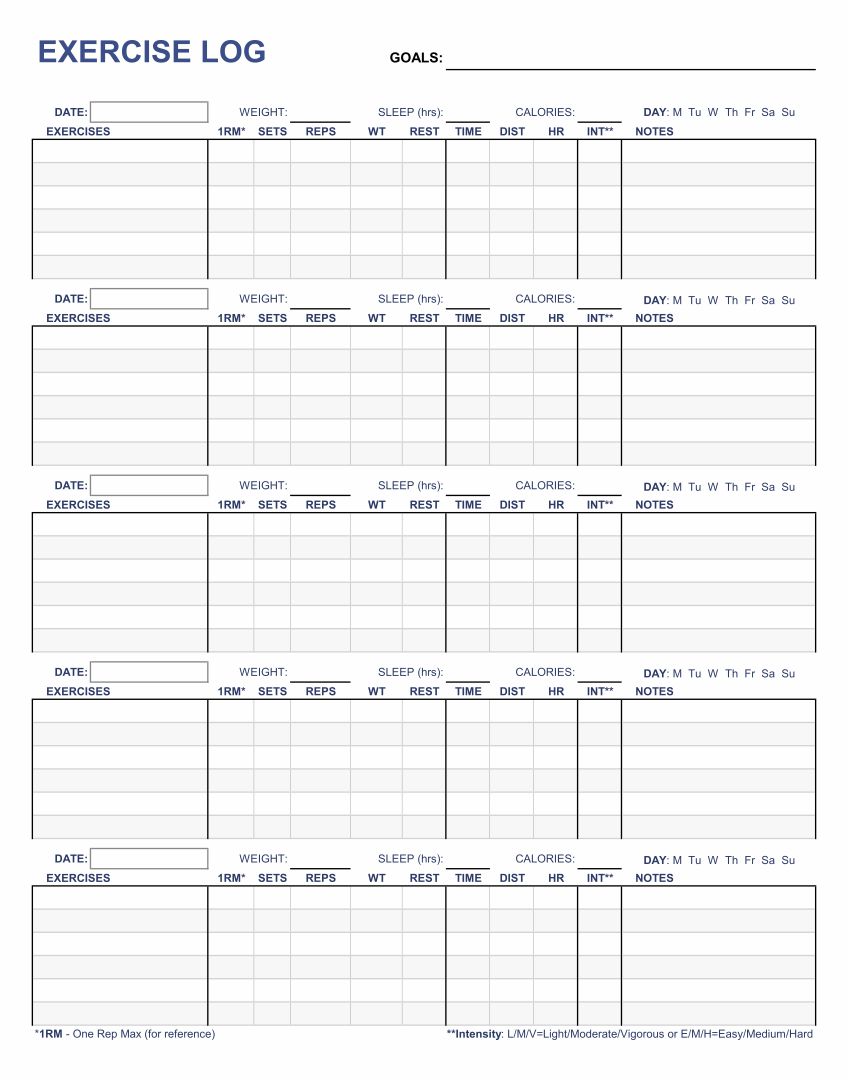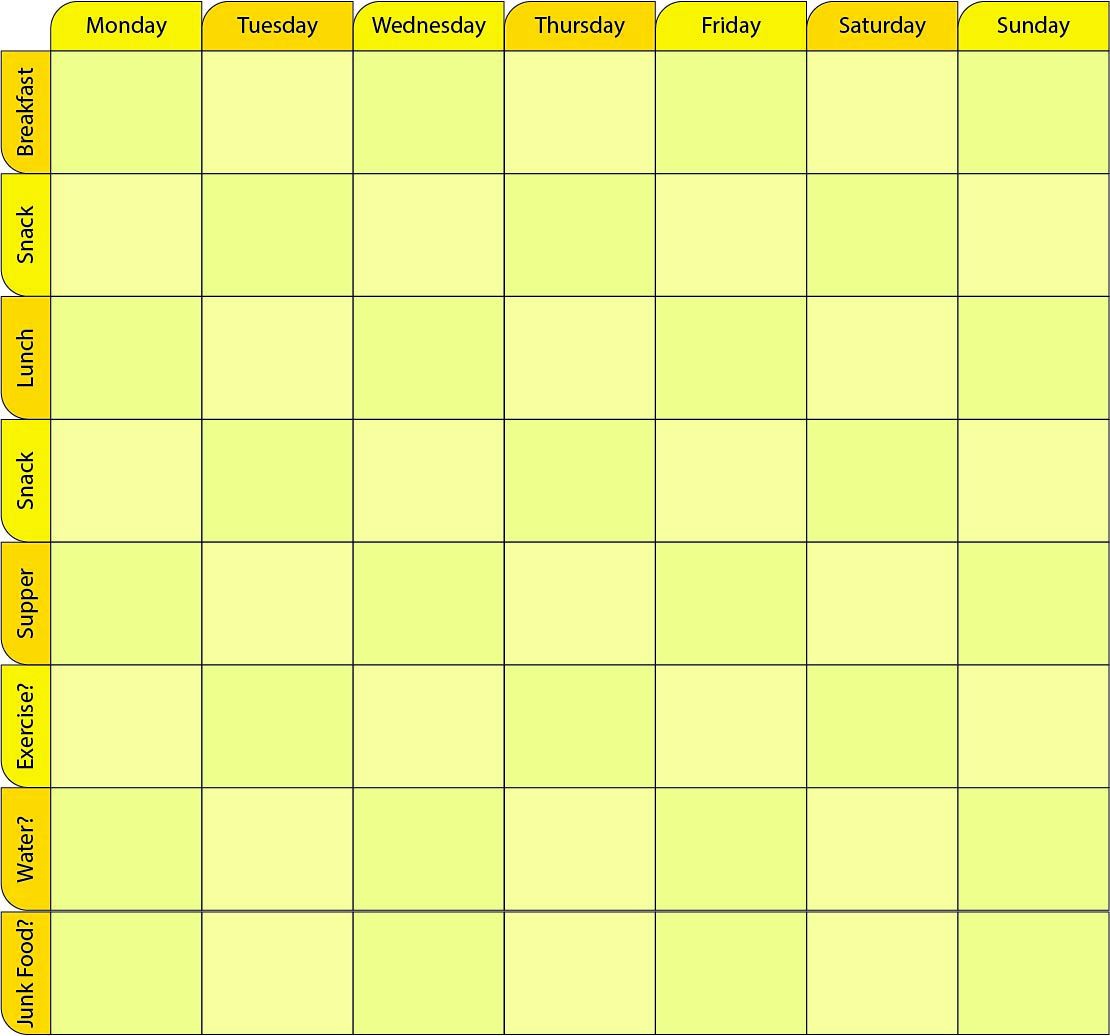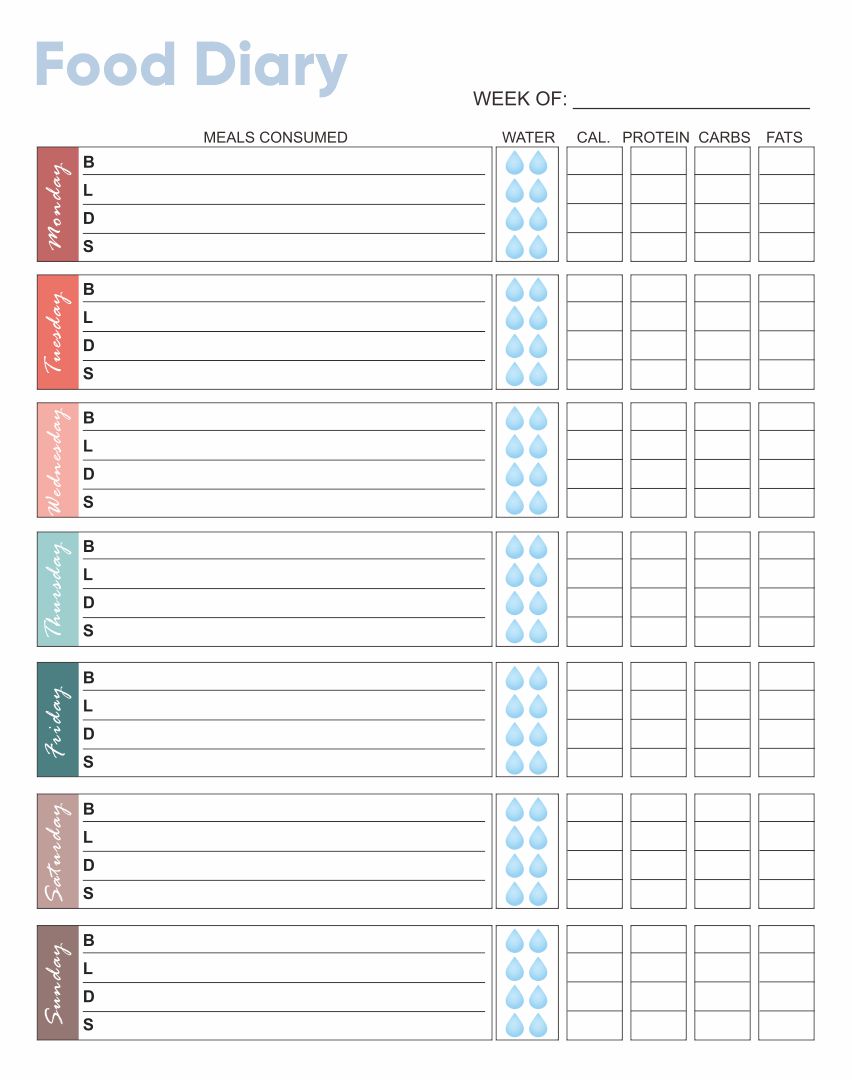 What is the difference between physical activity and exercise?
The most important thing is, you really "exercise", not just do ordinary physical activity. Exercise is, by definition, planned, structured, repetitive, and intentional movement. Exercise is also intended to improve or maintain physical fitness. The exercise consists of cardiovascular conditioning, strength and resistance training, and flexibility.
Physical activity is any movement that is carried out by energy-needing muscles. It's any movement a person does, in other words. So, you have to make a distinction between gardening and jogging. Although research says daily physical activity also contributes to health, combining it with exercise can have an even greater impact on our bodies.