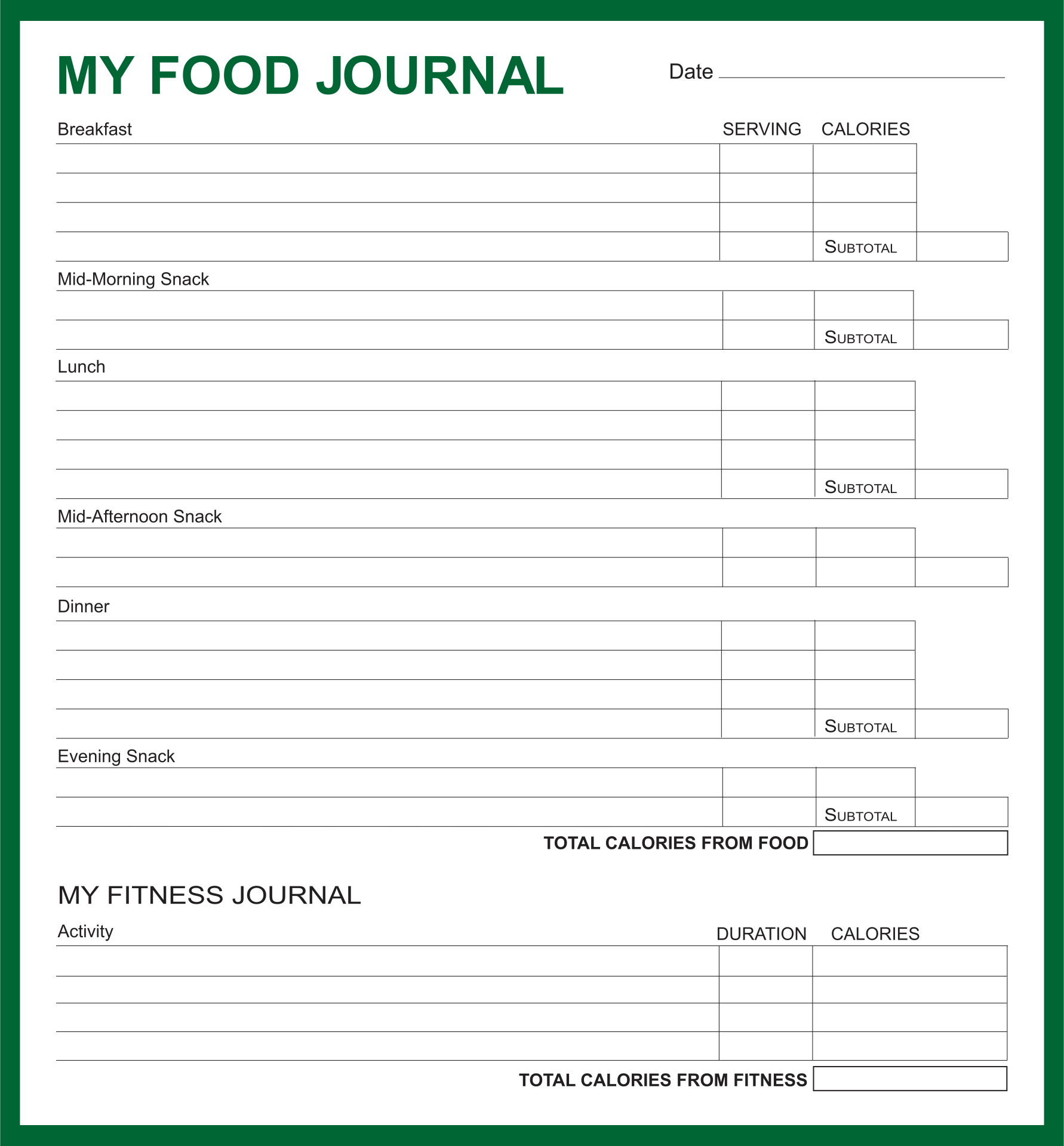 Where Can I Get Weight Watchers Food Journal?
You can get the Weight Watchers food journal on online markets. The sellers sell the food journal in many colors and various prompts yet still follow the Weight Watchers method. But, worry no more, because it is still possible to get the free ones. You can actually just grab some journal from a free gift, and write down the food journal prompts based on the Weight Watchers program. You can also do the food journaling through your food journal mobile phone application by Weight Watchers.
How To Succeed with Weight Watchers Food Journal?
There are several steps to succeed in your weight loss with Weight Watchers food journal. The most encouraging way is starting from little things, then the bigger ones follow. Then, by the power of your handwriting, you will make a trace in your brain to eat snack wisely. If there's a party coming up and you're on the program, don't worry, because you can always plan your meal for the next days ahead. By writing down on the food journal, you will also allow yourself to understand your guts. Therefore, you will listen to what your body really needs, such as getting some physical exercise and write more motivational thoughts.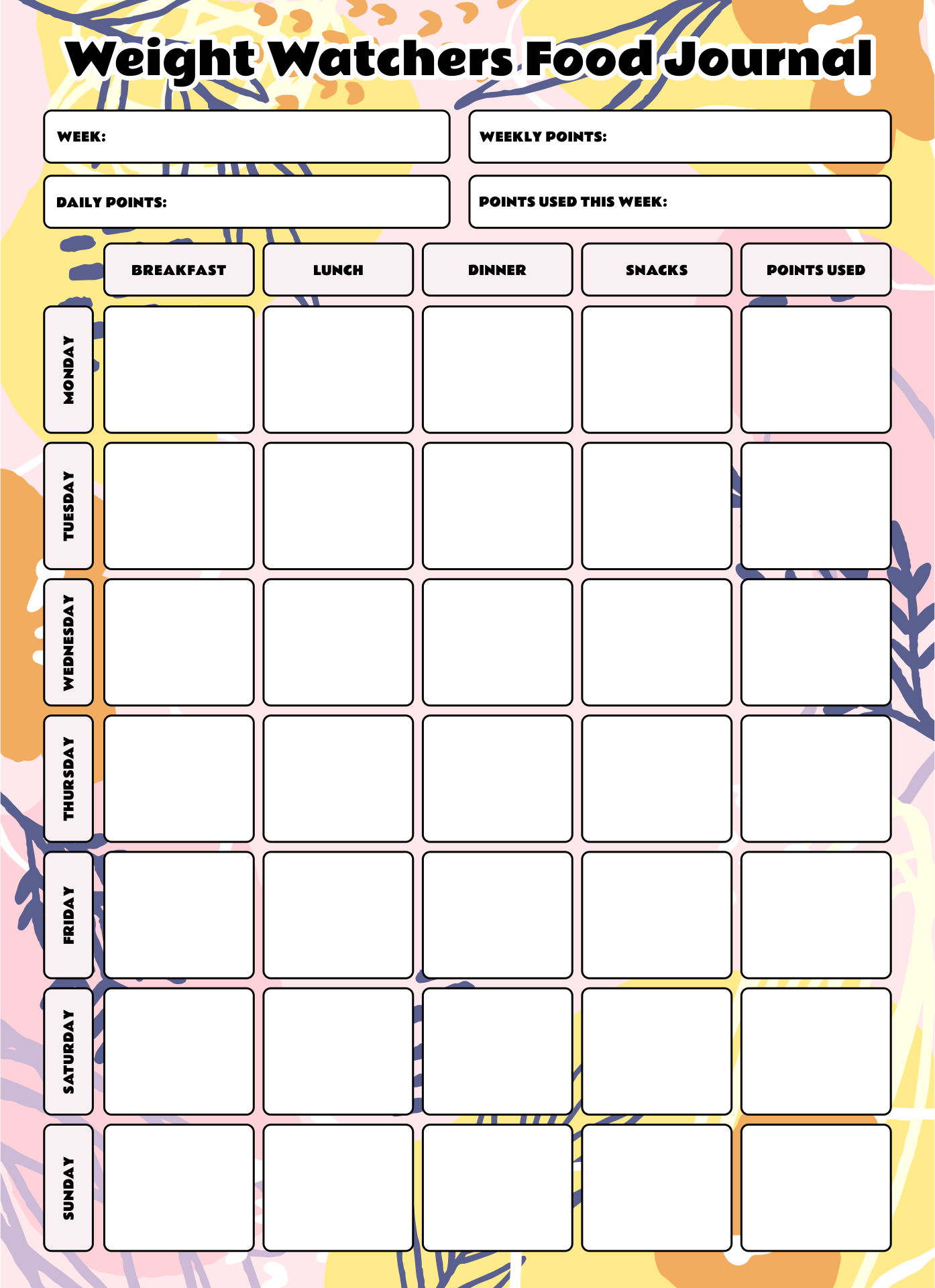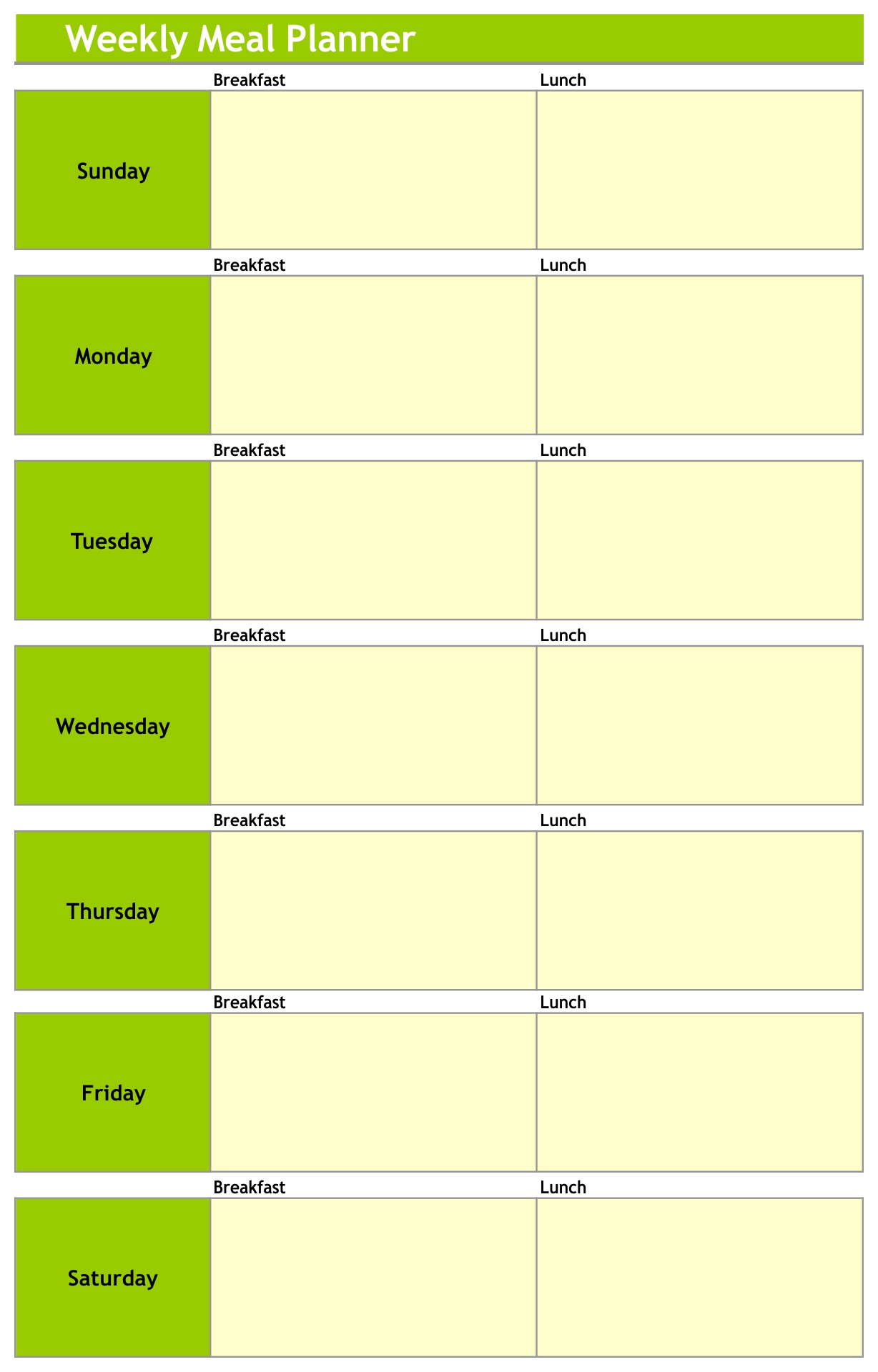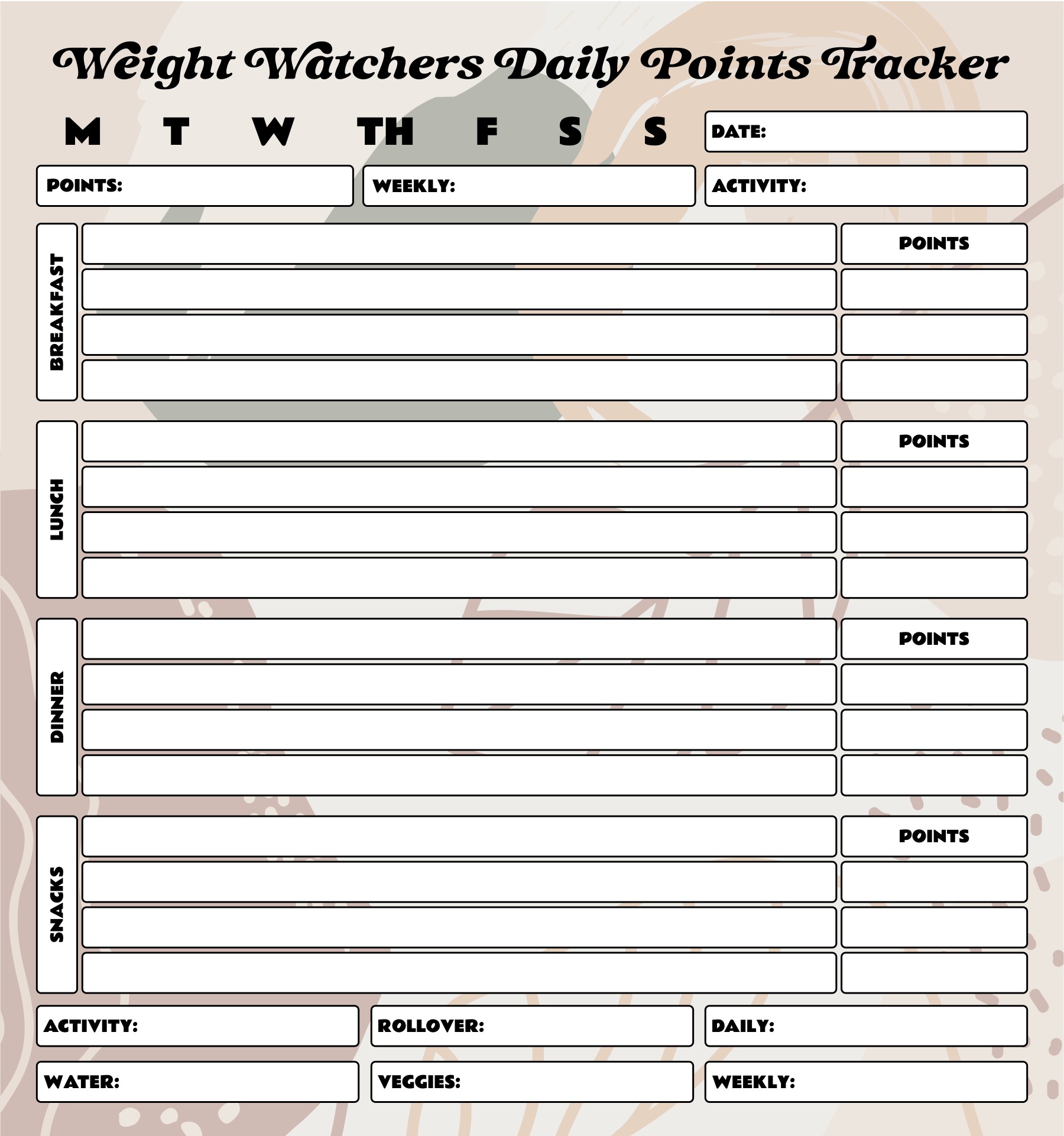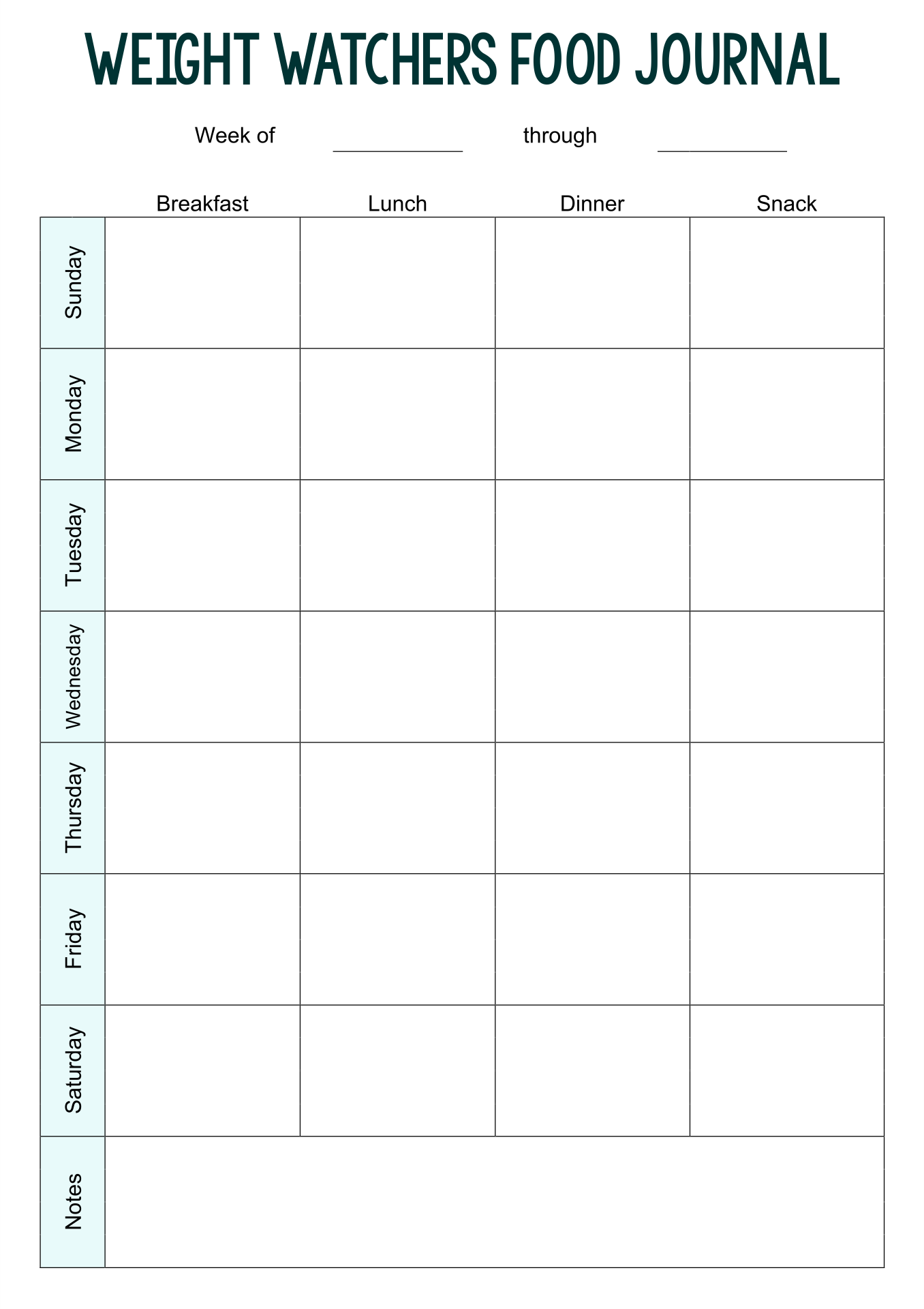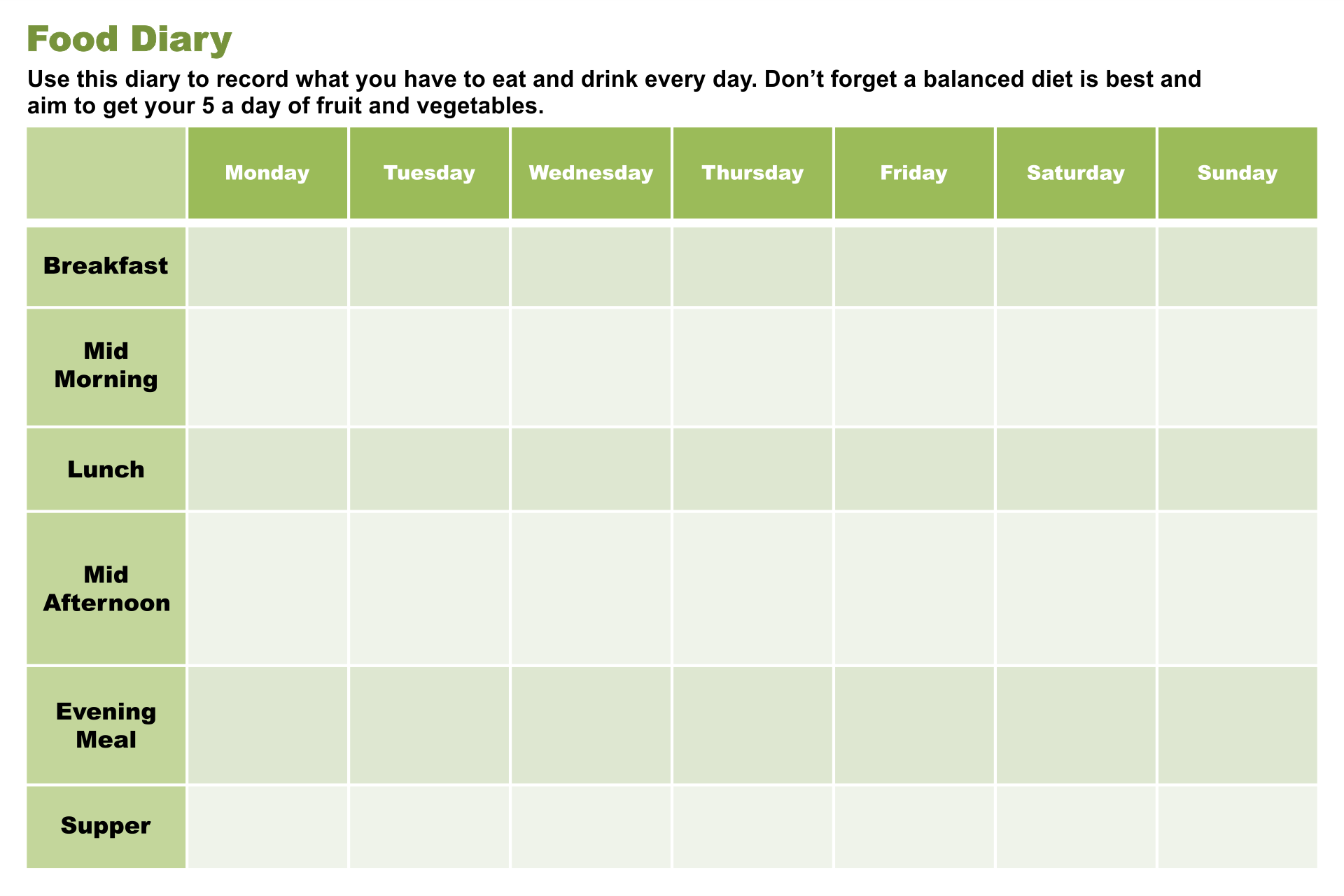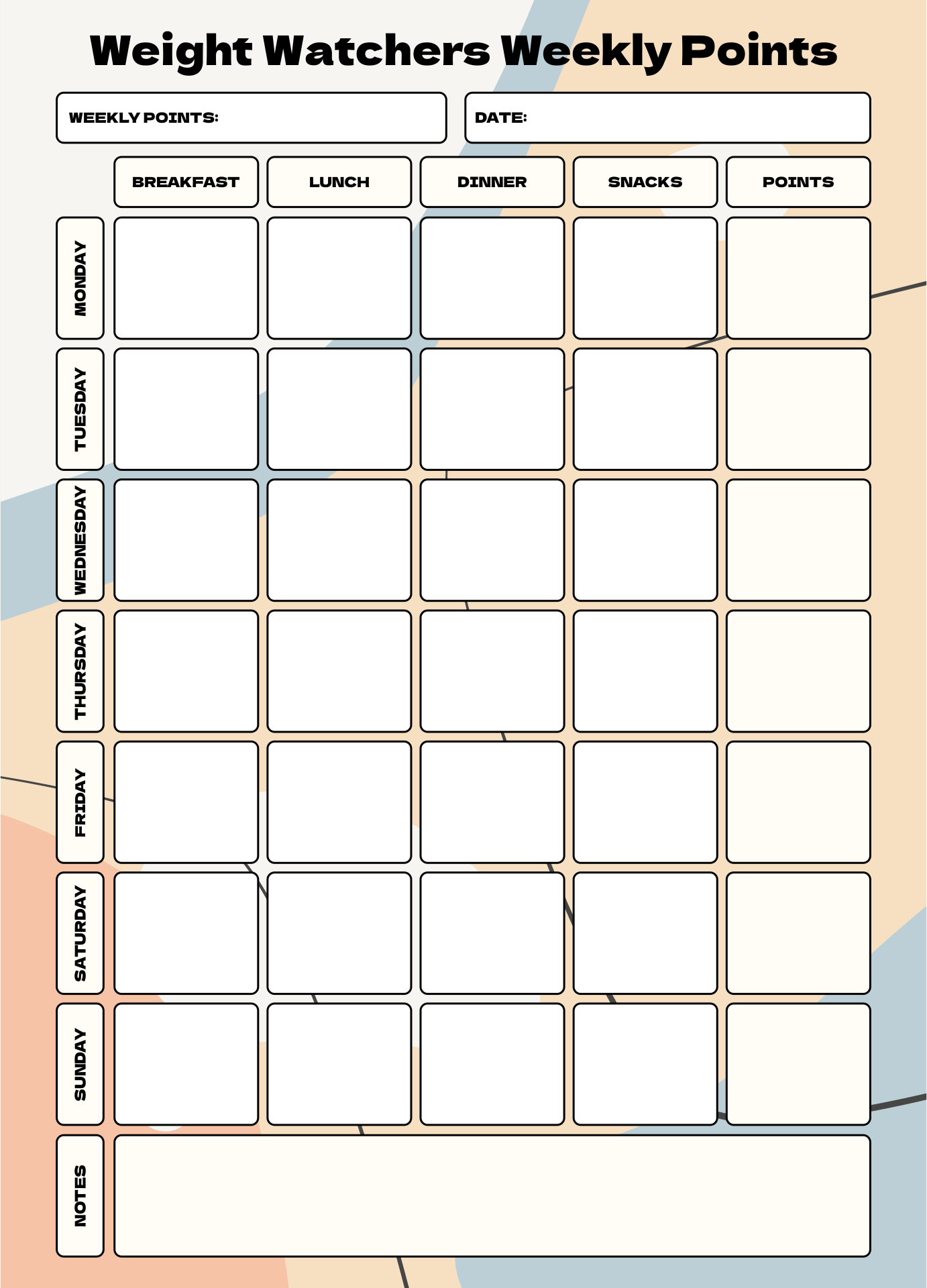 What Should I Write On My Weight Watchers Food Journal for Dining Out?
You should sort out the category of what foods are recommended for the Weight Watchers method. But, still, you have to keep in mind the food that you should avoid, such as deep-fried foods, alcohol and soda beverages, sauces that contain cheese or cream, limiting starches and meat, removing the complementary foods, putting the salad dressing in a separate bowl, small amount of salt, and no rice or potato. You have to avoid dessert and oily foods.
What Should I Have For Snack Based On Weight Watchers Food Journal?
You still can have snack time while on the Weight Watchers program. It also has the benefit to prevent overeating. You can eat up some edamame for some protein, fiber, and calcium. Caprese salad is also the option for this program as a snack. You can have carrots and hummus together. As the substitution of french fries, you can have sweet potato oven fries. Popcorn is also an option you can write up in your food journal. Sprinkle some cheese and thyme for more aroma and flavor. The easiest food you can grab from a convenience store is a greek yogurt and some berries.
---
More printable images tagged with: