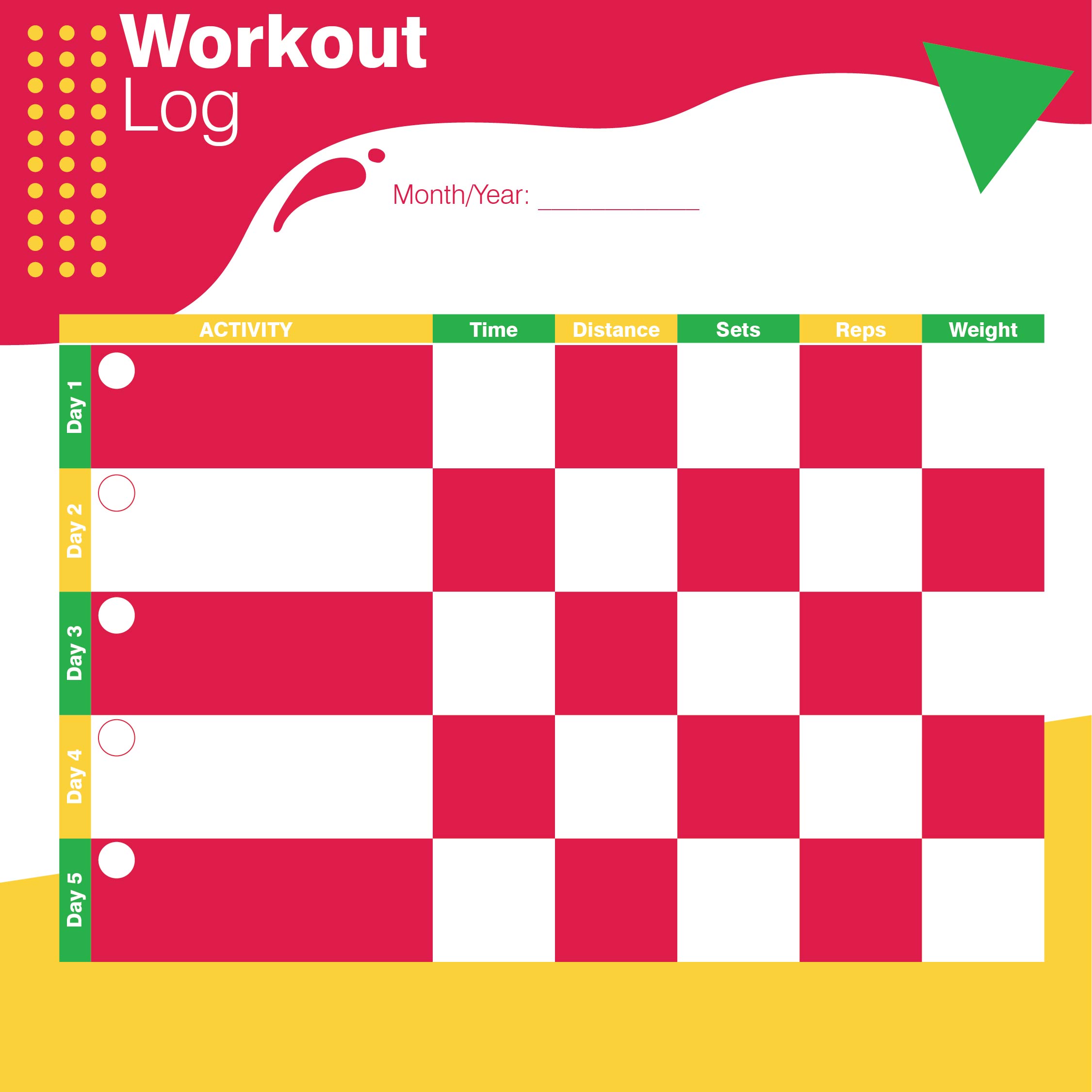 What Should I Include in Weight Lifting Journal?
On top of the page, you have to write the date and your body weight. Then, and of course, the name of the exercise, the sets and repetition, and weight. You will also need a mark of how many sets you've done. The format of the journal may seem different from one day to another. But, the prompts mostly remain the same. You can also write down the amount of sleep you had, the nutrition you're carrying, intake of water, and energy level.
Where Can I Get Weight Lifting Journal?
The weightlifting journal is available anywhere on online sources. You can get it for free or buy the journal yourself. If you want to get the journal for free, then, you have to search on websites that share body lifting and gymnastic equipment. It is possible to get the journal on online health forums too. On those websites, not only will they give you a free journal, but also the tips and hints to stay lean and build muscles. You might as well buy the journal special for weightlifting log. You can buy that in online stores. Some of the stores also sell other equipment for weightlifting.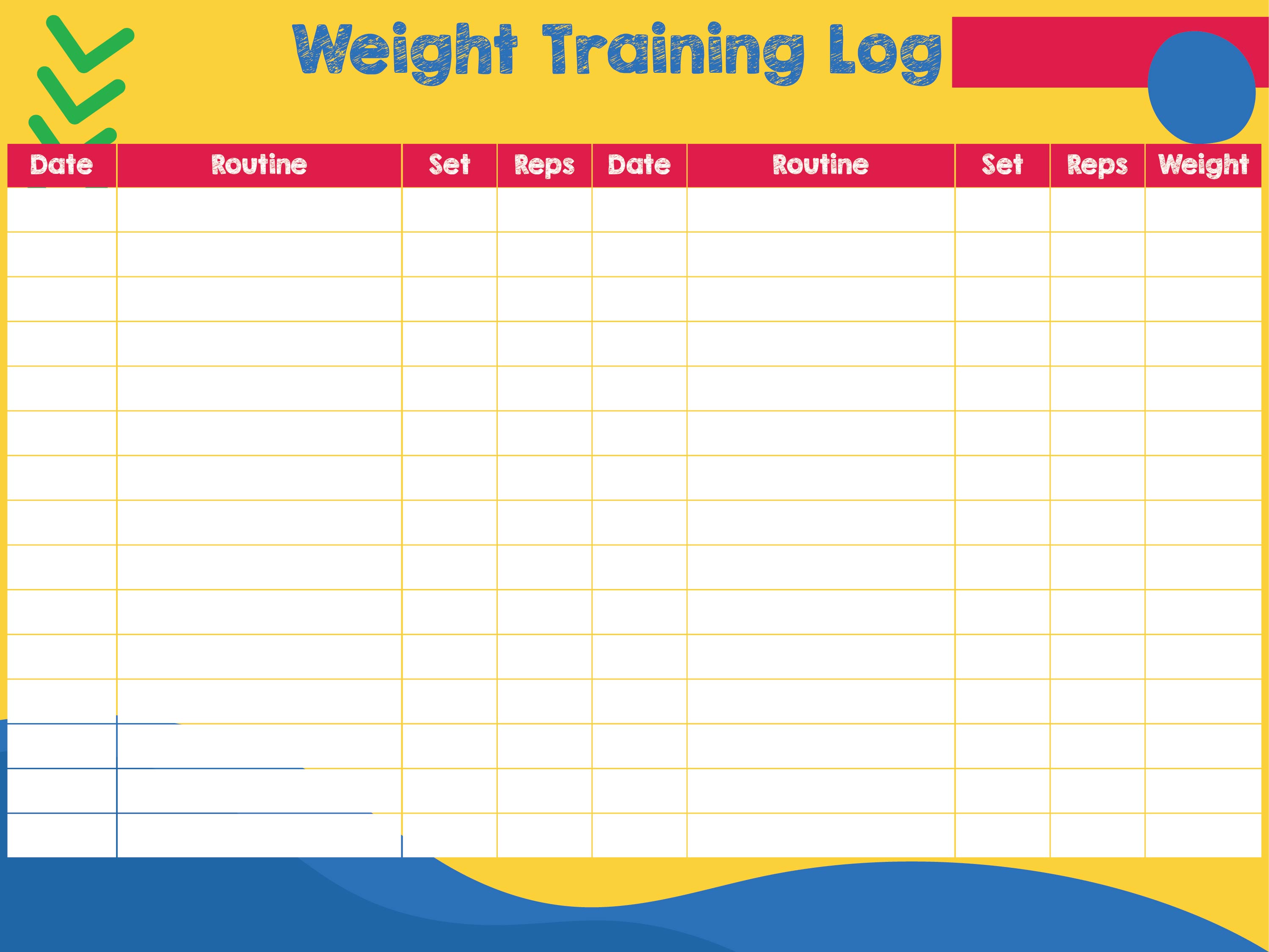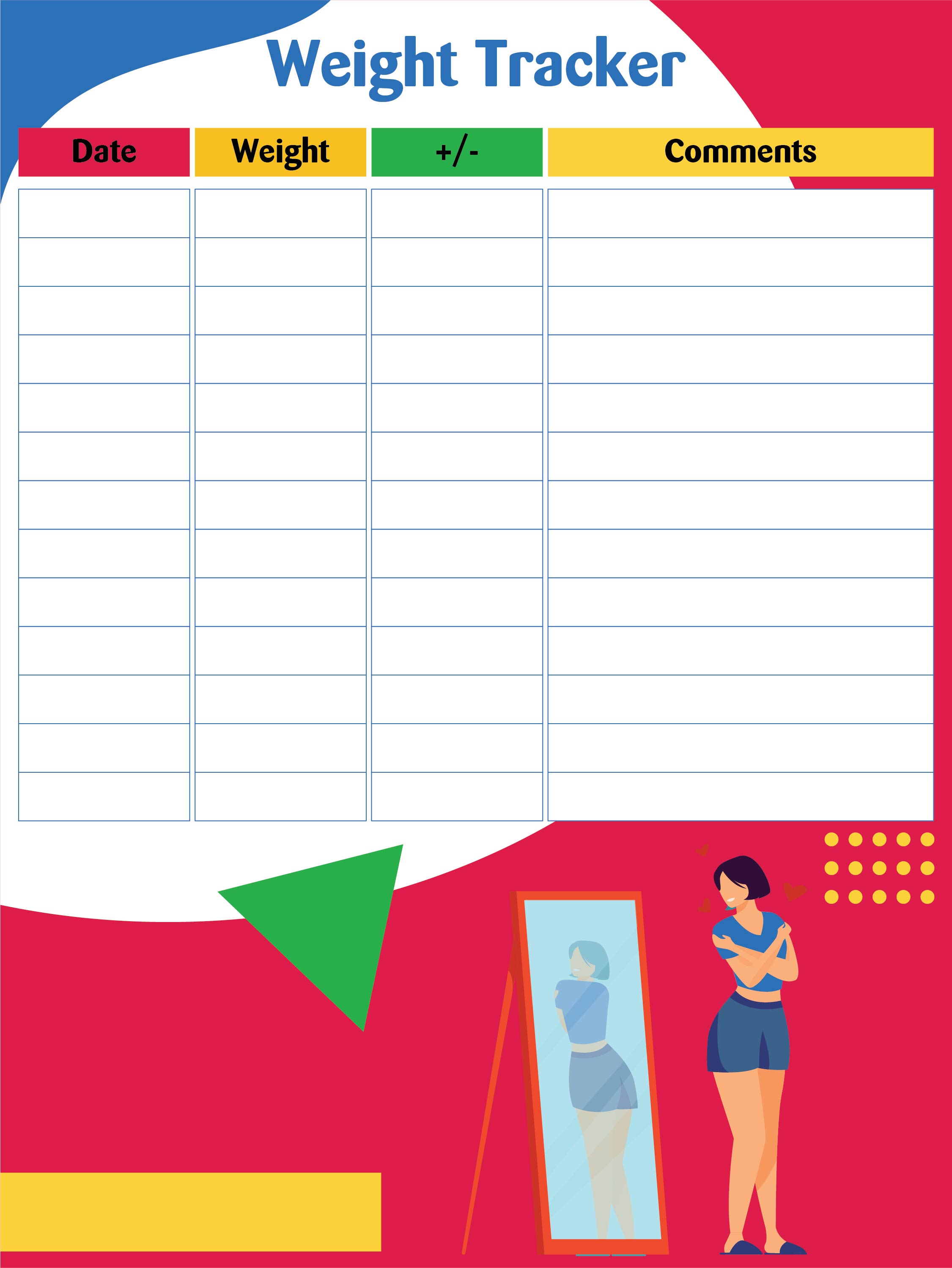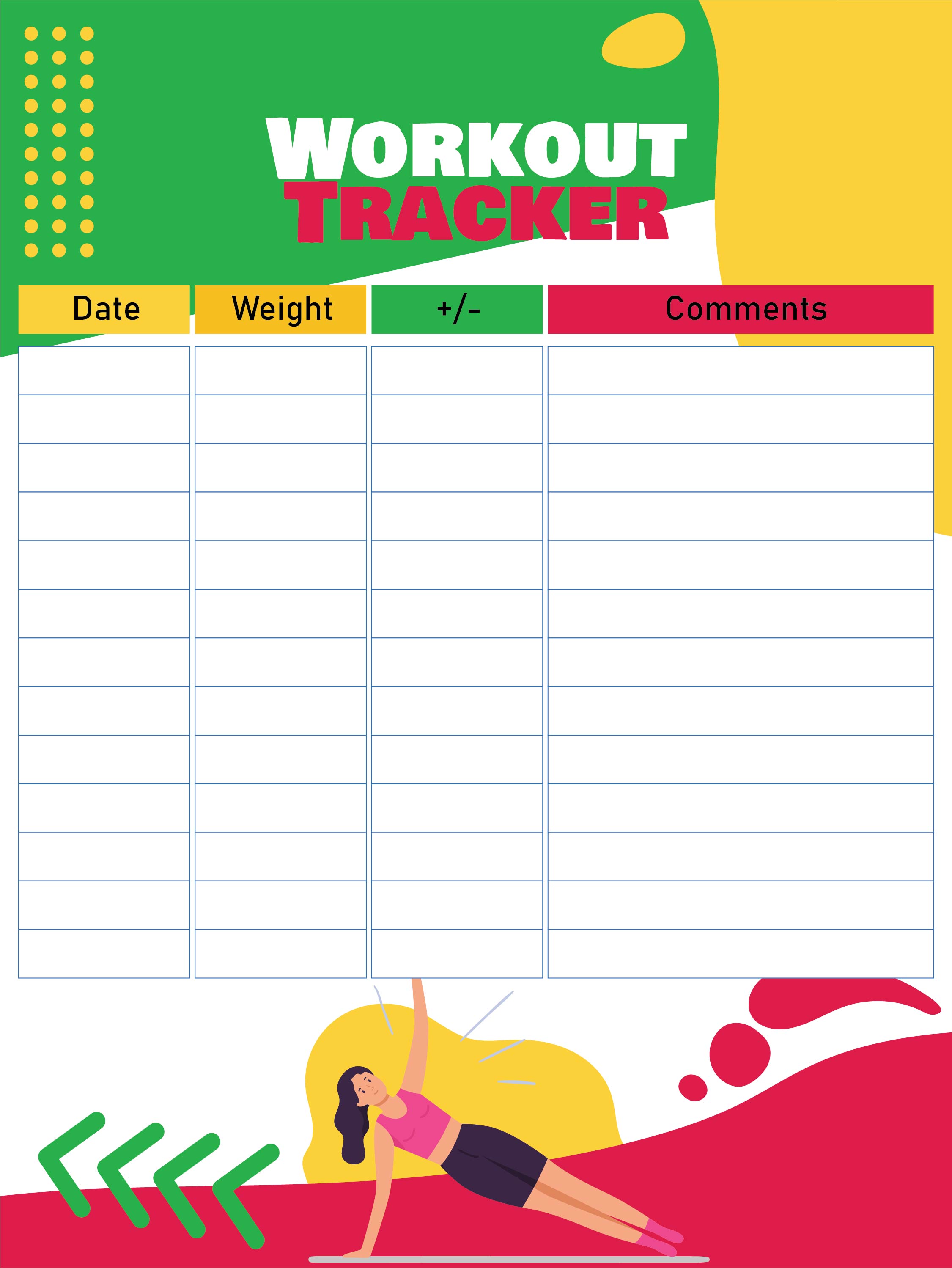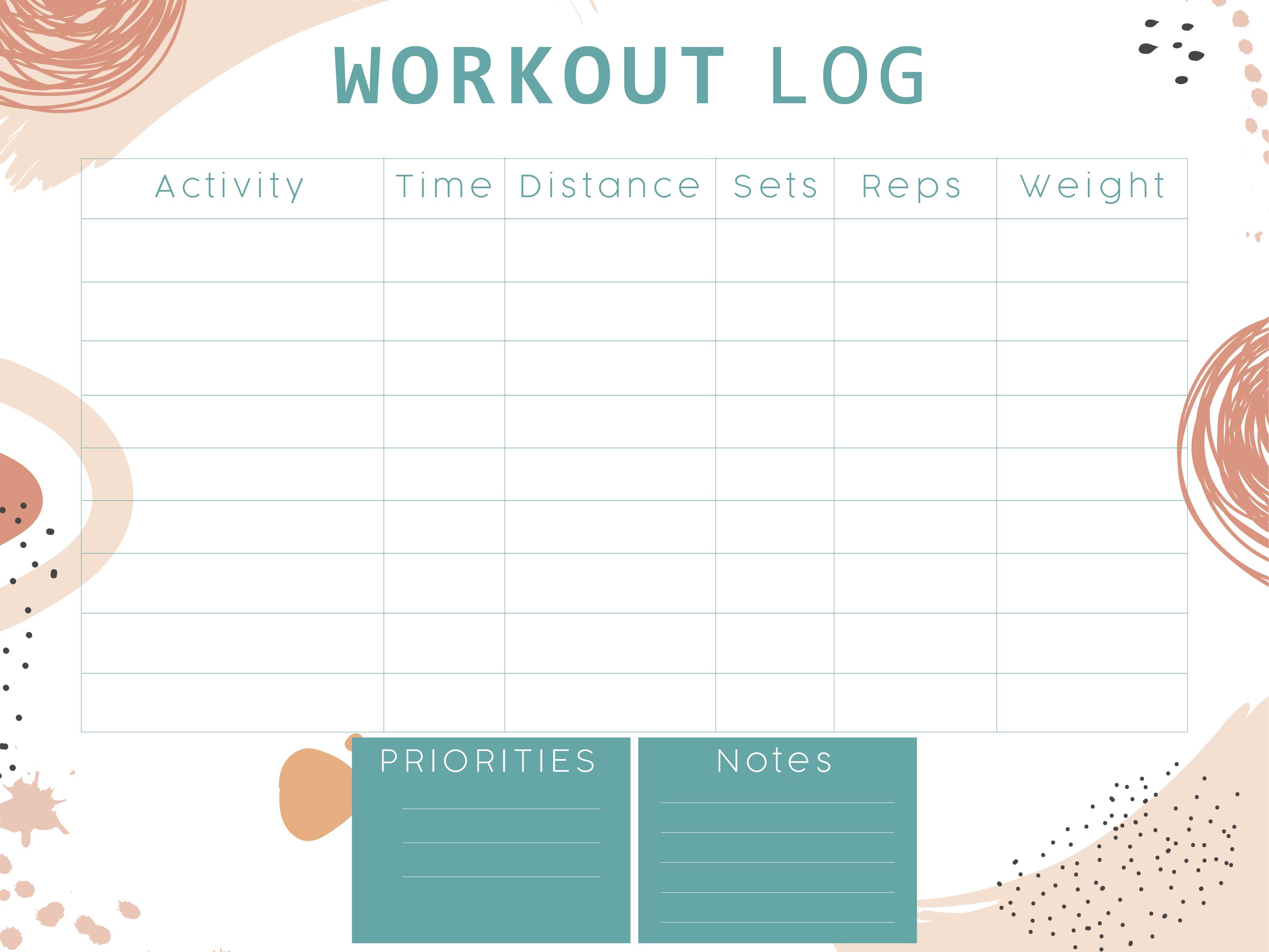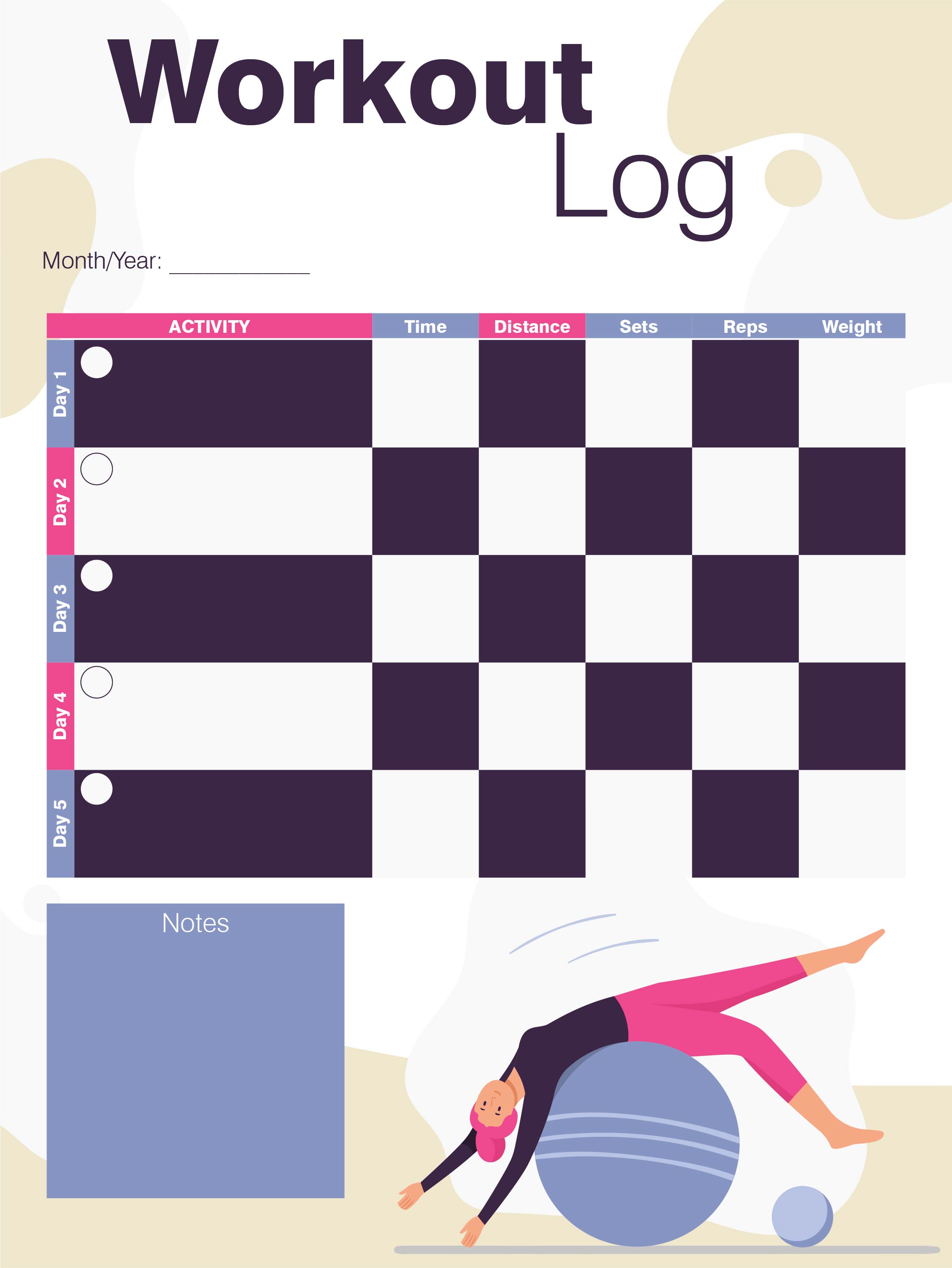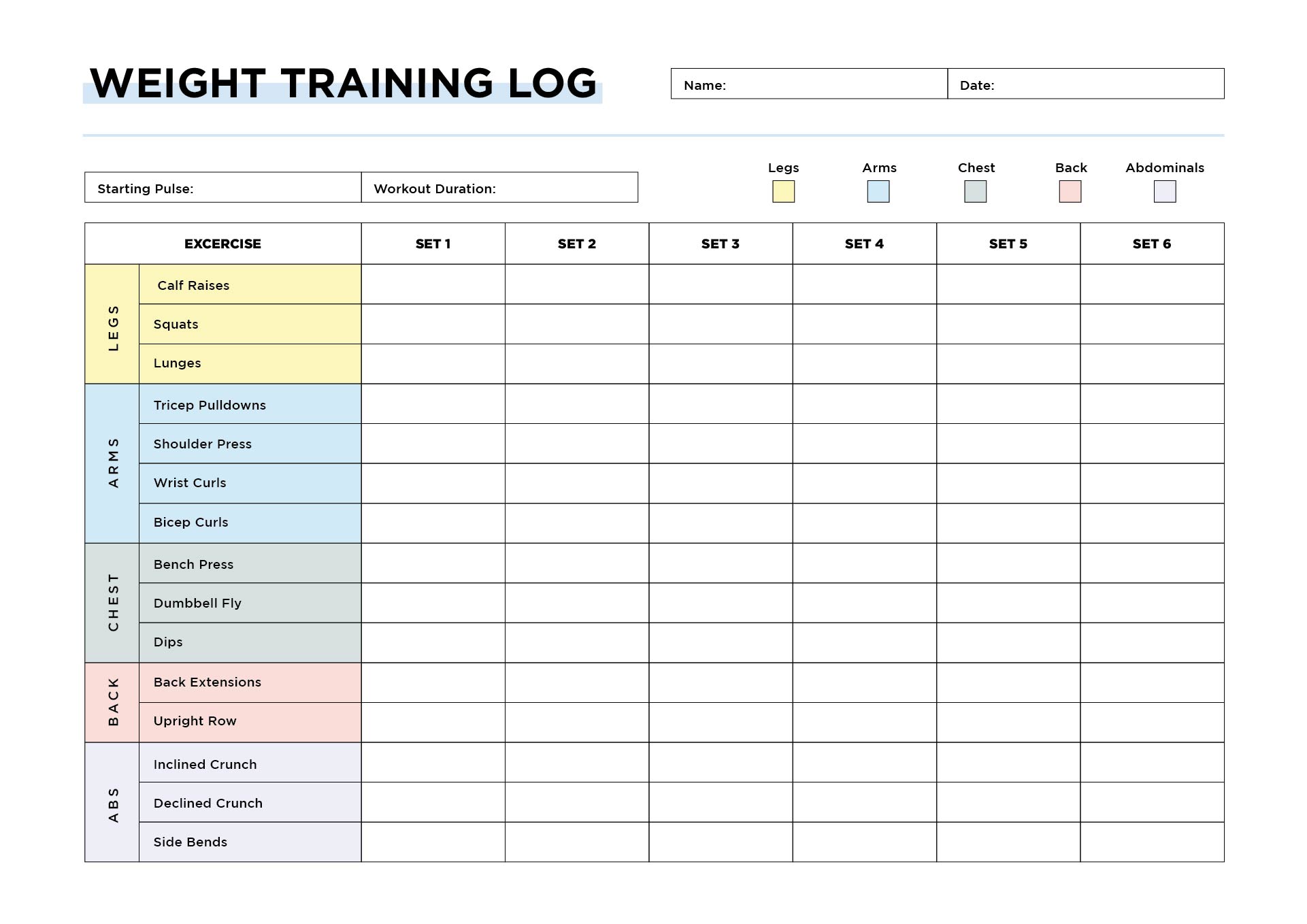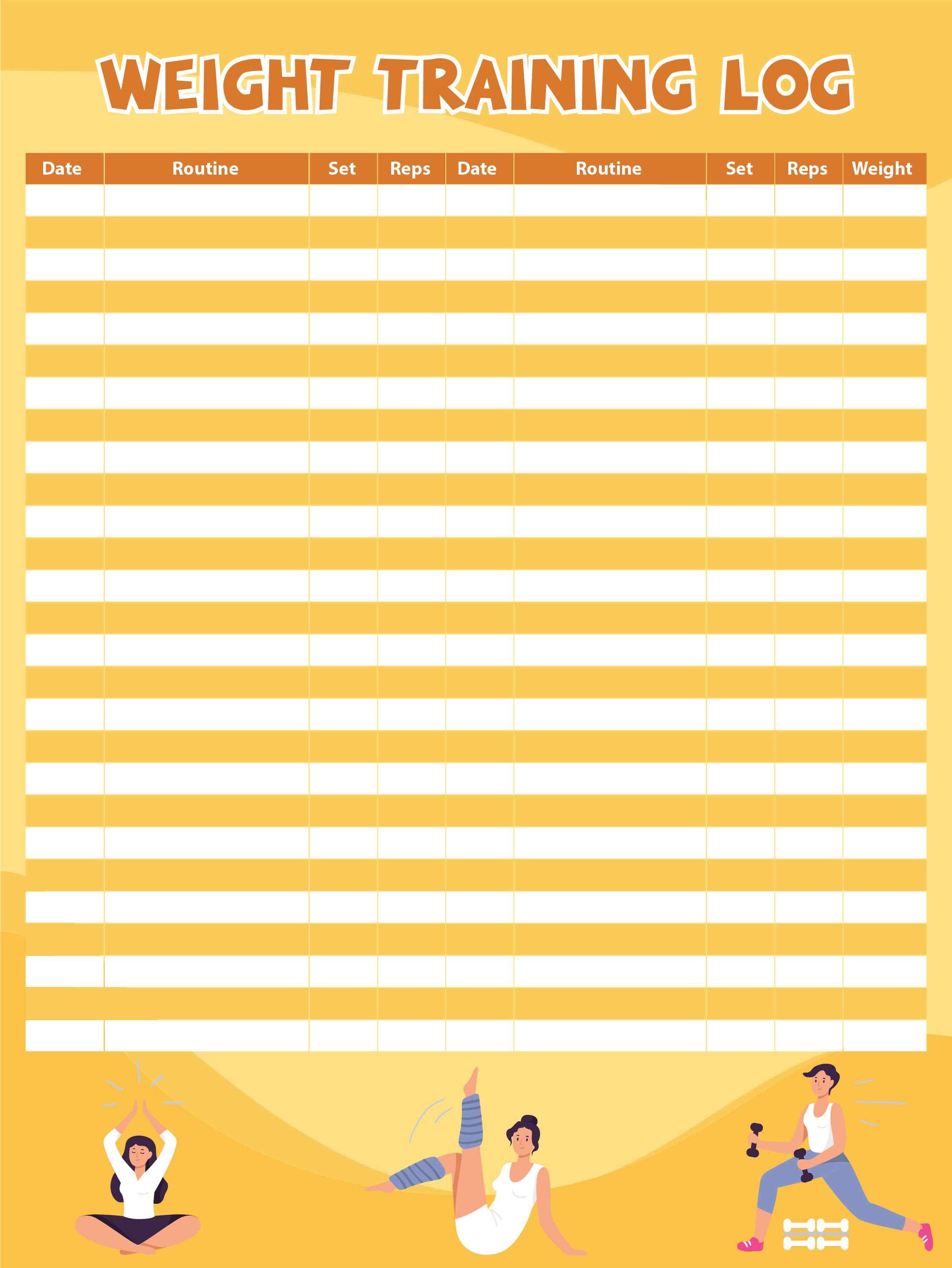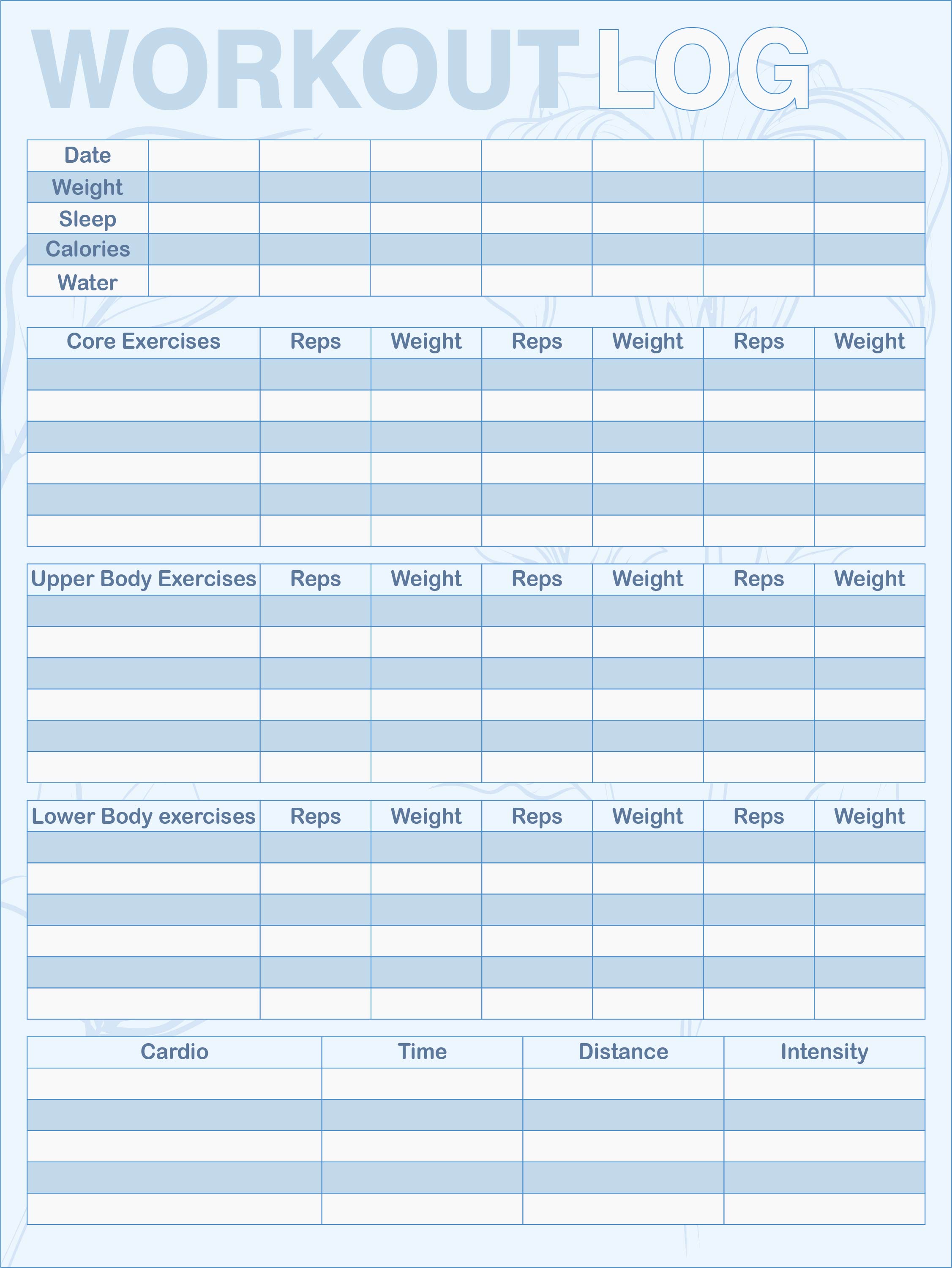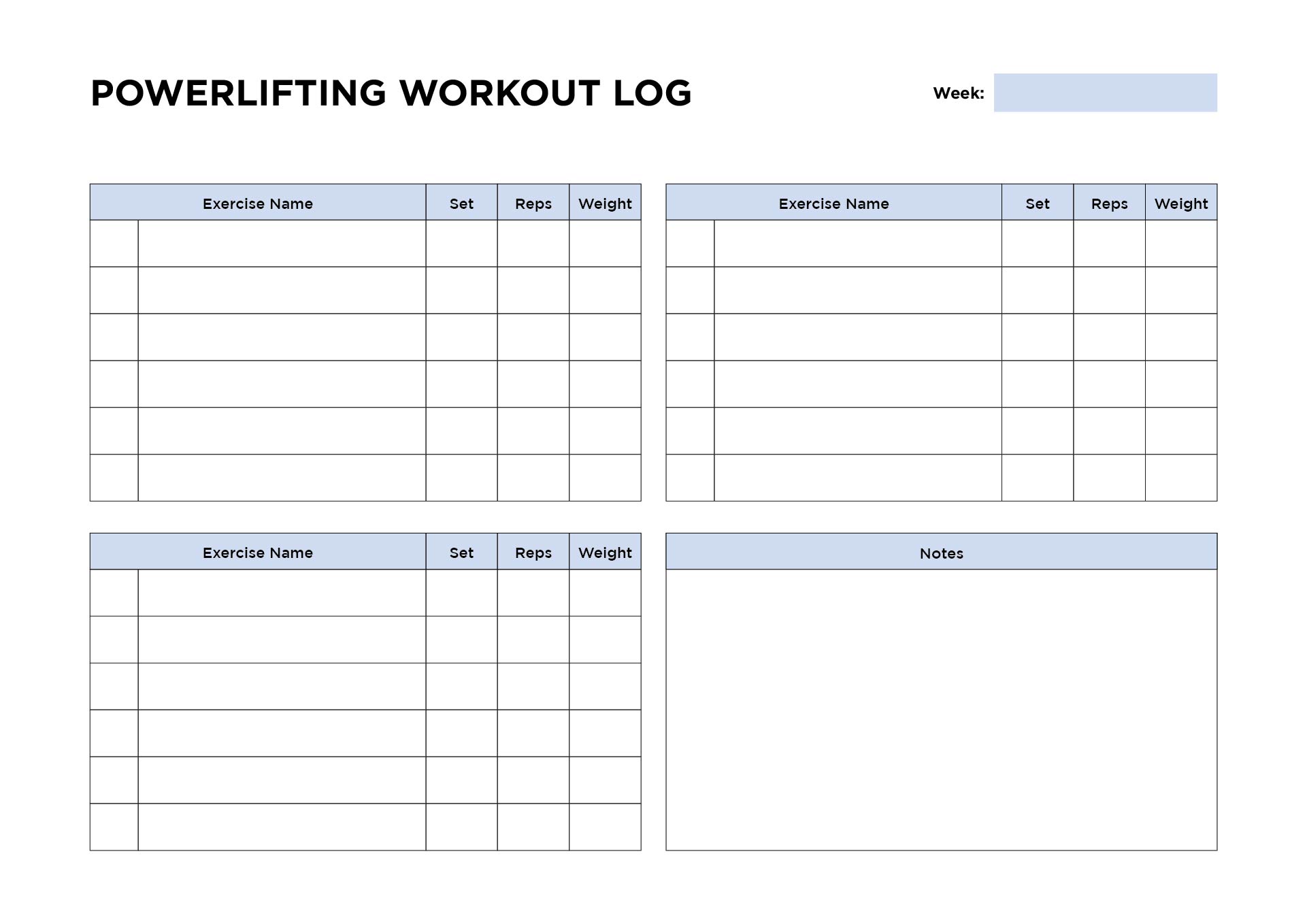 What Are The Benefits of Exercise Journal?
Indeed, you will feel the benefits of writing on an exercise journal. You can use this to accomplish your weightlifting goal, muscle growth, and fat loss. As you will log your exercise progress, you will make some sort of habit in your physical activities. You will be able to remind yourself of your goal to do the exercise, even you just do it at home. There is a motivational instinct to go to the gym regularly since you see the change and progress through the journal. For new gym rats, the journal can also remind you to do the warmups and stretching. It will improve your discipline and dedication to be healthy.
Who Will Use Weightlifting Journal?
Usually, the people who will use the weightlifting journal are gym rats and those who want to start a healthy habit aside from food choice. Most of them are adults and college students. They are able to carry those heavy lifts and do many different exercises in one session. They use the journal to see the progress of their muscle-building program. Not only that, but you can also track what they consume in a day because it affects muscle growth.