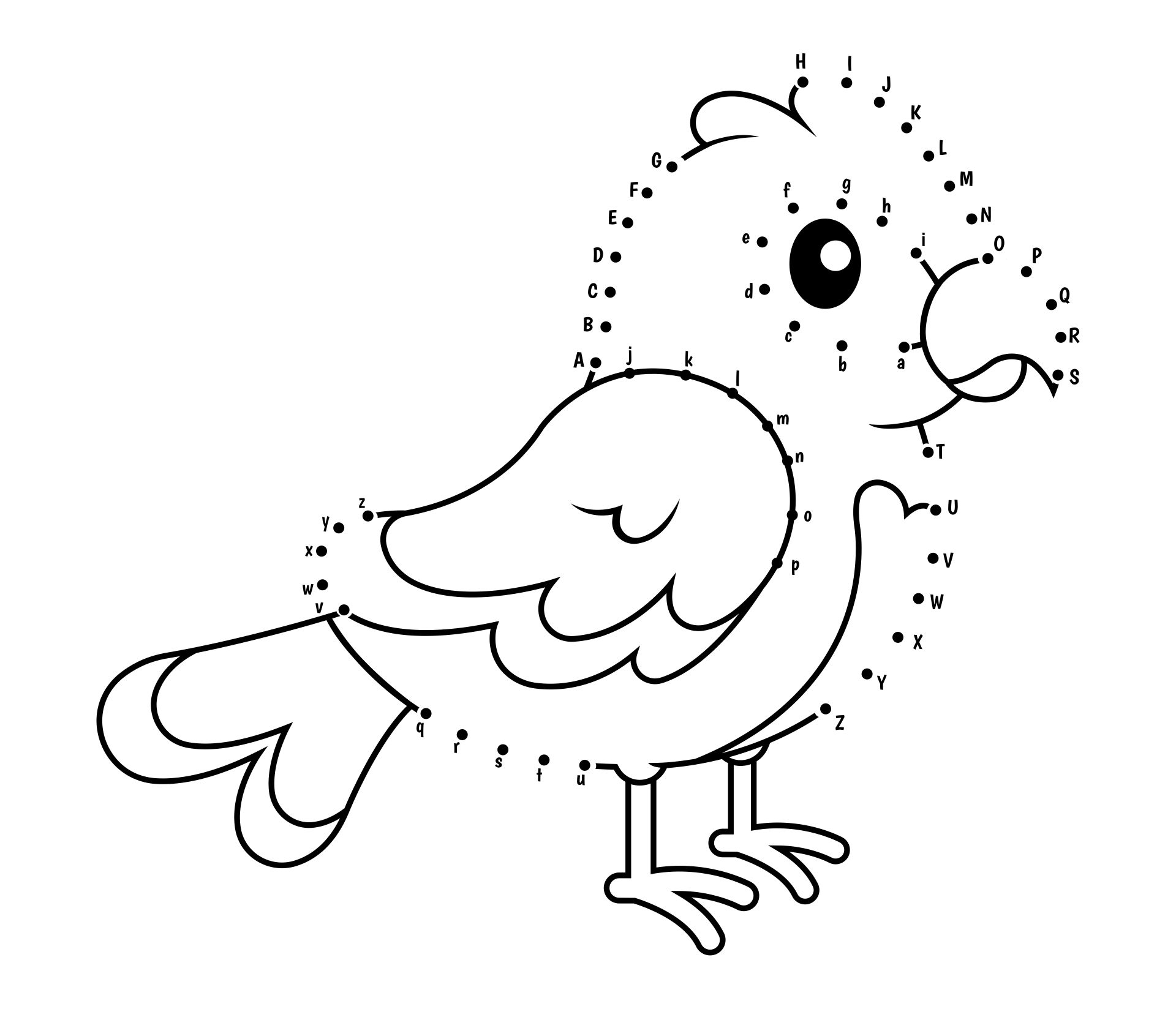 How does the connect-the-dots alphabet work properly?
Kids can practice letter recognition with imaginative connect-the-dot worksheets when they use the connect-the-dot alphabet.
Kids will join the dots throughout this reading practice by going from letter to letter, starting with A to Z. When they are done, they will come upon an alphabet picture that the kids linked.
This coloring page is ideal for use in preschool classes because it develops students' knowledge of the alphabet. Using colored markers, crayons, and colored pencils, kids can add color to this worksheet as well.
Why study a different alphabet?
Many online tools exist that are designed to help learners learn languages without having to master the alphabet. Transliterations are used, as well as practicing only spoken languages, to accomplish this.
It's beneficial and much simpler than you might imagine learning a new alphabet, though. Furthermore, it has a lot of wonderful advantages.
For example, pronunciation is simplified when one is familiar with the alphabet. Transliterations can occasionally be challenging to decipher, and practicing listening may not always allow you to pick up on small pronunciation differences.
However, it's frequently simpler to establish the pronunciation by just glancing at the word if you are familiar with how each letter is said.
Learning the letters will also make it possible for you to read. You can begin sounding out words even if you only have a very basic understanding of the letters and a limited vocabulary.
You'll be able to distinguish the terms you've previously mastered once you begin sounding out the words. Additionally, you can pick up new words simply by reading them, especially English- and foreign-language cognates.
Last but not least, using a dictionary is possible because of alphabet knowledge. You can have trouble looking for the correct definition of a term you just came upon if you don't know the letters or the sequence in which they appear.
Are there any methods for teaching the alphabet to kids?
The alphabet should be taught to children as a base for reading and writing. Others need to get more time and practice to learn the alphabet than others, even if some children pick it up pretty rapidly.
As a result, listed below are a few of the most popular techniques to teach kids the alphabet.
Go through alphabet books. You should start reading alphabet books to your kids while they are little. Your kid will acquire the alphabet much more quickly because of the repetition.
Sandpaper Letters. A fantastic technique to teach children about letters is by using sandpaper letters. Because kids use their fingers to track the sandpaper letters, certain tracing letter papers make the ideal pre-writing exercise.
The Montessori's method of teaching reading includes using letters made of sandpaper. With the aid of these letters, kids may learn the alphabet in a tactile and visual way.
A kid learns letters during a three-period lesson using the Montessori technique. With the help of these sandpaper letters, you can teach your students three important skills: letter formation, letter sensation, and pronunciation.
Alphabet games. Alphabet puzzles are a fantastic teaching tool for teaching letters. Beautiful wooden puzzles with attractive pictures can be found in some puzzles. The use of vocabulary and other linguistic abilities is greatly facilitated by this.
Sensory Exercises. While some children pick up the alphabet very soon, others require more practice and patience. Children learn best when they are exposed to a variety of multisensory interactions with letters.
The use of sensory play to teach alphabet letters is excellent. Children begin to learn letter names when they participate in educational activities that expose them to the alphabet repeatedly.
Alphabet Worksheets. You can find a lot of alphabet worksheets online, and the aim is to fill in the circles using dot markers or dot stickers.
It is beneficial for promoting hands-on learning as well, although occasionally it's wonderful to complete some paper-based exercises.
Hand-eye coordination and fine motor abilities can be greatly improved by using do-to-dot markers or dot stickers.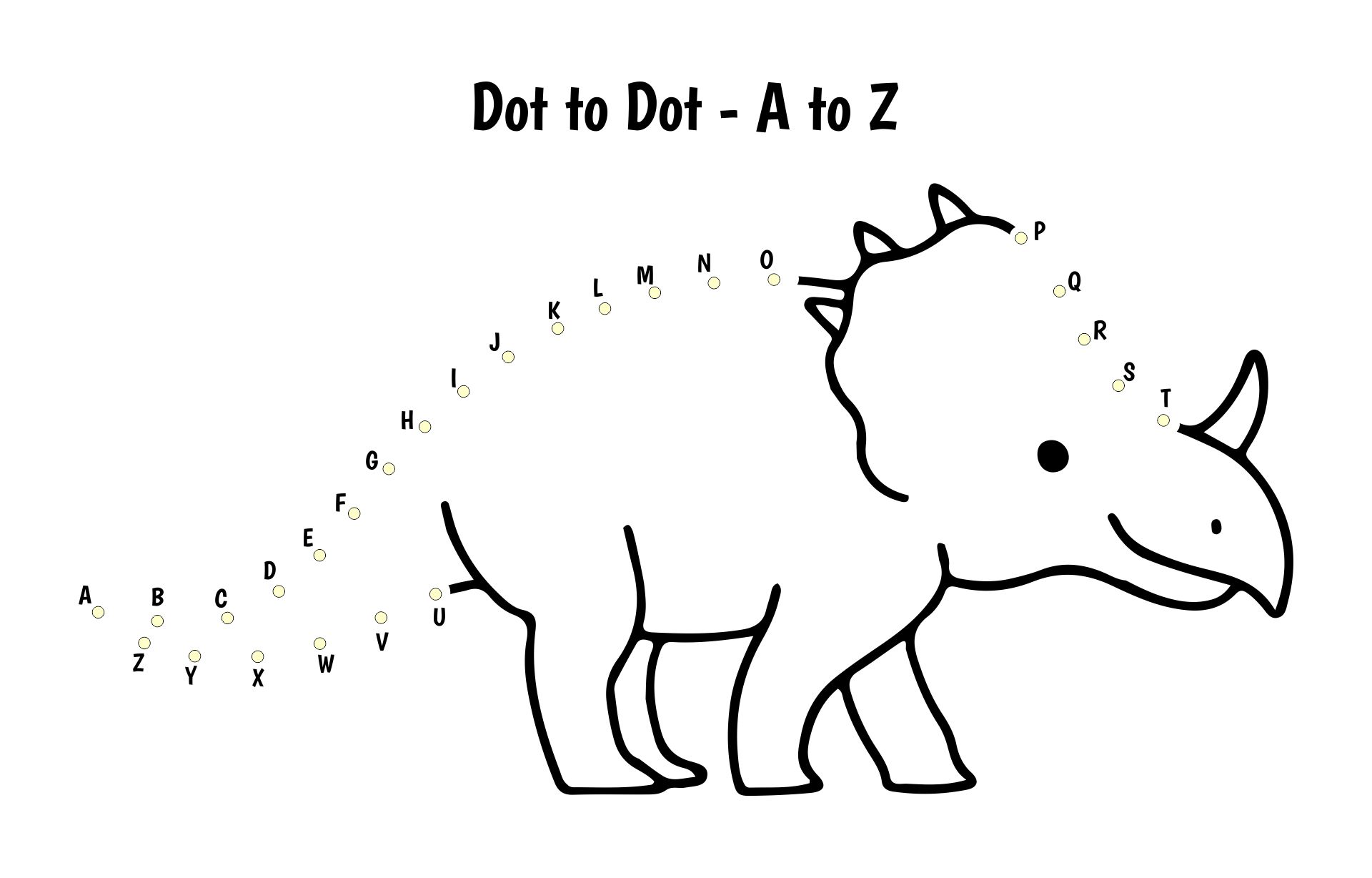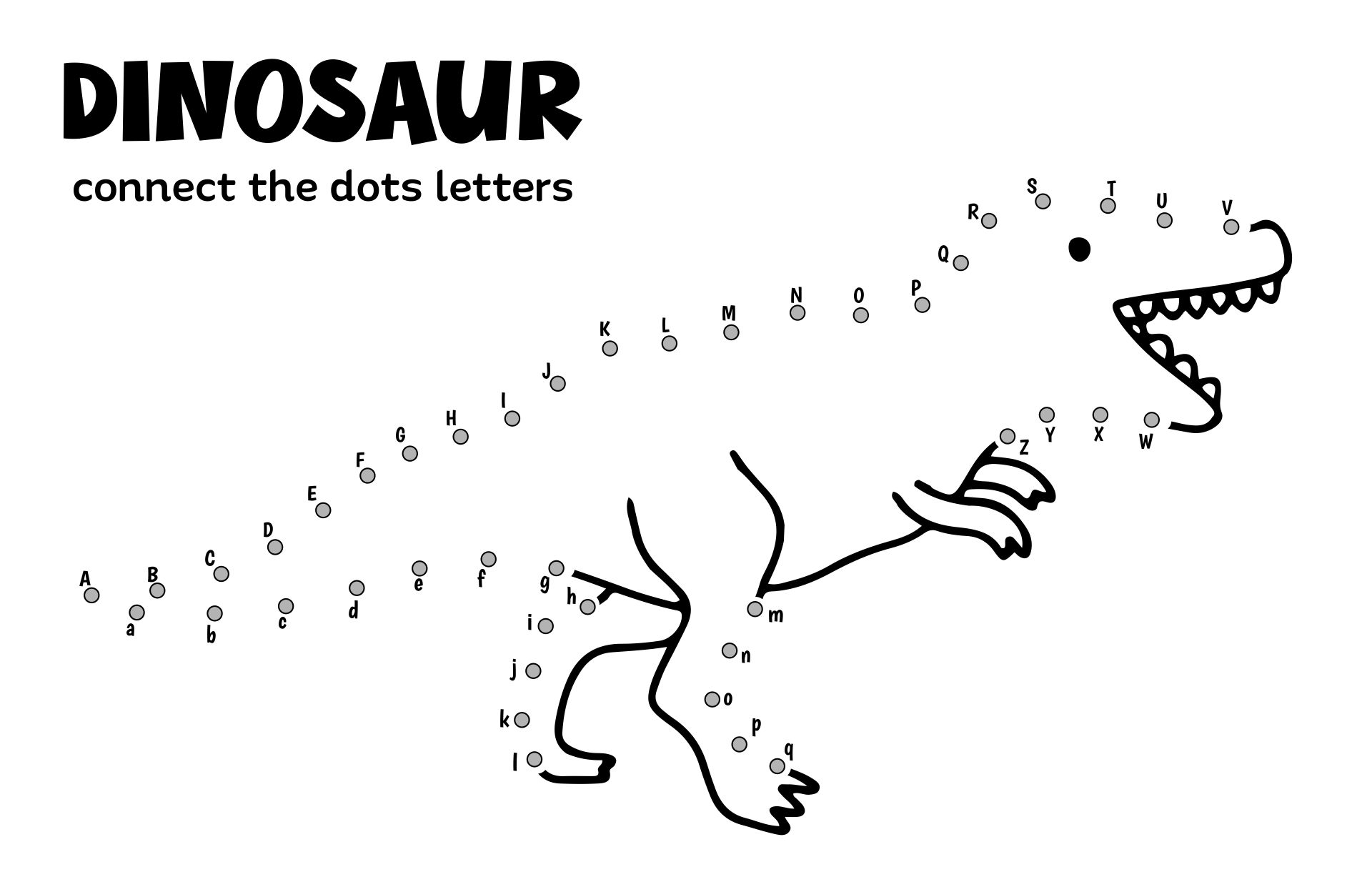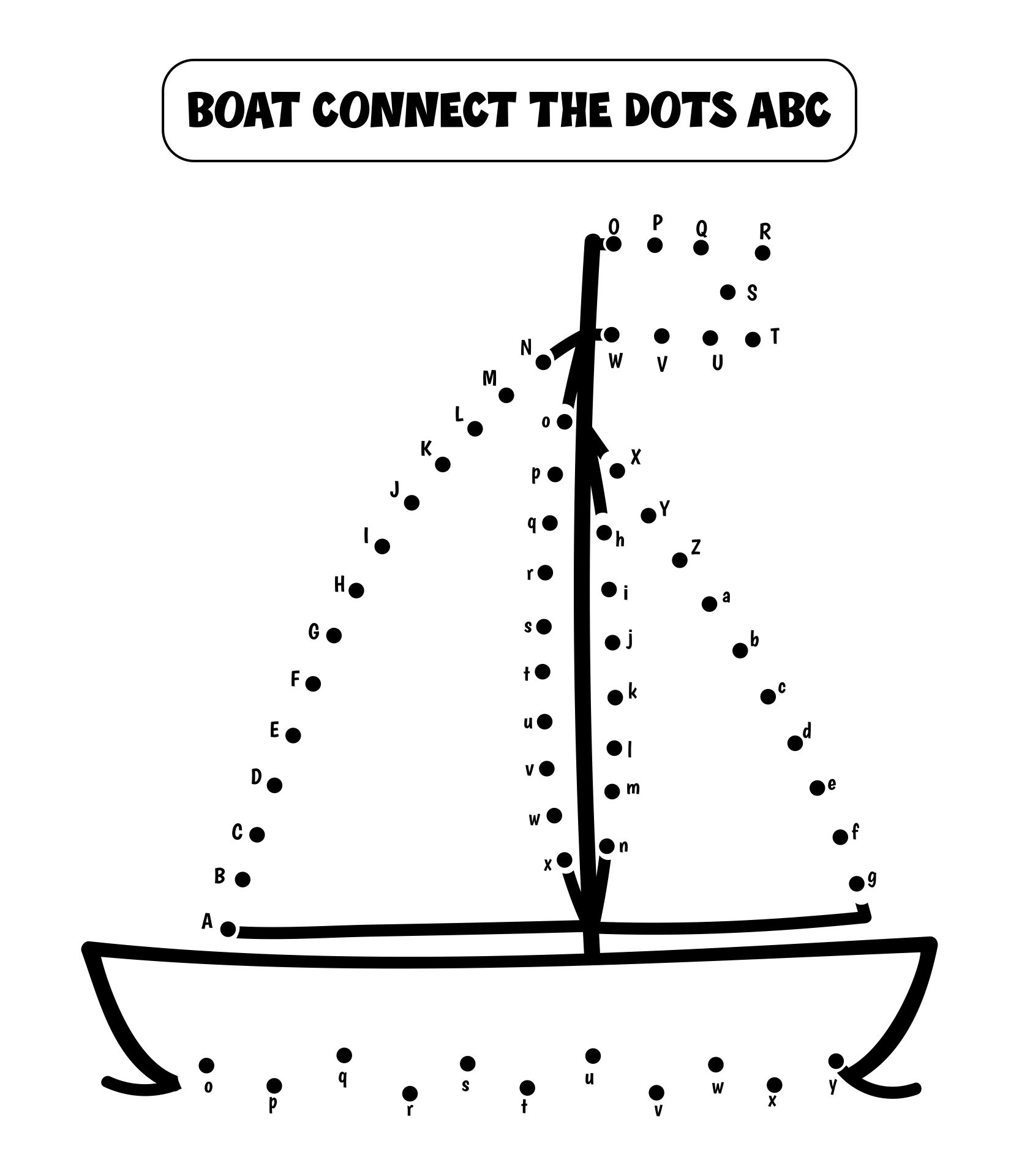 How can I introduce the alphabet to my kids?
All reading and writing are constructed with the alphabet as the foundation. Because of this, it is a necessary component of every kid's education.
Preschool/nursery and lower primary schools will both teach the alphabet to all students. Nevertheless, there are numerous ways that parents can help their kids learn the alphabet.


Read aloud with your child. You should both read from the book so that your kid understands the letters.


Highlighting distinct letters in their environment. Large, readable lettering can be found on a variety of items, including cardboard boxes, toy boxes, road signs, and so on.


Teaching your kid to spell their own name is important. Your kid will feel more connected to those letters thanks to the personalized connection, and ideally, they'll be excited to learn more.