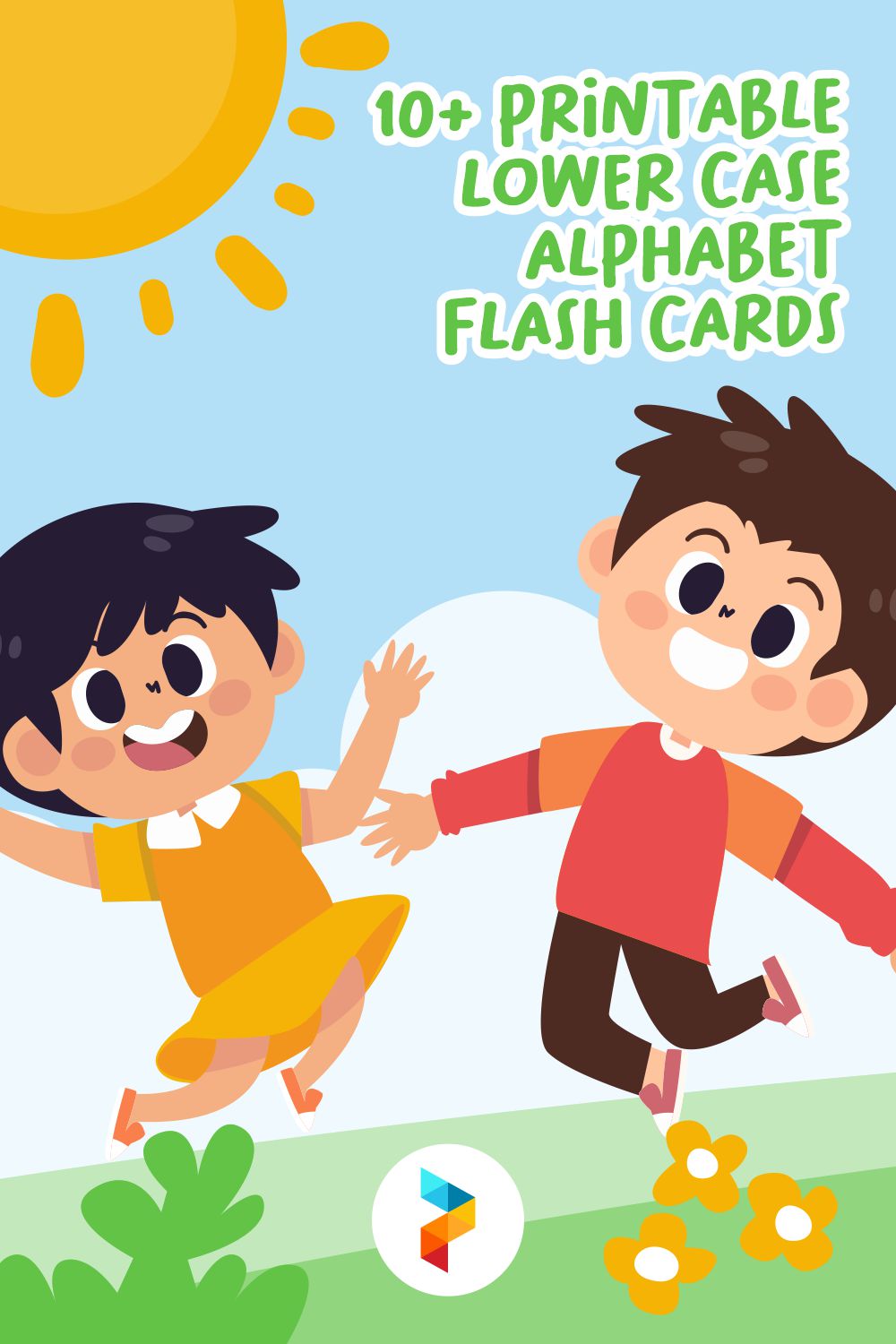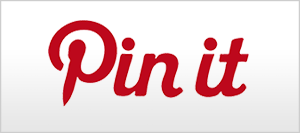 Printable Lower Case Alphabet Flash Cards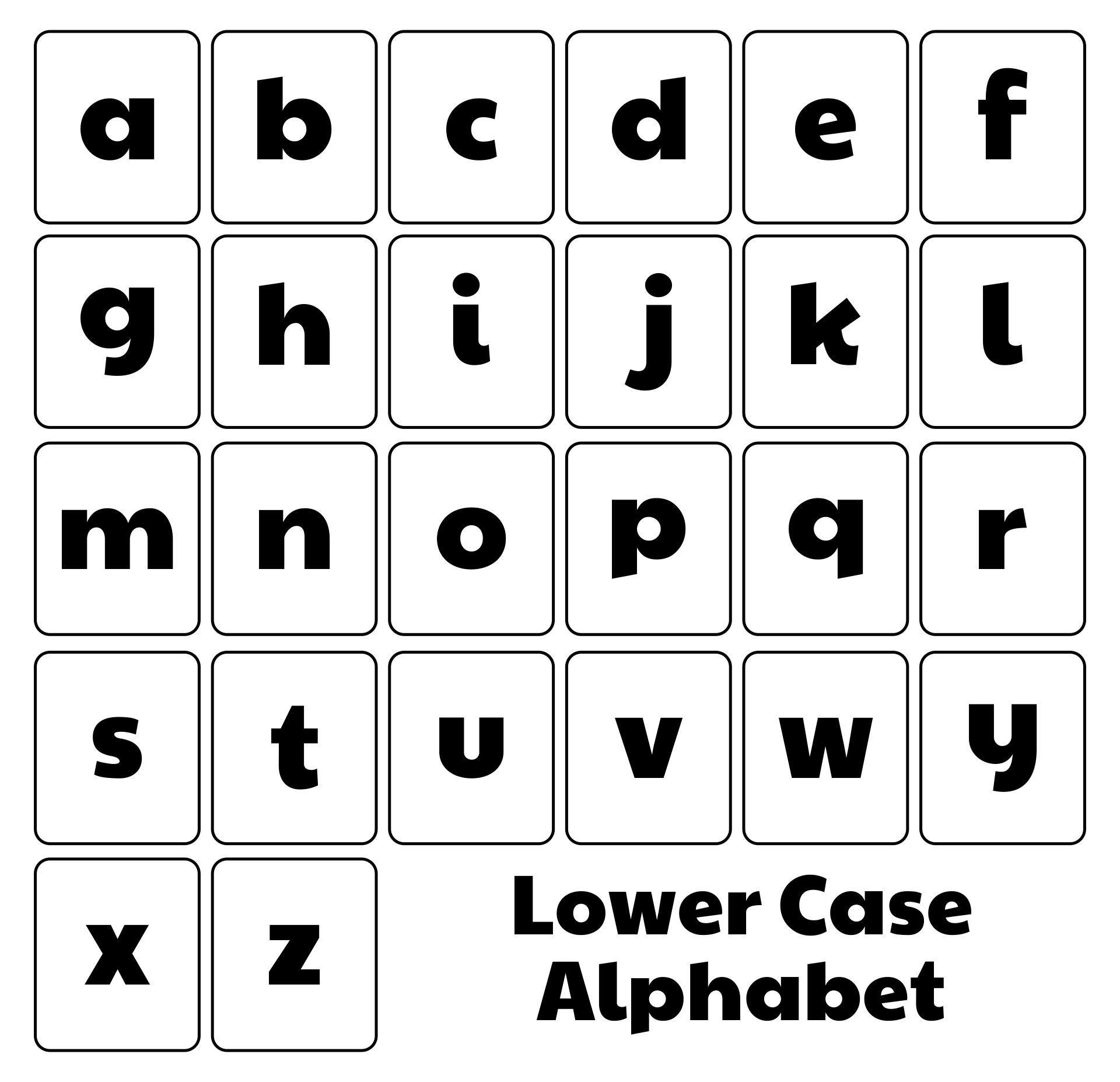 How Alphabet Flash Cards and Alphabet Charts Helps in Early Education?
Alphabet flashcards and charts help children acquire letter-sound correspondence, which is necessary for reading and writing. Flashcards frequently incorporate images or words that begin with the matching letter.
This visual association assists youngsters in associating the letter with its first sound. Alphabet charts frequently feature drawings or terms that symbolize each letter's sound. This helps children associate the letter's visual sign with its associated sound.
Flashcards and charts both provide opportunities for independent practice. Children can easily carry and use flashcards to review letters and sounds on their own. They can practice recognizing letters, saying the associated sounds, and matching letters to objects or words.
Alphabet charts can be displayed in classrooms or at home, allowing children to refer to them on their own when necessary. Outside of structured learning activities, this accessibility encourages self-directed learning and reinforces letter knowledge.
How to Use Alphabet Flashcards?
Alphabet flashcards are instructional materials used to assist children and adults learn and practice their alphabet letters. They are portable cards featuring a single letter on one side and an associated image or word that begins with that letter on the other. To increase letter recognition, letter-sound correspondence, and vocabulary development, alphabet flashcards are frequently utilized in early childhood education and language learning contexts.
The learning process is improved by using text or images on the back of the flashcards. The accompanying pictures or sentences provide visual clues that aid students in associating the letter with its beginning sound. For instance, a flashcard for the letter "A" may include an image of an apple or the word "apple" printed beneath the letter. The development of vocabulary and word recognition are aided by these visual connections that establish a meaningful link between a letter and a word that begins with that letter.
Alphabet flashcards are frequently structured in the sequence of the English alphabet. The cards can be placed in a set or a box, allowing students to go through them in a precise order. This well-organized presentation helps students understand the alphabetical sequence and reinforces the idea of letter order.
Alphabet flashcards are primarily used to introduce and review letter knowledge. Usually, one letter from the alphabet is shown on each flashcard, both in uppercase and lowercase versions. This enables students to become familiar with the visual characteristics of each letter and its many case variants. By holding and viewing the flashcards frequently, students start to link each letter's shape to its name and sound.
What is included in the Alphabet Charts?
Alphabet charts are educational tools that show the alphabet's letters in an orderly and methodical way. Children and adults learning to read, write, and recognize letters can use them as a teaching tool. To support the development of early reading skills, alphabet charts are frequently utilized in schools, households, and educational settings.
A common format for uppercase and lowercase letters is used in alphabet charts. Typically, there is a picture for each letter that depicts a word beginning with that letter. The letter "A" may be matched with an image of an apple, for instance, whereas the letter "B" might be represented by an image of a ball. These images give students a vivid and tangible link between the letter and its beginning sound.
The fundamental function of alphabet charts is to introduce and reinforce knowledge of letter names and sounds. These charts assist learners to correlate the shape of each letter with its associated sound by presenting the alphabet in a simple and visually attractive manner. This relationship is critical for phonemic awareness, or the capacity to recognize and manipulate specific sounds in words. Phonemic awareness is an essential component of reading and writing development.
Alphabet charts can have a variety of layouts, although most frequently have a sequential arrangement that corresponds to the English alphabet. The letters are arranged in rows or columns, commonly going from left to right or top to bottom in alphabetical order. With this set up, students may quickly find and recognize particular letters on the chart. Some charts also use color-coding or highlighting to separate vowels from consonants or to group letters with similar properties.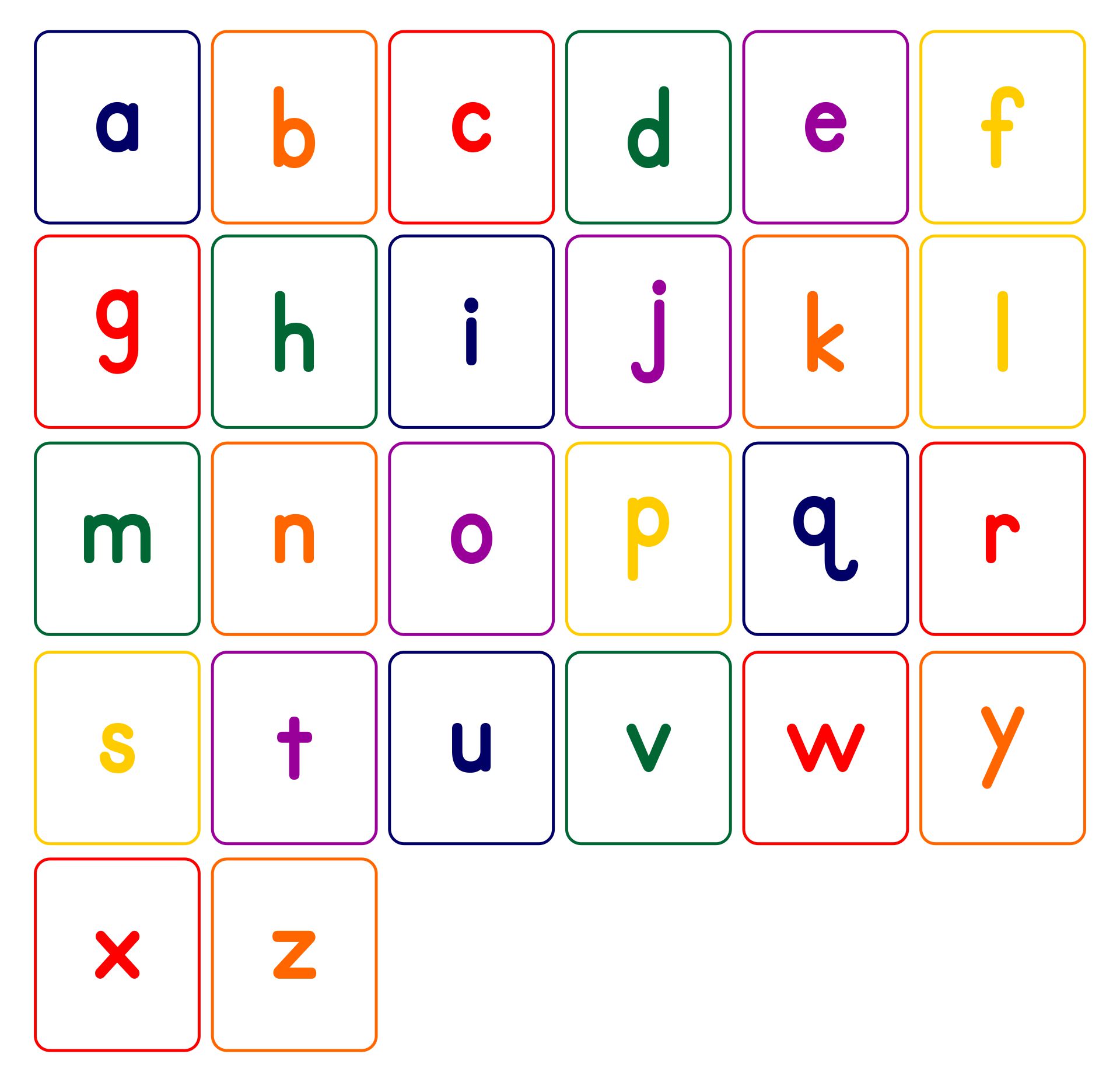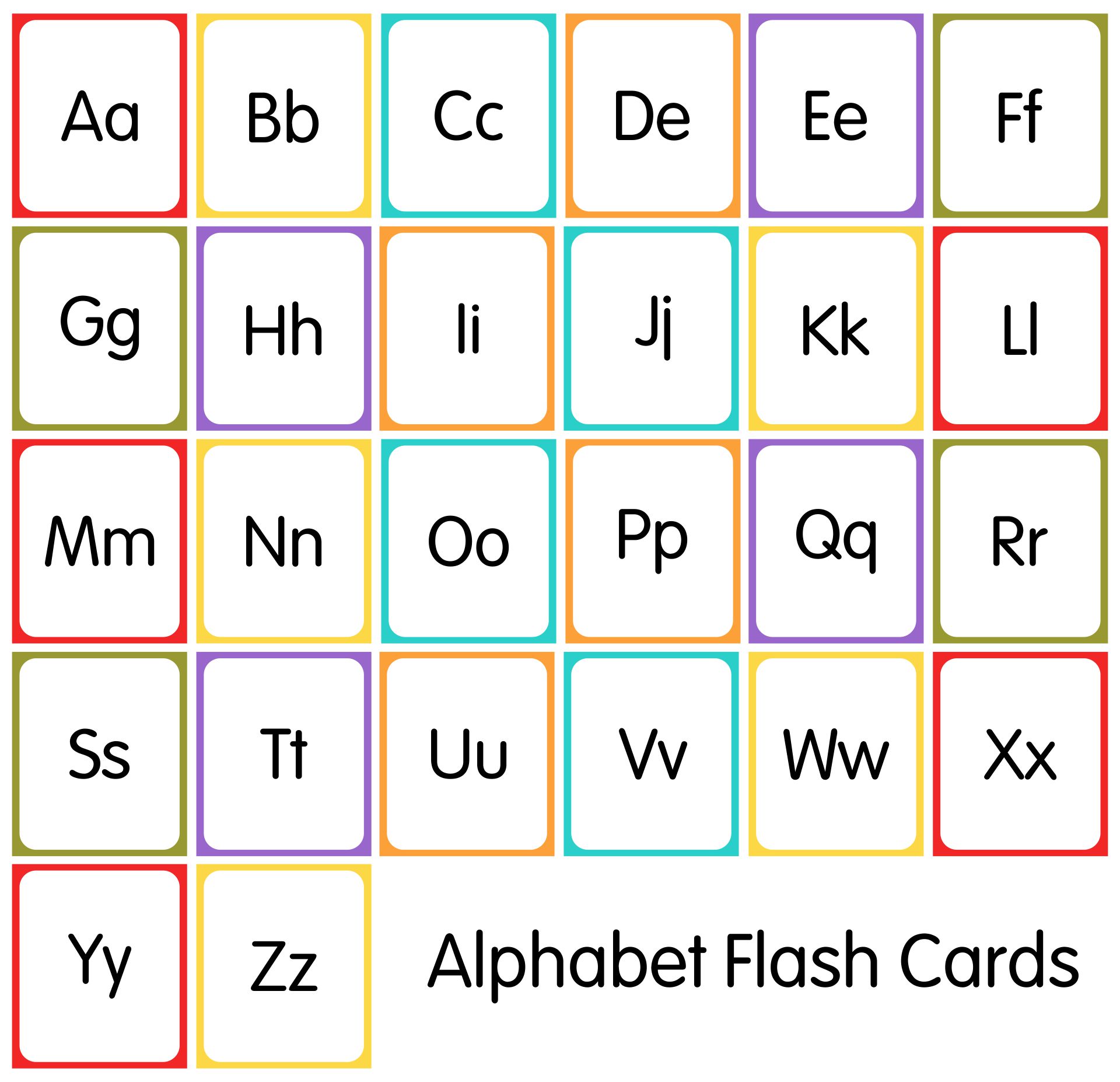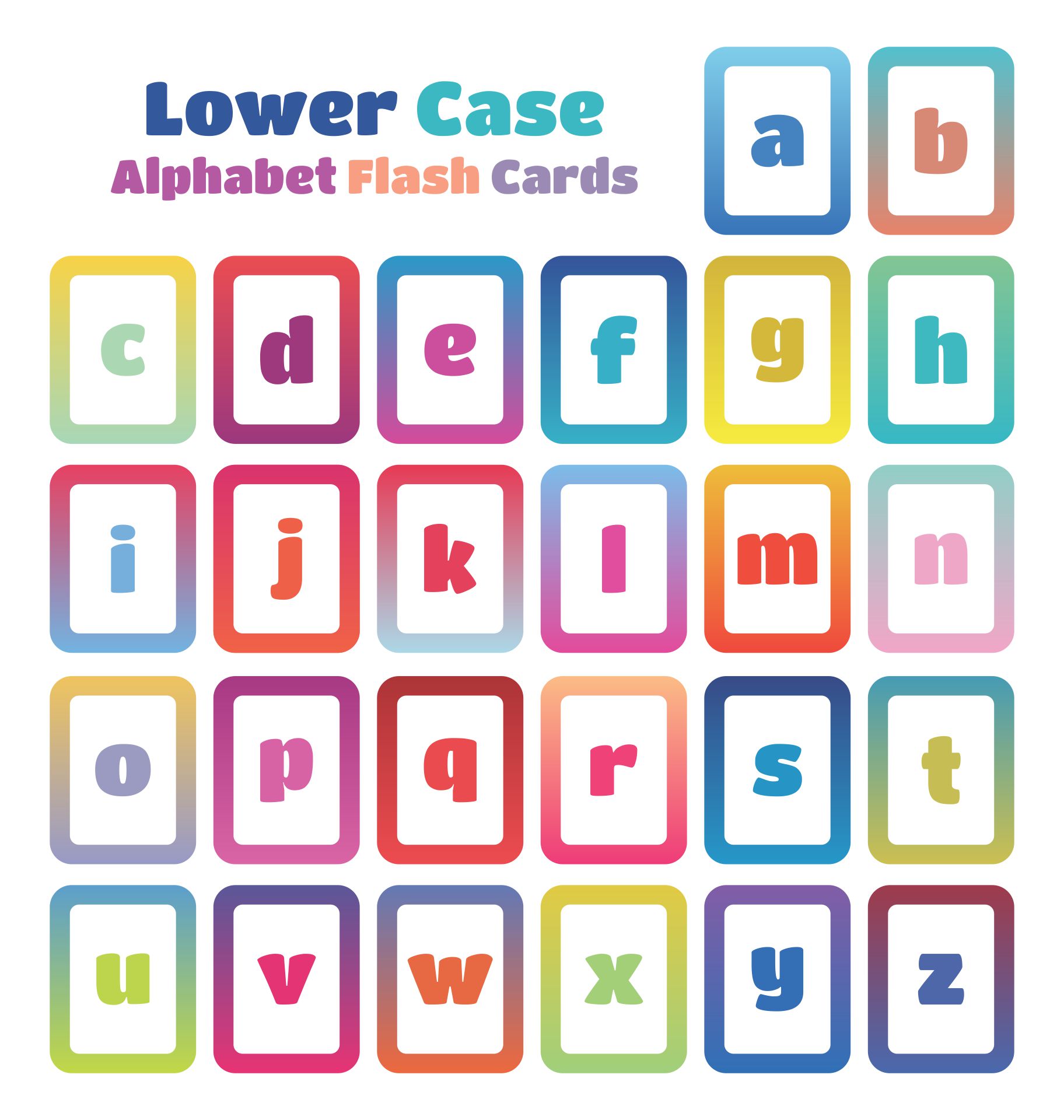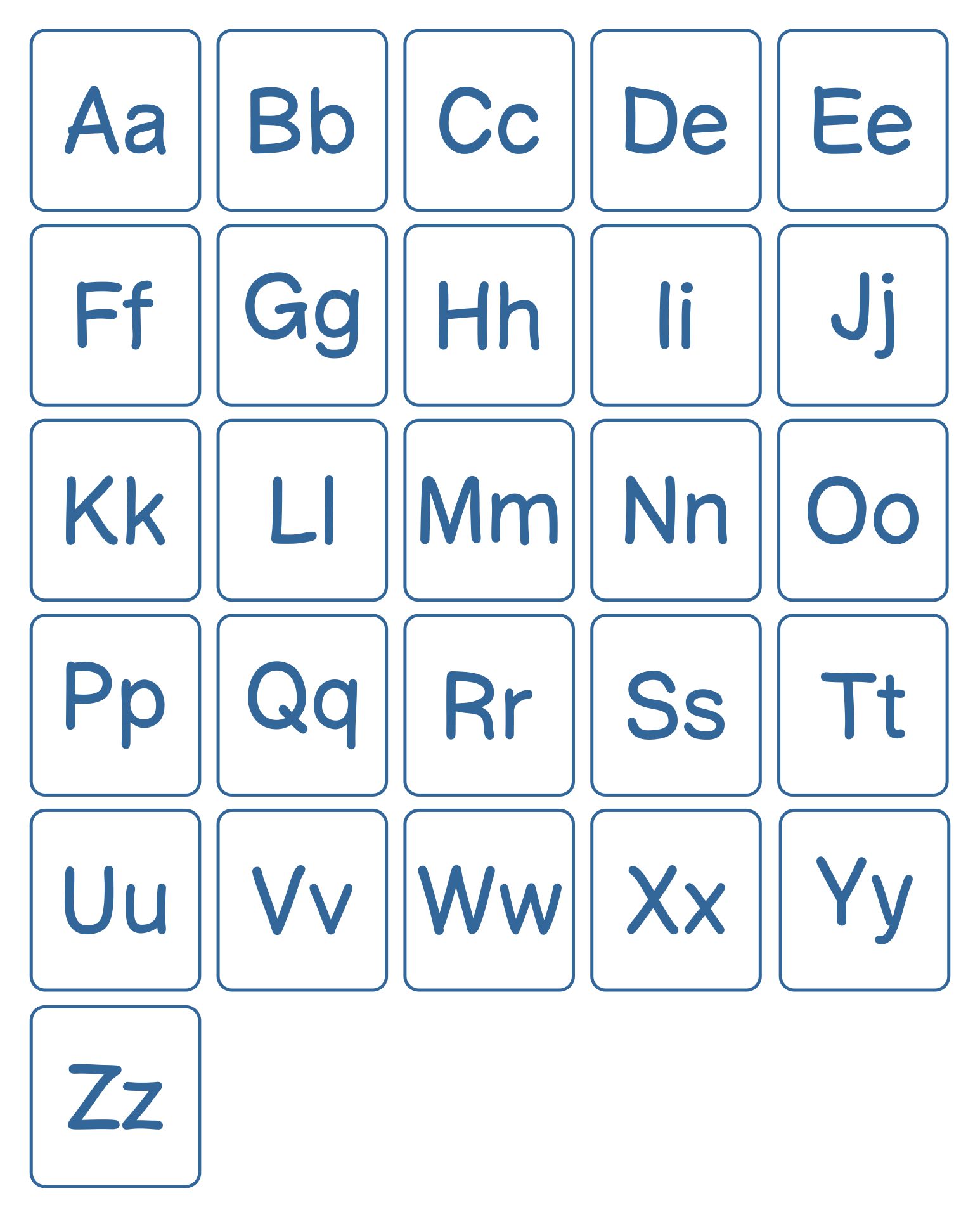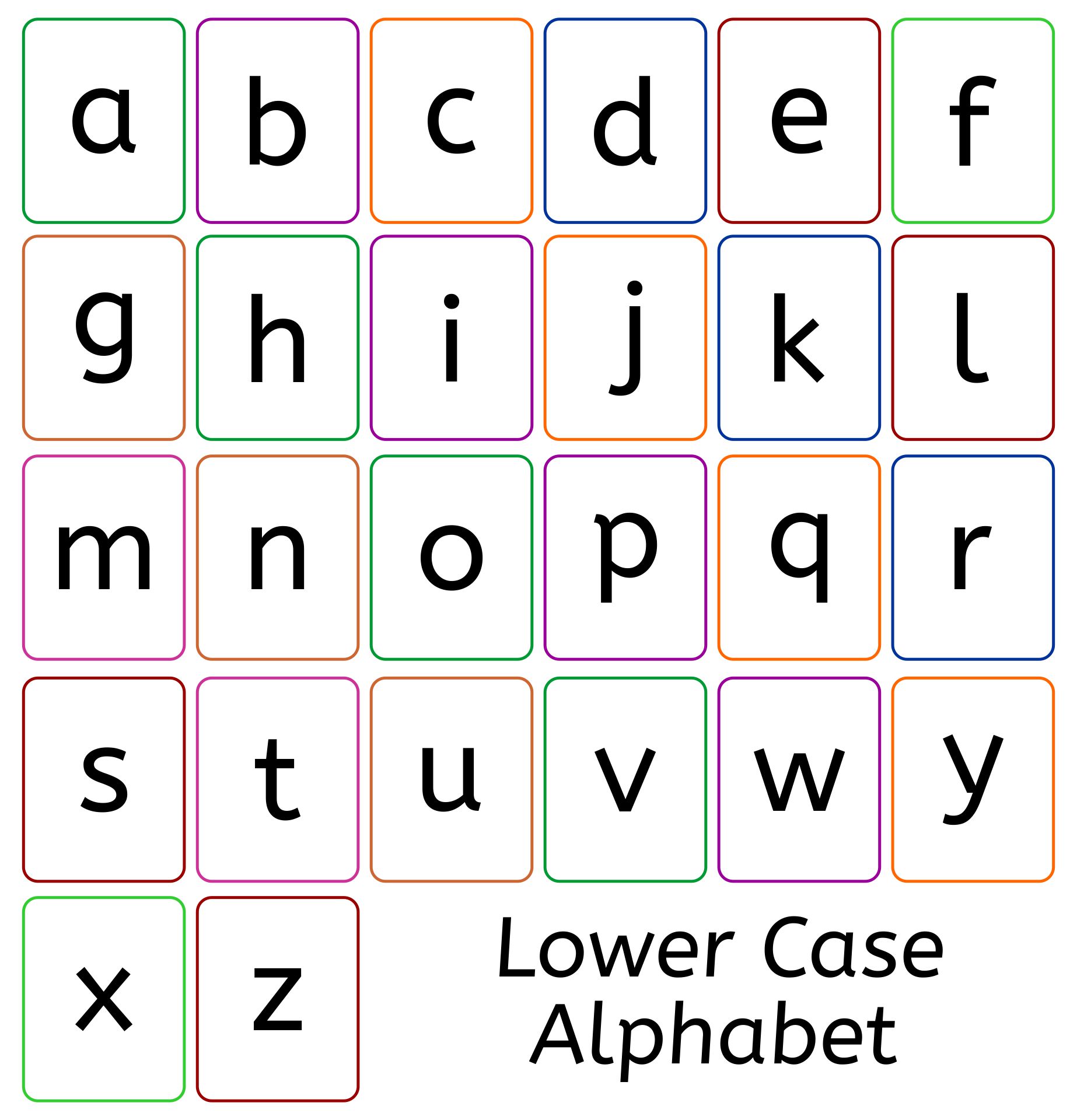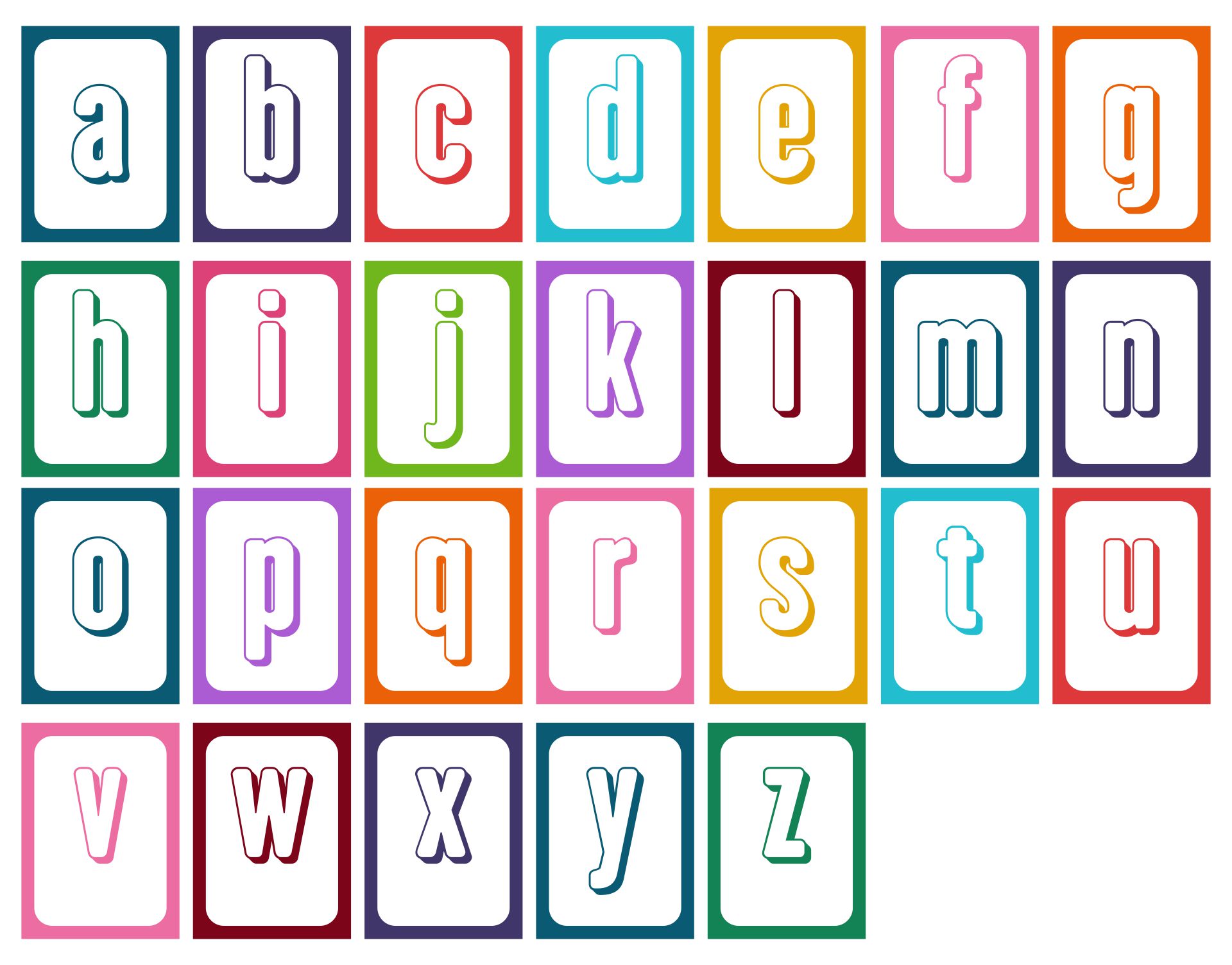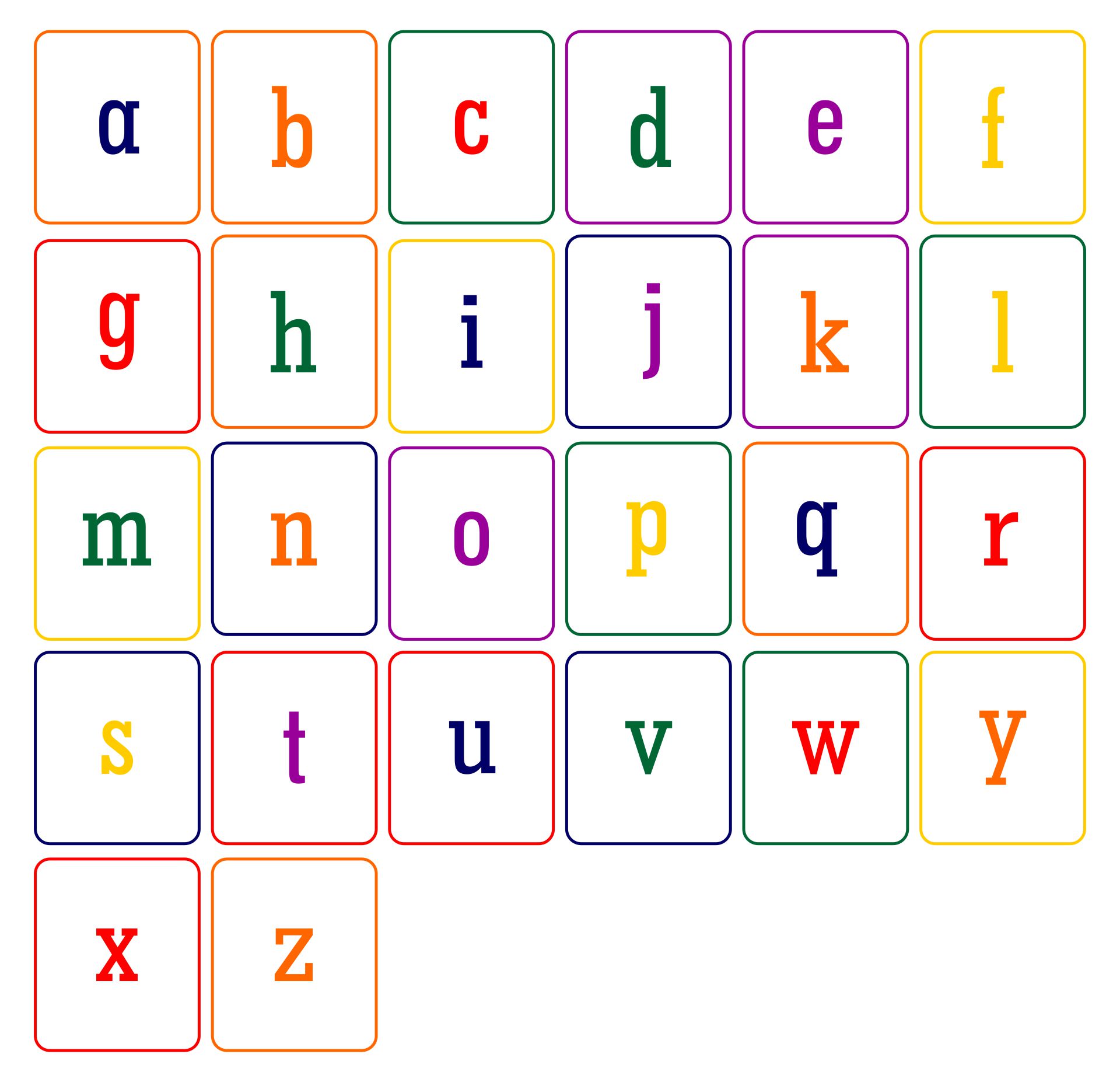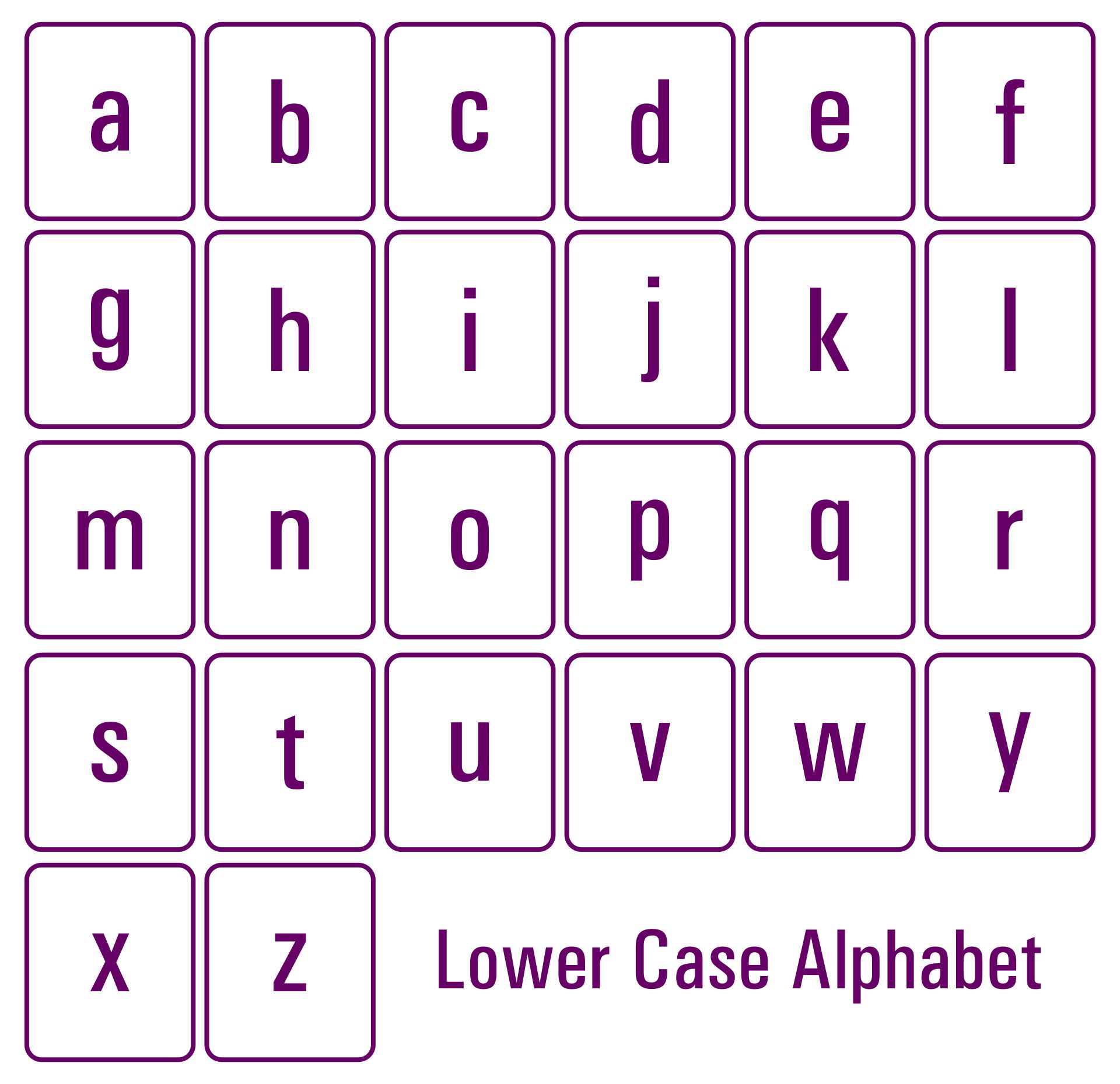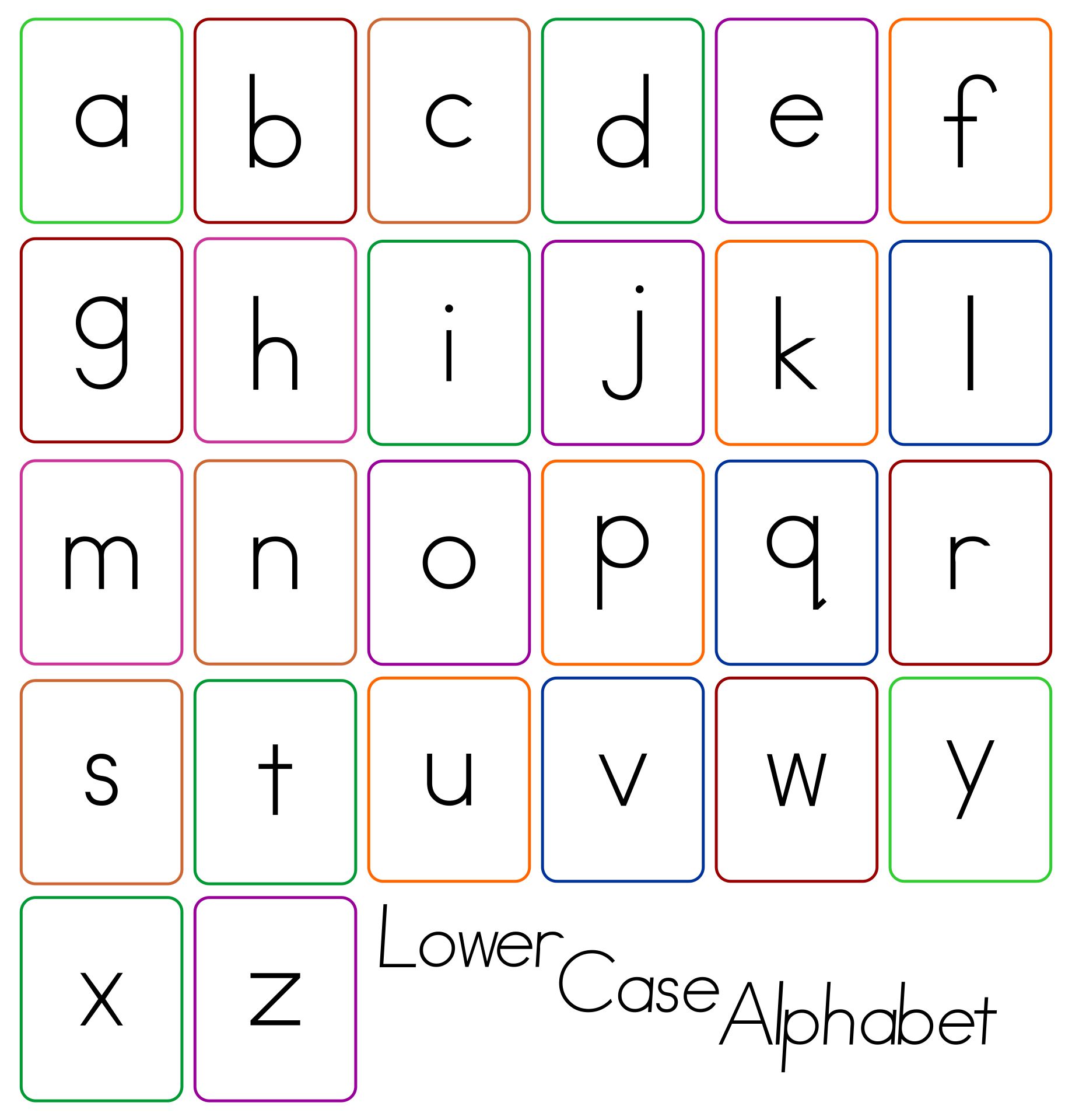 Is Alphabet Flashcards or Chart Effective to Achieve Letter Recognition?
To support children's letter recognition, letter-sound correspondence, and overall literacy development, learning aids like alphabet flashcards and charts have been used extensively in alphabet instruction. These learning tools' positive effects on learning outcomes have been the subject of numerous studies examining their efficacy.
It is important to note that by including instructional strategies and activities that encourage active engagement and interaction with the materials, the effectiveness of learning aids in alphabet training can be further increased. To get the most out of learning aids, try incorporating multisensory activities, using flashcards in interactive games, and explicitly teaching letter-sound correlations.
---
More printable images tagged with: