How does "connect the dots to 200" work?
The 200 dot-to-dot worksheet offers your kids or children an enjoyable, captivating assignment! It is a straightforward one-page worksheet that is provided in a black-and-white, environment-conscious style, which is ideal for reducing paper expenses.
Regarding the illustration, the worksheet has a partially constructed outline of an animal that resembles an elephant and is flaunting a cheerful expression.
This worksheet's objective is to correctly link each of the 200 dots in the right direction. When the worksheet is finished, a magnificent, comprehensive graphic of an elephant will be visible. It will be a wonderful project for your class and kids to number until two hundred.
Why are children connect-the-dots worksheets meaningful?
One of the most entertaining and enjoyable activities to do for children is connect-the-dots worksheets. They take satisfaction in linking the dots between various points and are interested in the result.
These connect-the-dots worksheets are significant since they support kids in developing greater muscle control and creative thinking for more effective learning.
How are connect the dots worksheets best taught to children?
Worksheets with connecting the dots are quite dynamic and enticing for kids. Using one connect the dots worksheet, you can instruct children in joining the dots and coloring the picture.
Afterward, ask a few questions about how they colored the picture and joined the dots. Students will help clarify what they are performing as a result.
What advantages dot-to-dot arts offer?
The ideal technique to lay the groundwork for drawing and writing is through dot art.
It stimulates focused perception and aids in the development of eye-hand coordination when grasped properly, the specific muscles in the fingers and hand needed for a pencil grip become firm.
It can be applied to children of all ages, including small children and older kids. You can use it as a tool for learning letters and numbers in a fun and simple way.
What skill children will develop from a dot-to-dot worksheet?
Your children will practice some important qualities by using the 200 connect the dots activity when they complete one such 200 dot-to-dot worksheets.
First off, the worksheet material will help them considerably improve their counting abilities. This practice can assist you in determining where your children are at with counting since becoming capable of numbering all the way up to two hundred is a terrific ability to have.
The fine motor abilities of your youngster will also progress! All of the minuscule muscles in the hands cooperate when we engage in specific activities, such as dot-to-dot or coloring pages, to move our hands correctly. These exercises are excellent for developing fine motor capabilities.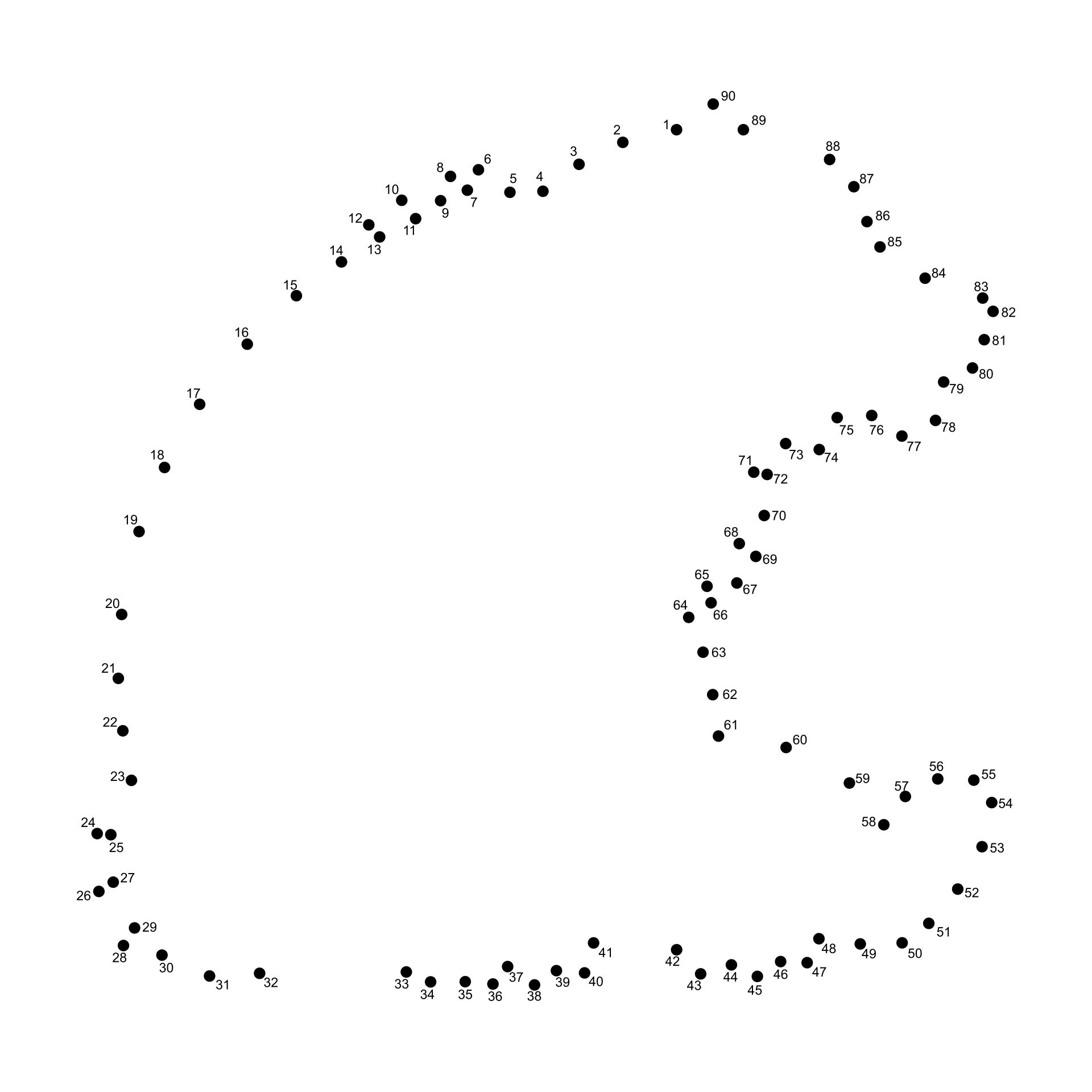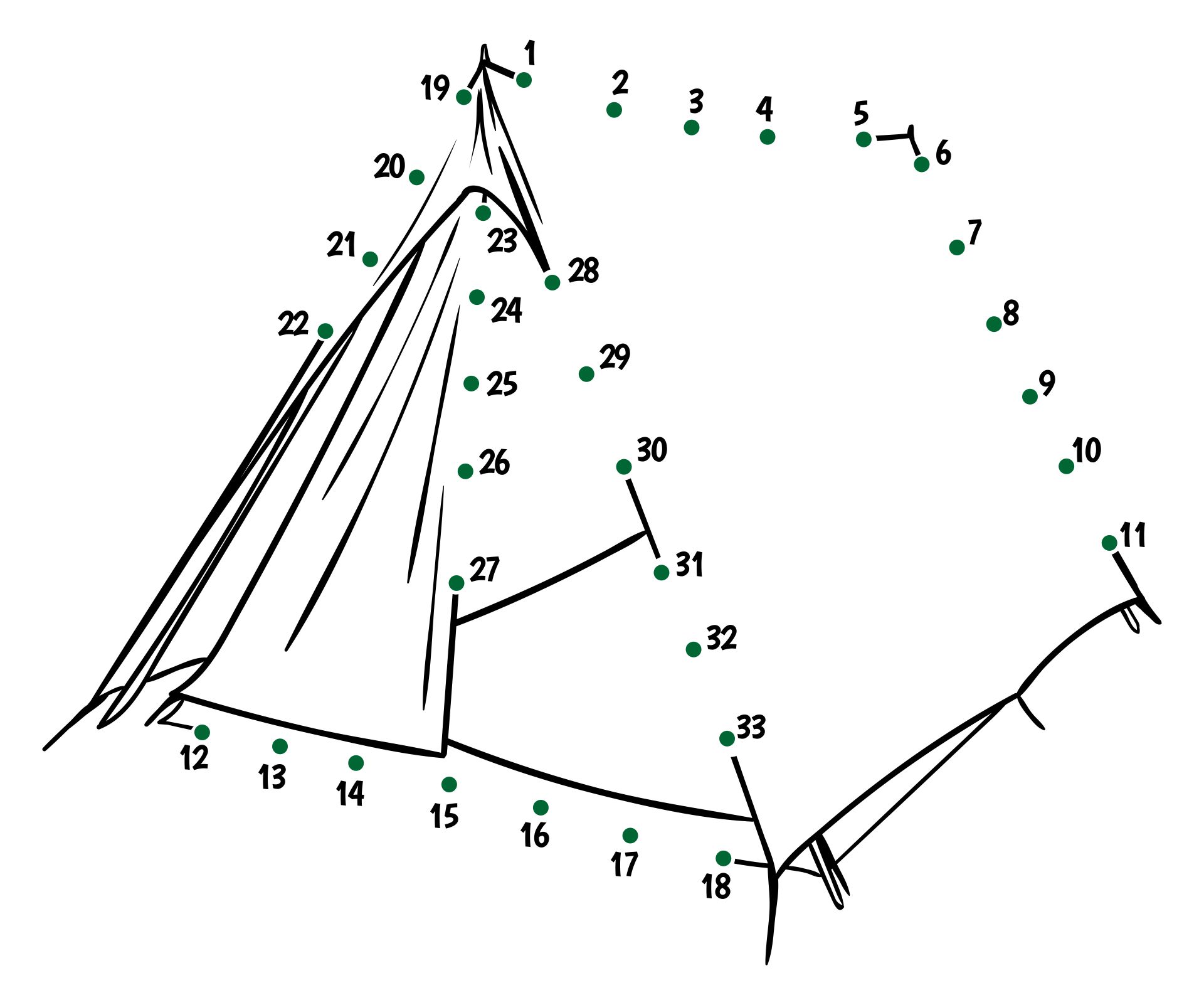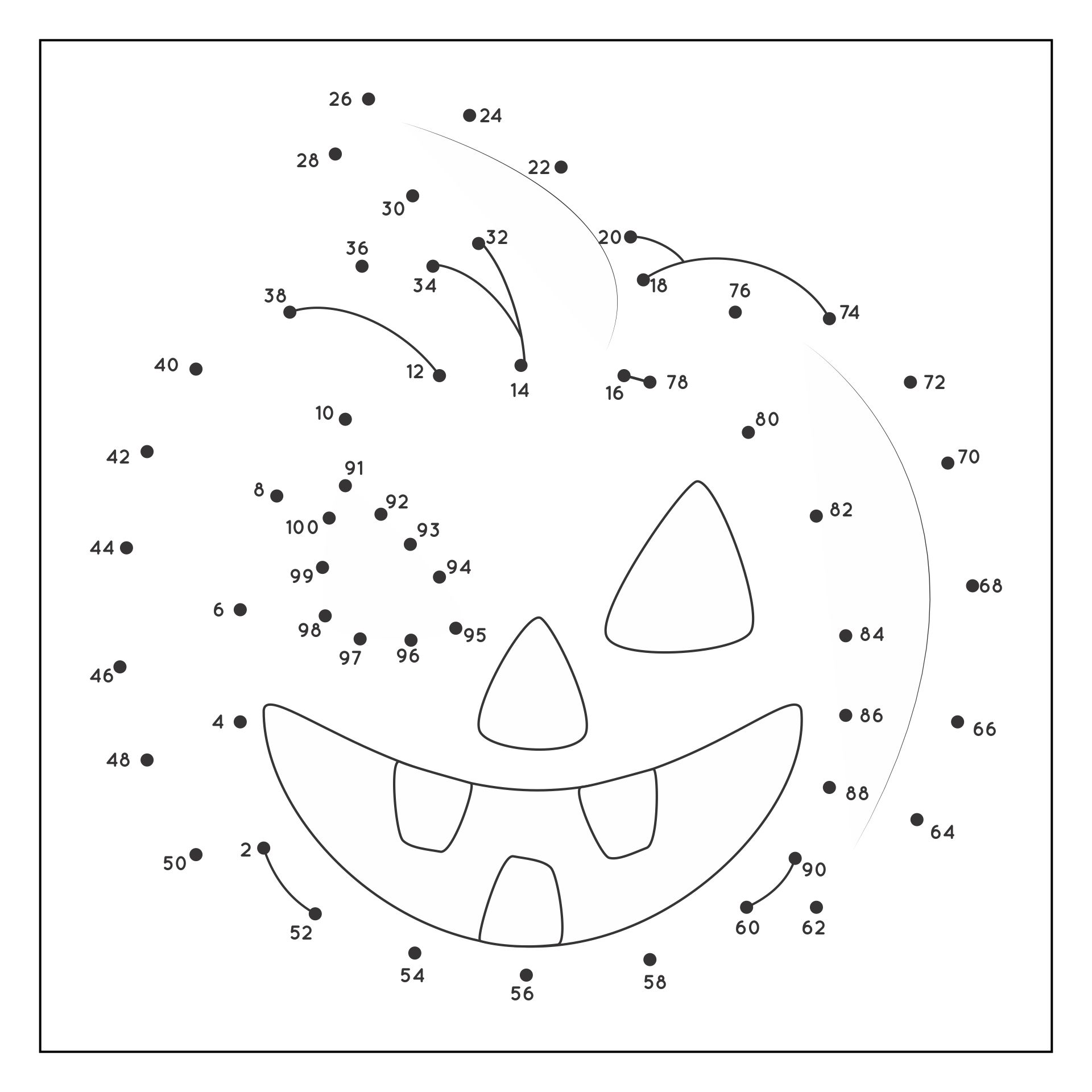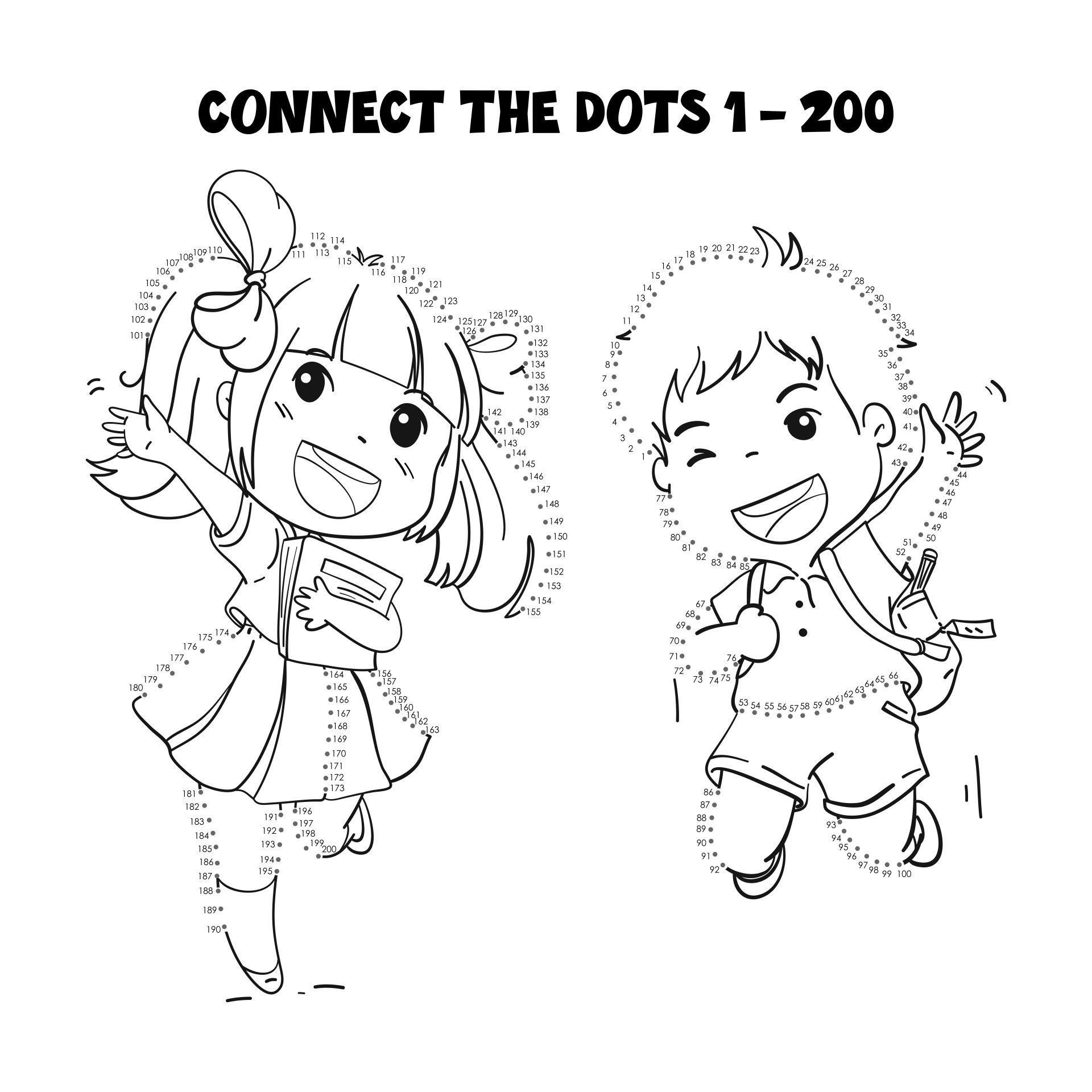 Are there any fascinating elephant facts that children should know?
When looking for a worksheet template for classroom practice, you might find various objects being applied such as elephants. Here are some of the facts you can tell your kids.
The world is home to two distinct species of elephant. The Asian Elephant (Elephas maximus) and the African Elephant are the only two species of elephants that exist today (Loxodonta africana).
In the Sahel desert, sub-Saharan Africa, and tropical forests in Central and West Africa are where African elephants may be discovered, whereas tropical forests are where Asian elephants can be encountered in Nepal, India, and Southeast Asia.
Due to their size and ears, some elephant species can be distinguished from one another. Asian elephants have more subdued, smaller ears than their African counterparts.

Elephants cannot jump, which may not seem as much of a surprise considering their enormous size, although there are more causes in addition to the obvious ones.
When an animal jumps, it usually does it out of necessity—either to obtain food or flee from predatory animals. Fortunately, many predators are intimidated by the elephant friends' huge size, and foodstuff is plentiful to them.
Elephants' body anatomy is another factor that prevents them from jumping. In contrast to human bones, the bones in an elephant's legs are only pointing downward, lacking the crucial "bounce" needed to jump into the air.
Elephants eat for 16 hours each day. Elephants are herbivores, meaning they solely consume plants as food. You probably aren't surprised to learn that elephants expend much of their time eating as they are among the largest creatures in the world.
They must consume a lot of greens to stay full because it necessitates a significant amount of energy to power such a massive and mighty animal. If you were an elephant, consider eating a bowl of basic greens for dinner.
It really would take a massive bowl to satisfy you. Bamboo, florals, vegetables, grasses, bushes, twigs, seeds, and herbs are just a few of the items that elephants enjoy eating, and many more.