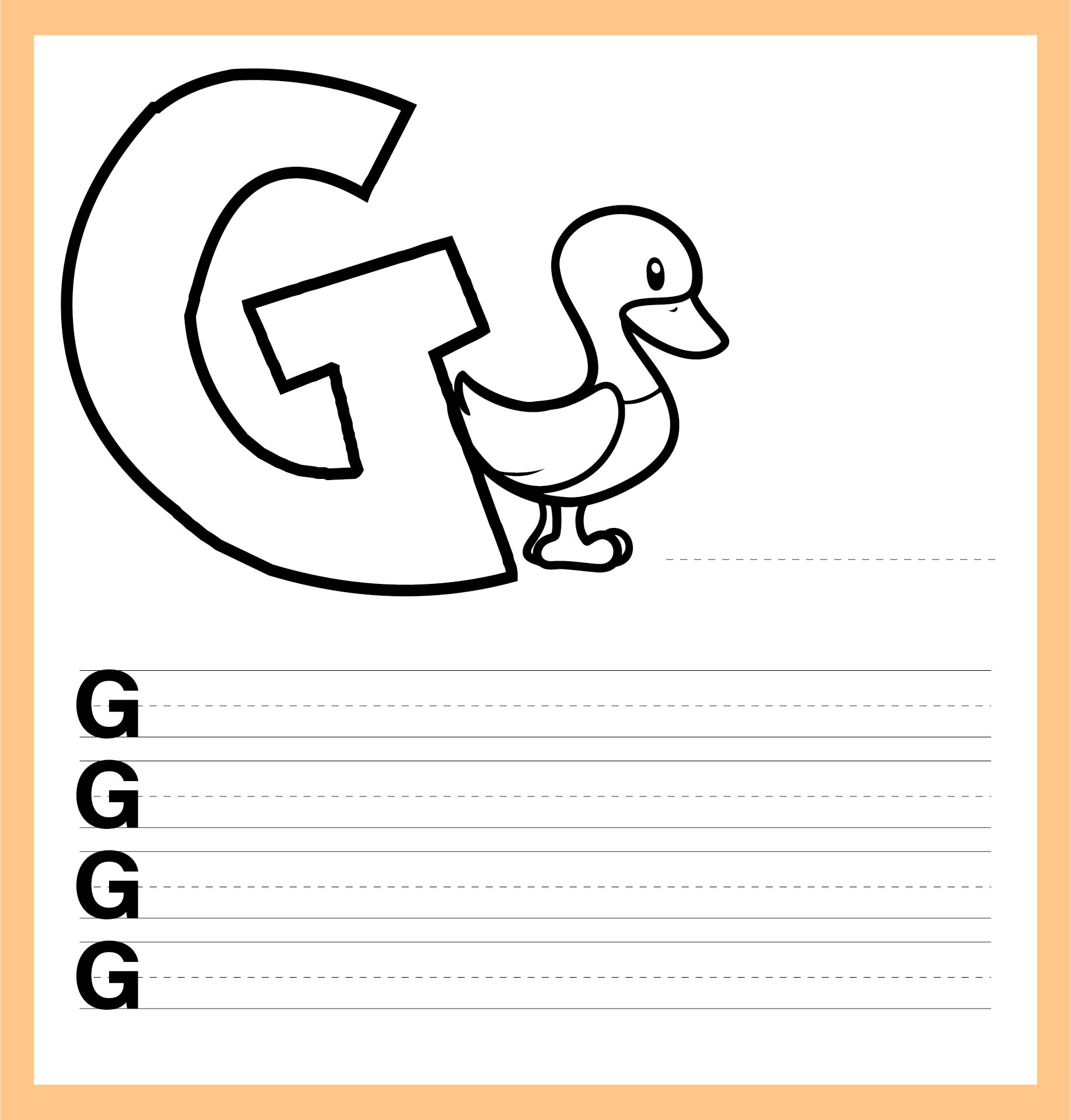 How can I make learning the alphabet fun?
It is one of the early learning stages for kids to learn alphabets. The same as learning any other materials, alphabets are also needed to be taught frequently. It is of course the teacher's task, but as parents, you can always provide your kids with additional comprehensive materials for alphabets. Most of all, you can create your own way to teach them about alphabets. But, because it is done at home and outside the school, you need to make it as relaxed and comfortable as possible. It is needed so then the kids do not feel too much stress. Even, you can make it become fun alphabet activities to do.
In learning alphabets either it is done at home or school and needs to be done in a fun way. But, sometimes, it is hard to teach in fun ways especially to kids. If you really want to know how to teach the alphabet more fun and enjoyable, you can do these activities. One of them is called to erase it. To play this activity, you can write down some random letters. Then, ask the kids to find a letter you called out before. After it is found, ask them to erase it. You can also play the activities with Lego. Ask them to create letters or even words. By using these activities, alphabets can be taught much quickly.
How can I learn the alphabet quickly?
Learning alphabets can be very stressful. The key to this activity is consistency. The more frequently you learn, then the quicker you will master the alphabet. You can start by having the alphabet activities. There are so many activities that you can do. You can choose those fun ones. Playing an alphabet game with Lego is one of the best ways. But, if you need a quicker impact, you can start using the flashcards. Write down each letter onto each card. Then, ask your parents or older friends to give you three cards and ask them to ask you for particular letters. If you do this frequently, you will master the alphabet more quickly.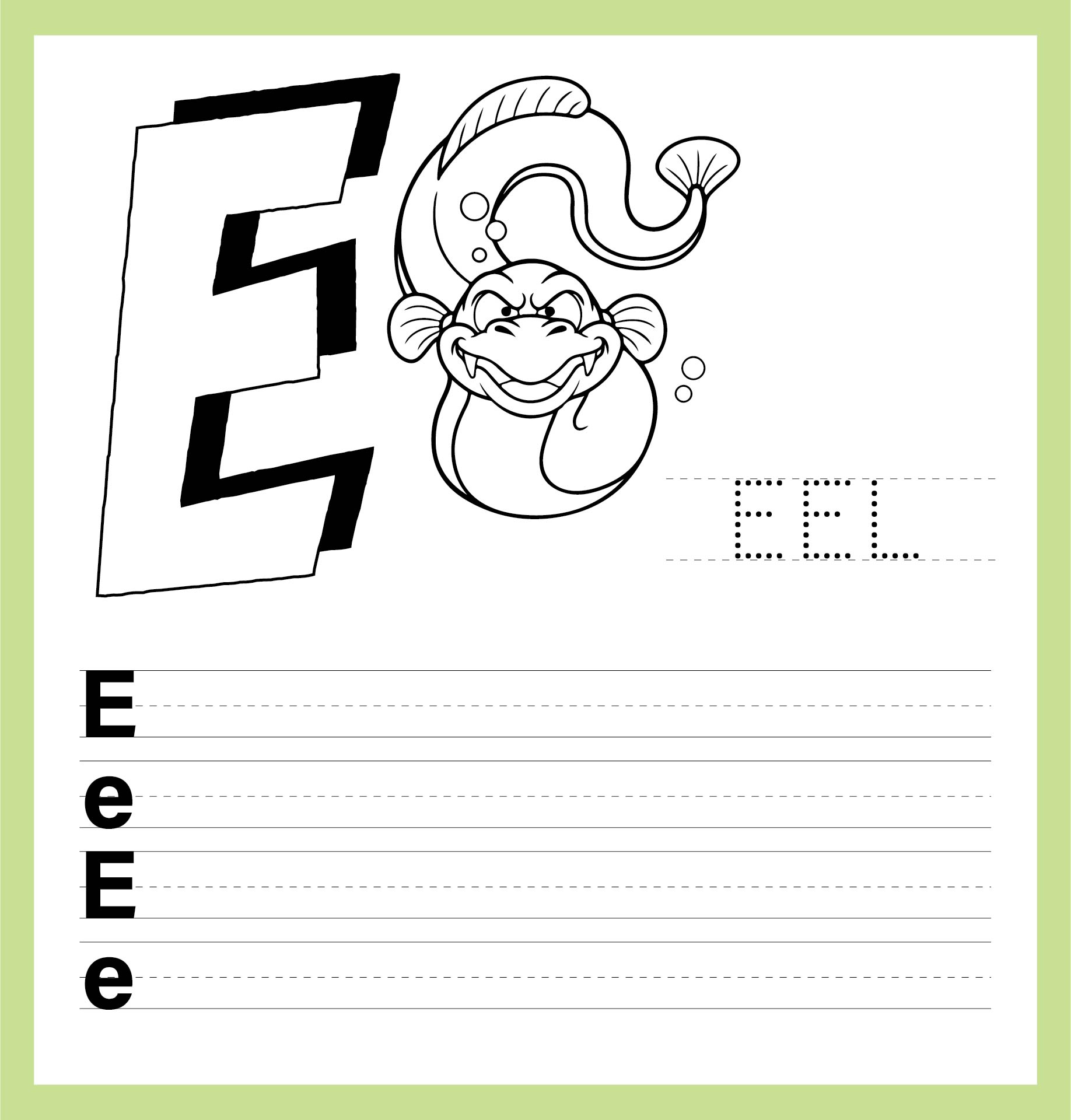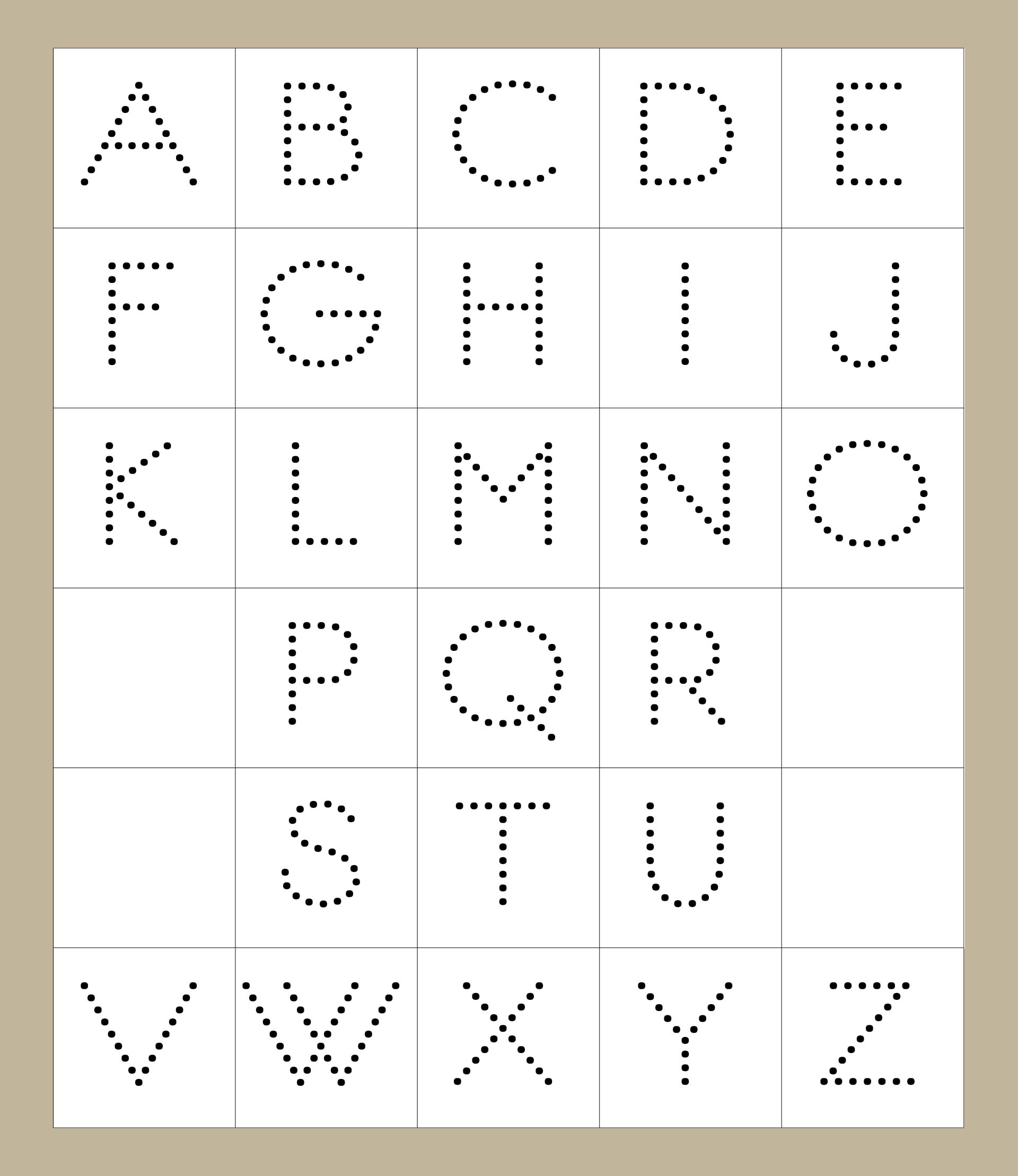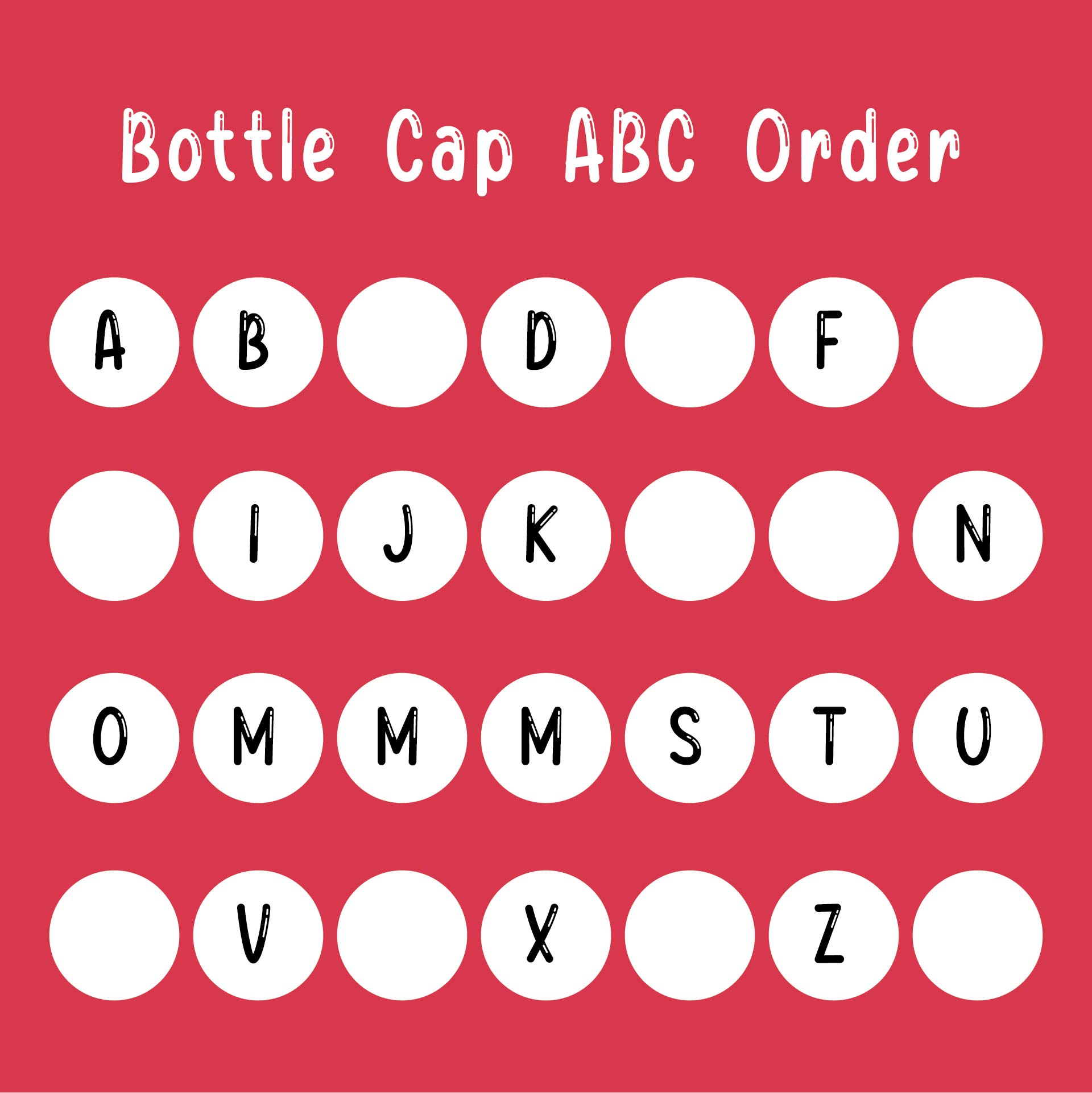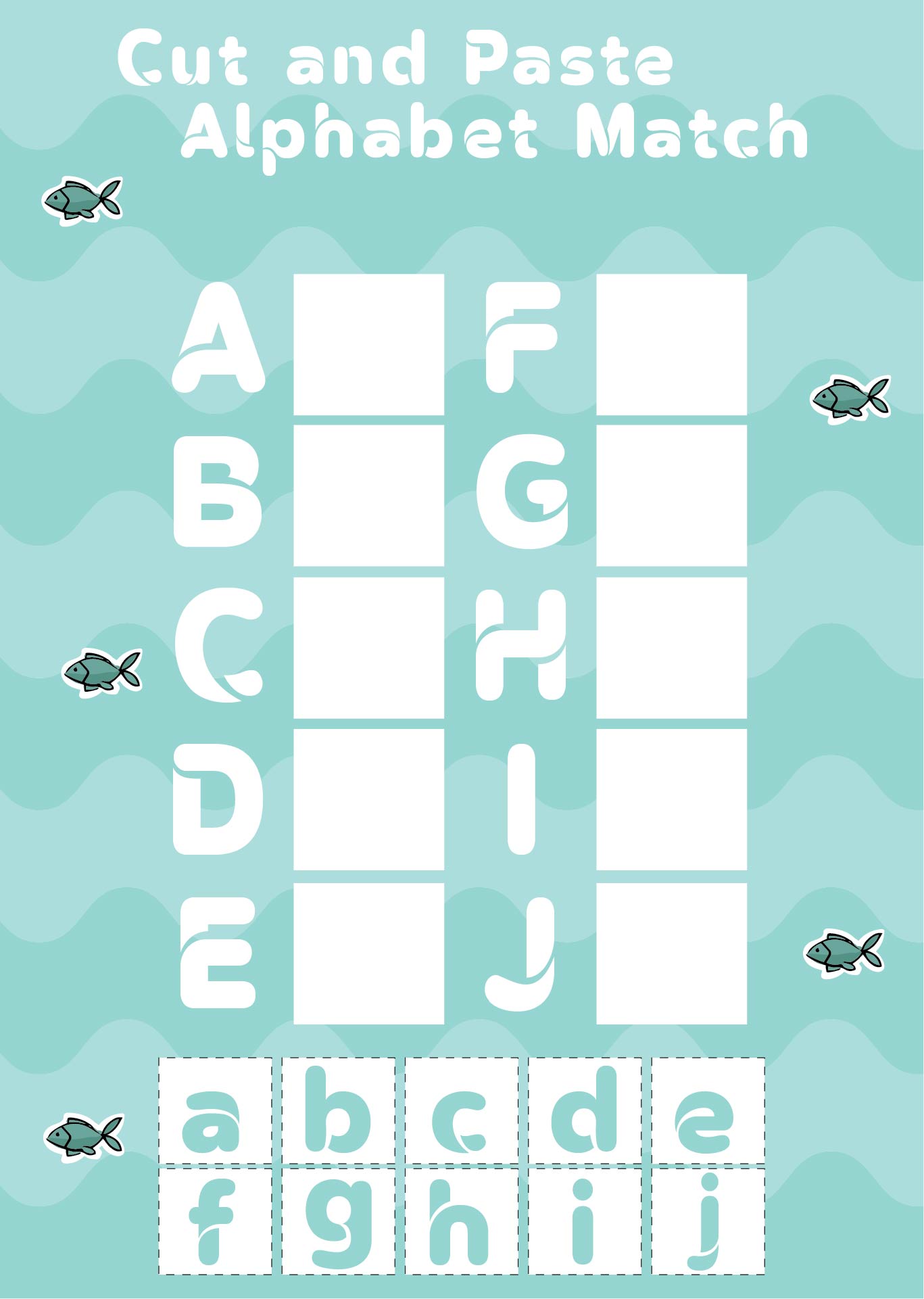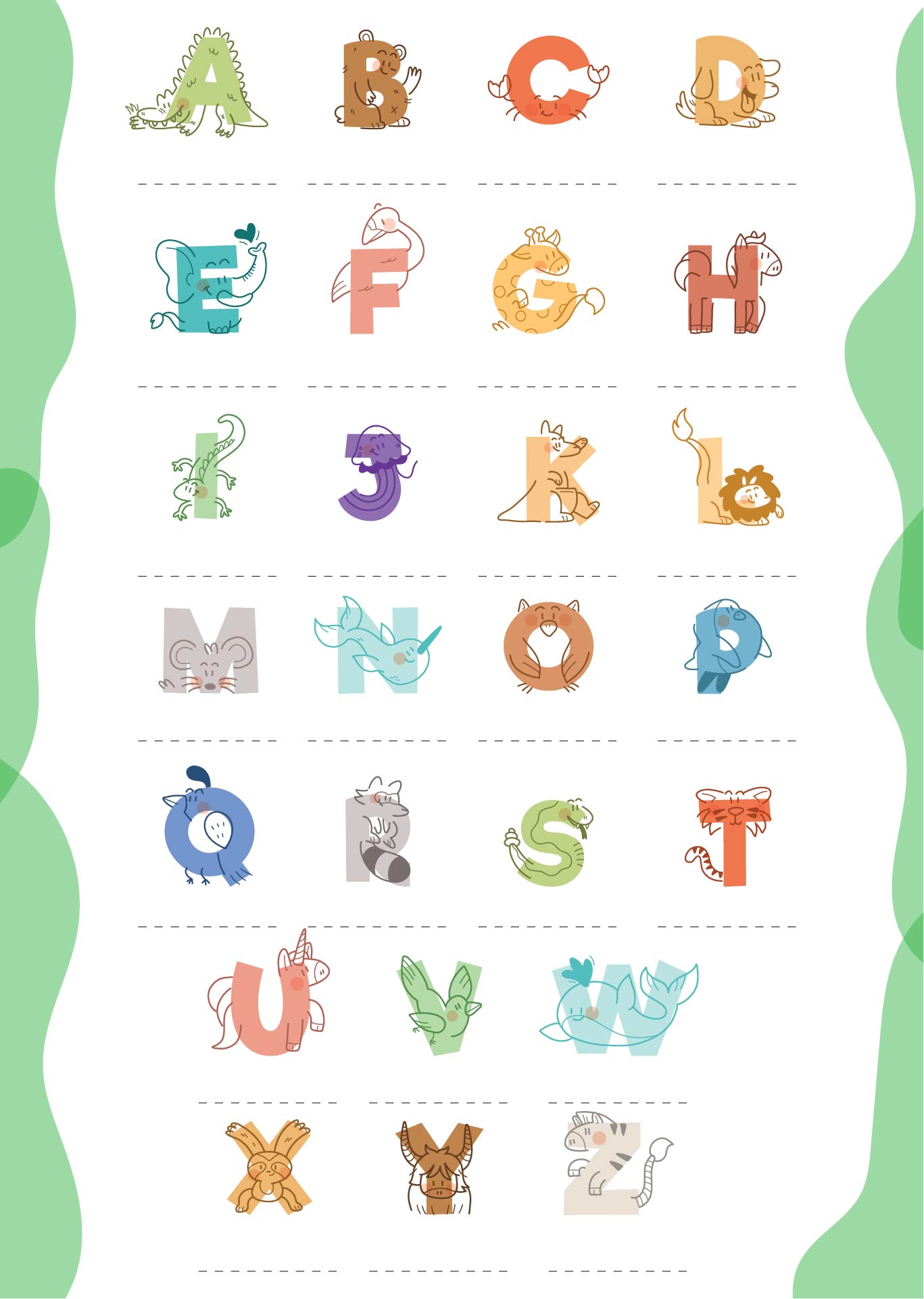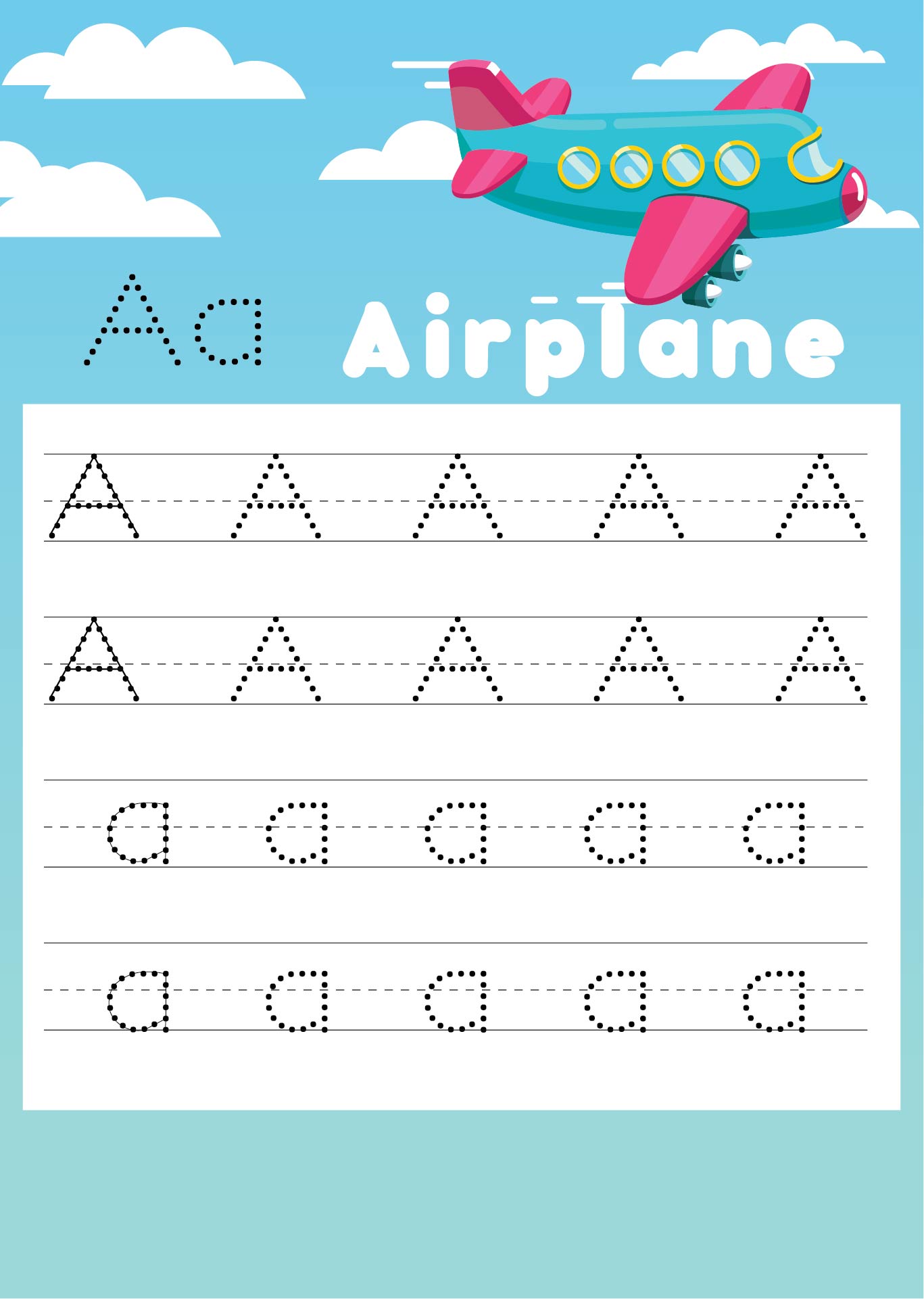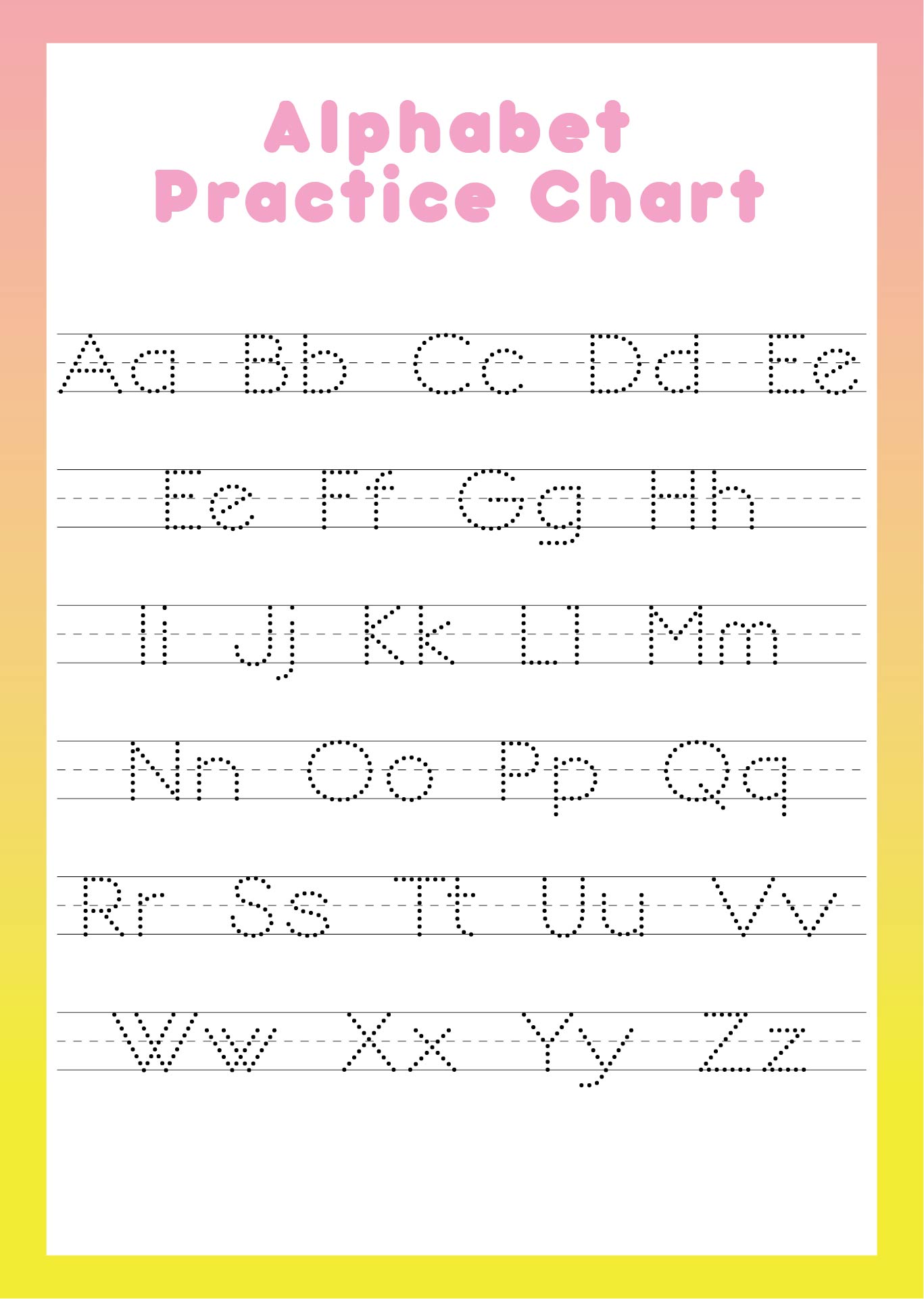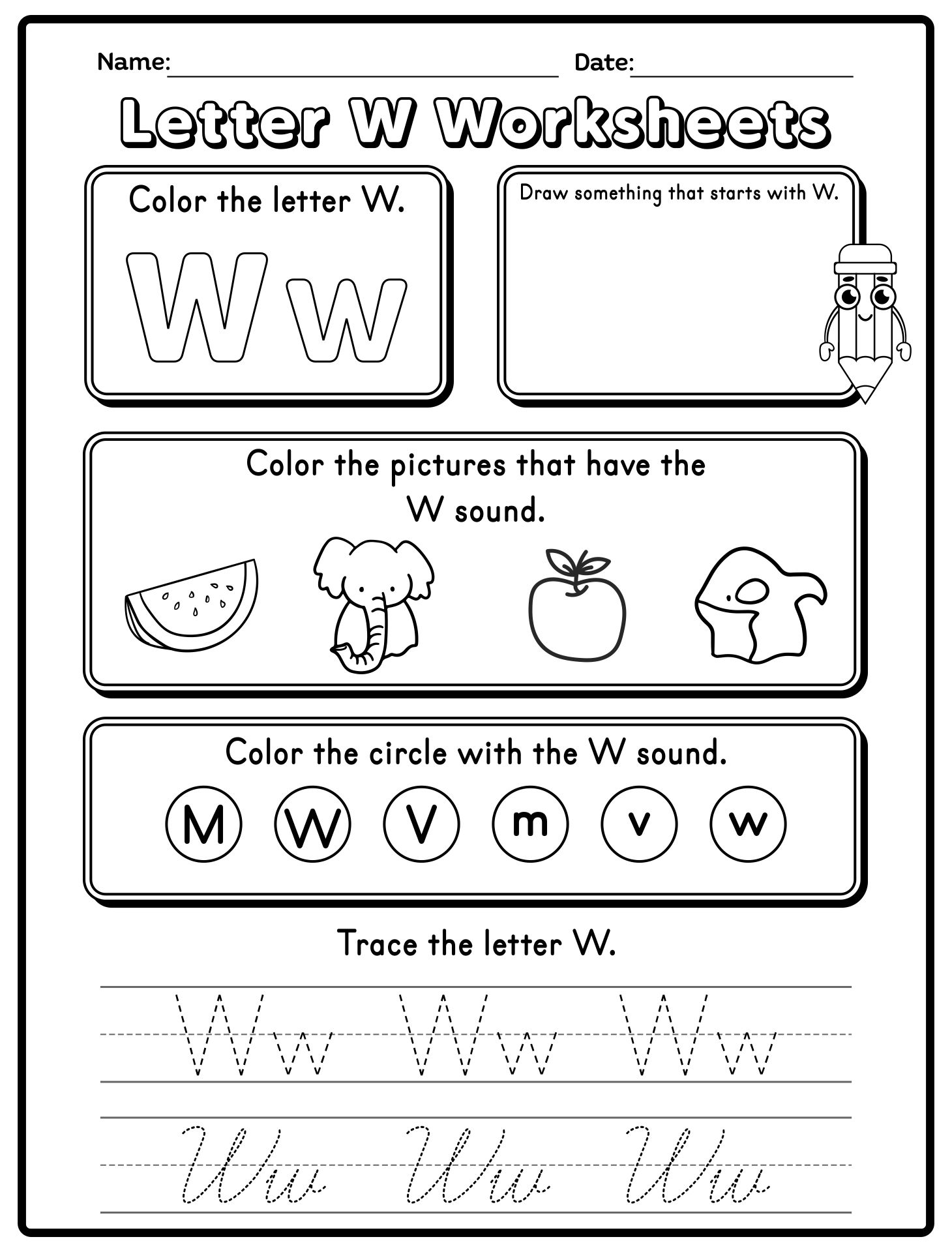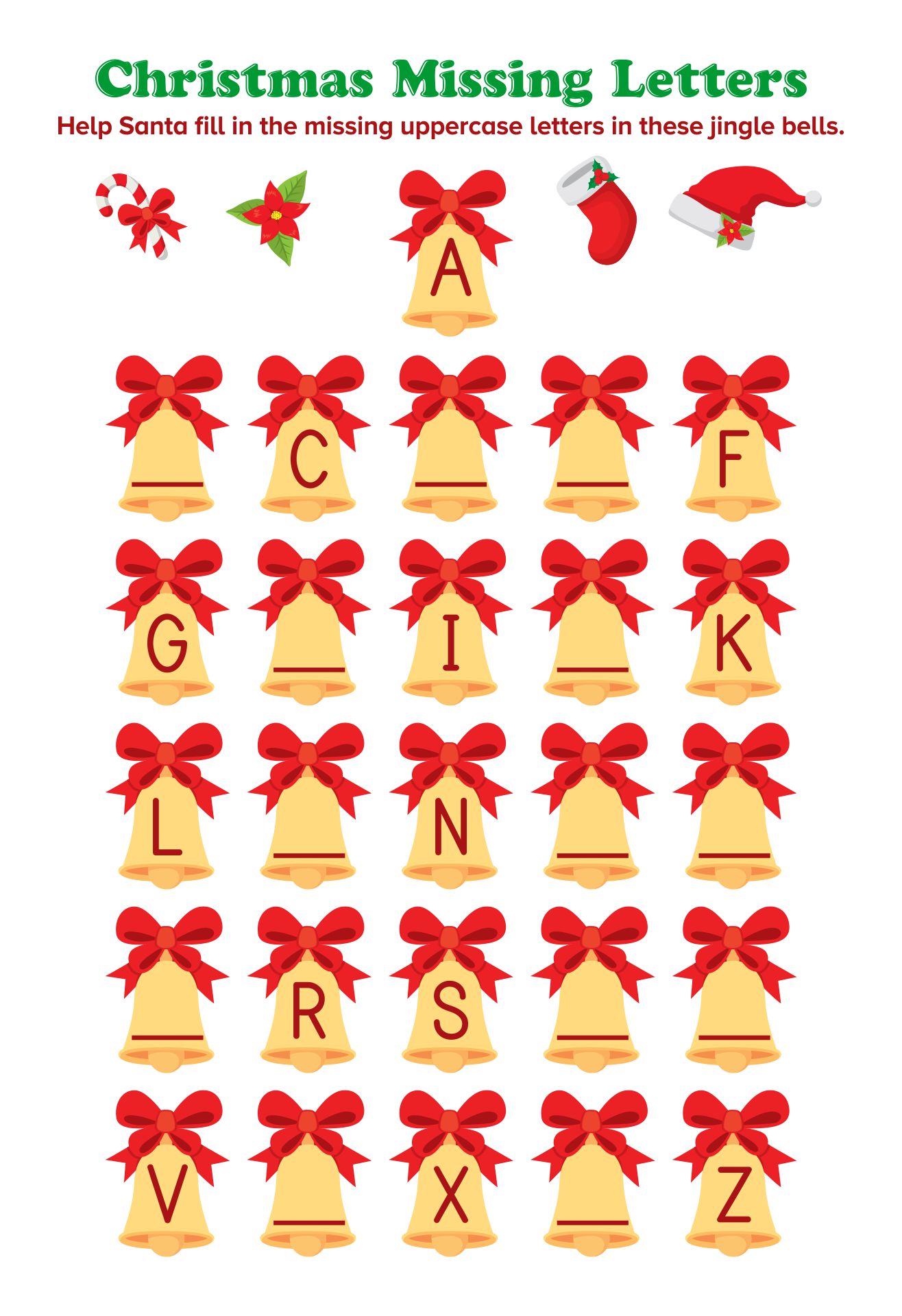 How do I teach my child the ABCs?
Alphabets are fundamental elements for writing and reading. Parents should start teaching their kids alphabets at least 2 years old. Even if in preschool they already get the materials, you can always teach them for alphabet activities. You can provide books full of colorful alphabets. To make it more fun, you can also use sandpaper to introduce the letters. Puzzles or printable are also very good choices to advance their mastery in alphabets.
---
More printable images tagged with: