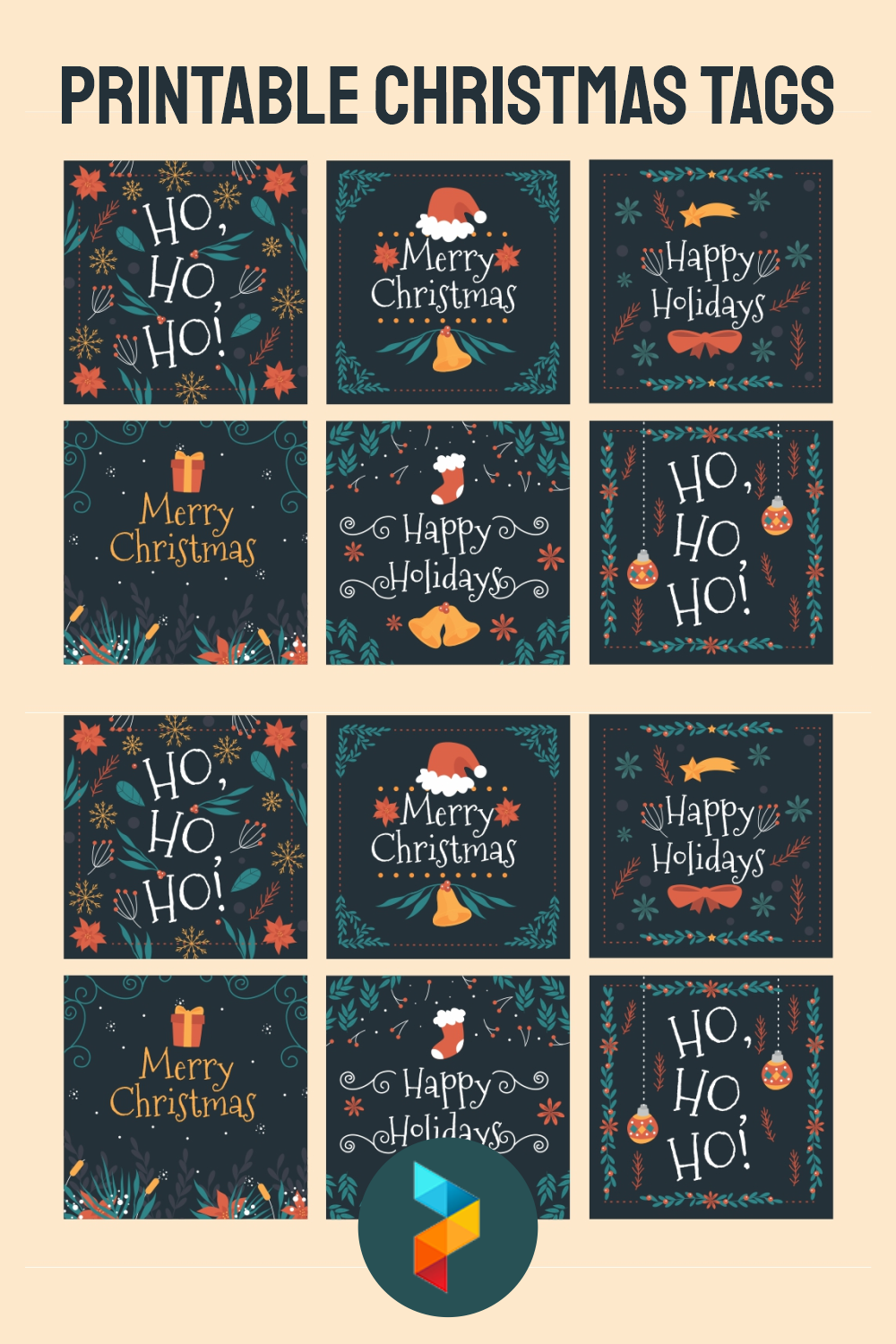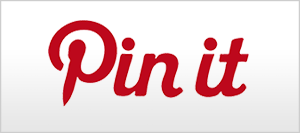 Printable Christmas Tags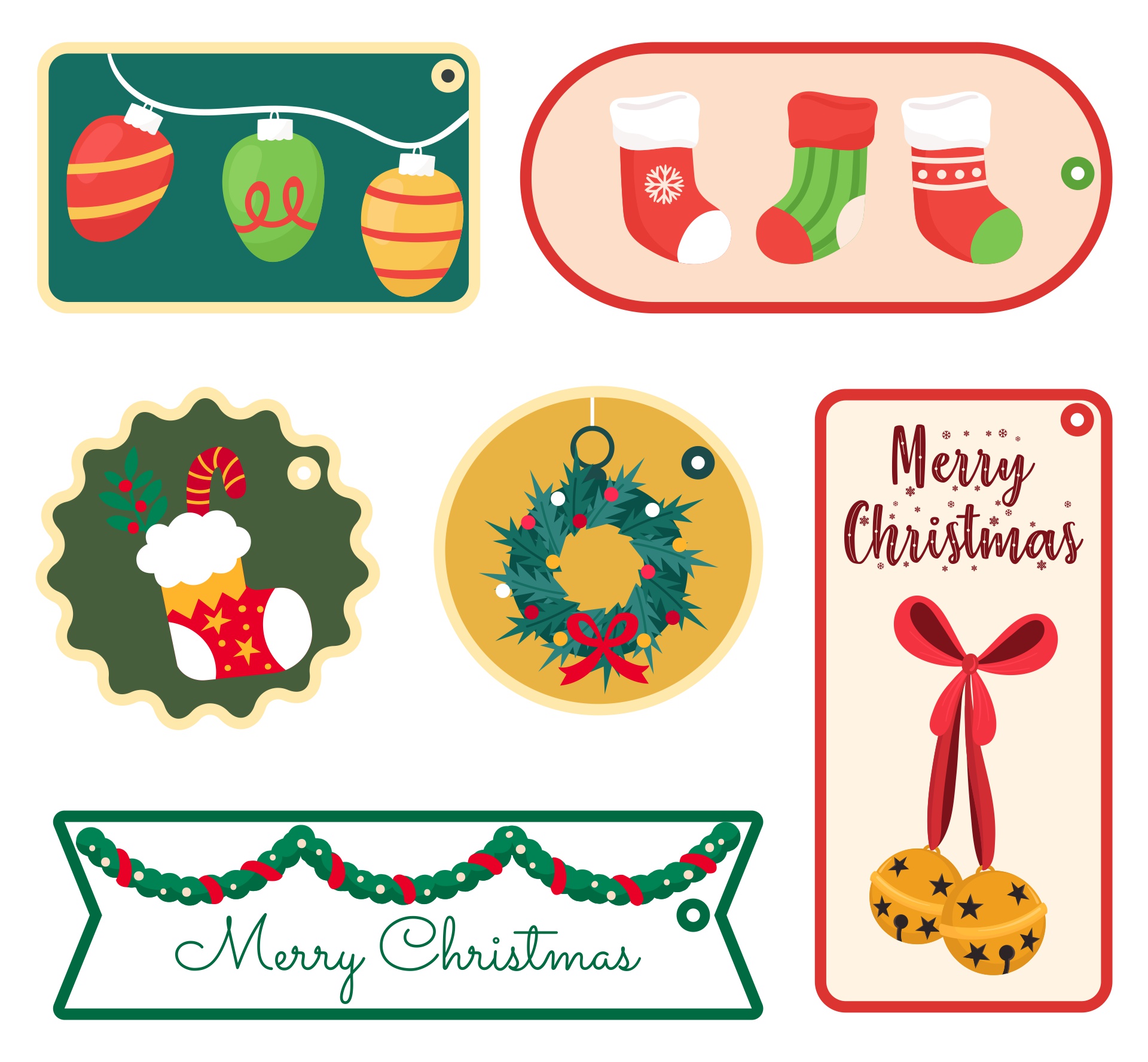 What is the Purpose of Using Christmas Tags?
Even when they look very simple and serve as a minor addition, Christmas tags actually serves so many purposes than you might ever think. First, you can use them as a name tag. This is very important especially if you wrap a lot of gifts of similar size. Putting a name tag on them will avoid you from getting confused and send the wrong gift to the wrong person.
The second purpose of the Christmas tag is as a way to write a short message. Even when it seems very simple, a nice message can spark joy in the recipient's heart. The message will make them feel special and make their heart warm with your words.
The third one is the purpose of decorations. After you wrap the gift nicely and neatly, adding a Christmas tag will make the gift look more polished and put together. It can also add a statement to the gift. If you do it right, then the gift tag will add value to the gift and make it look more well put together.
The fourth purpose is to use them as an address label. You can do this with a regular gift tag or gift label. This is like killing two birds with one stone. You make the gift look cuter while using it as an address label. It is perfect so you can use the tags effectively.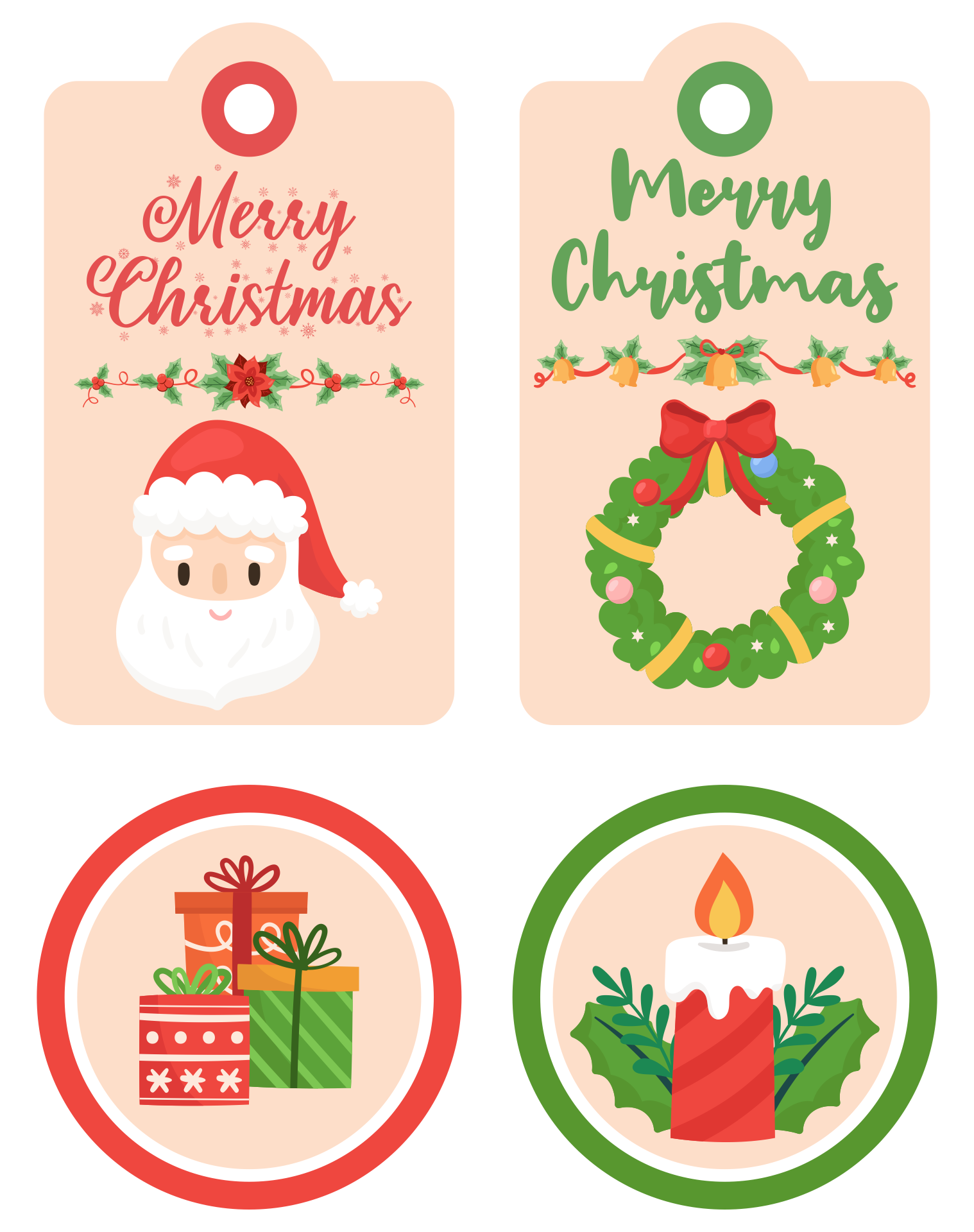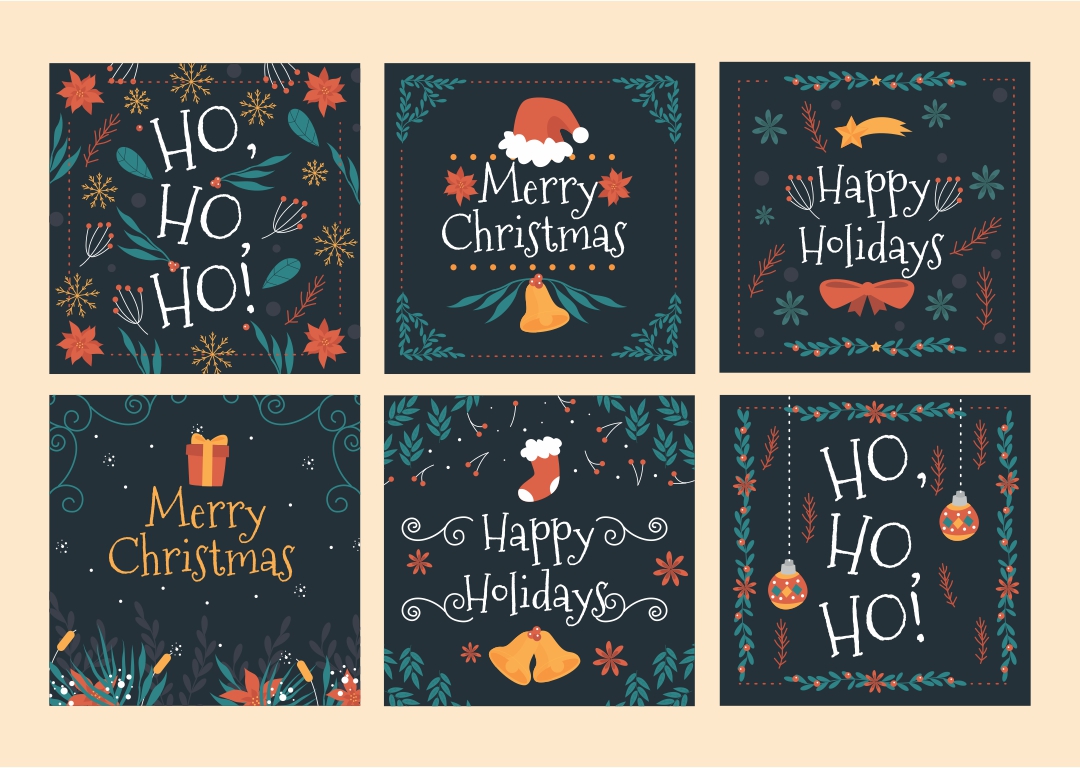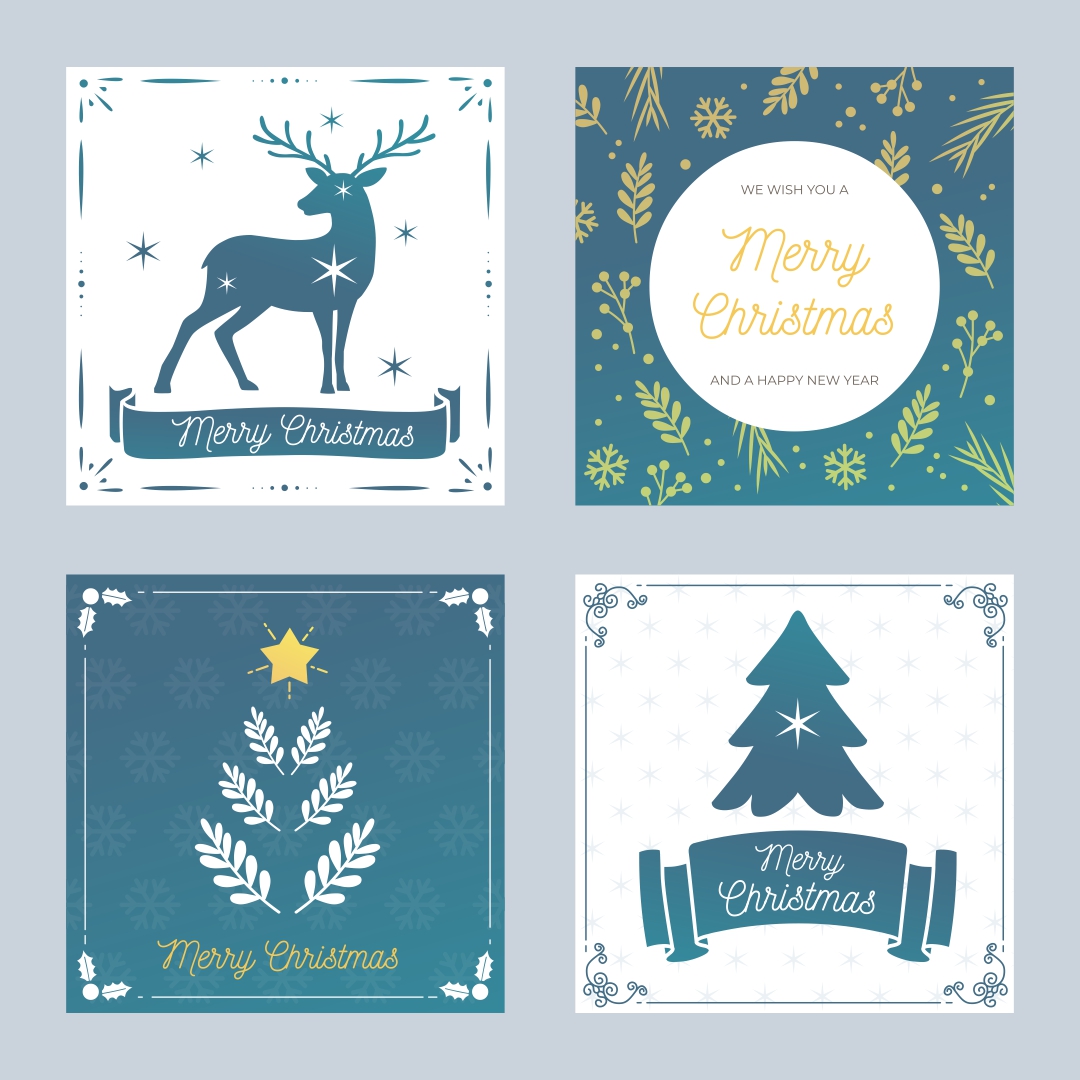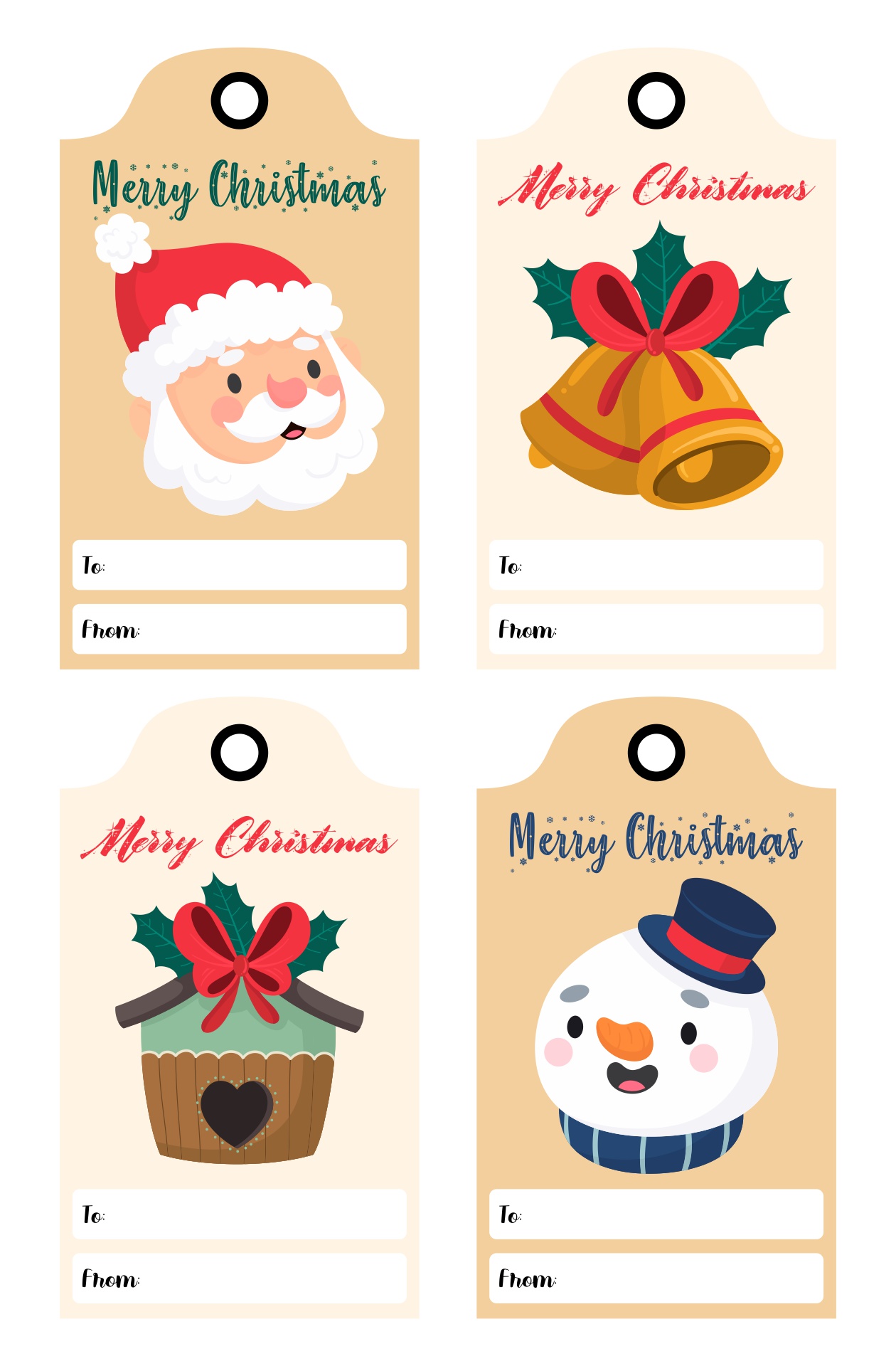 How do You Choose The Right Christmas Tags?
Choosing the right Christmas tags depends on a lot of things. The first thing you need to consider is the recipient of the gift. For example, you may don't want to use the same Disney princess Christmas gift tags both for your daughter and your boss. Well, unless your boss is a fan of Disney characters too. Think carefully about what the recipients like so you can pick the right and appropriate gift tags for them.
The second thing you need to consider is to make sure that you pick a Christmas tag that will go well with your gift wrapping as well as the gift. For example, if you send a piece of luxurious jewelry, you may want to use a simple tag with a luxurious look to make it go together.
The third thing is the material. If you want to use the gift tag as an address label, you may want to choose a sticker or other material that is stronger and sturdier because it will go through a shipping process that takes time and has to survive the outside weather as well.