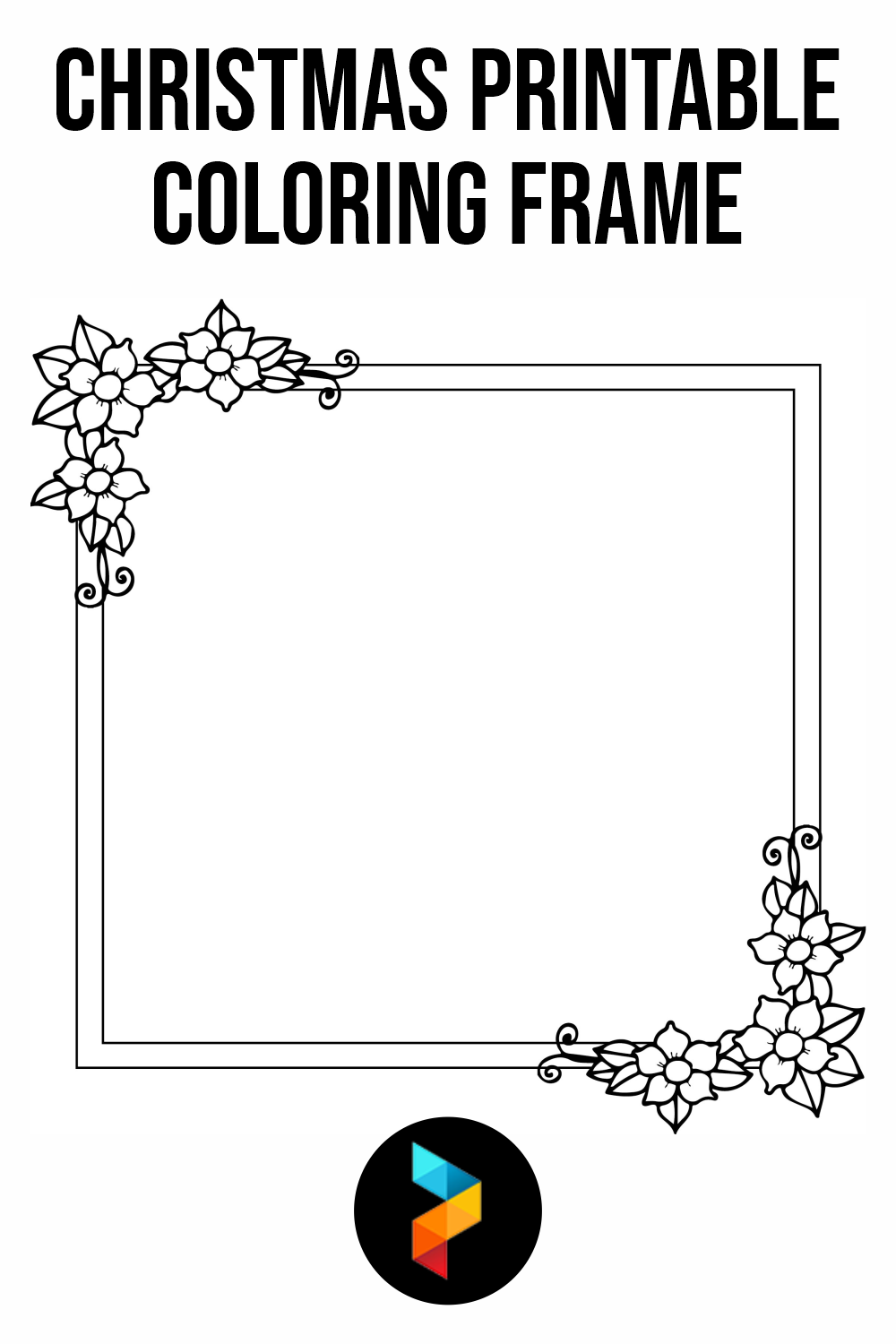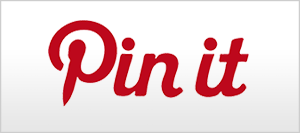 Christmas Printable Coloring Frame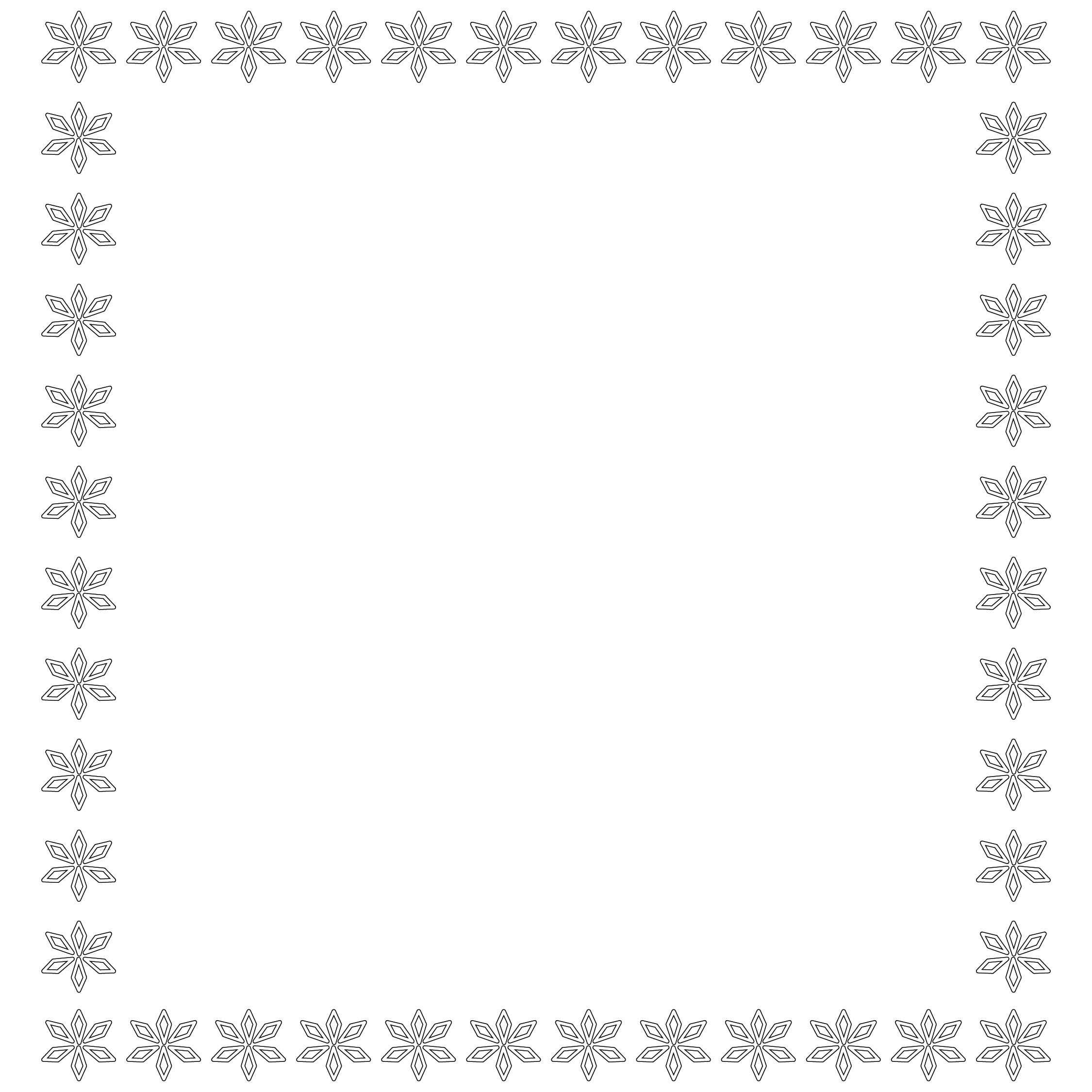 What Christmas Coloring Frame For?
There are a lot of creations you can use from the Christmas coloring frame. Number one, as to express gratitude for those who stay throughout the year and to congratulate someone, the tradition goes with giving a thank you or Christmas greeting card. Number two, you can display the finished coloring frame as a home decoration. For instance, you can stick the finished coloring frame as a frame for your recent family portrait you just took at a Christmas party, hanging decoration on the Christmas tree, or as a home decoration on top of the fireplace.
Where To Draw Coloring Frame?
You can draw and color coloring frame at home with your cousins, family, and/or neighbor while at the Christmas gathering and party. If you want to give the coloring frame to your friend right away, you can do the drawing at school. Some schools also hold competitions regarding Christmas or it is an assignment in an art project or class. Art teachers often put frame drawing as part of the curriculum. If you celebrate Christmas religiously, you will do the drawing of a Christmas coloring frame at church, whether you give it at Sunday school for the kids or with the youth community.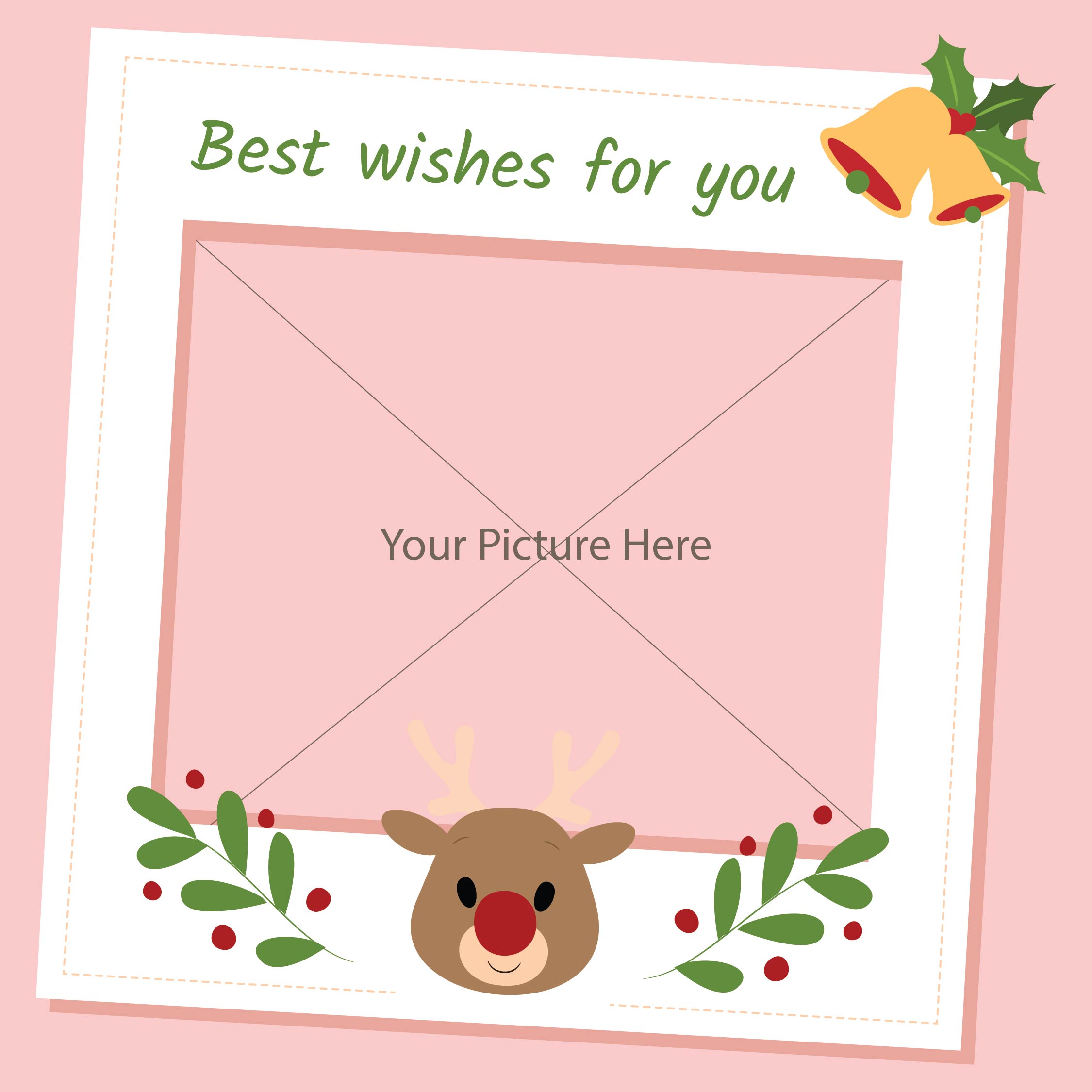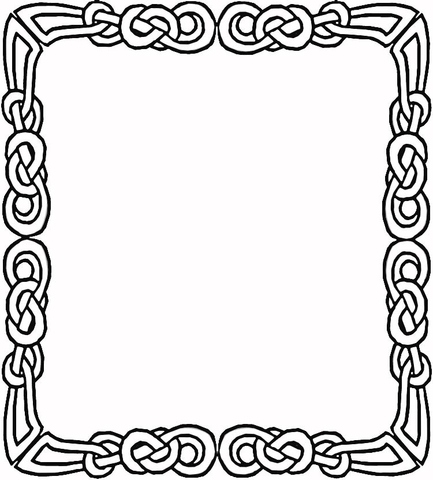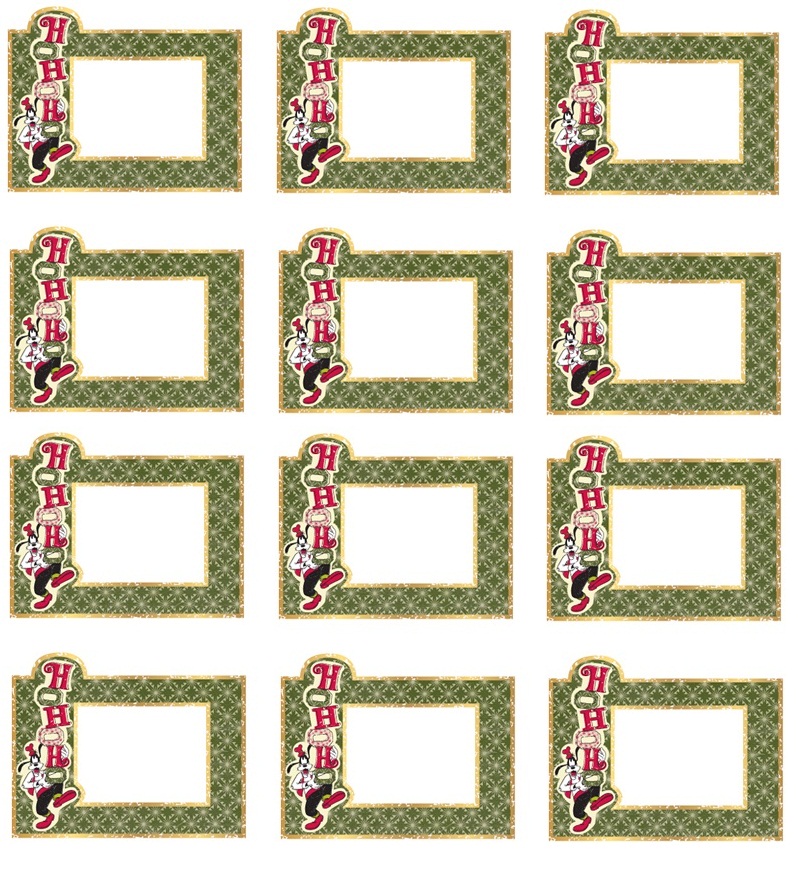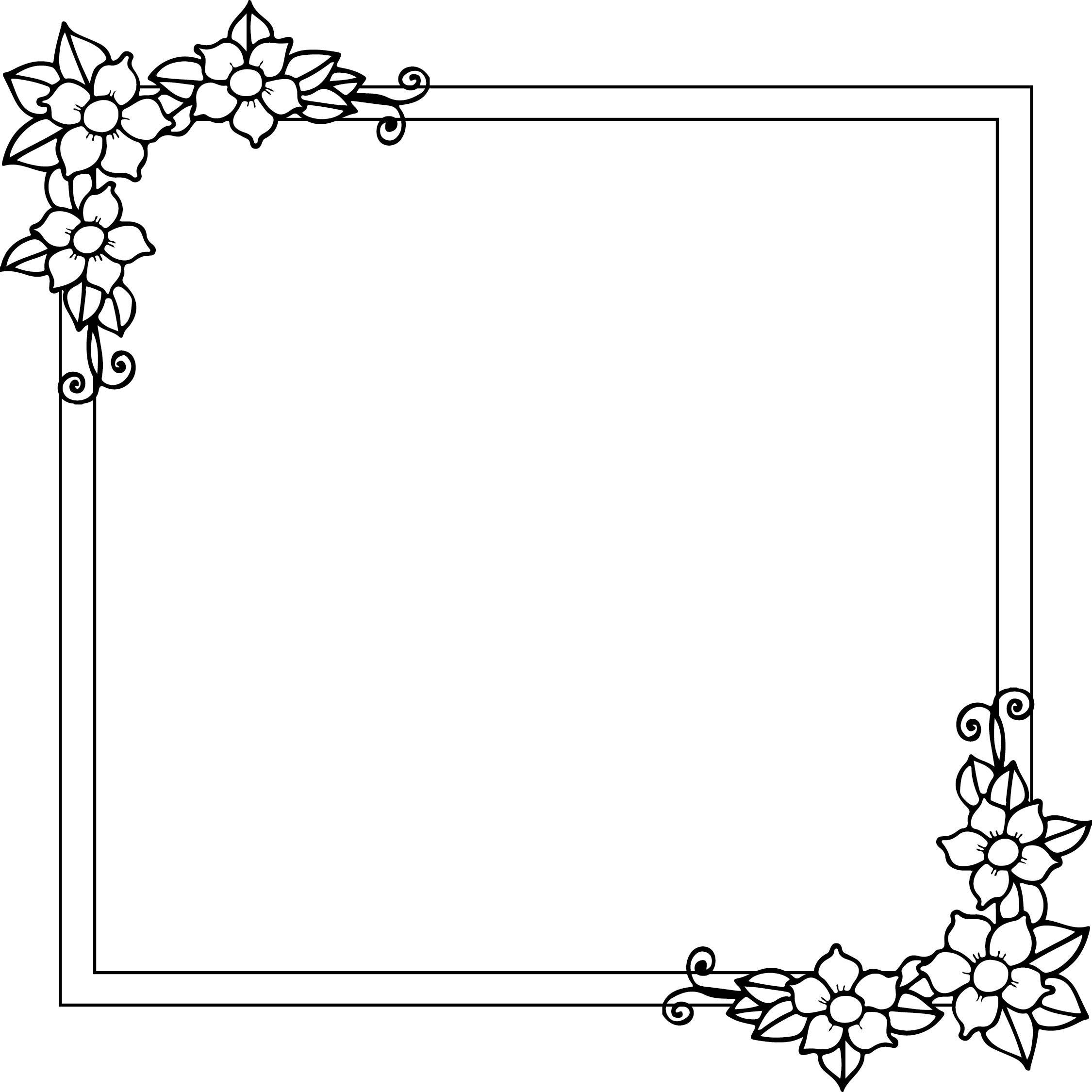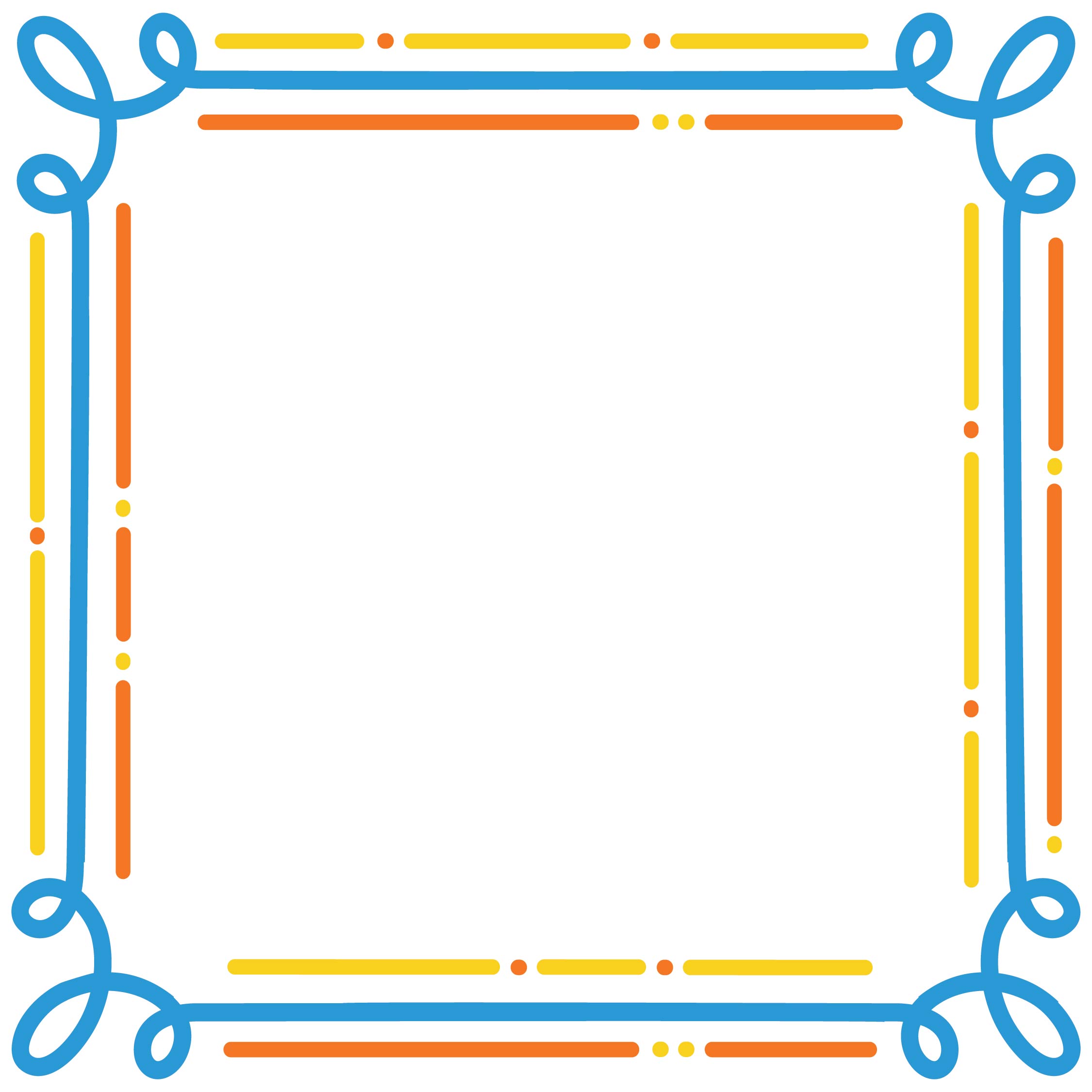 What Coloring Utensils Are The Best for Coloring Coloring Frame?
The top picks of the best coloring utensils for coloring frames are colored pencils, watercolor pencils, gel pens, and markers. Each utensil has its own pros and cons, depending on the paper your coloring frame is made of. Colored pencils are easy to use and easy to grasp by children. You can also be a little bit artsy with the coloring techniques like blending, adding baby oil, mineral spirits, or paint thinner. Yet, the pencil material is fragile if you drop it so hard. Watercolor pencil is good for beginners, but you should be careful of water drops or it will ruin your drawings. Using gel pens is advisable to add more effects. With markers, the color will brighten the frame but will be a bit messy on the paper.
Is It Possible to Make Coloring Frame from Scratch?
It is possible to make a sketch of the coloring frame before anyone else. First, find inspiration from websites or craft books. There are a lot of choices of the frame and its patterns, especially Christmas-themed frames. Second, use a pencil to draw the lines and graphics. Then, line the lines again with a drawing pen, if necessary or you can jump to the last step, which is coloring the template. You can also scan the sketch and upload the template online.