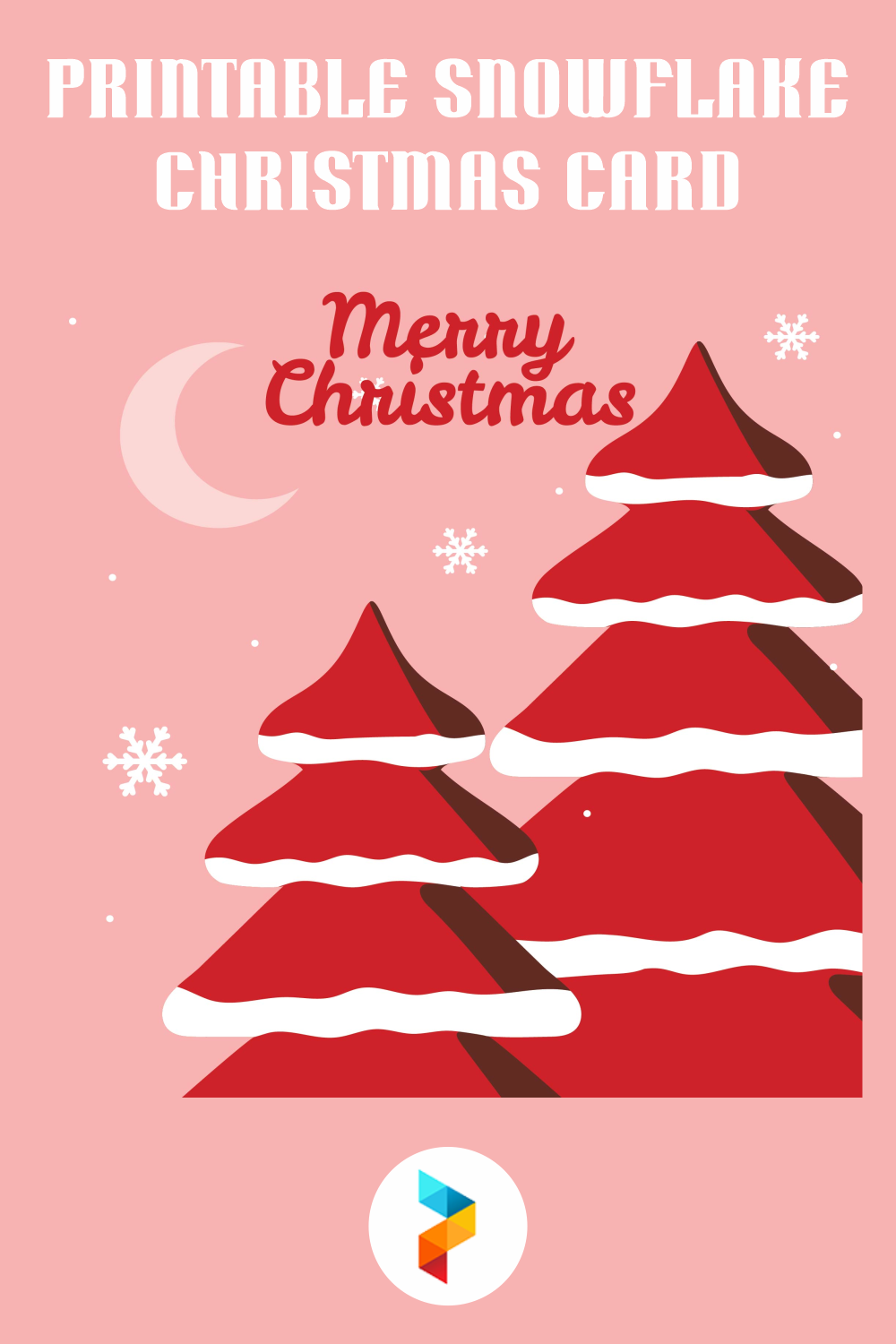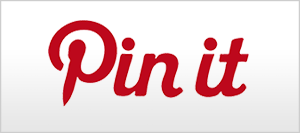 Printable Snowflake Christmas Card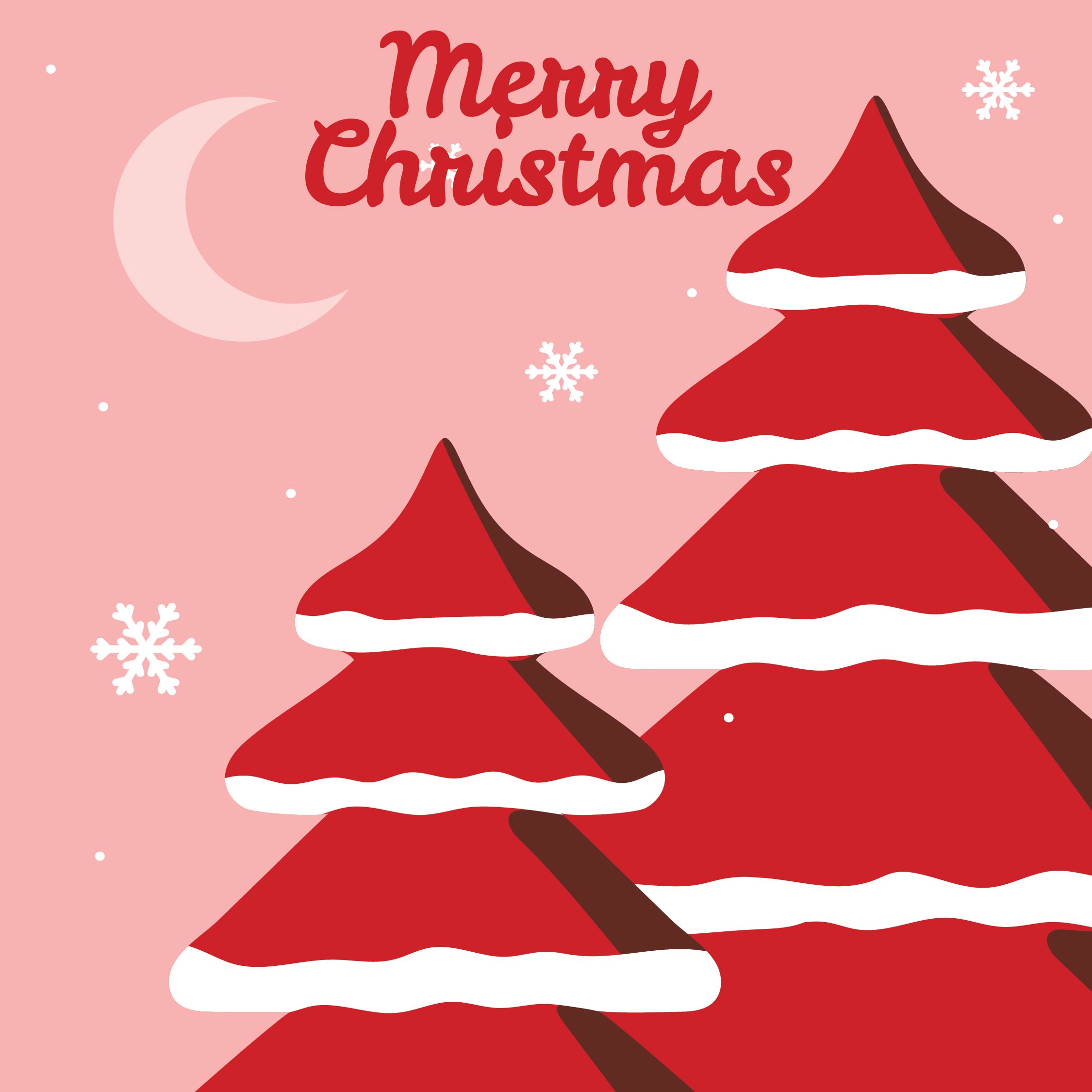 What is a Snowflake Christmas Card?
A Snowflake Christmas card is either a Christmas card that is shaped like a snowflake or a Christmas card with a snowflake design and contains a lot of snowflakes drawing and illustration. A snowflake design perfectly fits the Christmas card because Christmas happens around winter and snowflakes are already associated with Christmas. Snowflakes also usually make an appearance on many Christmas related things including decorations and even a gingerbread house.
How to Get a Snowflake Christmas Card?
You can get a snowflake Christmas card at every place selling Christmas cards. A snowflake design is pretty common on Christmas related items including cards. If you have a hard time finding a snowflake Christmas card around you, you may want to try to buy it online. You can also order a customized Christmas card from people who sell customizable Christmas cards. You can find their services at some online stores like Etsy.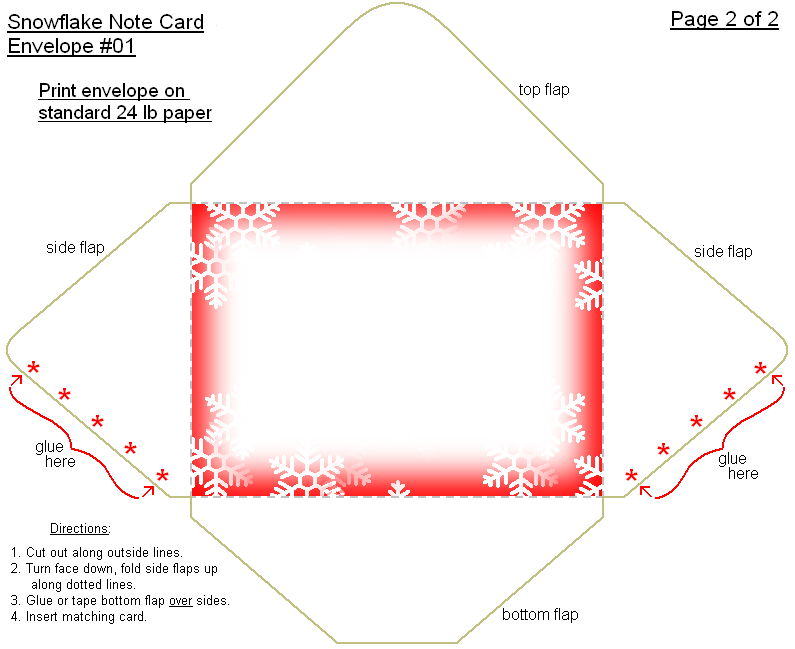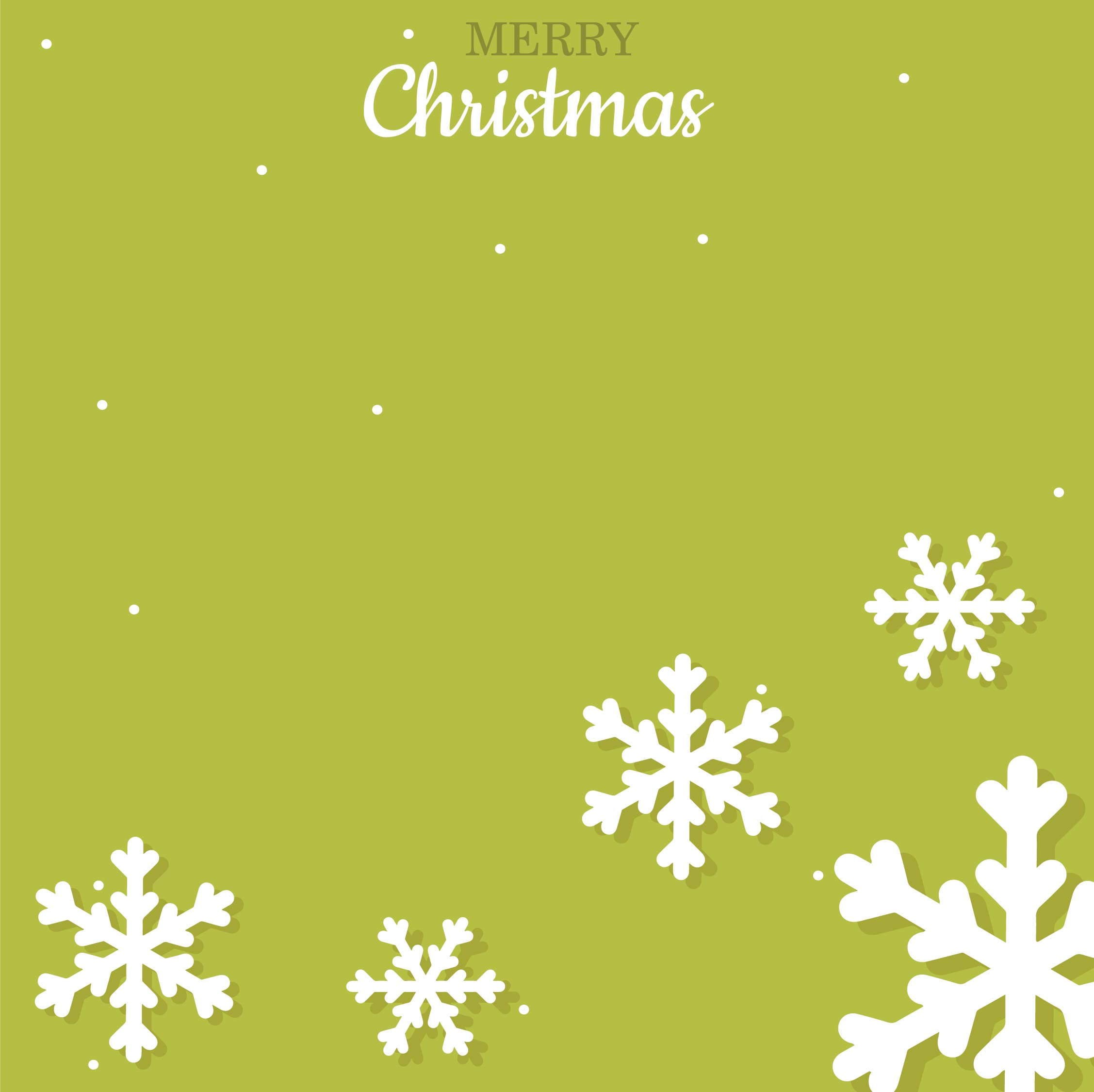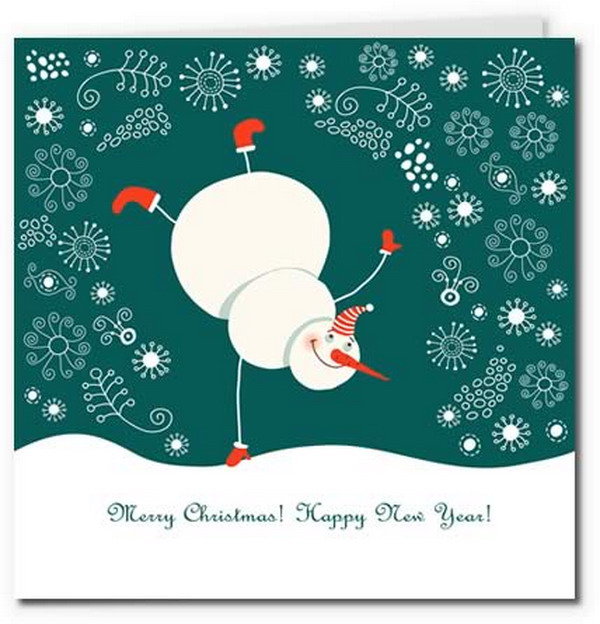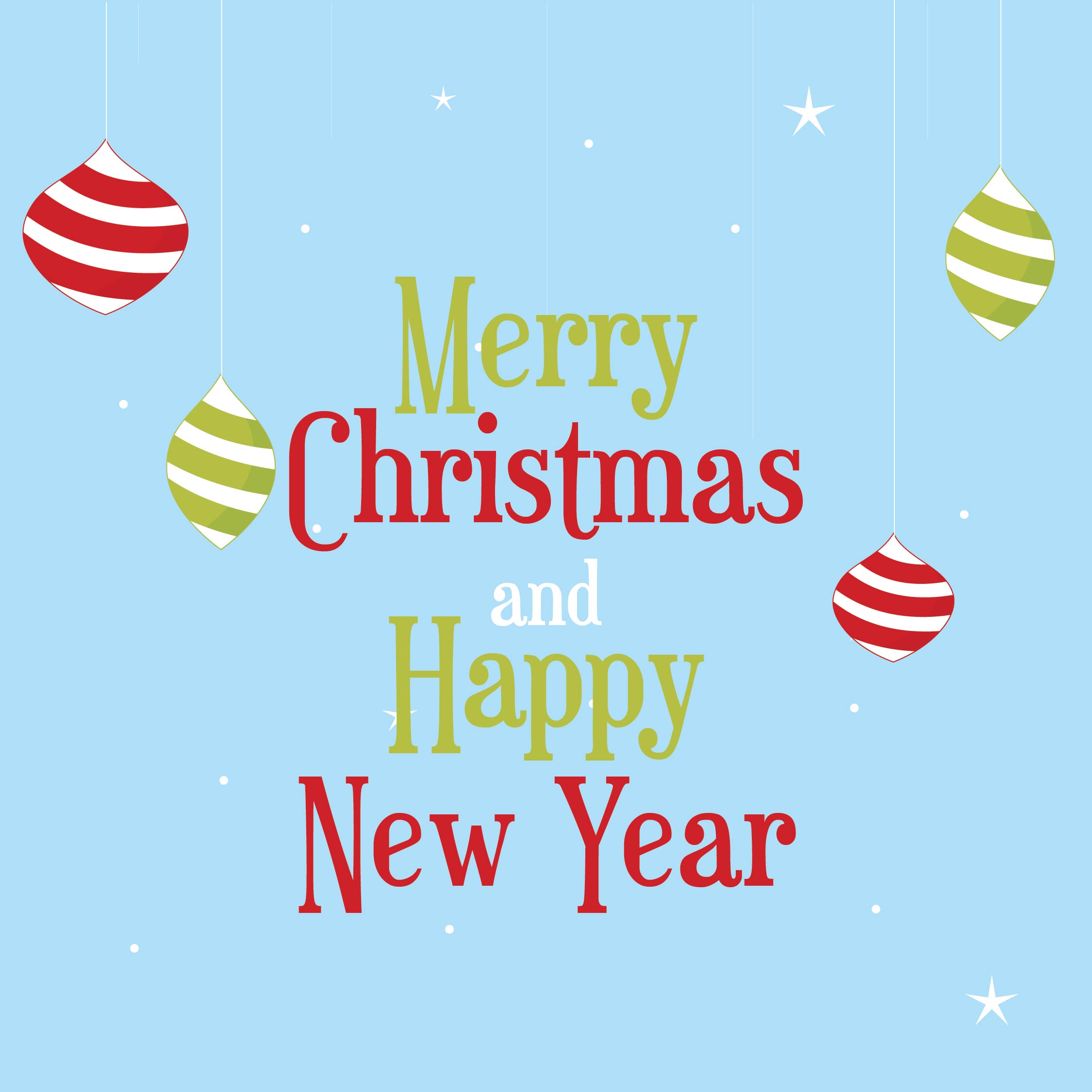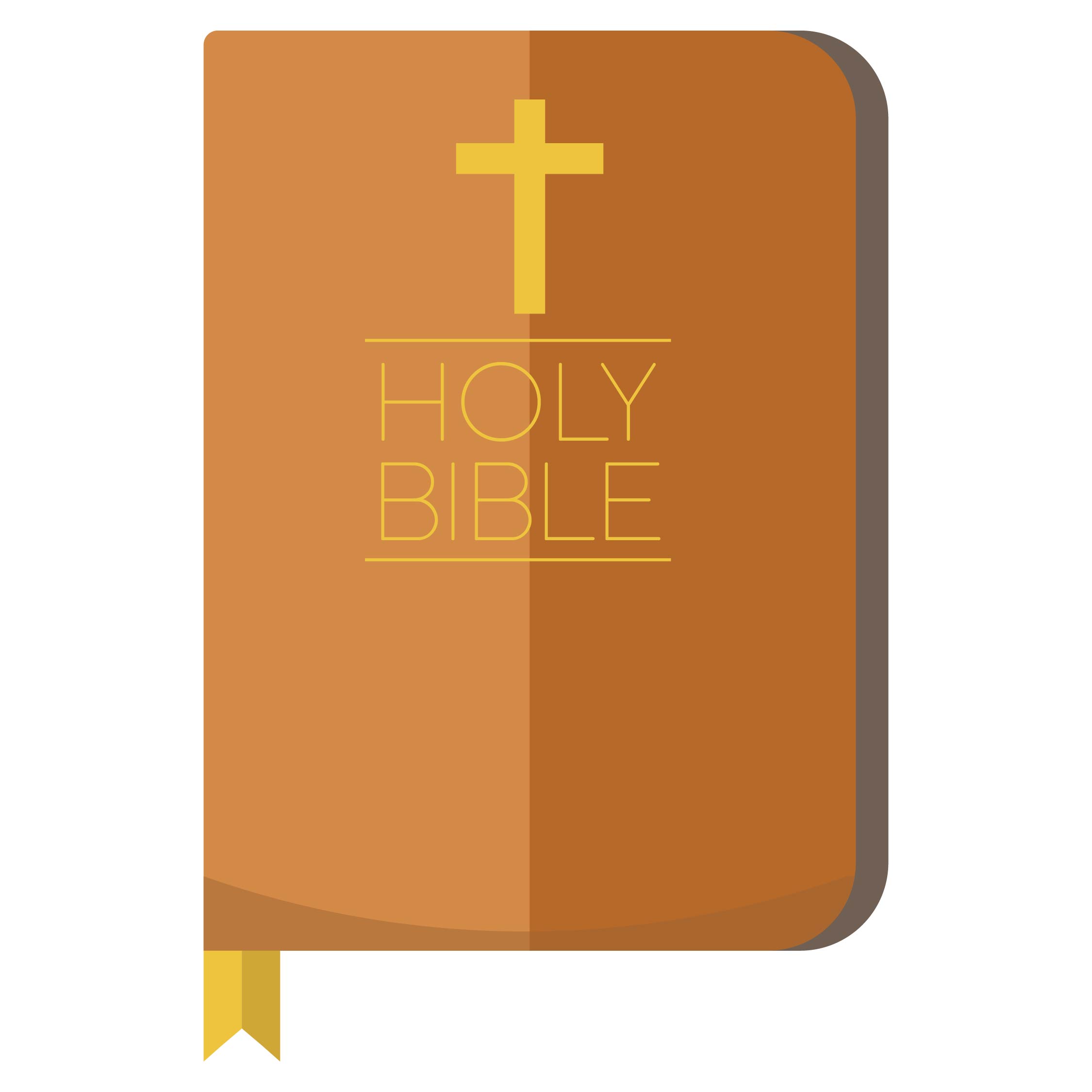 How Do You Make a Snowflake Christmas Card?
There are a lot of ways you can make a snowflake Christmas card. The first way is to design the card on your computer and then print the card. The second one is to add snowflake drawings and decorations to a regular card. You can add glitters to the snowflake design. It will not only make the card look fancier but also make the snowflake sparkling like an actual snowflake.
You can also make a 3D snowflake card by attaching a cutout snowflake to a card. First, you need to cut a piece of paper into the size of a card. You may want a folded card for this kind of design with one layer to write the message and the other layer serves as a cover. Write the messages inside the card, add a border along with snowflakes illustrations around the messages. Fold the card close.
Now you can make the snowflakes by cutting out some paper into snowflakes as you did in your childhood. You can find a tutorial online if you don't know how to make a snowflake paper. You may want to make it in three or more layers to maximize the 3D effect. If you do, make sure that you make the snowflakes in different sizes and layer them from the biggest to the smallest. Lastly, you can add a rhinestone or a button to the center of the snowflakes to add an extra touch.