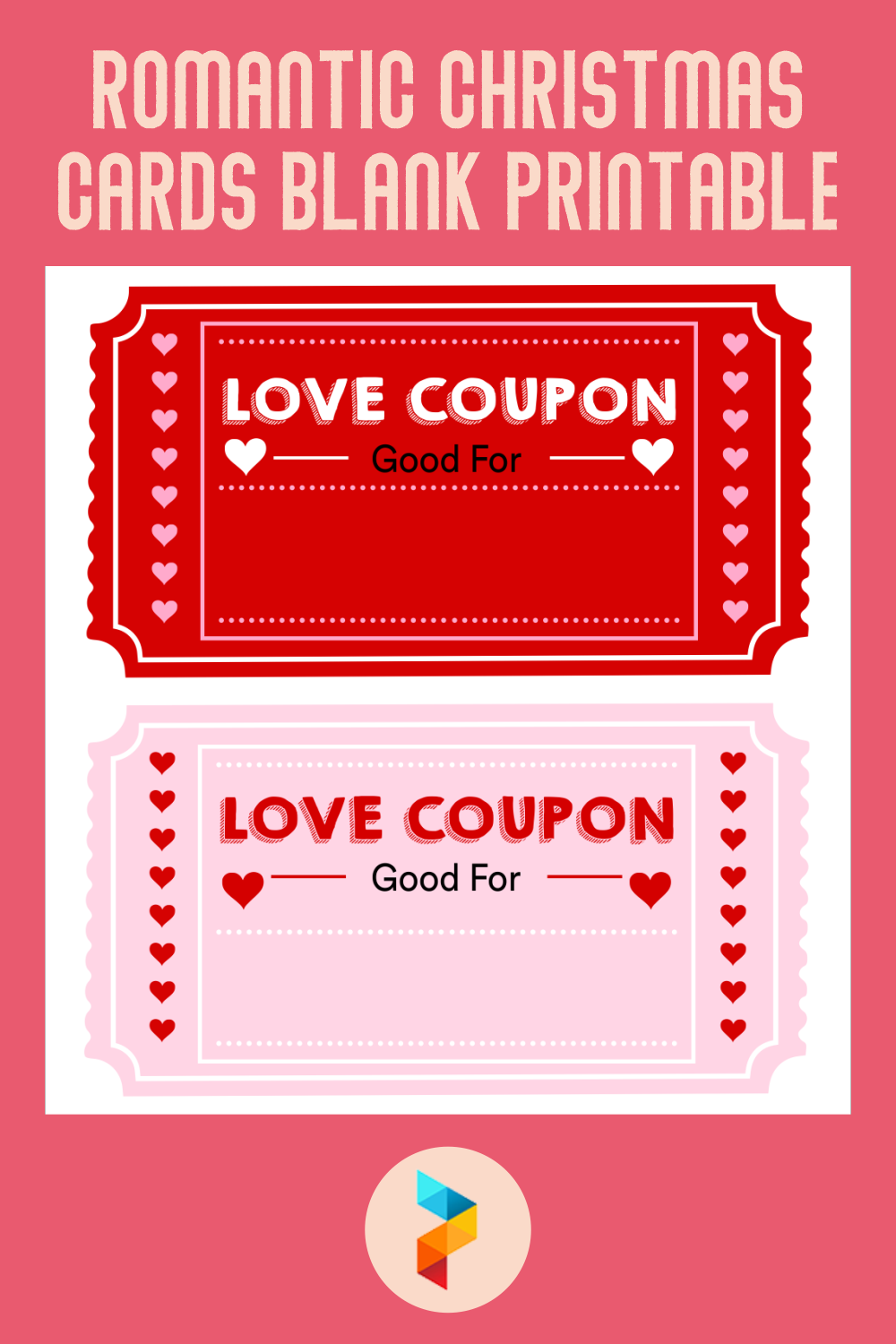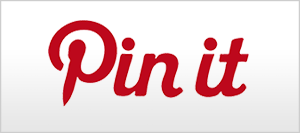 Romantic Christmas Cards Blank Printable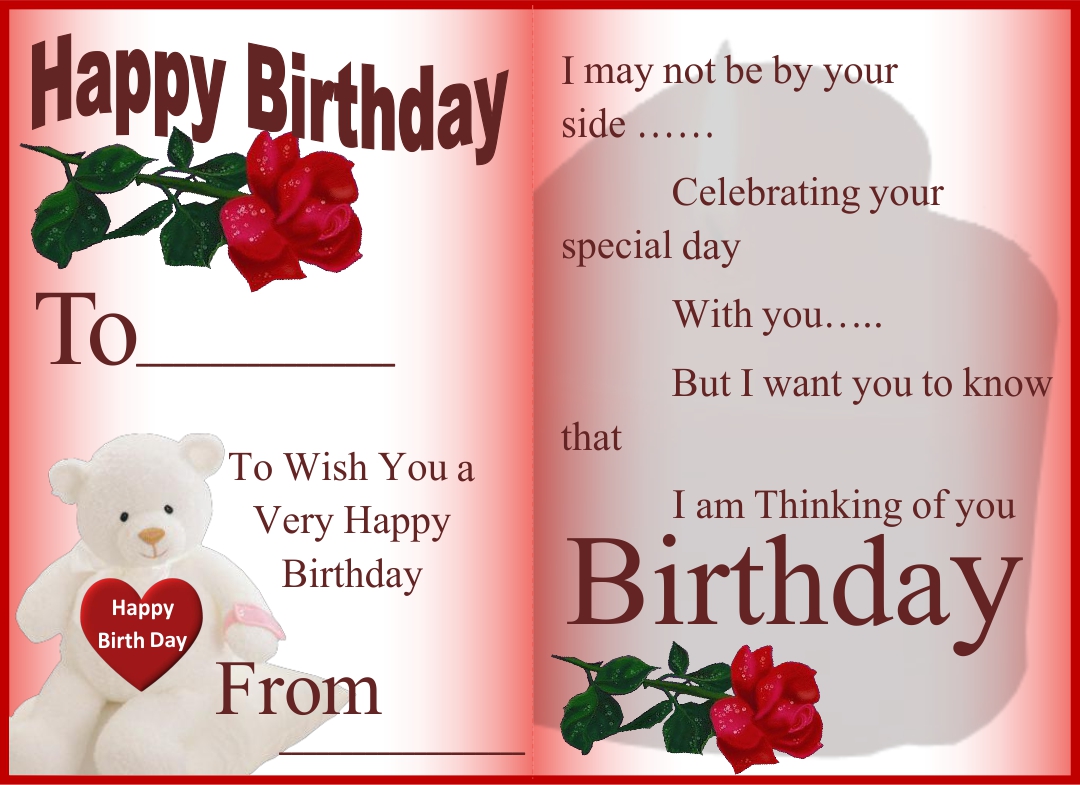 What Do You Say on Romantic Christmas Cards?
Now, leave alone the basic 'Merry Christmas' in your old romantic Christmas cards. Do you want your Christmas with your significant other more warm, full of joy, and jubilant with the words you choose in the Christmas card? How about saying some thank you letter, such as "Thank you for coming to my life. My Christmas day is getting merrier than ever!" You can also say that their existence has made the greatest change for each other's life throughout the year and to thank the well-spent Christmas holiday together and the precious gift, which is your partner's kind heart.
What are The Etiquettes for Giving Romantic Christmas Cards?
There are manners for sending out Christmas cards, especially for the loved ones. Although maybe, your significant other can tolerate lateness, you still need to be a bit discipline for a small thing like sending a Christmas card. Considering authenticity is another etiquette for giving a Christmas card to your partner. For example, make your own Christmas card with your handwriting and honest message, so they will feel your presence, even when you are not around. Thus, making an e-Christmas card is inadvisable because, logically, your partner can make it their own or they can get the card from the store. But, if you have no time to make it yourself, just be honest in the writing.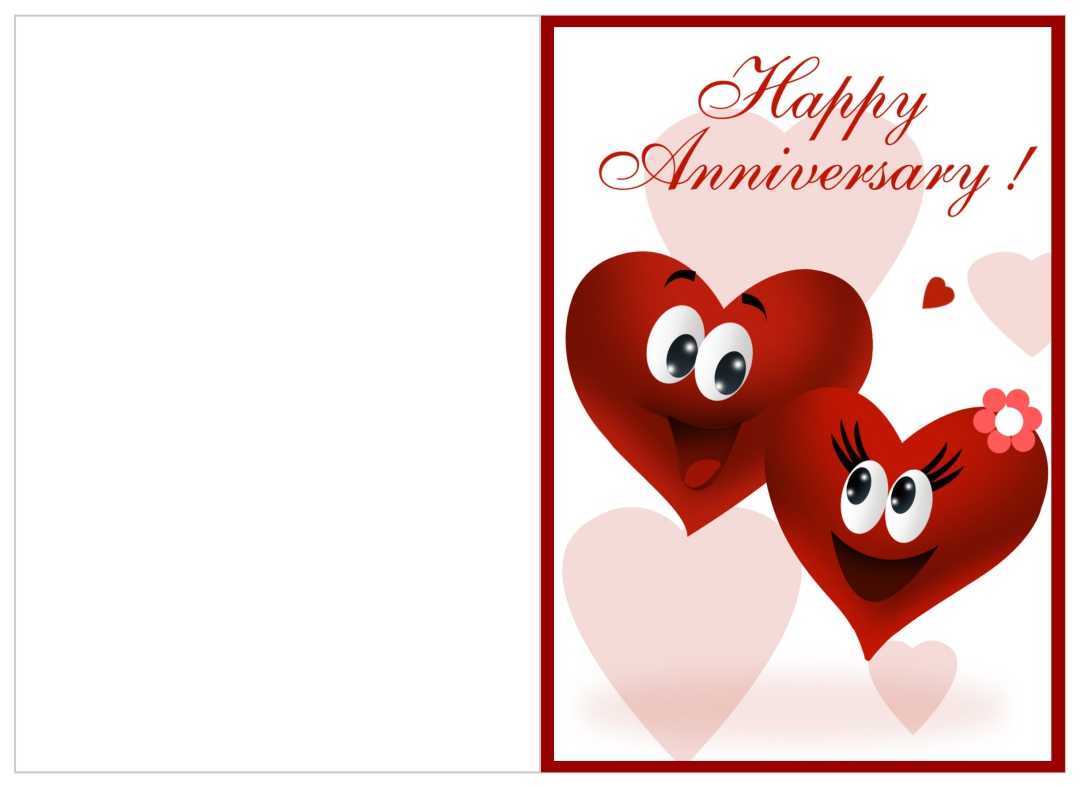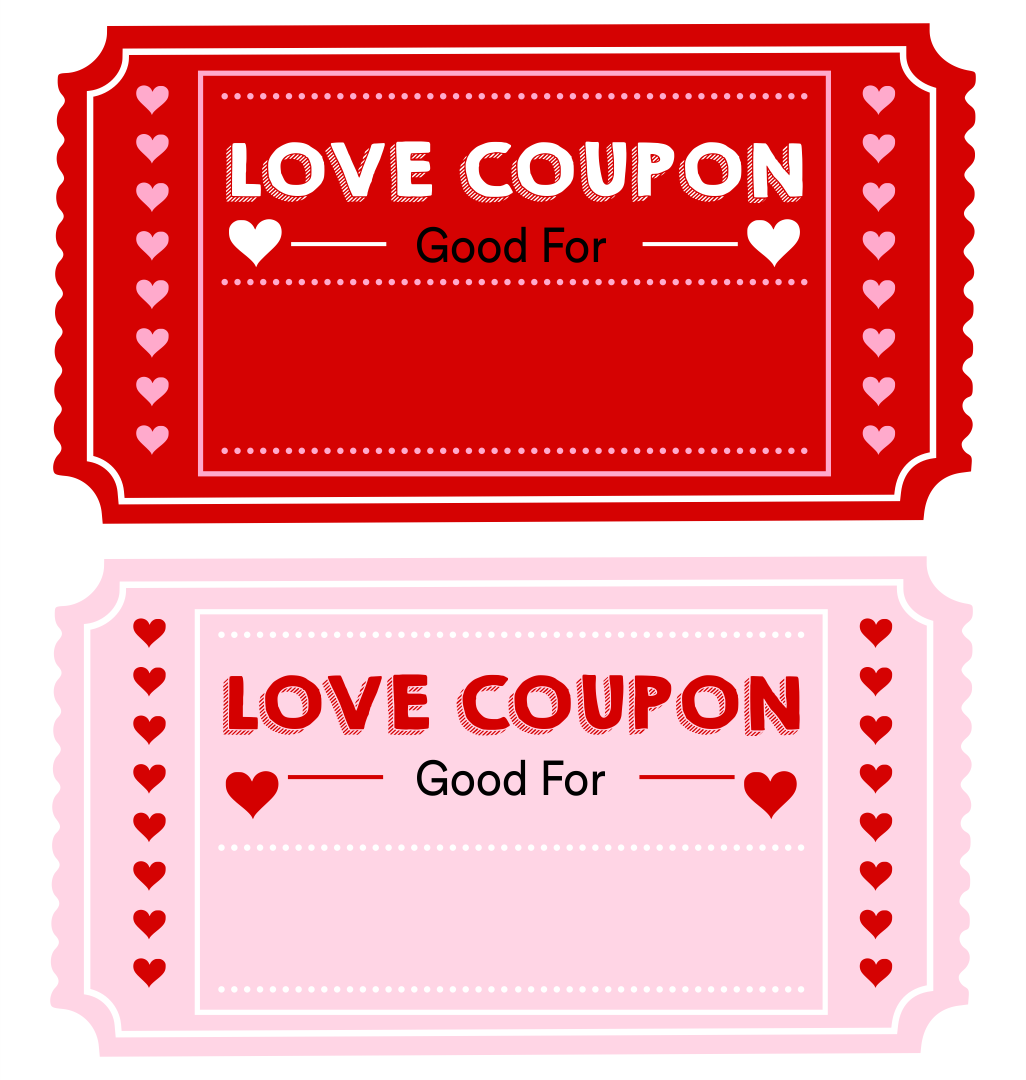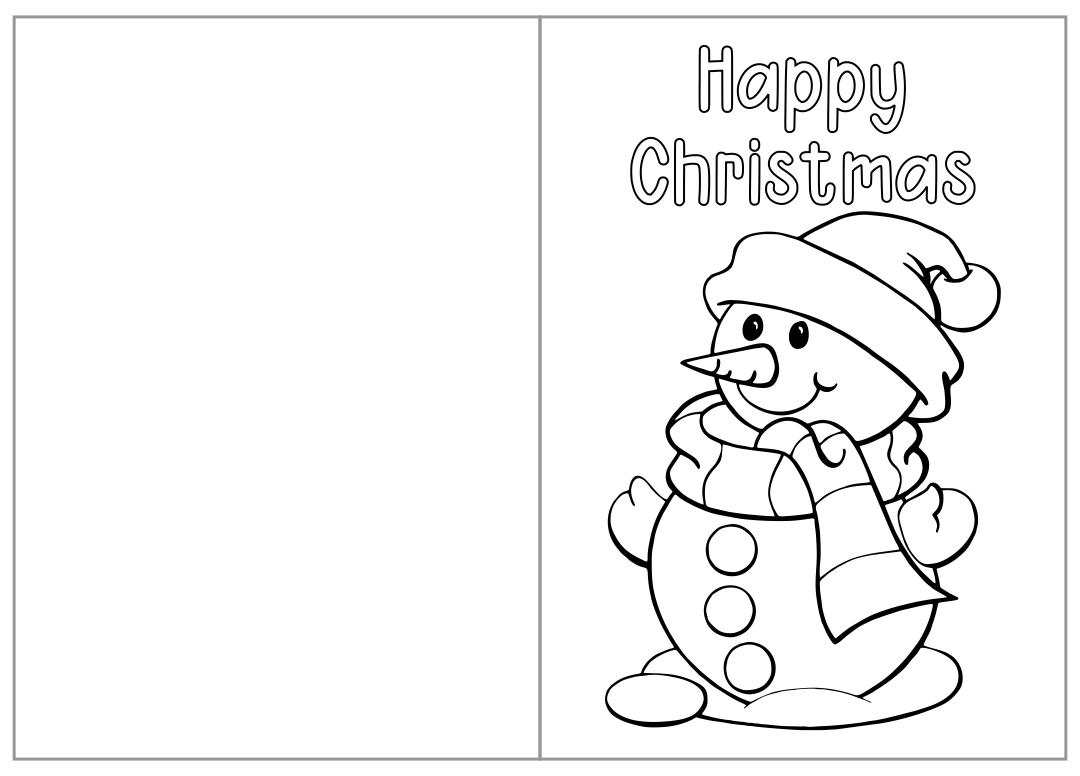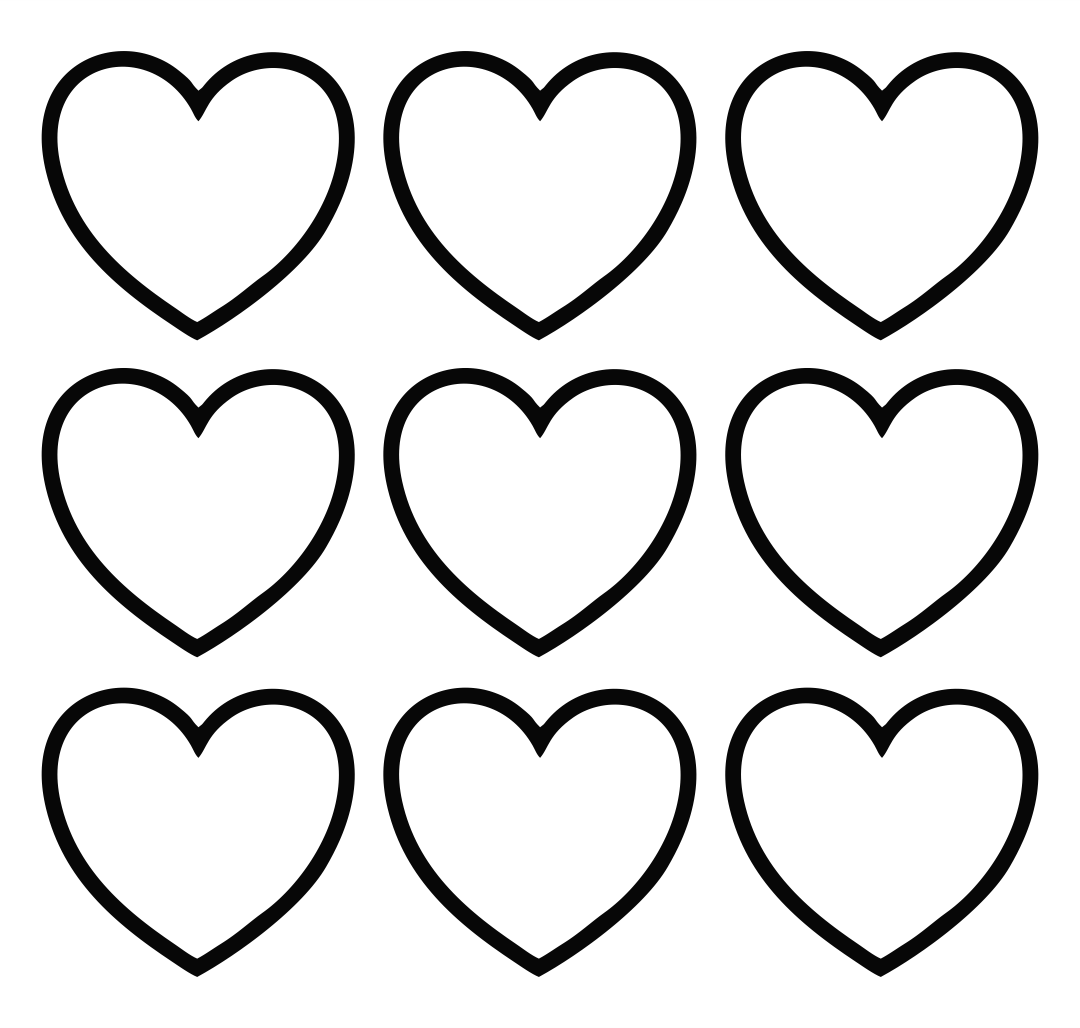 How To Decorate Romantic Christmas Cards?
Have you decided what to decorate on a Christmas card for your partner? If you've got all of the materials but still confused by the concept, worry not! Because there are a lot of alternatives to make your Christmas card special. You can stamp your lips with your favorite lipstick on the card, and cut and stick some heart-shaped around. Inside, insert your favorite photo of his/her with a button wreath frame. Stamp some ornaments like snow to add a festive touch to it or give a handprint of a snowman or your happy face.
Can You Still Save Money While in a Romantic Relationship?
Surprisingly, there are a lot of tips and tricks to save money while you are in a relationship. Go visit the library. Not only is it quiet, but also you can share knowledge from random books you pick. If don't want to bother the other visitors, find the nearest park and sit there to enjoy the sunset. Cleaning the house and doing the laundry might be daunting for your partner. Why don't you help the half of it? Trying a new recipe is always fun. Then, have some small picnic, although it's a bit burnt.
---
More printable images tagged with: