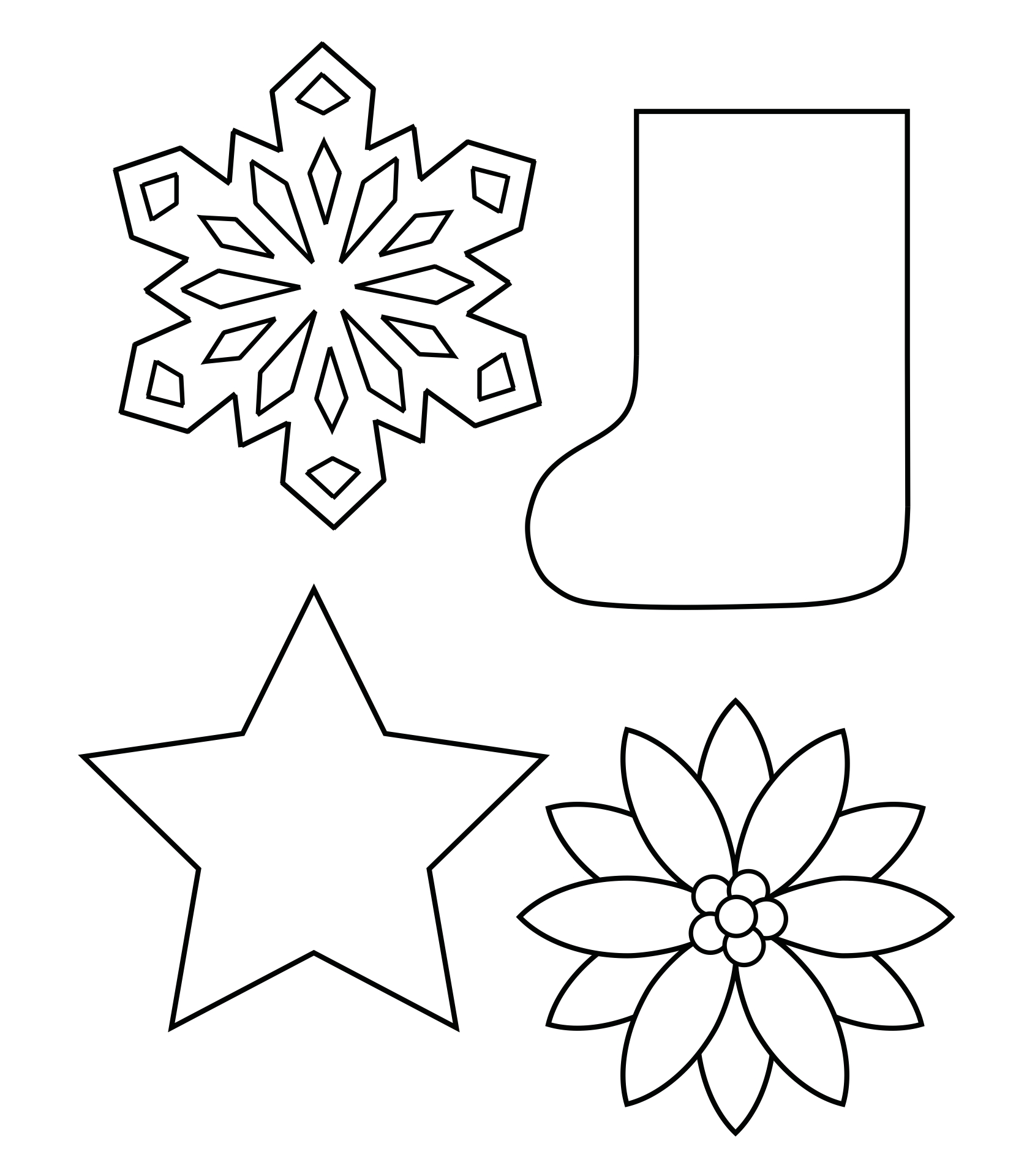 What are Christmas Shapes?
Christmas shapes are the shape of items related to Christmas. There are a lot of things considered as a Christmas icon or symbol. We can see these shapes often during the Christmas season. They are Christmas trees, Christmas balls, Christmas ornaments, stars, stockings, candy cane, gingerbread man, snowman, angels, dove, Santa, Santa's hat. Reindeer, sleigh, presents, snowflakes, and many more. These items are represented in three-dimensional form or two dimensional. Some are represented in two-dimensional vector shapes. These shapes are often seen in Christmas cards, Christmas gift tags, Christmas banners, Christmas recipe cards, etc.
What is the shape of a Christmas Tree?
Christmas trees have a unique shape, unlike other trees. The Christmas tree looks like a long triangle. Even when the Christmas tree has textures in it, it still can be seen as a triangle from afar. People often use a triangle as a base when drawing a Christmas tree. They may add some textures later but the triangle is the main shape. You can even create a Christmas tree by layering several triangles.
What is the Purpose of Christmas Shapes Template?
Christmas shape templates can be very helpful if you are making your own Christmas-related items started from Christmas ornaments to cookies. The template serves as a guide when you make things. For example, you can use a Christmas shapes template to create your own Christmas tree ornaments. You can make it using paper or fabric. Cut the template and use it as a guide or you can glue the template to a thicker paper to create paper ornaments. You can also use it to create your Christmas cards. Cut the shapes on the template and glue them to the card. You can even use a Christmas shape template to create Christmas cookies. These templates can be very helpful especially if you don't have cookie cutters with the shapes that you need. You can also use the template as a guide when you decorate the cookies with icing.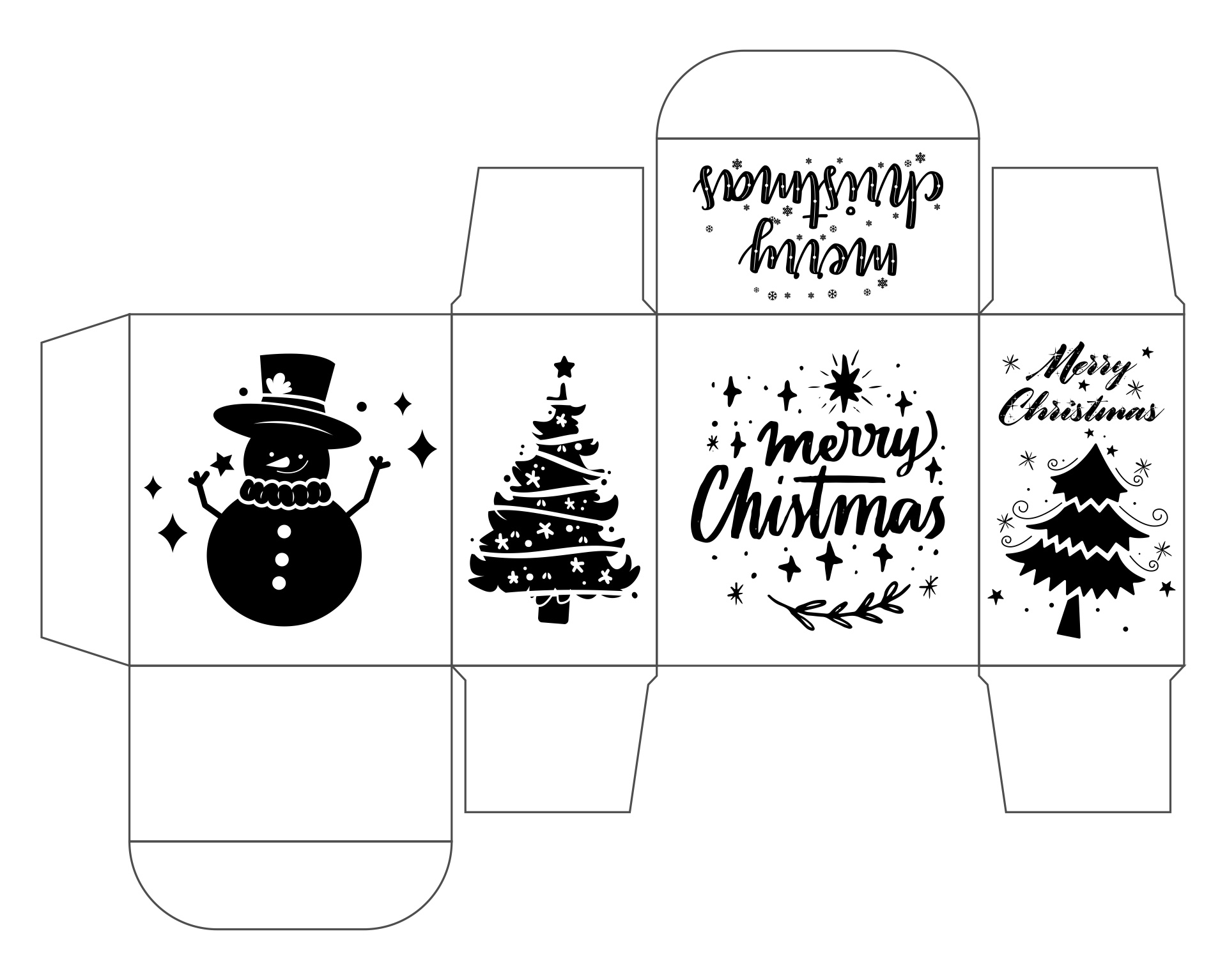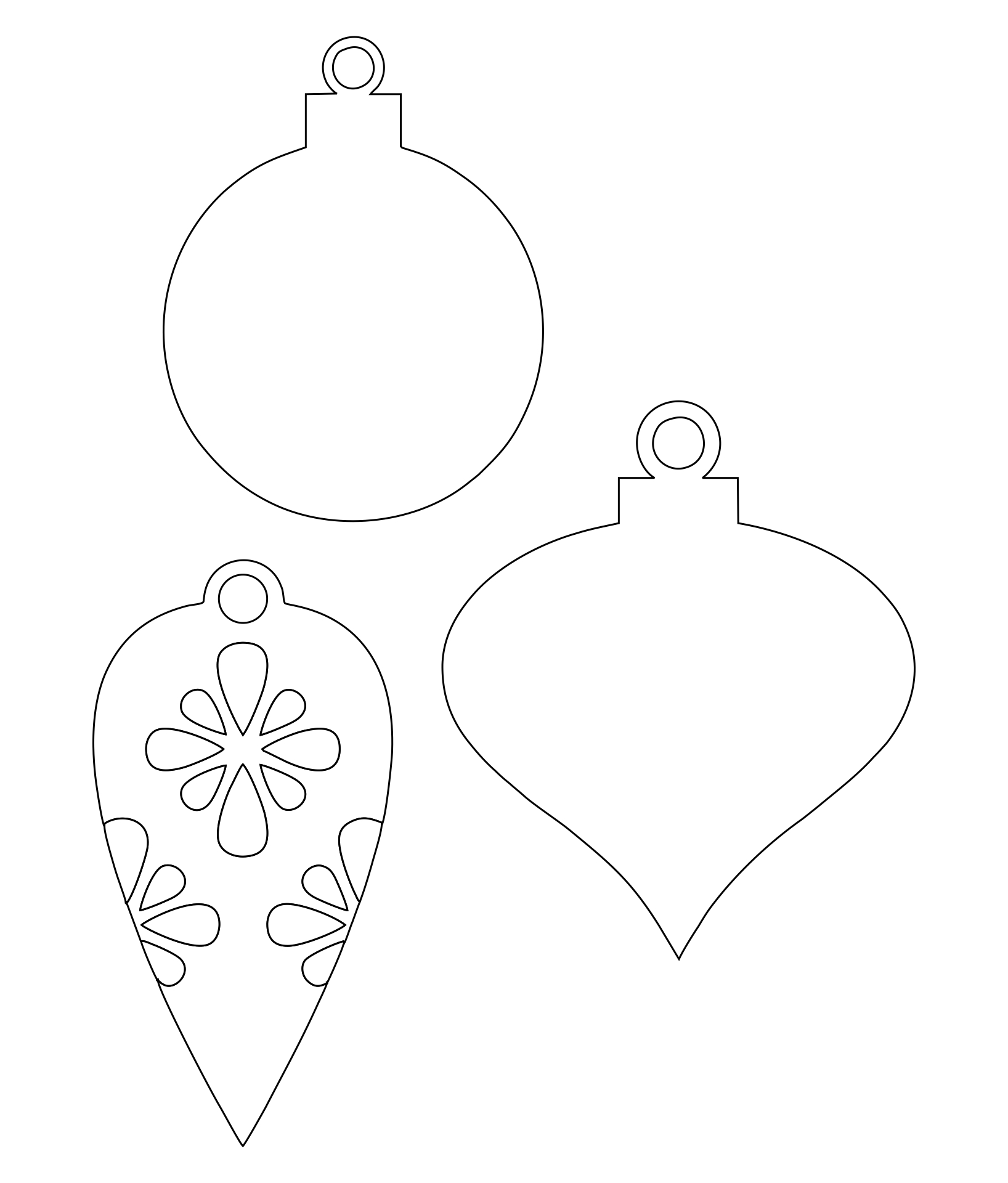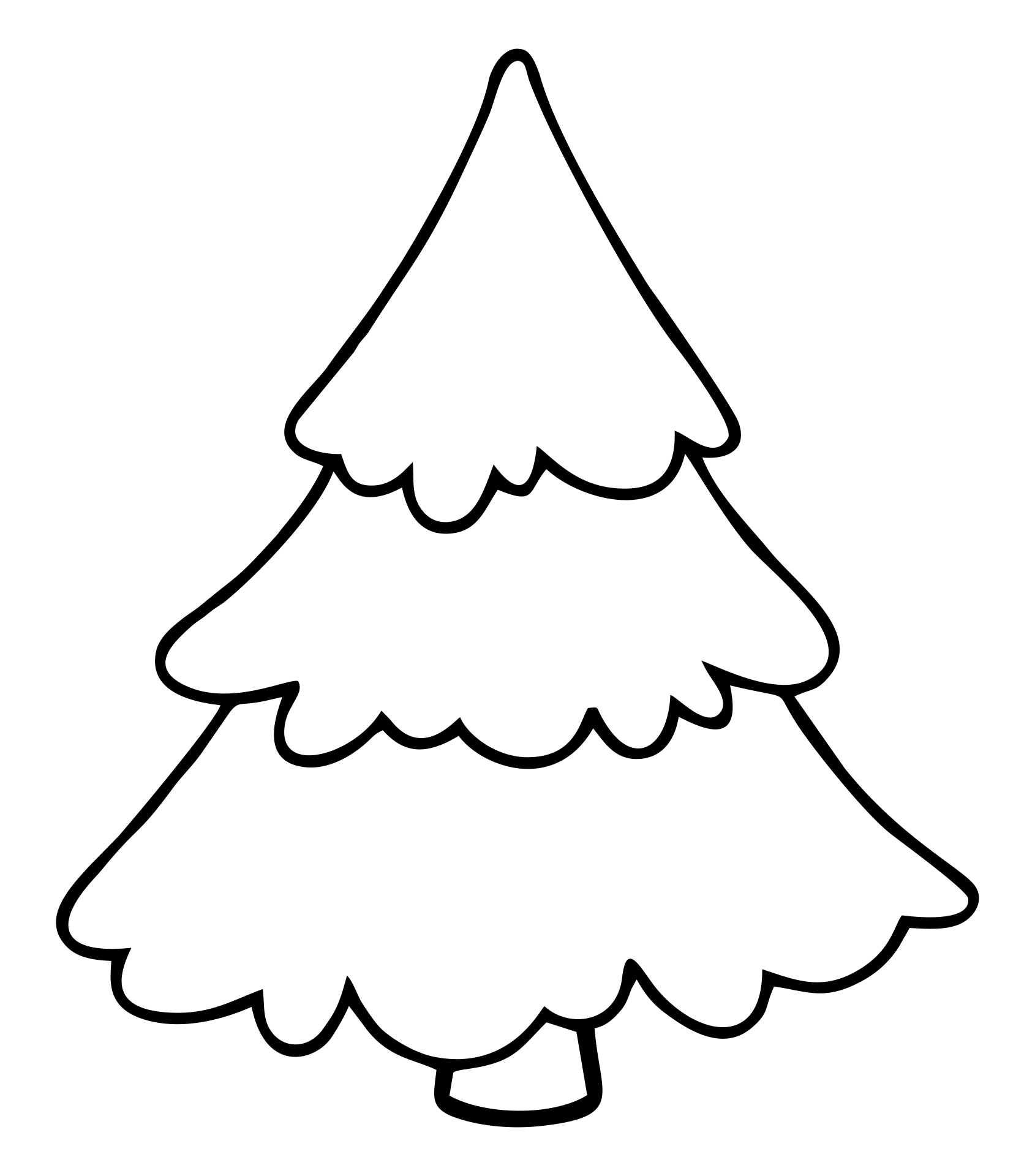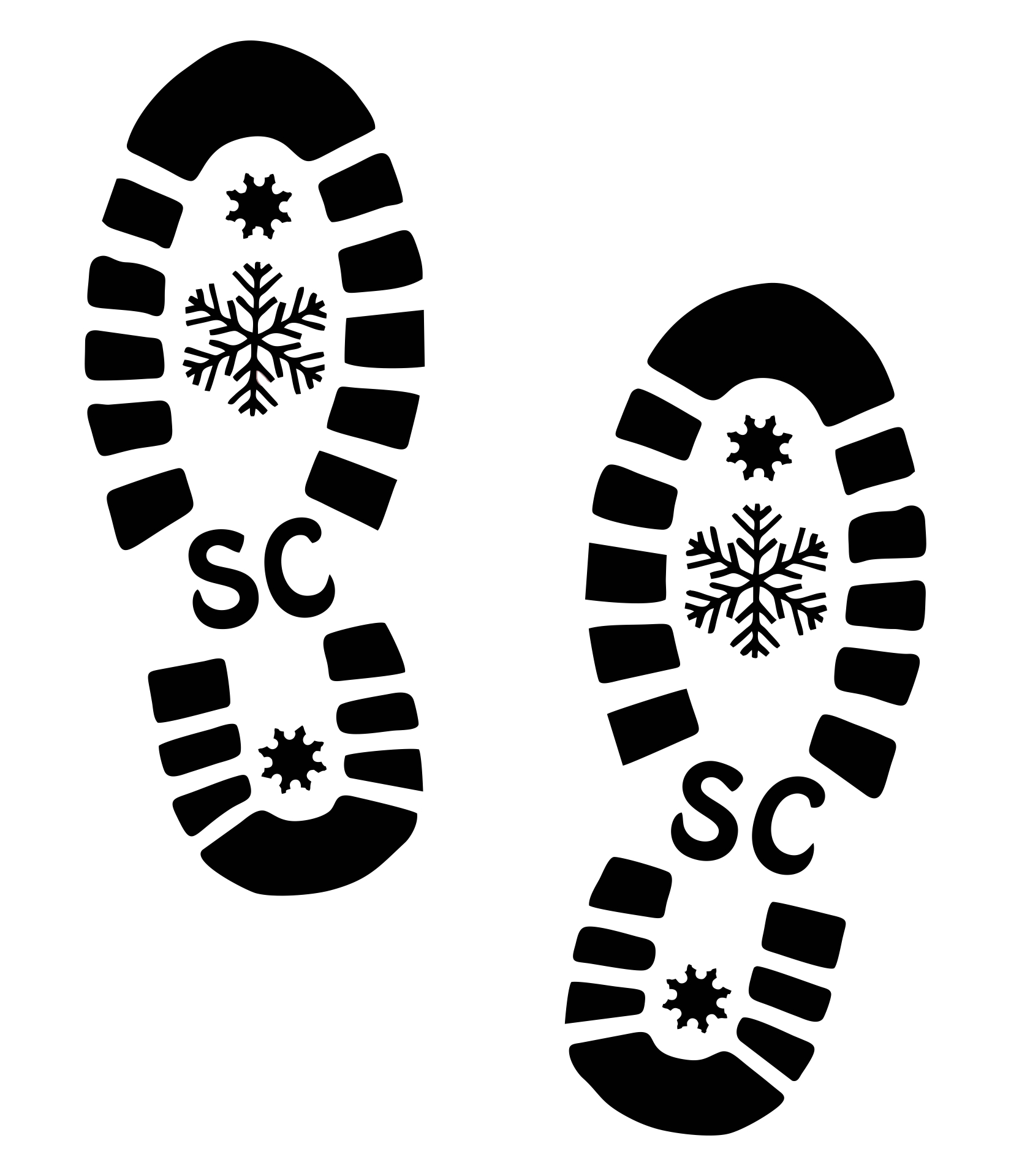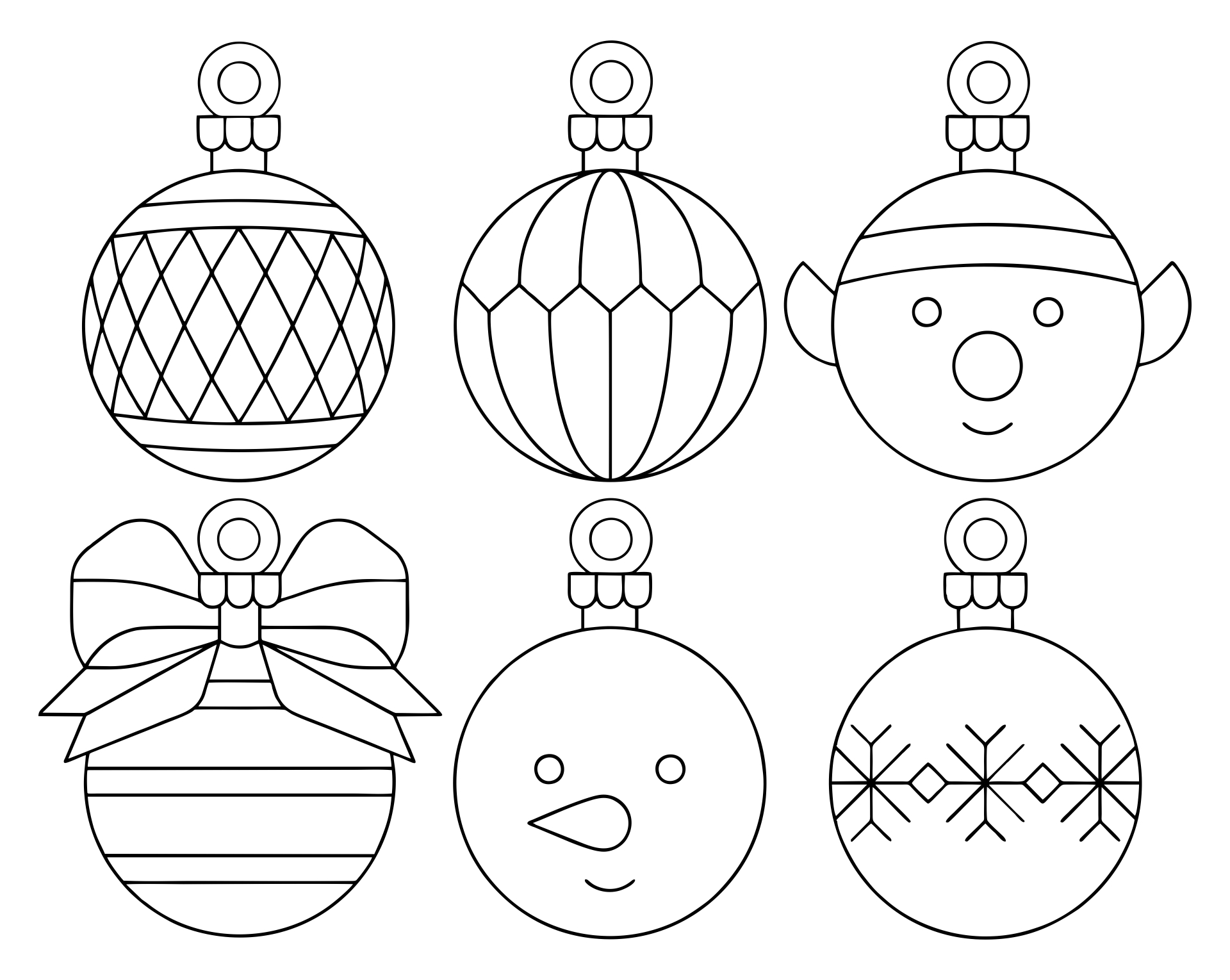 How Do You Make Christmas Shapes Template?
Making a Christmas shape template is very easy. All you need is to gather all the Christmas shapes you want. You can find the Christmas shapes vector on the internet. If you can't find them, you can use a Christmas shapes picture and turn it into a vector yourself. Put all of the shapes into one page. You can change the color if you want. You can print the template and use it however you please.