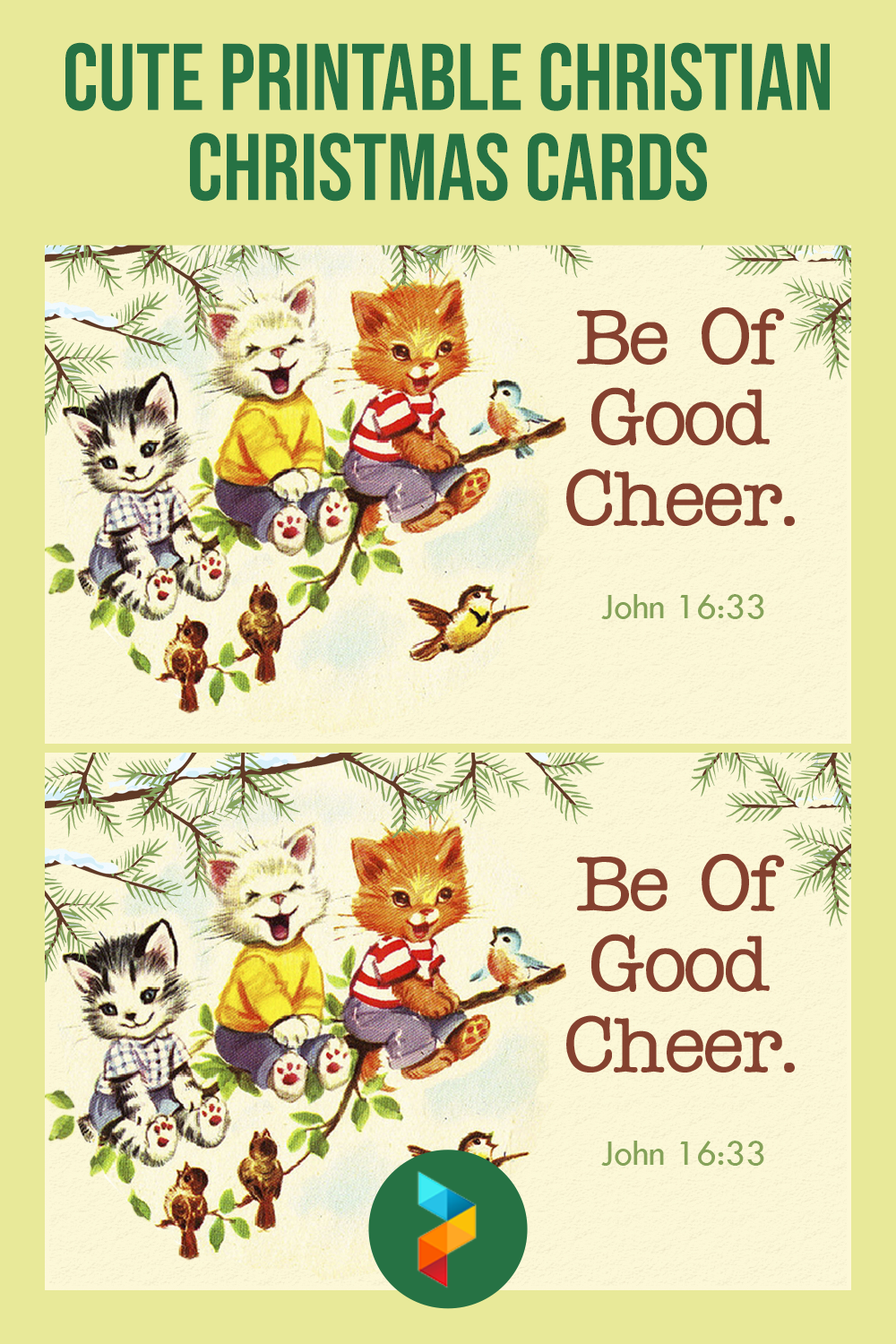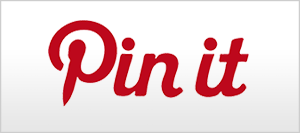 Cute Printable Christian Christmas Cards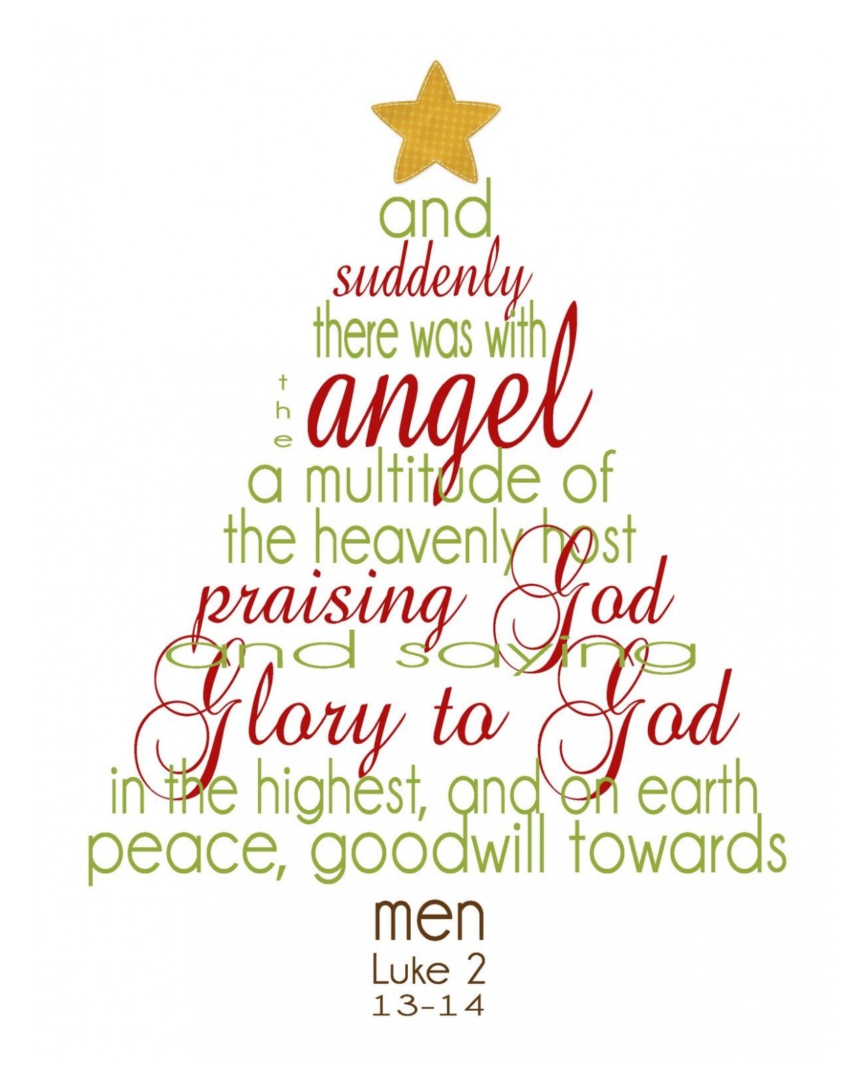 How do You Make a Cute Christian Christmas Card?
The purpose of sending Christmas cards is to tell people to have a merry Christmas. You can do it in a simple way, elegant way, artistic way, or cute way. Making a cute Christmas card is important if you want to send them to people who love cute things or if cute is your branding. Now, there are a few steps you can follow to make a cute Christmas Card below:
Choose a piece of paper with cute colors such as pastel pink and purple.

Choose a paper with cute patterns such as candy cane.

Choose a cute font. You can write the messages in colorful letters if you want.

Add emojis. Emojis are considered cute, so when you design the card on your computer, you can add some emojis to elevate the cuteness.

Add some cute drawings and illustrations. There are no boundaries on this one. You can add an illustration of a gingerbread man, candy cane, Christmas tree, Christmas lights, or even unicorns.

Add cute accessories such as ribbons, buttons, and glitters.
What do You Write in a Christmas Card for a Christian?
Writing a Christmas message is a simple task to do, but it can be hard for some people. Of course, everyone knows how to write Merry Christmas, but sometimes they just are not sure if it's enough or if they should add some additional messages. A simple "Merry Christmas" note is actually enough for a Christmas card. But if you want to add some messages, you can go by writing some Christmas wishes. Or simply write about all the good things you wish will come to the person you send the cards to. You can also wish them to be always healthy and happy.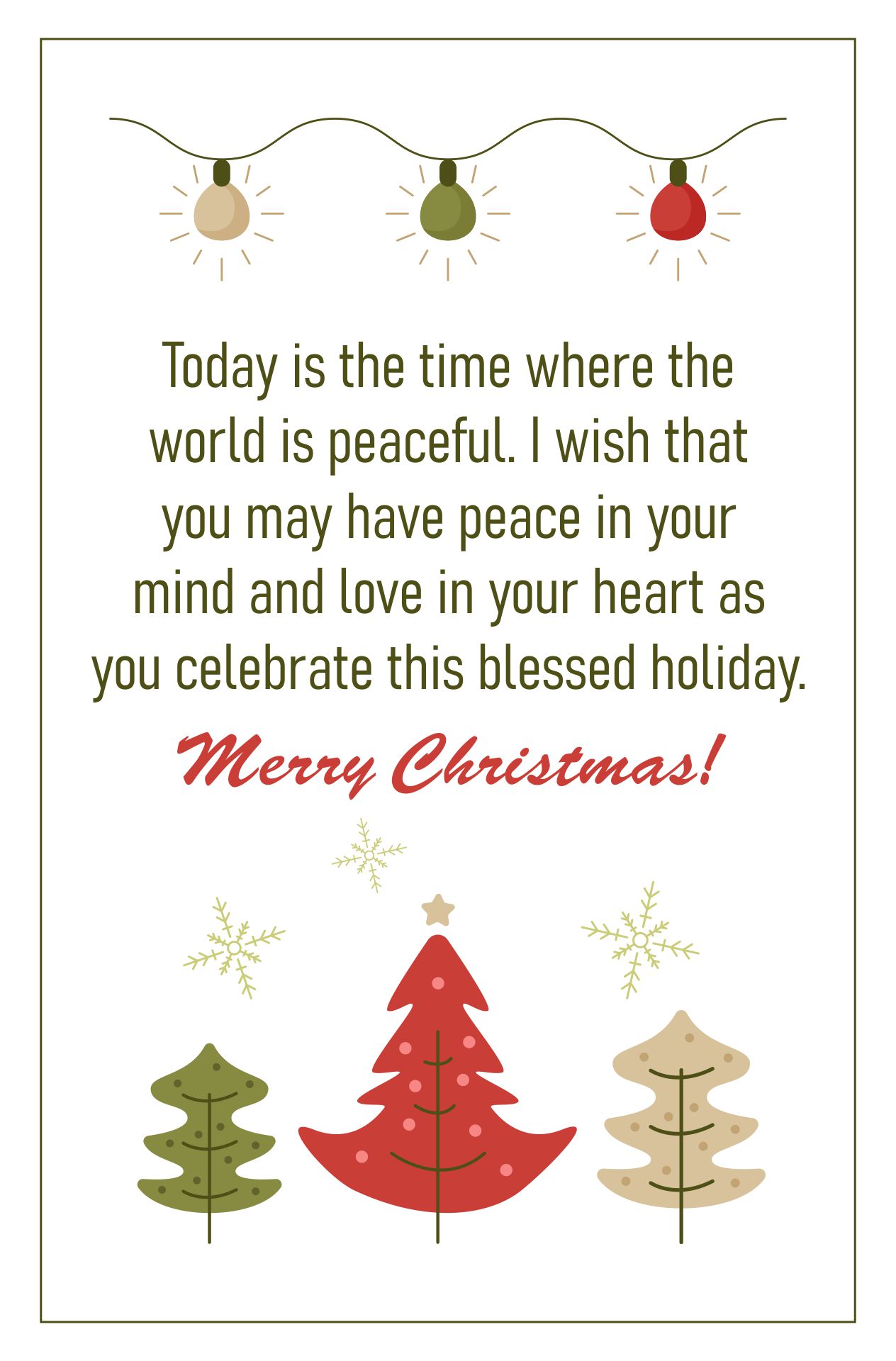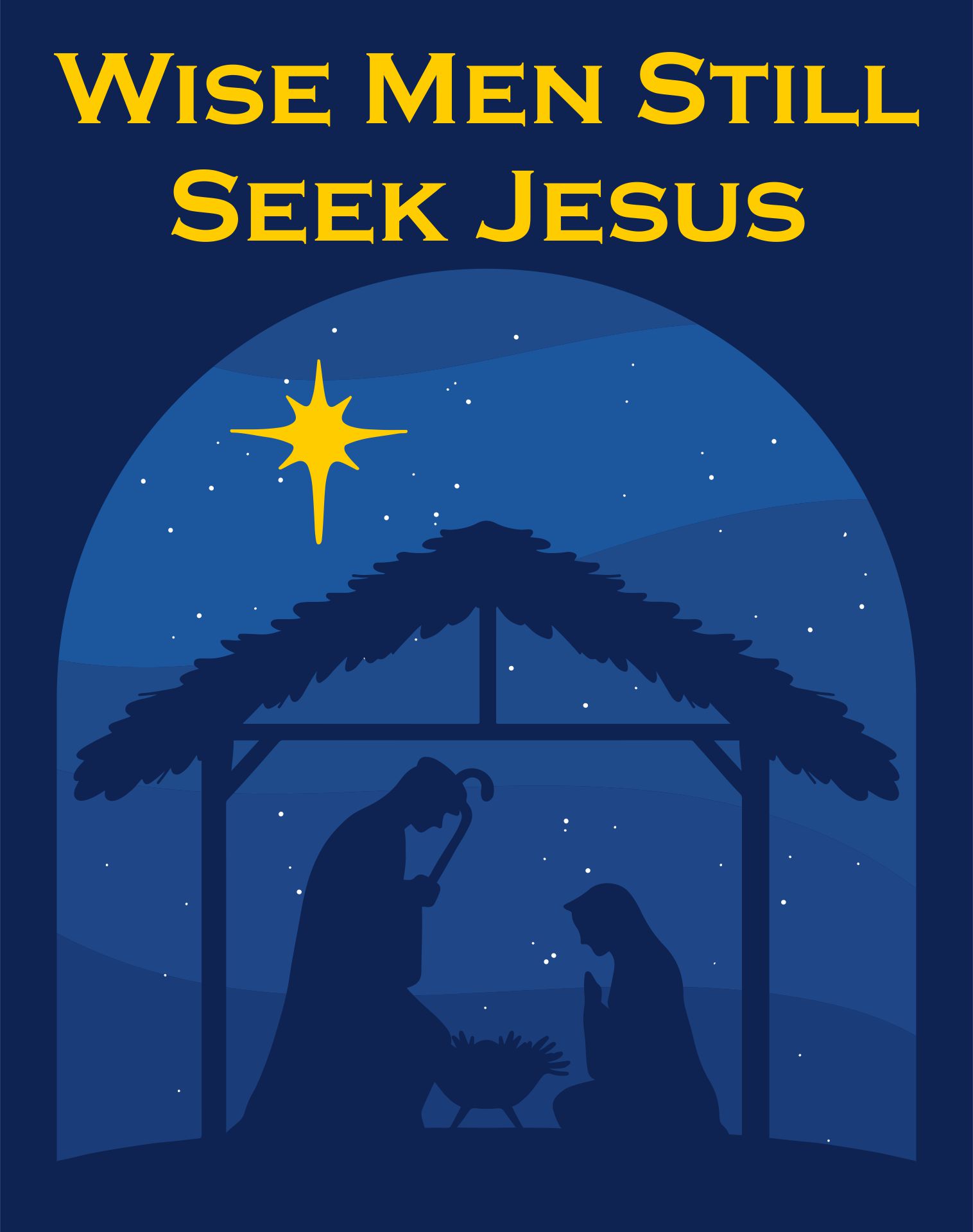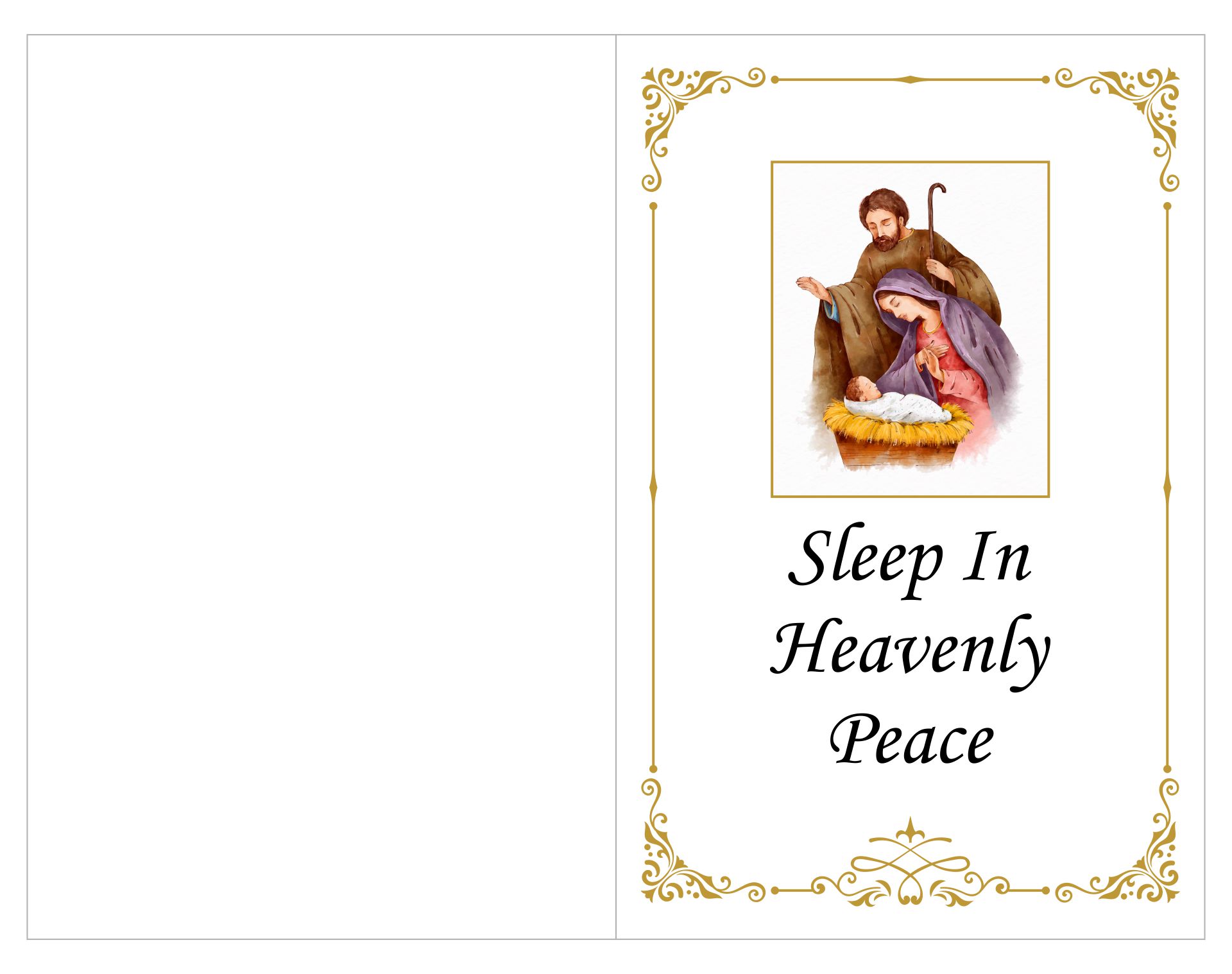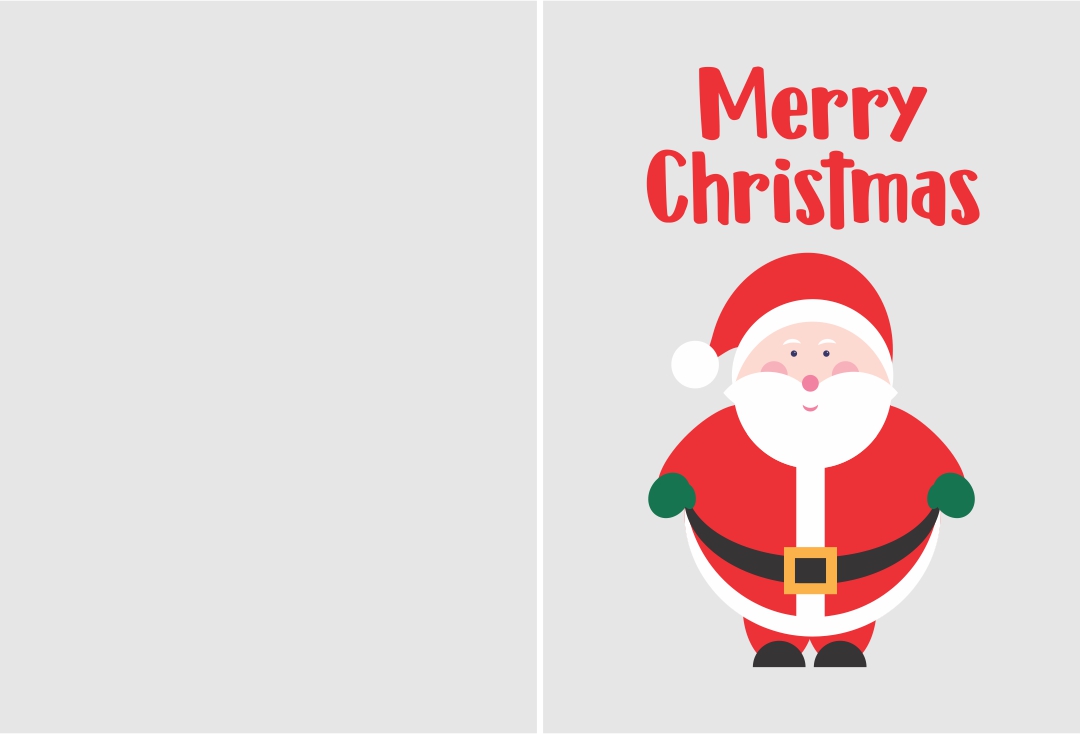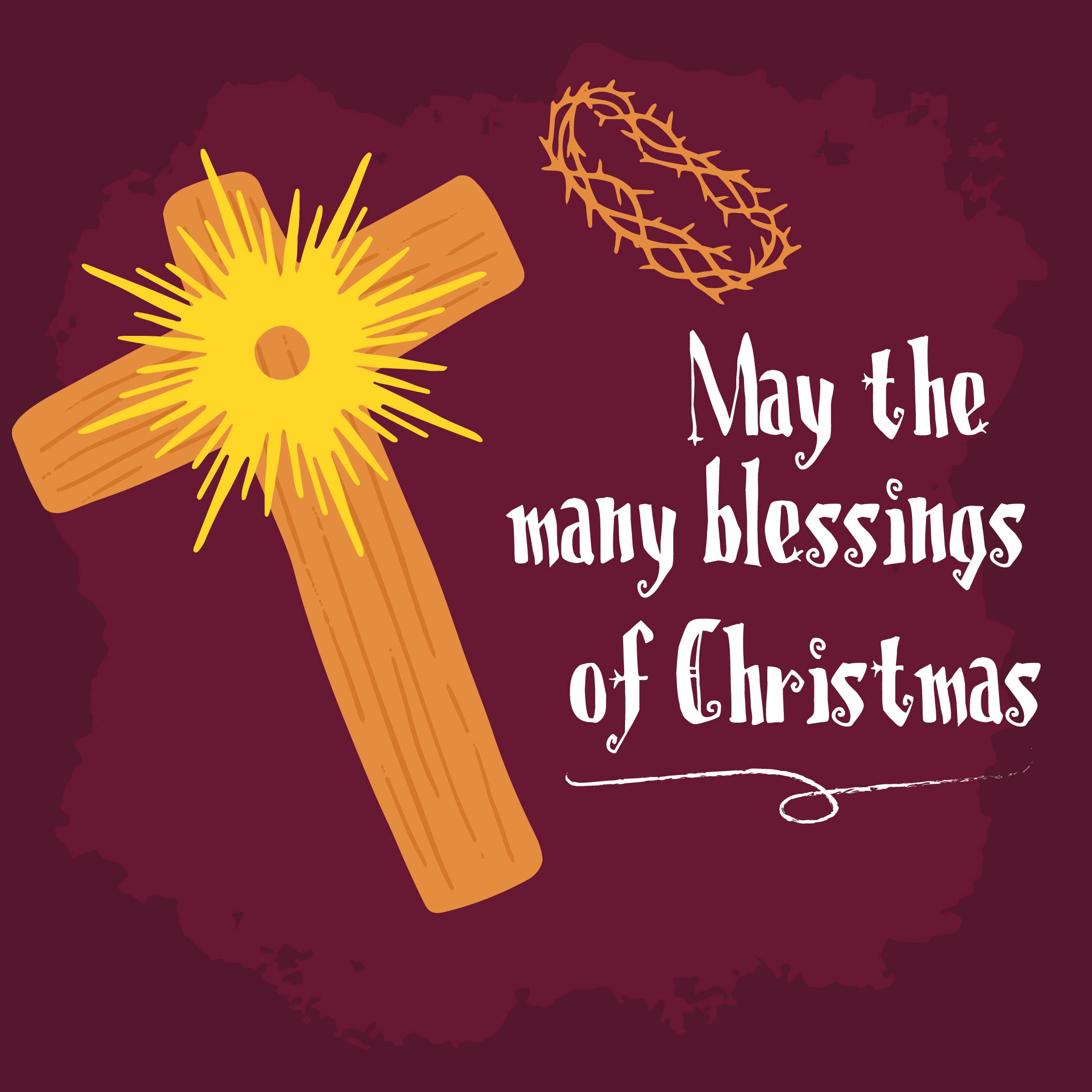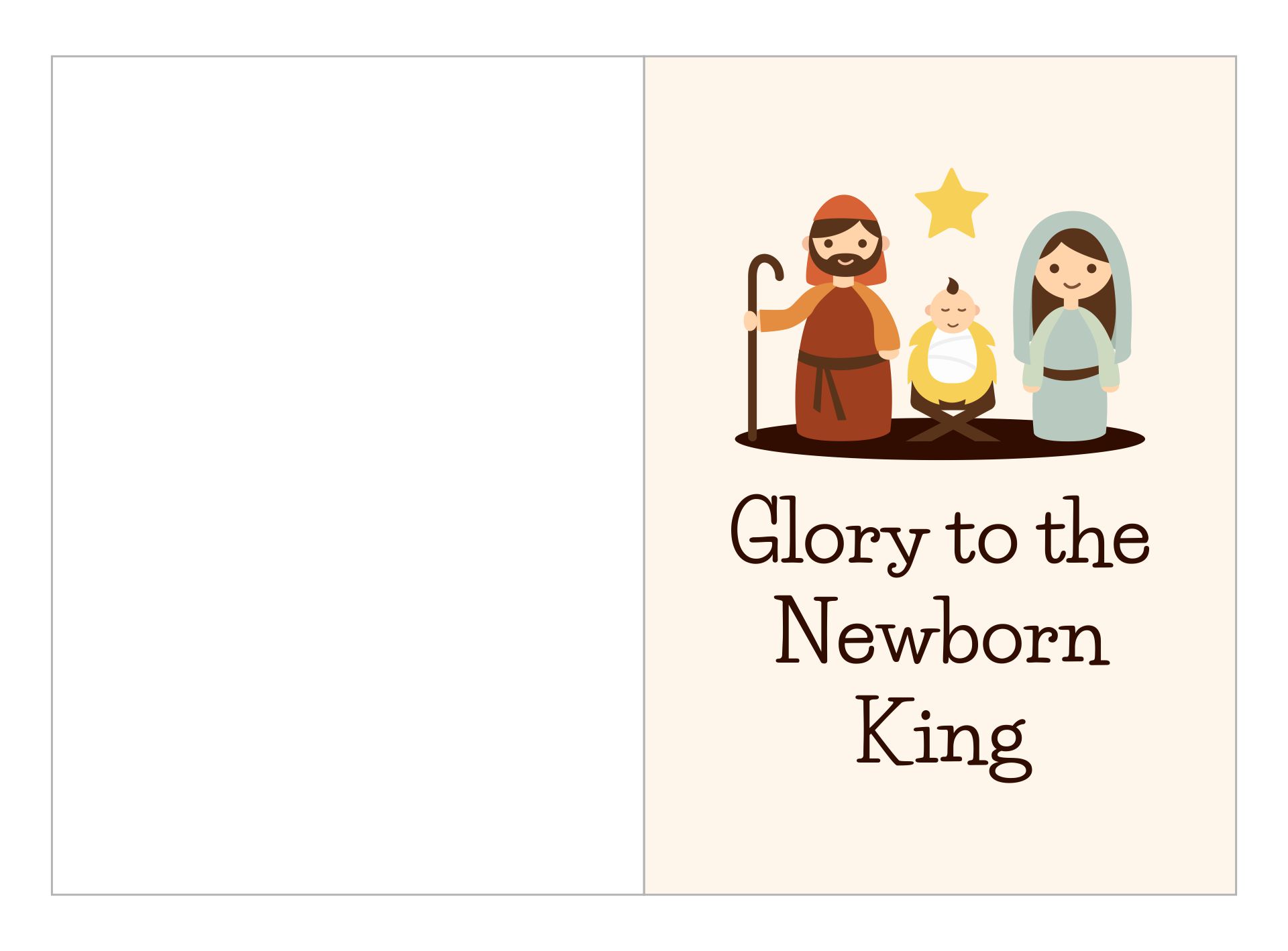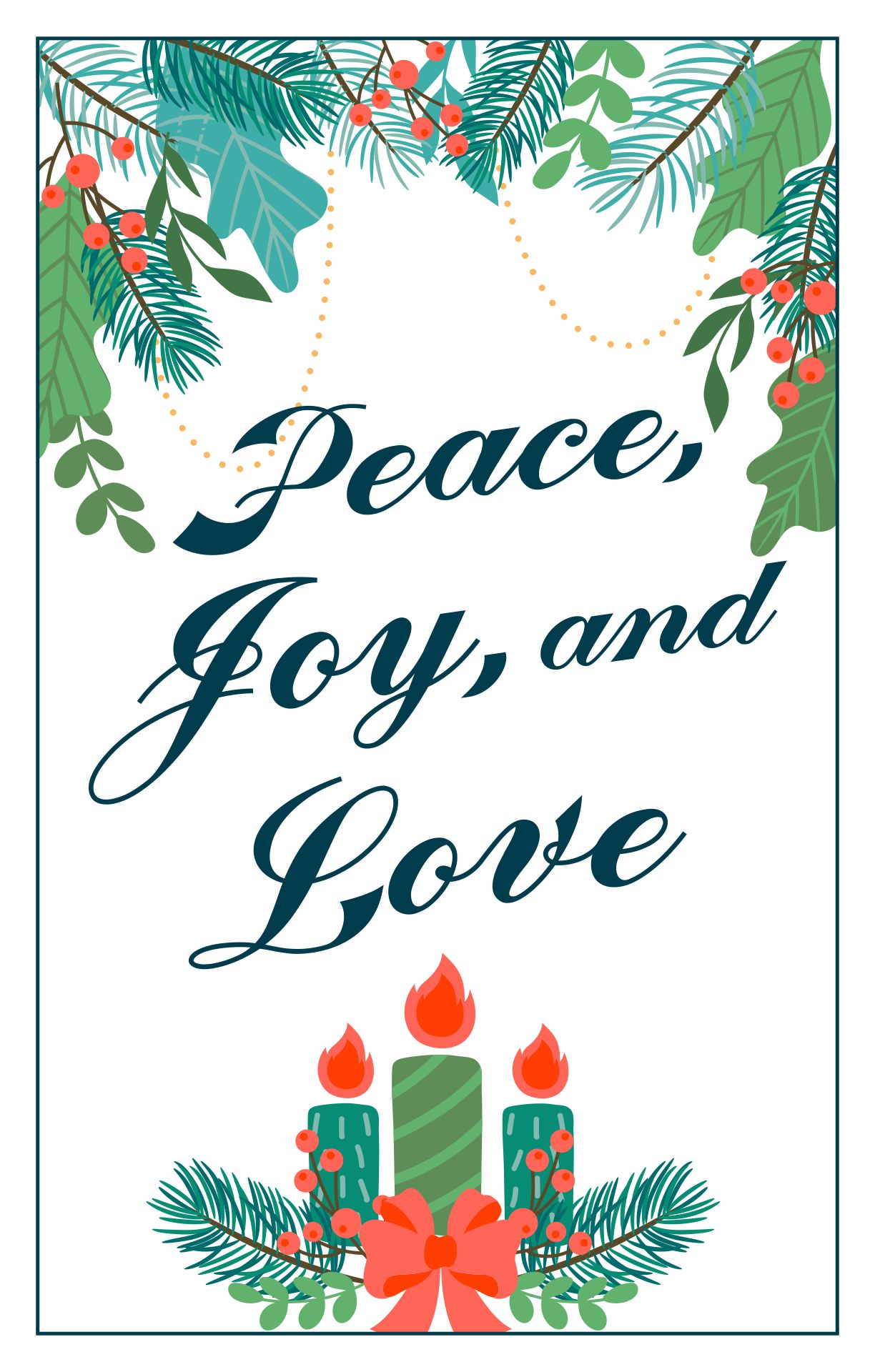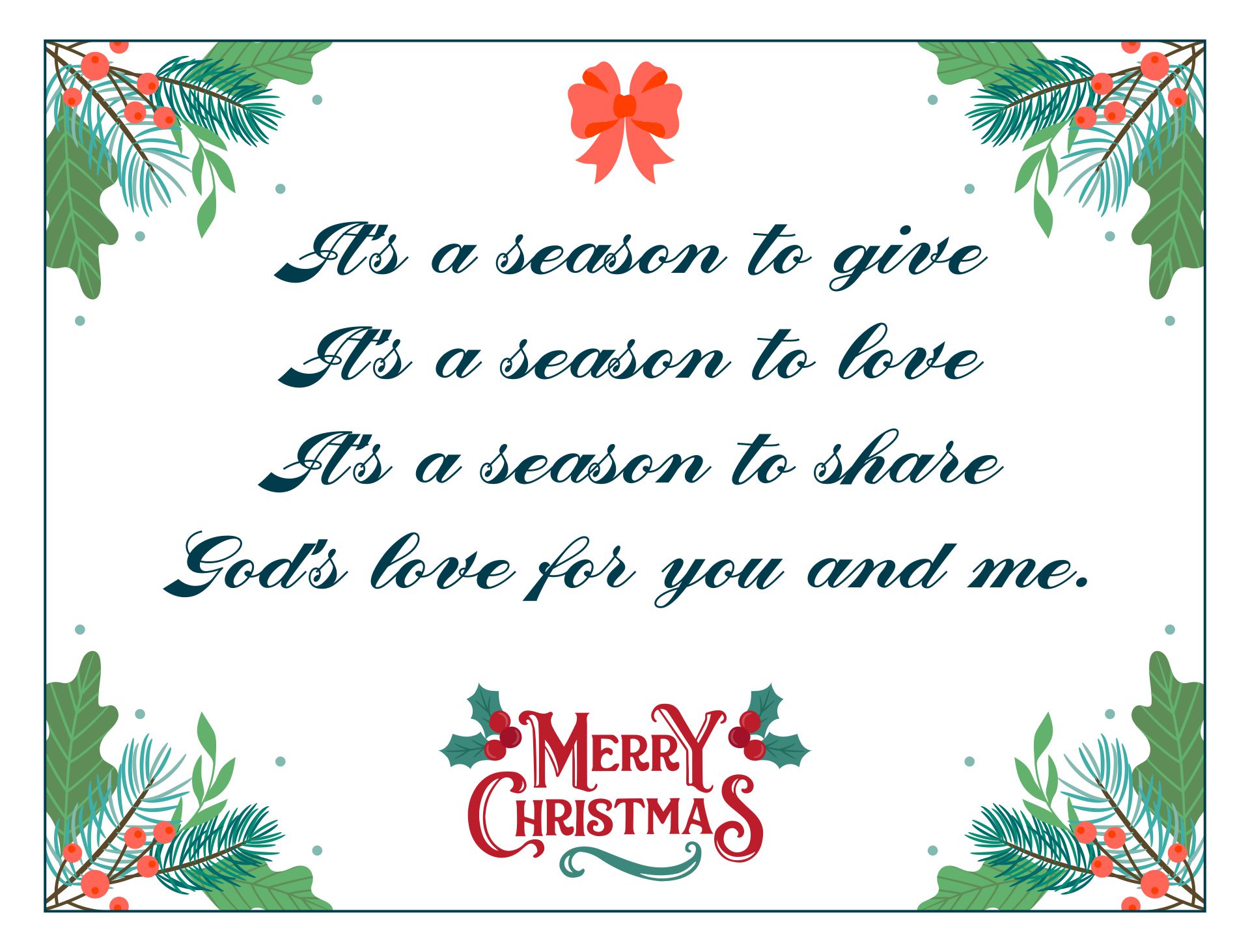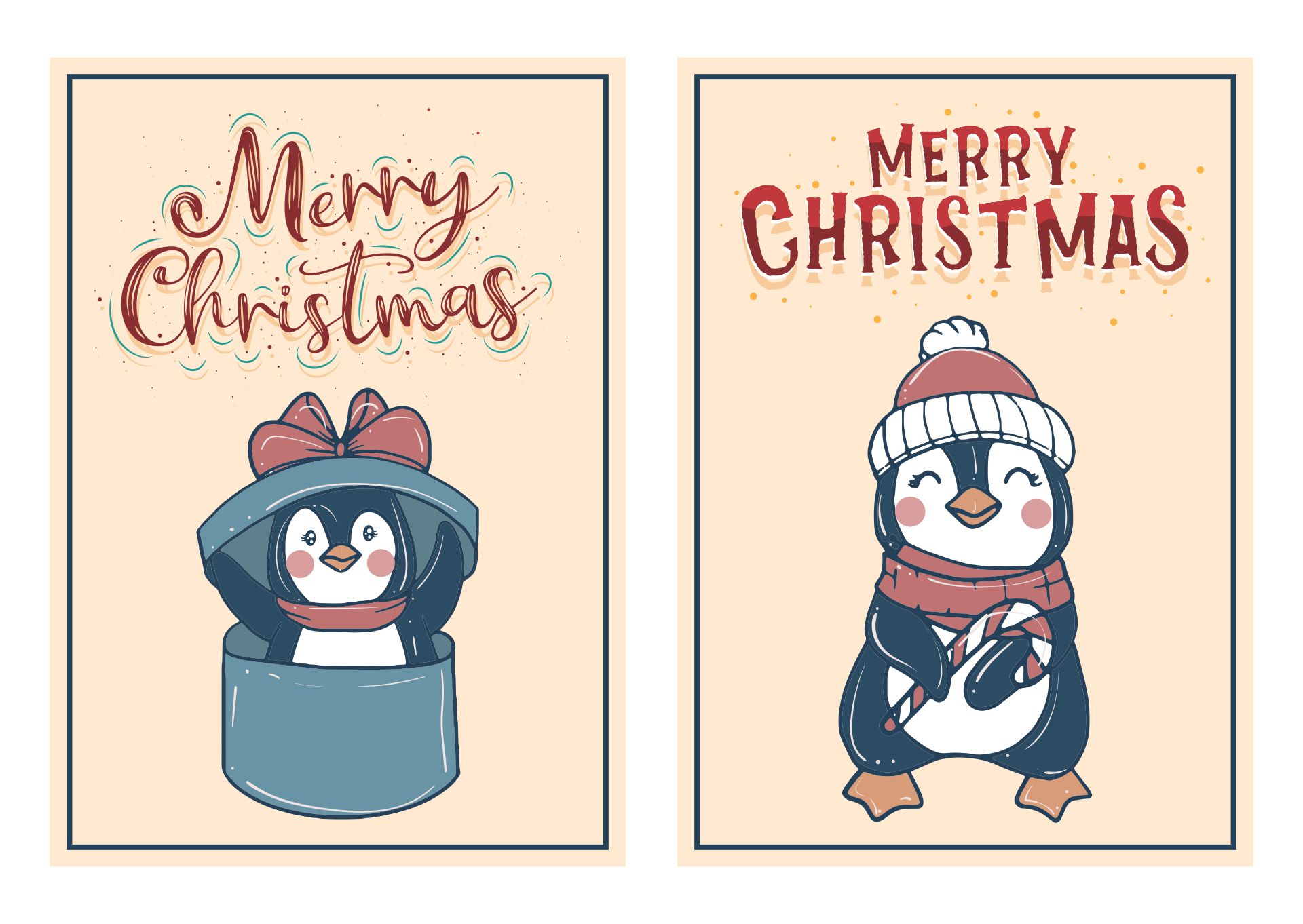 How Can I Hang My Christmas Cards?
Some Christmas cards are cute and it will be such a waste if you just throw them away. You can display them so they can add some cuteness to your interior decoration. There are some ways you can display your Christmas cards. Hanging cards is one of them. To hang the cards, you will need some strings and clips. You may also need some nails to attach the strings to the wall. You may also want to choose the cards that have a similar shape, size, and color scheme to hang in a string so they look neat and cohesive. Hang the cards to the string using clips and then attach the string to the wall using nails. You can attach it using tape if you can find a tape that is strong enough.
---
More printable images tagged with: