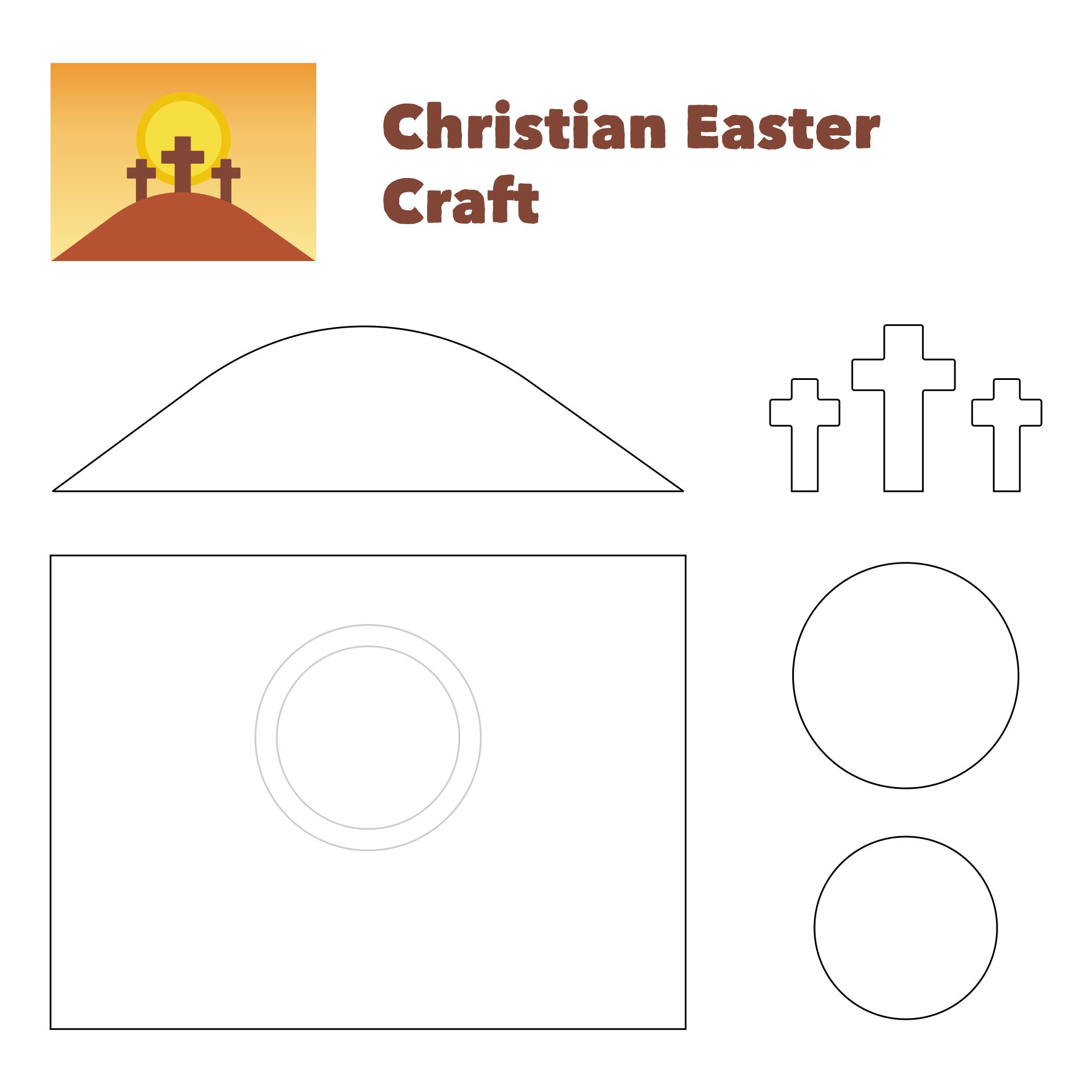 The Story of Easter Wreath
Easter wreaths are a popular decoration during the Easter season, and they are rich in symbolism and meaning. The circular shape of the wreath represents eternity and the never-ending love of God. The wreath itself can be made from a variety of materials, such as fresh flowers, dried branches, or even paper or felt.
One of the most meaningful aspects of the Easter wreath is the story that it tells. Each element of the wreath represents a different part of the Easter story, from the triumphal entry of Jesus into Jerusalem on Palm Sunday to his crucifixion on Good Friday to his resurrection on Easter Sunday.
The use of palm leaves on the wreath represents the palms that were waved as Jesus entered Jerusalem on a donkey, a sign of his victory and kingship. Purple and red ribbons or flowers can be added to represent the suffering and sacrifice of Jesus on the cross. White flowers or ribbons can be used to symbolize his resurrection and triumph over death.
Some people also add additional elements to their Easter wreaths, such as crosses, butterflies, or other symbols of new life and hope. Children can be involved in making the wreaths, using their creativity to express their understanding of the Easter story.
Making wreaths can be a powerful and meaningful way to share the story of Easter with others. It can serve as a visual reminder of the love and sacrifice of Jesus, and the hope that we have in his resurrection.
Palm Sunday Craft to Try on
Palm Sunday is a significant day for Christians, marking the beginning of Holy Week and commemorating Jesus' triumphal entry into Jerusalem. One popular way to celebrate Palm Sunday is by creating a craft that incorporates the use of palm branches or paper palm leaves.
There are many different palm Sunday craft ideas that are both fun and meaningful. One popular option is to create paper palm leaves, which can be used to wave during church services or to decorate your home. Simply cut out leaf shapes from green construction paper or felt, and attach them to a wooden dowel or stick. You can add glitter or other decorations to make the leaves sparkle and shine.
Another creative idea is to make a palm branch out of other materials, such as pipe cleaners, tissue paper, or even candy! For example, you can twist green pipe cleaners together to create a realistic-looking palm branch, or fold green tissue paper into a fan shape to create a paper palm frond.
For children, palm Sunday crafts can be a fun and interactive way to learn about the story of Jesus' entry into Jerusalem. They can create palm leaf puppets, use finger paint to create palm prints, or even create a donkey craft to represent the animal that Jesus rode on.
No matter what type of craft you choose, the important thing is to remember the true meaning of the day. Palm Sunday is a time to celebrate Jesus' triumphal entry into Jerusalem and to prepare for the events of Holy Week, leading up to his crucifixion and resurrection.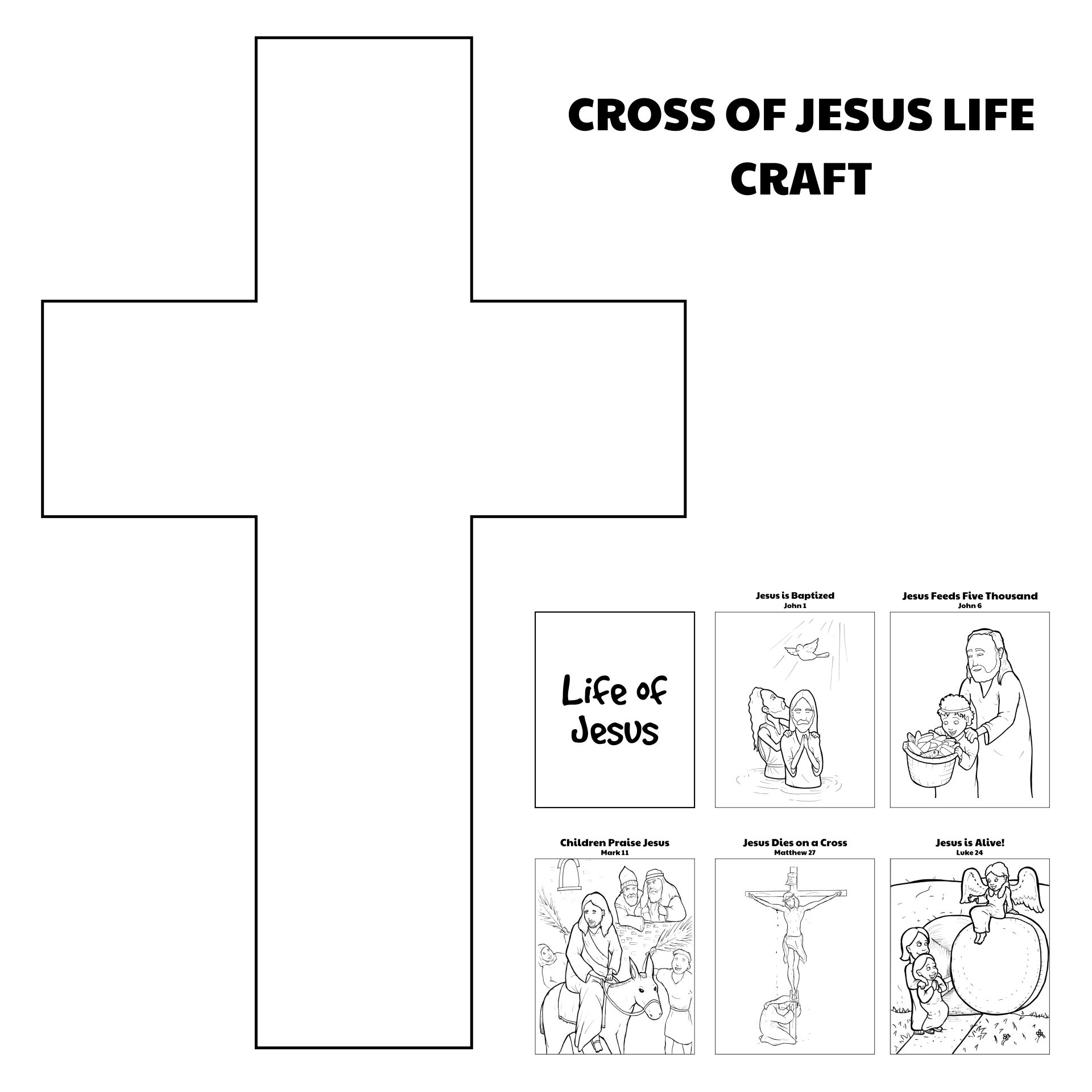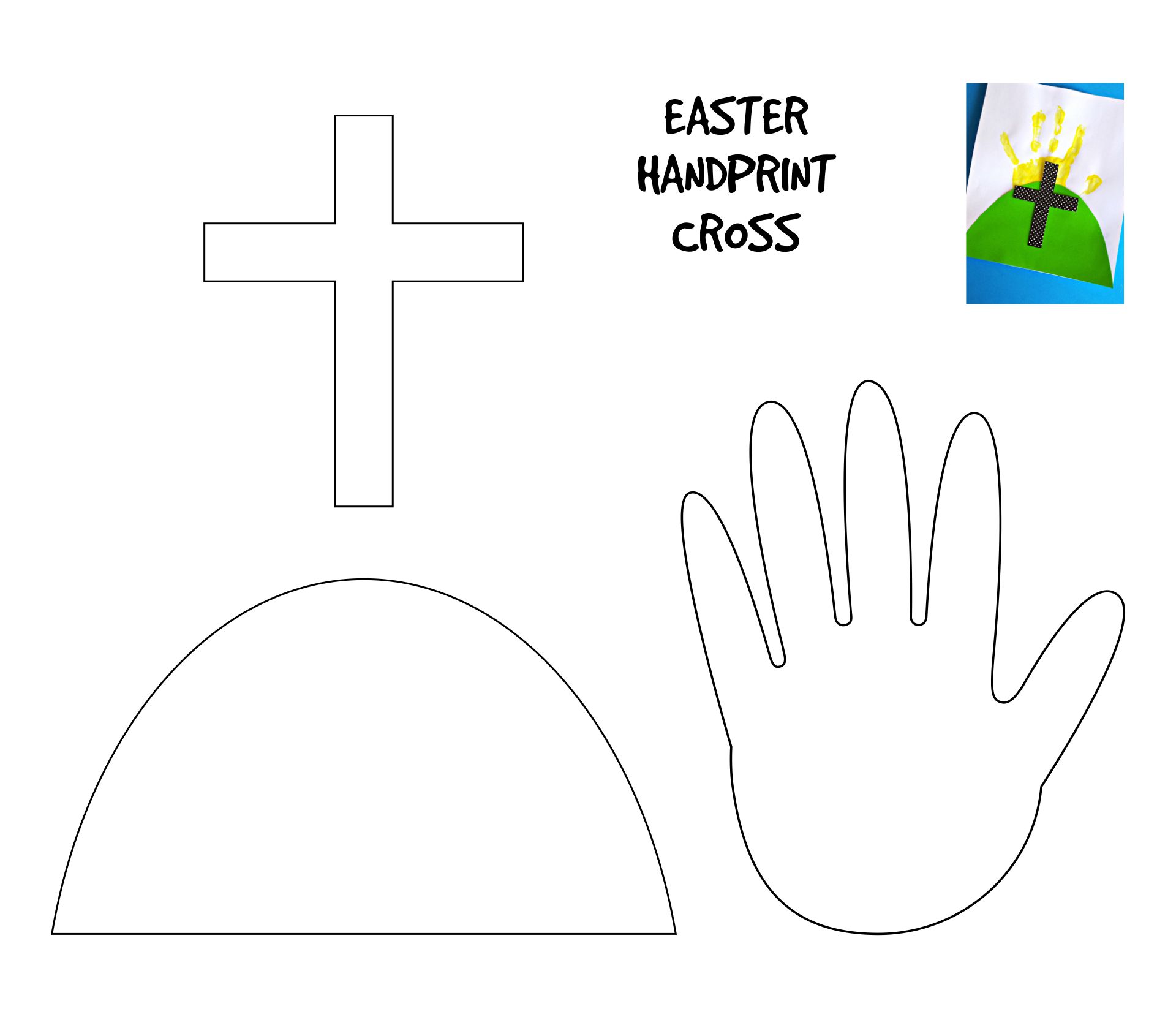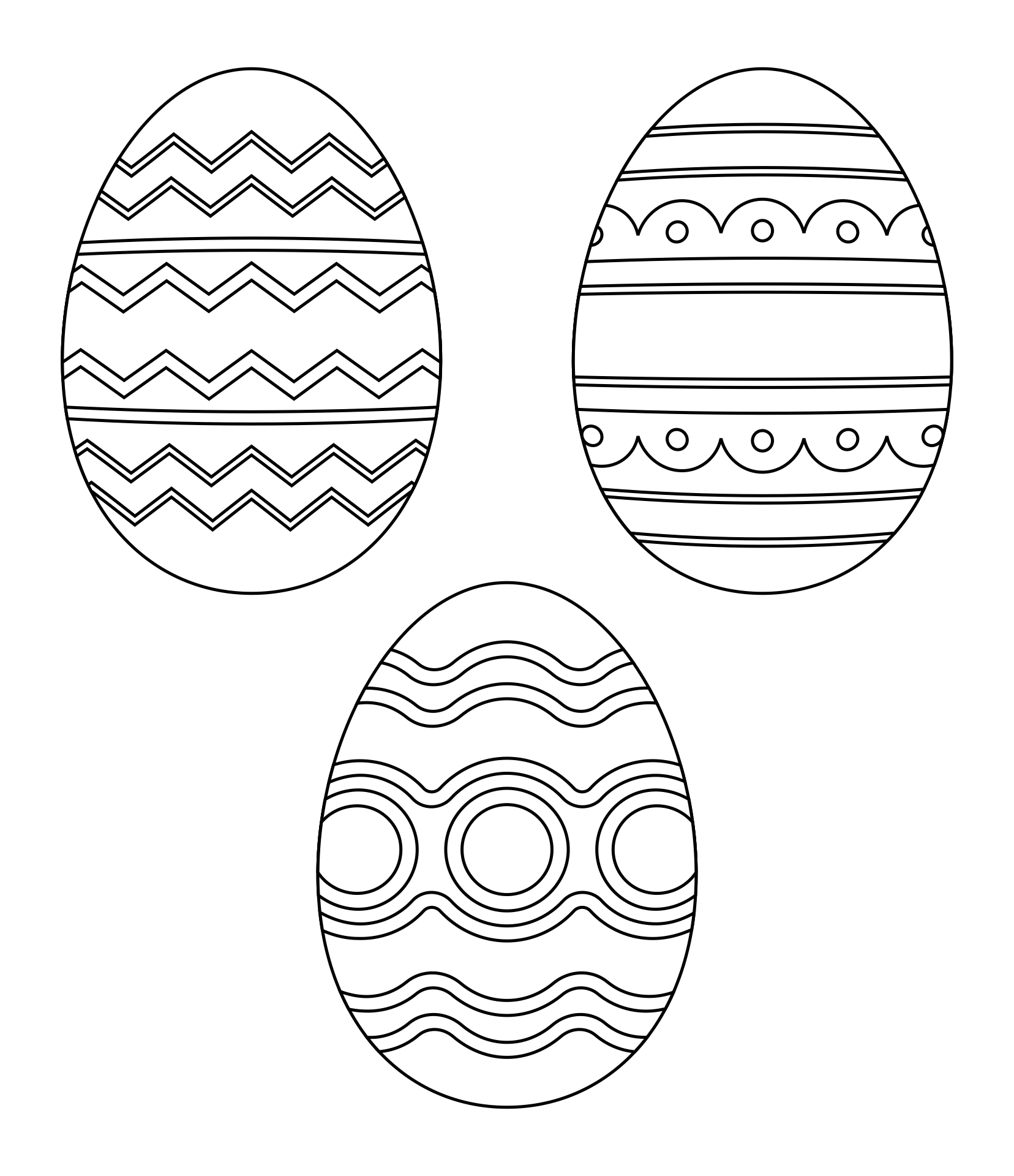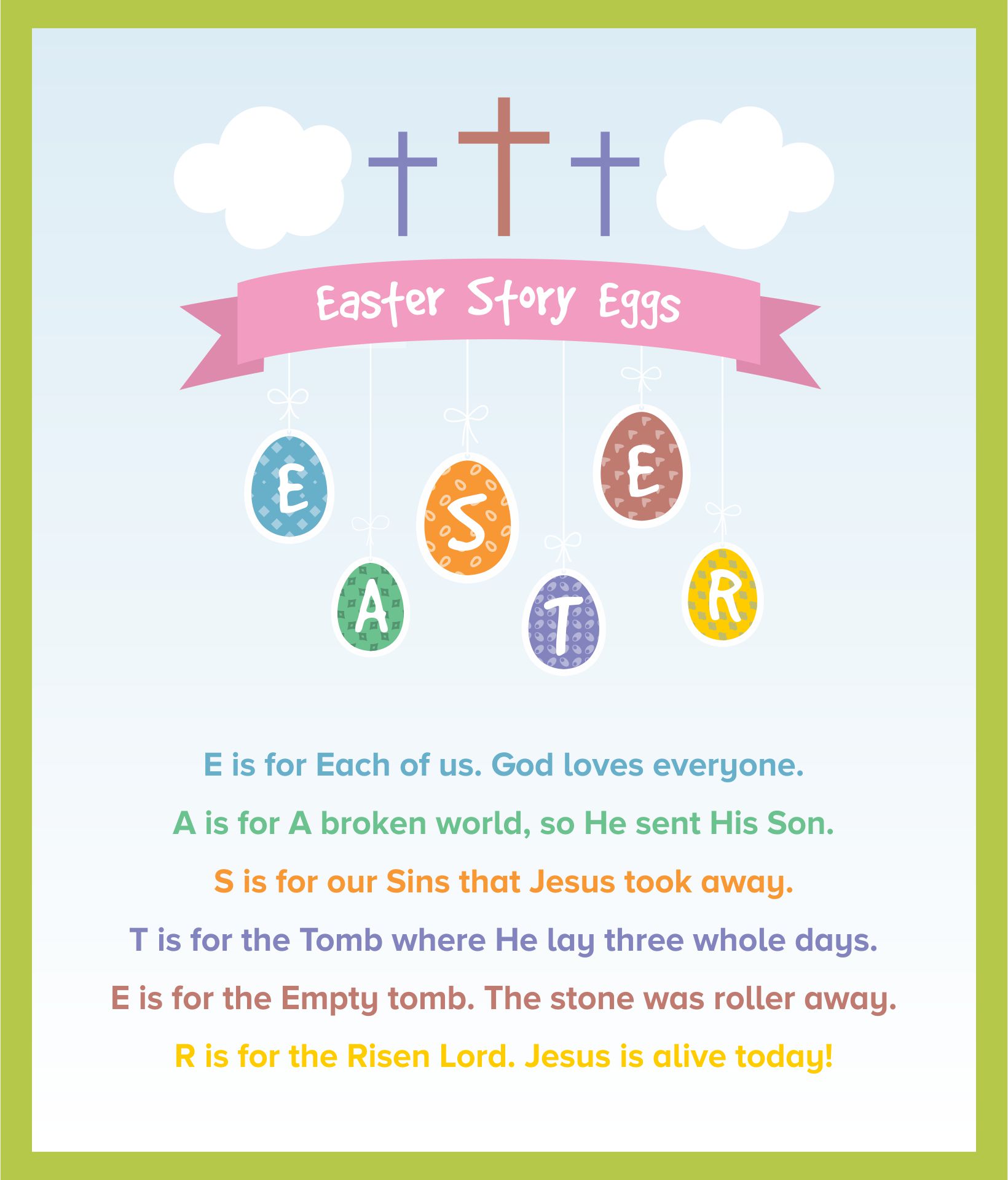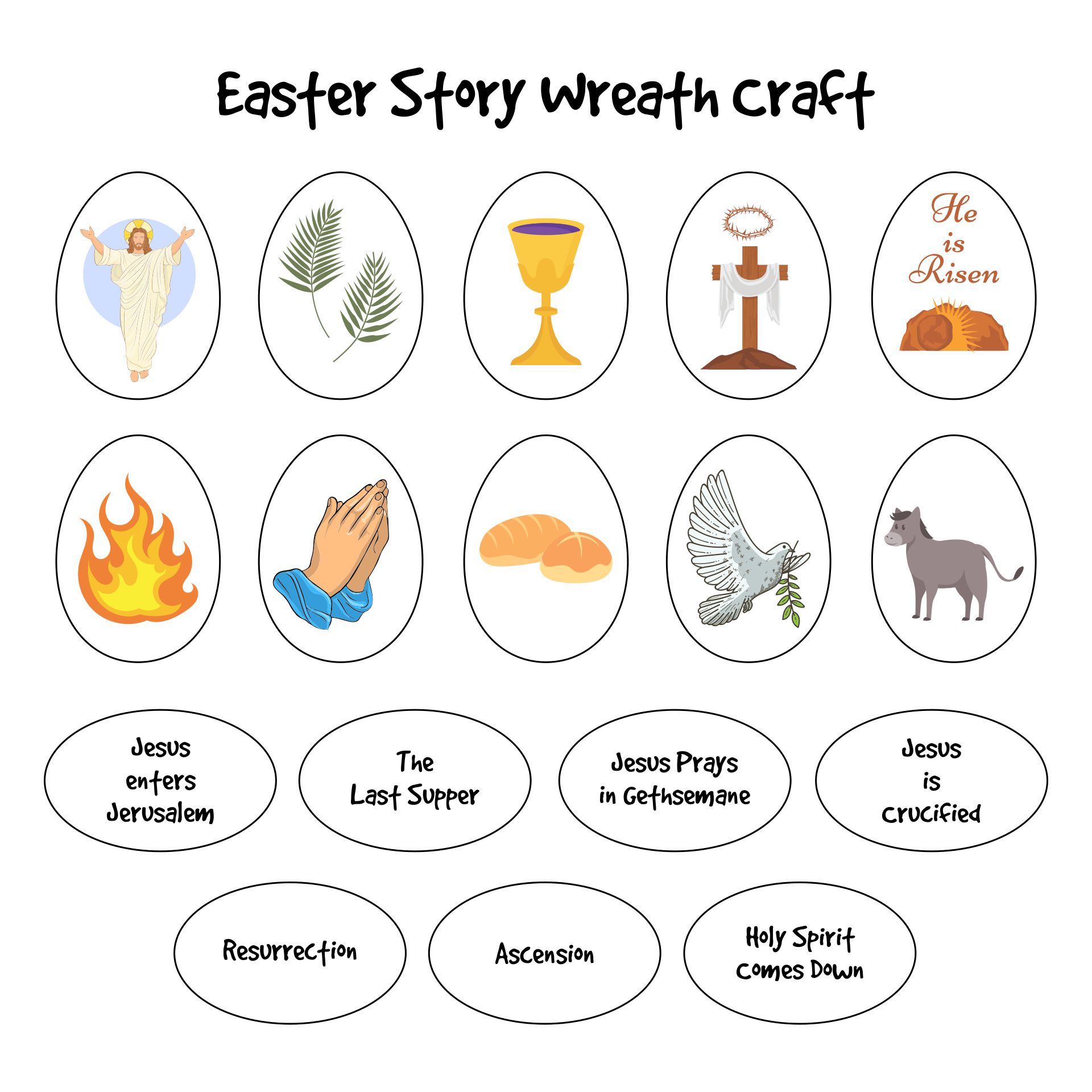 Must-have Easter Crafts
Easter is a time of celebration and creativity, and crafting is a popular way to enhance your festivities. There are many Easter must-have crafts that can be made by both adults and children. Here are some of the most popular options:
Easter Eggs
Decorating Easter eggs is a classic and must-have Easter craft. You can use a variety of techniques, such as dying, painting, and even adding glitter or other decorations.
Easter Wreath
A wreath is a beautiful and symbolic Easter decoration. You can use fresh or artificial flowers, Easter eggs, and other decorations to create a festive wreath for your front door or dinner table.
Easter Baskets
Children love making and receiving Easter baskets. These can be made from paper, felt, or other materials and filled with candy, small toys, and other treats.
Bunny Ears
Creating bunny ears is a fun and easy craft for children. Using headbands and white or pink felt, you can create cute and unique bunny ears for Easter festivities.
DIY Cards
Making DIY cards is a personal and meaningful way to share the holiday with loved ones. You can use watercolors, calligraphy, or even create a collage with family photos or Easter-themed cutouts.
Paper Garland
Constructing paper garlands is a simple and festive craft. You can use a variety of colors and shapes to create a beautiful and unique decoration for your home or party.
Easter Centerpiece
An Easter-themed centerpiece is a must-have for any dinner table. You can use a variety of decorations, such as flowers, eggs, and candles, to create a beautiful and memorable centerpiece.
Overall, there are many Easter must-have crafts that are fun, easy, and meaningful. Whether you're crafting with children or creating decorations for your home, there are many ways to express your creativity and celebrate the holiday in style.