Looking for something exciting to do on Easter Day with your sweetheart? Let's go on an adventure using these tips and guides for some of the things you can do with your children and enjoy the holiday!
The most simple game for the Easter holiday is egg hunting, but your children will always be excited. This game works well indoors, so it is very flexible. Choose small foil-covered eggs, painted hard-boiled eggs, or cardboard eggs packed with alternate sweets if you don't want the youngsters to consume too much chocolate. You may be as creative as you like with the trail, including clues or activities. Older youngsters may appreciate the task of organizing an Easter egg hunt for family and friends as well.
Cooking is absolutely a perfect way to get intimate with your children. Let them help you and introduce them to the spices, flours, and ingredients; it will help their soft skills development. One thing is for sure: remember to be supportive and let them make a mess in the process. Make it fun and flexible under your supervision. Use this recipe to make a simple dish like Easter Bunny Pancakes.
Ingredients :
50gr of self-raising flour
50gr whole-grain flour
2 separated eggs
150 ml of skimmed milk
6gr butter
Raisins to decorate (optional)
Sliced bananas (optional)
Chop any fruits (optional)
Steps :
Put all of the flour into a large bowl (a glass bowl is preferred) and whisk slowly until mixed. Whisk in the egg yolks and a splash of skim milk until the mixture resembles a thick paste. To loosen the mixture, add the remaining milk a splash at a time.


Whisk the egg whites until they hold stiff peaks in a separate bowl. Fold the egg whites into the mixture gently with a spatula, aiming to incorporate as much air as possible.


Warming up a big nonstick skillet over medium heat and wiping it off with kitchen paper. Pour a generous dollop of batter into the pan in a circular motion with a large spoon to make the bunny's body. A smaller round for the head, two little ovals for the feet, and two long, thin strips for the ears should be added. Fit all of the bunny parts into the pan at once, or cook them one by one.


After a minute or two, flip the pancakes once the edges are firm, the base is golden brown, and bubbles appear on the surface. Cook for another minute until golden brown.


Place the rabbit's body in the center of the plate, with the head, ears, and feet barely overlapping to resemble a bunny's back. Add a banana slice for the tail, raisins for the foot pads, and chopped fruit to make the plate sweeter, and you're done!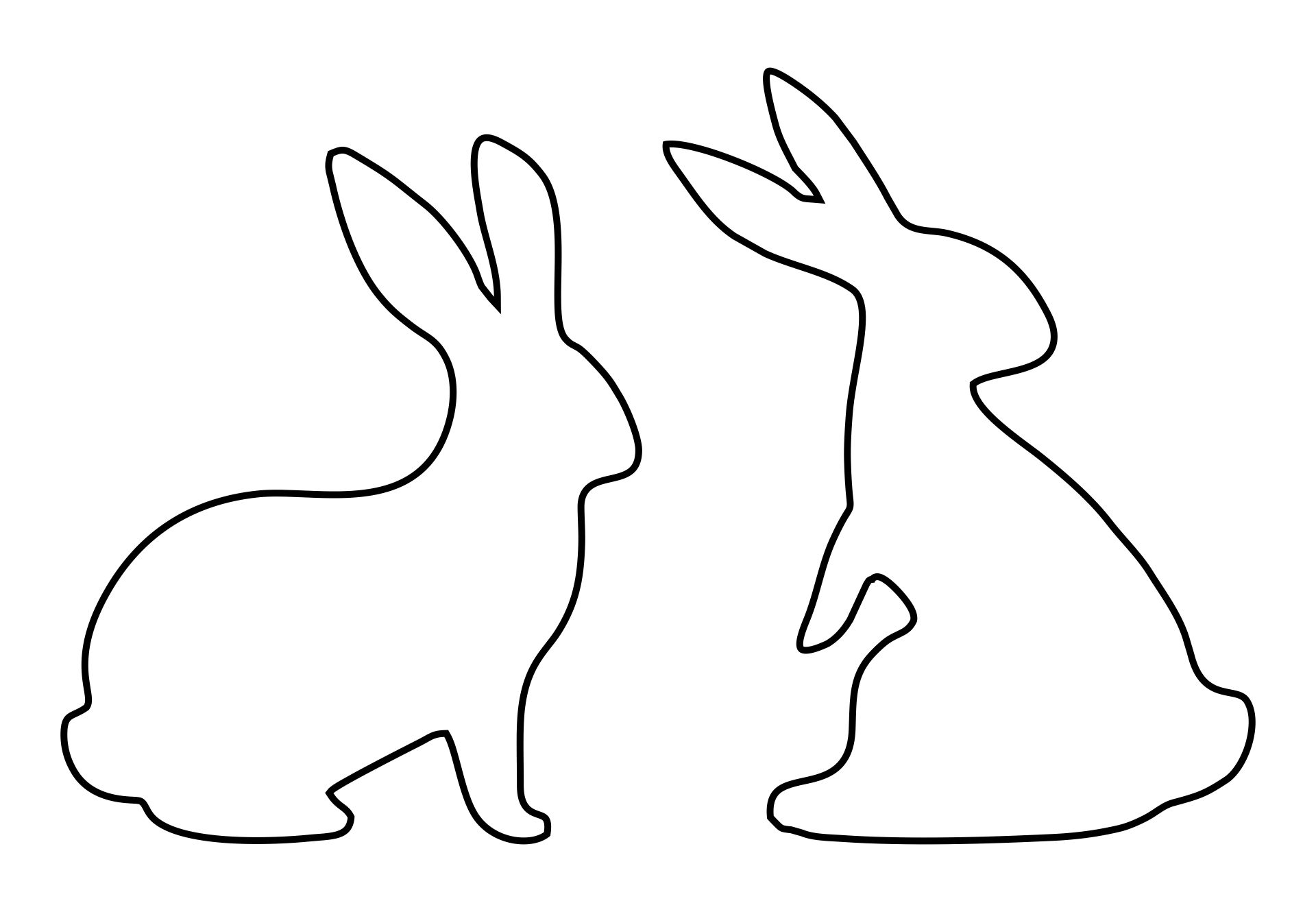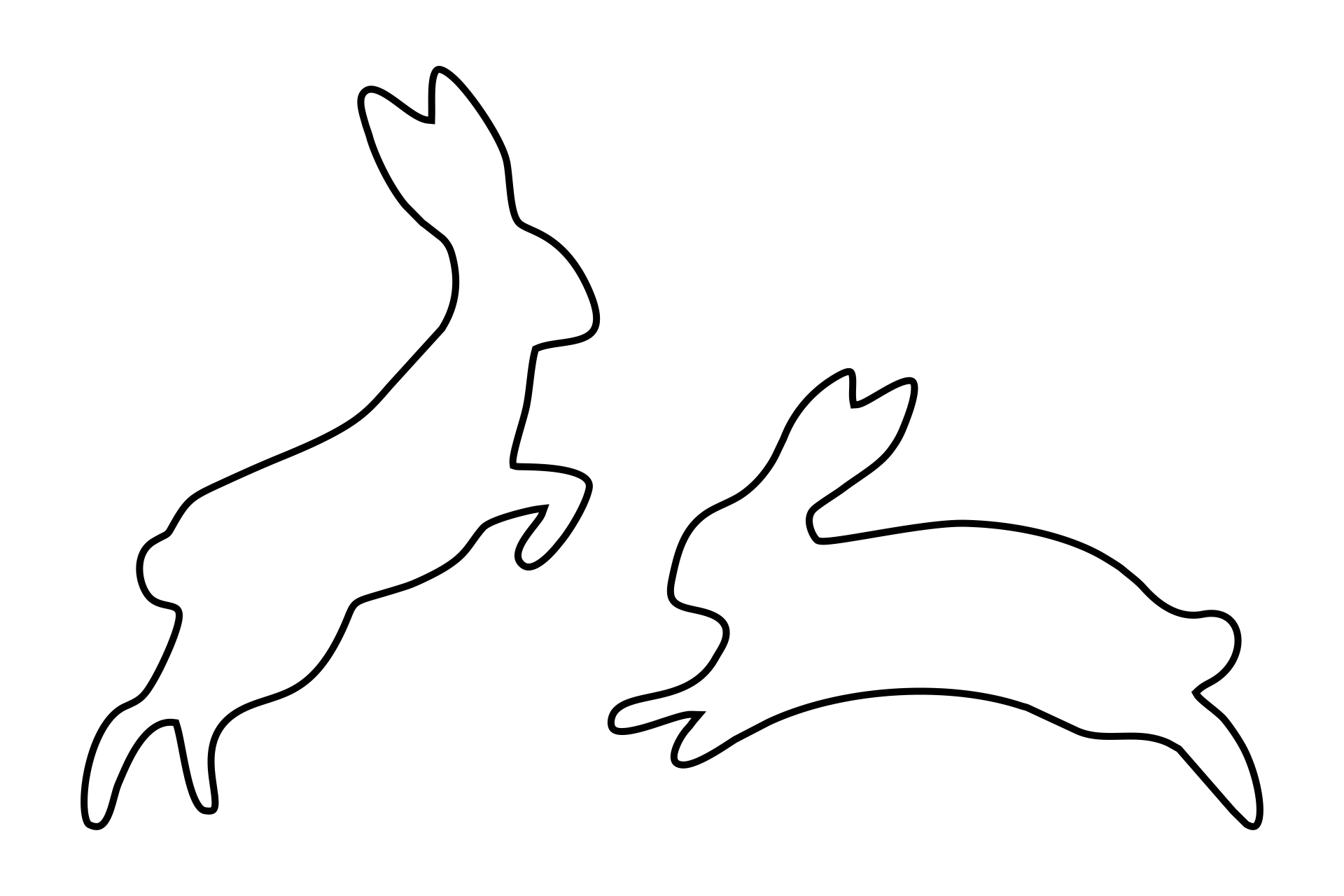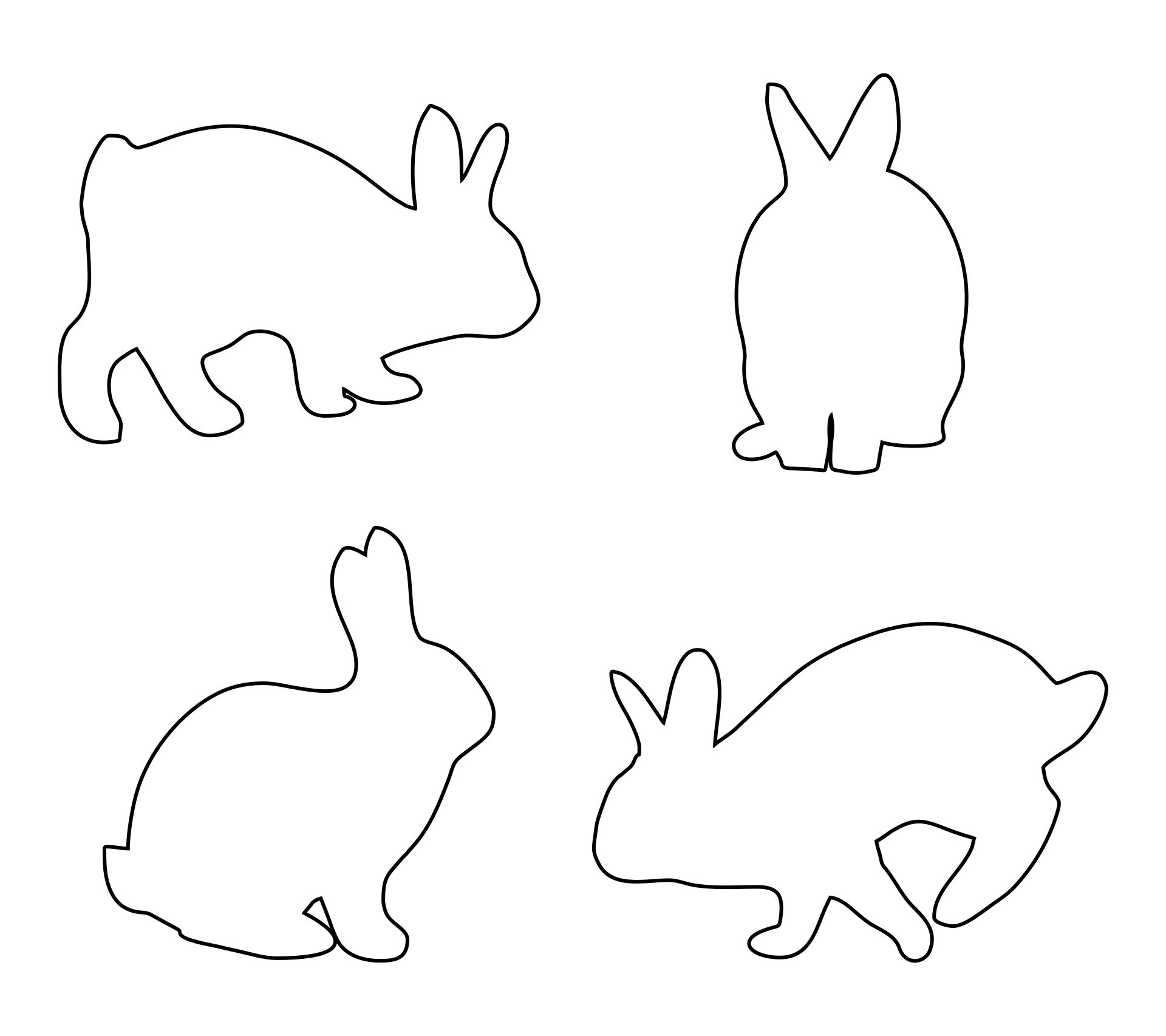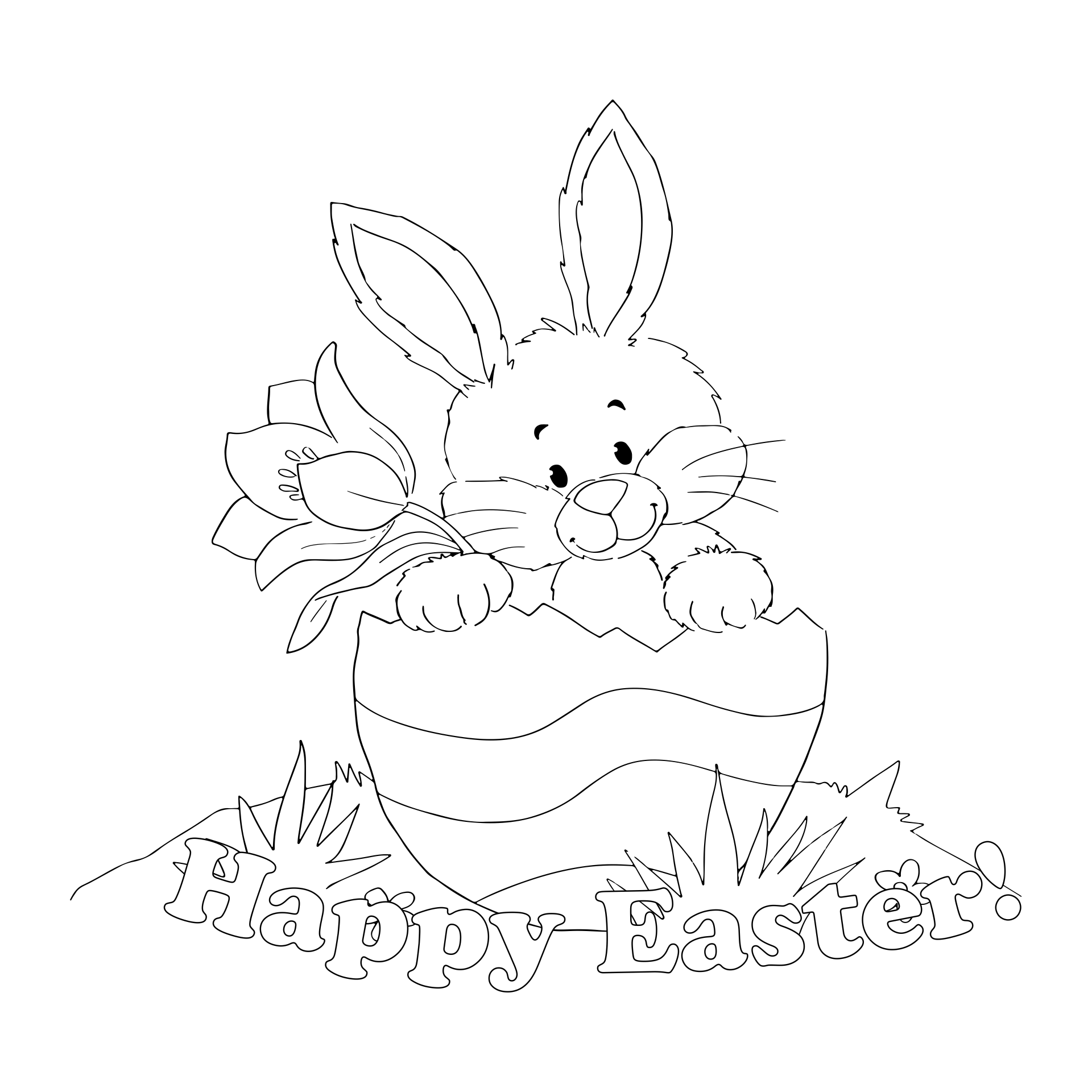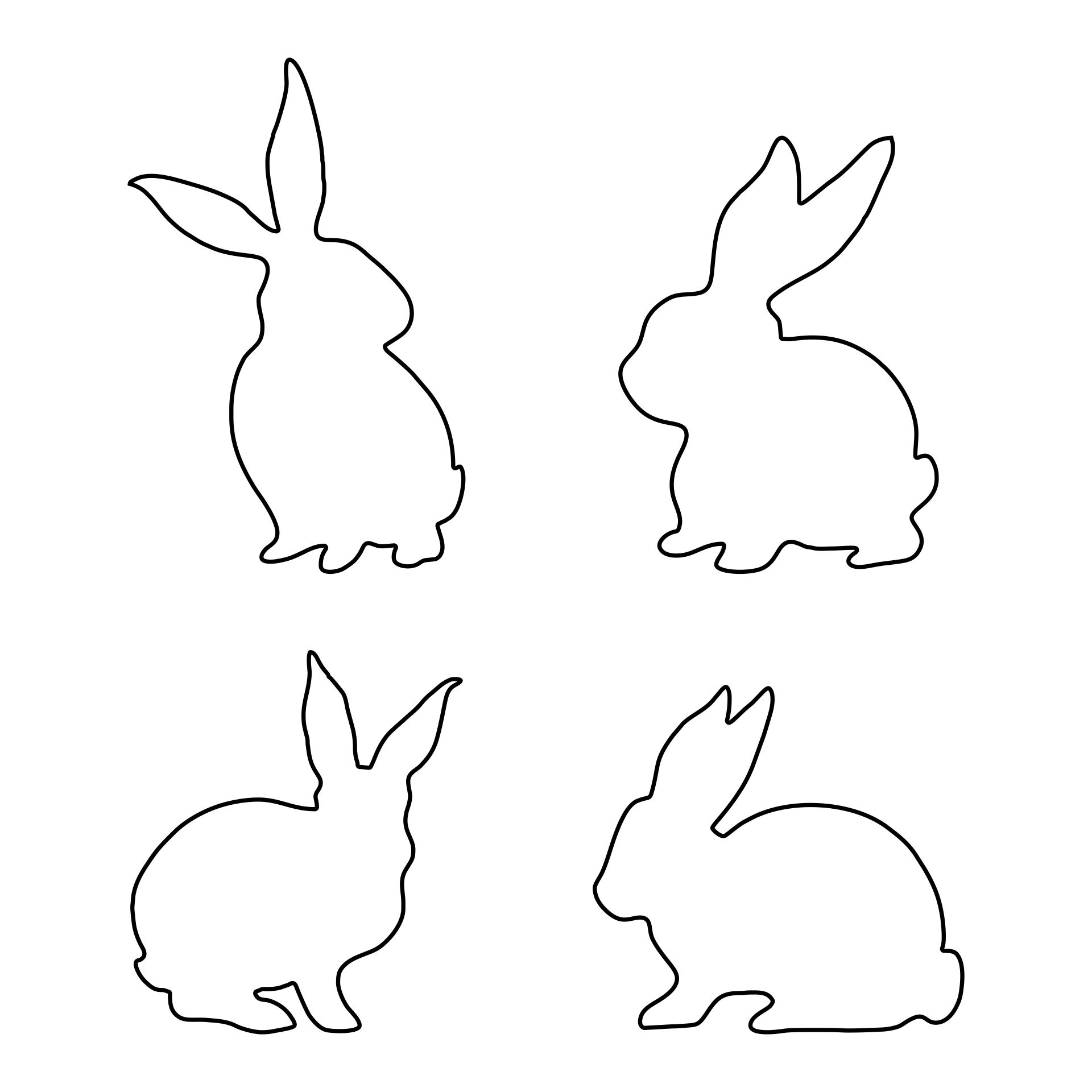 You might be amazed at how well this rainbow Easter egg wreath works as a decoration in your living room or to liven up your front entrance. Cut 14-inch and 3/8-inch strips of colored tissue paper to make it. Glue thinner strips to smaller Styrofoam eggs and thicker strips to bigger eggs with a glue stick.
Wrap the tissue paper lengthwise around the egg, then add the second piece horizontally. Attach the egg until it is completely covered. Arrange imitation foliage and eggs around the wreath form and secure them with hot glue. If required, use hot glue to hold the eggs together. When finished, hot glue a few additional sprigs in between the eggs to make them look more fluffy.
By adding a few colorful paint stripes and a pair of handcrafted pompoms to a bushel basket, you can transform it into a joyful catchall for Easter candy. Add some festive flair with colorful Easter eggs inspired by chicks and charming creatures.

The best dressed: Make a face and a hairstyle on a porcelain egg. Wrap the bottom third of the egg with thick yarn (tip: work from the center down) and fasten it with pieces of white craft glue. Using felt and beads, make collars, bows, and buttons.
Dashing Design Egg: Stick to tradition by dying your eggs first. Once dried, use a white paint marker to create a series of small lines.

You can also wrap a ceramic or wooden egg with yarn and with pieces of white craft glue to tie them together. Using templates, make felt wings, feet, a beak, and hair, then glue them together. Attach little black beads as eyes.
Another thing you can decorate is a fabulous egg tree!
Egg treats will make a perfect display at your guest table and have eye-catching sides for your home. You just have to gather fresh branches of magnolia, cherry blossom, or dogwood in a big vase. Gather several faux craft eggs to be displayed. Carefully, place the egg with a piece of thin ribbon which are tied. Wrap the ribbon around the egg with hot glue on the top of the egg, and you're done!