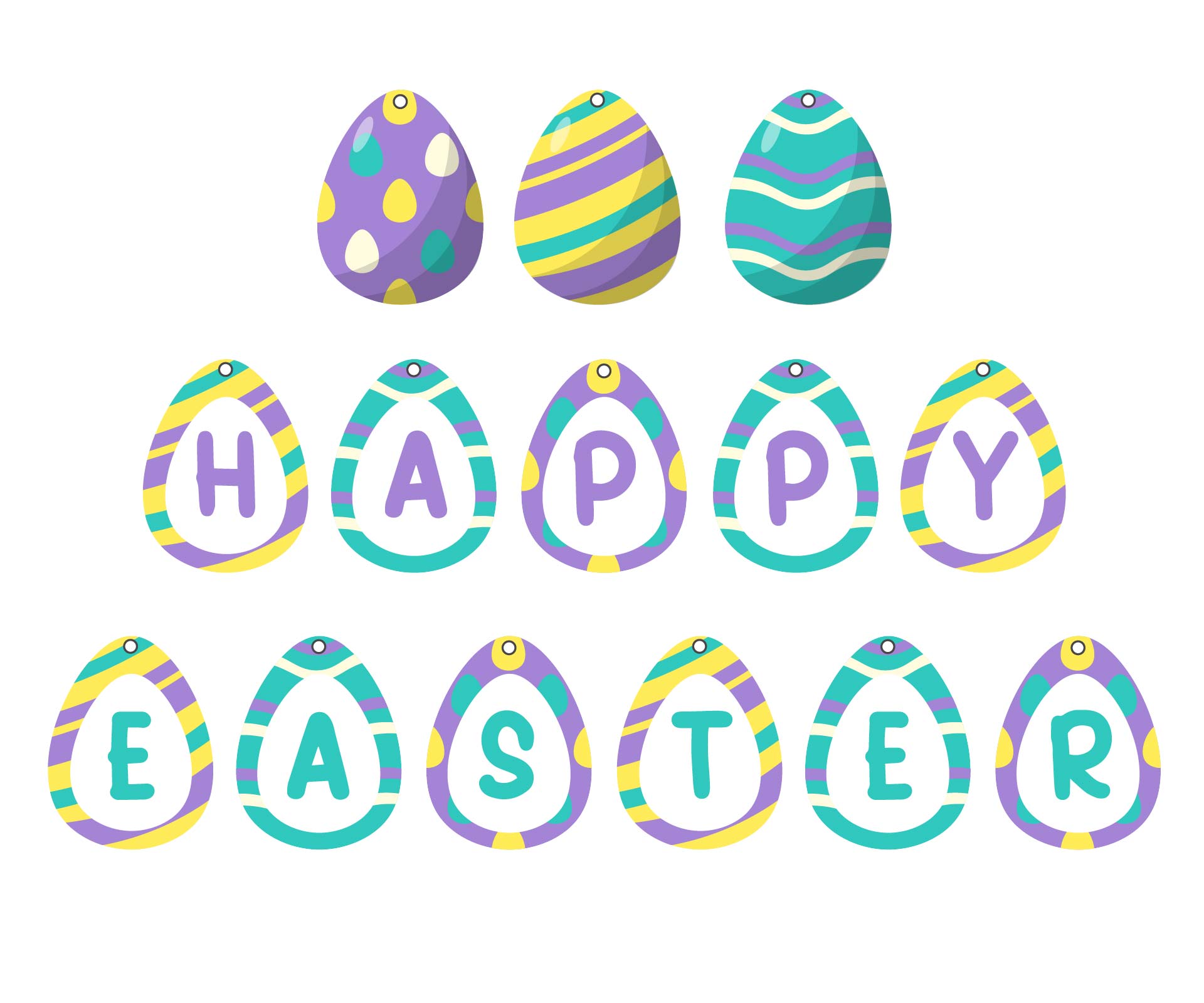 Hatching Up Some Fun: Tips for Hosting an Exciting Easter Party for Kids
Gather with your families and create a fulfilled Easter celebration with them. If you're planning an Easter party for kids, there are many creative and exciting ways to make it a memorable experience. Here are some tips for hosting an exciting Easter party that will have kids hatching up some fun!
Easter egg hunts, arts and crafts, and games are all great activities for an Easter party. You can also include face painting, a photo booth, or a scavenger hunt to keep the kids entertained. Decorate your party space with Easter-themed decorations such as colorful eggs, bunnies, and flowers. Balloons, streamers, and confetti can add an extra festive touch.
Serve festive snacks such as Easter-themed cookies, cupcakes, and candy. You can also serve healthier options like fruit skewers or vegetable sticks with dip. Get the kids involved in the party planning and preparation. Let them help decorate, plan the activities, or make some snacks.
Encourage the kids to dress up in Easter-themed costumes or accessories such as bunny ears or spring hats. Use the party as an opportunity to teach kids about the history and traditions of Easter. Share stories, read books, or watch educational videos that explain the significance of the holiday.
By following these tips, you can host an exciting Easter party that kids will love. Whether you're hosting a small gathering or a large party, there are many creative ways to make the celebration fun and memorable. Plan fun activities, decorate creatively, serve festive snacks, involve the kids, have fun with costumes, and make it educational.
Hippity Hoppity Easter Party: Ideas for a Fun and Festive Classroom Celebration
An Easter classroom celebration would be great to bring together students, teachers, and parents. If you're looking for fun and festive ideas to host an Easter party in the classroom, here are some creative and easy-to-implement ideas.
Transform the classroom into an Easter wonderland with colorful decorations such as bunny cutouts, paper flowers, and colorful eggs. You can also hang balloons, streamers, and garlands to add an extra festive touch.
Serve festive snacks that are easy to make and fun to eat. Bunny-shaped cookies, colorful candies, and decorated cupcakes are all great options that kids will love. Set up an Easter egg hunt in the classroom or in a nearby outdoor area. Fill plastic eggs with small treats or trinkets and hide them in different locations.
Organize a variety of Easter-themed games such as egg and spoon race, pin the tail on the bunny, or Easter bingo. These games are easy to set up and are sure to keep the kids entertained.
Provide art supplies for the kids to make Easter-themed crafts such as bunny masks, egg carton flowers, or paper mache eggs. These crafts are not only fun but also provide a great opportunity for kids to explore their creativity.
These ideas are easy to implement, don't require a lot of preparation, and are sure to make the celebration fun and memorable.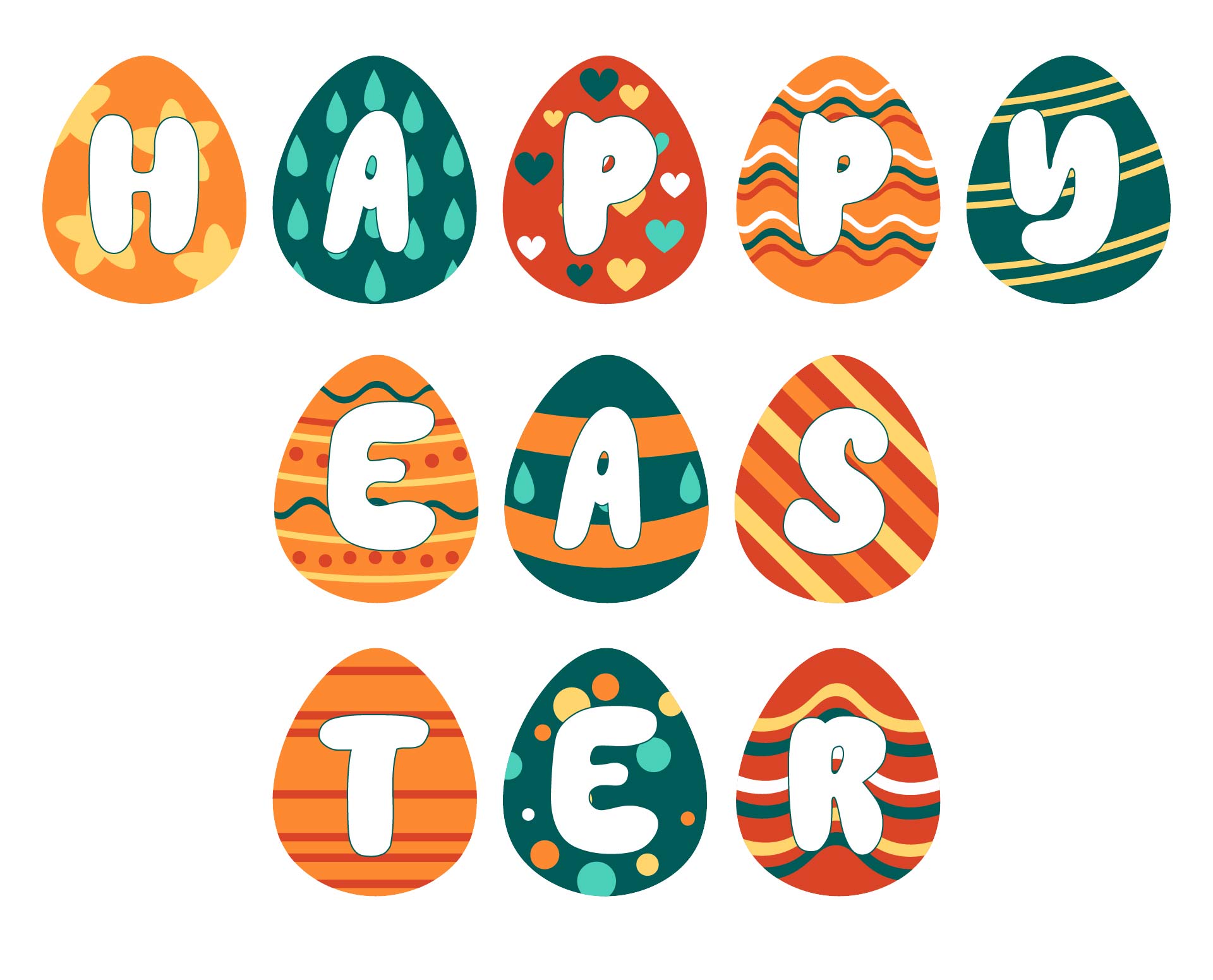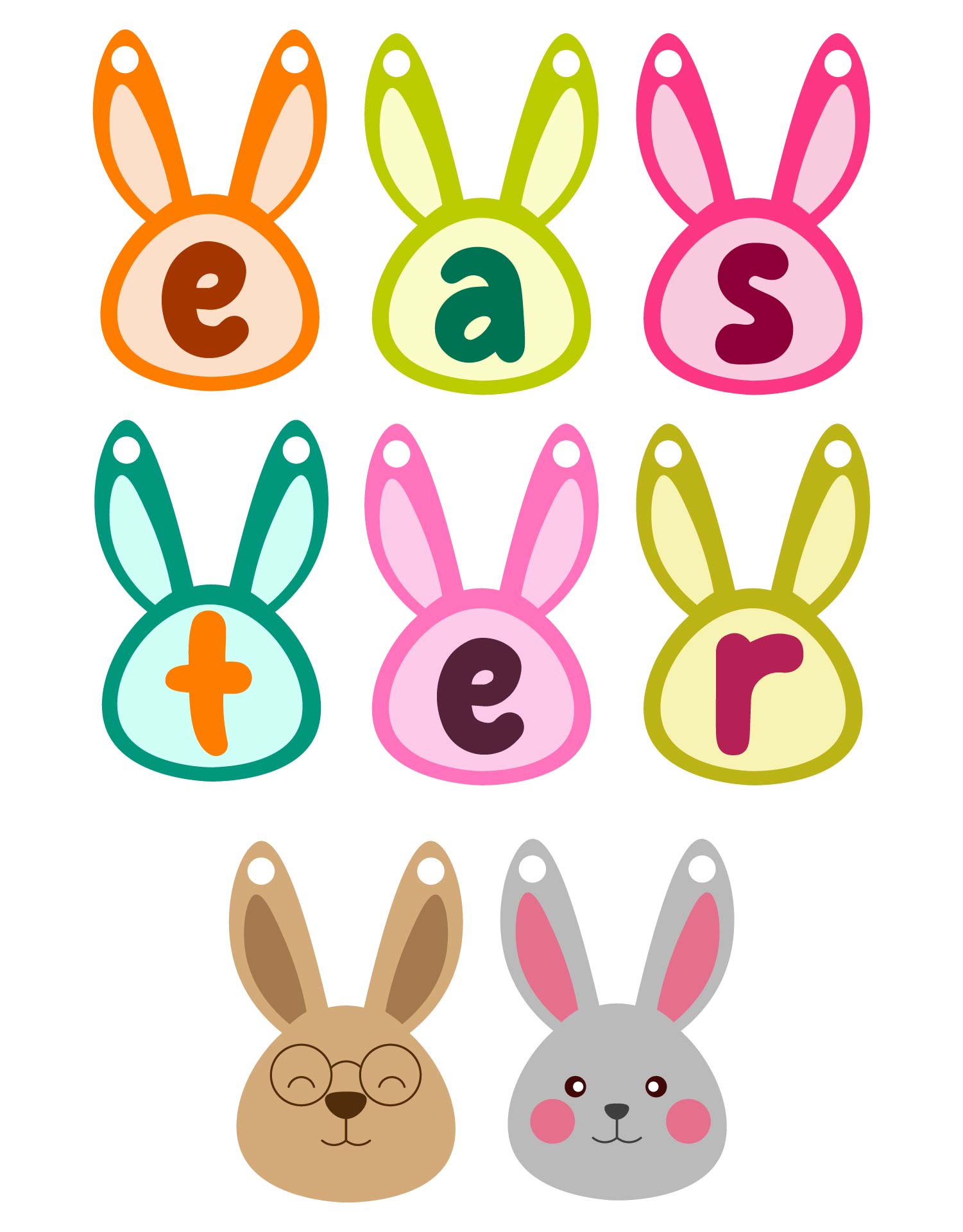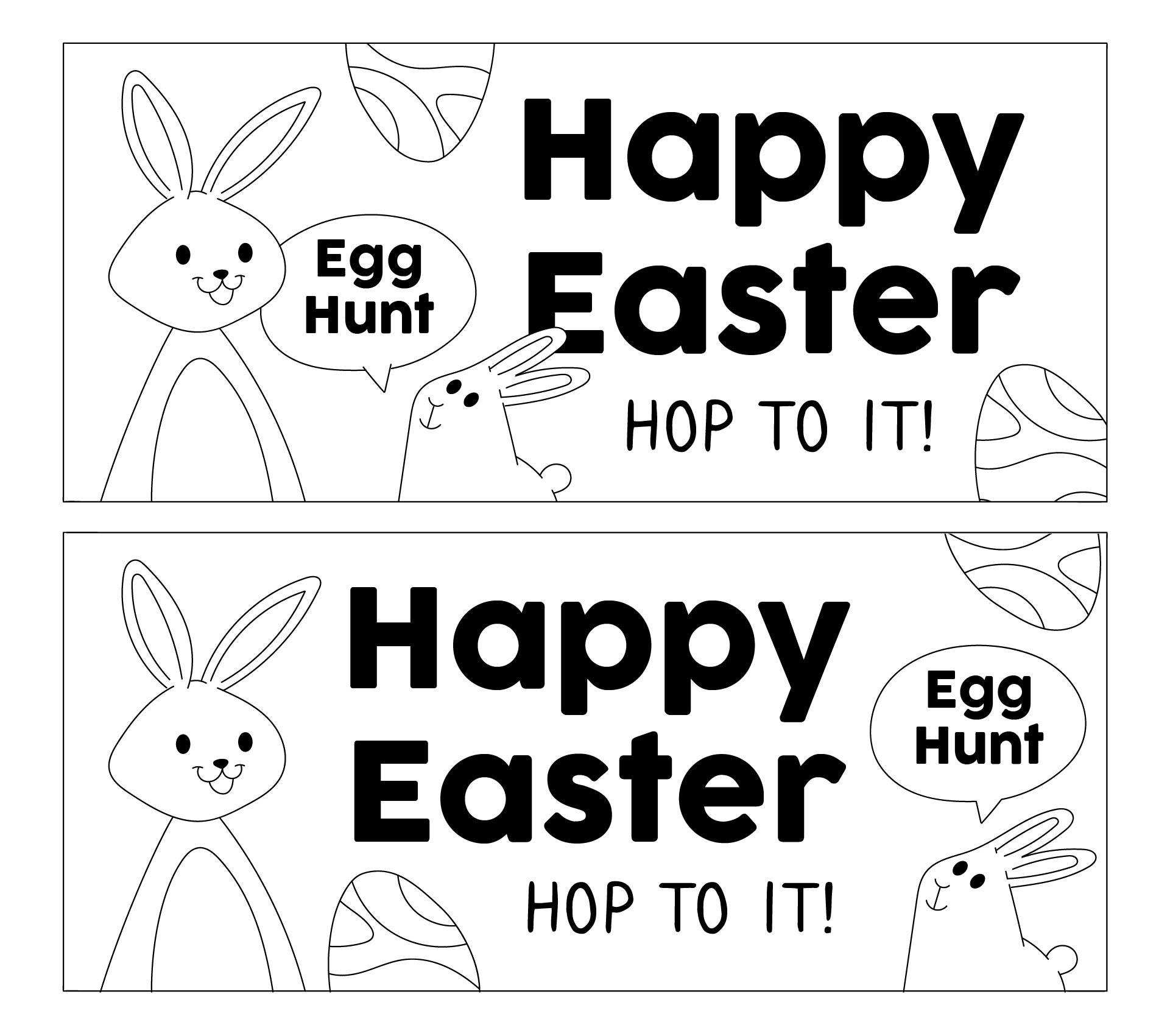 Egg-citing Easter Party: Fun Activities and Treats for Kids
Traced back to the days you celebrate the previous Easter and be sure you want more festive celebration for this year. Kids must want the same thing too. Here are some ideas for an egg-citing Easter party for them:
Easter Egg Hunt
No Easter celebration is complete without an Easter egg hunt. Fill plastic eggs with small toys, candy, or stickers and hide them around the party area. You can also make the hunt more challenging by creating clues for older children.
Easter Crafts
Encourage kids to express their creativity by setting up an Easter craft station. Provide supplies like construction paper, glue, and markers to make Easter-themed crafts like bunny ears, egg baskets, and paper flowers.
Bunny Bowling
Set up a game of bunny bowling by stacking up empty plastic bottles or cans and rolling a ball to knock them over. Decorate the bottles with bunny faces and ears to add a fun Easter touch.
Bunny Toss
Make a bunny toss game by cutting out bunny shapes from cardboard and adding a basket or hole for kids to toss a ball into. This game can be played indoors or outdoors and is easy to make with simple materials.
Bunny Cupcakes
Prepare a batch of cupcakes and decorate them with frosting and bunny faces. You can use marshmallows for ears, candy for the nose and eyes, and shredded coconut for the fur.
By including these fun activities and treats, you can create an egg-citing Easter party that kids will love. Make sure to also decorate the party area with Easter-themed decorations, like colorful eggs and bunny cutouts. With these simple ideas, you can create a festive atmosphere that is perfect for celebrating the holiday with family and friends.