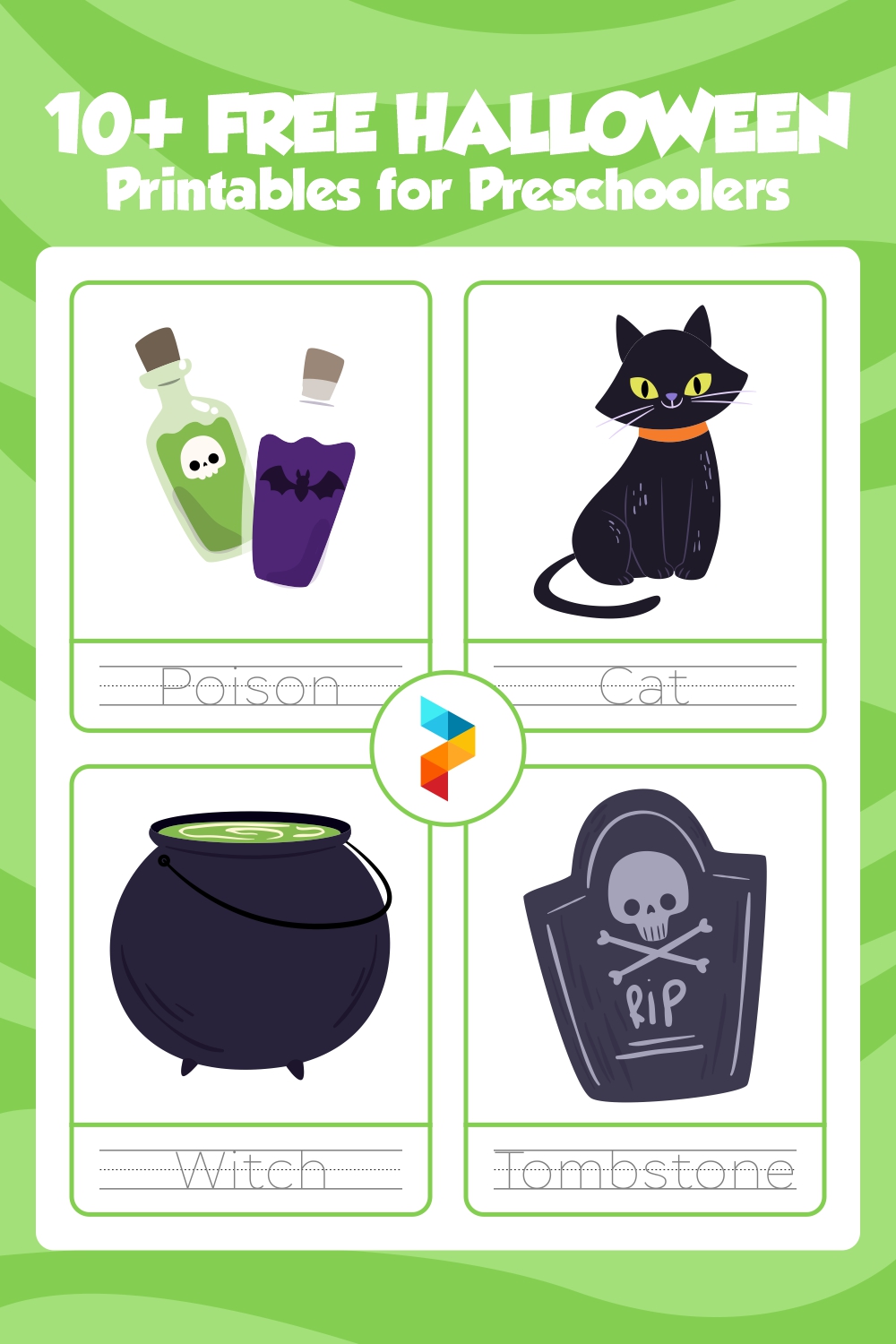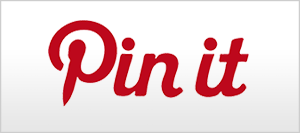 Halloween Printables For Preschoolers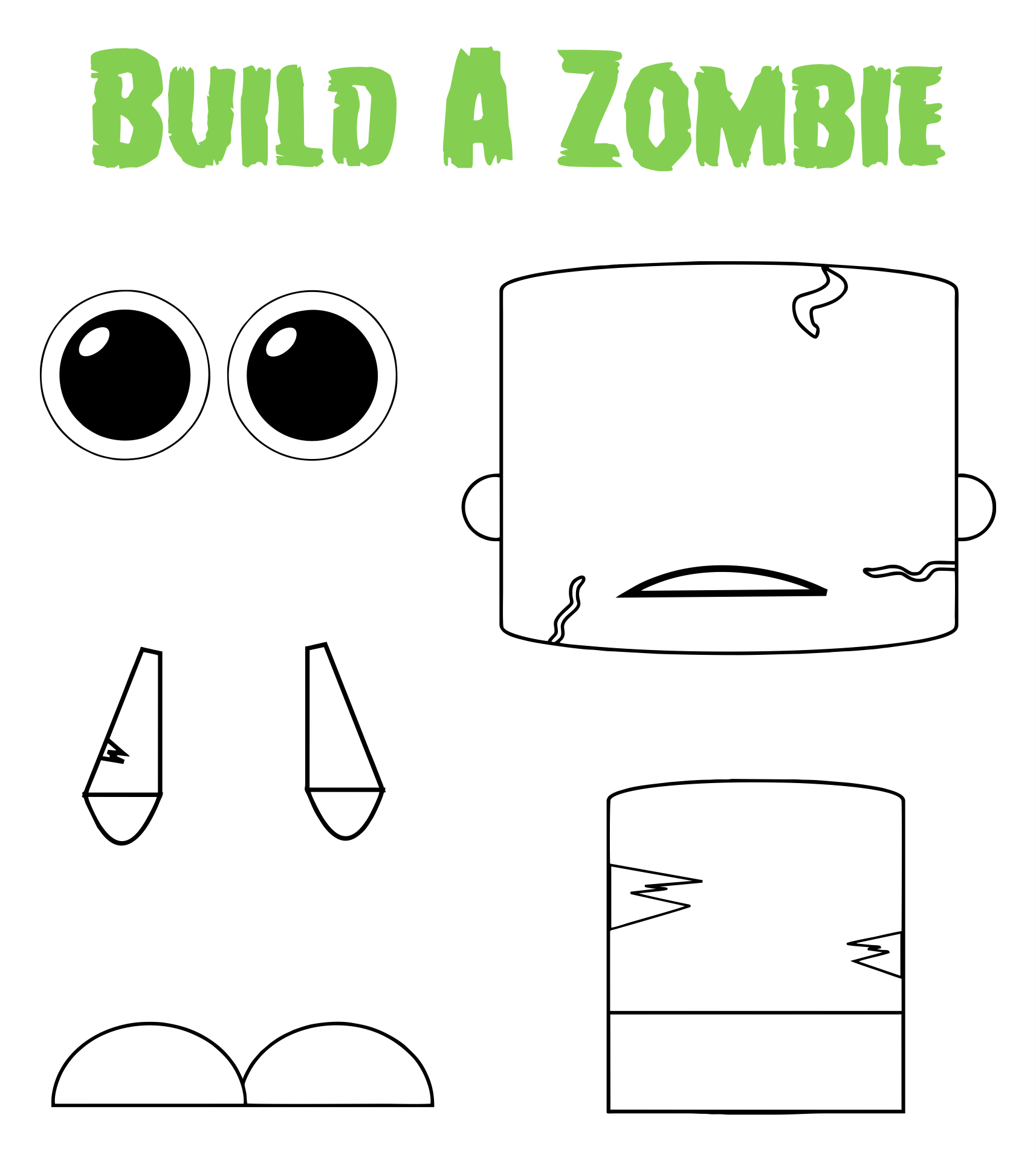 What aspects should preschoolers get with Halloween?
These are the three aspects preschoolers must gain before they enter kindergarten. With Halloween characters and culture, it will be helpful to gain the important skills, as well as fun.
Communication
There are a lot of phrases and words around Halloween that the children will hear of them every year. As the parents and teachers, you can use the opportunity to also include communication skills.
You can start using "what" for every question, such as:
"What is the pumpkin's name?"
"What is your favorite Halloween candy? How does it taste?"
Identifying objects and shapes
This includes body parts and colors. You see, the witch's nose is always on point and Jack-o'-Lantern's teeth are creepy. Halloween candies are colorful too. For example, candy corn has different colors; white, yellow, and orange, and some chocolate are dark brown and another one is lighter, with circular and rectangle shapes.
Counting
"Put the candies based on the number on the card."
That's how one example of the exercise for preschoolers on Halloween. The numbers are mostly from 1 to 10. Afterward, they can eat the candies if they finish the number correctly.
What should parents prepare on Halloween for preschoolers?
Halloween activities
There are many Halloween activities preschoolers can do during the Halloween season and they are easy to find on the internet. For instance, here, you can get the printable preschoolers' Halloween printable activities for free, very instant. The topics range from coloring, letters, numbers, and even writing practice for the kiddos.
Best costumes
Children love to wear unique and special Halloween costumes for trick-or-treating. From the scariest to the simplest yet funny, you still need to prepare the accessories. It must be in their memory from time to time.
Sweet treats
Isn't it fun to have an open house for trick-or-treating? You should expect a group of children knocking on your front door asking for candies. Also, for plan B, you can give the sweets to your children.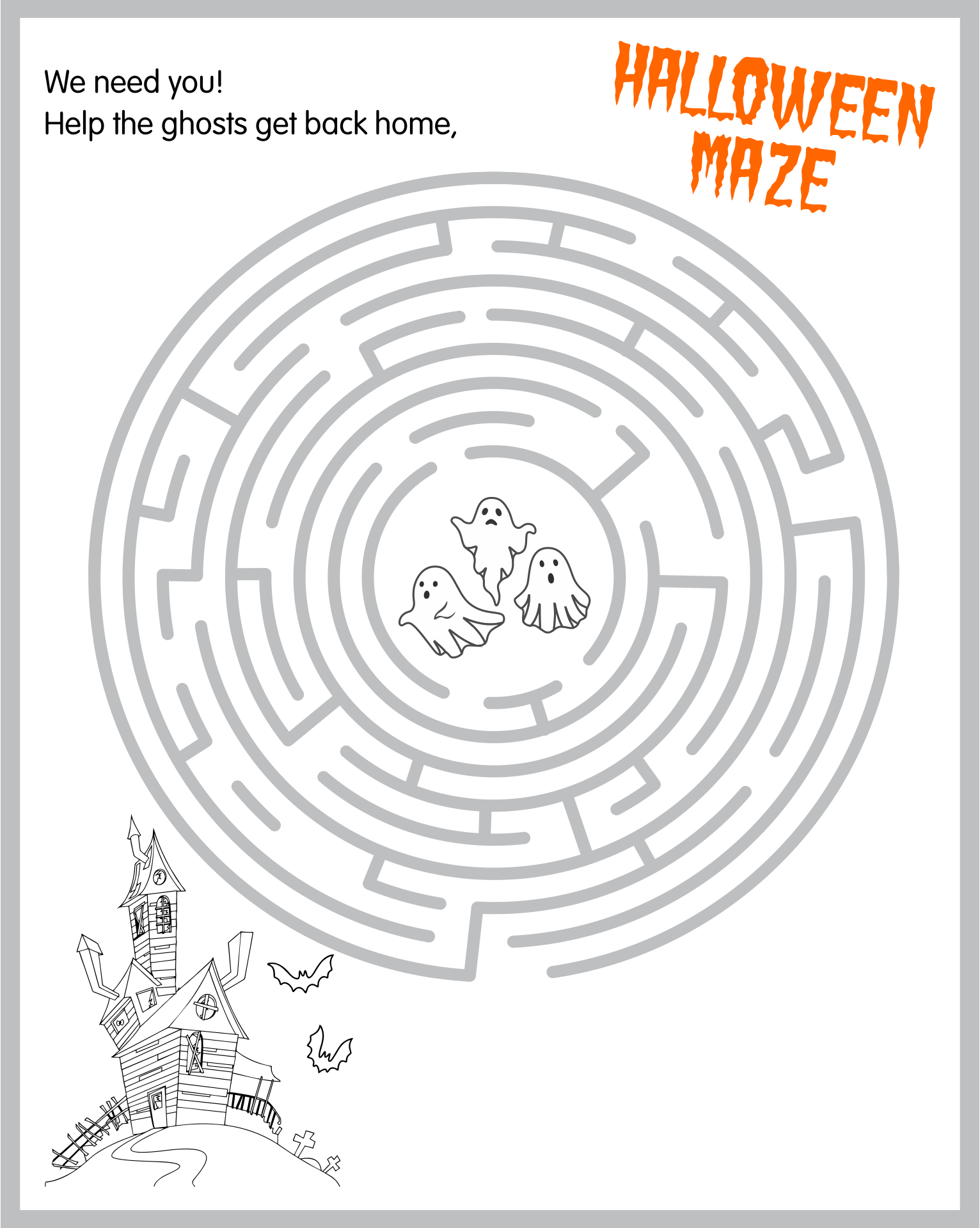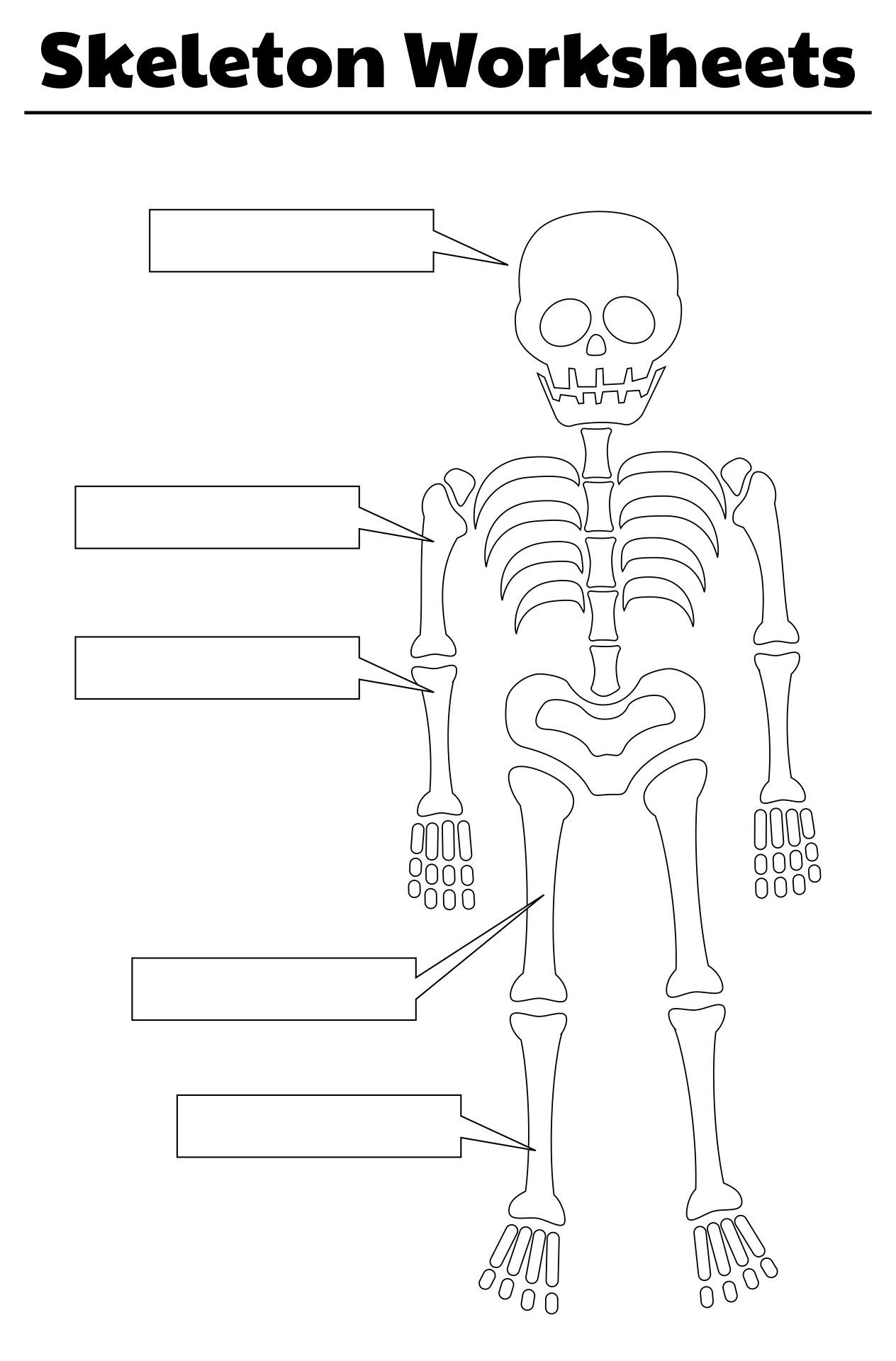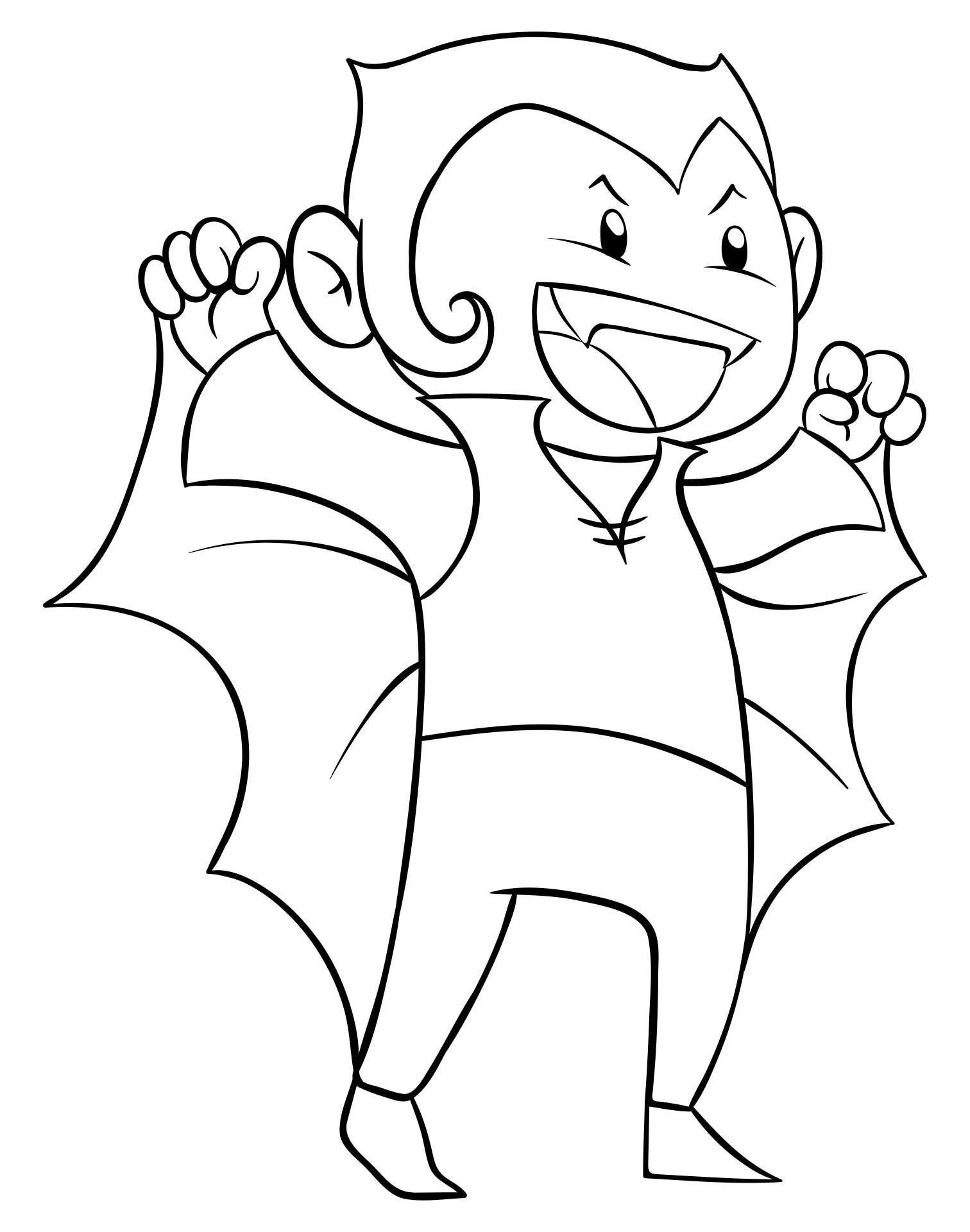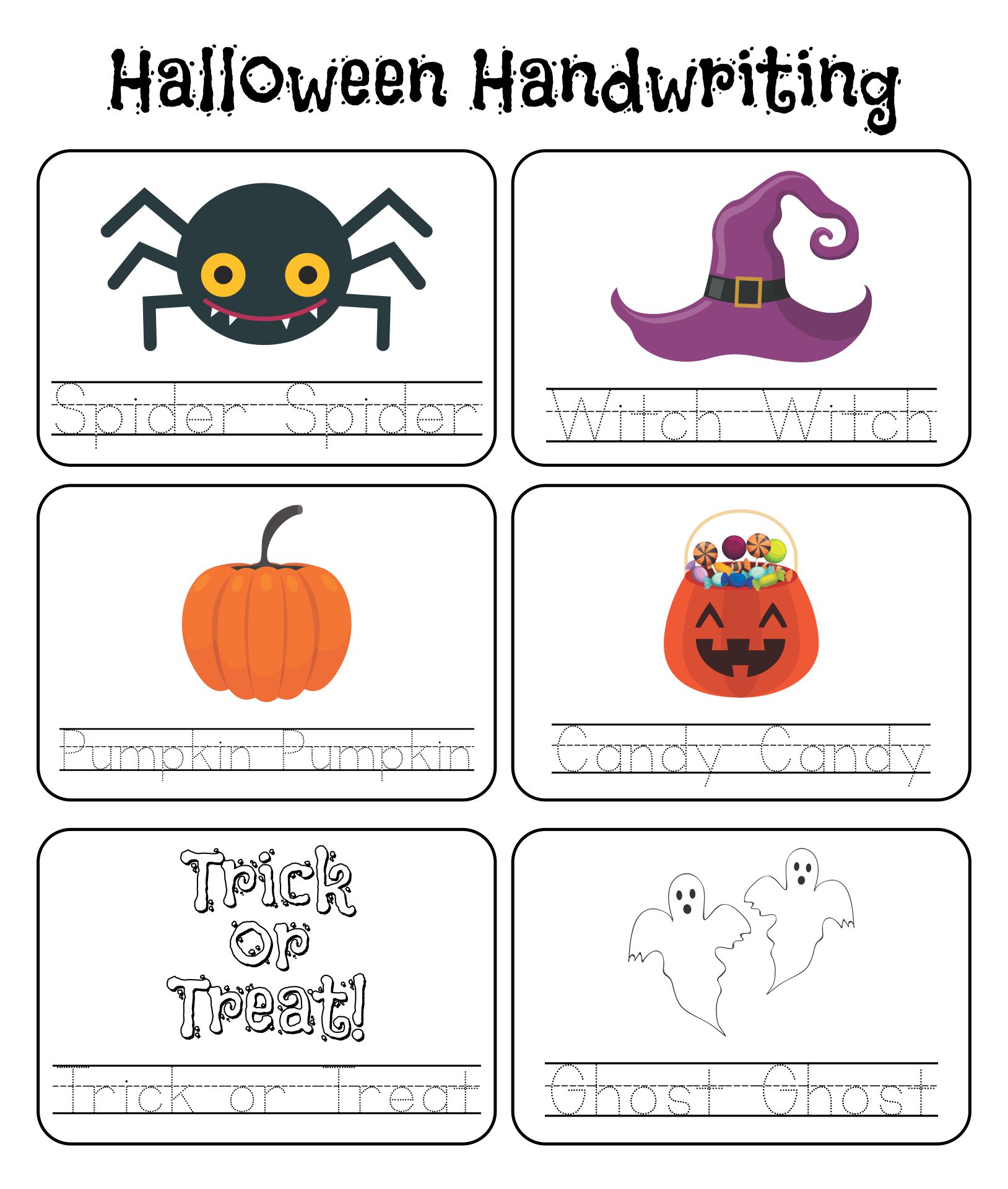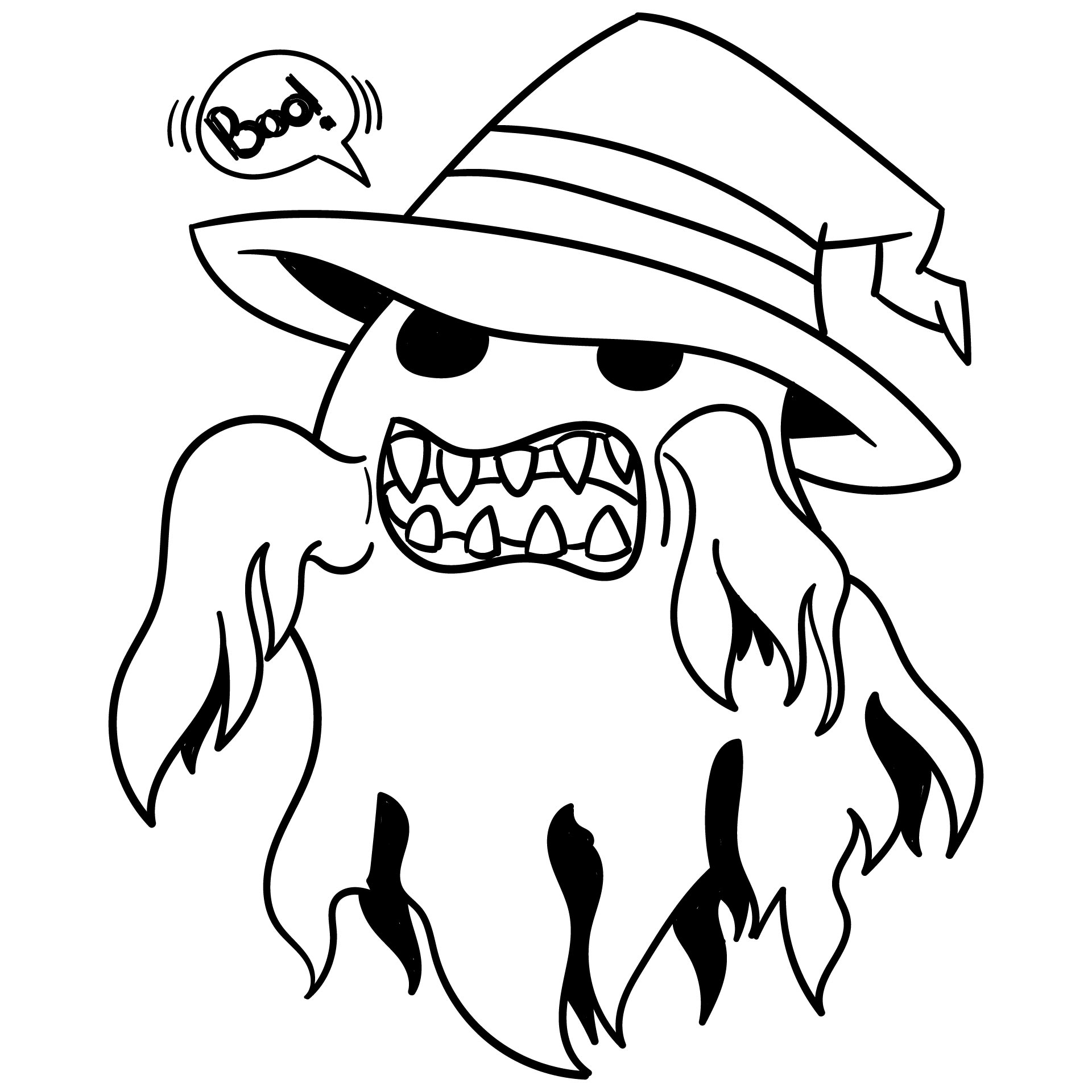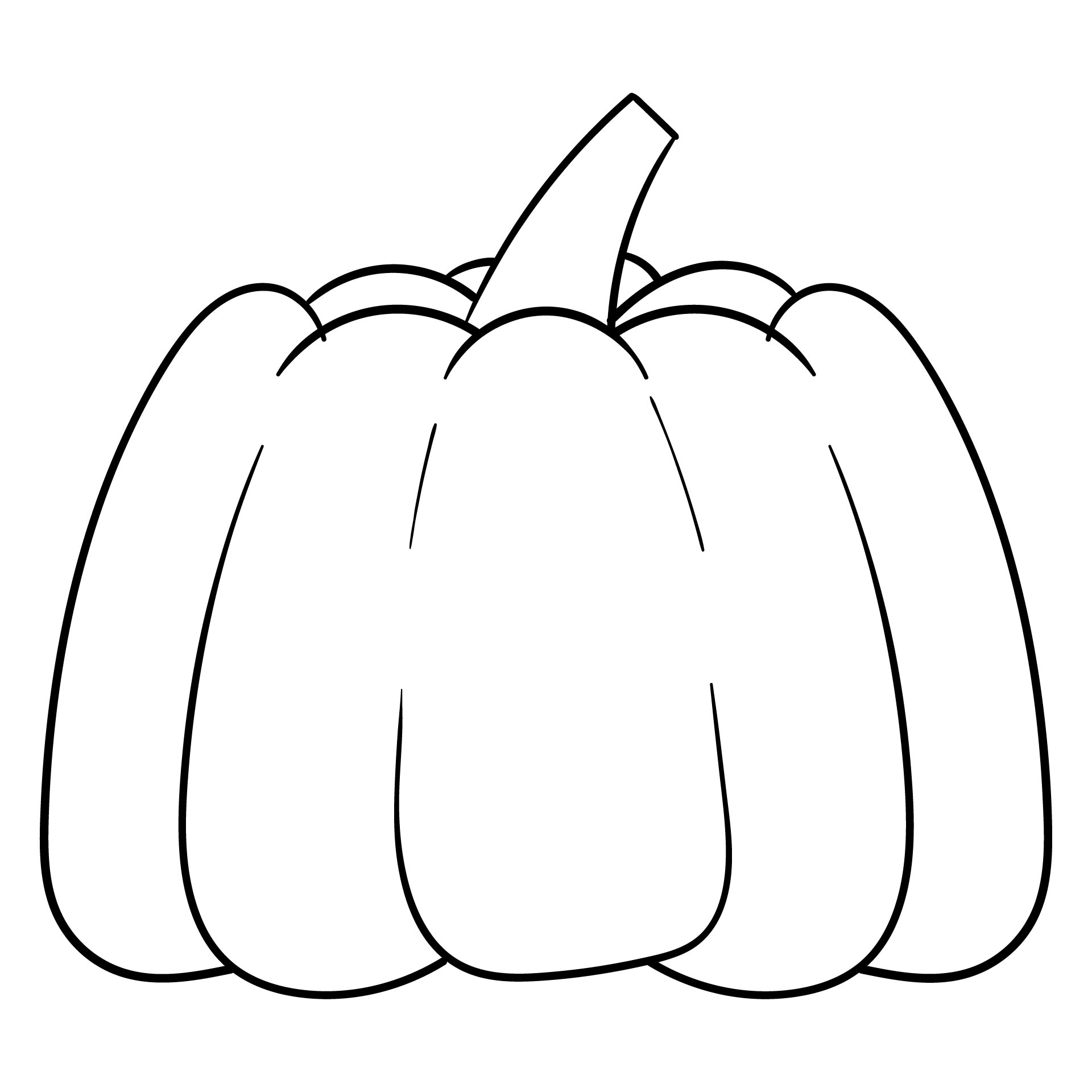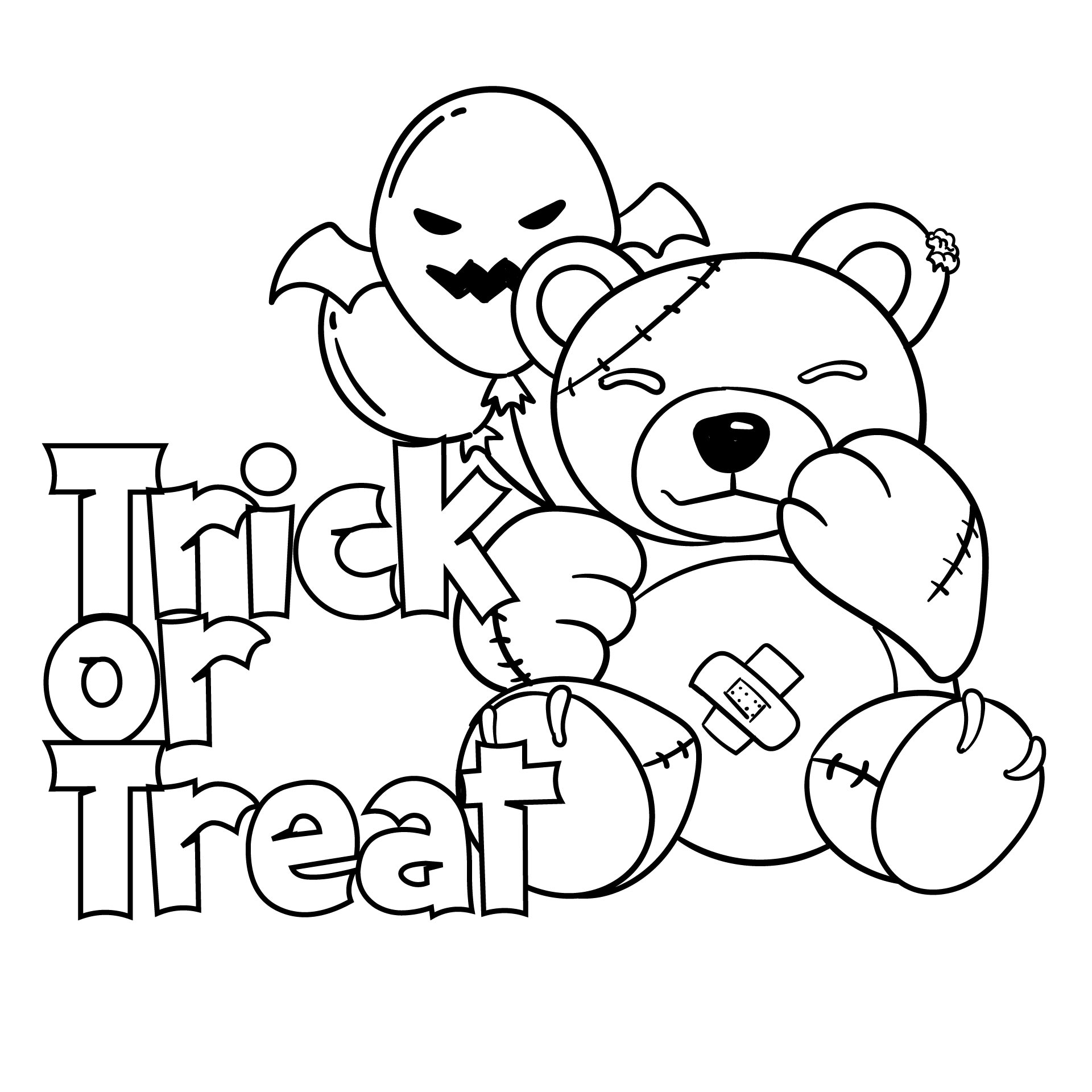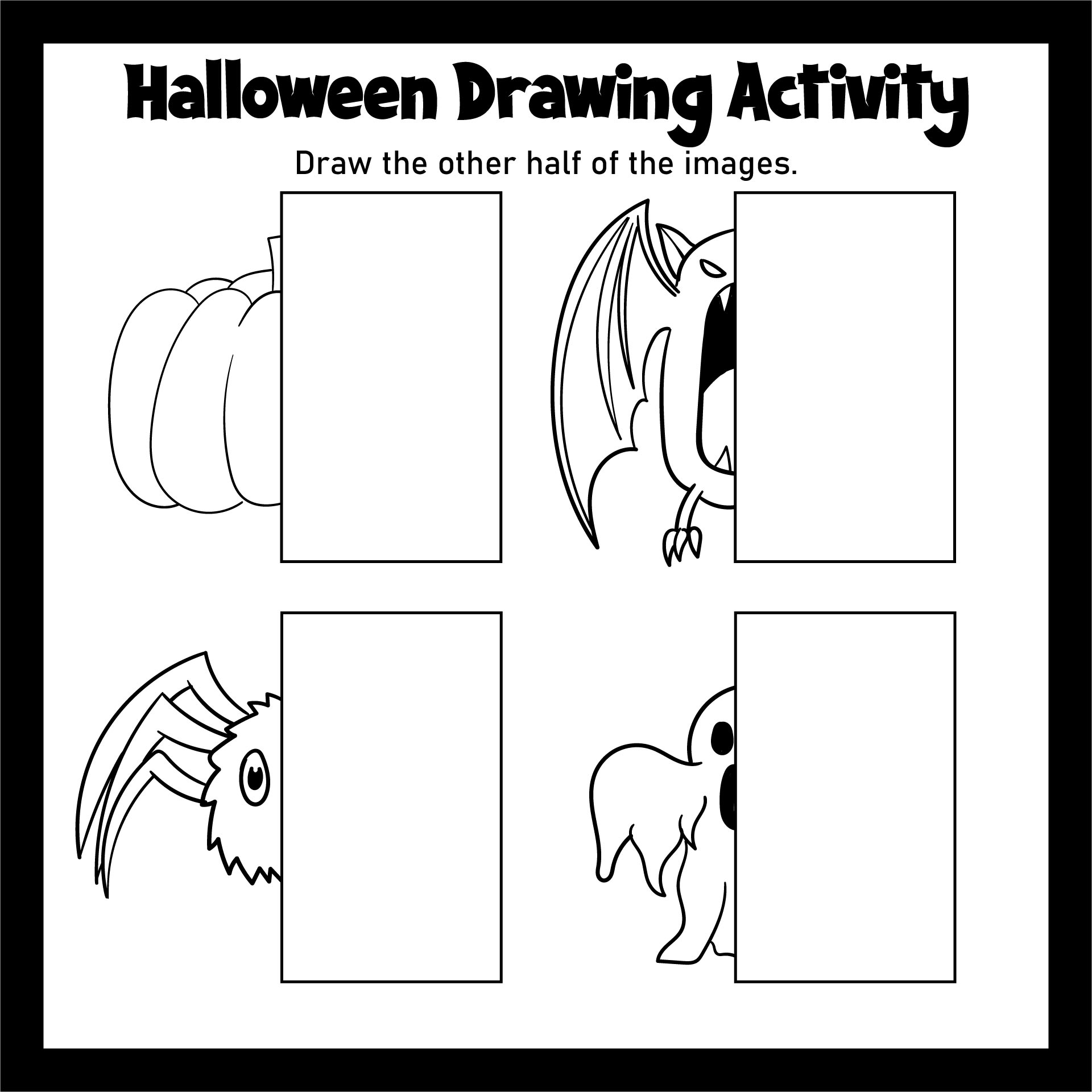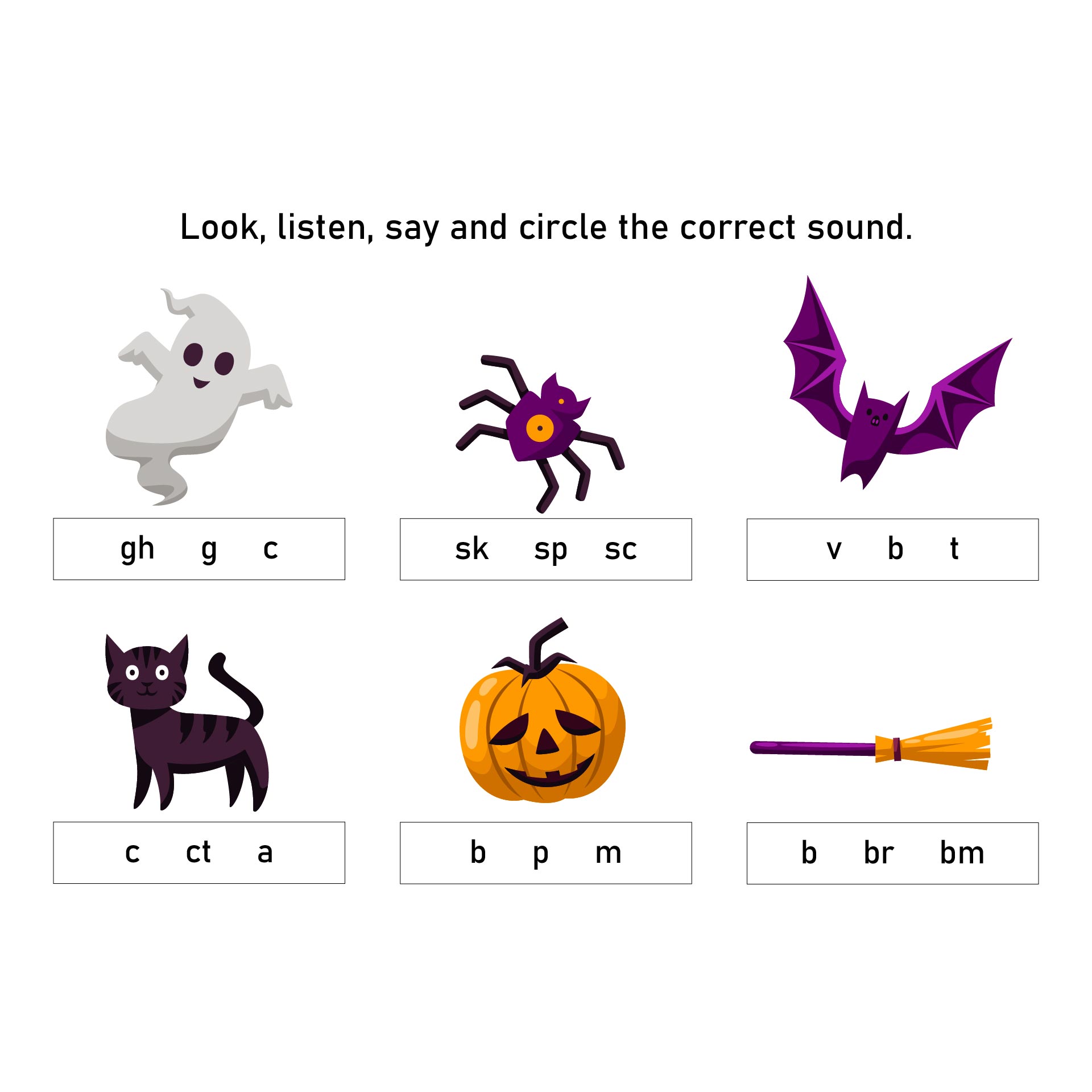 Is there any Halloween for preschoolers with parents?
There are always Halloween activities for preschoolers with parents. Not only is it easy but also good for mother and kids bonding. Moreover, you can teach them concentration and how to grip a coloring tool.
Worksheet activity
There are many worksheet activities you can do with the kids at home. One of the examples is drawing a ghost on paper. You draw the ghost with white paint, then the kids will find it by spreading black paint. Here's what you need to prepare:
A piece of paper
Brush
Black and white watercolors.
Paperless activity
You can choose the paperless one and it is edible. Use the chocolate balls or candies as the token to complete the game. You will guide the kids to walk on the spider's web. If their tiny feet go out of the line, they must restart from the beginning.
---
More printable images tagged with: