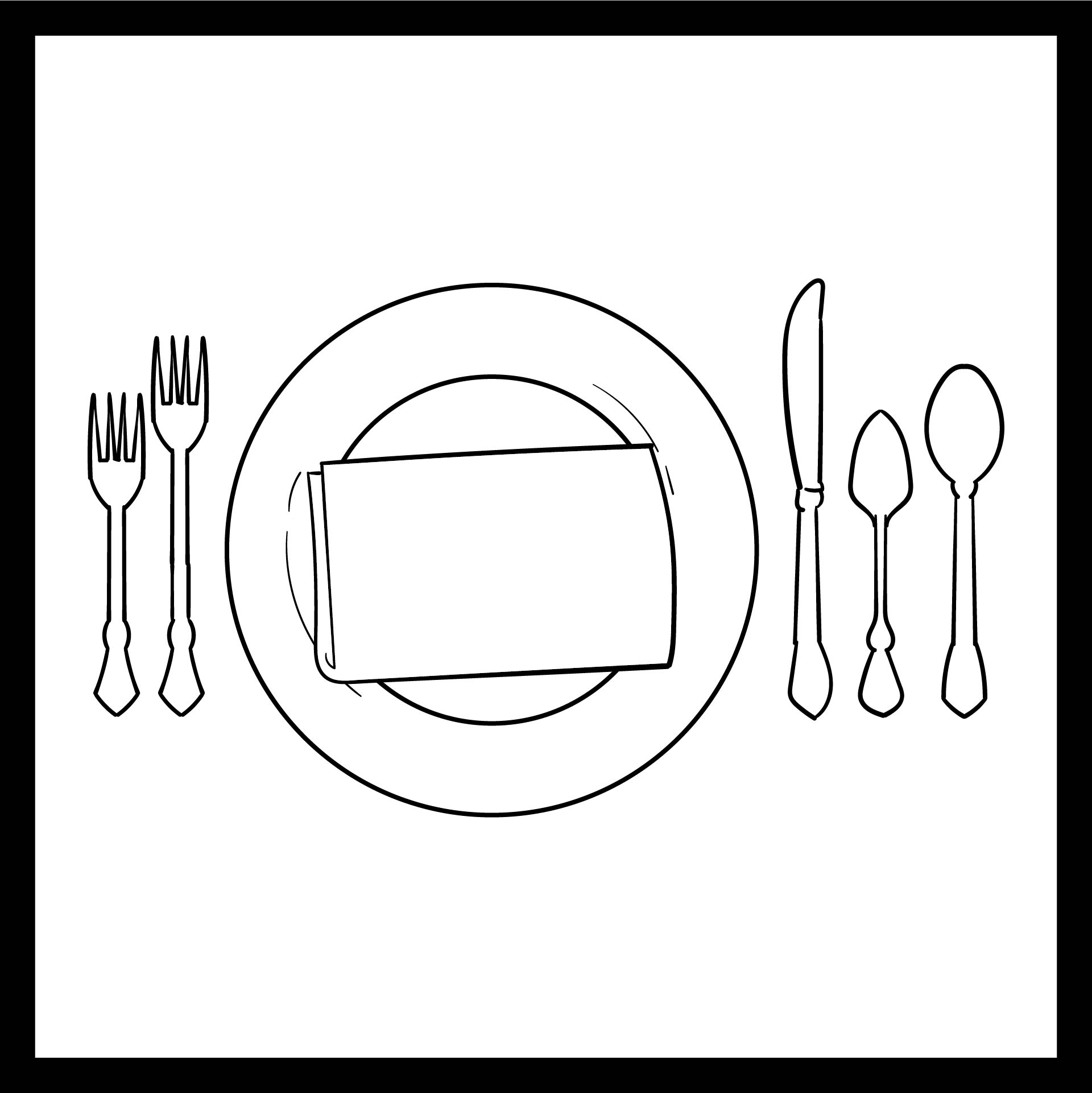 Why is it important to teach manners since early age?

Life isn't always about being able to master multiple and various skills. It is also important to teach manners to your children. This is because having good manners could help us to create a good social network in the future and to understand to present yourself as a person with a good personality. This is why teaching your children about manners is important. SImple little things like let your kids say thank you for the food or saying please if they need help and being respectful towards older people build up their manner and idea of being respectful to each other. There are also preschool manners coloring pages as a media to introduce children about manners, whether for table manners and such so they can grasp the idea of behaving with good manners means you are being respectful towards yourself and other people around.

How to introduce manners for preschool children?

Teaching your children about manners could seem easy as they are able to copy what is around them quicker than ever, to be underlined, at their own pace. During this stage, children will be able to understand many kinds of items in learning things. Giving them fundamental manners within our daily life is also an important thing parents need to pay attention to. Learning manners means they are able to give respect to each other as a human being. At school, as a teacher, you could give them an introduction about manners like an example to do table manners. Right before lunch time or by giving them a worksheet of manners coloring pages. Figures and instructions or sayings about manners could give them an illustration about what is needed and proper to do towards others in a respectful way.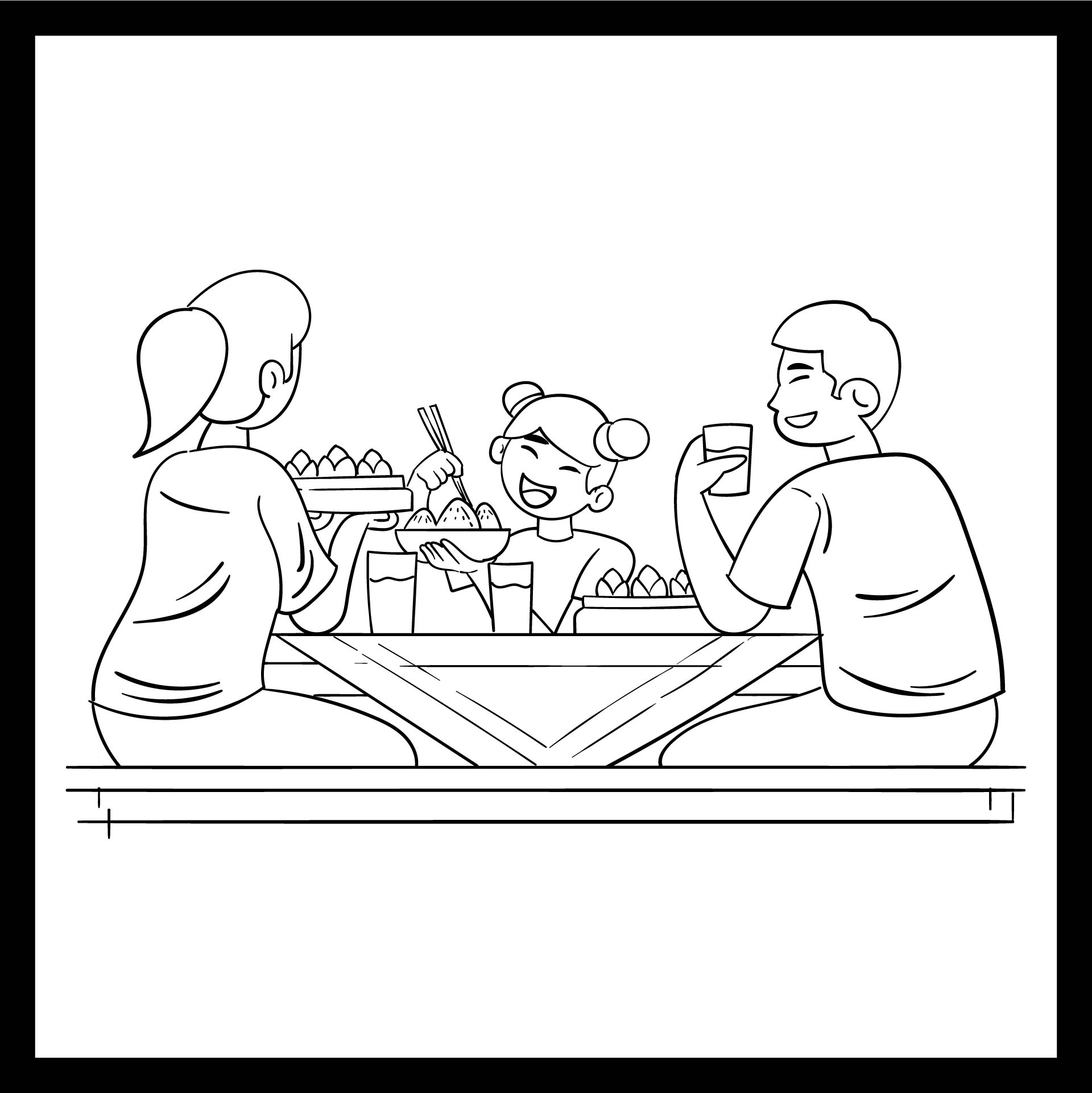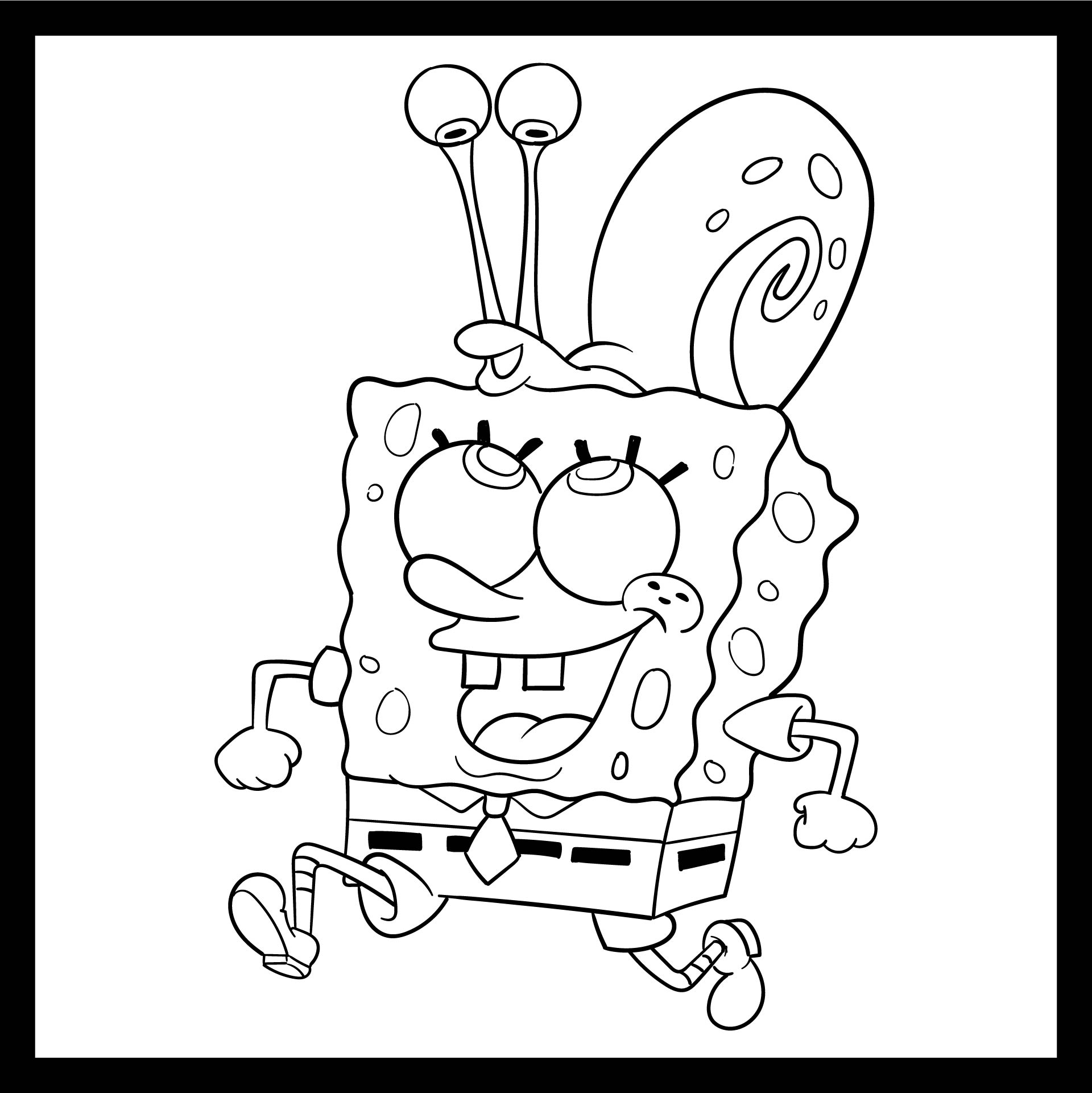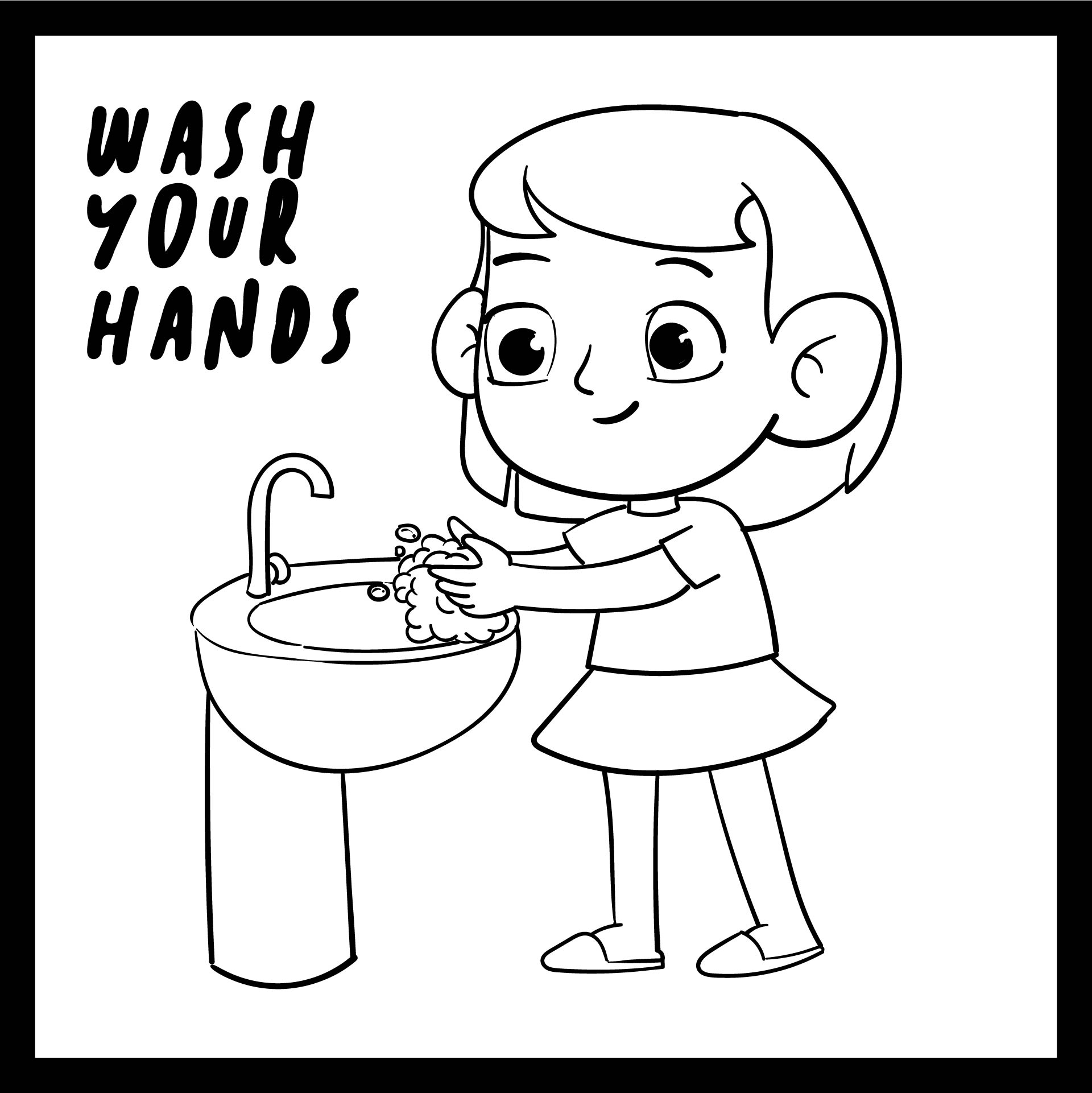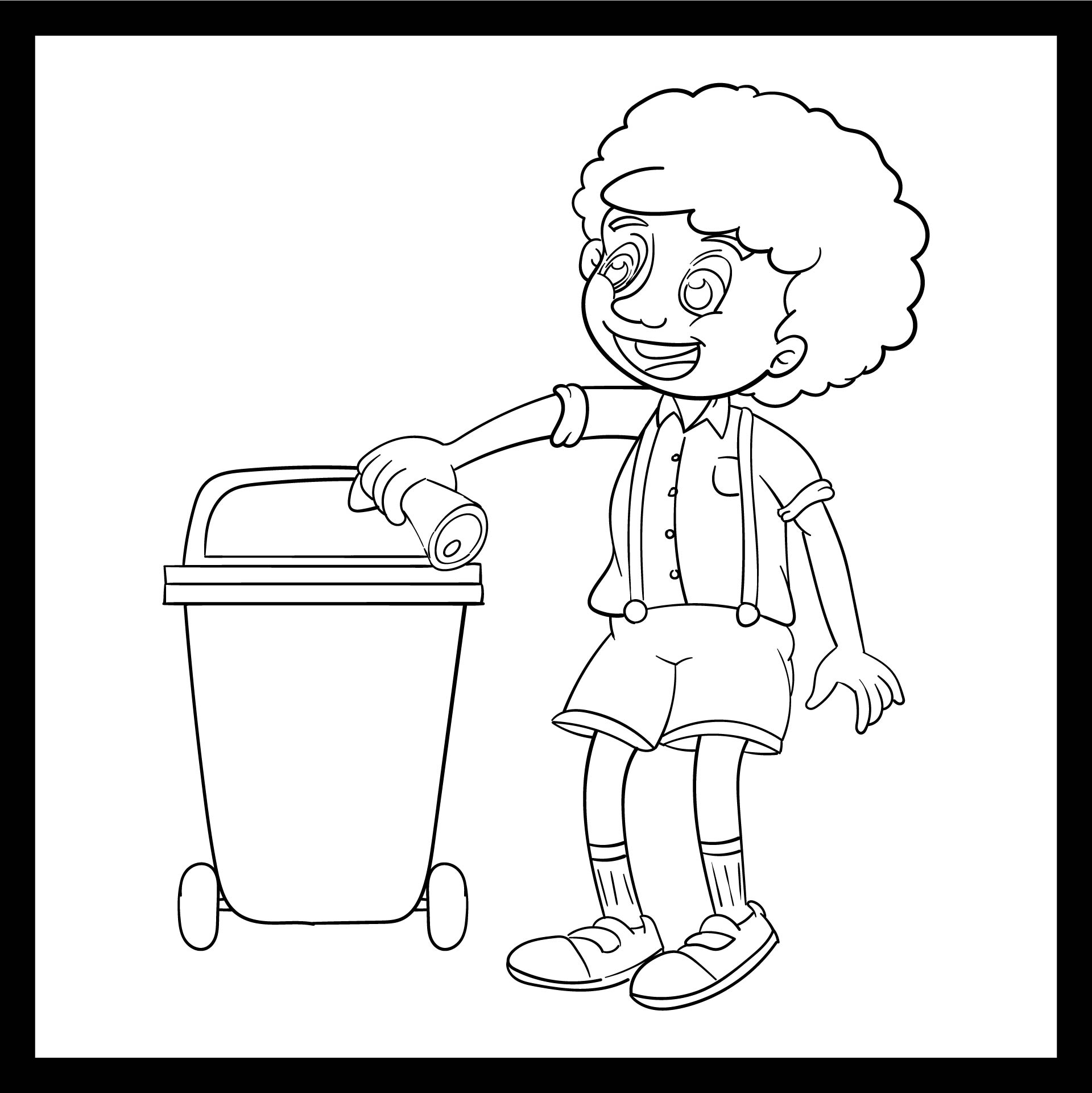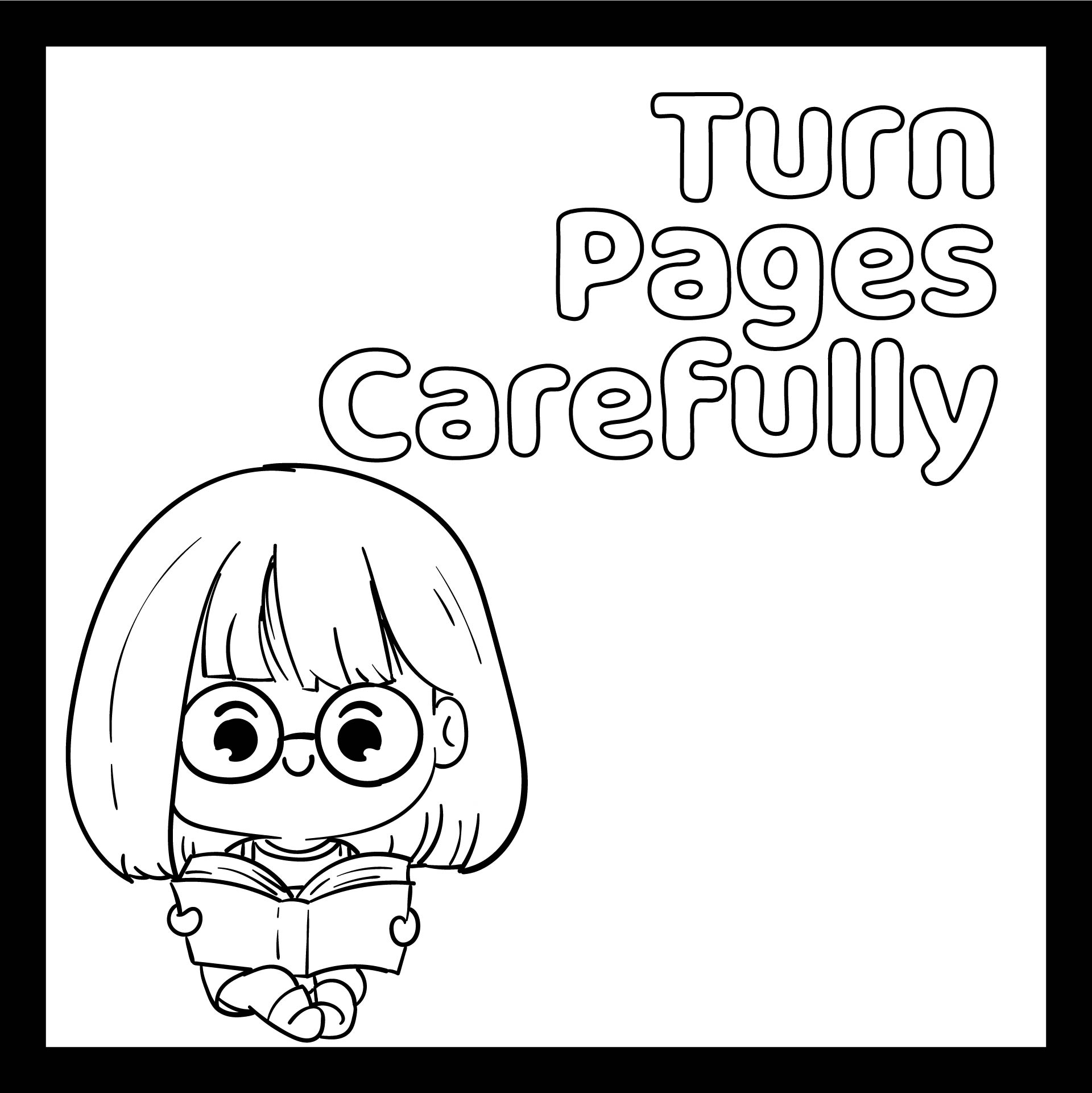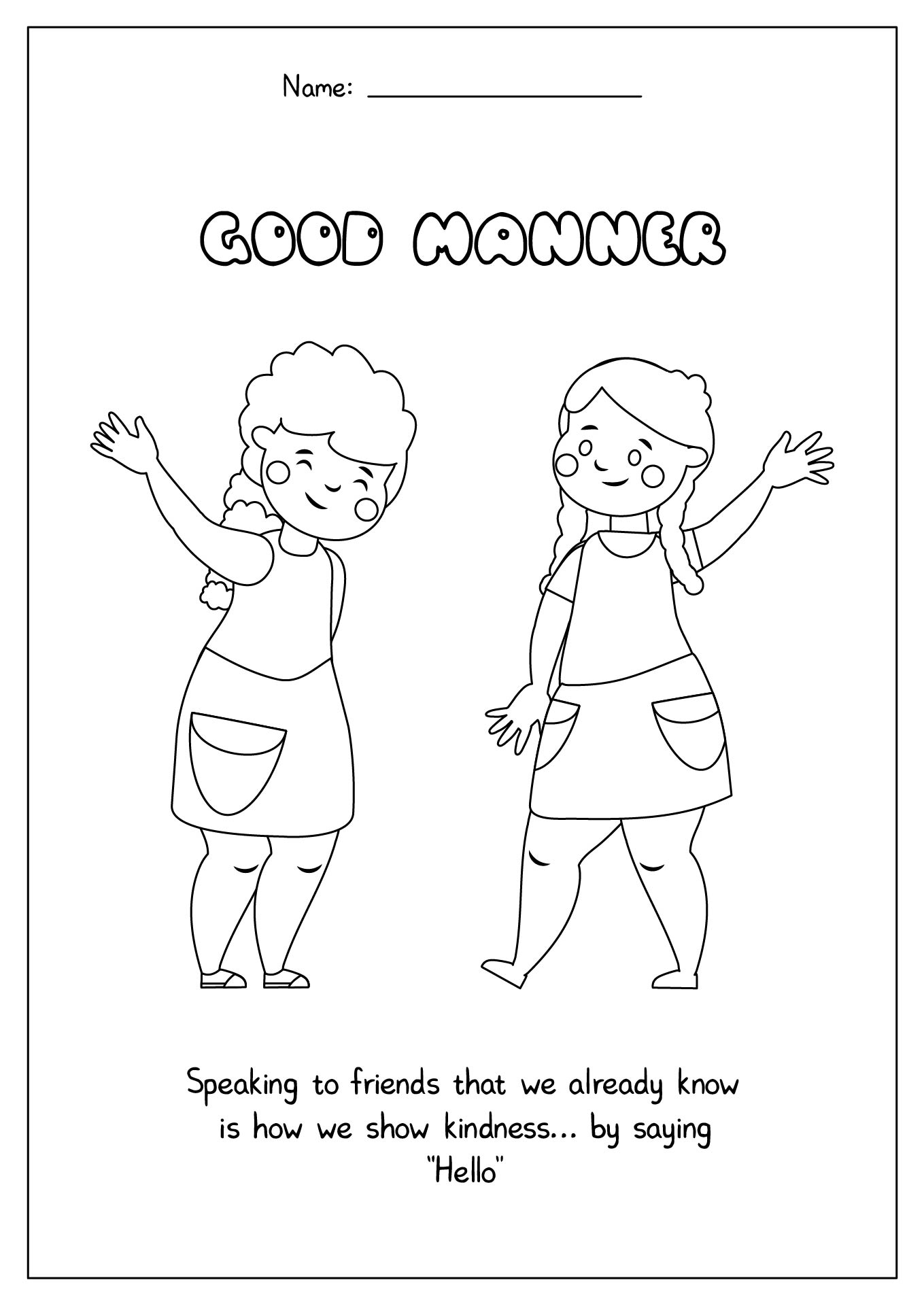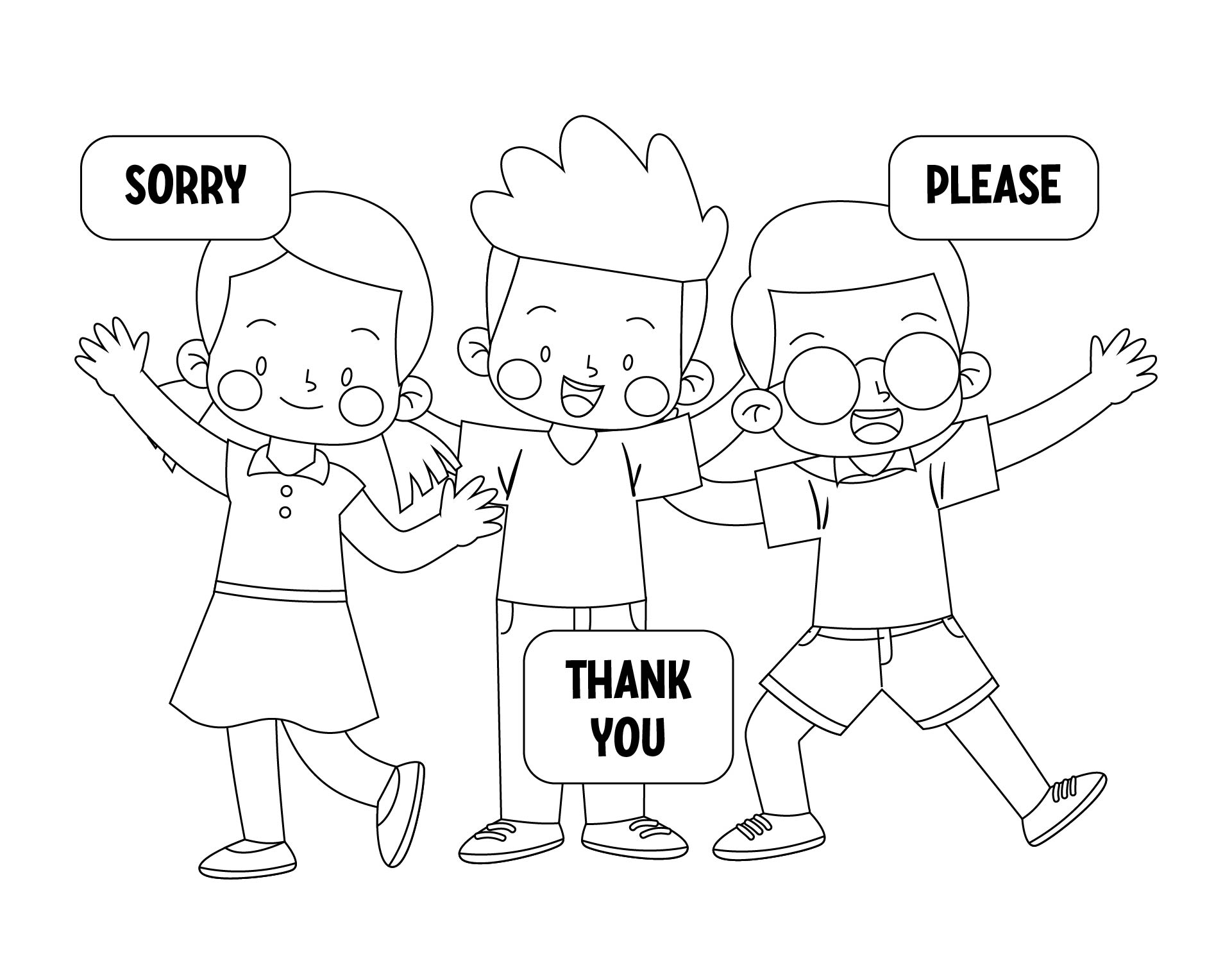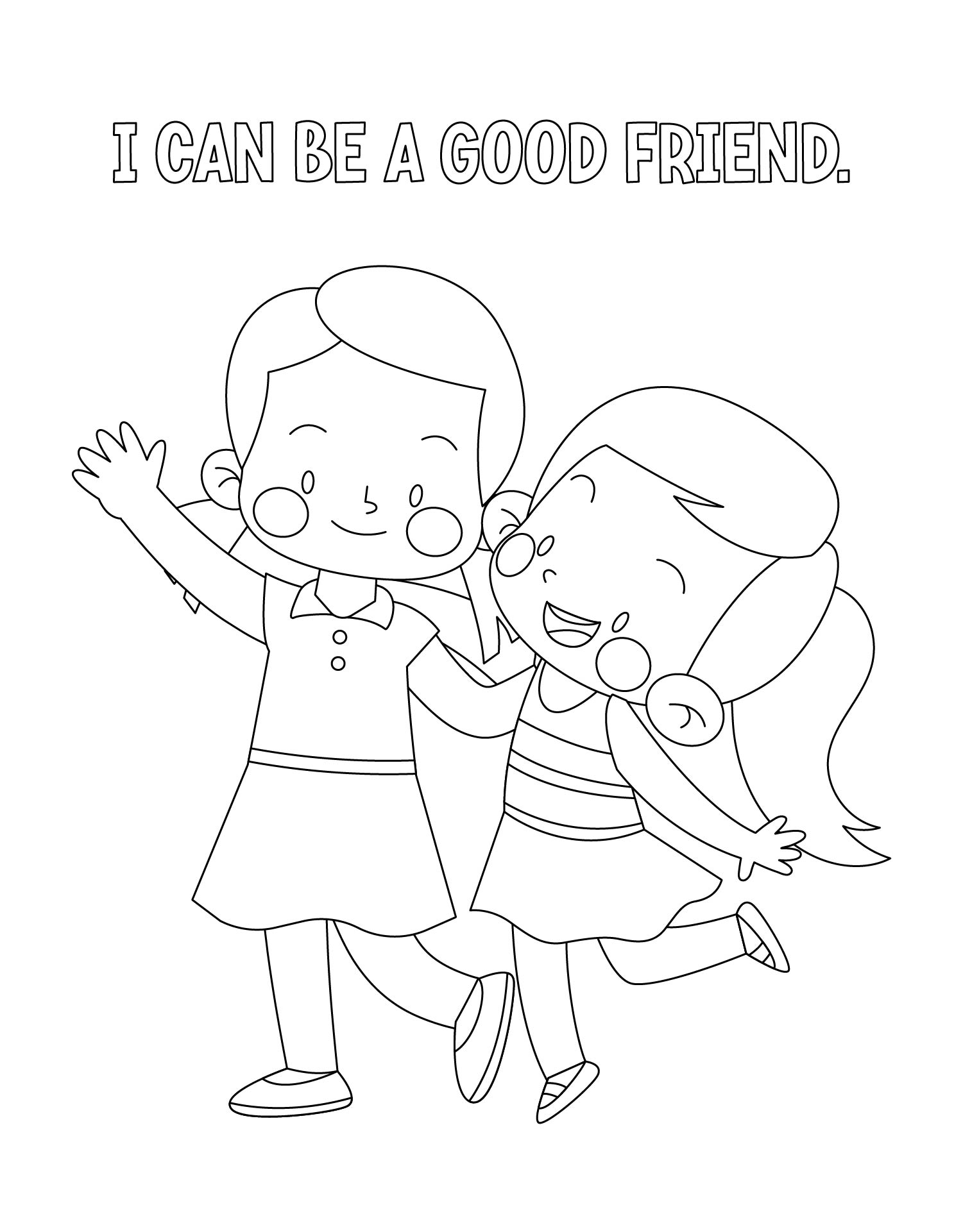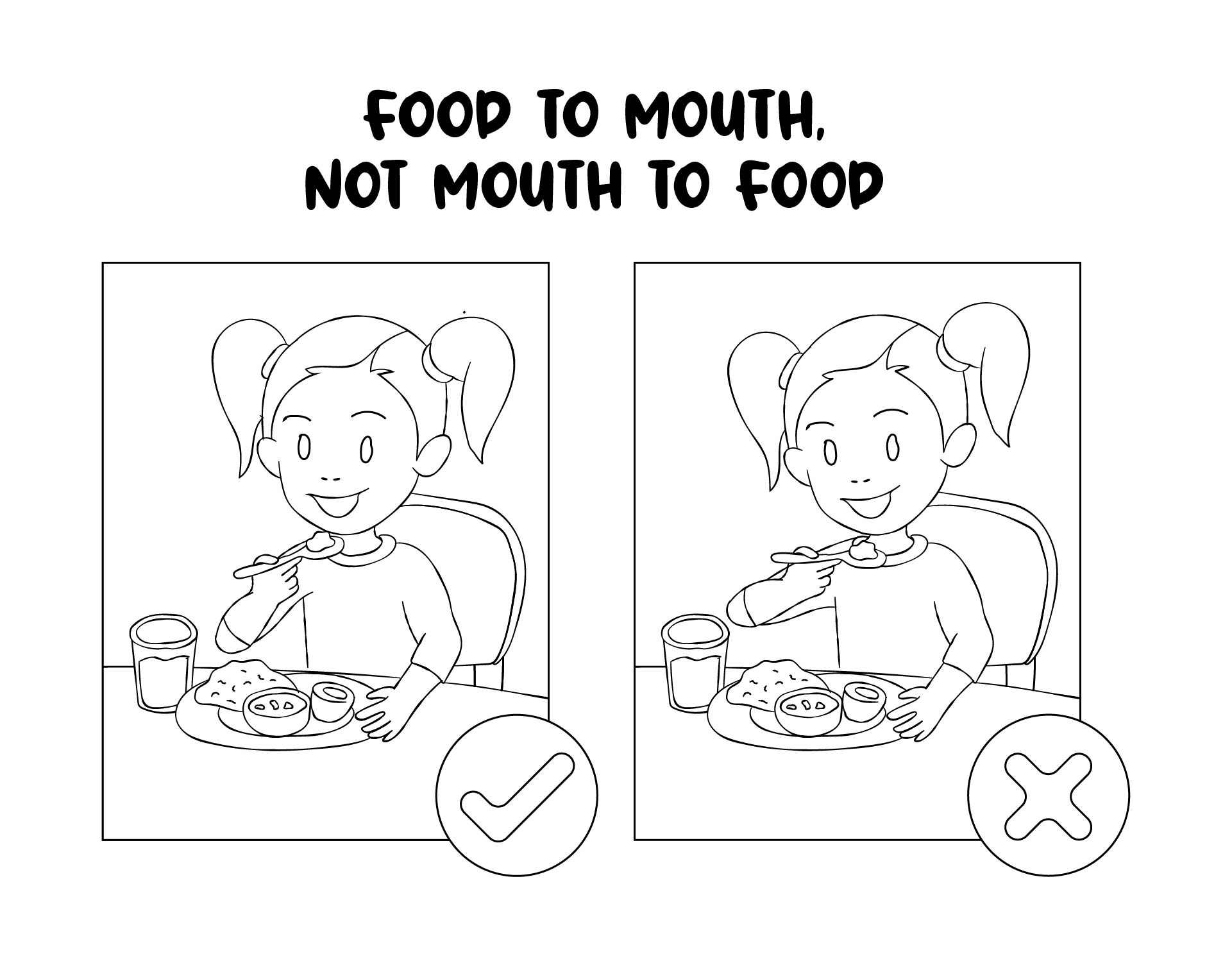 When is the best time to teach manners?

If you wonder when your children should be able to know about manners, the answer is as soon as possible. From toddlers, preschool, kindergarten and anytime and anywhere you can always have time to let them know this social development skill. It is no longer a big question because they need to be able to understand that they have to be respectful toward others. Like saying thank you to their friends for playing with them or thank you to their teacher right before leaving school. Not only pouring them with good deeds, knowing the good manners build them good personalities in the future afterwards. Straight from home, at school, at the supermarket or even on the day you went for a picnic to a zoo. Manners is not only about saying good things to others but also knowing how to behave to others as a social human being. The concept might not be that certain to children at first, but it will be a valuable asset in society.
---
More printable images tagged with: