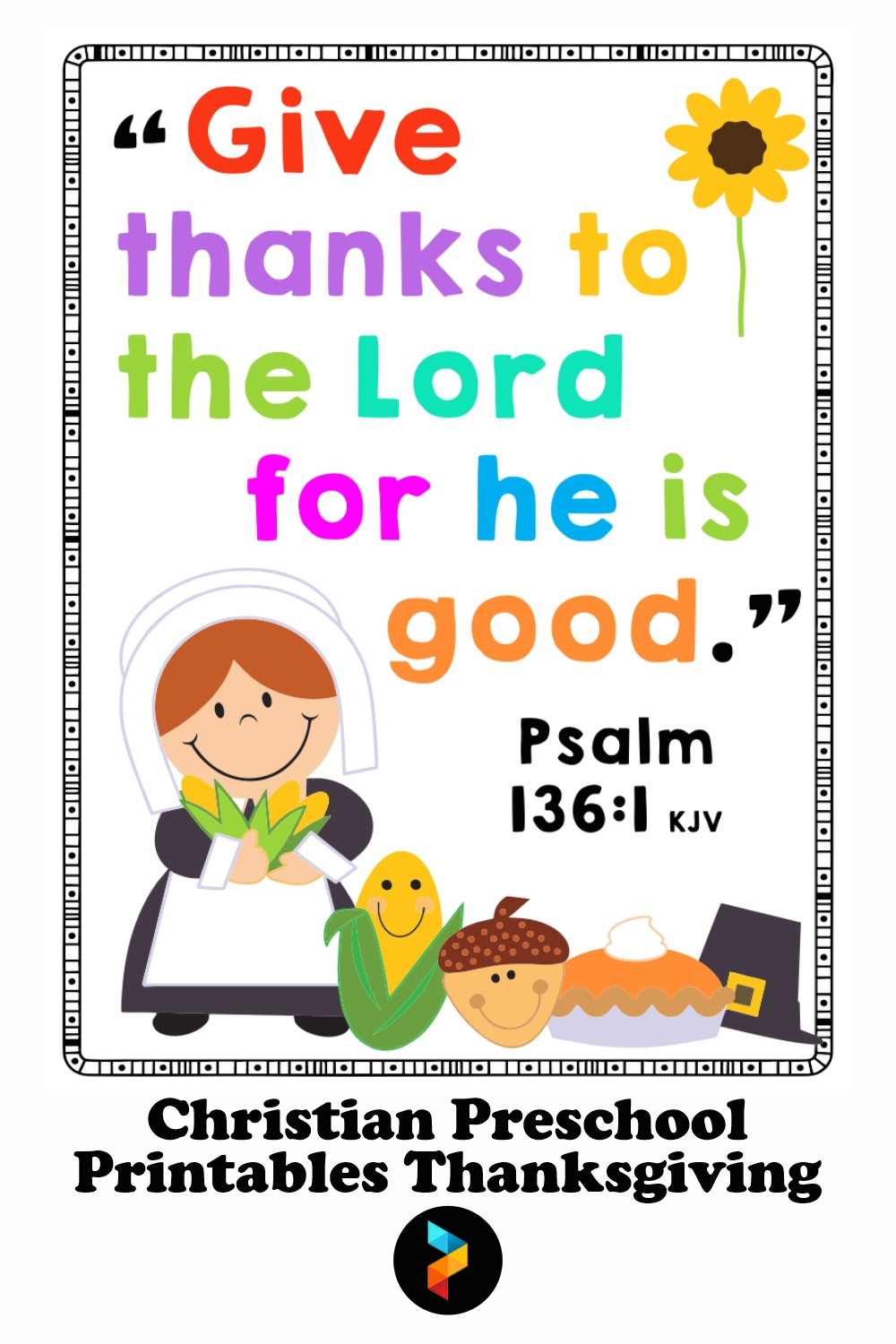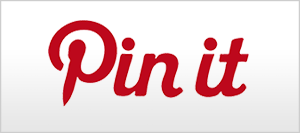 Christian Preschool Printables Thanksgiving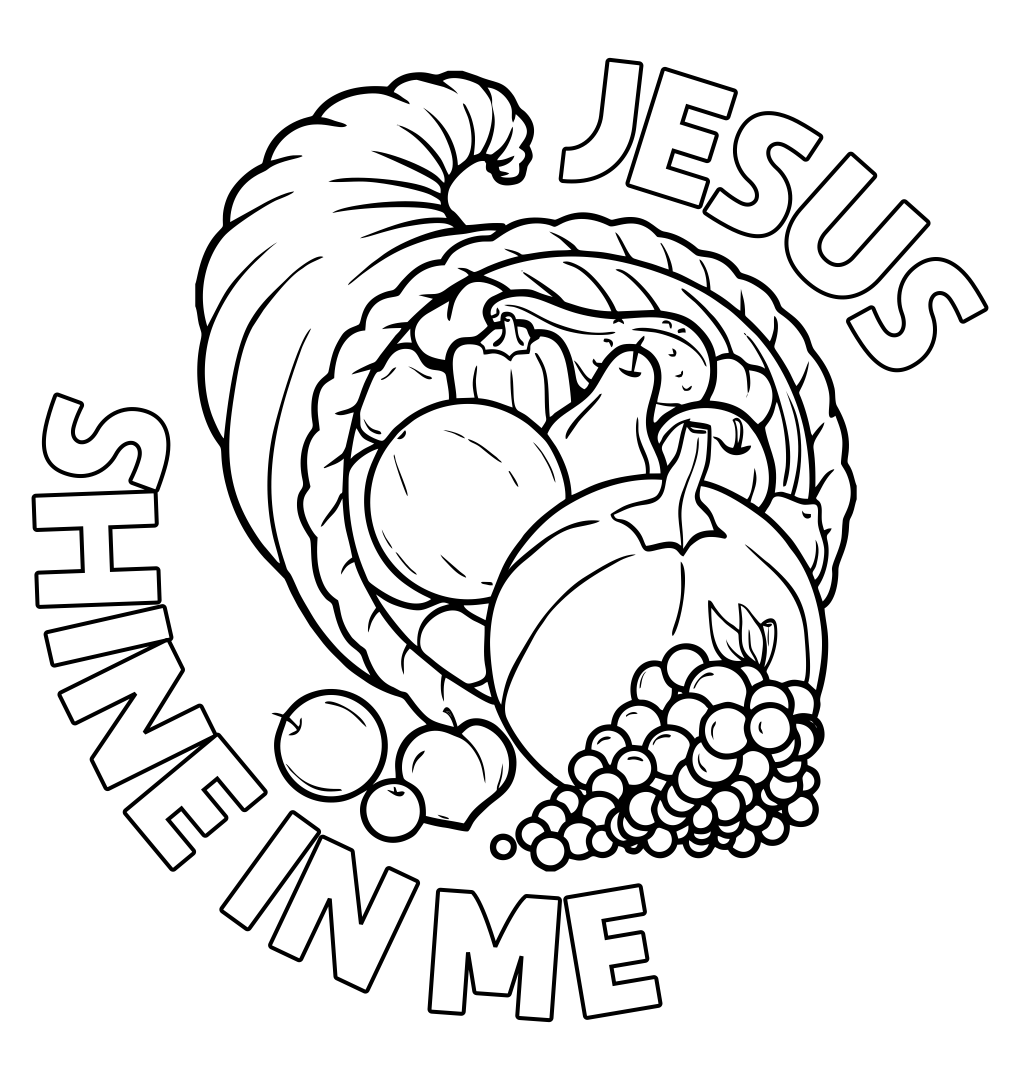 How Christian Preschool Celebrates Thanksgiving?
The celebration of thanksgiving varies at each school. They can have their annual routines and traditions. Some schools host a feast in the morning or evening served by the teachers and parents. They also usually invite parents and families to see the kid's performance such as musicals, dance, etc.
Why Do We Celebrate Thanksgiving for Preschoolers?
Celebrating a thanksgiving is a good opportunity to teach the kids to express their gratitude towards God, their parents, for the love, life, and other good things that happen in their life. It is very important to teach kids to be grateful for what they have. Celebrating Thanksgiving by hosting a feast also teaches children the importance to love and to share. Children will learn the joy of sharing food with others and the fun of being around people they love.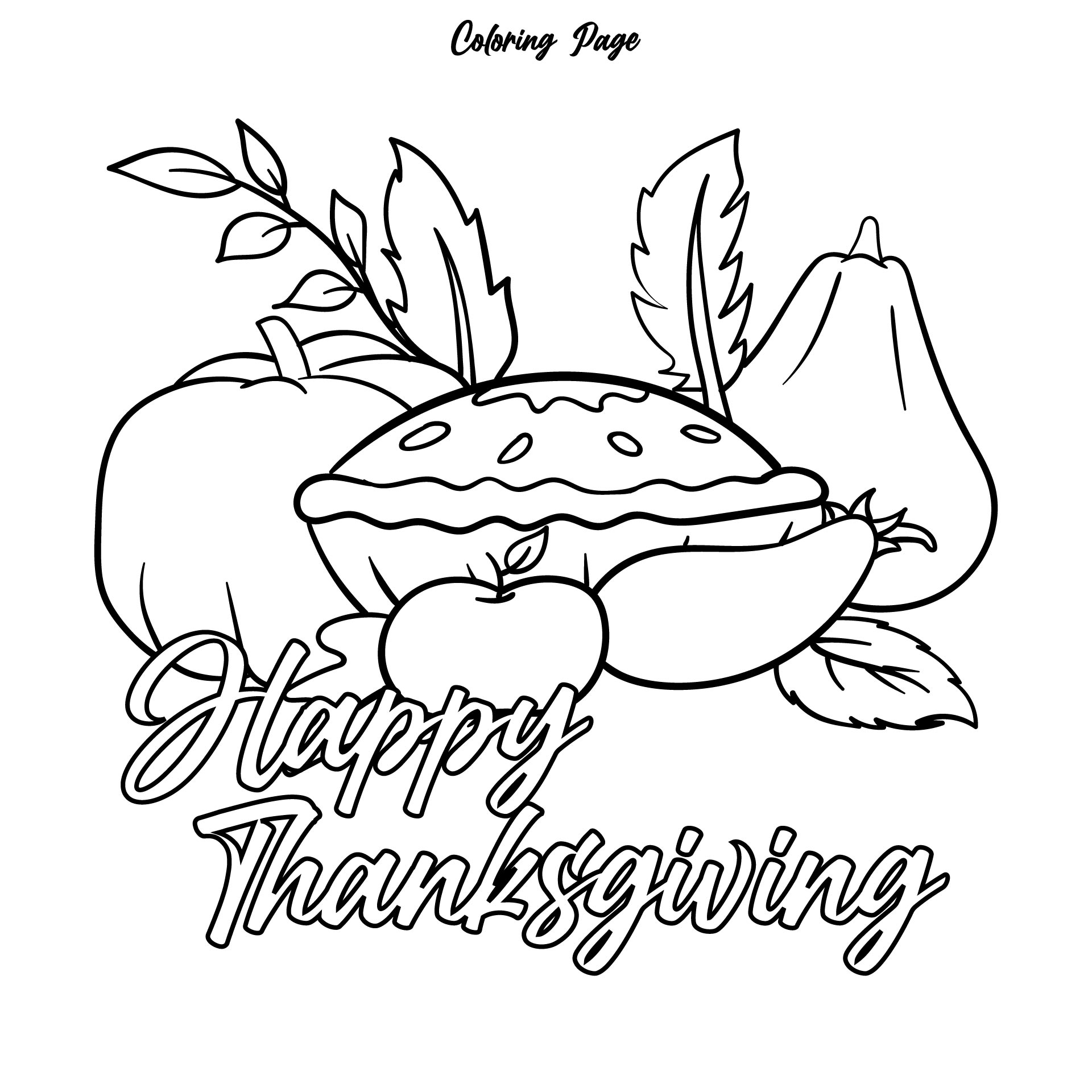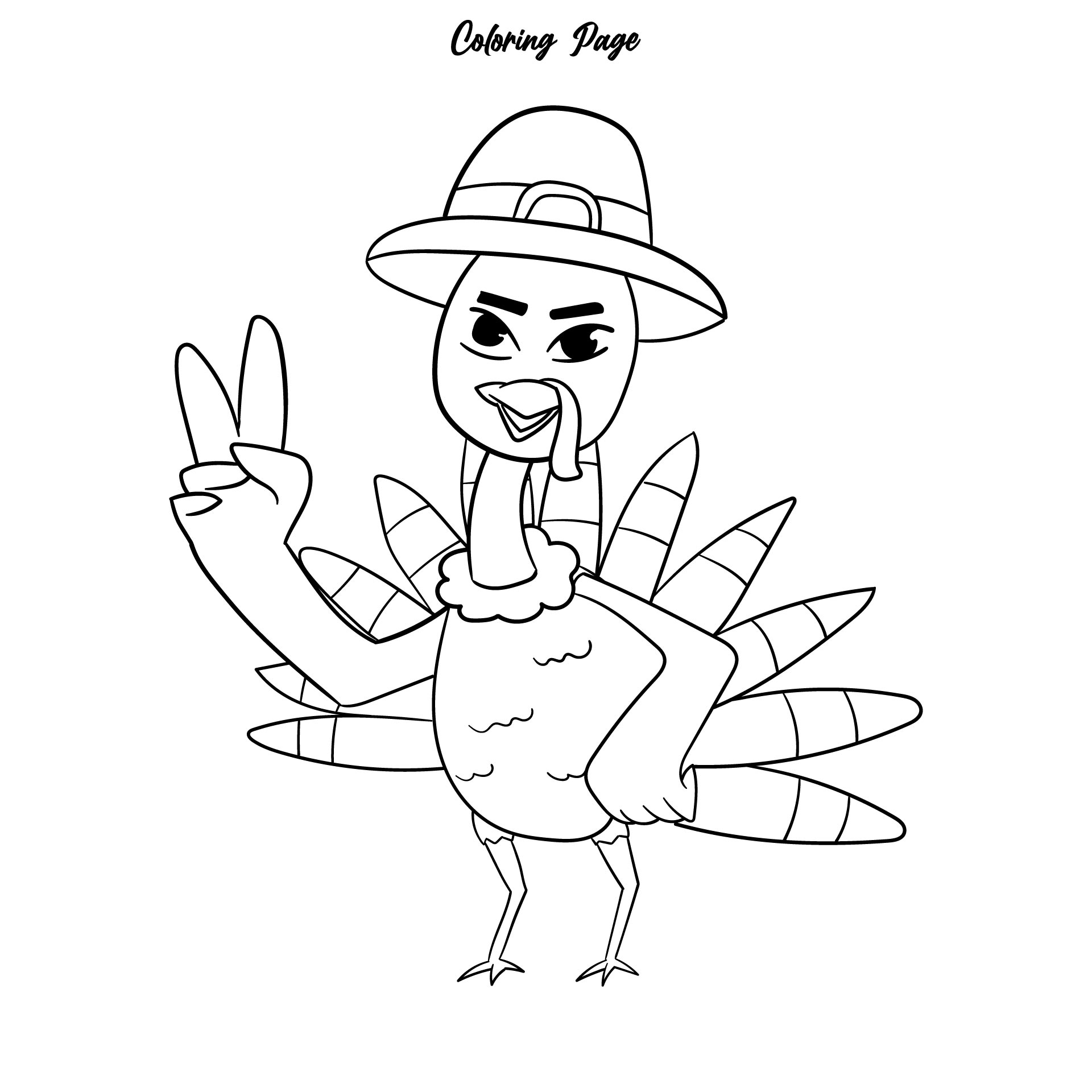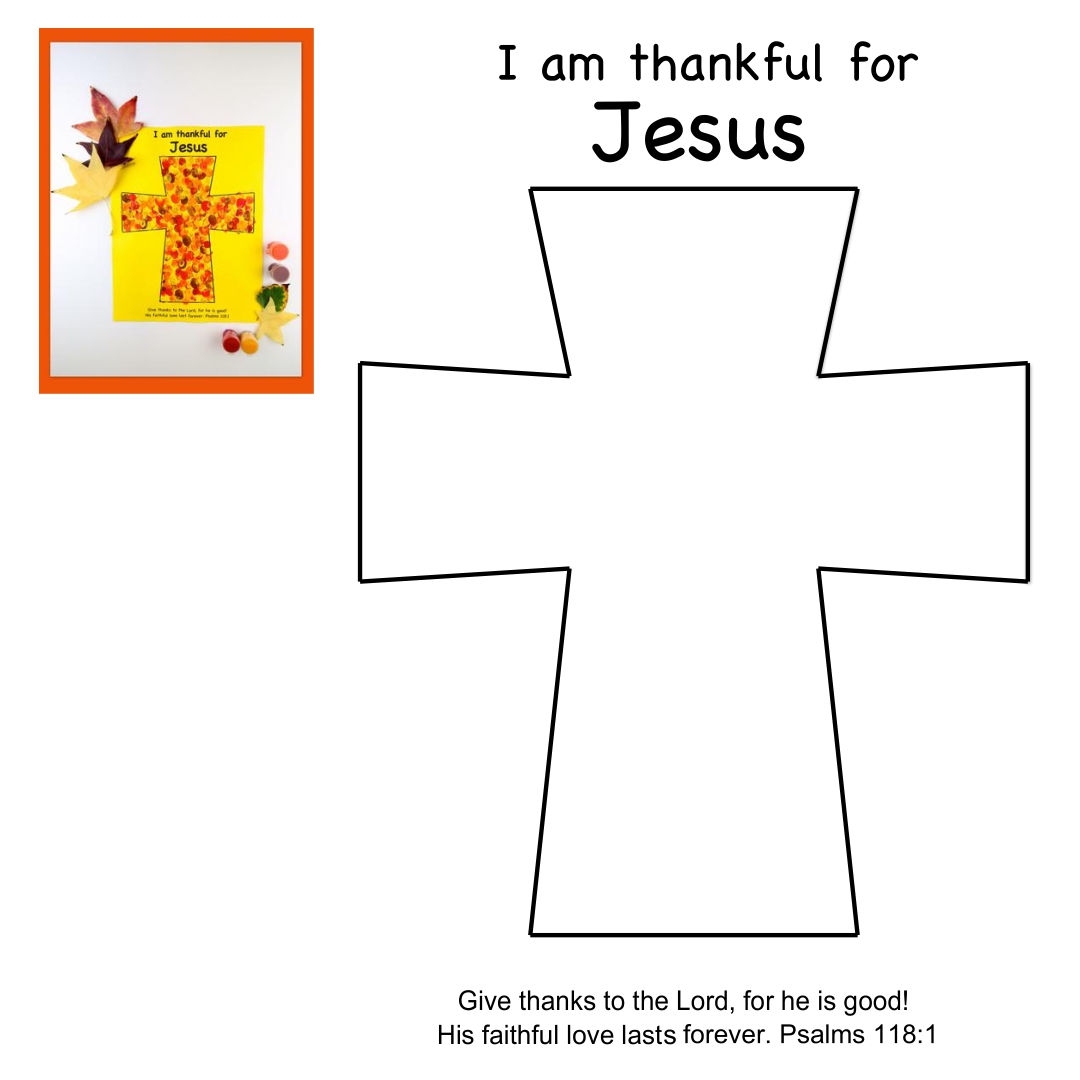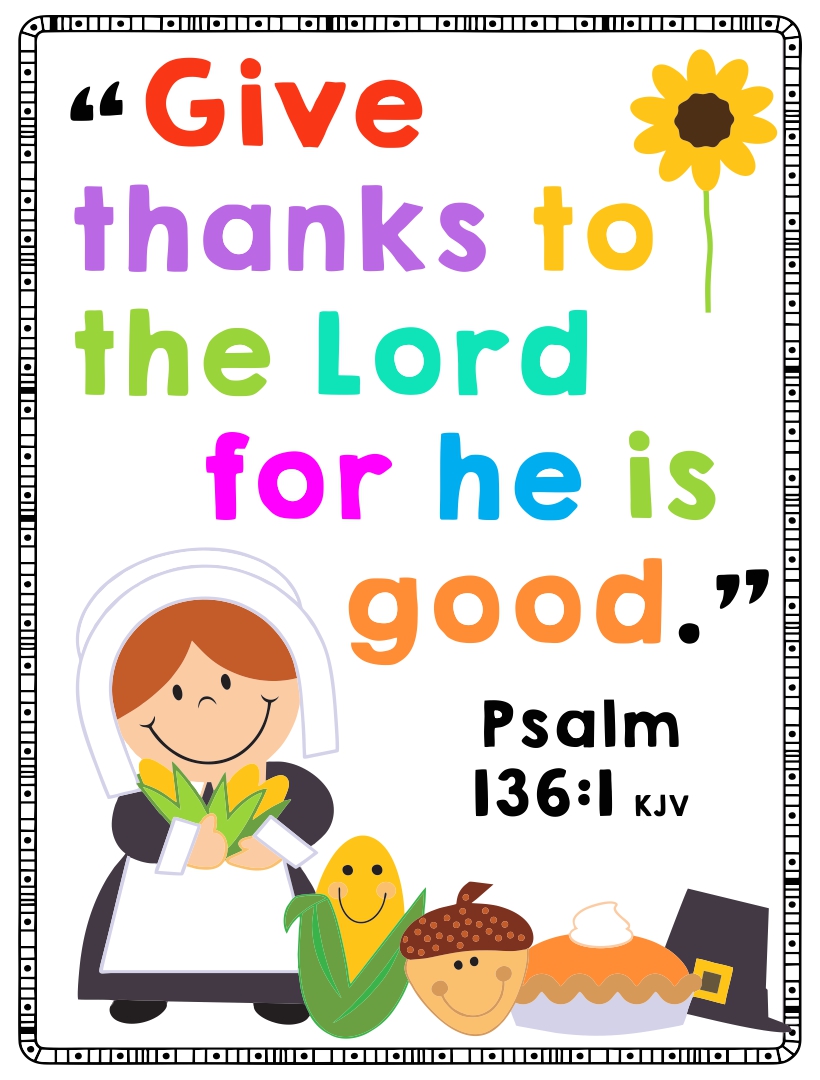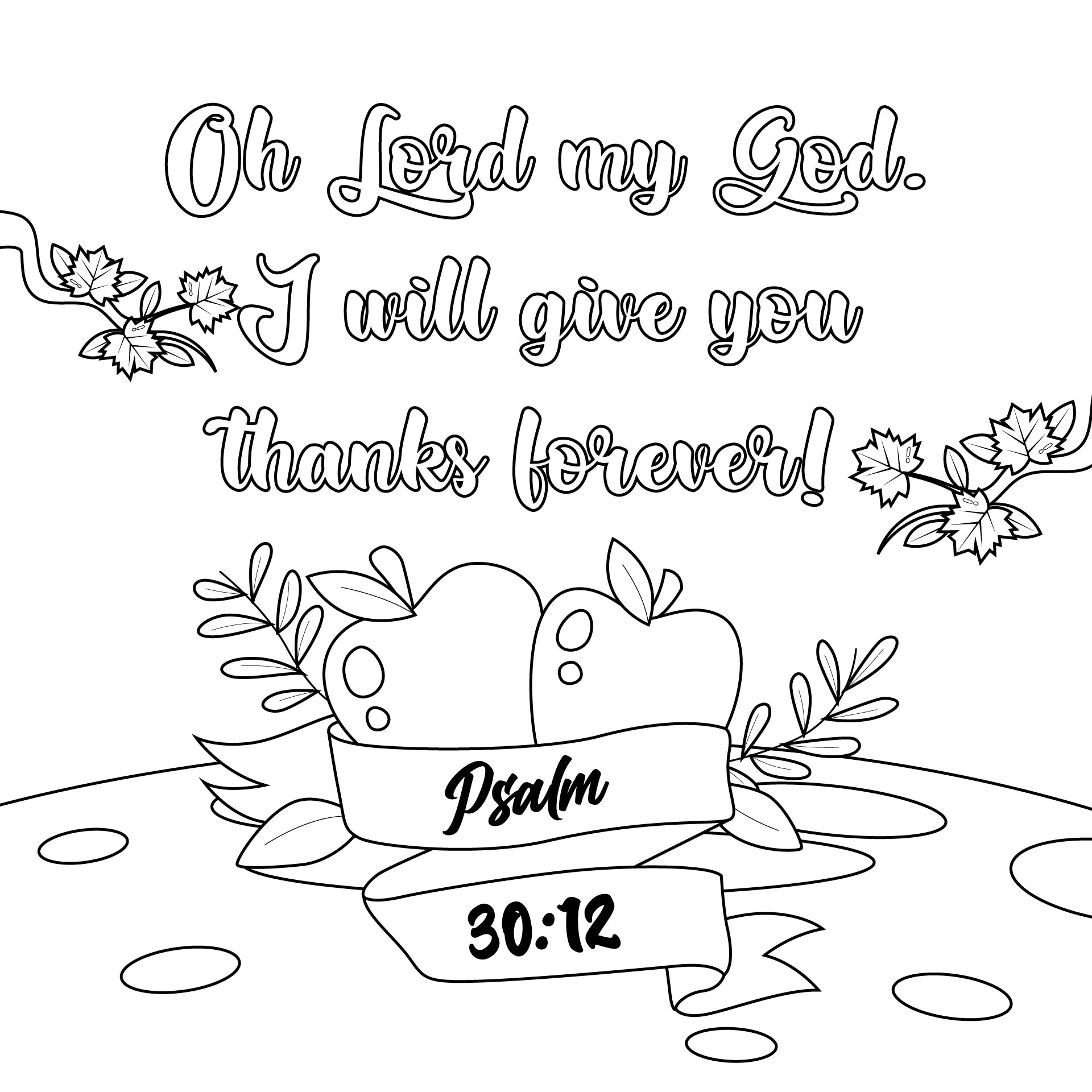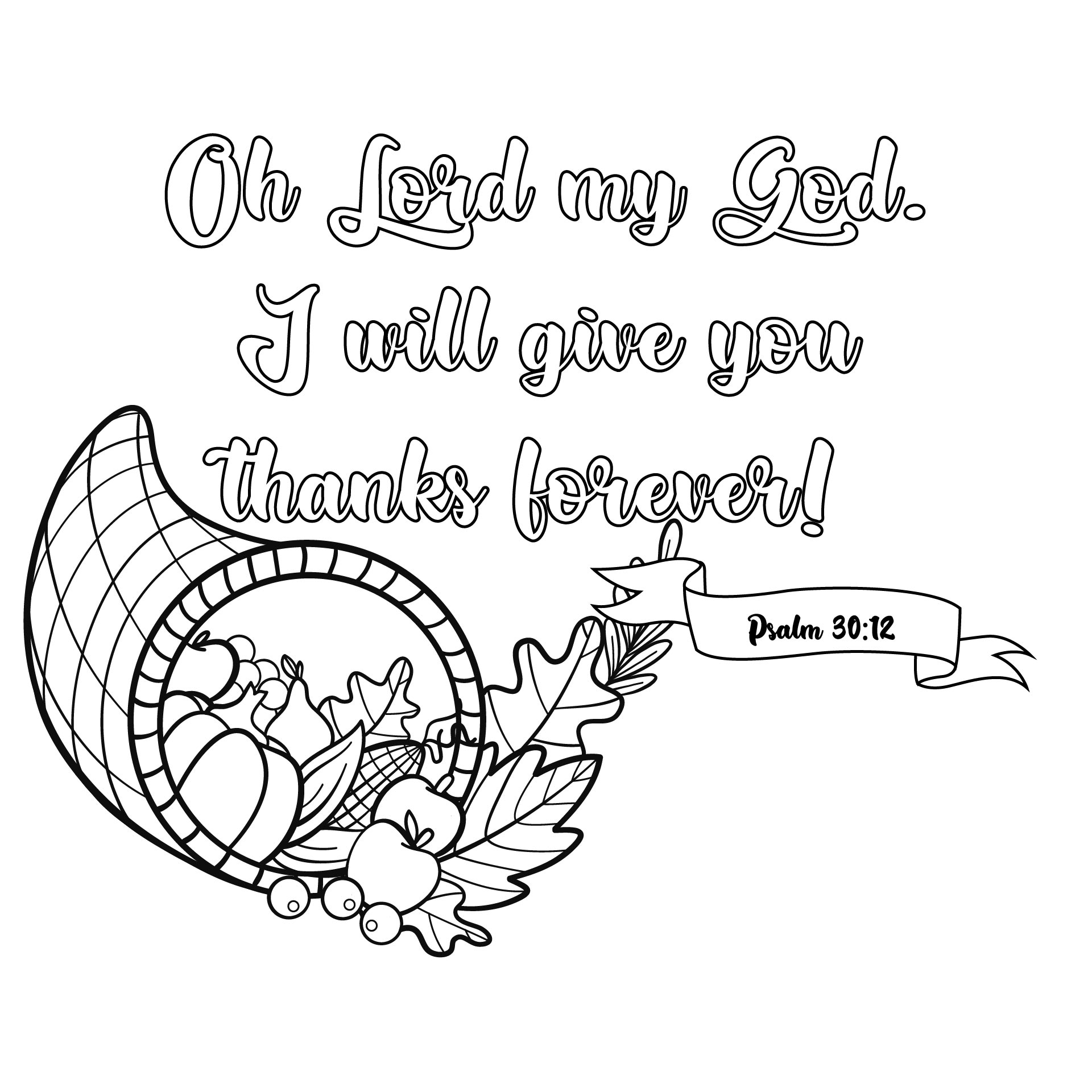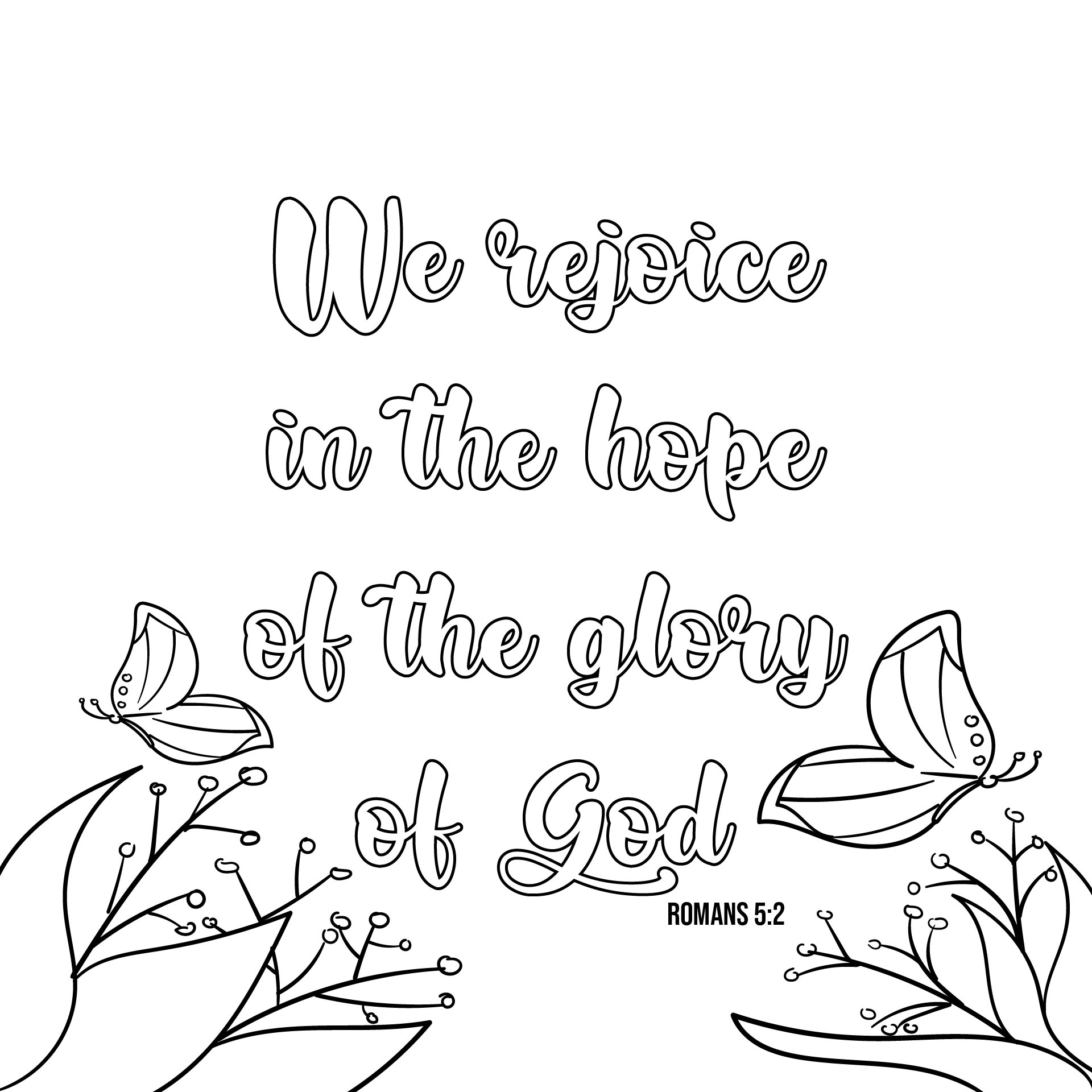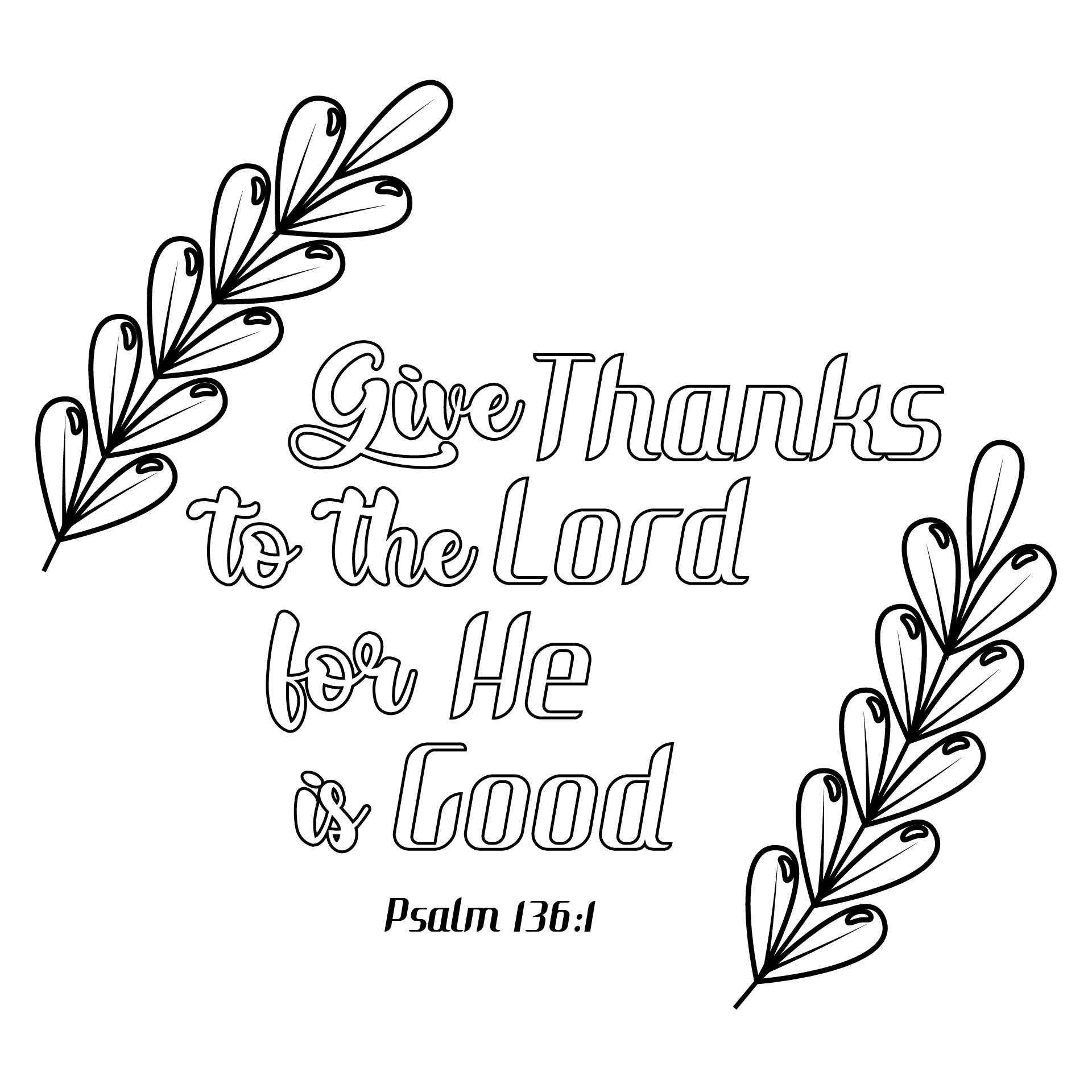 How Do You explain Thanksgiving to Preschoolers?
Explaining a concept such as a thanksgiving to kids their age can be a little challenging. But you can do it slowly and easily.
First, you can start by telling them the origin story of thanksgiving. Children love stories. You can then connect the origin story with the celebration. After that, you can tell them about family stories and traditions during thanksgiving. You can start with the thanksgiving stories from your childhood.


After that, you can tell them stories about the thanksgiving feast and meals. You can start to explain to them about the food that they eat, where they come from, and the process until they're served ready to eat. This is a great opportunity to teach them to be grateful for the food they eat. After they understand this concept, you can then explain the importance of being grateful for other positive aspects of life.

It will be great if you can ask your children to get more involved in a thanksgiving celebration. You can ask them to help you decorate, make banners, or prepare the table.

It is also a good opportunity to teach your children not only to be grateful but also to share. It will be excellent if you can ask them to share some food for people who can't afford it during Thanksgiving.

Thanksgiving is a moment to share and spend time with family. So it is important to keep any distractions such as television and gadgets away. Prioritize your time to be with your family and your children will learn about the value of relationship and togetherness.
---
More printable images tagged with: