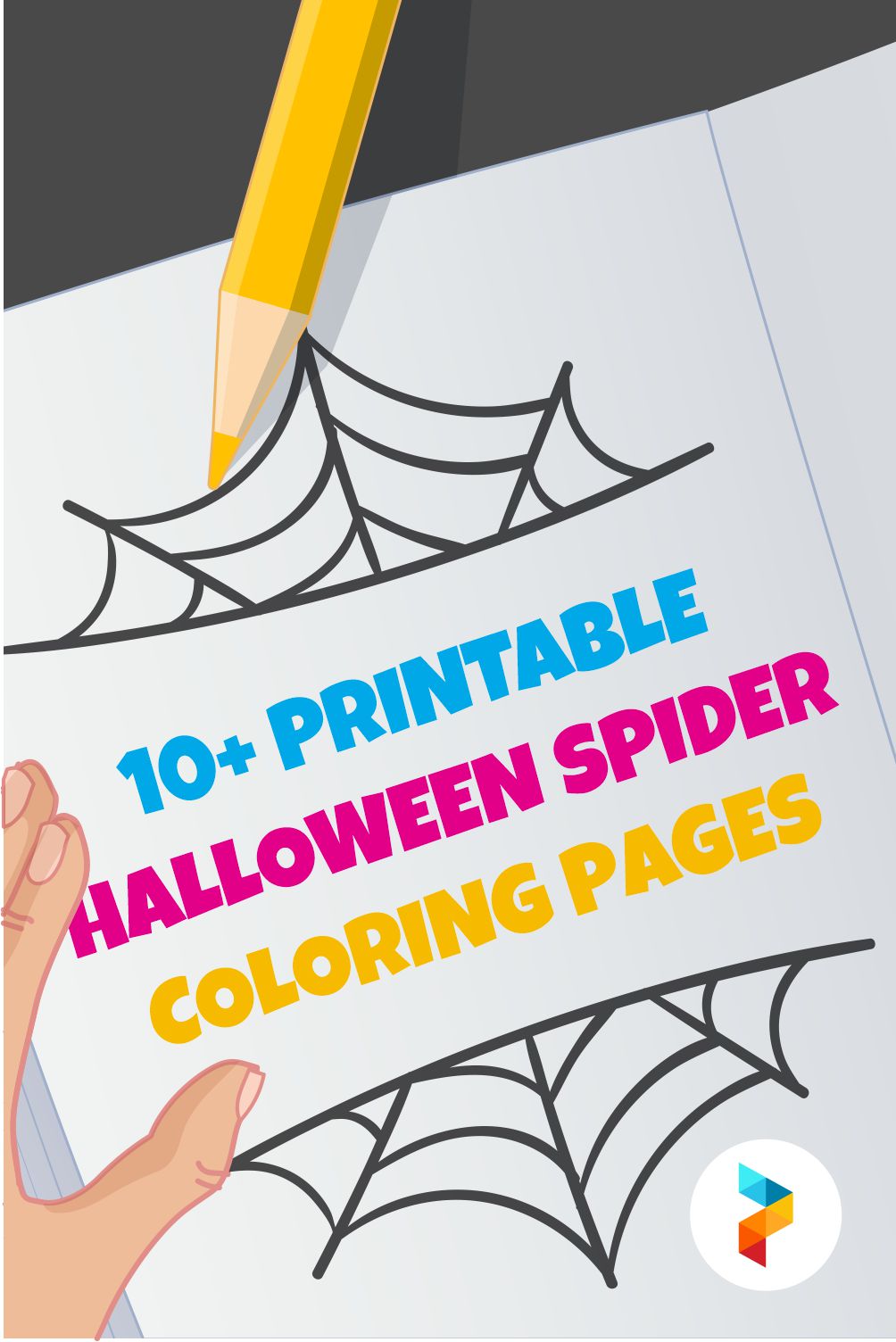 Printable Halloween Spider Coloring Pages
How to make a hanging Hallloween spider?
Halloween is a great time to expand your creativity as well with the kids. Decorating your house, making Halloween school projects and also baking cupcakes with Halloween themes for your kids Halloween party. Some kids might be given Halloween spider coloring pages from their school with some assignments included. This Halloween spider can be a great idea to make a hanging Halloween spider decoration. You can find many kinds of these template then print them out. Make sure you have to choose the character alike or the not that spooky one. This to make sure your kids won't run while coloring them for hanging decoration. Then you need a plastic wire or string as a tool to hang them for your house decoration or their front door room decoration. This will make the Halloween spider from coloring pages turns out to be a cute decoration at home instead.
What can you teach using halloween spider coloring pages?
Teachers could apply the Halloween spider coloring pages as a vehicle for students to learn as they are likely to do coloring and drawing during the first stage of learning new objects. Especially when you teach preschool and kindergarten students. As a sample when they learn about insects or nocturnal animals precisely, you can add the coloring pages with tracing and copy the sentence to obtain the writing skills. You can also add up this template to classroom events when you need a template to make a name tag for kids. You can place the name of the students on the spider body. Doing fun math by adding Halloween spiders to count on also applicable.
Where can you apply Halloween spider?
There are many decorations to put up and get ready to fill the house such as Halloween spiders. You can choose whether you want to have a stick to the wall Halloween spider or hanging spider in every corner of your house. Some ideas of Halloween spider can be taken from Halloween spider coloring pages. These coloring pages can be applied into hanging decorations as you cut them into shape. You can also have this activity as a work team together with your kids. As the kids in charge of coloring the spiders, you will be in charge to hang them as decoration or attach them to the wall. Not only for hanging Halloween spider, you can also attach the finished these coloring pages as make greeting cards for your kids friends too as they come along for trick-or-treat!