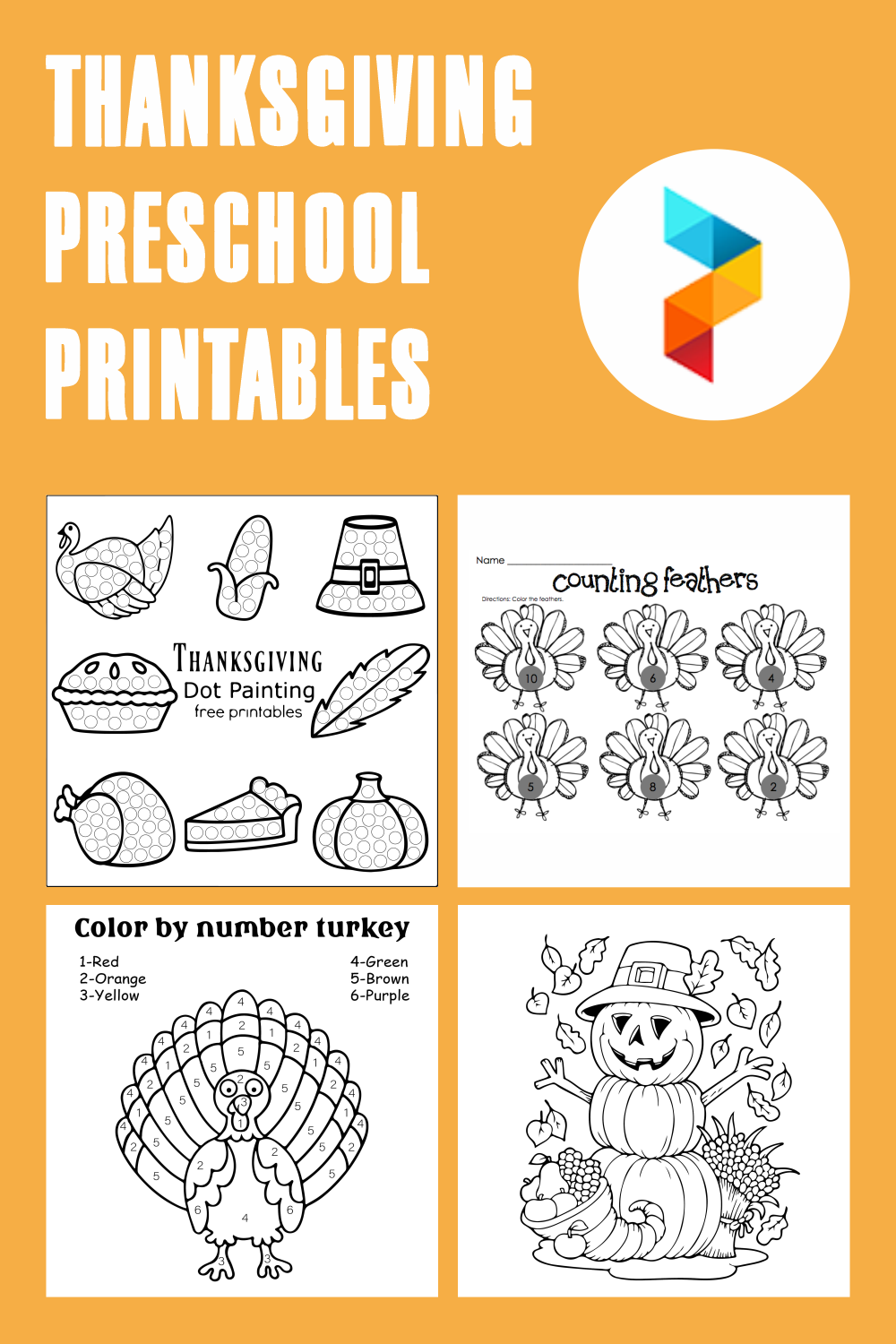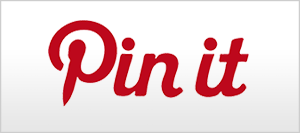 Thanksgiving Preschool Printables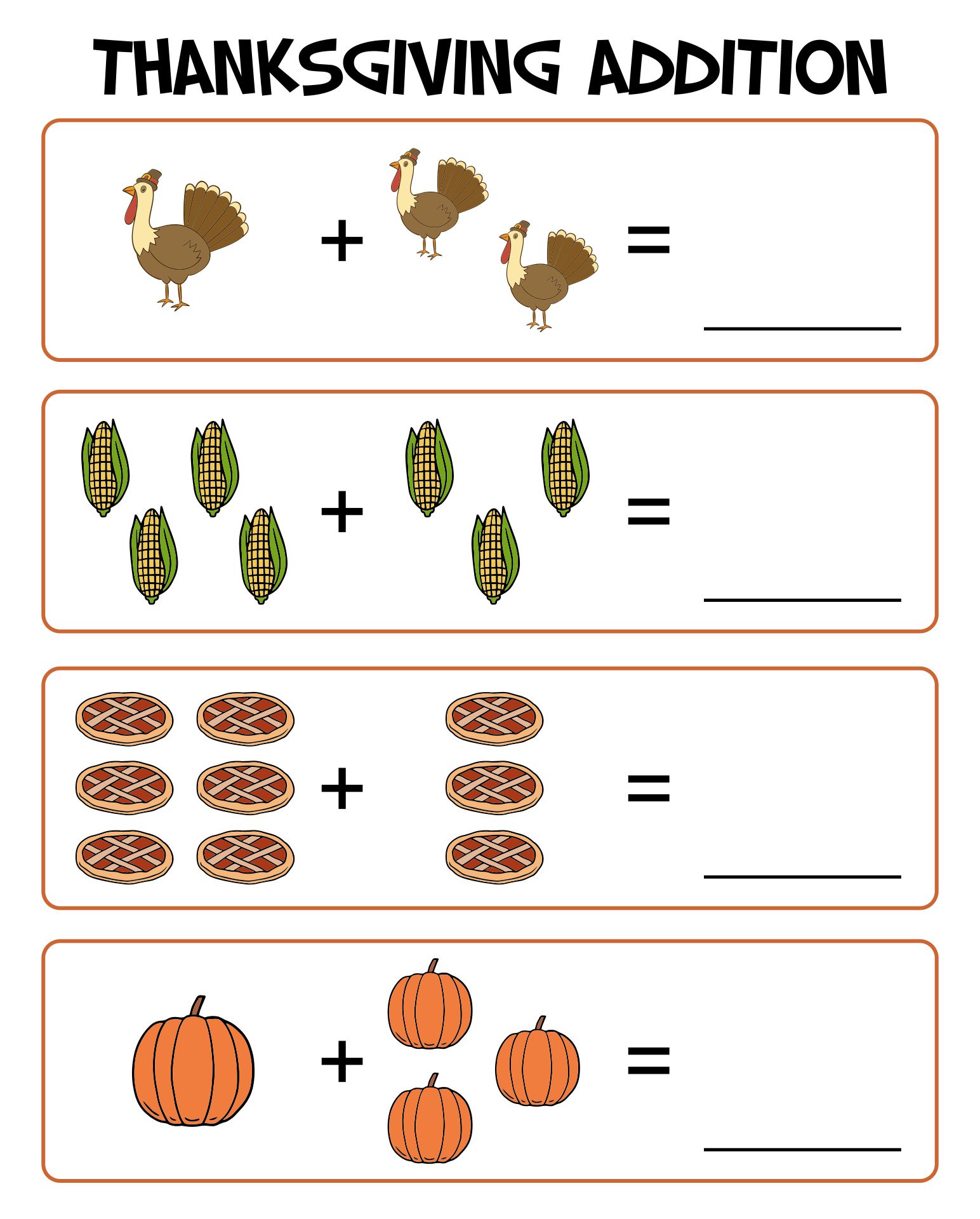 How do you teach preschoolers about thanksgiving?
It sometimes tricky when it comes to explaining things to your preschoolers, including thanksgiving. While it is a wonderful time of year to reflect on what we are thankful for and enjoy the warm lovely vibe, your little loved ones might be still confused about thanksgiving and what it is. For telling preschoolers about 'what is thanksgiving' you can give your preschoolers the comprehension from your point of view about thanksgiving. You could tell them what is thanksgiving means for you (remember, tell them the sweet things about it), or you could tell them the short history of thanksgiving and how people celebrate it in many different ways. Do not forget to keep your story appropriate due to the age of preschoolers are very very easy to absorb the surrounding, especially the environment they live in.
How do you celebrate thanksgiving in the classroom?
Since we know that teaching preschoolers about thanksgiving is often so difficult and so tricky, maybe you need another method to teach preschoolers about the history of thanksgiving and how to celebrate in class. For this reason, here I have summarized the methods that could be more effective than explaining verbally in your preschool class.
Celebrate Native Americans. In celebrating Thanksgiving Day and telling it back to preschoolers, we are sure to always tell the Native American part and describe the ancient Native American life from our own knowledge. Therefore, make a week of Thanksgiving to talk about Native Americans, their past lives, and their habits. It would be better if it could be attended by a Native American himself to really introduce preschoolers to his tribe
Create a wall of gratitude. Actually, making a gratitude wall magazine is quite easy. You only need to prepare a corkboard or blank board or if you want something easy, just prepare space on one side of the wall of your preschool classroom. To fill in a blank board or wall, you can ask your preschool students to write on small pieces of paper or sticky notes. To fill in the paper, you can ask your preschool students to write about various things such as things they usually do with their families on thanksgiving days or mention what things they are grateful for throughout the year.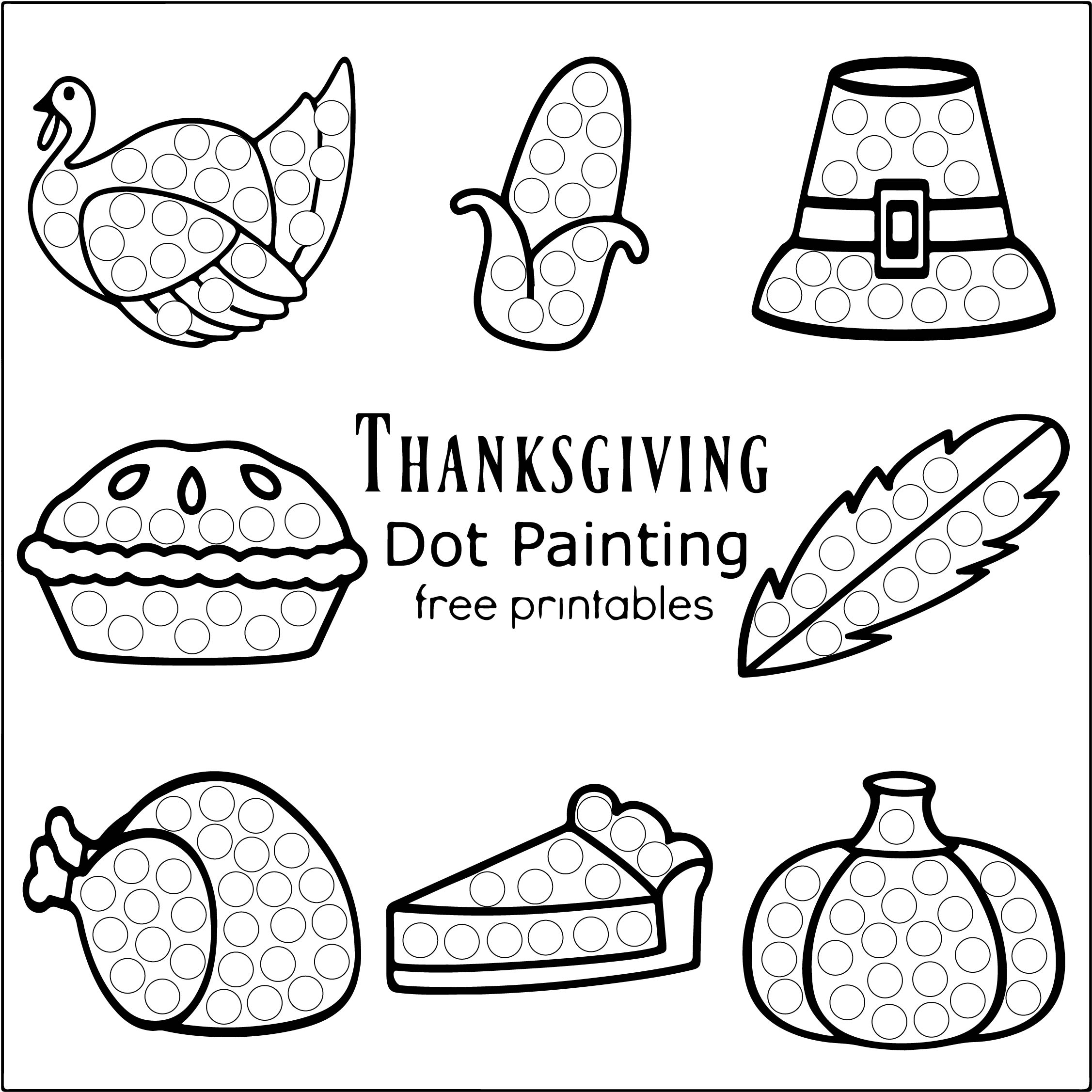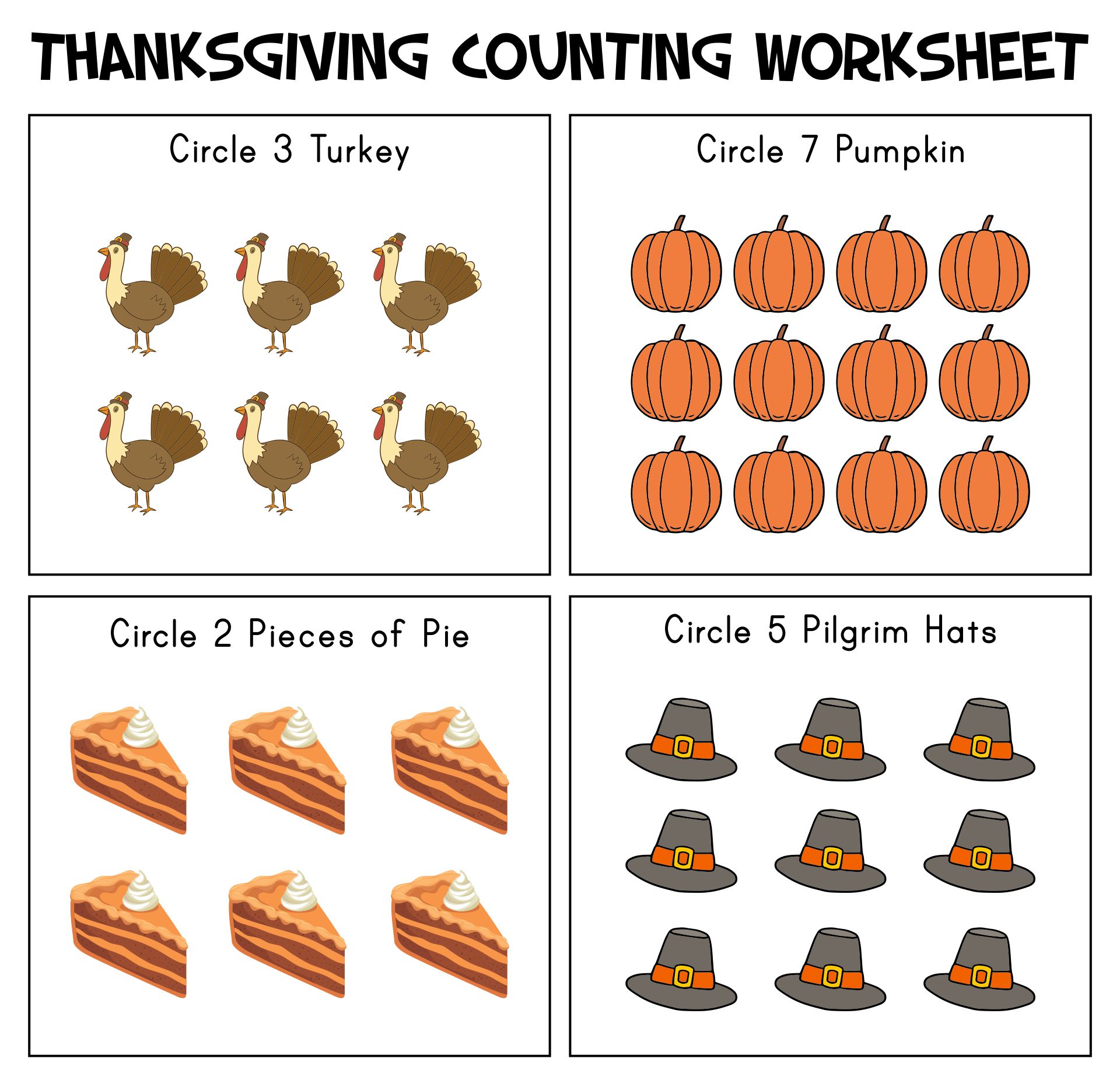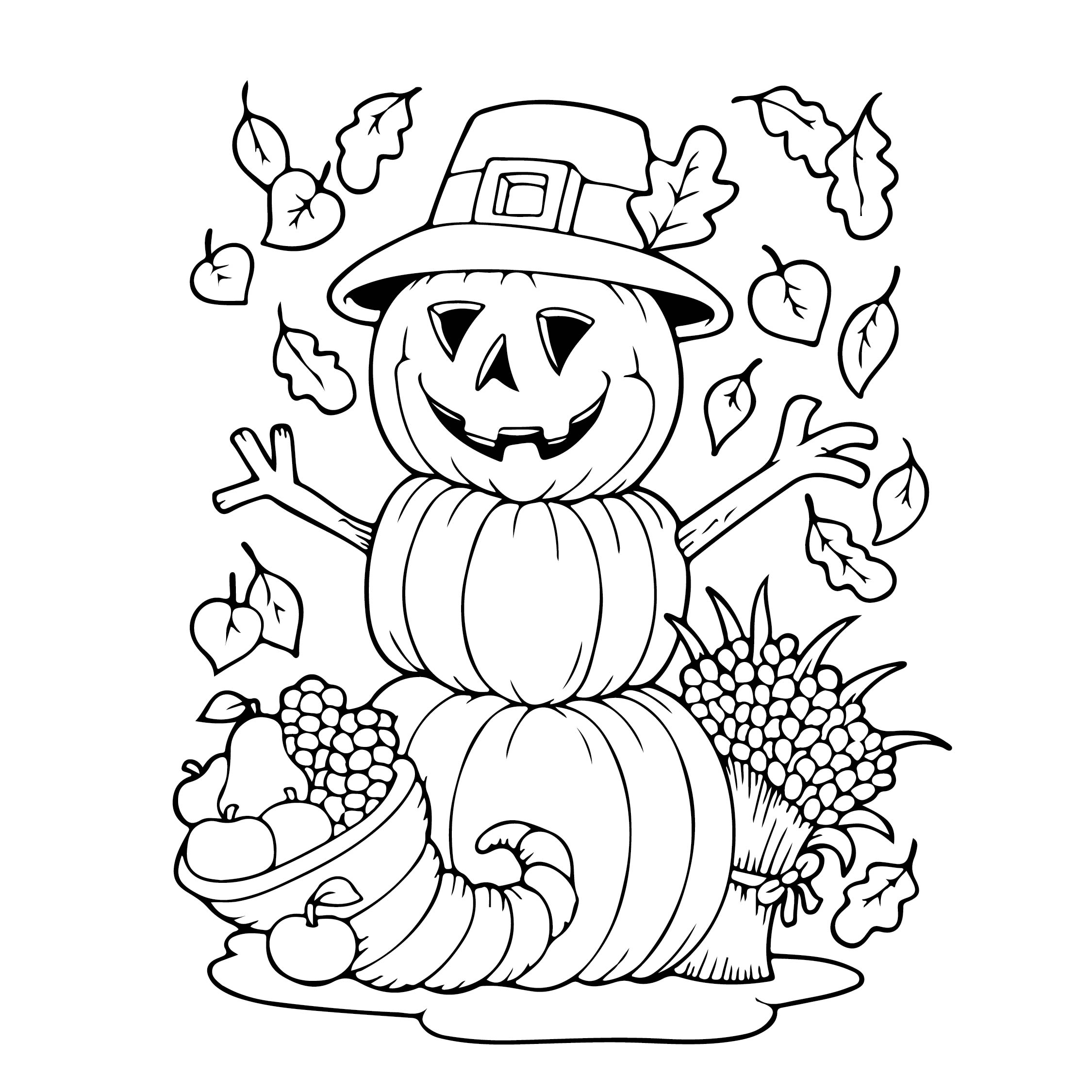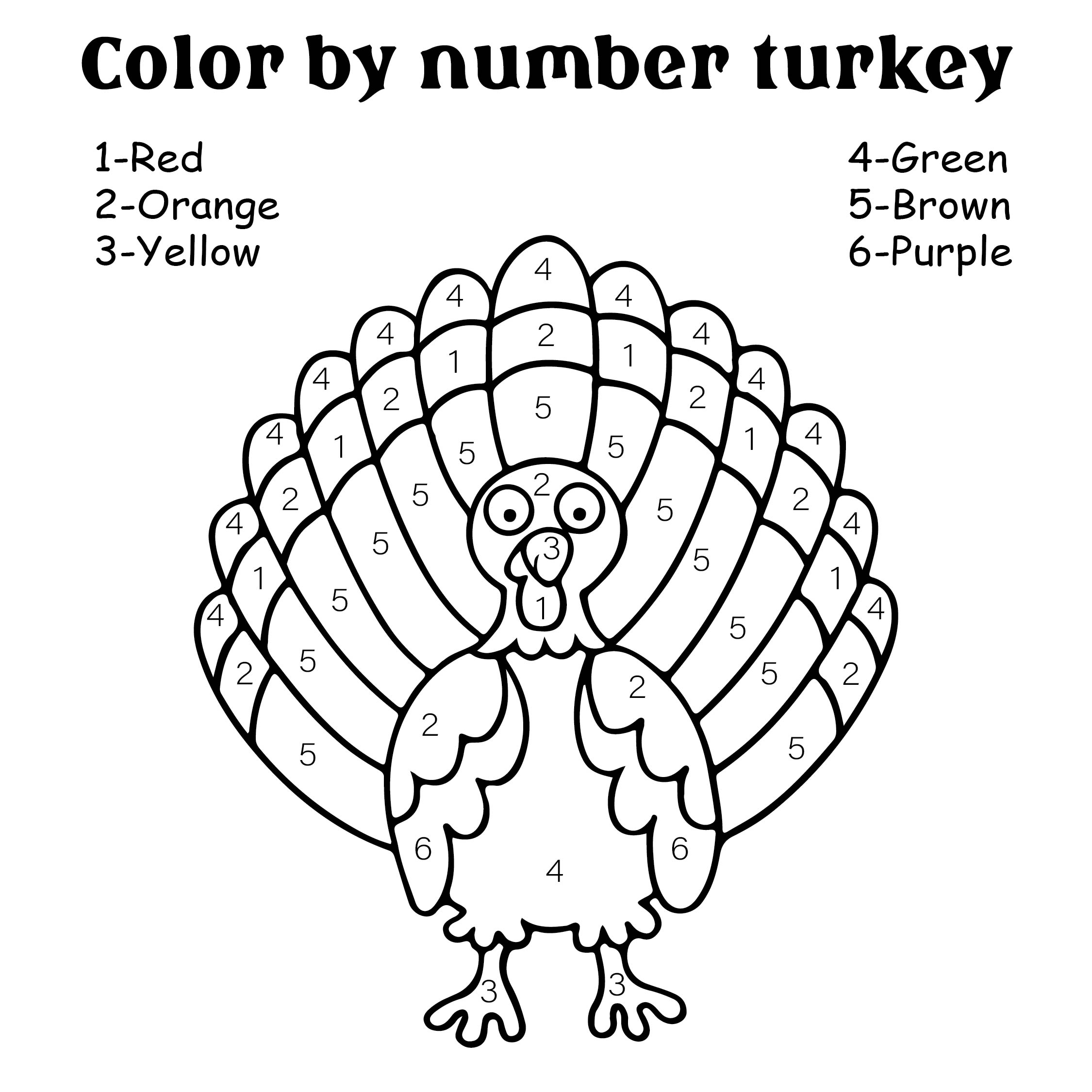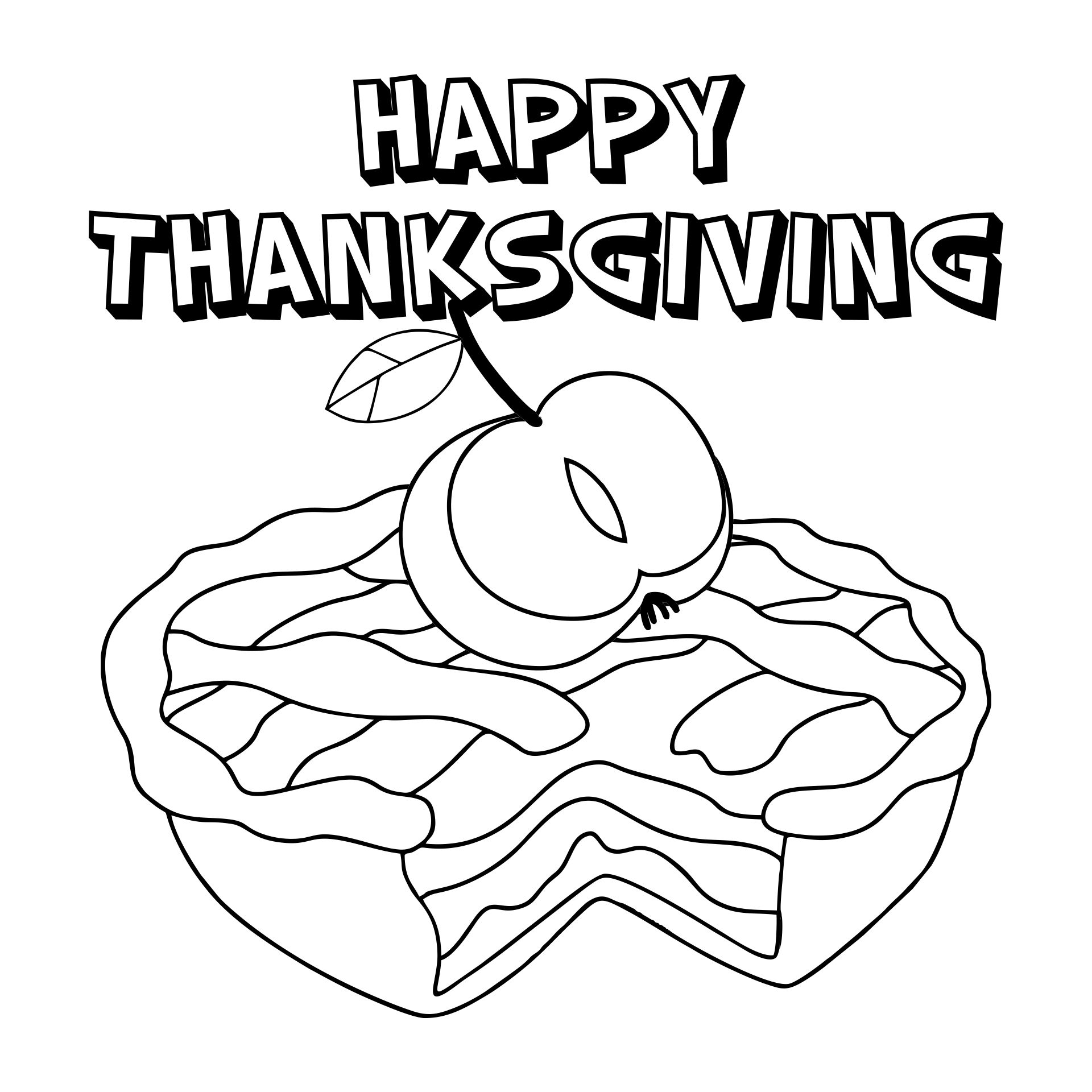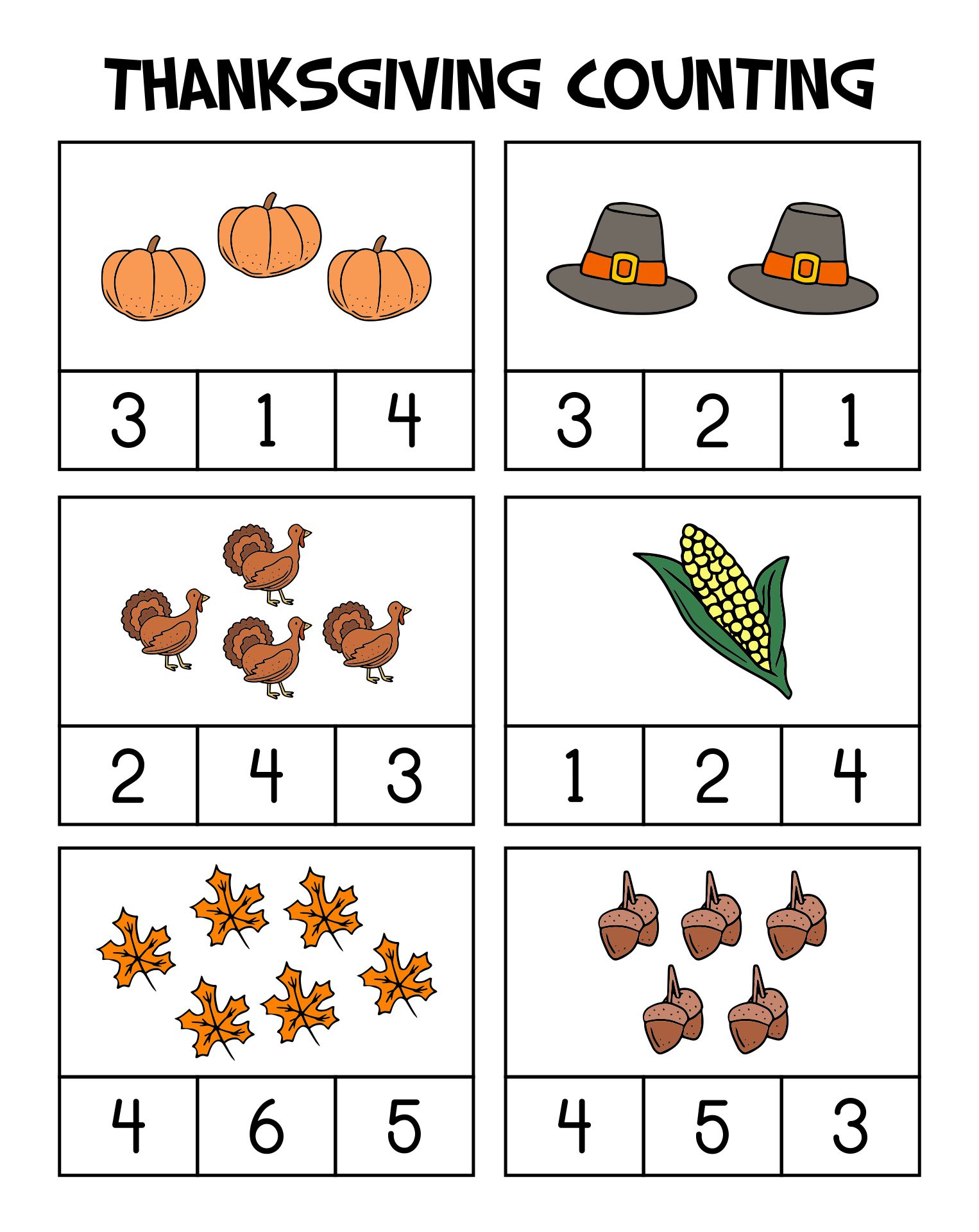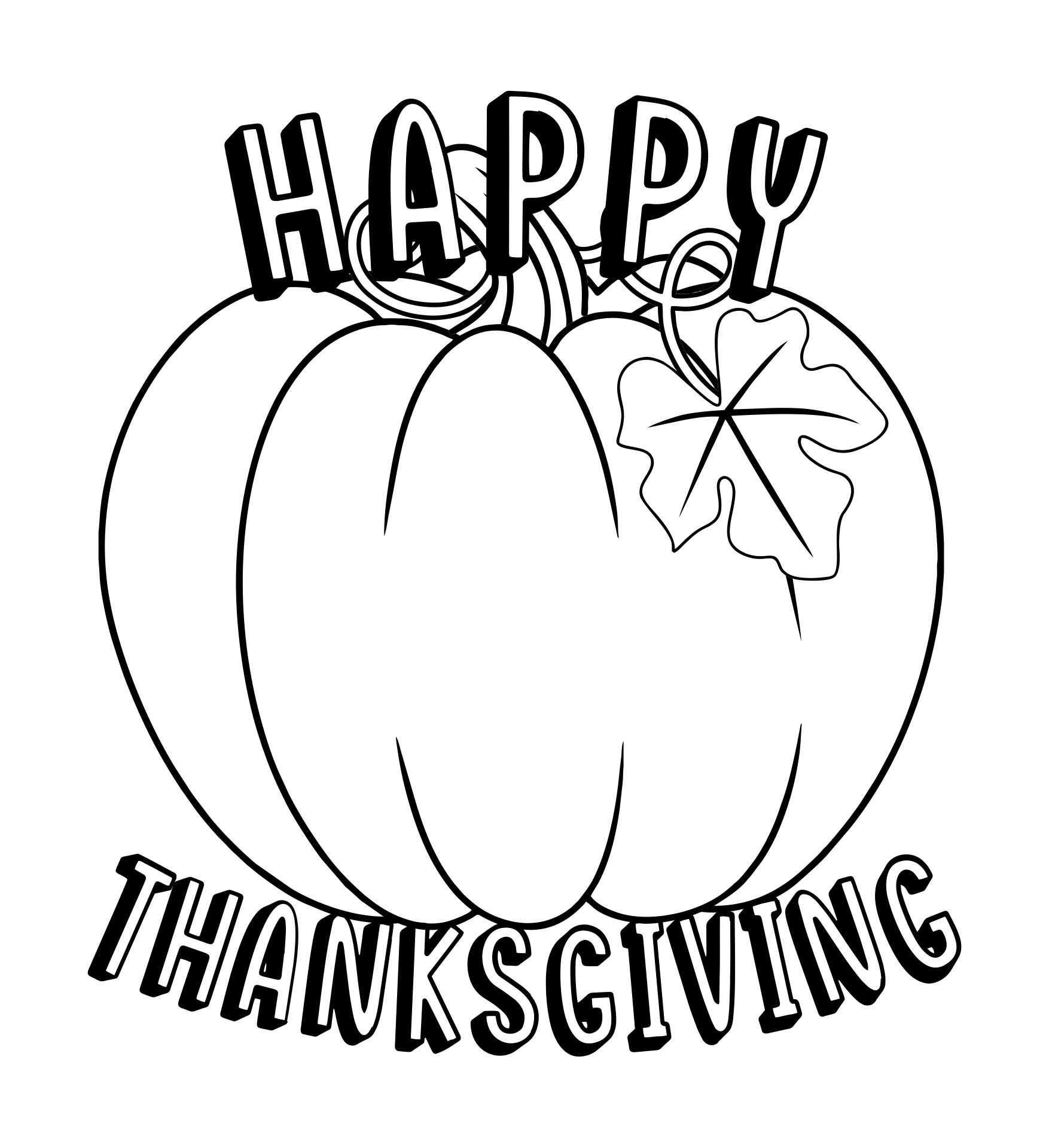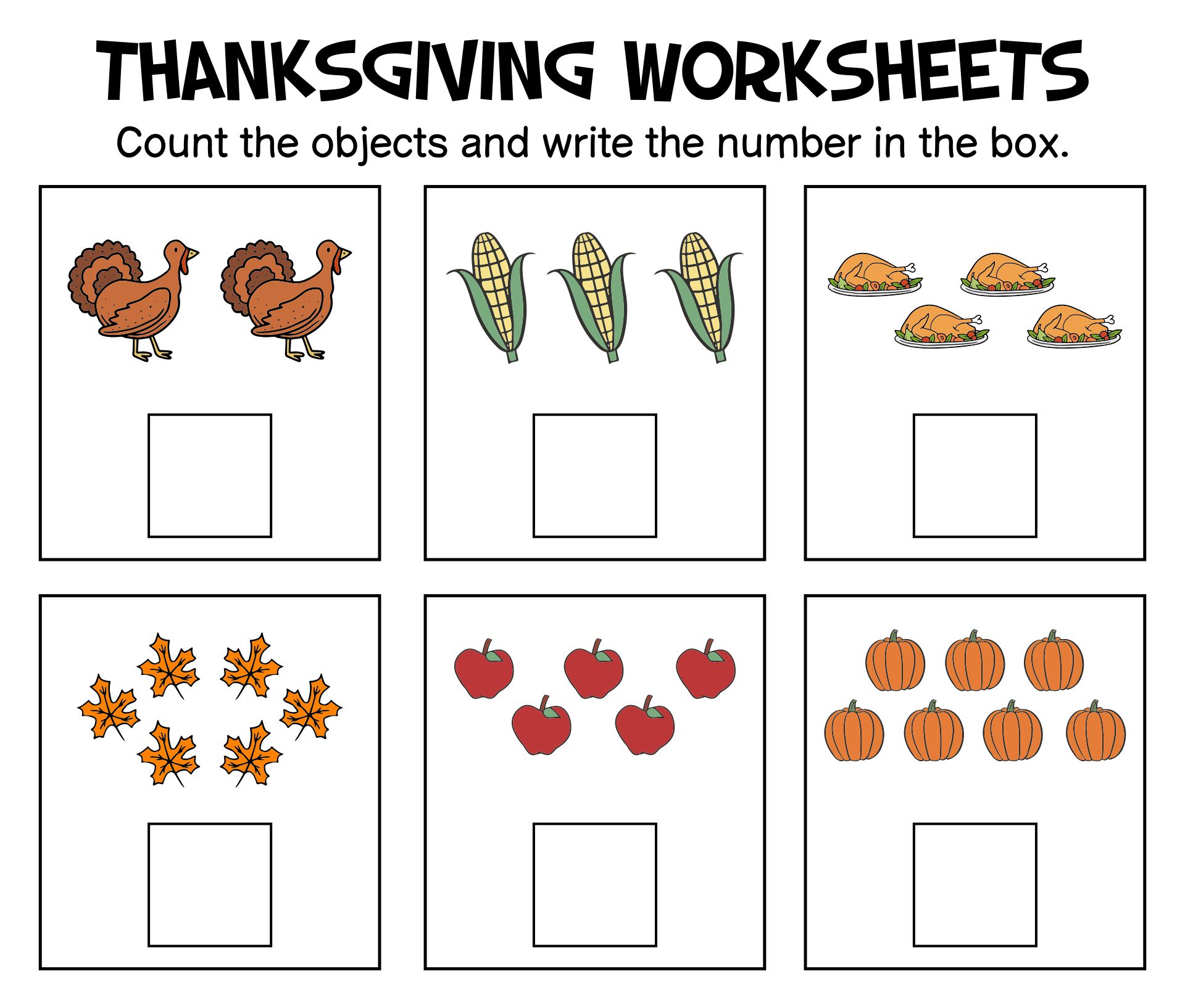 What is the value of thanksgiving?
Thanksgiving is a holiday about thankfulness. Thanksgiving is basically celebrating things that you have been grateful for the whole year. That is why, people are celebrating them with their family, or their loved ones, or their relatives.
---
More printable images tagged with: