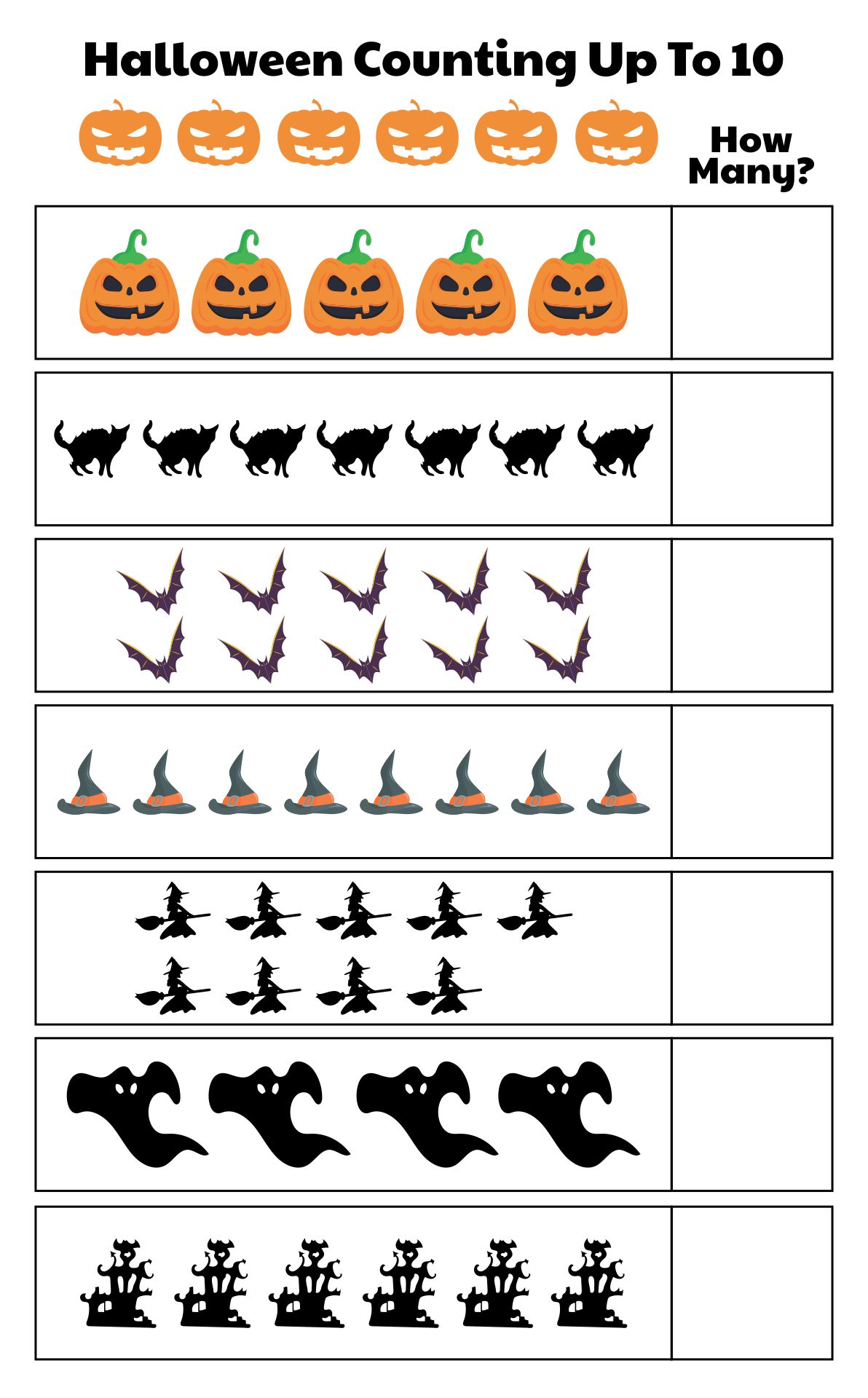 What do you give for preschoolers with Halloween preschool math?
Numbers introductory
On the worksheet, it is required for them to guess the order of the number. After they've reached fluency in counting the numbers, you can continue with counting the number of pumpkins or Halloween candy. For instance, you can ask like so:
"How many chocolates do you see in the picture?"
Basic addition
You can give the basic addition for the preschoolers who are halfway to the kindergarten stage. This topic is also the first math subject to be told at school before subtraction.
Easy subtraction
Moving on, you can give the easy subtraction Halloween exercise for preschoolers. Subtraction has the opposite way of solving problems.
Do you need to prepare some supplies for Halloween preschool math?
Let them curious about the numbers and Halloween characters. You can find the fusion by using printable Halloween preschool math.
1. Paper
You barely survive without a piece of paper for math. The paper is useful when counting addition and subtraction.
2. Tokens
It depends on the worksheet you do. You can reuse the tokens that are from bingo games. Get more creative with painted rocks and let them differentiate the colors and size, and finally count them!
3. Pencil
It is easier to write with pencils because their fingers are small. Also, you can erase the wrong typings with a rubber eraser.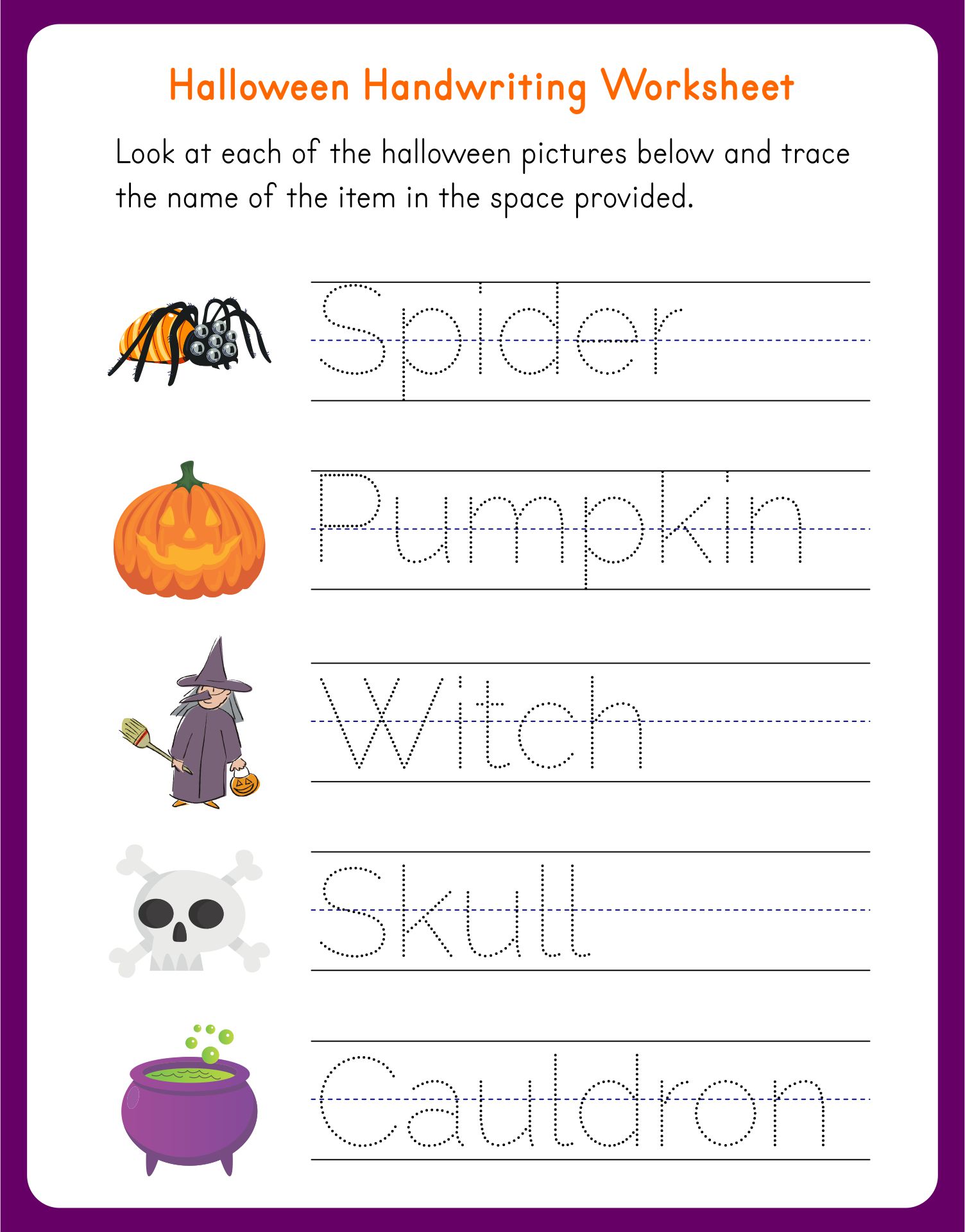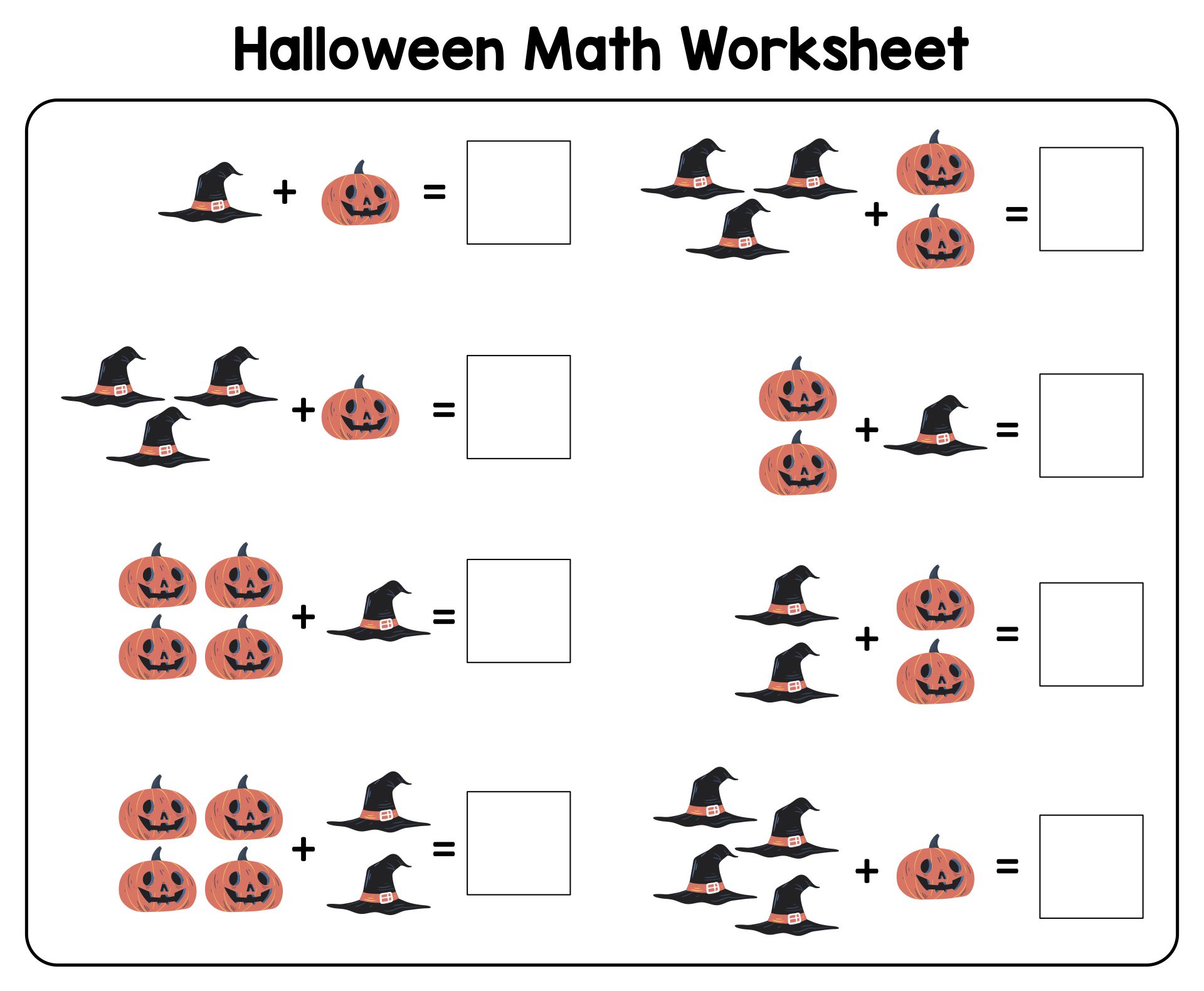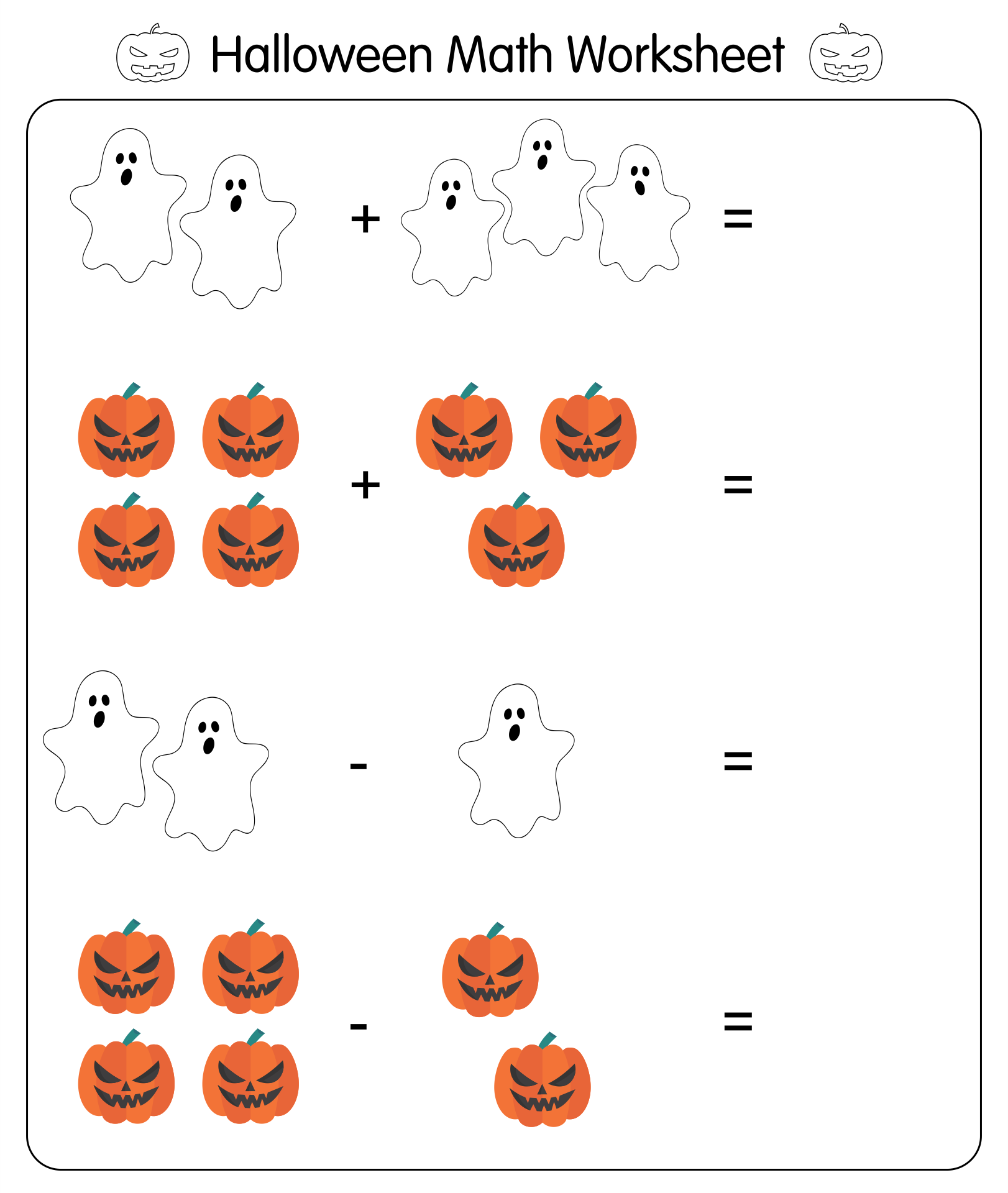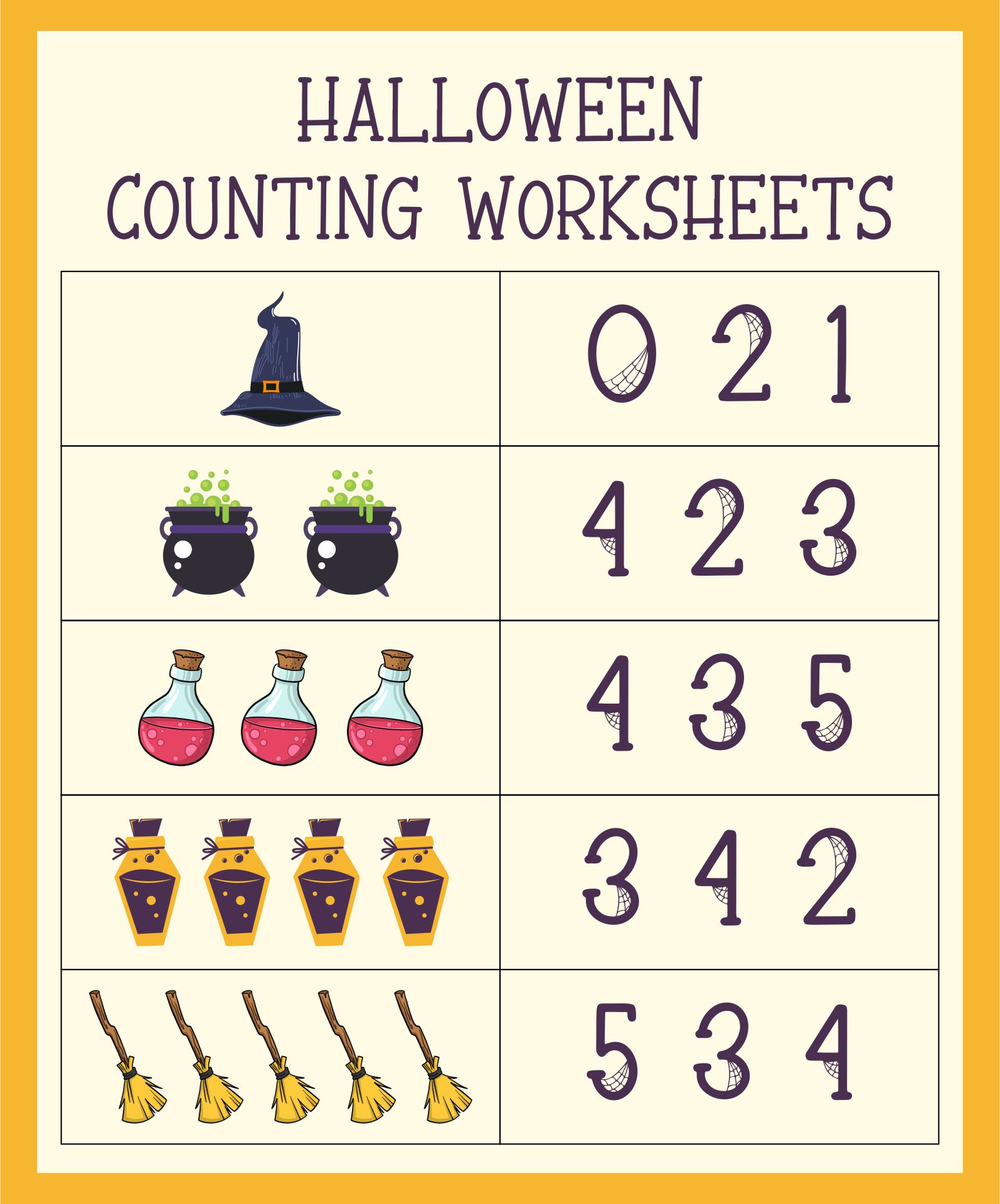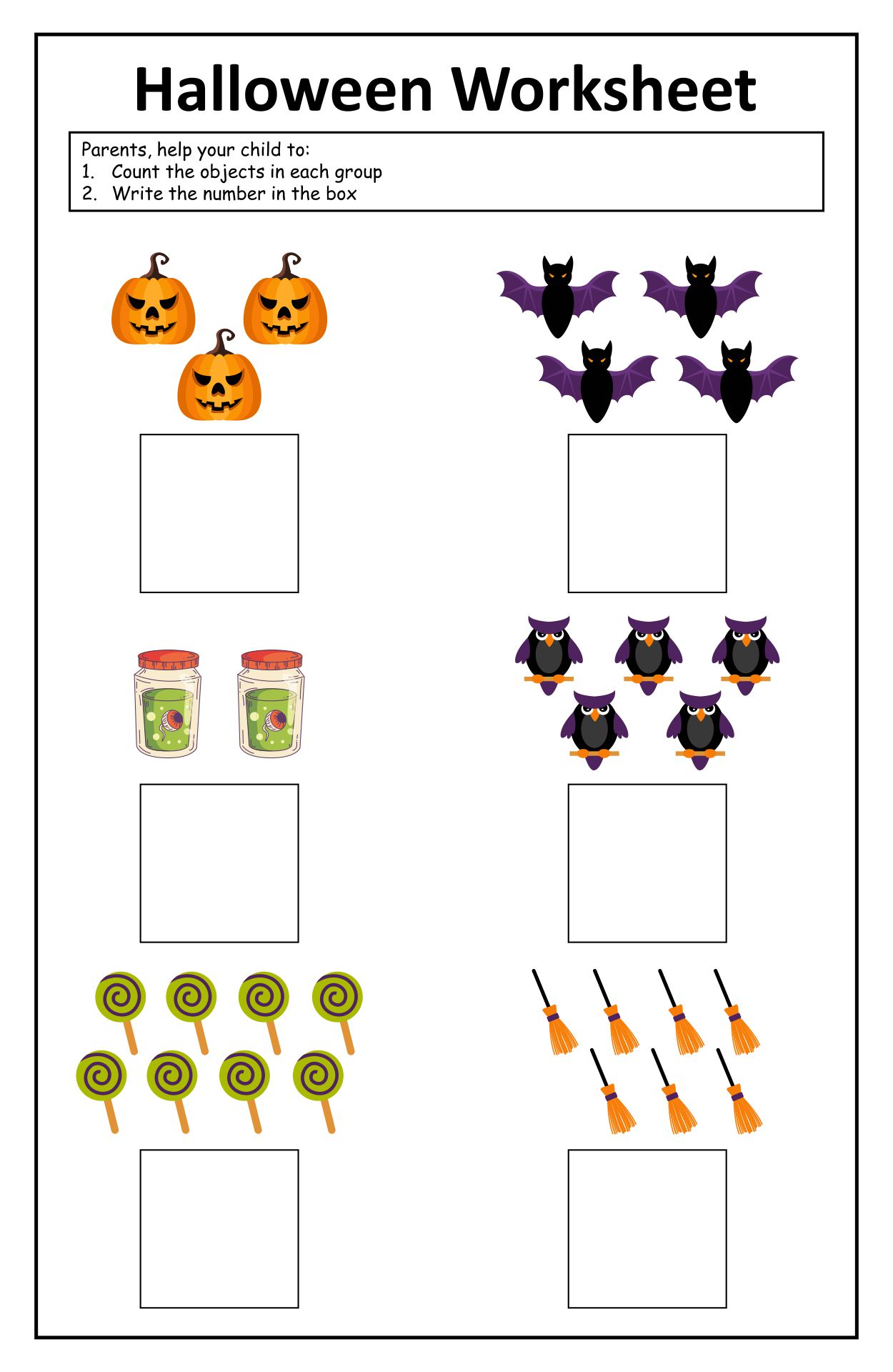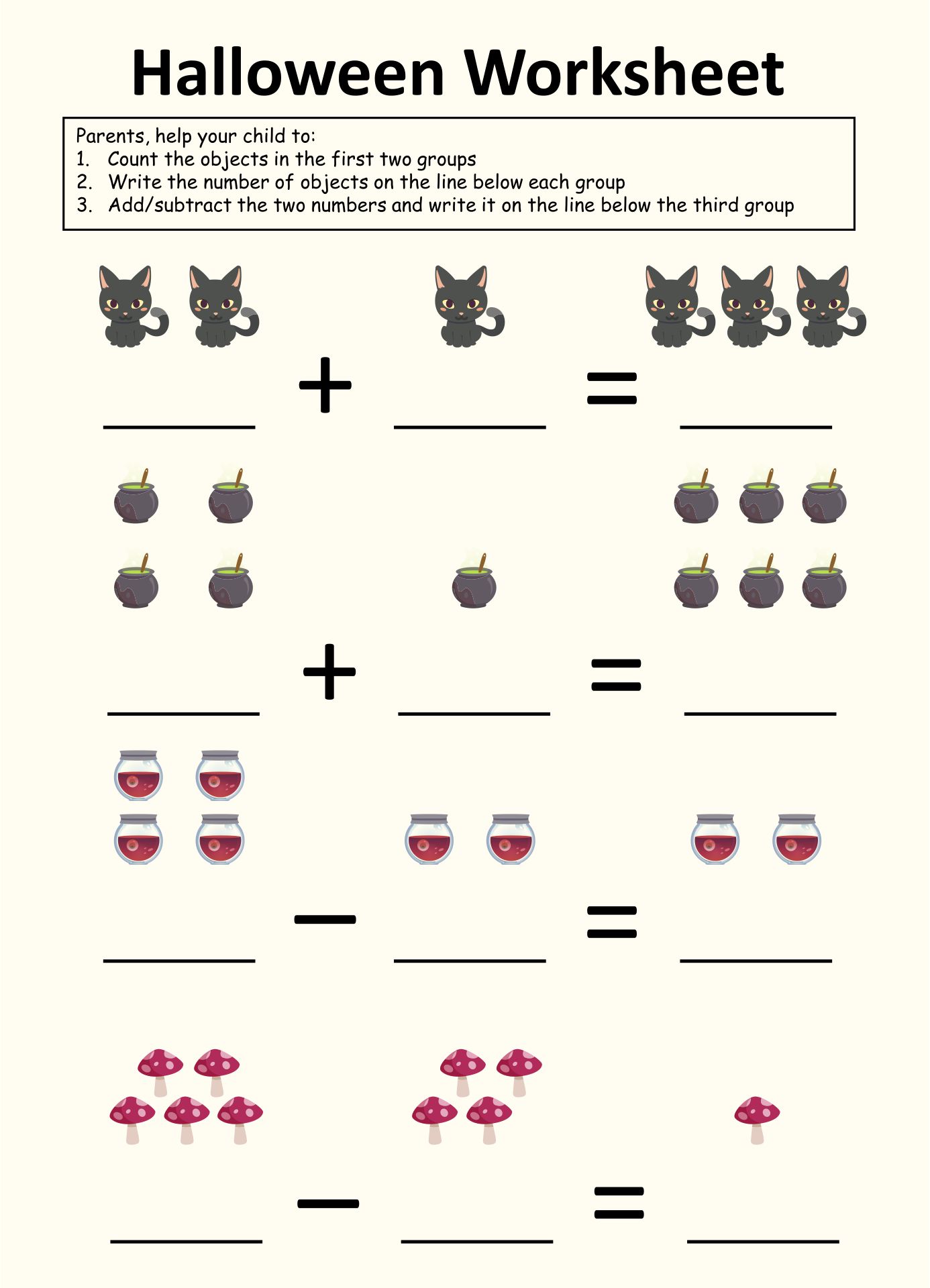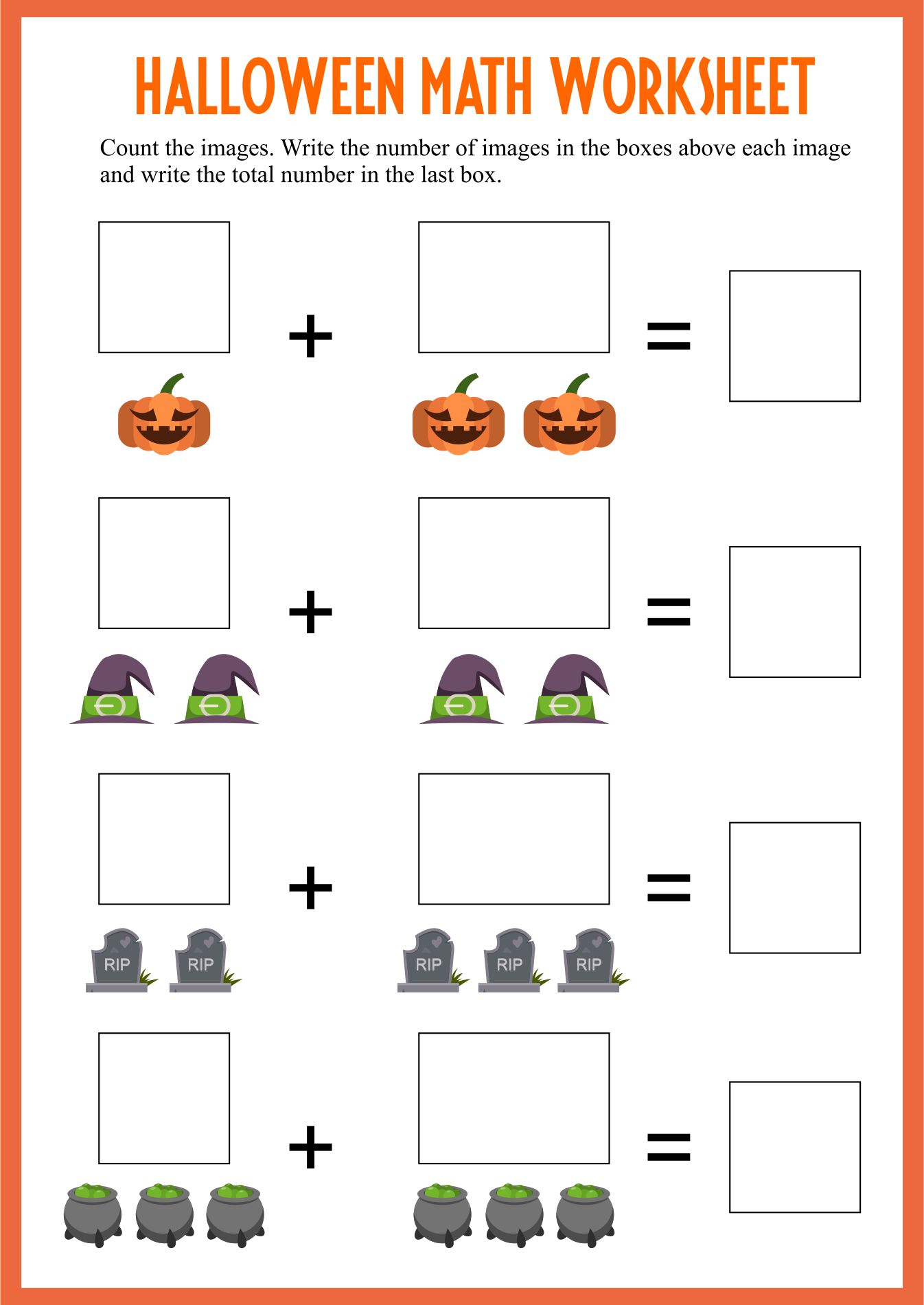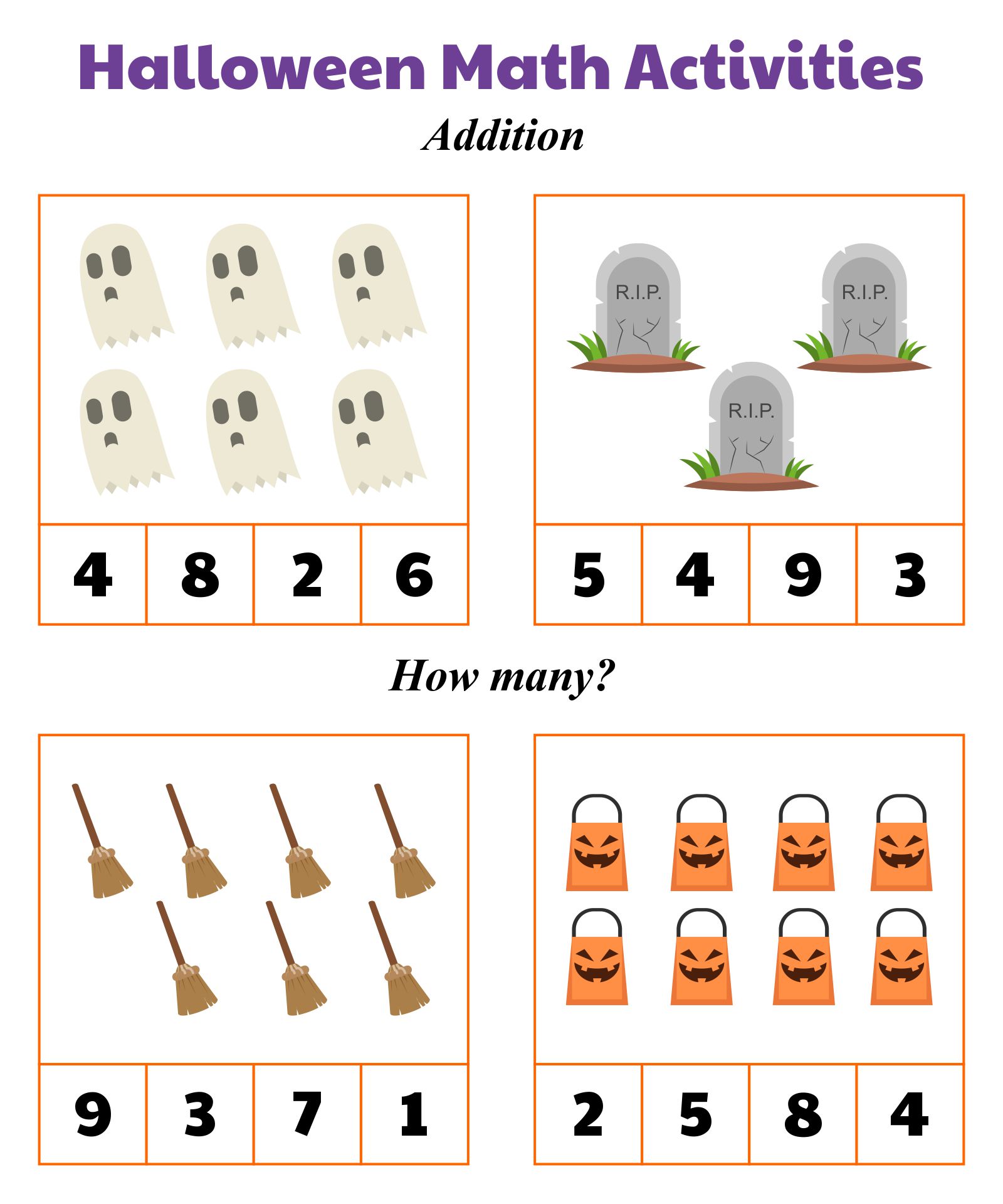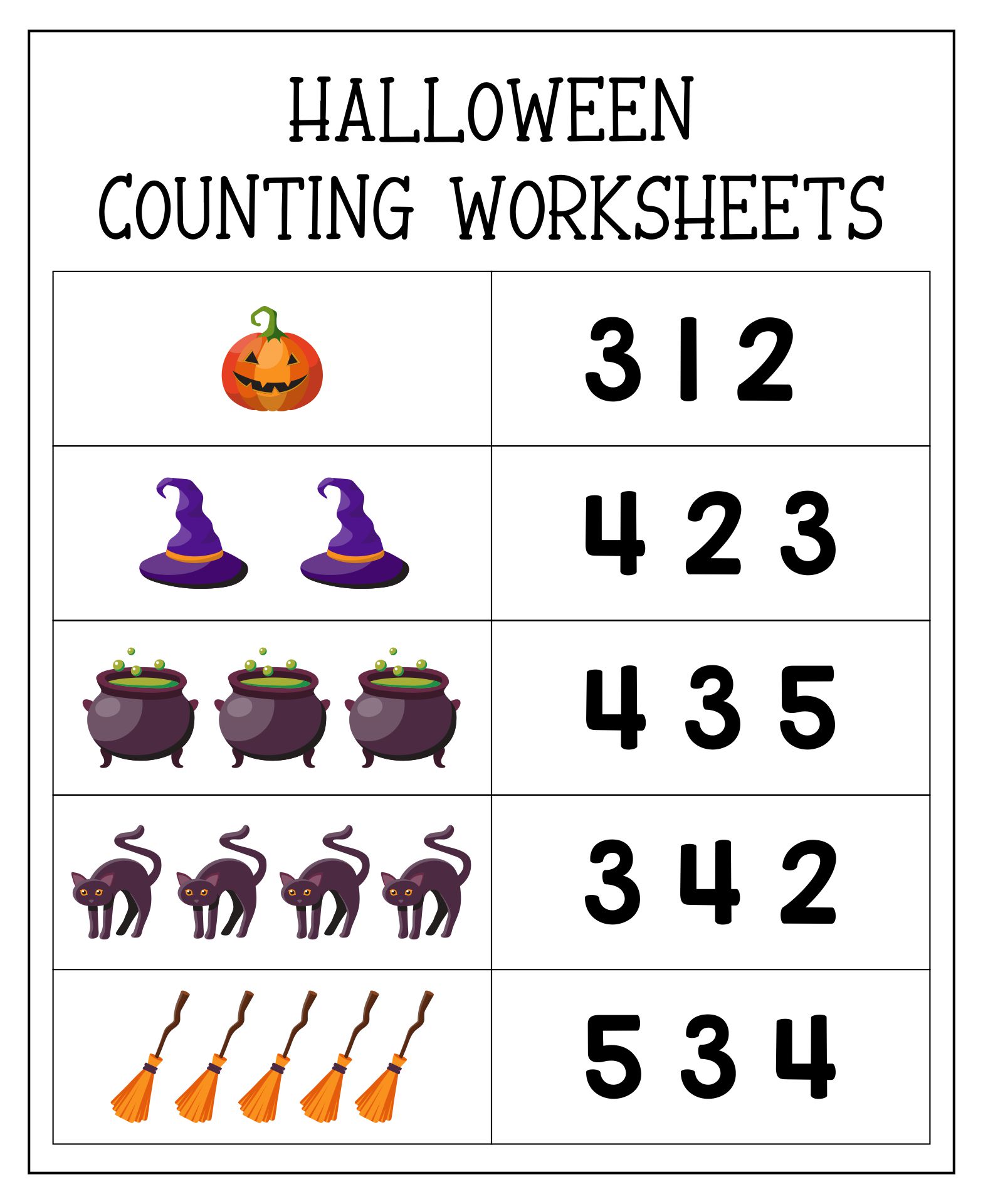 How to get Halloween preschool math for free?
You've arrived at the best source to get free printables for Halloween preschool math, as well as other subjects. You will be guided with the information regarding the worksheets and other ideas.
You can also support the online teacher forum. There, you will see the teacher's sharing and how-tos to use the worksheets.
Why don't you sign up for parenting forums too? They will send you free math worksheets for preschool every week. It should be no cost at all, so everybody can teach the kids maths from an early age.
Can we make art from Halloween preschool math?
Of course, you can! You can draw a black cat based on the numbers you must connect orderly. As you see the numbers inside of the blocks on the pumpkin's body, you have to color them based on numbers.
Still, you need to teach them maths from the very basic materials. There are many ways to show them the interesting sides of learning math, especially at an early age. Using art is one of the approaches.