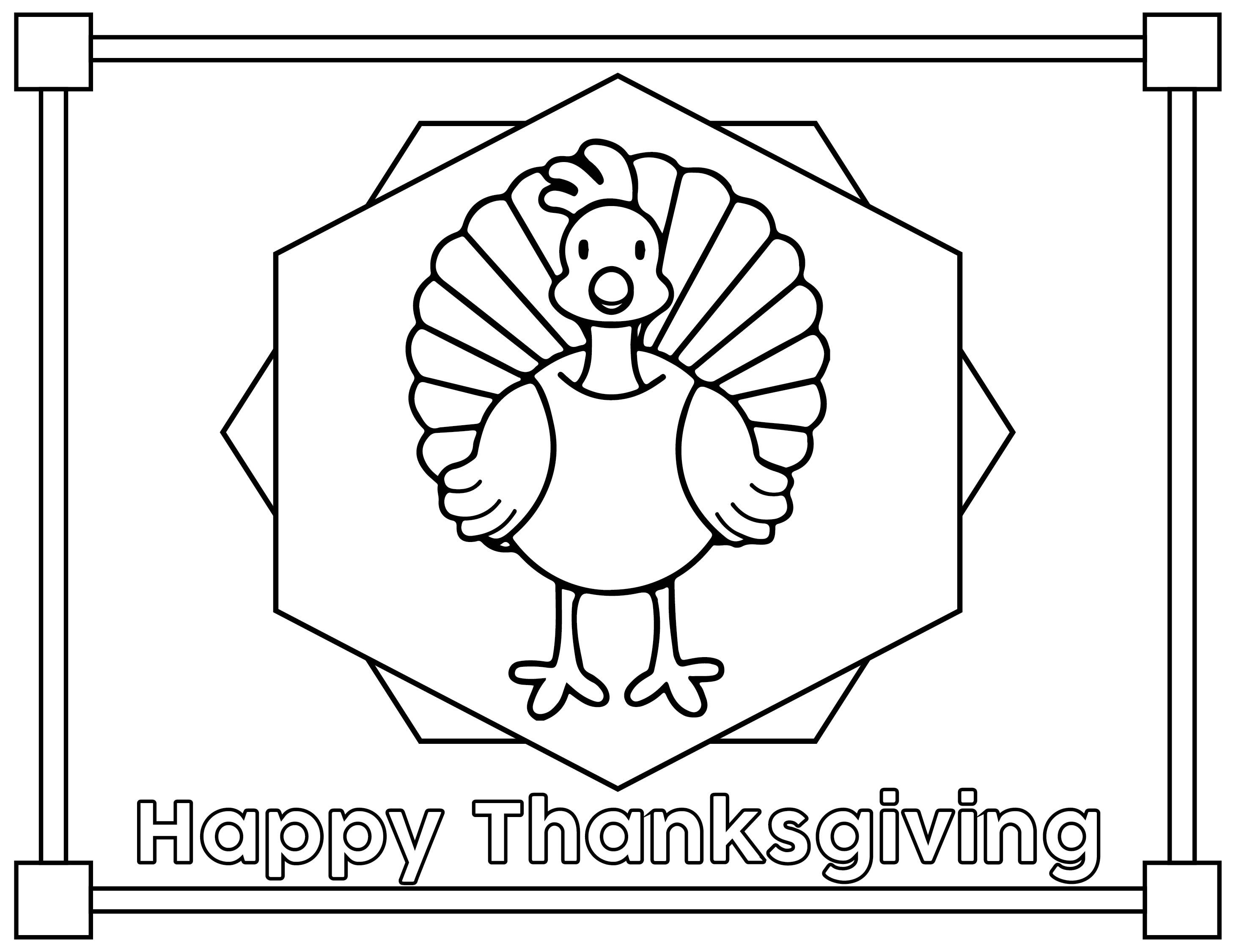 What is Preschool Thanksgiving Placemat?
Preschool thanksgiving placemat is a placemat designed for kids. Usually, teachers will ask the children to create placemats together. The form of the placemats can be varied including a coloring page, gratitude list worksheet, handprint turkey drawing, etc. The placemat is then used when the kids share meals on thanksgiving. It is a fun activity to do and a great way to introduce kids to thanksgiving tradition. Making a placemat is like combining two or more activities into one.
How to Make Thanksgiving Placemats for Preschoolers?
To make Thanksgiving placemats for a preschooler, you need to decide on the material first. Felt can be a great option because it is easy to work with, but for children at such a young age like preschoolers, the paper is a material that makes more sense.
You can prepare a worksheet such as a coloring page or gratitude list, a thicker paper with different colors, and other decorations. First, you can ask the children to do the coloring page. After they finish, they can glue the coloring page to the colorful paper, and add their decorations. The decorations can be as simple as circles or rectangles made out of paper. After the placemats are done, you can ask them to use the placemats when they share meals.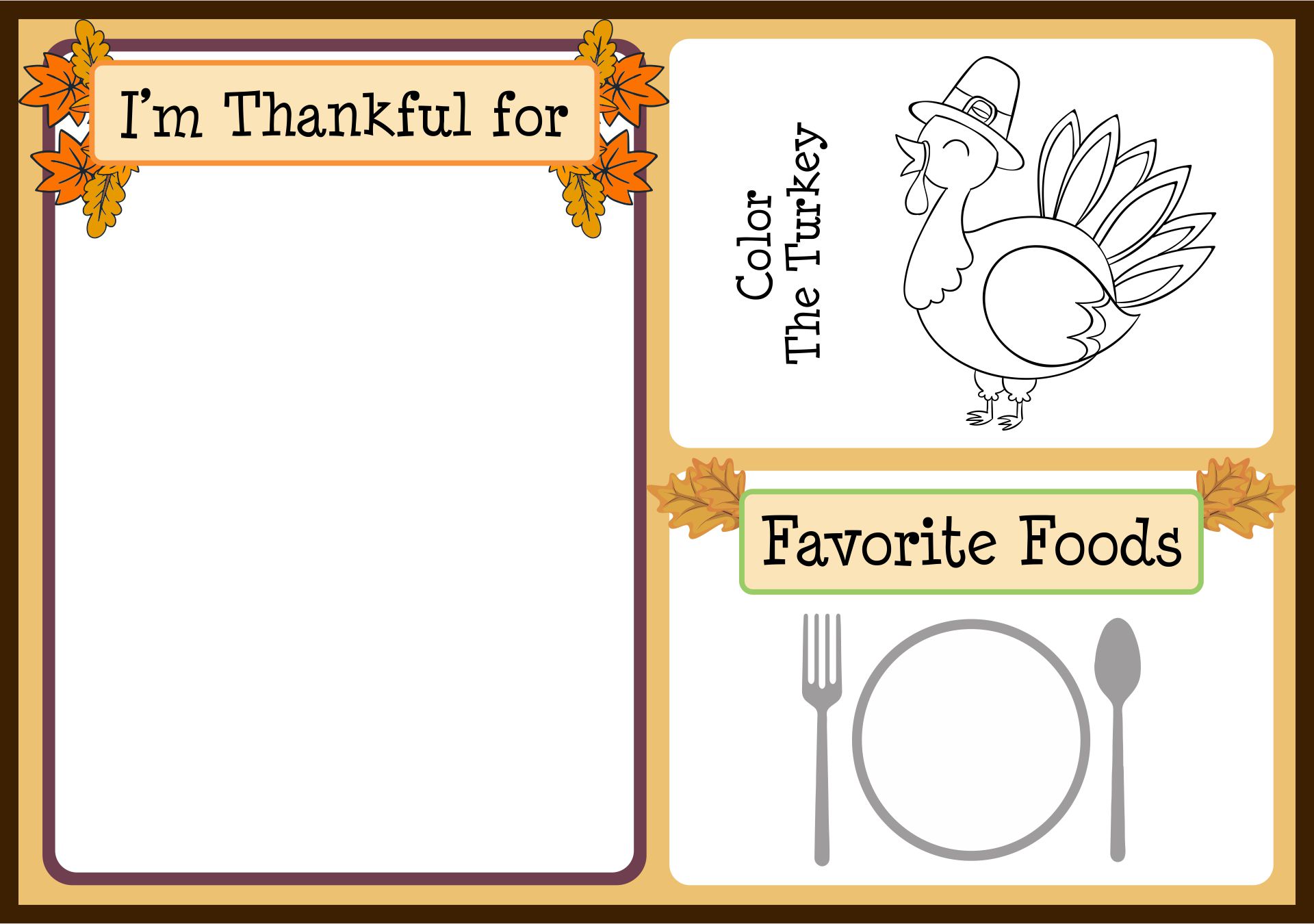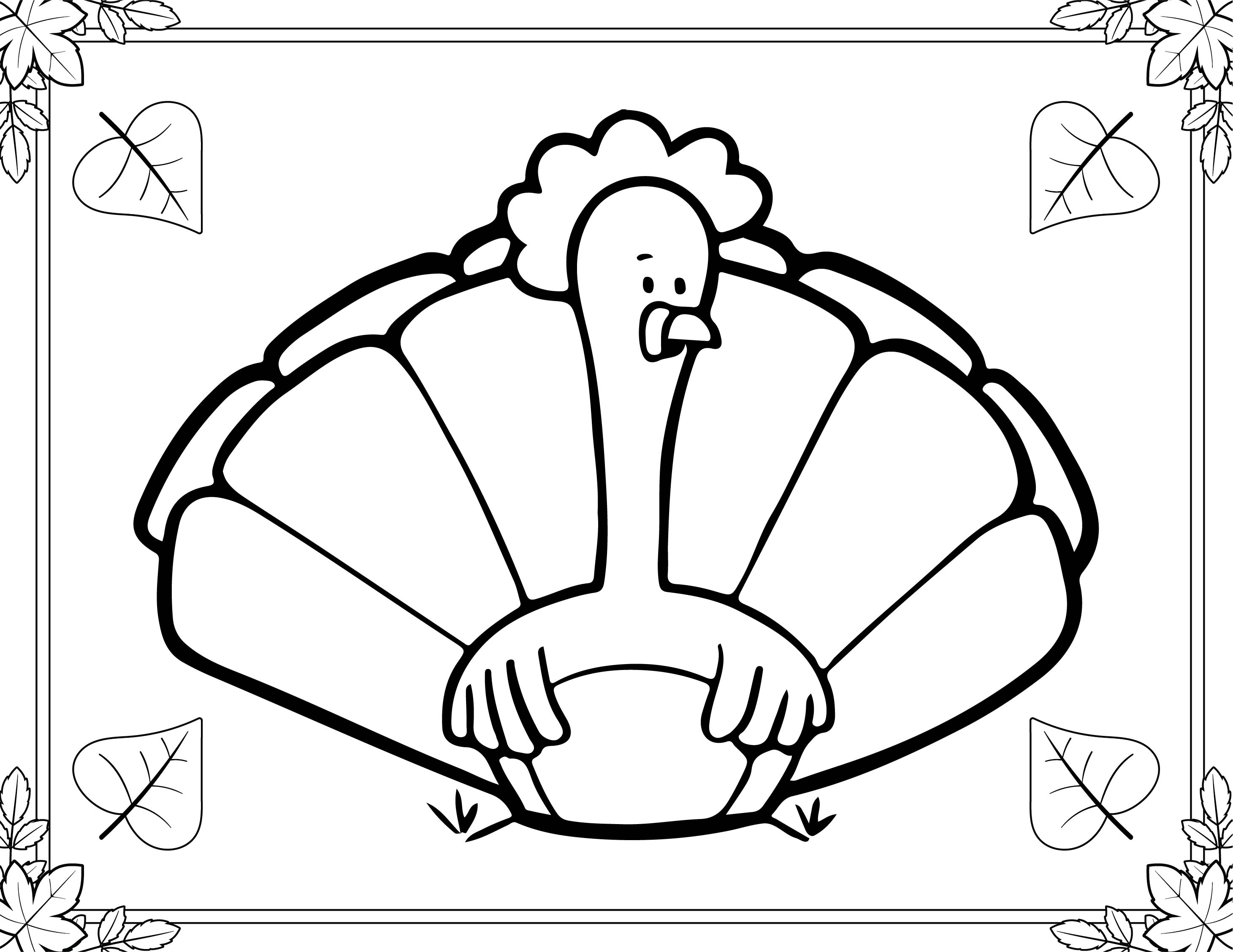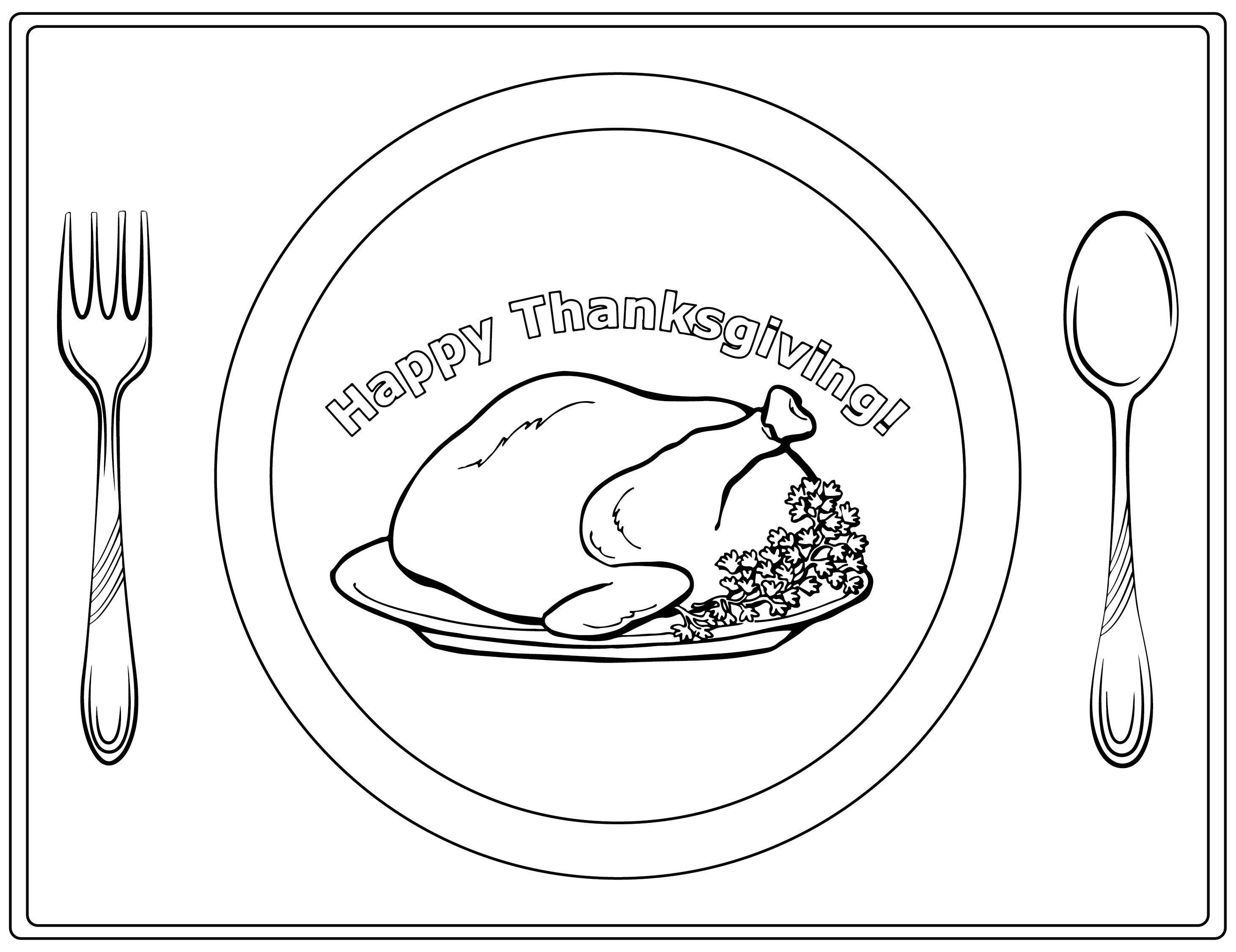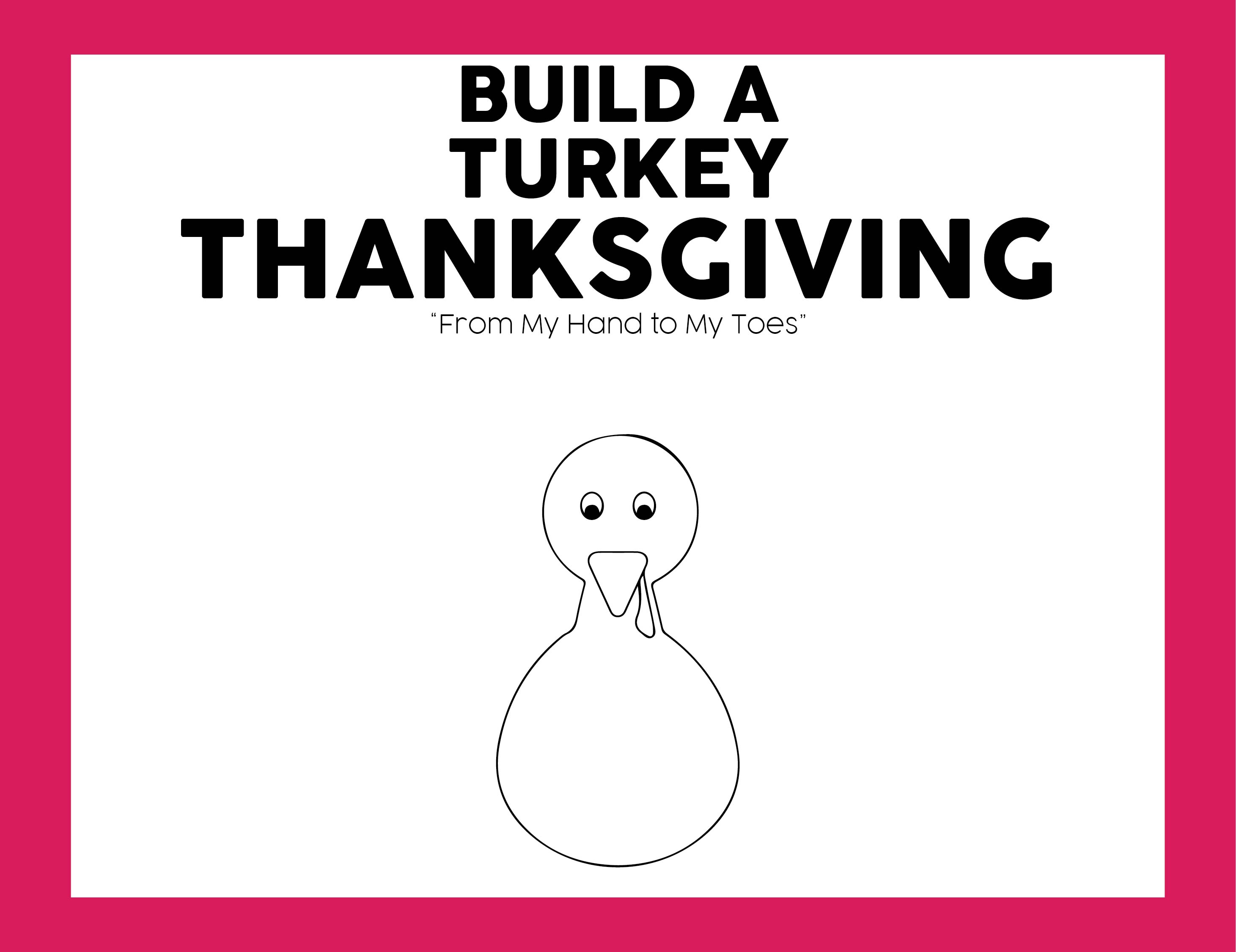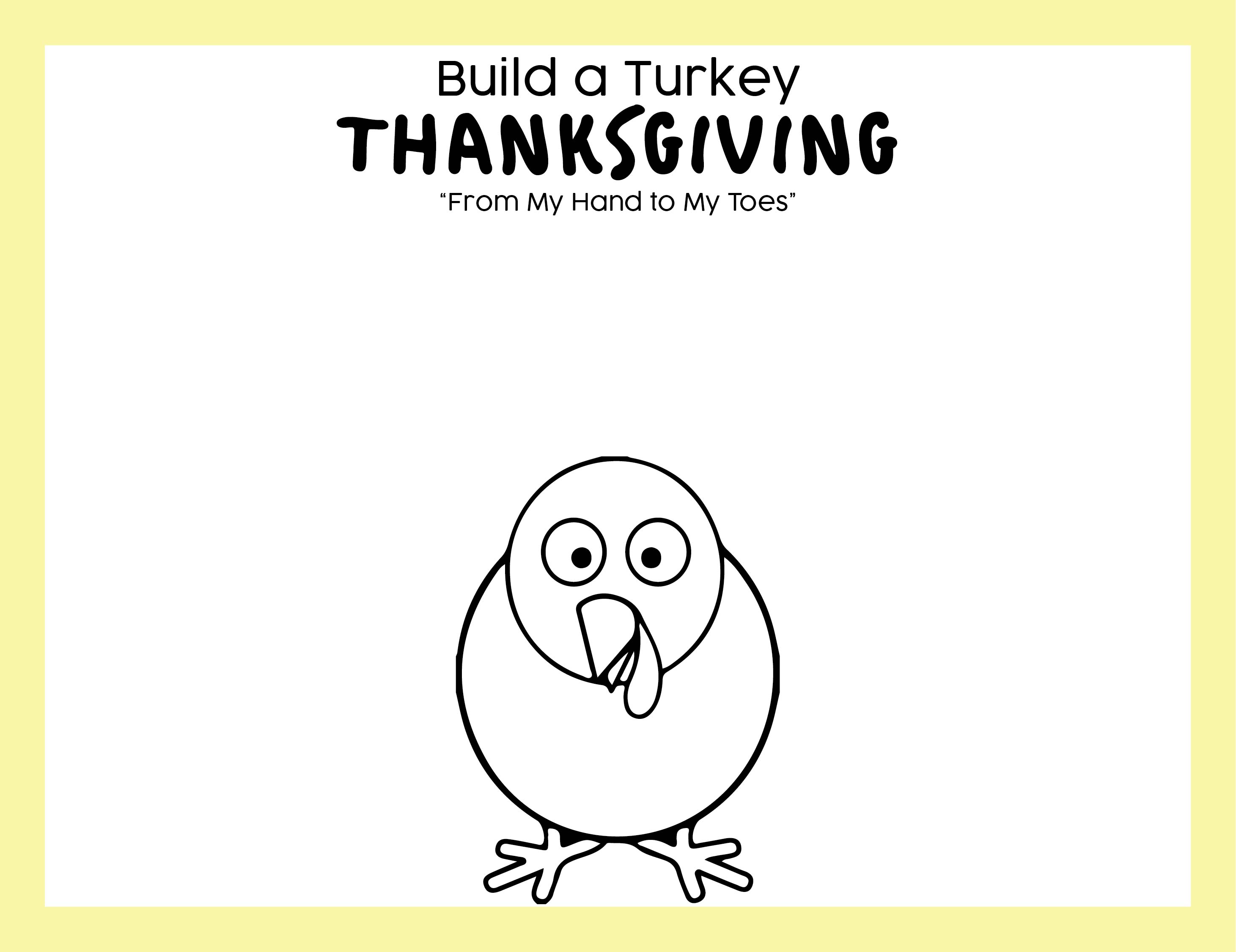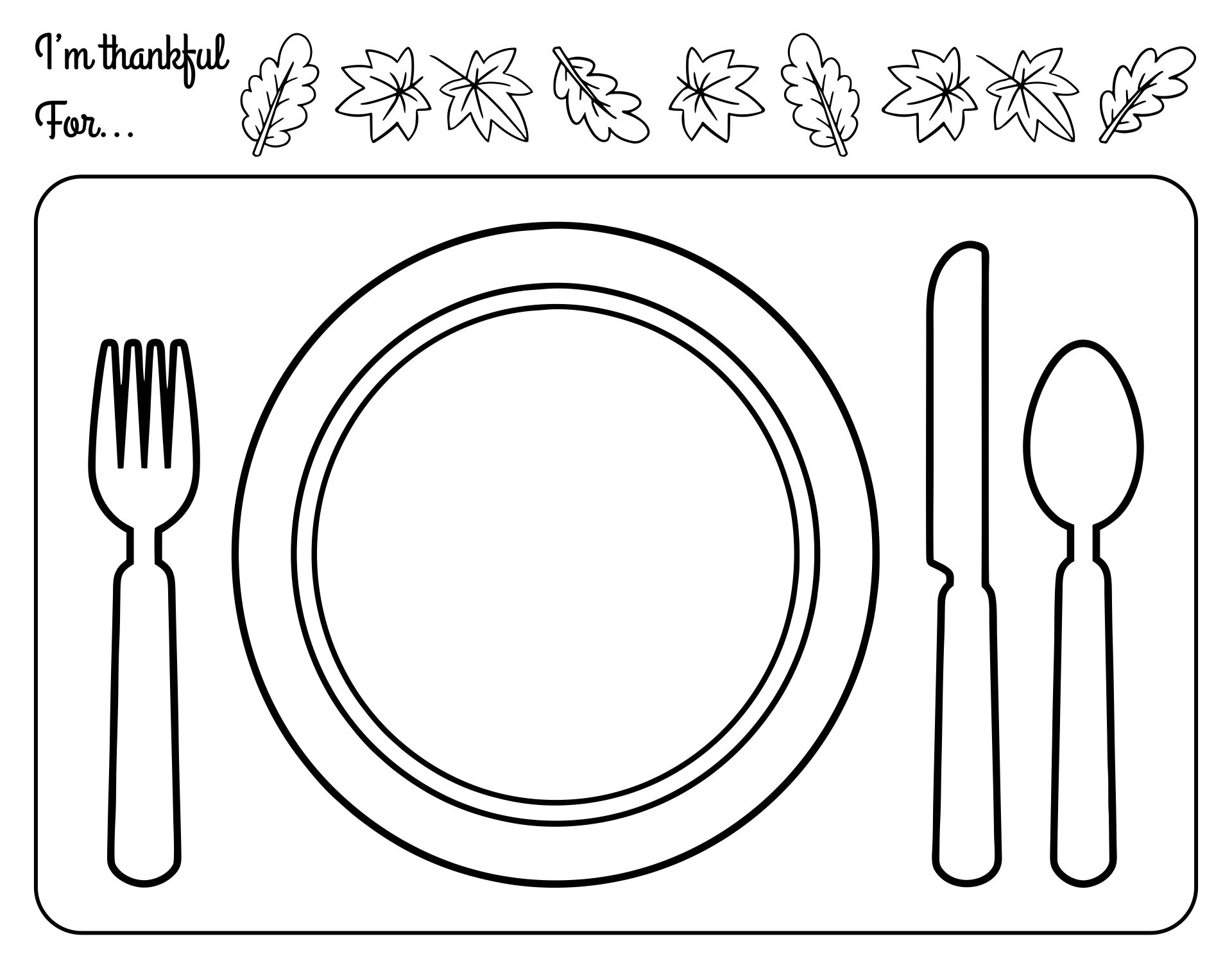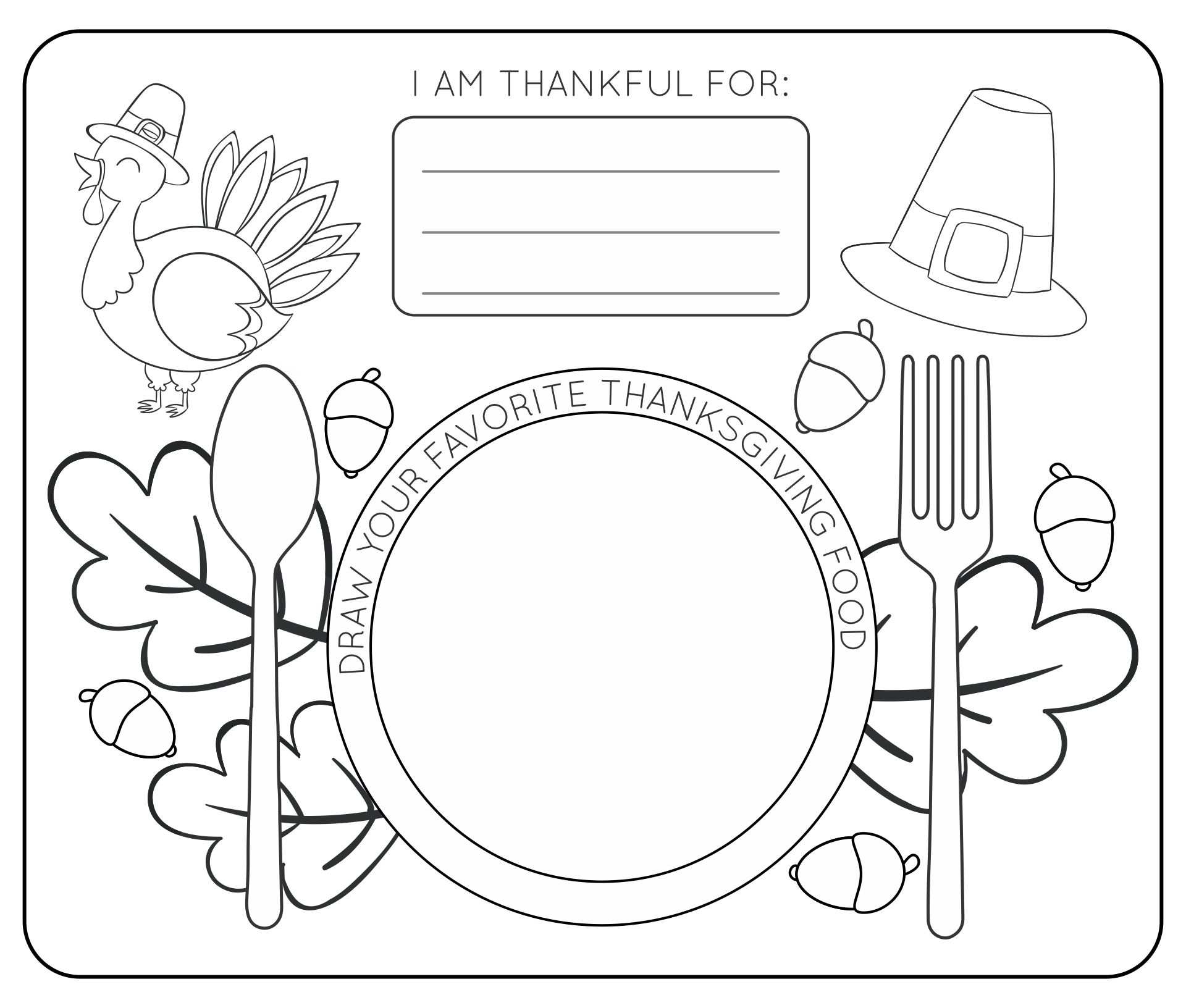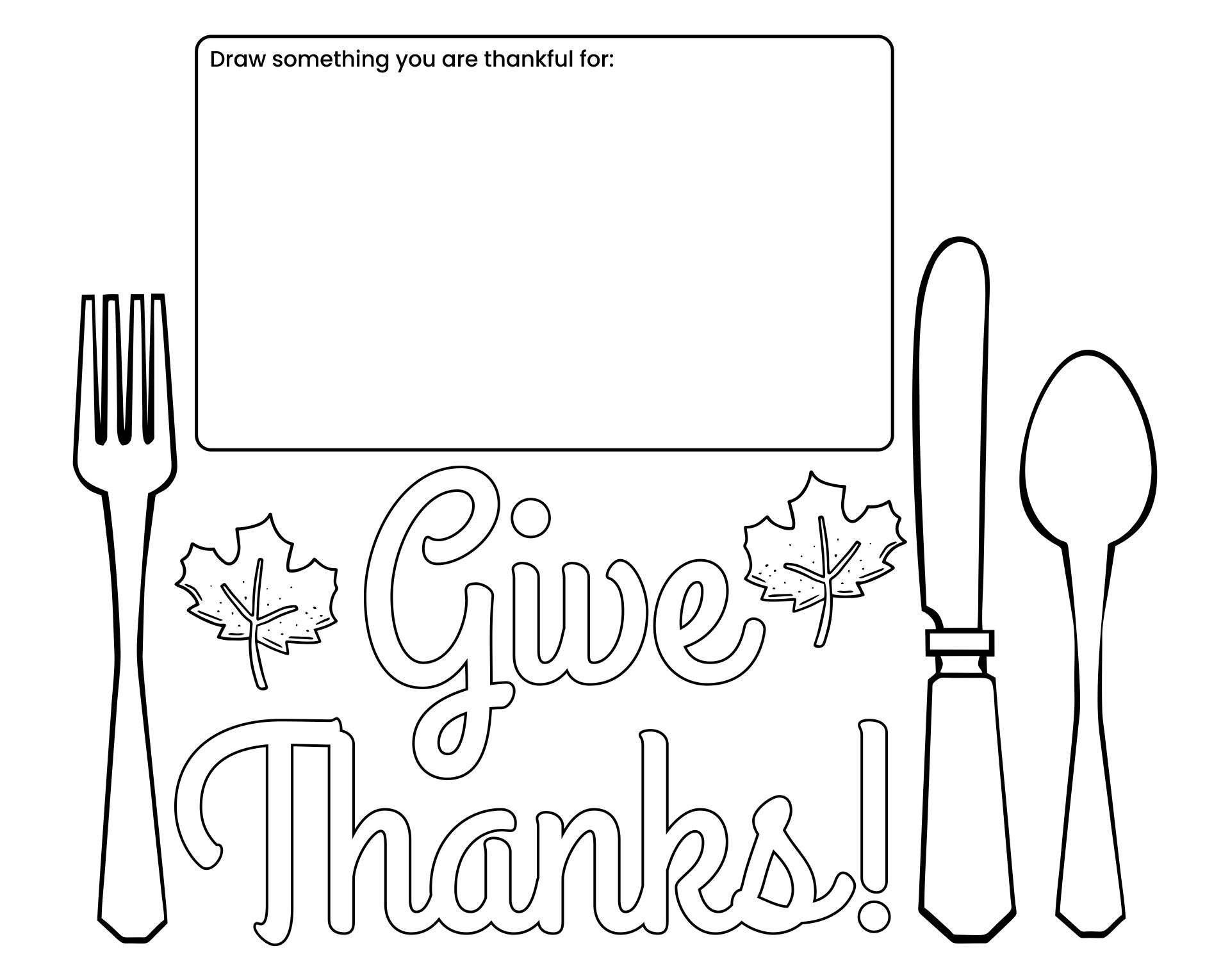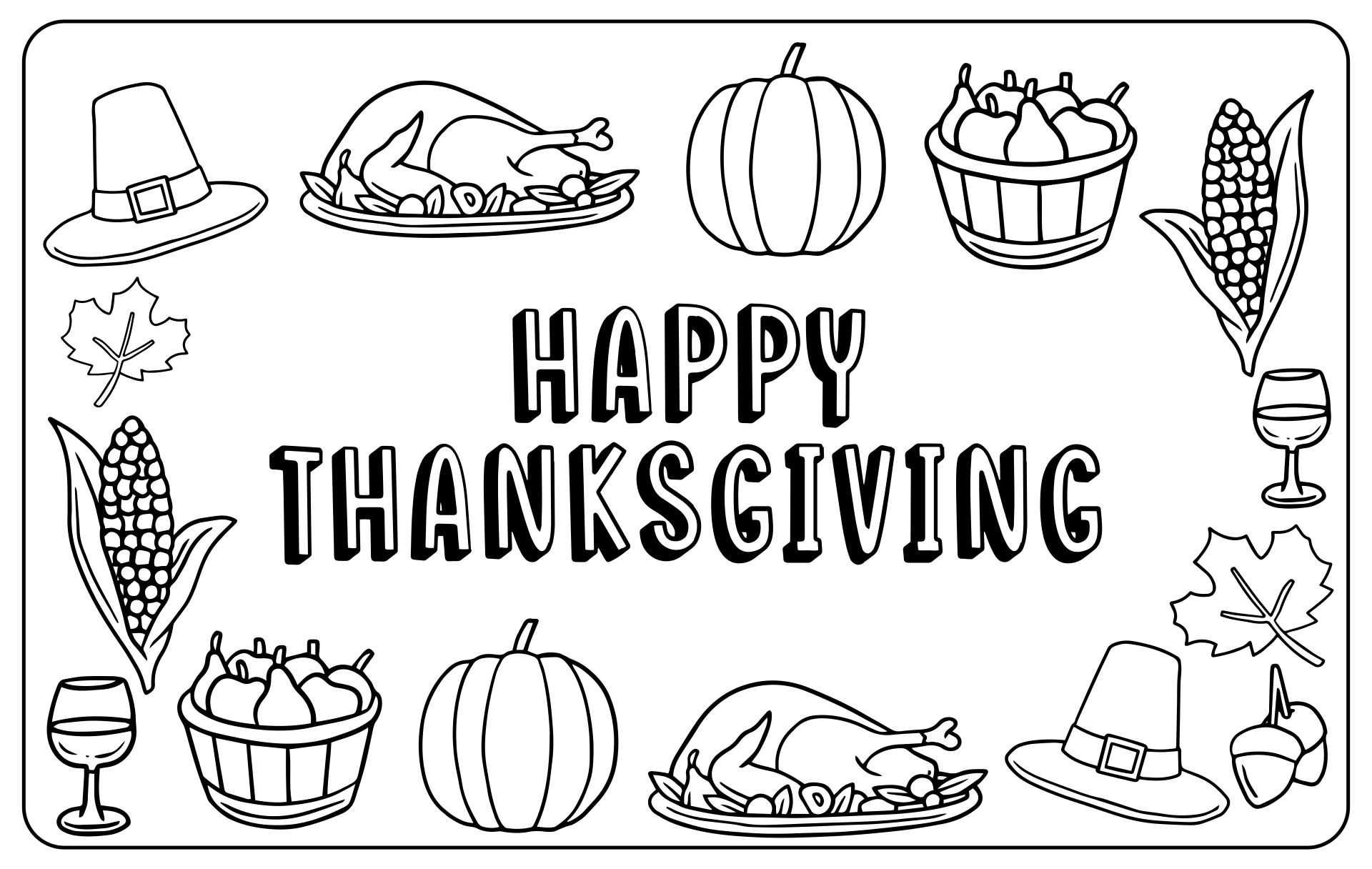 What Is The Best Material for Thanksgiving Placemats for Preschoolers?
If the preschooler meant to make their own placemats, you can use paper as the material. It is easy to work with, and the children are already familiar with it. But, if you need to use a placemat for your preschoolers in an actual Thanksgiving dinner, you may want to consider a material that will protect the table and be easy to clean. There is lots of food to serve on a thanksgiving dinner table. When the children eat, it is still likely for them to spill some of the food to the table. In this case, choosing a placemat with materials such as oil fabric or vinyl is the best option. When your kids spill the food on the placemat, you can clean them easily.
What to Put on a Preschool Thanksgiving Placemat?
You can put drawings on the placemat, along with cute borders and fall-themed decorations such as autumn leaves. You can also ask the children to write a simple thanksgiving message or a list of things that they are thankful for. Asking them to write their names also can be a good idea to make it more personalized.
---
More printable images tagged with: