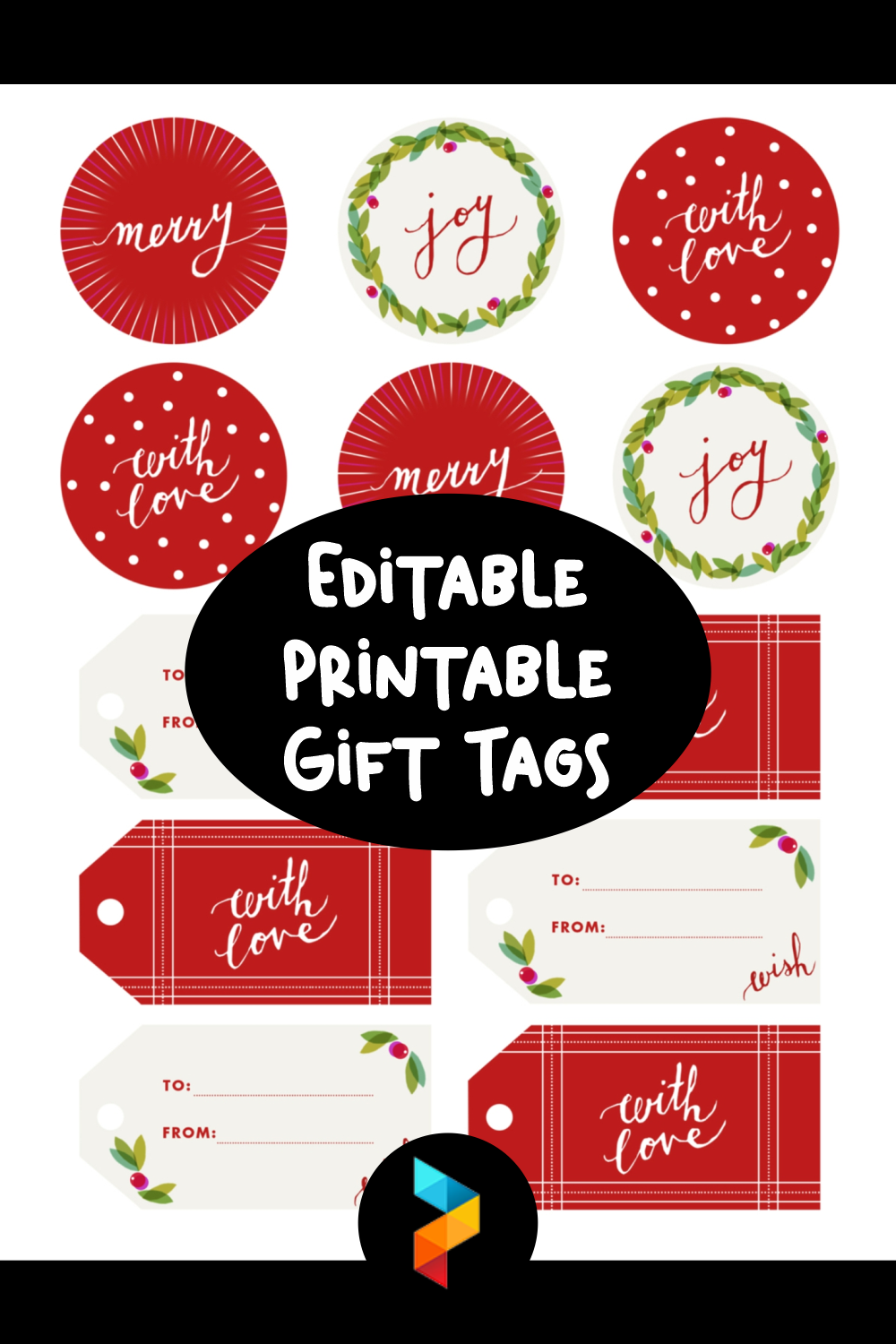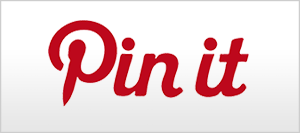 Editable Printable Gift Tags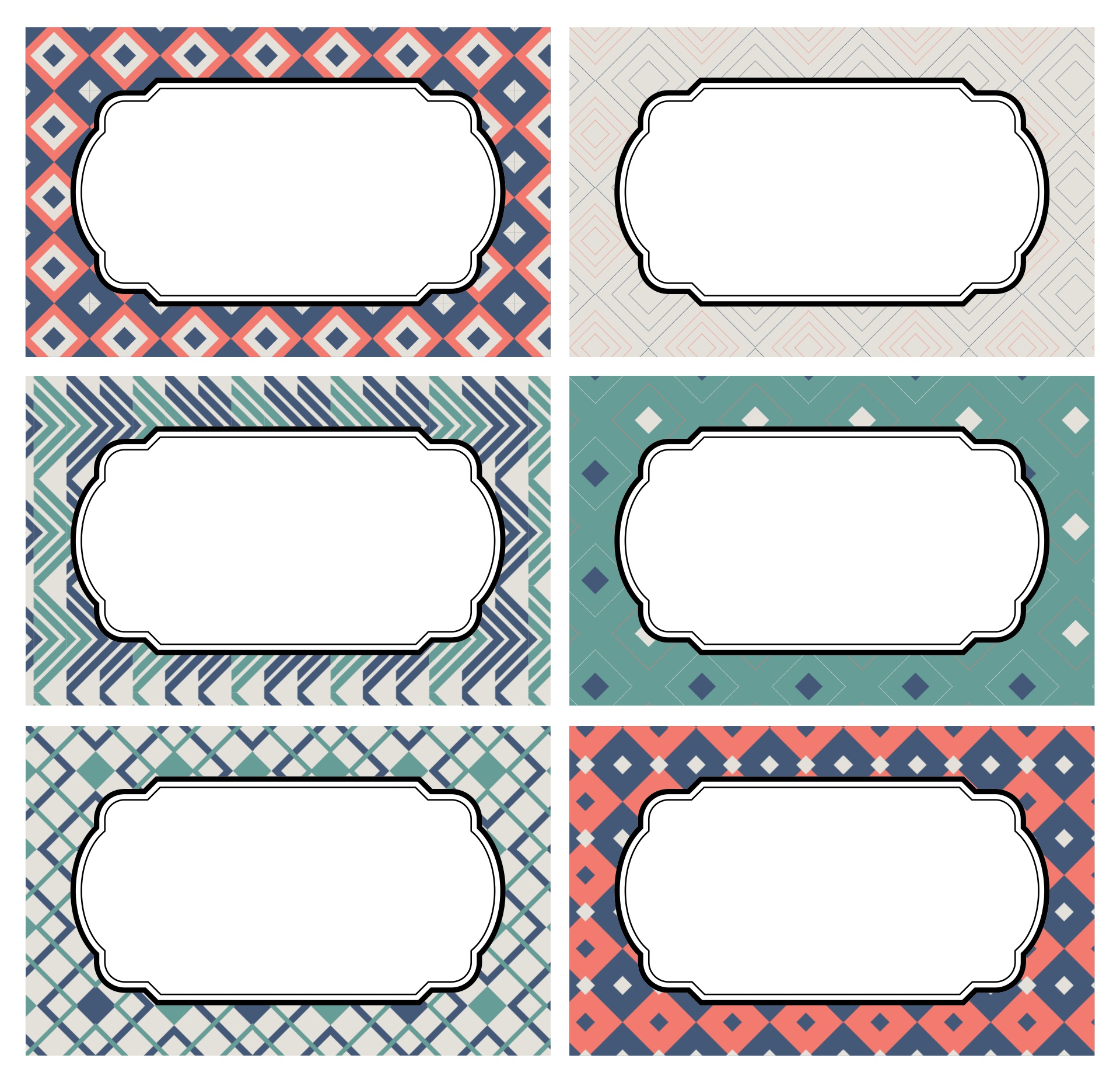 What are Editable Gift Tags?
Editable gift tags can be a template or pattern you can edit to match your style and aesthetic. There are a lot of editable gift tag templates available on the internet. Usually, designing websites and apps provide this template so you can create the perfect gift tags that you like. The freedom you get to edit the template is varied. Some templates only allow you to change the color scheme and replace some of the decorations to be more suitable for you. Some others allow you to change not only the color but also the layout, the fonts, sizing, and illustrations. You can have more freedom and will get a gift tag that is a better match to your needs but you will have to put more effort into the design. If you are already happy with the template and want to use it as is, you can do that and download the template without changing anything from the design.
Where do You Get Editable Gift Tags?
There are a lot of websites and apps that provide you with free editable gift tags. Sometimes, you can also find artists and crafters sharing their designs for people to use for free. If they share the templates in an editable format, such as the original file from photoshop, you can do some alterations to the gift tags design.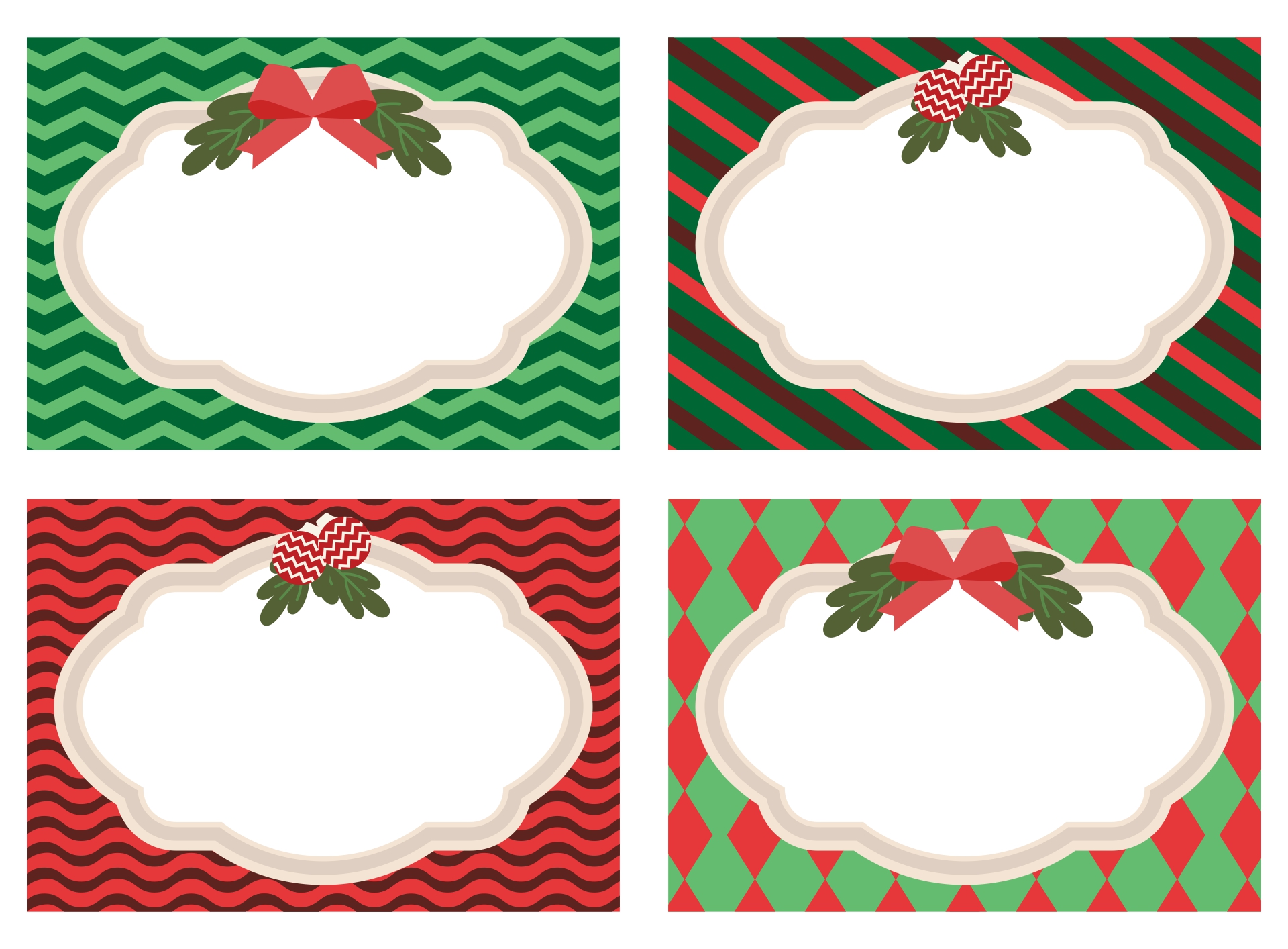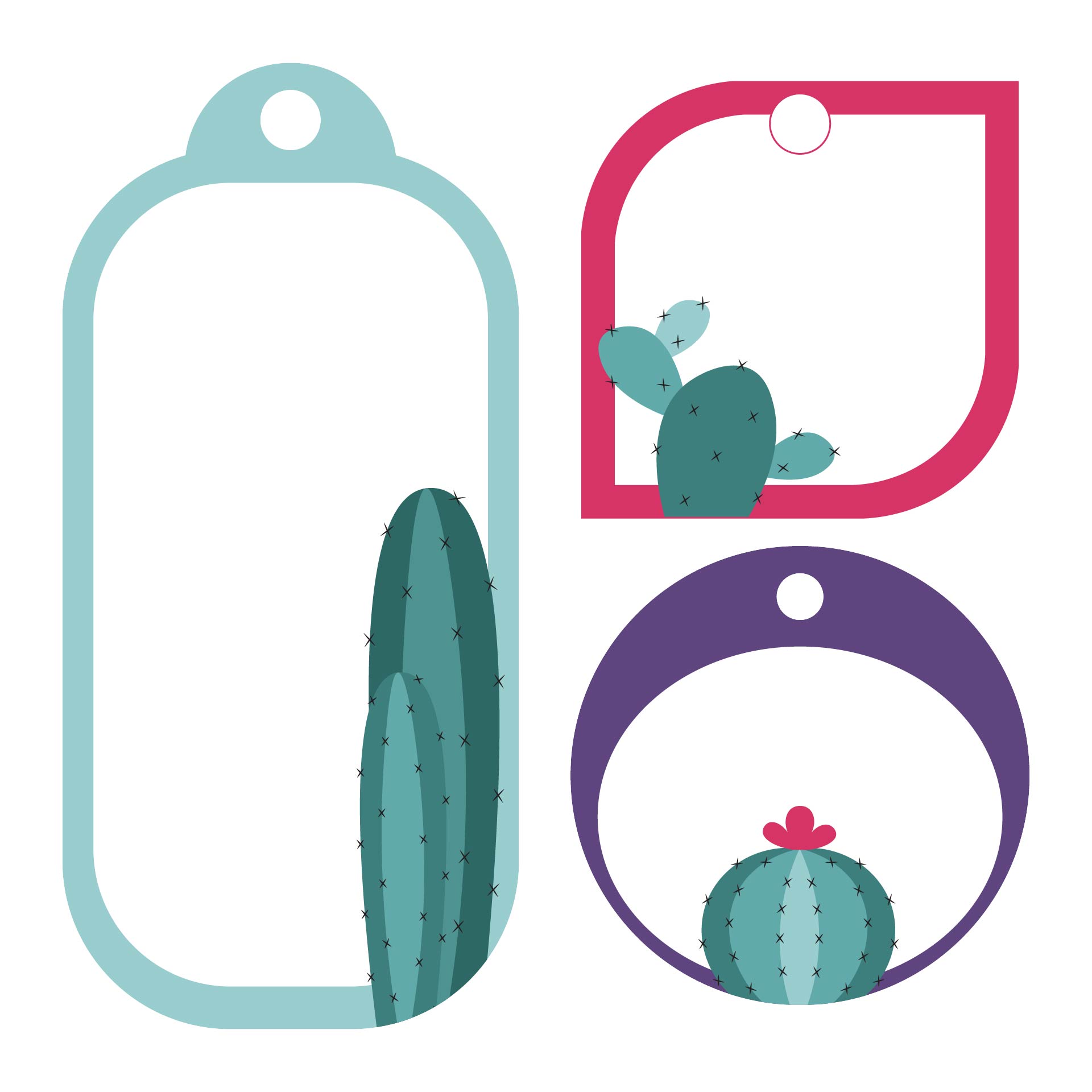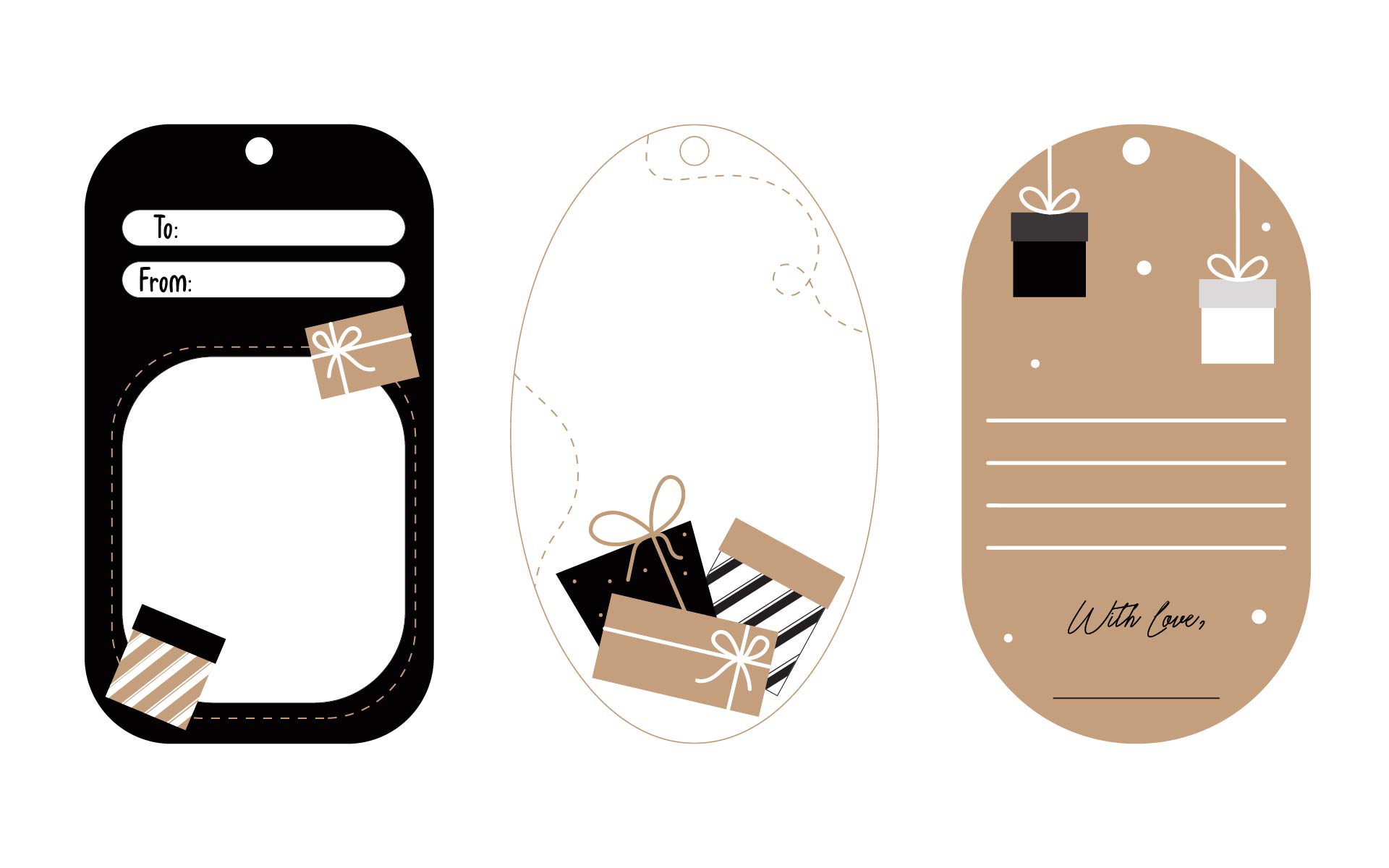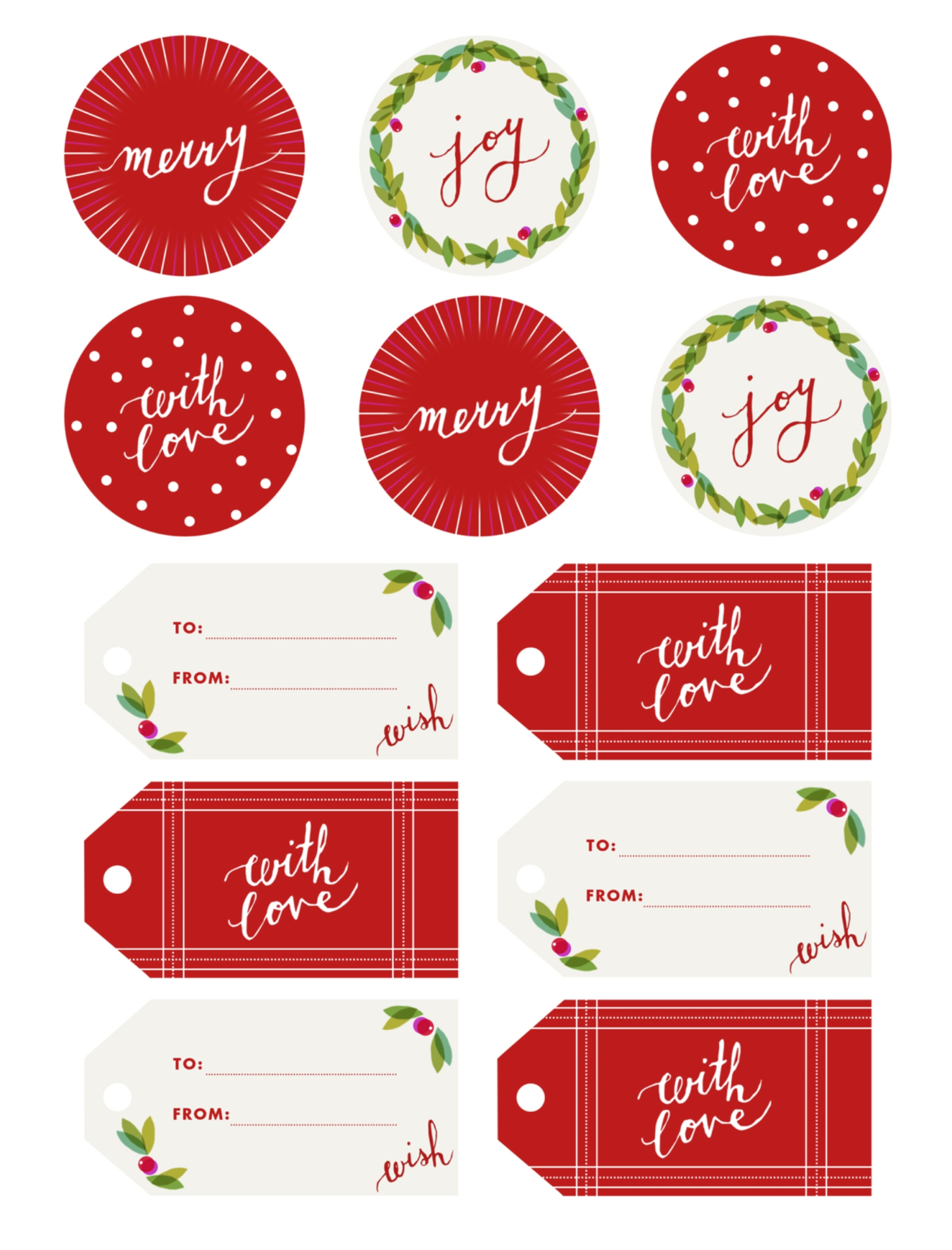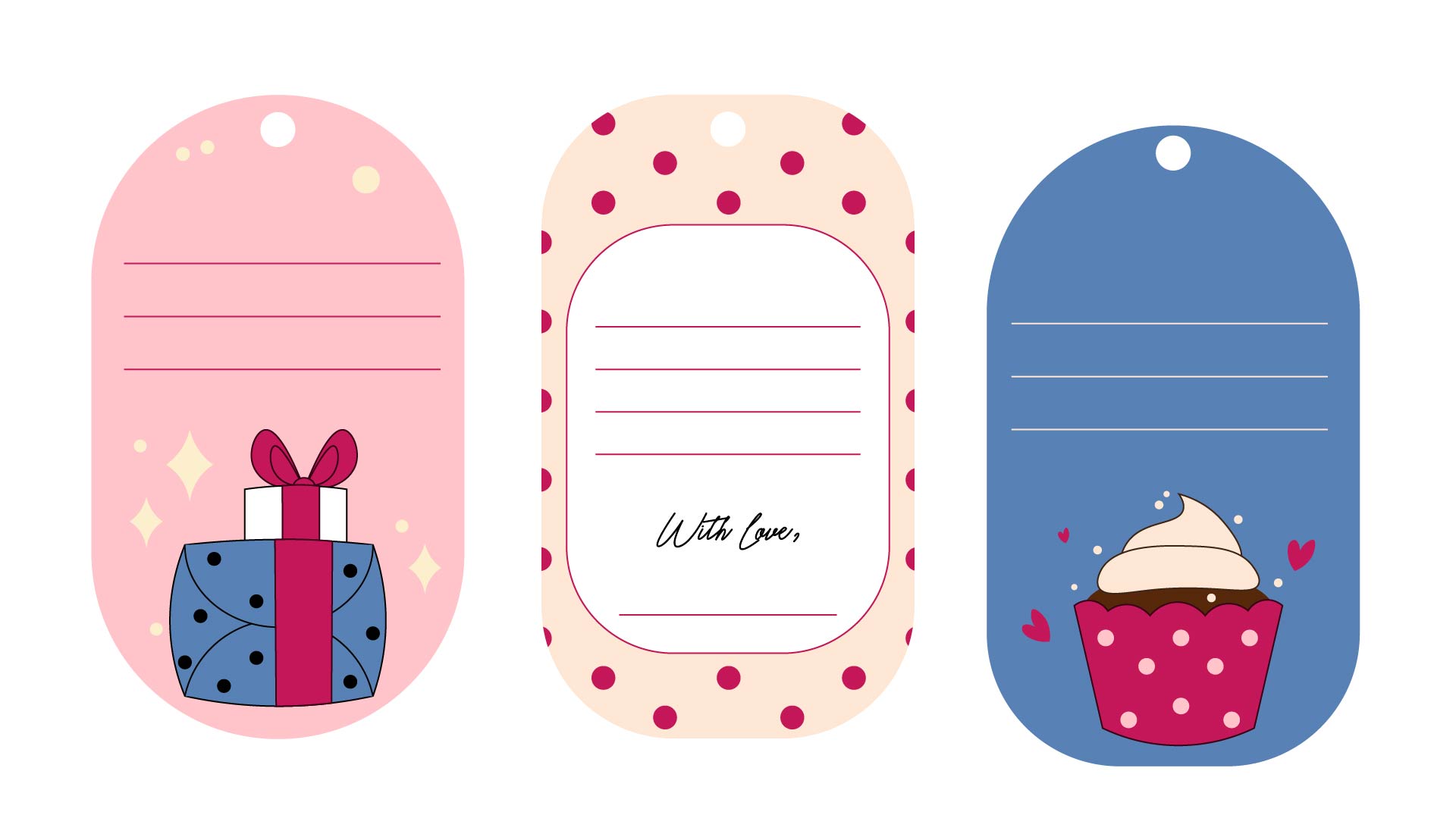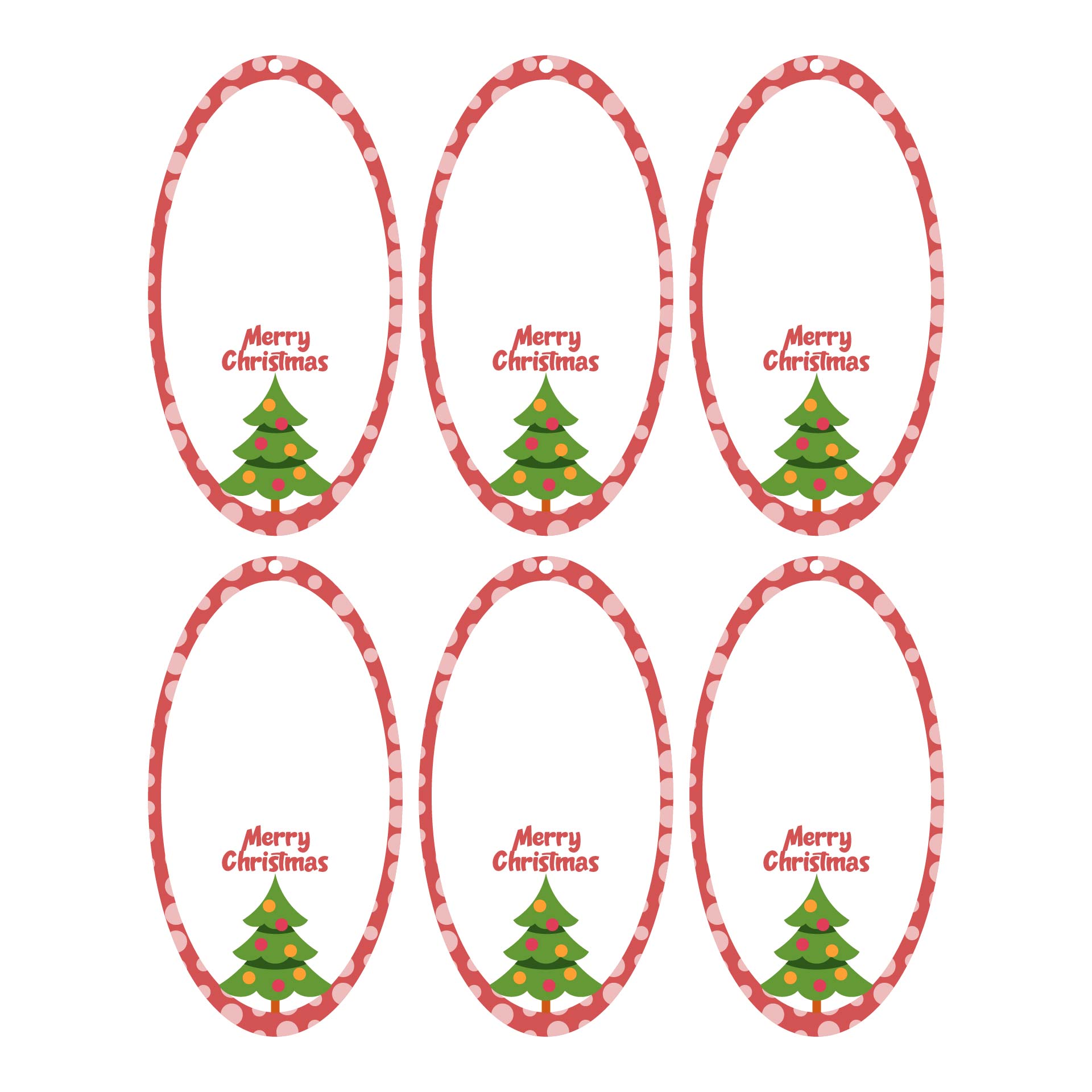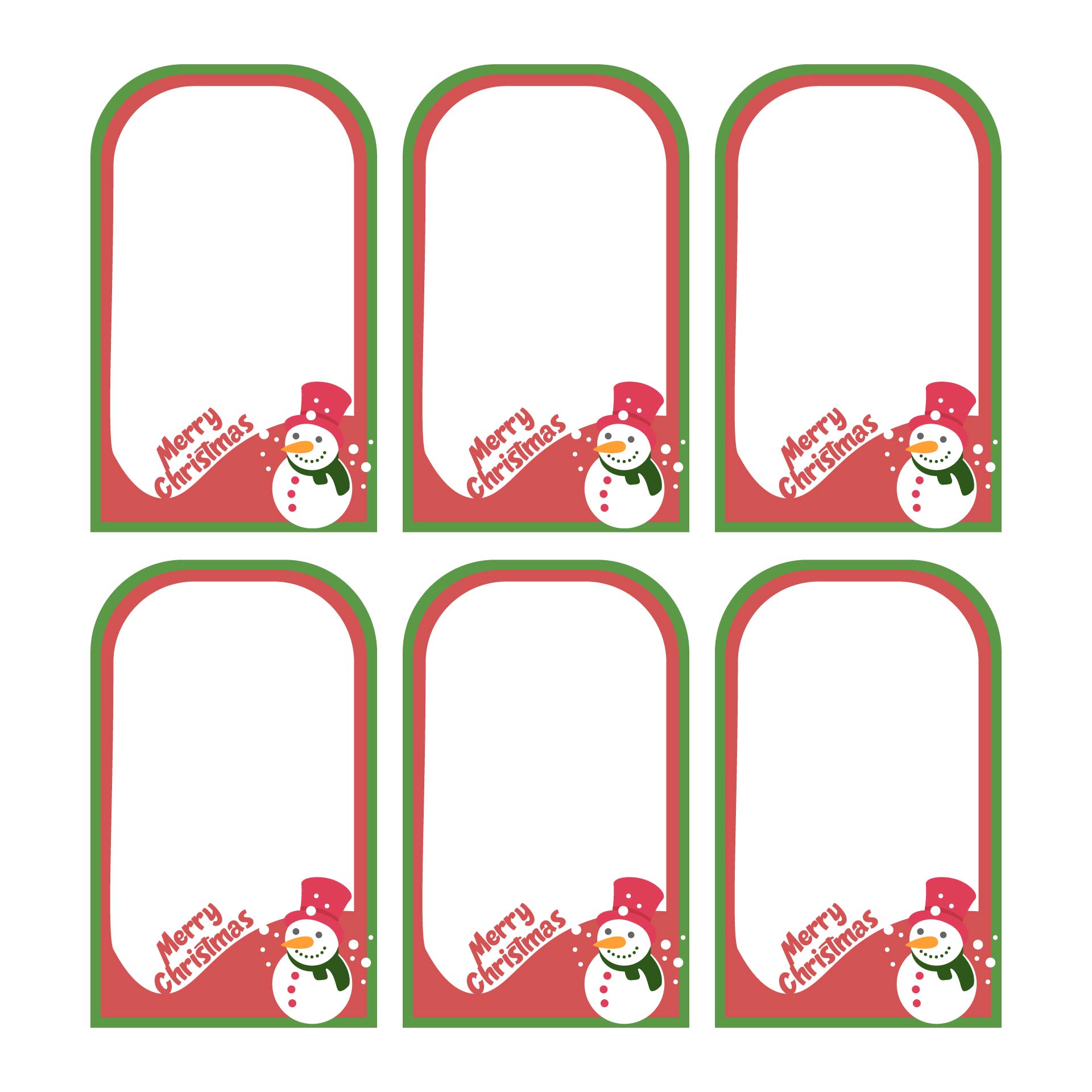 How do You Edit a Gift Tag?
To edit a gift tag, it depends on where you find the tag. If you use a free template provided by designing websites and apps, you can edit it on the website and apps. Usually, they have some tools you can use to edit the template such as an eraser, copier, color palette, and other things you need to edit the templates including illustration and clipart. Usually, the editing process is quite simple on these websites and apps. You only have to follow a few steps and you're done with your edited design.
If you get the templates from artists or designers who share their designs, you may need to have some basic editing skills. For example, if the templates come in the original file from Photoshop, you need to be able to operate Photoshop to edit it. One thing to remember when editing a template is you may don't want to overdo it. You choose a template mostly because you like the overall look of the template. If you do too many alterations, you will lose the original concept of the template.