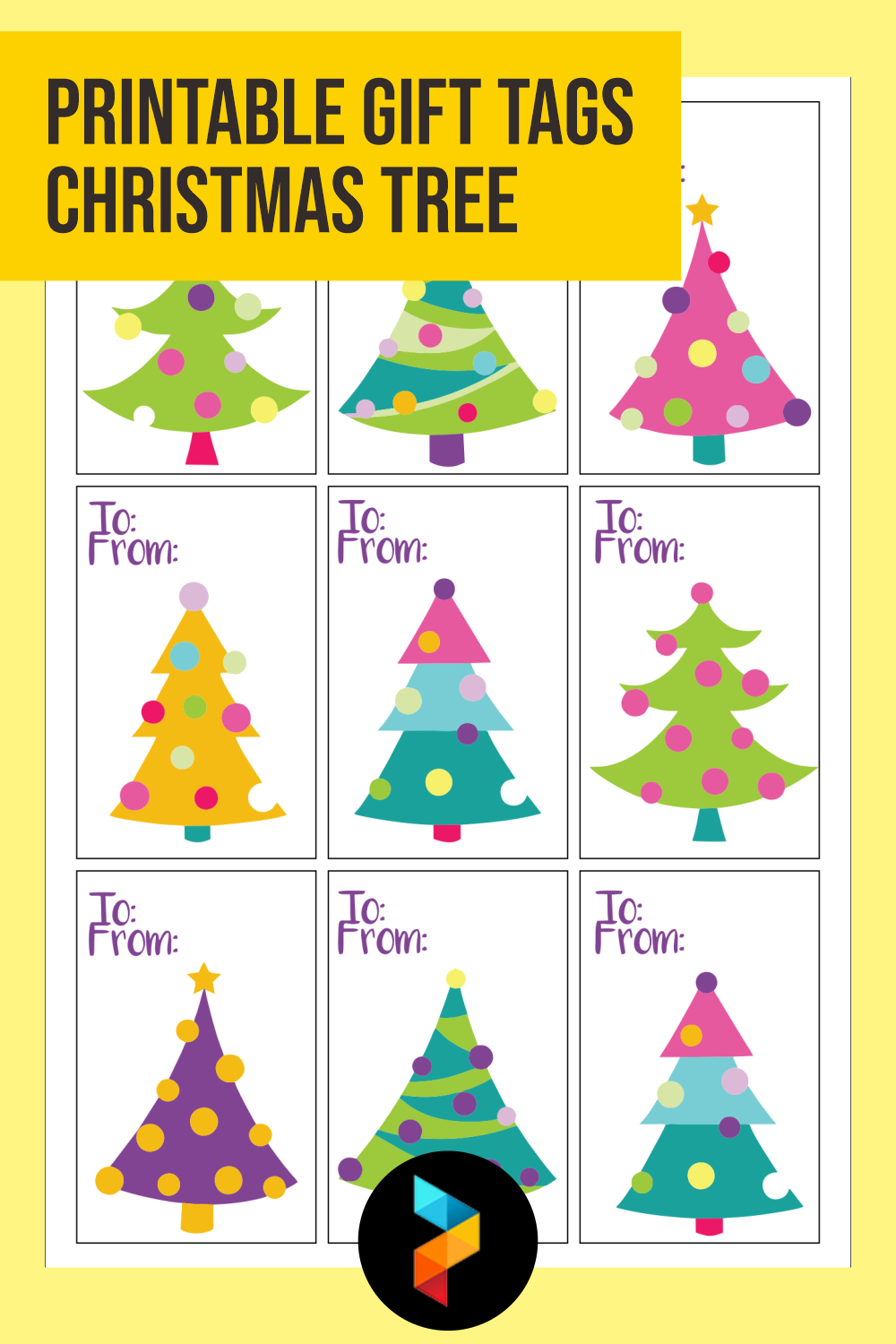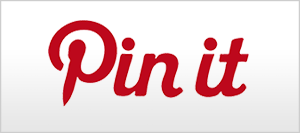 Printable Gift Tags Christmas Tree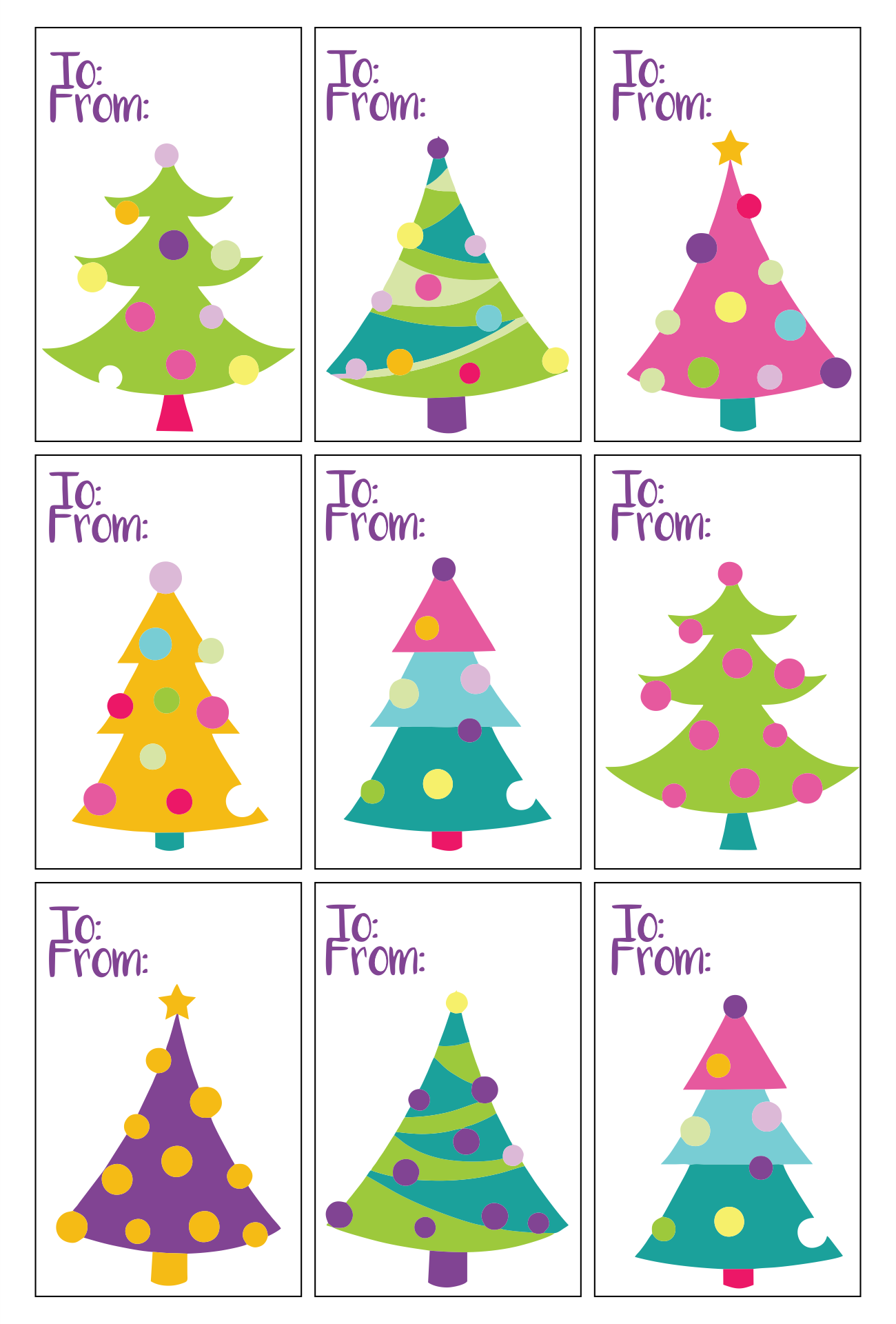 What is the Christmas Tree Gift Tag?
A Christmas tree can be a gift tag in the shape of a Christmas tree or a gift tag with a Christmas tree design and decoration in it. You may find gift tags that look like a Christmas tree in your nearest craft store. Usually, the gift tag is blank so you can write on it and add your own decorations. If you cannot find any, you can always make one yourself. Gift tags Christmas trees may also refer to gift tags people hang on a Christmas tree as an additional decoration. You can write some Christmas messages, hope, and wishes for the year to come in the gift tags and hang them on the Christmas tree.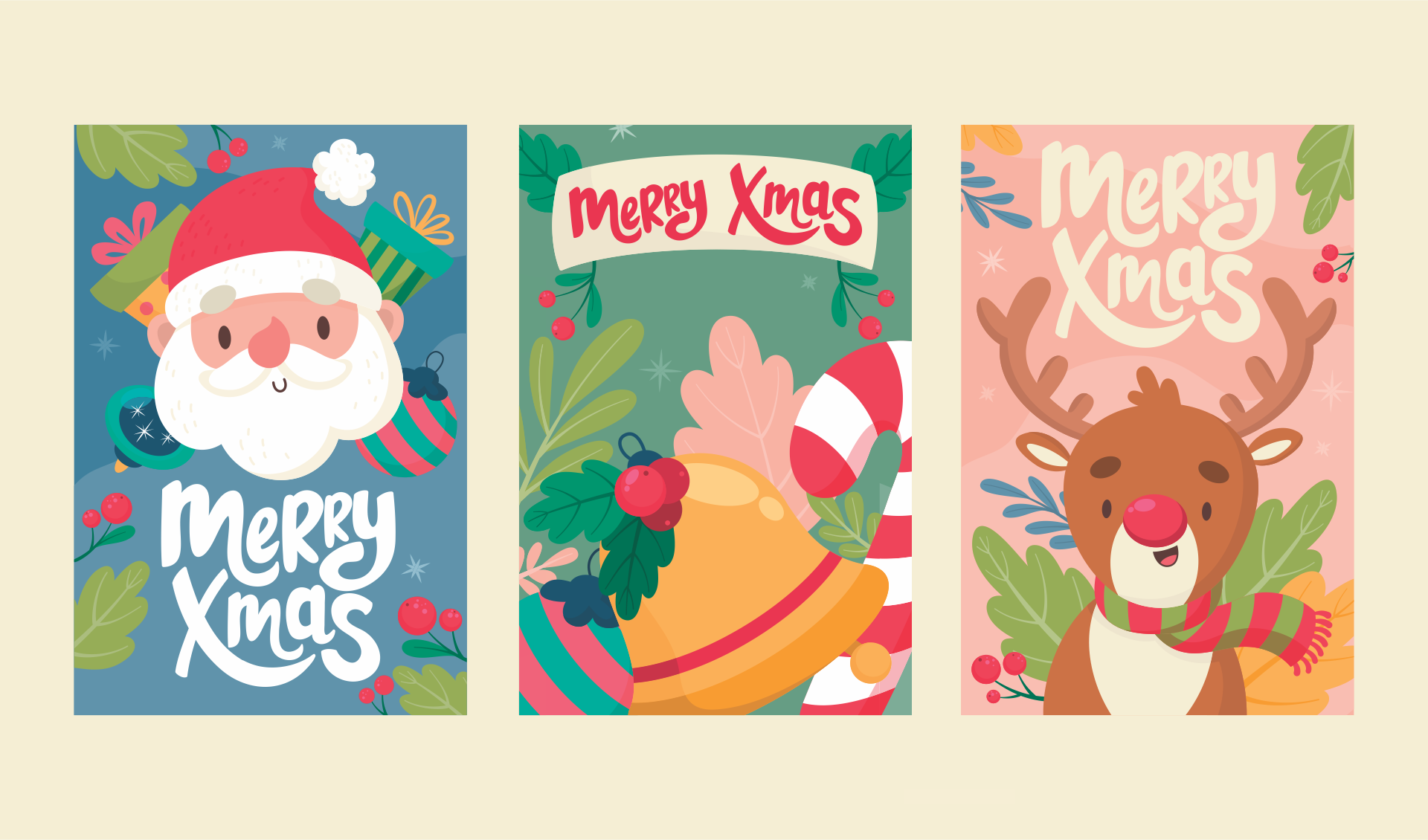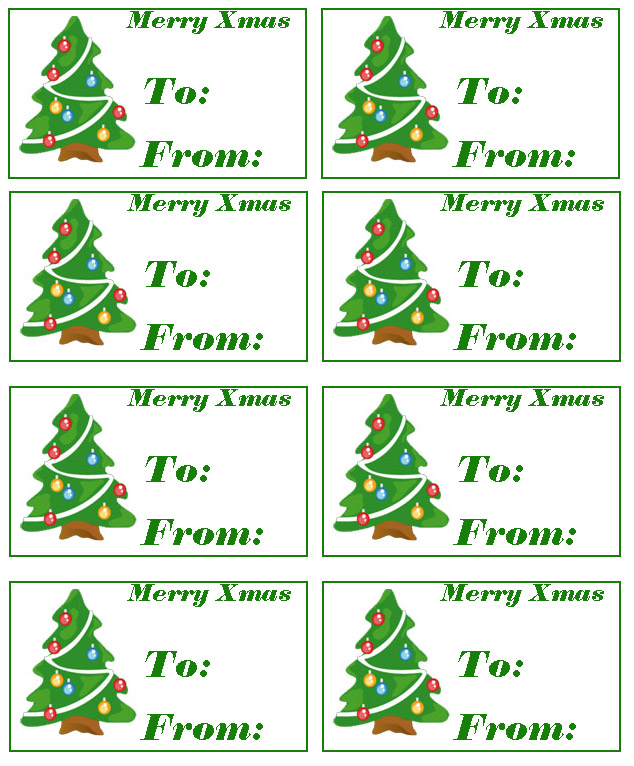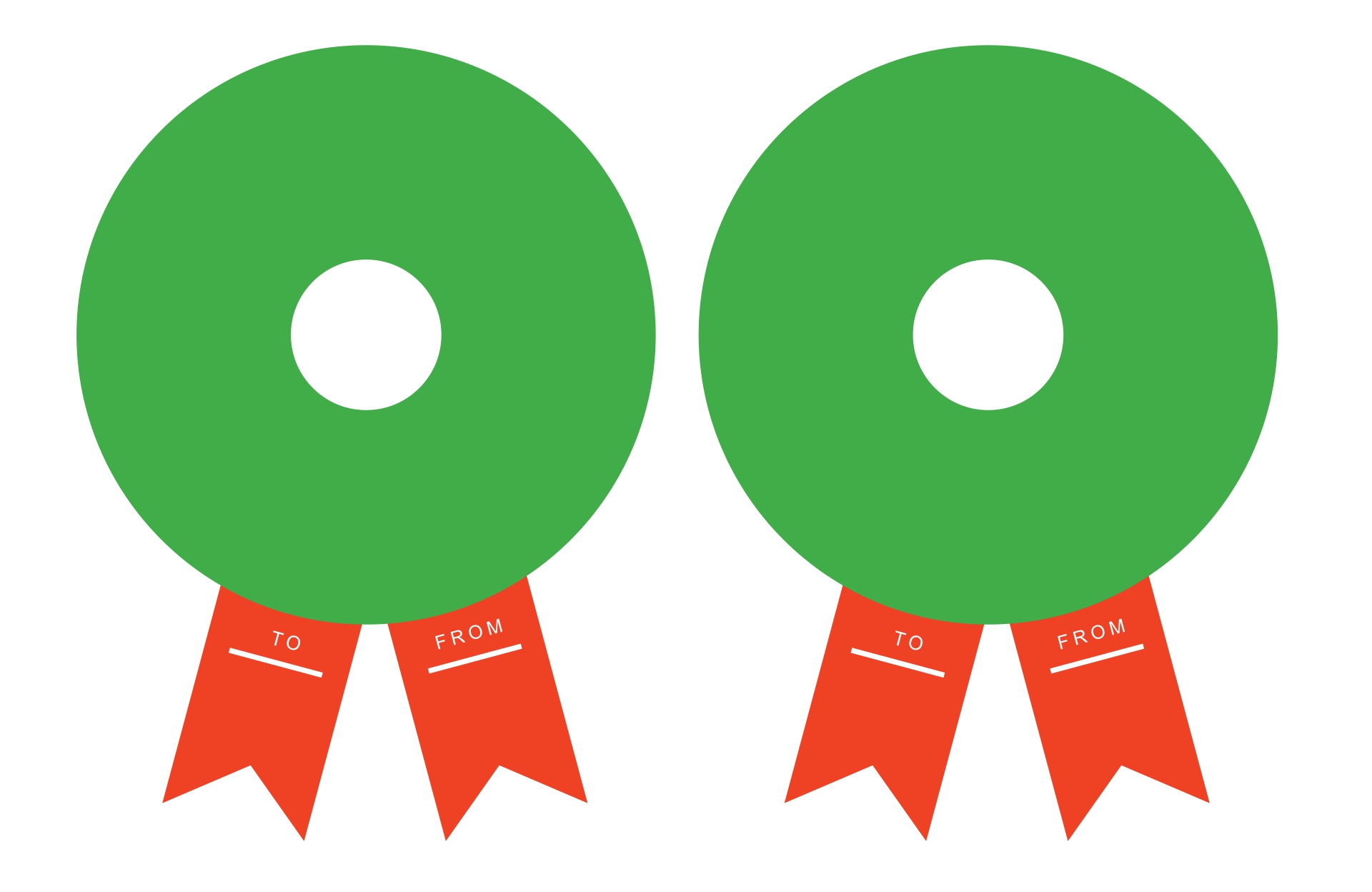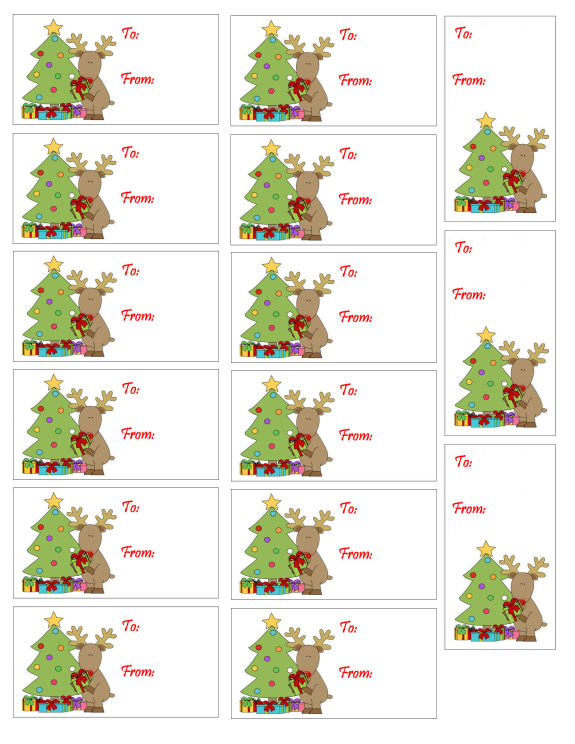 How do You Make a Gift Tag Christmas Tree?
There are so many ways you can do to create stunning gift tags with Christmas tree designs. You can follow some of the ideas below:
Glittered Christmas Tree Gift Tags
To do this, you need to use glitter paper in various colors such as red, green, and gold. Using a Christmas tree template, cut the paper into the shape of a Christmas tree. Make a bunch of these tags. By following these steps, you will get gift tags that represent the festivity. Write the Christmas messages on the back of the tags. You can also make these glittered Christmas tree gift tags in regular paper and add the glitter later, but it will cost you more time and effort, but you have more room to play.
Patterned Christmas Tree Gift Tags
You will need a thick card such as construction paper or cardstock as the base. You will also need several papers with different colors and patterns. Cut both the base and the decorative paper into a similar Christmas tree shape. Glue the two together. You can leave the backside blank or you can glue another decorative paper. Punch a hole so you can attach the gift tag using strings.
Christmas Tree Cutouts Gift Tags
You can use blank gift tags you can find at a local craft store to do this project. Then, you will need to create the Christmas tree cutouts to attach to the tags. You can use decorative paper to create the cutout. Make sure that you cut the Christmas tree shape in a smaller size than the tags. Glue the cutout to the tags. You can add more decorations such as stars and ribbons.
---
More printable images tagged with: