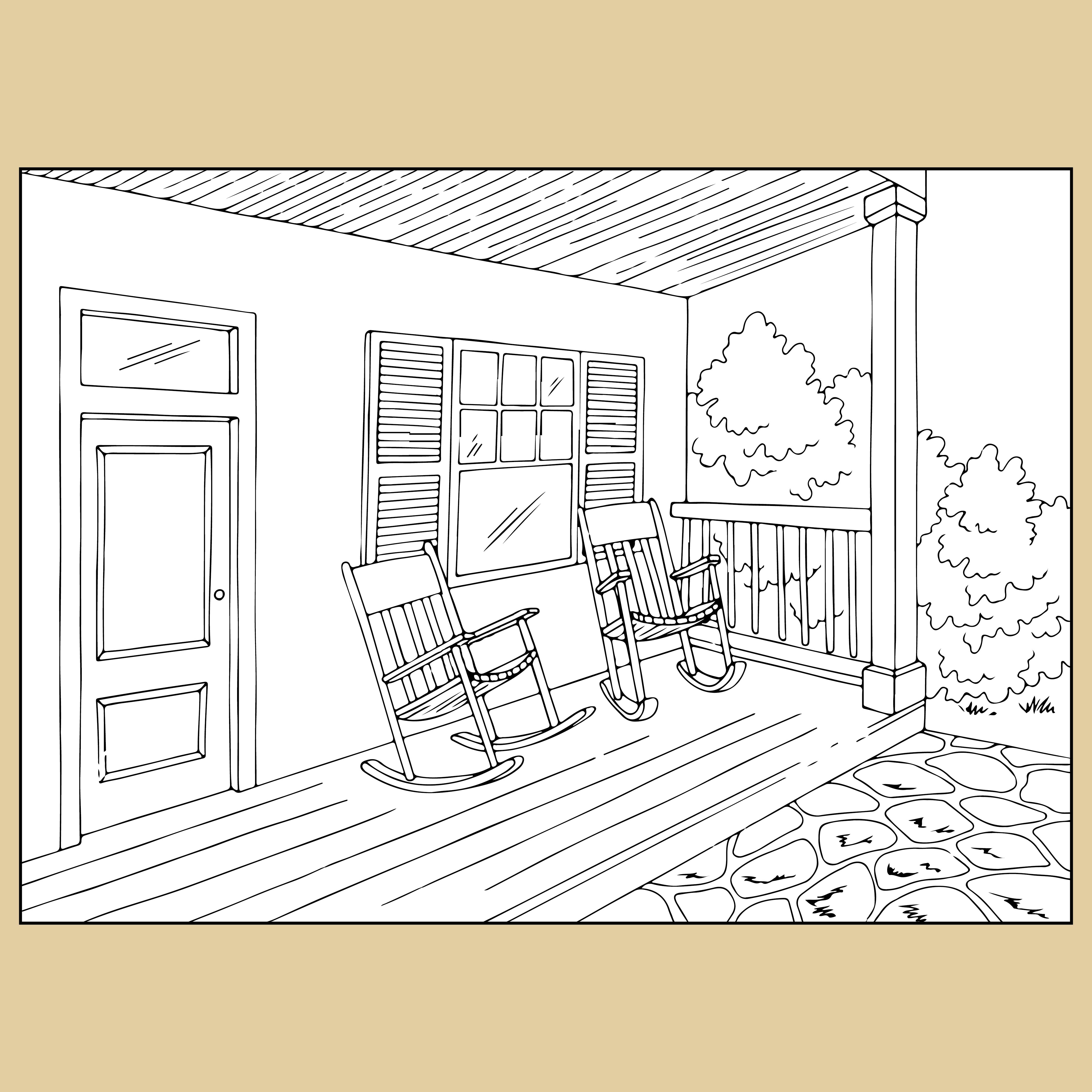 What is the Christmas Ornament Clip Art Used for?
Christmas clip art is very useful if you are designing Christmas cards, Christmas tags, Christmas labels, banners, etc. You can simply insert the clip art and adjust the size and position to fit your design. Christmas clip art is perfect to use especially if you cannot design a Christmas illustration yourself. The option also varies starting from Christmas balls, snowman, Christmas tree, gifts, mistletoes, and much more. You can also use Christmas ornaments clip art to make Christmas ornament cutouts. All you need to do is print the clip arts that you choose and cut it following the shape. They can be very beautiful Christmas decorations.
Is There Christmas Clip Art on Word?
Yes, there is a lot of clipart you can use for free in Microsoft Word including Christmas ClipArts. Open a new document in Microsoft Word, go to the Insert tab. You will find the ClipArt tab in the Illustration group. Once you click the Clip Art tab, you can find the clip art you want by typing the keywords on the search bar. Click the clip art you want to use to insert it into the document. When you use Word online, you may get a limited option of clip art. But you can go online to find more clip arts. If you can't find the clip art that you want on Word, you can find it on some websites and insert it into Microsoft Word.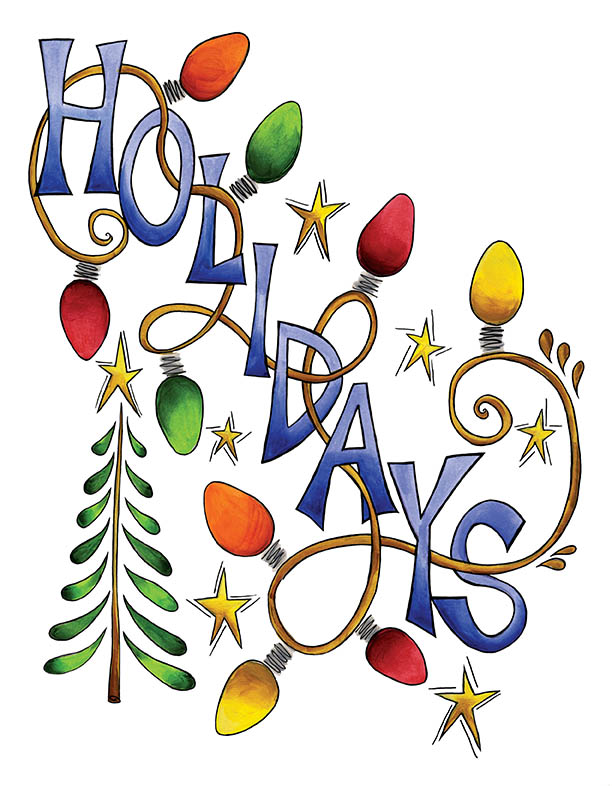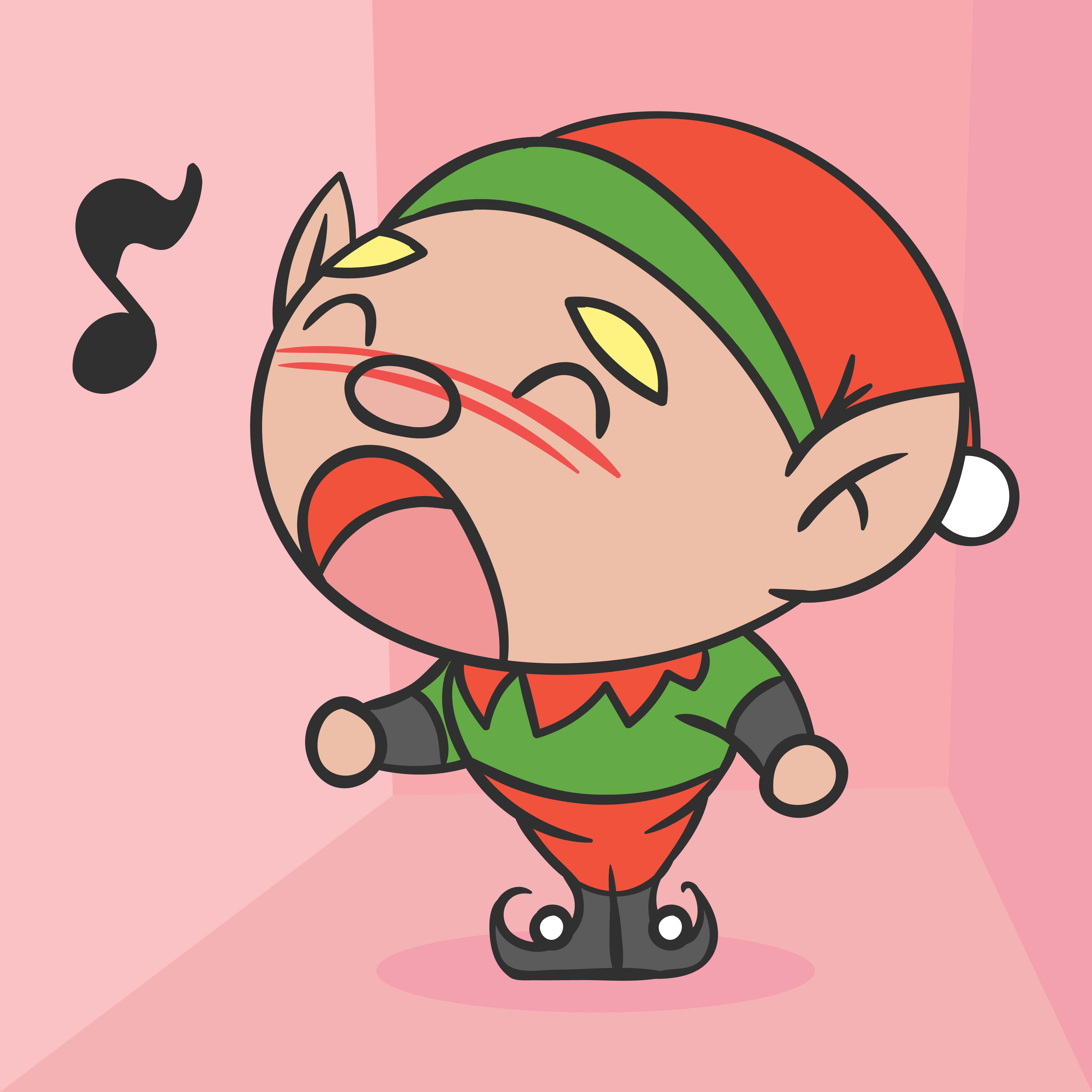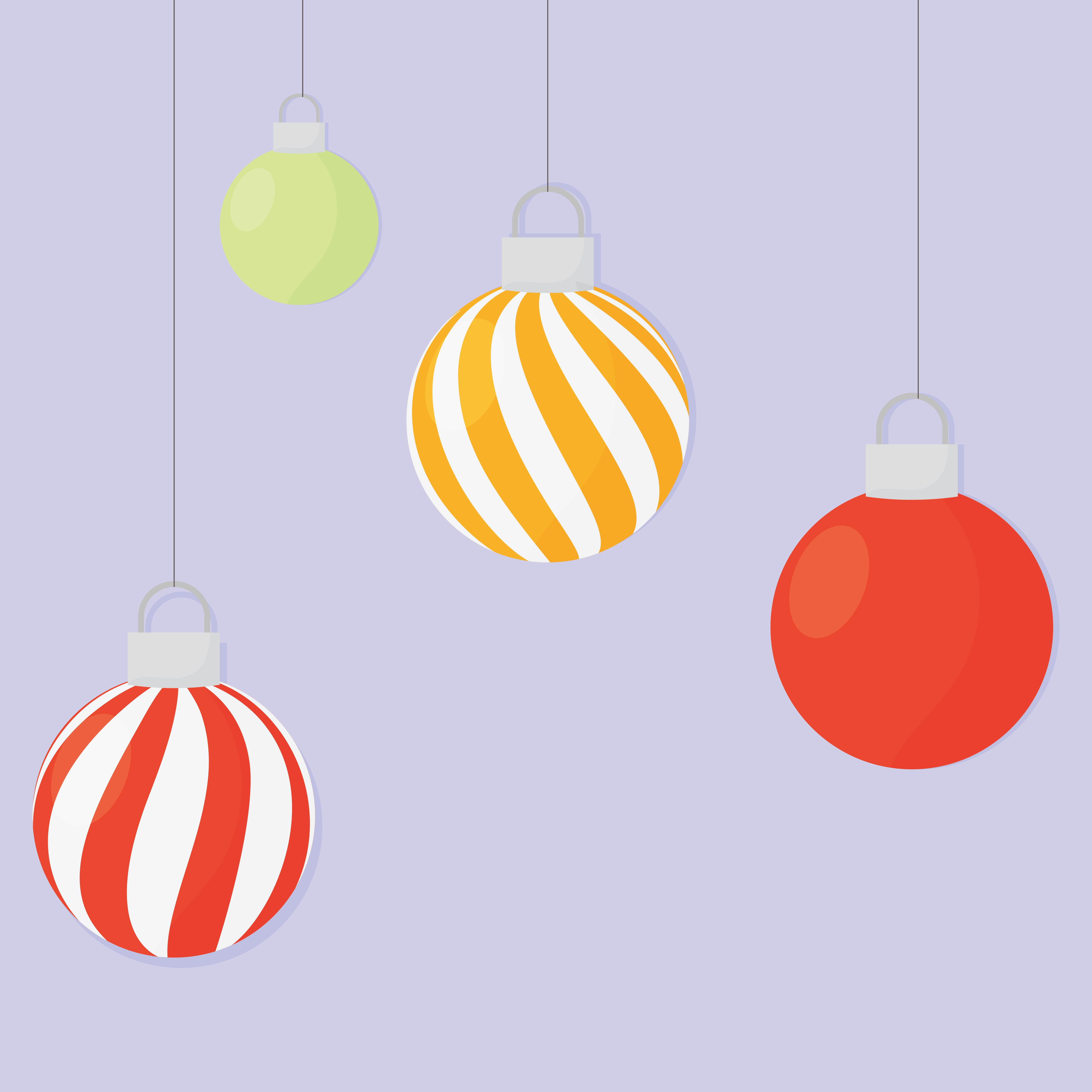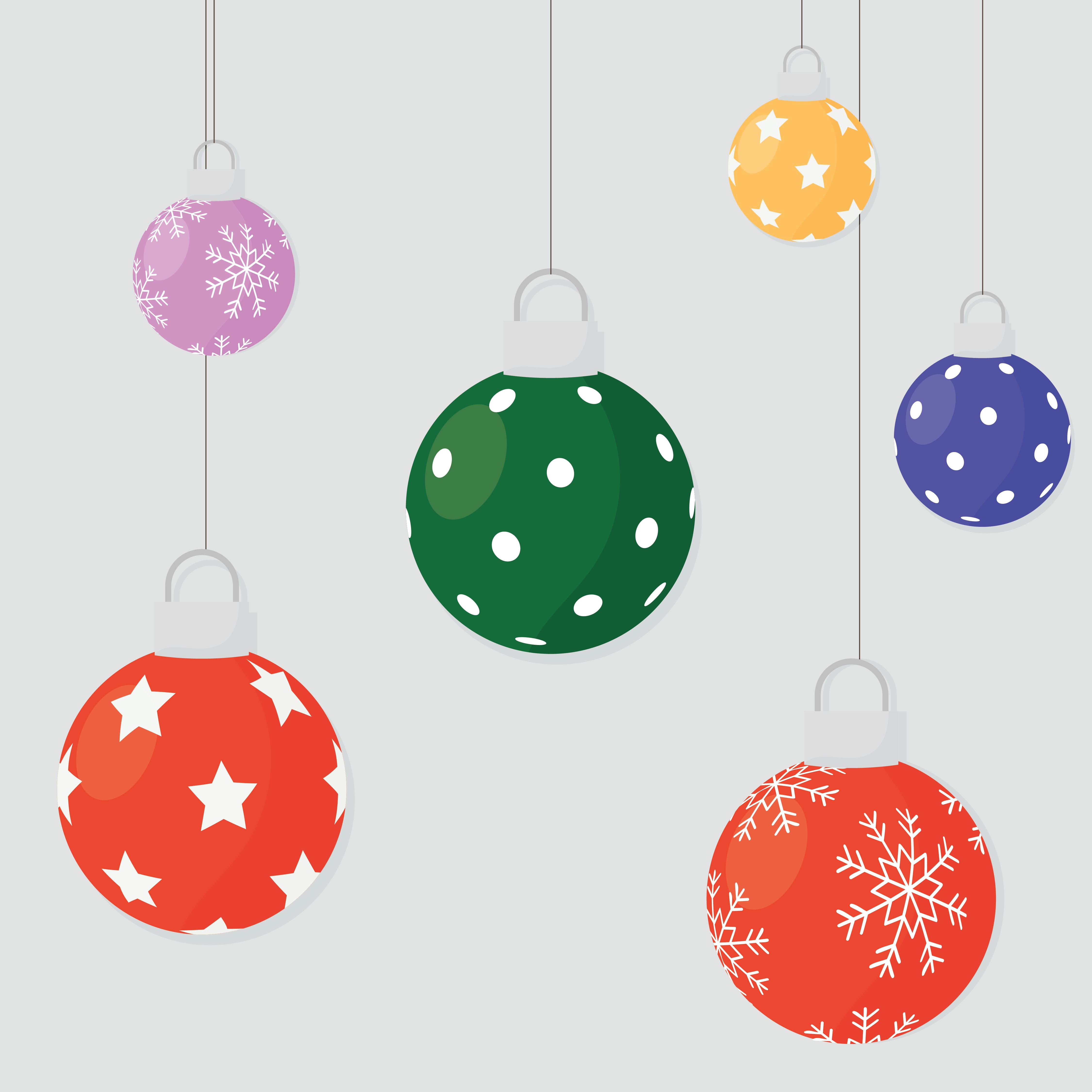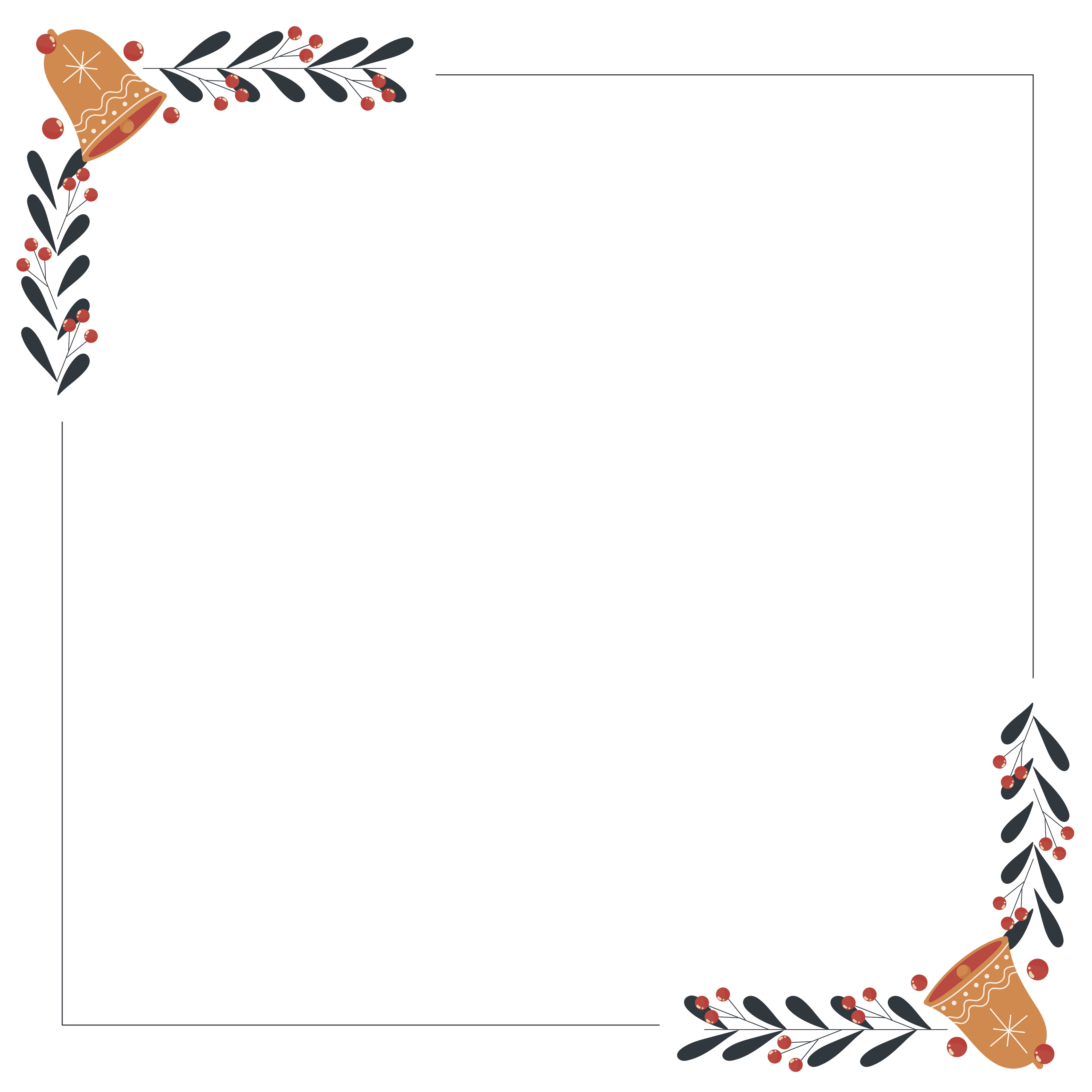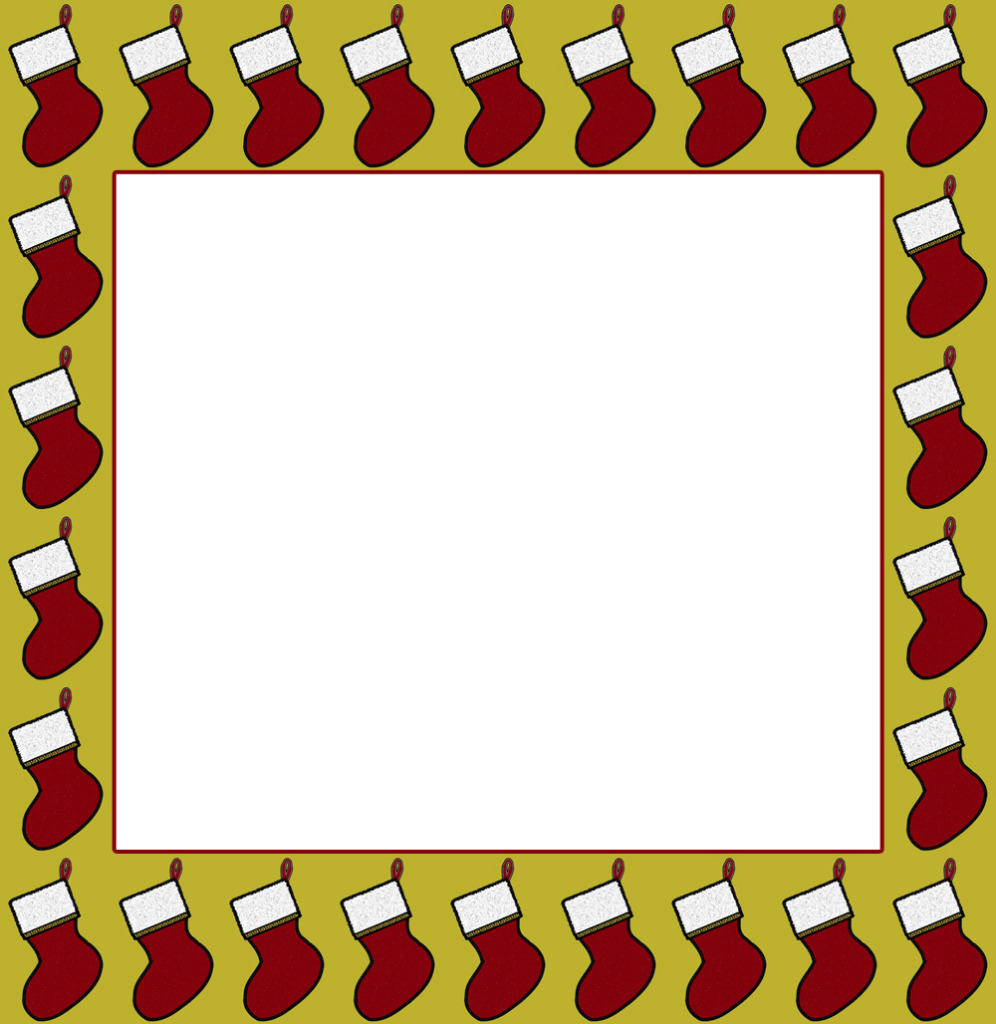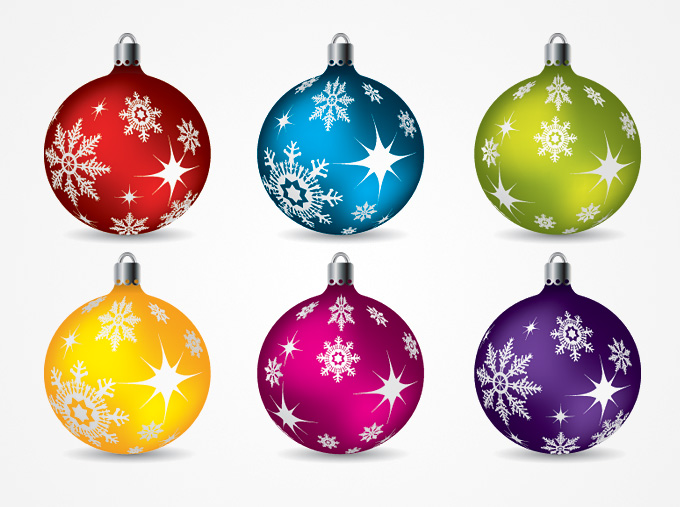 What Is The Most Popular Christmas Ornament?
There are a lot of Christmas ornaments. Nowadays, people either make their own Christmas ornaments or personalize them. Some modern Christmas ornaments also come in funky designs such as popular cartoon characters and other pop culture references. But there are some Christmas ornaments we see everywhere and probably use every year. They are classic Christmas ornaments that are considered the most popular Christmas ornaments. Some of them are iconic Christmas figures which are Santa, the reindeer, snowman, gingerbread man, and angels.
Some of them are decorative elements such as snowflakes, candy canes, bells, stars, ribbons, bows, stockings, etc. Some others are the ornaments we all know and love which are the Christmas balls. A Christmas tree will look incomplete if it doesn't have balls in it. The Christmas balls nowadays are made out of plastic with a lot of options of size and colors. Crystal Christmas balls look more beautiful and are considered as the more classic Christmas ornaments, but crystal balls are fragile and easy to break so people choose to use plastic ones.