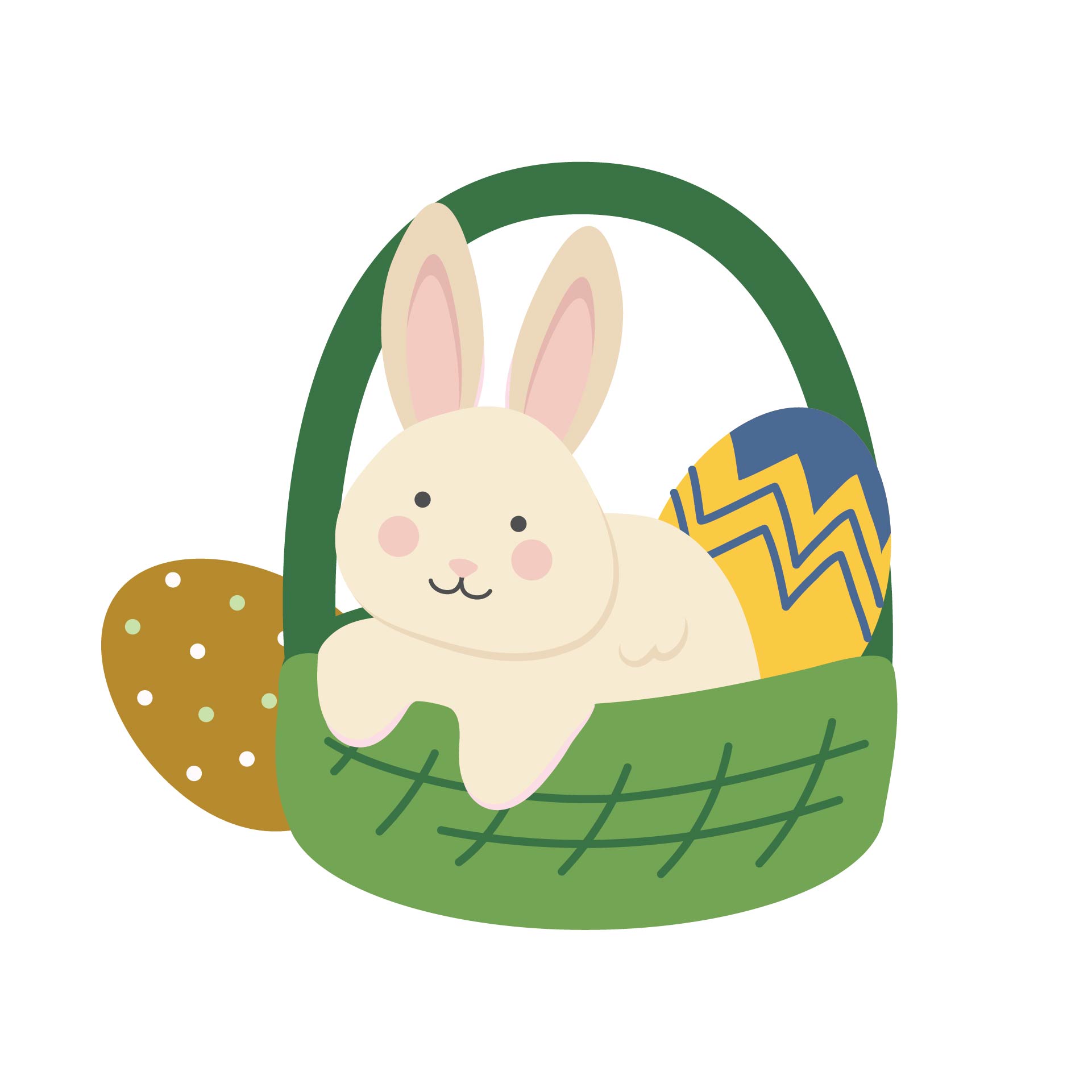 8 Ways to Kick-Start Your Spring Cleaning Routine and Enjoy a Fresh Start for Easter
The bloom of flowers signifies that the cold season is over. Spring is here! And it's time for the annual ritual of spring cleaning. It's a time to clear out the clutter, freshen up your home, and get ready for a new season. With Easter just around the corner, now is the perfect time to kick-start your spring cleaning routine and enjoy a fresh start. Here are 10 ways to get started:
Make a Plan
Before you dive into cleaning, take a few minutes to make a plan. Decide which rooms you'll tackle first and what tasks you want to accomplish. List the cleaning equipment you need for it.
Get Organized
Start by decluttering and organizing your space. Donate or throw away anything you don't need, and find a home for everything else. If you do donate, better make it organized with place everything on the containers.
Work from Top to Bottom
When cleaning each room, start at the top and work your way down. Dust ceiling fans, light fixtures, and shelves before moving on to lower surfaces. With this, you don't need to re-clean up everything.
Clean Windows and Mirror
Give your windows and mirrors a good cleaning to let in more natural light and make your space feel brighter. You can add natural fresher such as house plants on your house.
Freshen Up Fabrics
Wash or dry clean your curtains, blankets, and pillows to give them a fresh start for the new season. Those things must be the ones that rarely to clean up. Schedule the spring cleaning for it.
Deep Clean Floors
Give your floors a good scrub or steam clean to remove any built-up dirt and grime. You can decide it to be a massive cleaning. Make sure every piece of the floor is clean.
Tackle the Kitchen
Clean out your fridge and pantry, wipe down counters and cabinets, and give your appliances a good cleaning.
Add Some Fresh Scents
Make your space bloom with add some fresh scents to your space with essential oils, candles, or fresh flowers. Choose versatile smells so they can be placed everywhere in your place.
By following these 8 tips, you'll be well on your way to a clean and fresh home just in time for Easter. So grab your cleaning supplies, put on some music, and enjoy the process of creating a new, tidy space for the season ahead.
Simplify Your Space: Spring Decluttering Tips for a Calmer Happier Home
Spring is the perfect time to clear out the clutter and simplify your space. Decluttering can be a daunting task, but it's essential for creating a calmer, happier home. Here are some spring decluttering tips to get you started:
Don't try to tackle your entire home in one day. Start with one room or even one drawer at a time. This will make the process less overwhelming and more manageable. For every new item you bring into your home, get rid of one old item. This will help you maintain a clutter-free space over time.
Take inventory of your belongings and get rid of any duplicates that are taking up unnecessary space. If you have items that are in good condition but no longer serve a purpose, consider donating or selling them. Not only will this free up space in your home, but it will also benefit someone else.
Take everything out of your closet and only put back the items you wear and love. Donate or sell anything that no longer fits or that you haven't worn in a year. Scan and save important documents, receipts, and photos to reduce paper clutter. You can also switch to e-books and digital subscriptions to eliminate physical clutter.
Store seasonal items such as holiday decorations and winter clothes in labeled containers to keep them organized and out of sight. Use storage solutions such as shelves, baskets, and hooks to maximize your space and keep things organized.
These tips can simplify your space and create a calmer, happier home. Enjoy the process of letting go of what no longer serves you and creating a more organized and peaceful environment.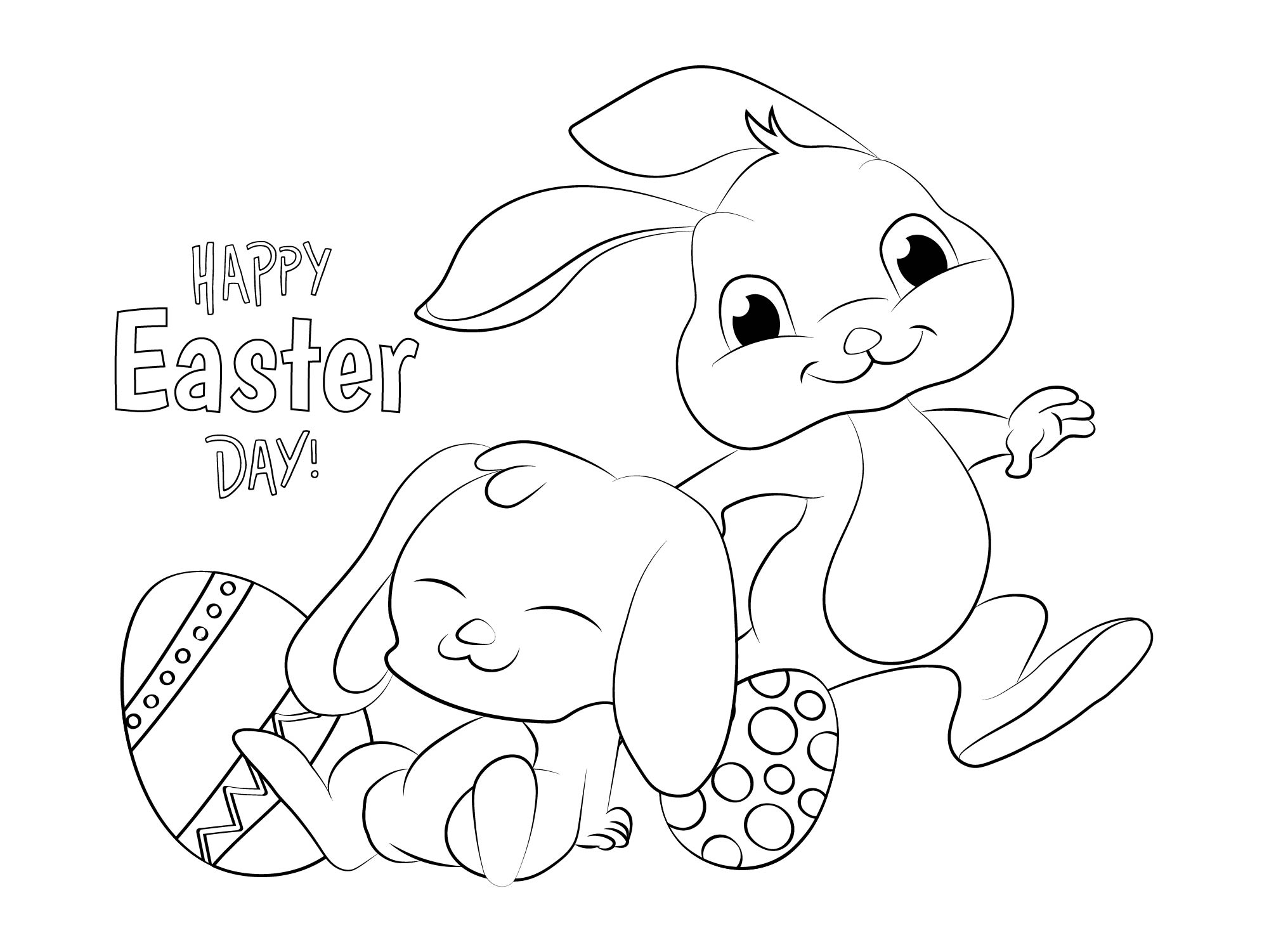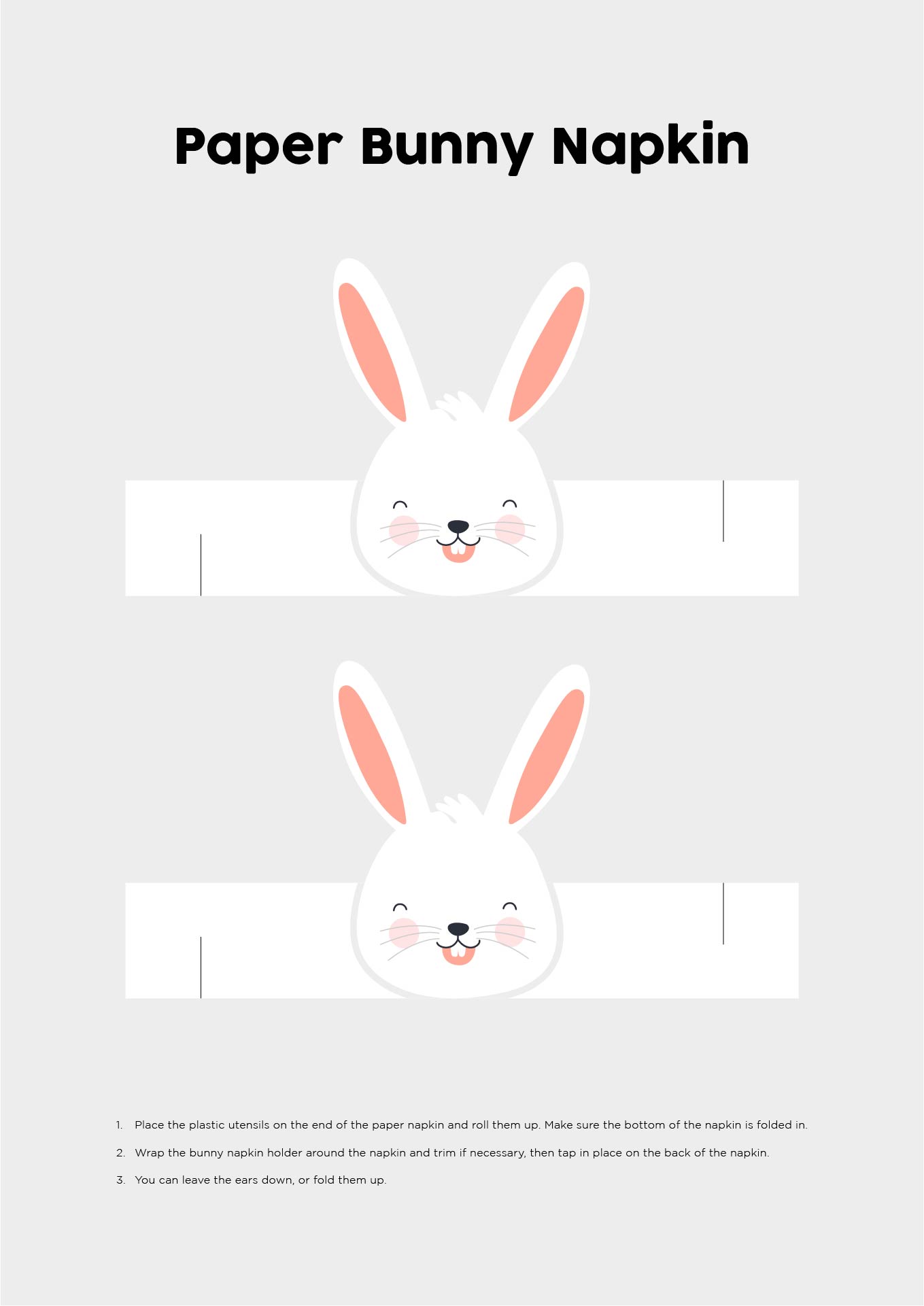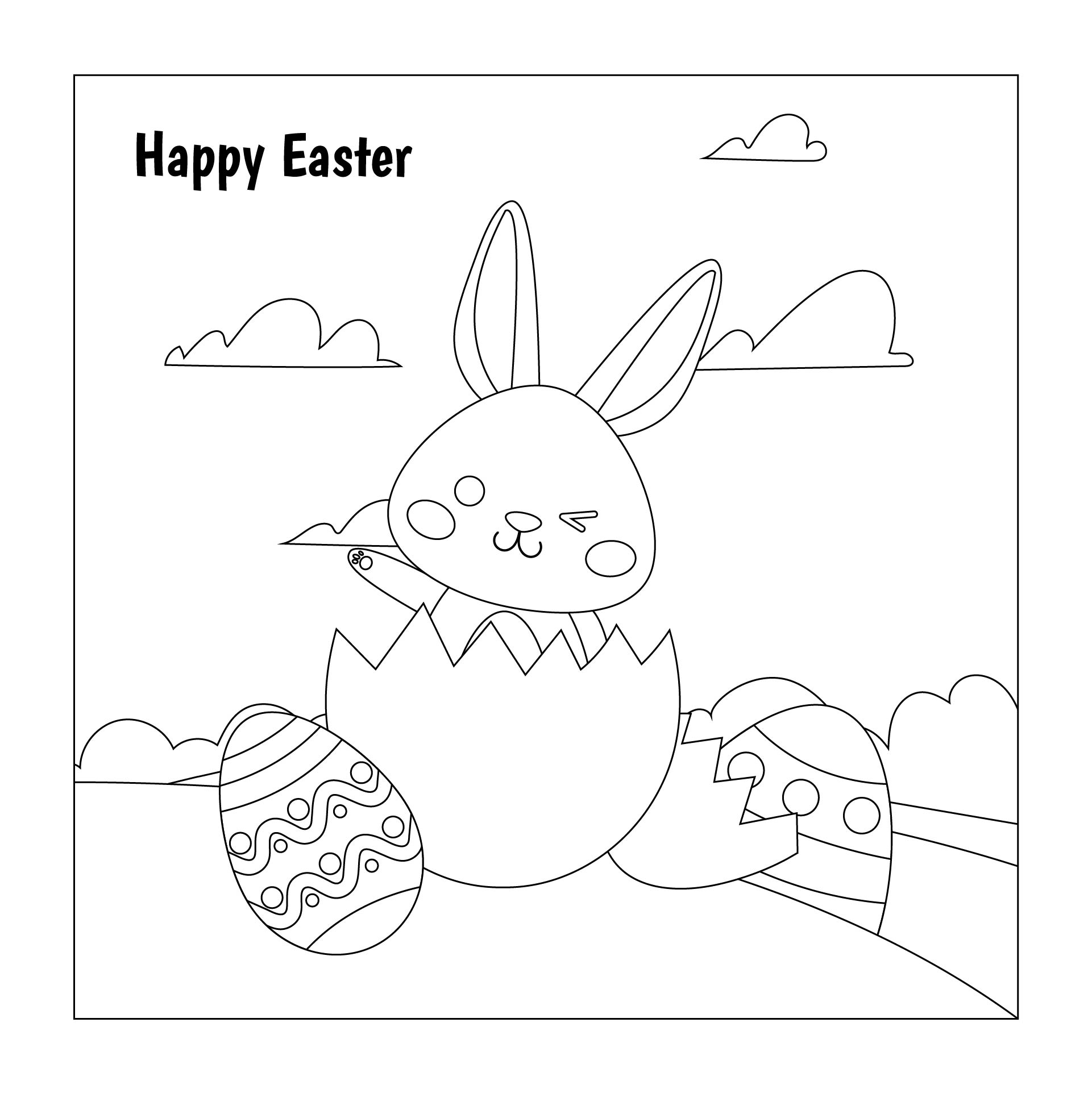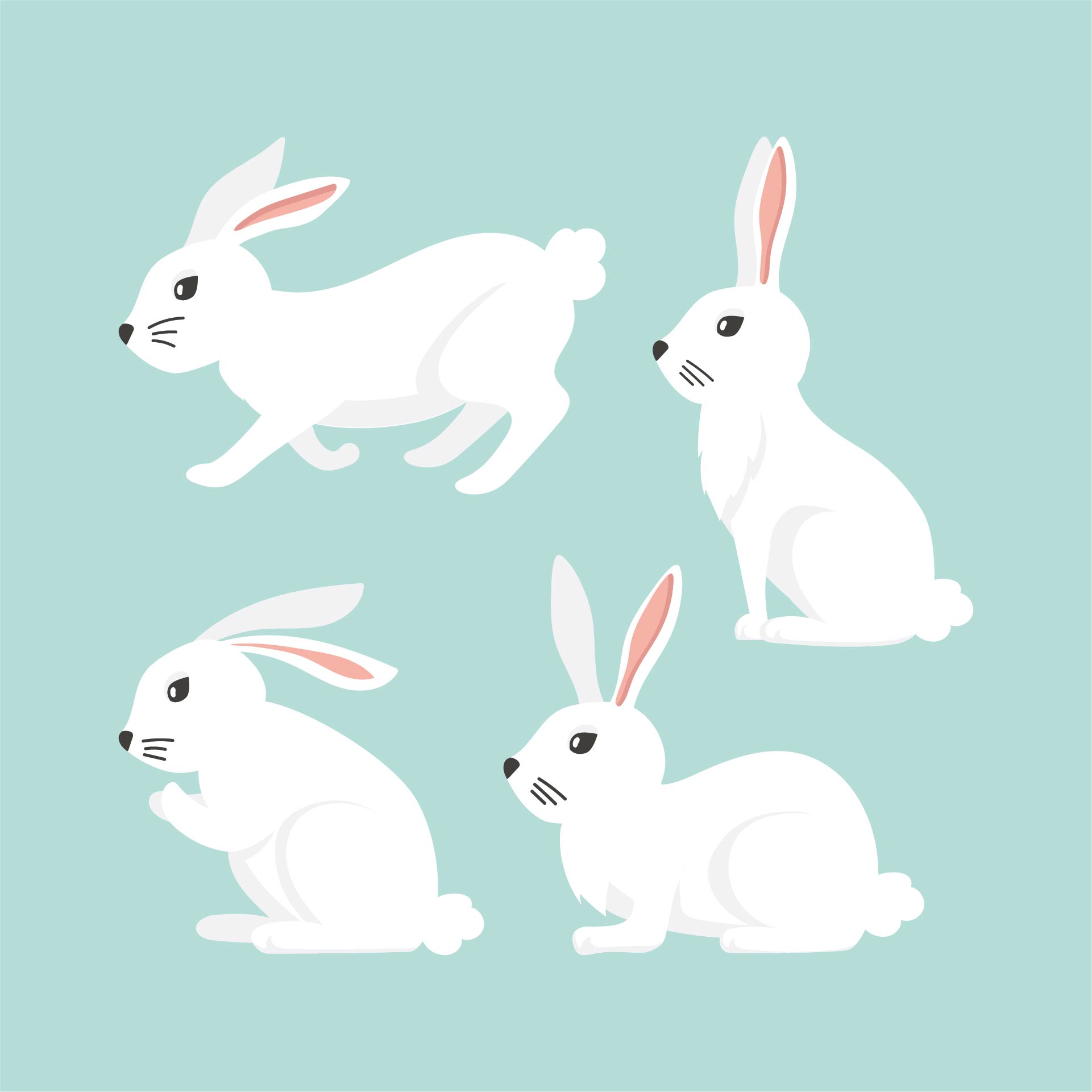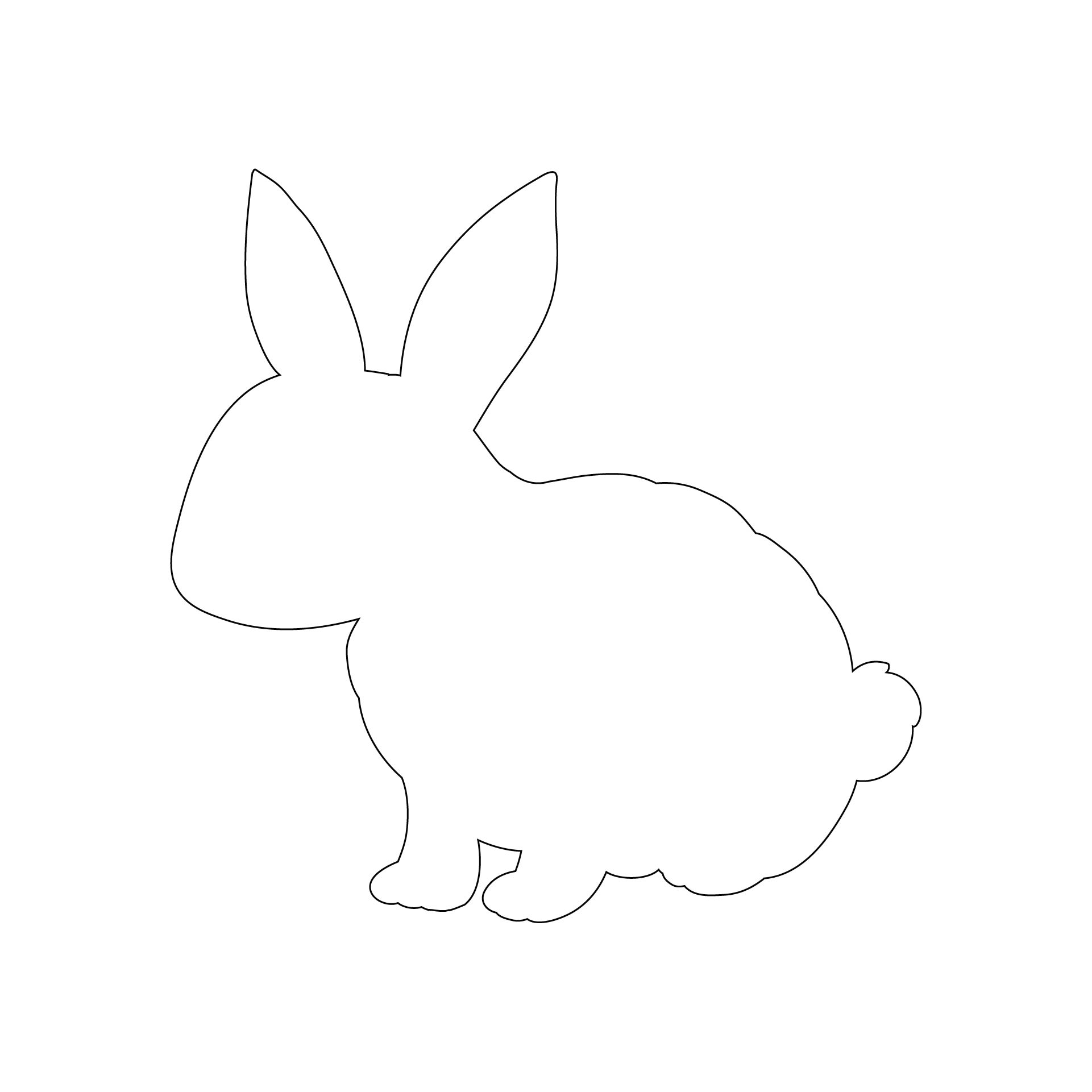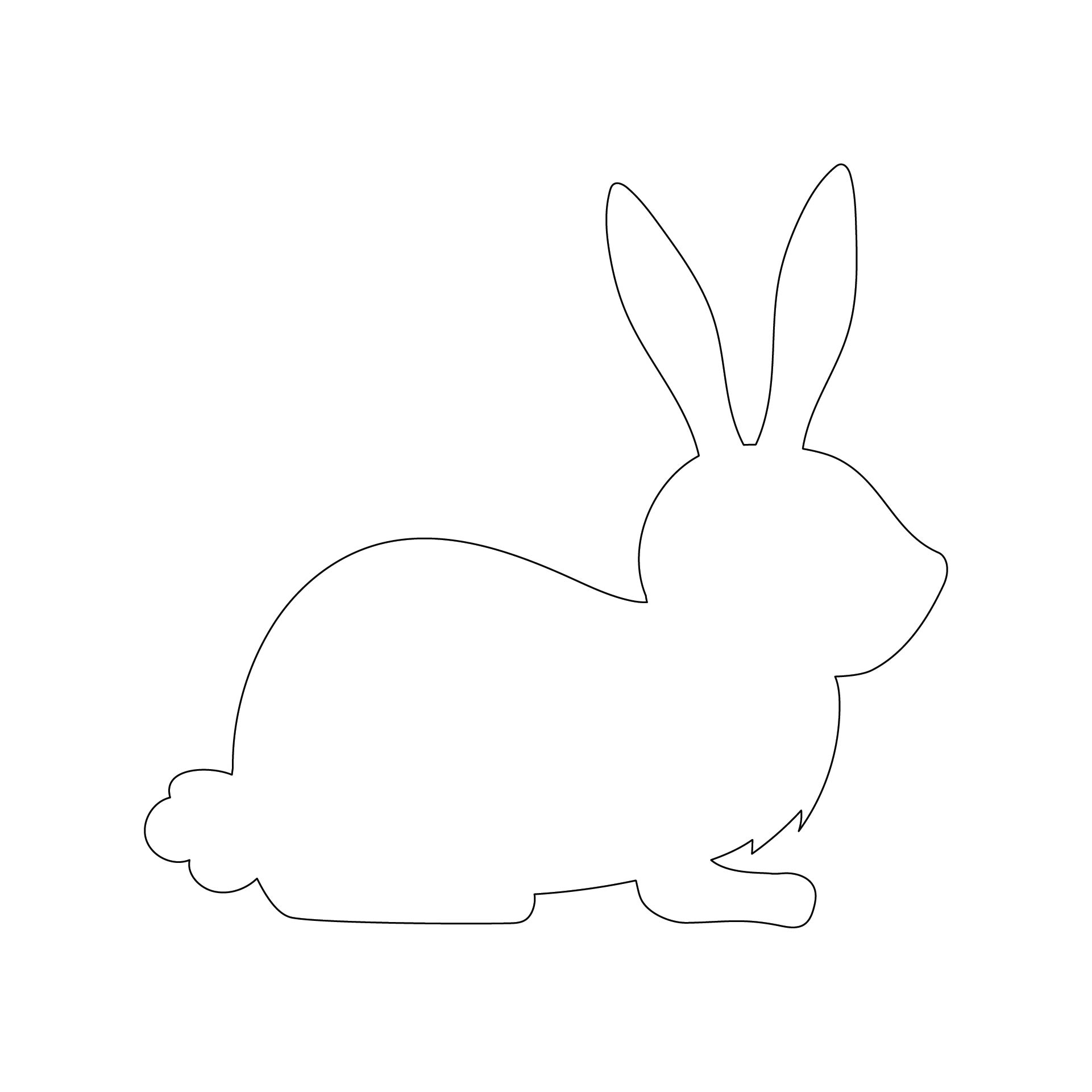 A Fresh Start for Easter Baking: Get Creative in the Kitchen and Try Making Easter-themed Treats
Pull off your Easter with get creative on your kitchen space! Baking can be a great way to get into the spirit of the season and create something special for your loved ones. Here are some ideas to inspire your Easter baking:
Easter Egg Cookies
These colorful cookies are a fun and festive way to celebrate the holiday. Use an egg-shaped cookie cutter and decorate with colorful icing and sprinkles.
Carrot Cake
Carrot cake is a classic Easter treat that's sure to please. Try adding some chopped nuts or raisins to the batter for added texture and flavor.
Hot Cross Buns
These spiced, sweet buns are traditionally eaten on Good Friday. They're easy to make and can be enjoyed with butter or jam.
Bunny Cupcakes
Make cupcakes with bunny faces by using a vanilla cupcake recipe, frosting with white buttercream, and using candy for the eyes and nose.
Easter Nest Cupcakes
Chocolate cupcakes with green frosting and mini eggs or jelly beans arranged on top to look like a nest.
Peeps Rice Krispy Treats
Melt marshmallows and butter, then mix with Rice Krispie cereal and shape into a square. Add a peep on top and decorate with sprinkles.
Chocolate Eggs
Melt chocolate, pour it into egg-shaped molds, and let it harden. Fill the eggs with candy, peanut butter, or other fillings of your choice.
Whether you're making something sweet or savory, sharing your creations with loved ones is a great way to celebrate the season and make memories that will last a lifetime.