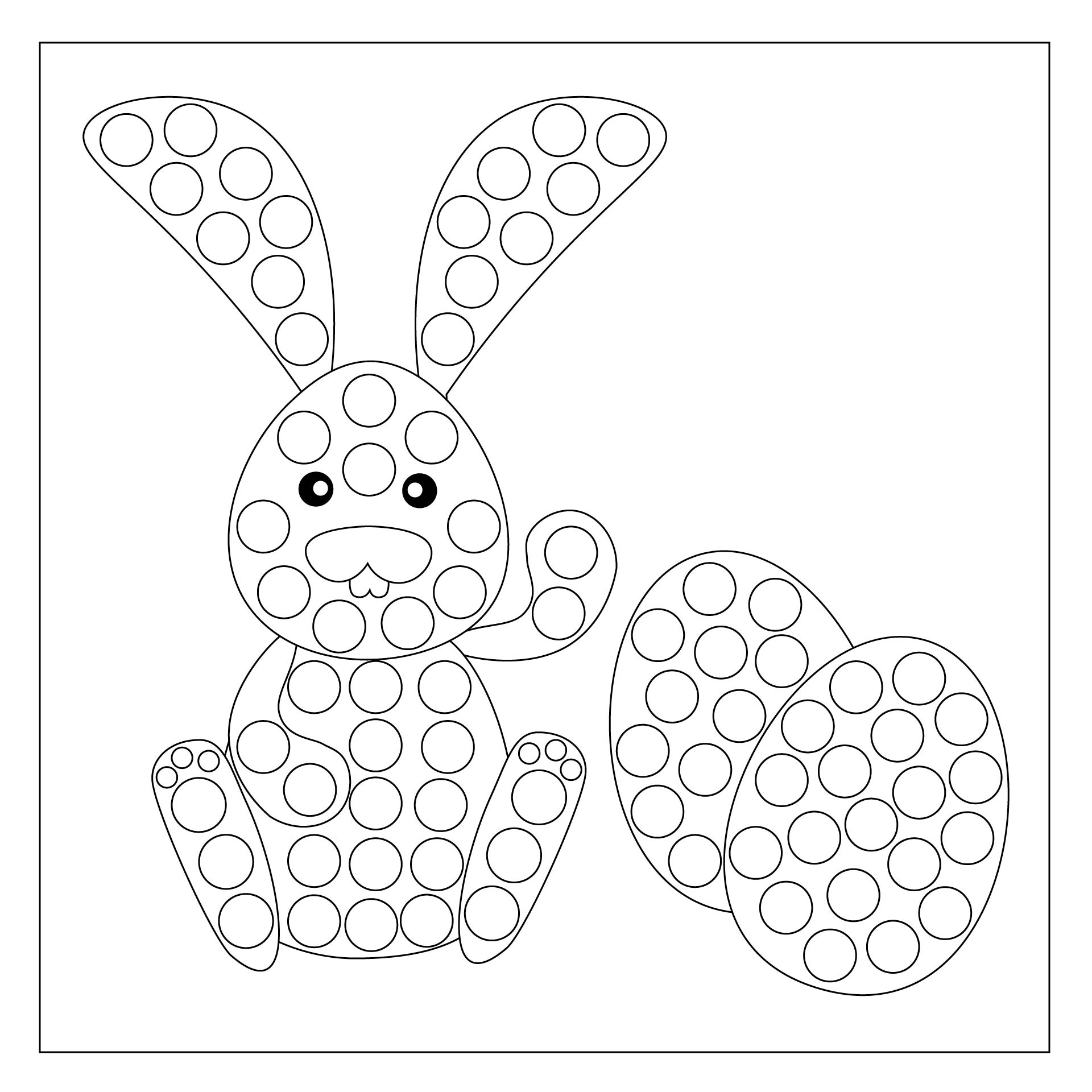 What is Sensory Play?
Since childhood, children have been taught to use their 5 senses. This is an important phase in the development of children. Therefore, parents can teach them to explore their senses through sensory play.
Actually, sensory play can be learned by babies themselves. However, they do not fully understand objects, people, and all the interactions. Therefore, parents must provide learning to them.
Sensory play is a game tto explore the five senses of children. These activities will help children to develop their motor skills and language skills. In addition, cognitive abilities will also be better. Children also have good social interaction and encourage curiosity.
Sensory play helps to enhance the capabilities of two important sensory systems. These are the proprioceptive and vestibular systems. Proprioception will make them more aware of the body parts.
Meanwhile, the vestibular is a system that regulates movement and balance. Examples are cycling, listening to music, and playing slime. There are many types of sensory play, depending on the age of the child. There are sensory plays for babies, toddlers, and preschoolers. All of them are adapted to the stages of development and understanding of children.
Easter Do-A-Dot Learning Activities: Sensory Play and Exploration for Spring Season
During the spring season, children certainly spend vacation time with their families. While enjoying the Easter holidays, parents can teach their children about sensory play to train the development and exploration of their five senses. So, here we give you some activities of sensory play and exploration for spring season.
Easter Sensory Bin

The Easter sensory bin is one of the great sensory games for kids. You can put all kinds of child-safe items in a basket filled with colorful sand. Not only sand, you can also use torn paper.

Some of the objects that can be put in the basket are plastic eggs, chocolate Easter eggs, and other small objects that will make children identify new objects. You can also use water or paper to replace the sand.

Easter Sensory Bottle

This method is good in training children's sensory systems because it will not make children's hands dirty. For kids who don't like touching sticky things, but want to learn new things, this game is the solution.

The objects put into it are also smaller compared to other types of sensory play. Mini chickens, sequins, glitter, or foam eggs are items that are often included in the Easter bottle.

In playing the game, children still have to get supervision from their parents. Especially for children under 1 year old.

Easter Playdough

One of the best media to train children's sensory is plasticine. It also has some colors and soft textures, which makes it very attractive and malleable.

At Easter, teach the children to turn the Easter playdough into some shapes such as bunnies, eggs, and Easter hats. After forming, the playdough results can be decorated as desired.

You can also download several Easter playdough templates. Later, you only need to make playdough in a shape like that pattern.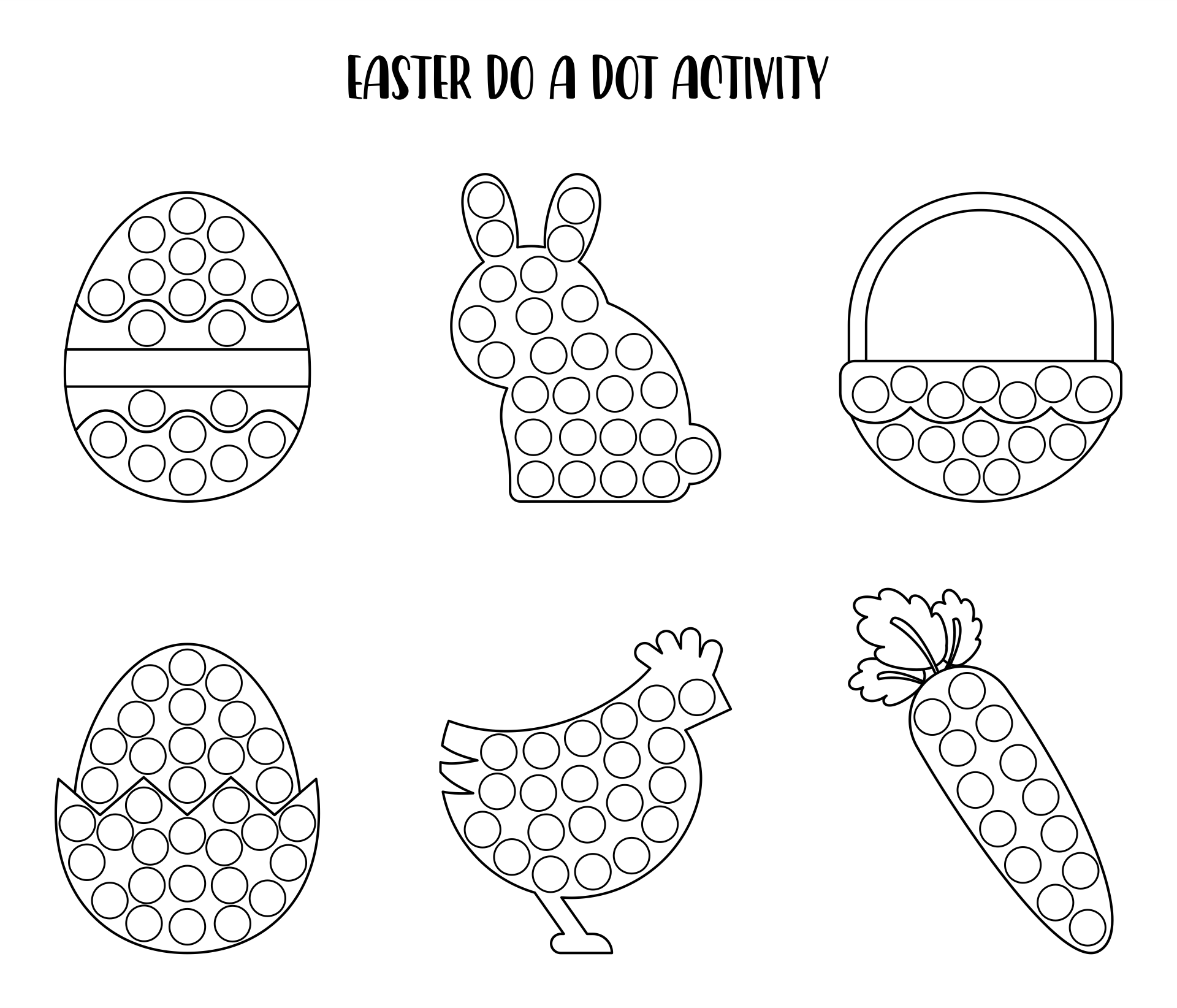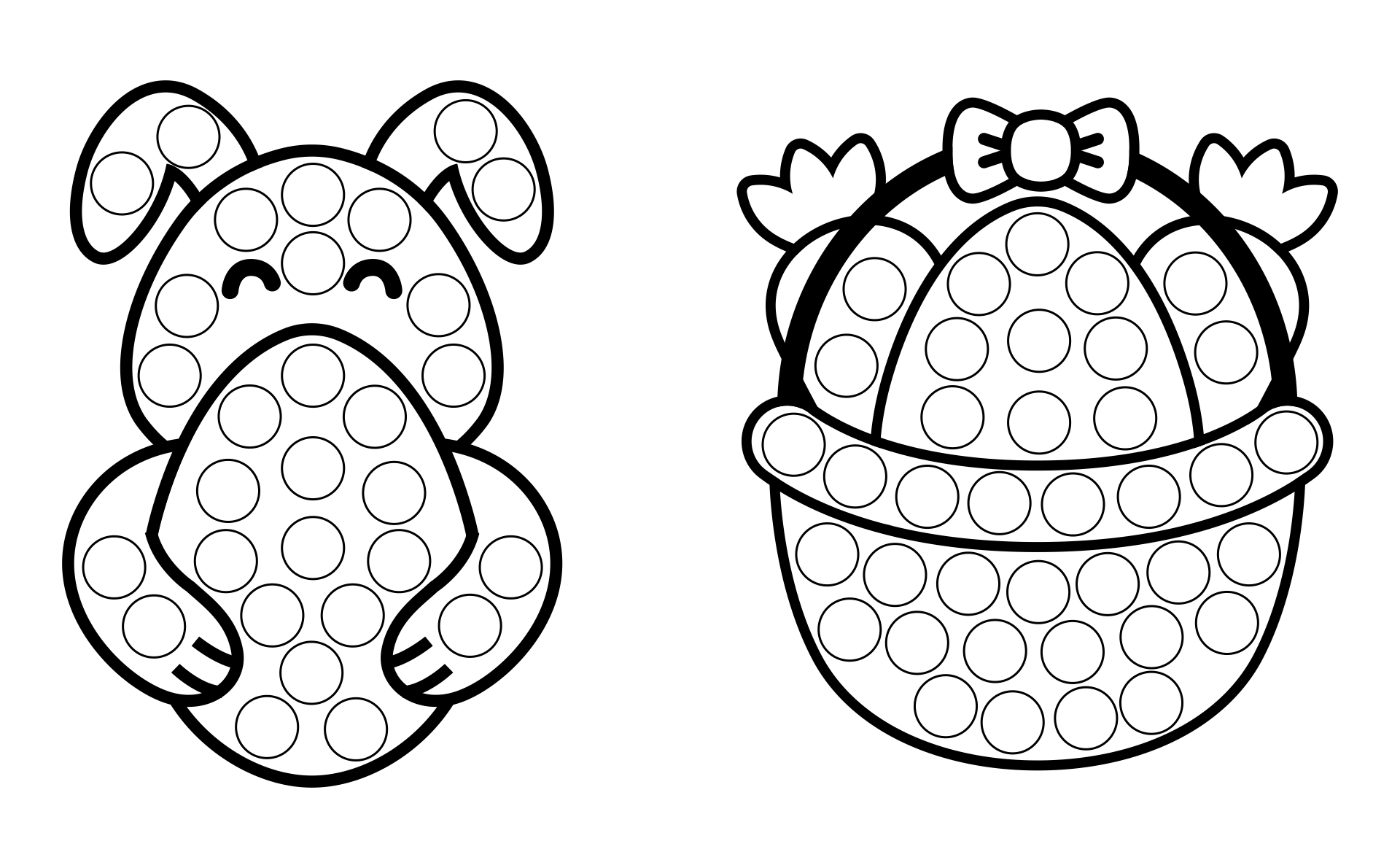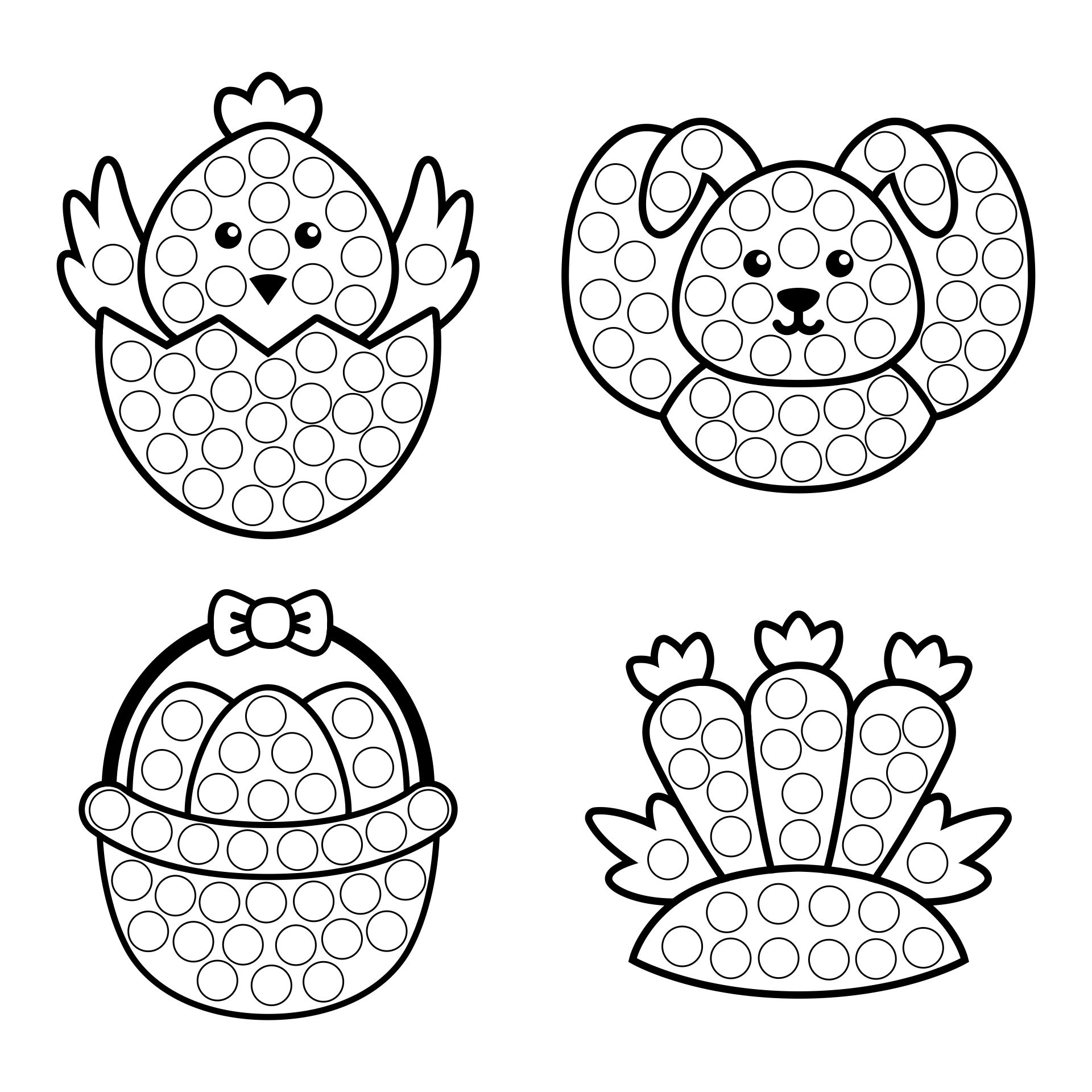 What are The Benefits of Sensory Play for Children?
Sensory Play has an important role in making children's brain development better. However, there are other benefits if children regularly play these games.
It Can Make Children's Language Ability Better

Children will have good language skills by doing sensory play. Through that, children can communicate all their emotions and thoughts.

Children can learn about how to describe their feelings and ways of doing things. Finally, it can make children able to use verbal ways to explain something.

Improve Gross and Fine Motor Skills

By doing sensory play, children will be able to improve fine motor skills such as writing, buttoning clothes, and tying shoelaces. Parents can use objects in the form of dry cereal, rice, or play dough to strengthen these fine motor skills.

To make children have good gross motor skills, they must be taught to throw balls and other objects. Learning to walk is also one of the best methods. This is because gross motor skills are related to jump, sit, run, and other activities that involve the use of large muscles.

Helps Cognitive Development

Children have to be taught how to ask questions, do experiments, do analysis, and think about how things work. In this way, children can learn about problem solving.

Well, that makes them able to have good cognitive abilities. Parents can use a method such as moving the rice from one bowl to another or swinging on a swing in balance.

Children's Social Interaction Can be Good

Children can play sensory games with their friends. So, children can learn how to communicate and adapt to other people when playing these games.

The Child's Mind Becomes More Calm

In fact, a well-trained sensory system will help a child's mind become calmer. Therefore, this becomes one of the important factors in the growth of a child. Sensory play is also a therapy that can help hyperactive children to be calmer.
---
More printable images tagged with: