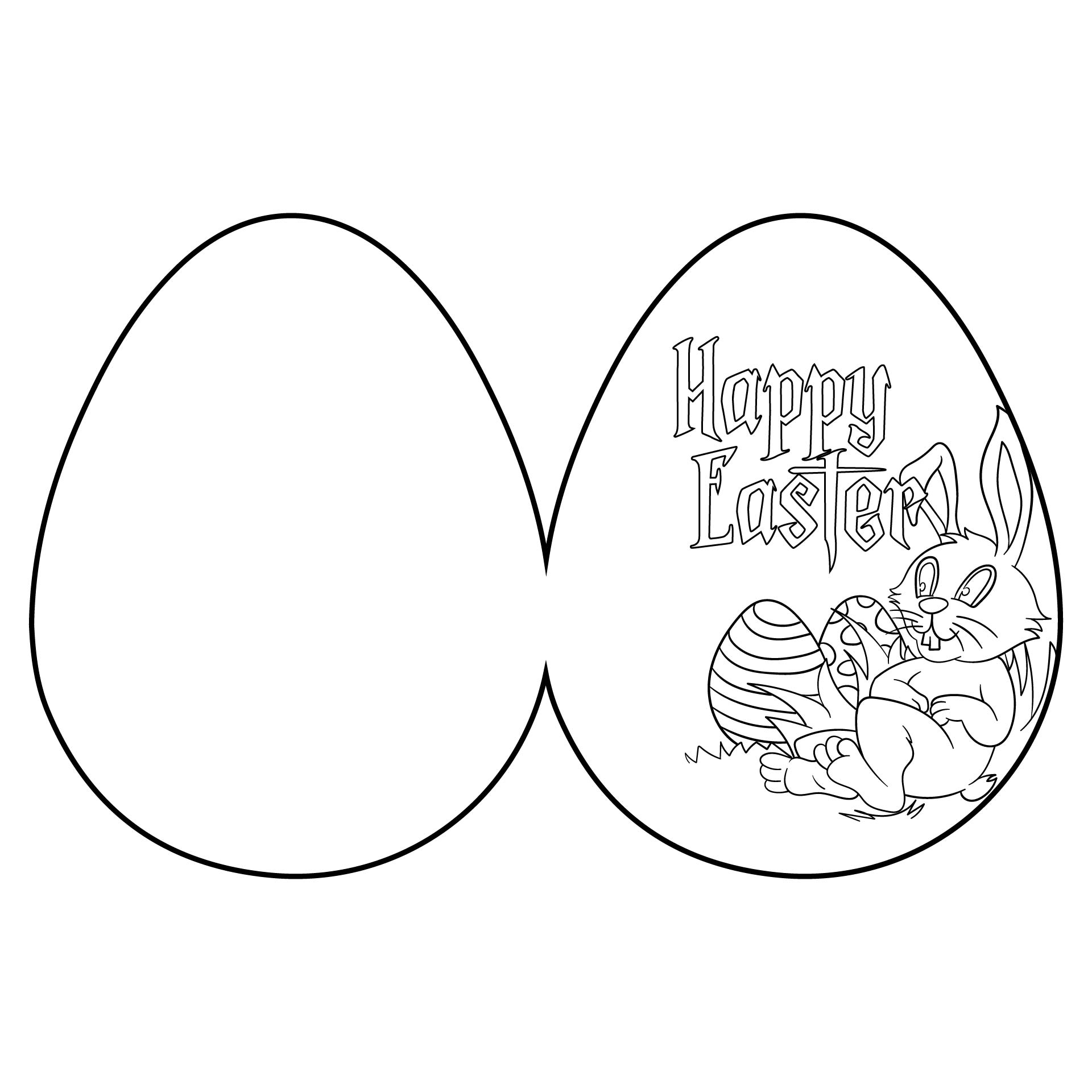 How do you make a simple Easter bunny pop-up card?
Send the Easter miracle with a surprise inside the card by making an Easter pop-up card. Who doesn't get surprised when they open the pop-up card? Pop-up cards are an entertaining craft idea.
Aside from that, you can use a popular Easter ornament, which is a bunny. Everyone of any age would enjoy learning how to do this because of its simple design. Gather your supplies and get ready for some Easter crafting fun. Here's what you'll need to get ready.
Collect your white card stock, colored paper, glue, scissors, and printable bunny template first. Download and print the bunny's template from this site, you can choose one of the desired templates.
If you choose a design with a borderline, cut along the line. If it doesn't have a border, you can cut the template by following the line but not cutting the bunny's line. Continue with the next step, which is to cut the colored cut the same size as the card stock.
Layer the colored paper that you've cut on the inside of the card. Attach it with glue. To create the pop-up effect, some folded paper must be placed inside the template. Make a small rectangle out of the paper and fold it twice.
Make four cutouts to tightly adhere the paper to the card stock. Then, insert the bunny template into the card. The pop-up card of a simple bunny is ready to be an Easter surprise.
Aside from the bunny template, these steps are also required for another Easter template. You can also add some words greeting for Easter or some sort of funny surprise riddles about the occasions to get an interactive conversation after.
How do you make a hilarious Easter counting card?
Interesting materials and a good look are required to engage students at a young age. Instead of white plain paper, your student will be more excited to lean over the colorful paper. Easter rabbit is a well-known character among children.
You can make a variety of materials with an interesting appearance using the Easter rabbit template. It's a great combination if you use the bunny as a counting card template. Here are some materials for learning to count that you can make using a bunny's template.
A finger counting tutorial would be appropriate. You will explain how to count using the ten-finger on this card. Explain it by drawing pictures of fingers counting. The bunny template can be used to make the card's shape.
The following is an Easter bunny number flashcard. In the card, there will be some bunnies and a bunch of numbers. Students must count the number of bunnies and trace it by coloring the correct number of bunnies.
The last one can be closed and attached. You must serve the Bunny who is holding a number on this card. The carrot must then be cut and attached to the card in the same amount as the number.
These are the materials for a counting class with a bunny card that you could use with your students. Guide them while using the sharp items and remember to get them follow on the cleanliness of the area they are making with.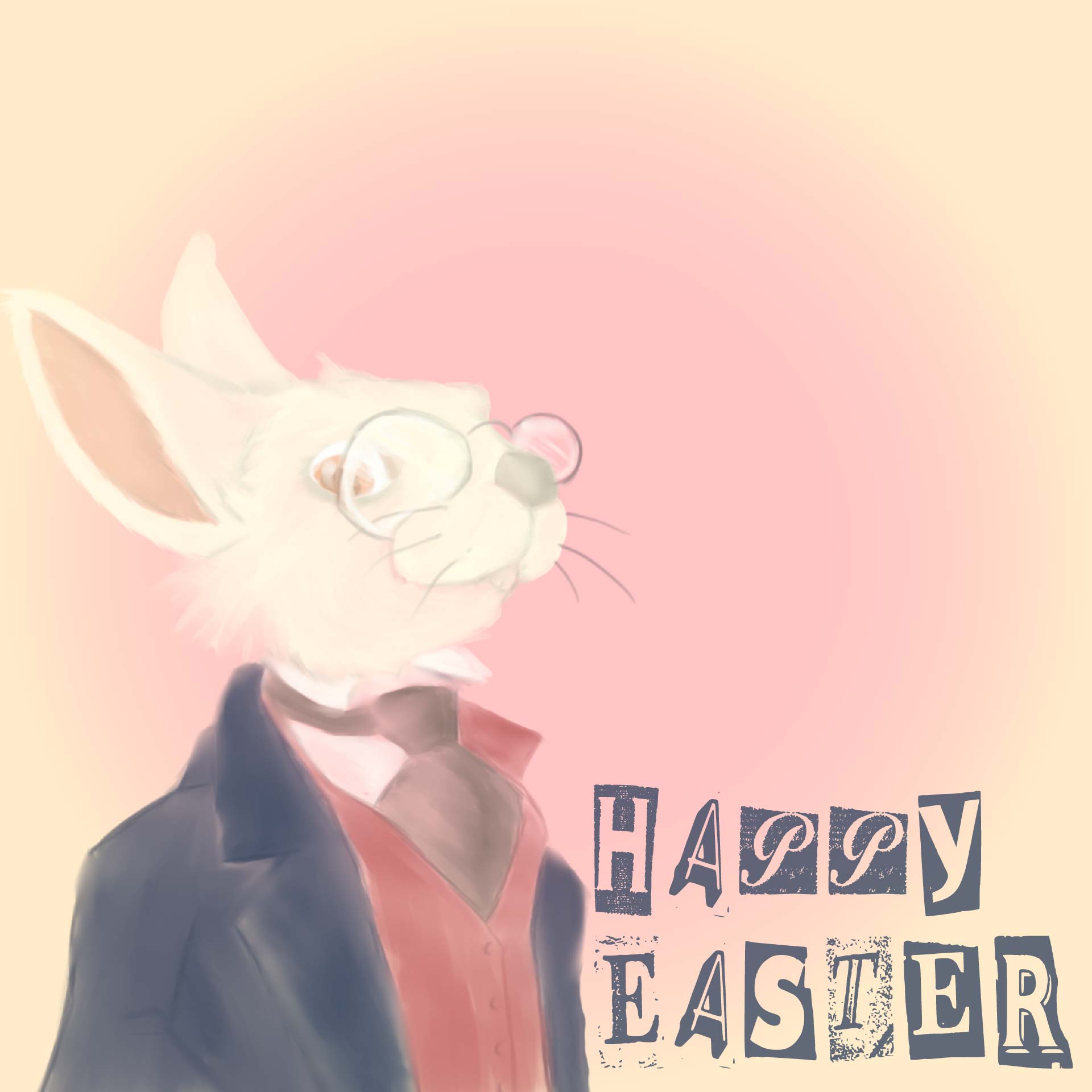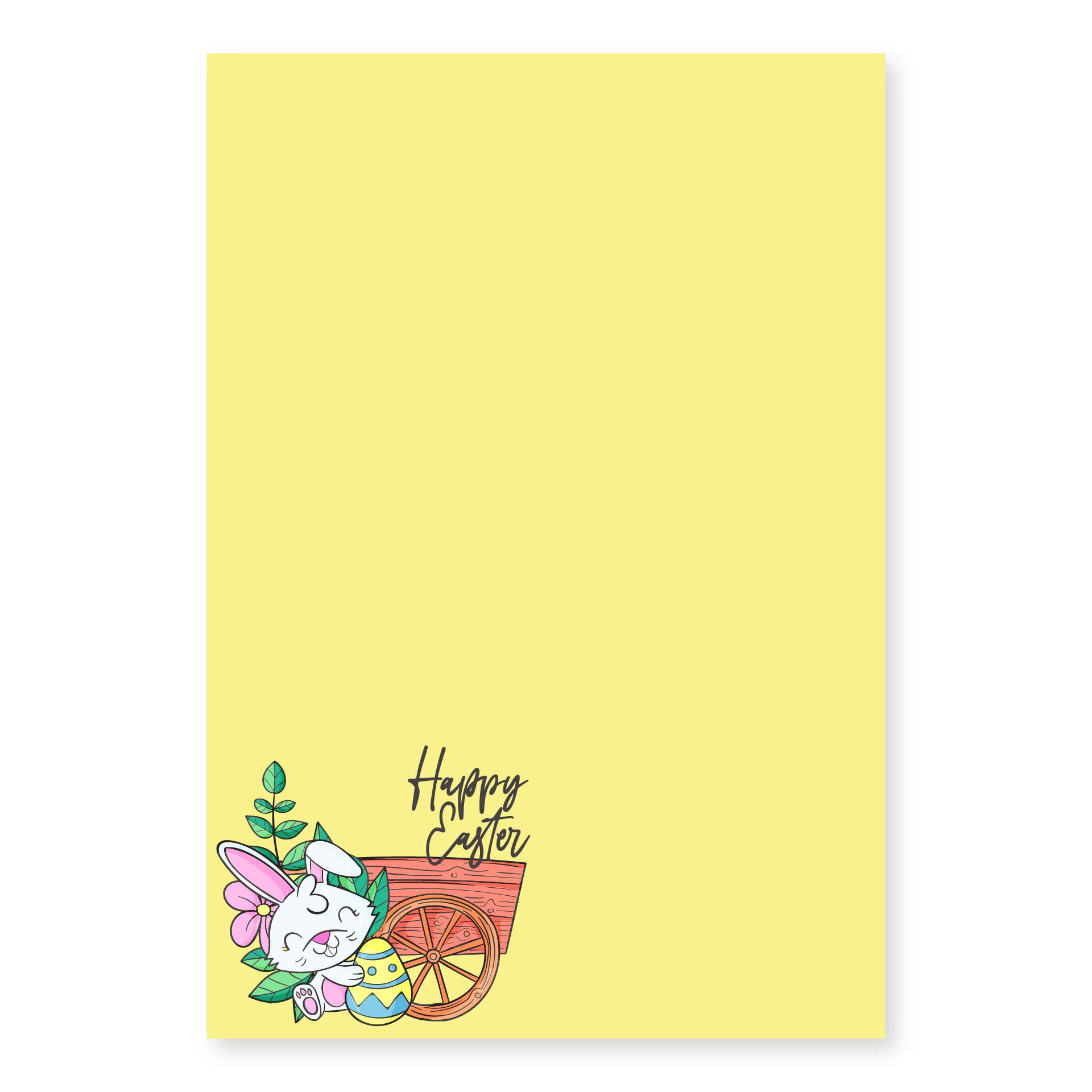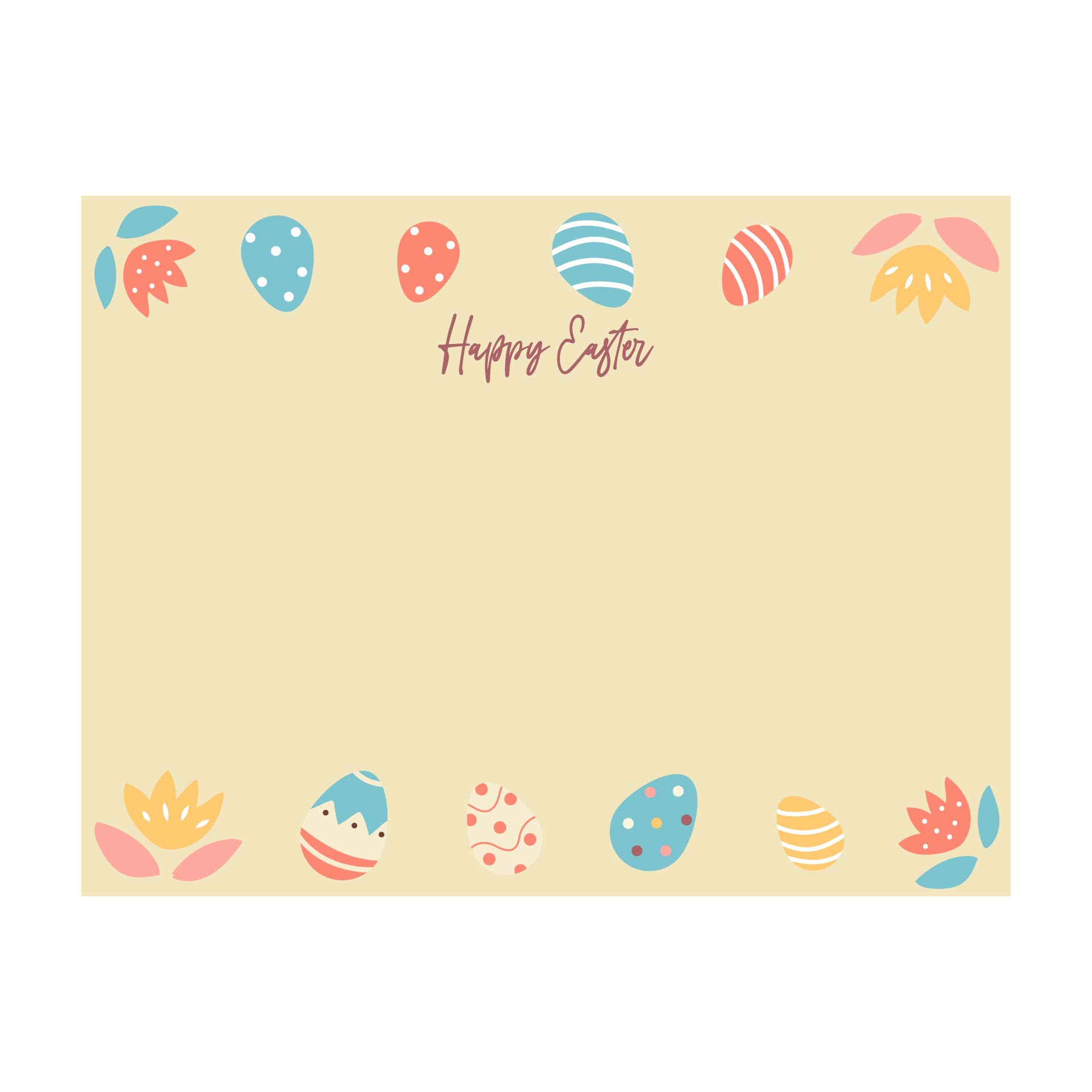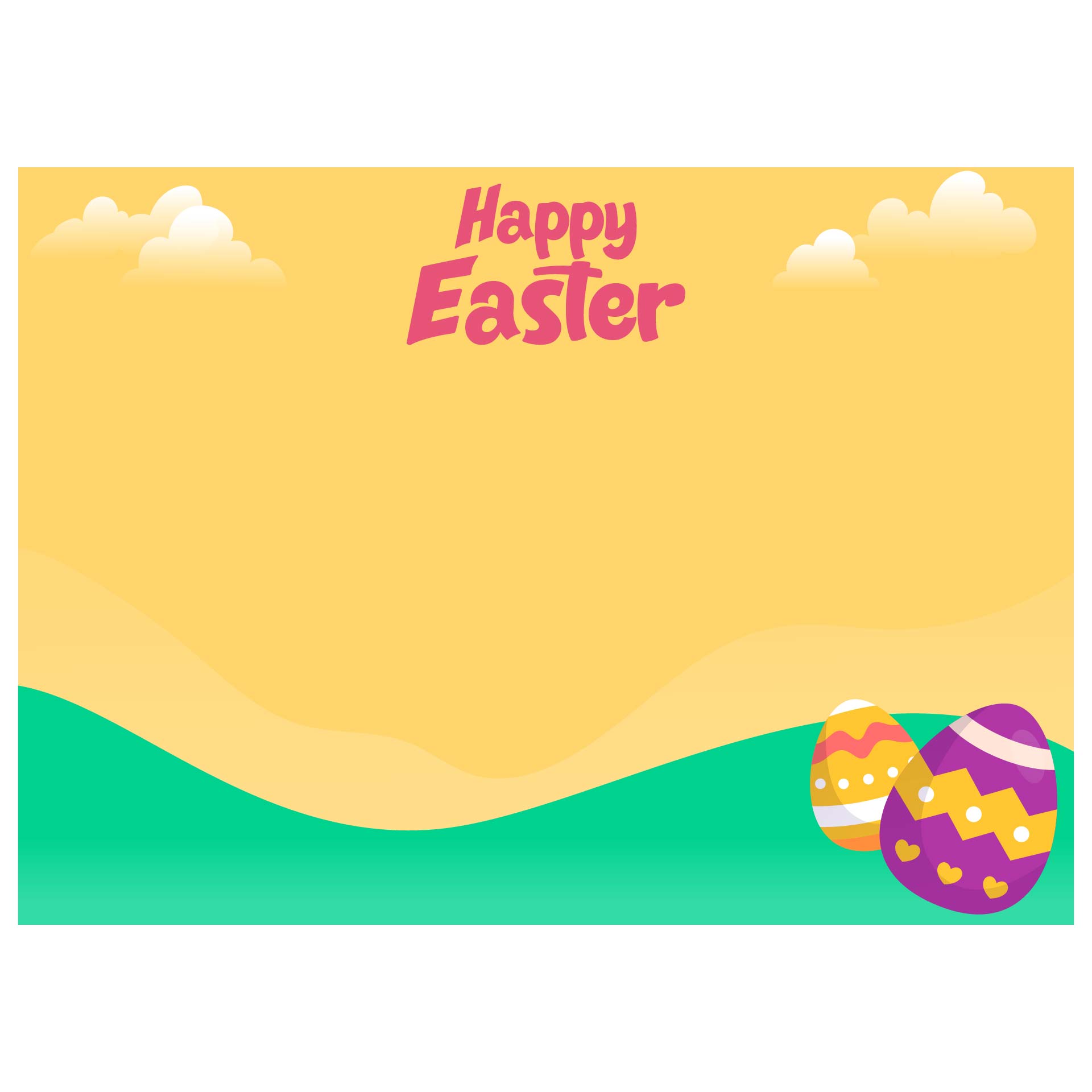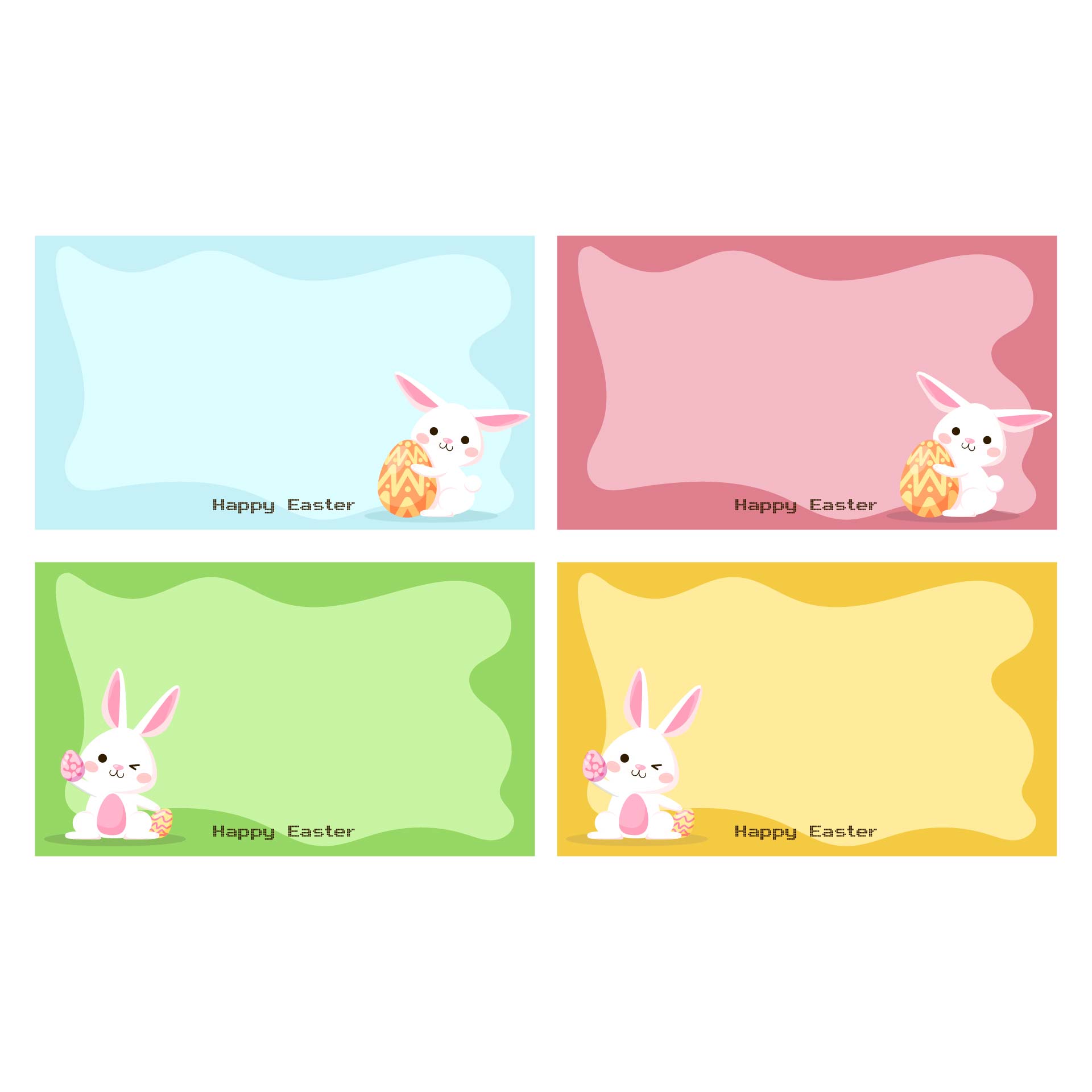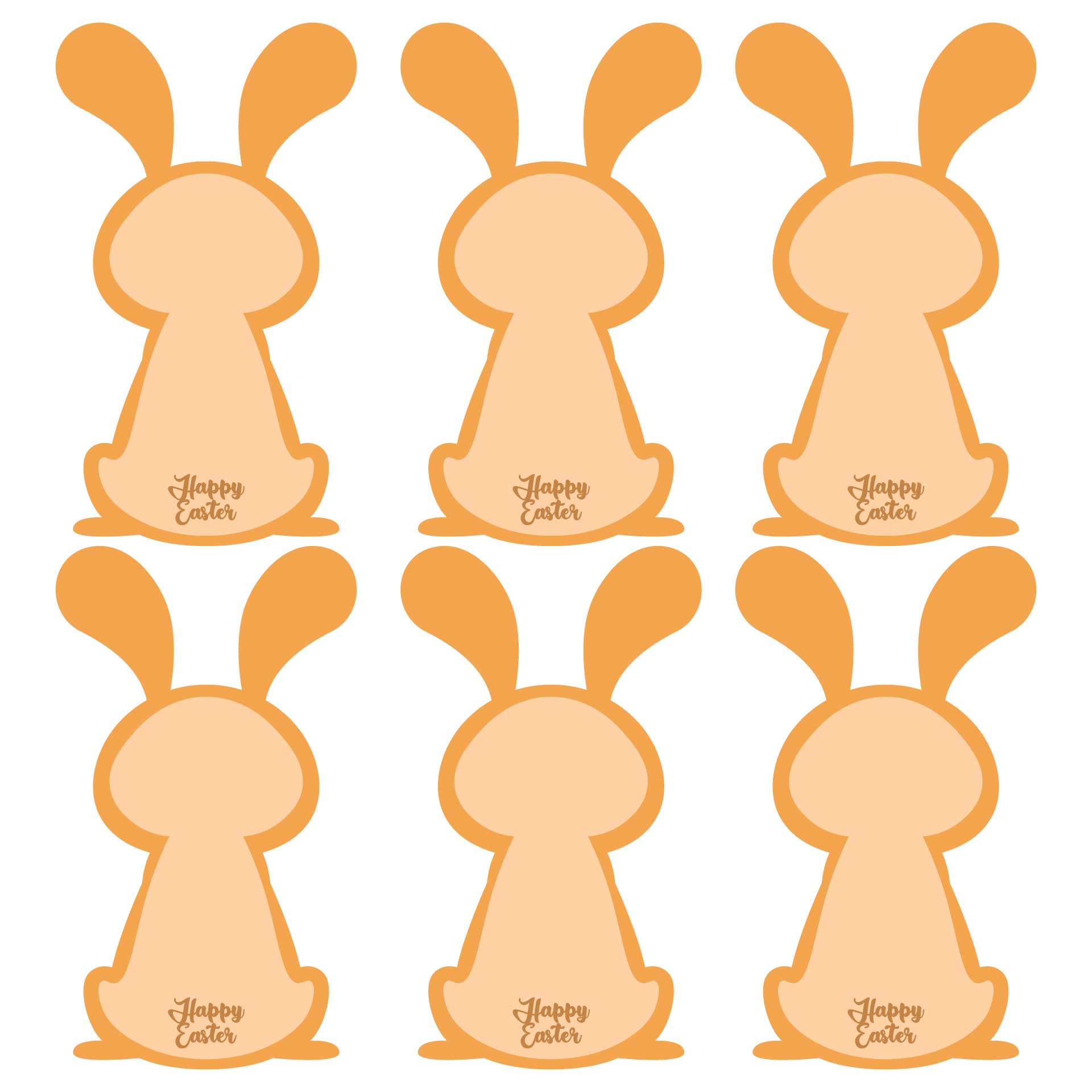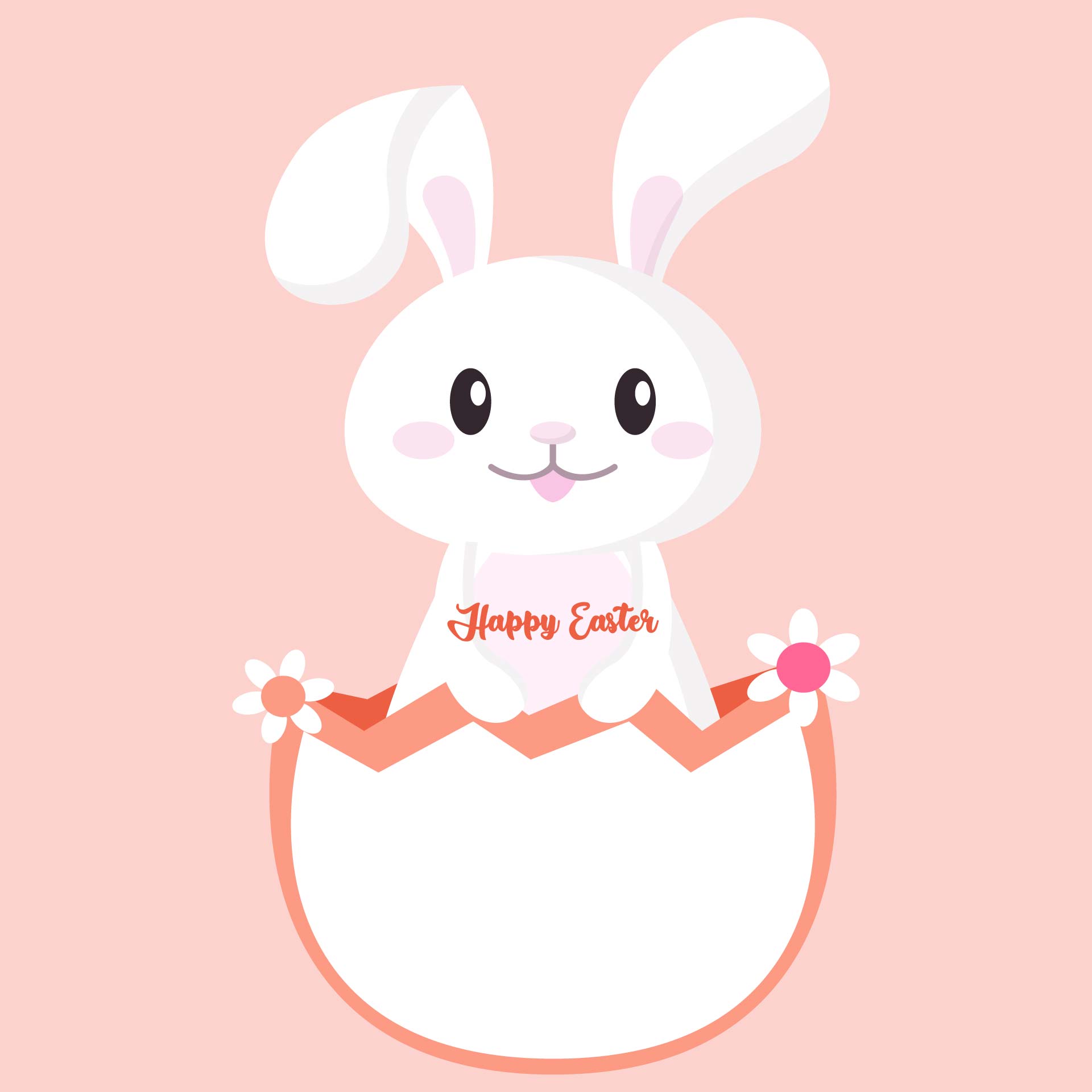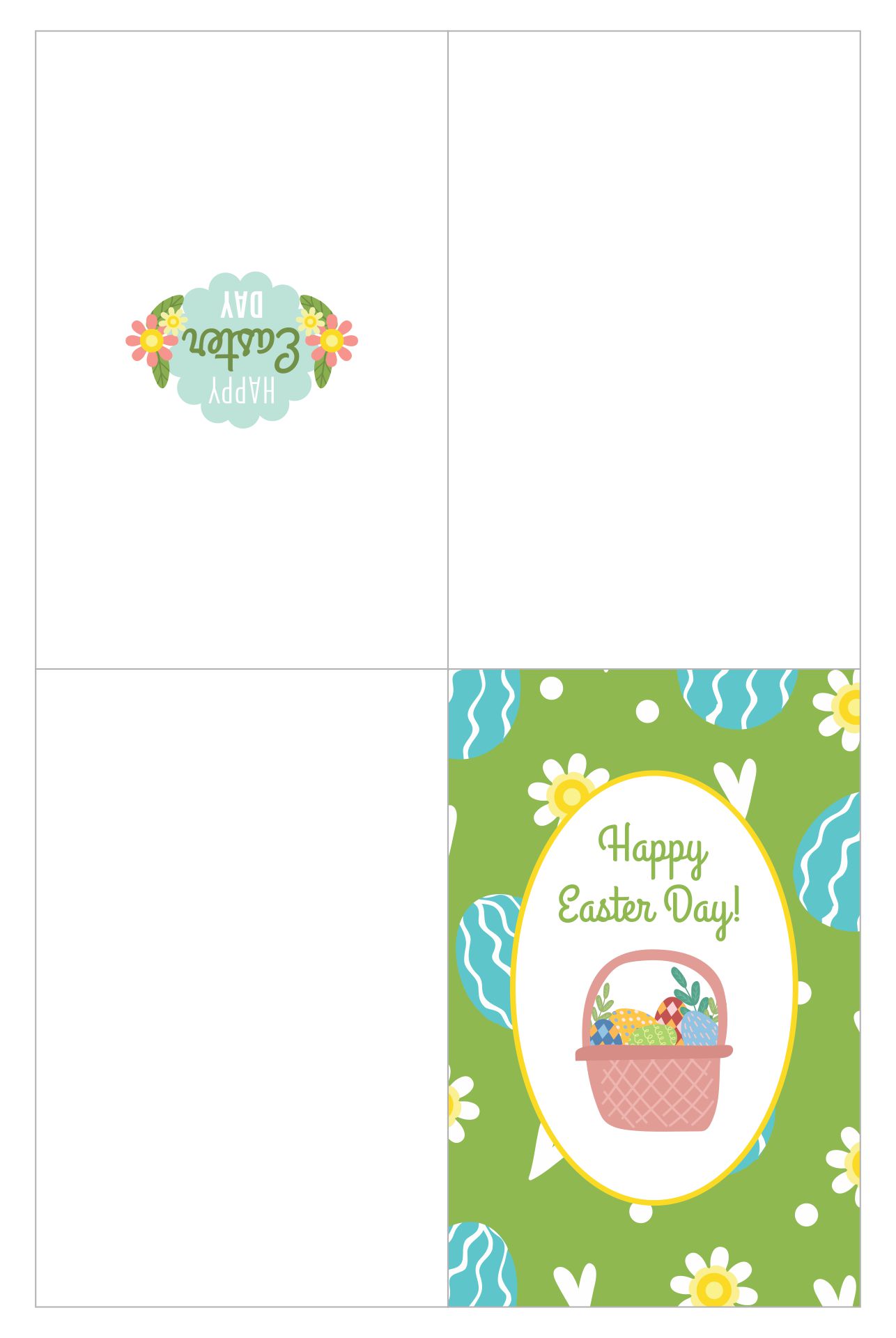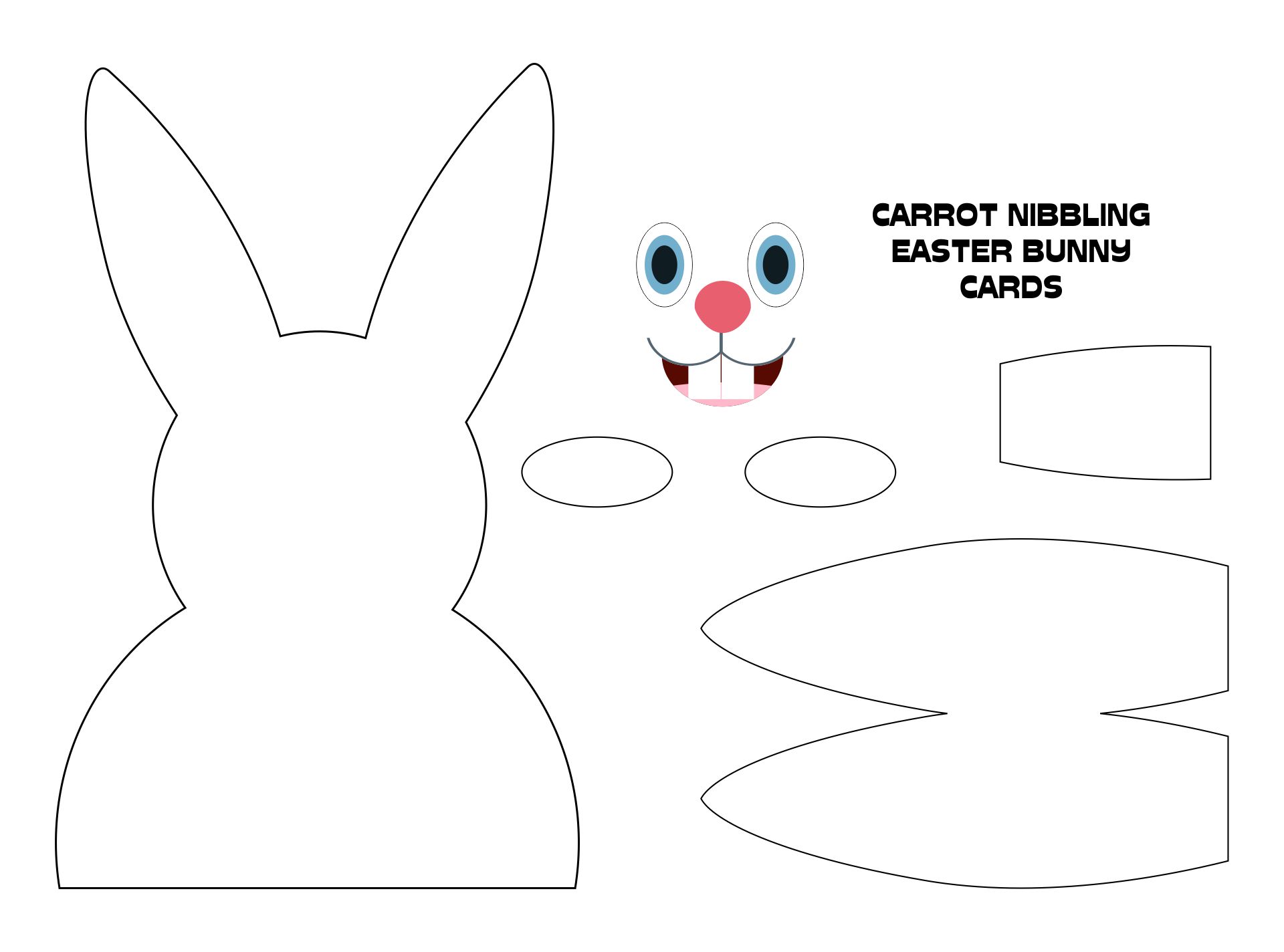 What are the Bunny cookie decorations?
Decorated cookies are a popular Easter treat these days. It makes me sad to eat this dessert because it is so beautiful. It appears to be more for decoration than consumption. Making Easter cookies It is possible to accomplish this in a variety of ways.
This section is reserved for bunny cookies. Make bunny cookies with a bunny mold. You can use the bunny head template, a whole bunny, bunny ears, or even just the footprint of a bunny. Before you add the toppings, make a background glaze with white chocolate.
Use a cute design as a cookie cover if you are a pro at decorating cookies. Sprinkles Coloring Candy is one option for a topping. In addition, edible pearls can be used as a garnish. Setting a theme for the cookies will also be fantastic! Instead of making it abstract, choose a theme that corresponds to your interests, such as making soft-color cookies.
Soft color is the most commonly used color theme on any object that uses color. Using a soft color will give your cookies an elegant but cute vibe. Choose a soft color for the garnish as well. The combination of soft blue, green, pink, and white is a lovely combination for cookie decoration.
Aside from the cookies, decorating the cookie place will create a one-of-a-kind impression. One of the more interesting designs is the small Easter wooden basket.
Finish it off with Easter tags and a card to make a full set of Easter treats. If it is your first time, practice with the simplest one first so you can get used to it later.