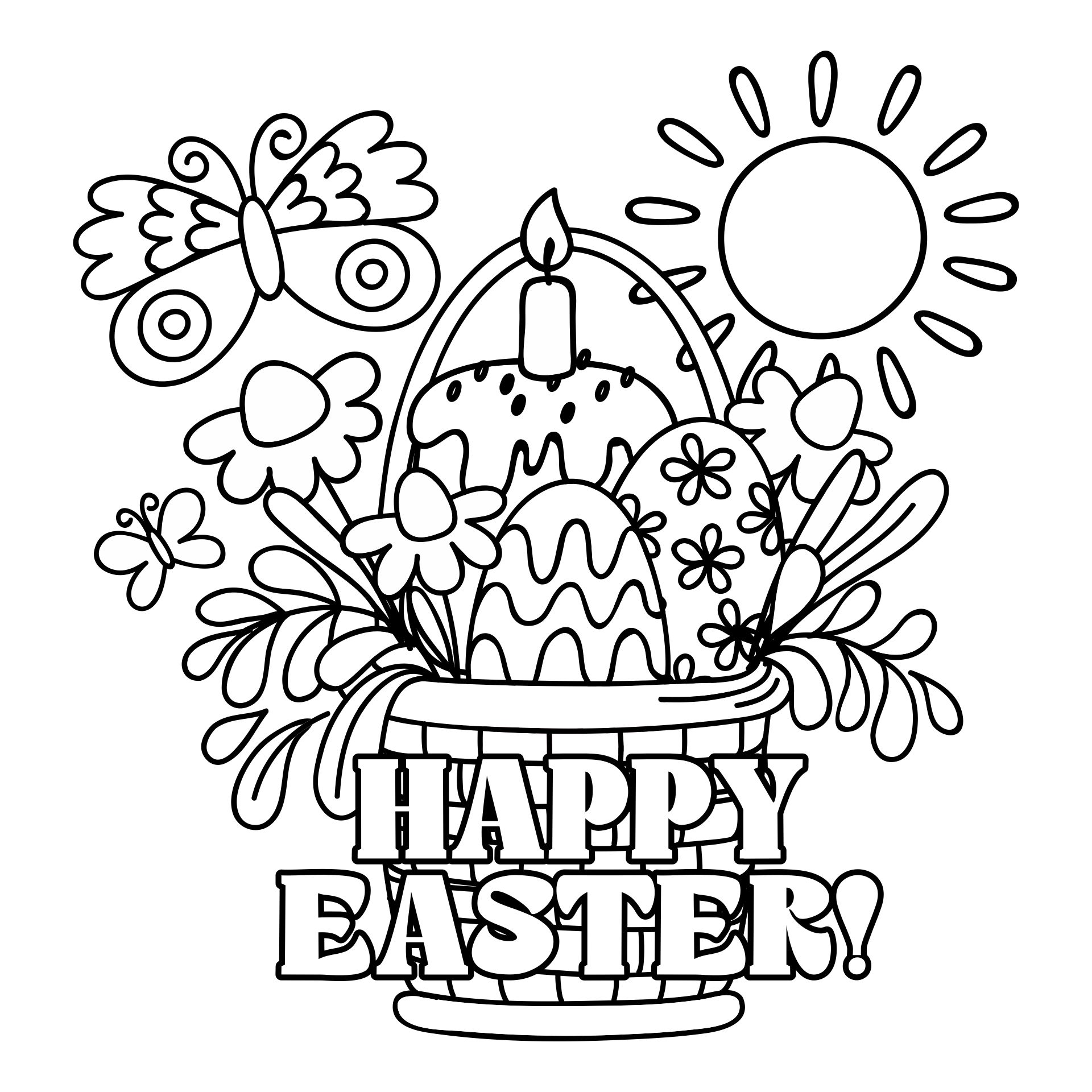 Easter Day, also known as Easter Sunday, is a Christian holiday that celebrates the resurrection of Jesus Christ from the dead. It is observed on the first Sunday after the first full moon following the vernal equinox, which usually falls between March 22 and April 25. Easter activities are actually ideal times to teach your children a variety of skills, such as how to socialize, clean up the house, have conversations, and any other soft skills they will require as they grow.
Easter Activities and the Benefits for Children
Here are some activities you can do with your children to make them more engaged with their surroundings and society.
1. Make some Easter-themed sweets with their friends.
Easter is frequently linked with indulging and savoring a sweet treat after 40 days of Lent. Therefore, why not bake some cakes or other delights with your children and grandchildren?
Shredded wheat nests are a fantastic alternative for young children. They're easy enough for everyone to help with and don't require any baking. The goods are easy to add to your grocery list because they only have three ingredients. If your children or grandkids are older, you may make a carrot cake or a chocolate dessert with Easter eggs on top.
Baking can provide a range of benefits for children, including:
Developing fine motor skills Measuring ingredients, cracking eggs, stirring, and kneading dough all require hand-eye coordination and help develop fine motor skills.

Building confidence. When children see their creations come to life in the form of tasty treats, they feel a sense of accomplishment and pride.

Learning math and science Baking involves following recipes, measuring ingredients, and sometimes even converting units of measurement. This can help children develop math and science skills in a fun and practical way.
2. Make plans for a classic Easter egg hunt.
Traditional activity has become an essential element of some special holidays. You might find local parks or venues offering a fun Easter egg hunt, but it's an easy activity to undertake at home.

All you need to do for a basic egg hunt is conceal some chocolate eggs or other Easter presents around your house or garden. You might wish to purchase or build a basket for each child to keep everything they discover.
There are a variety of methods to make an Easter egg hunt more fun and engaging. Helping youngsters to solve Easter-themed challenges or riddles that lead to the locations of the hidden eggs may create a fun afternoon activity.
Egg hunting is a popular activity during the Easter season, and it can provide a range of benefits for children, some of which are:
Physical activity. Egg hunting encourages children to run, jump, and move around, which helps promote physical activity and exercise.

Developing problem-solving skills Finding hidden eggs requires problem-solving skills, as children need to think creatively and strategically to locate them.

Boosting social skills Egg hunting can be a fun group activity that encourages children to interact with one another, share, and collaborate in finding the eggs.

Promoting healthy competition. Egg hunting can foster healthy competition among children, encouraging them to strive for success while also learning how to deal with disappointments.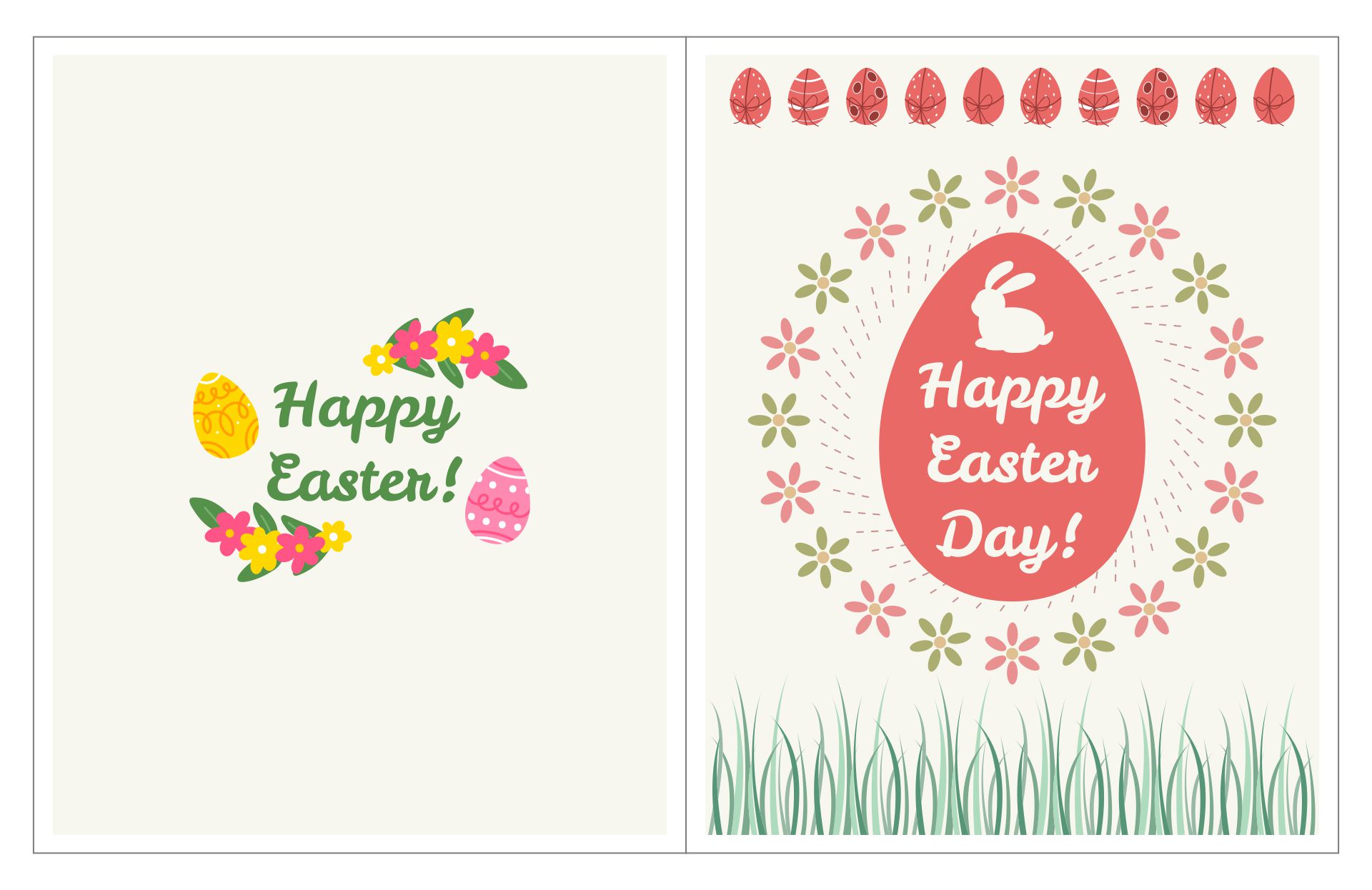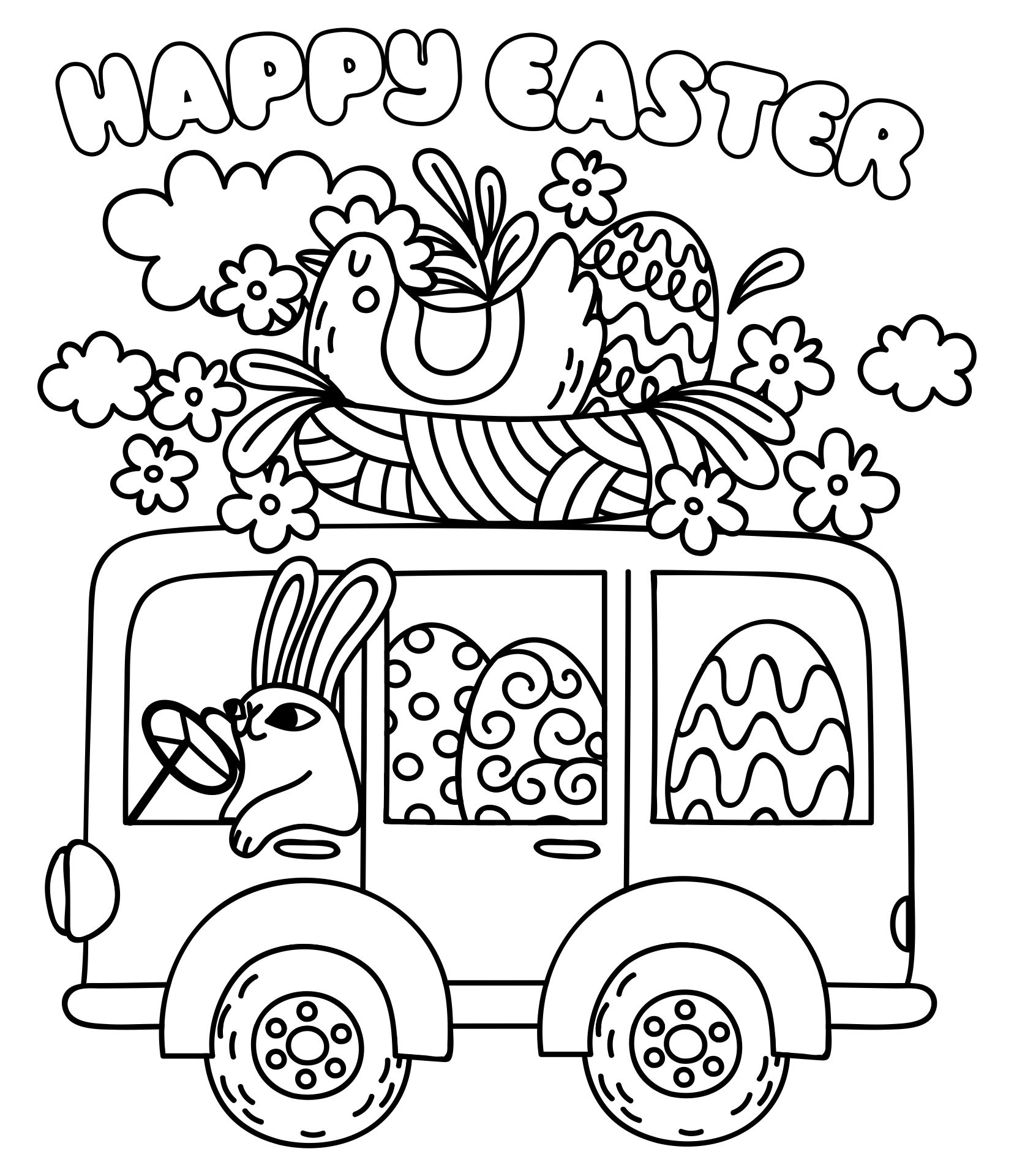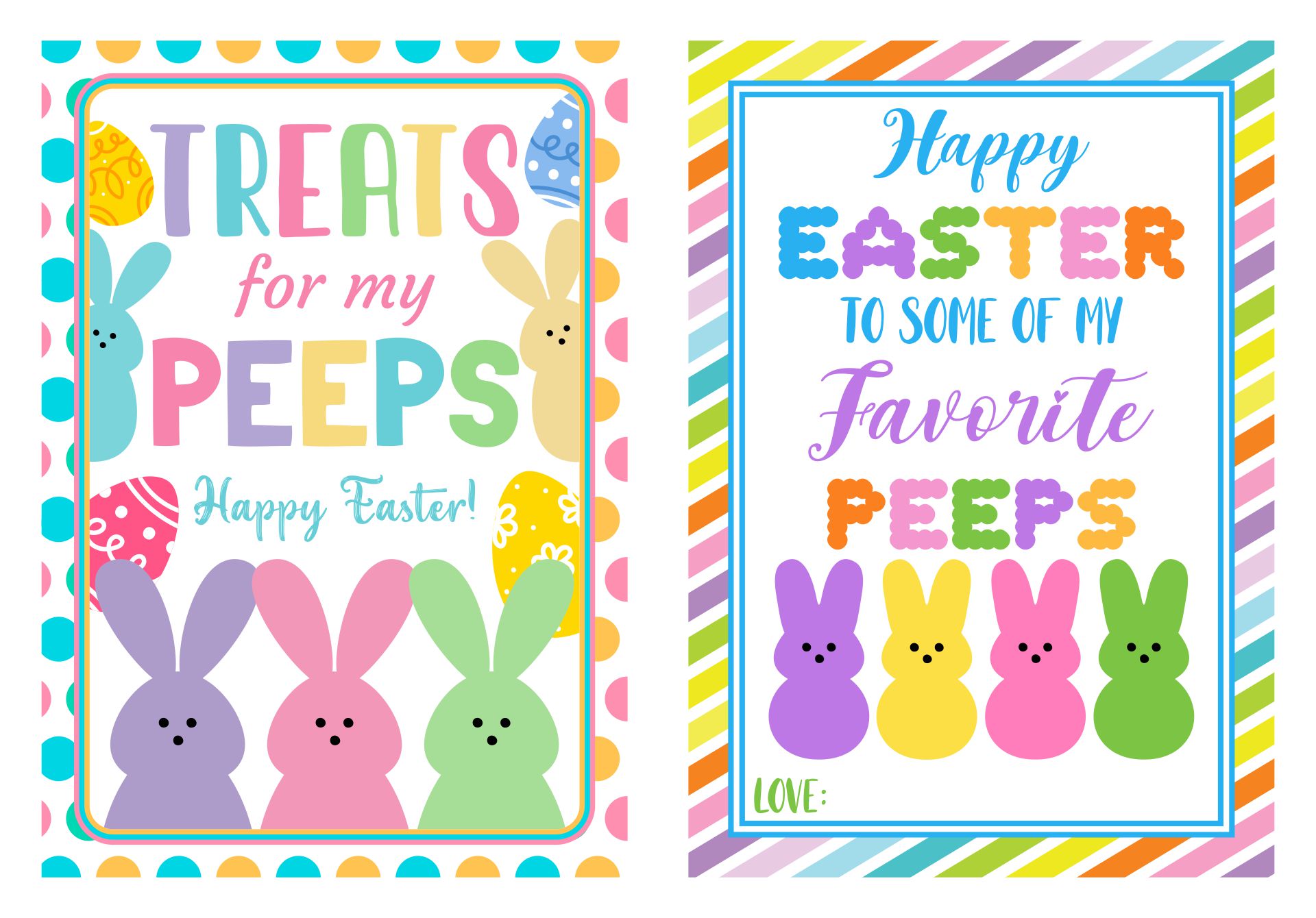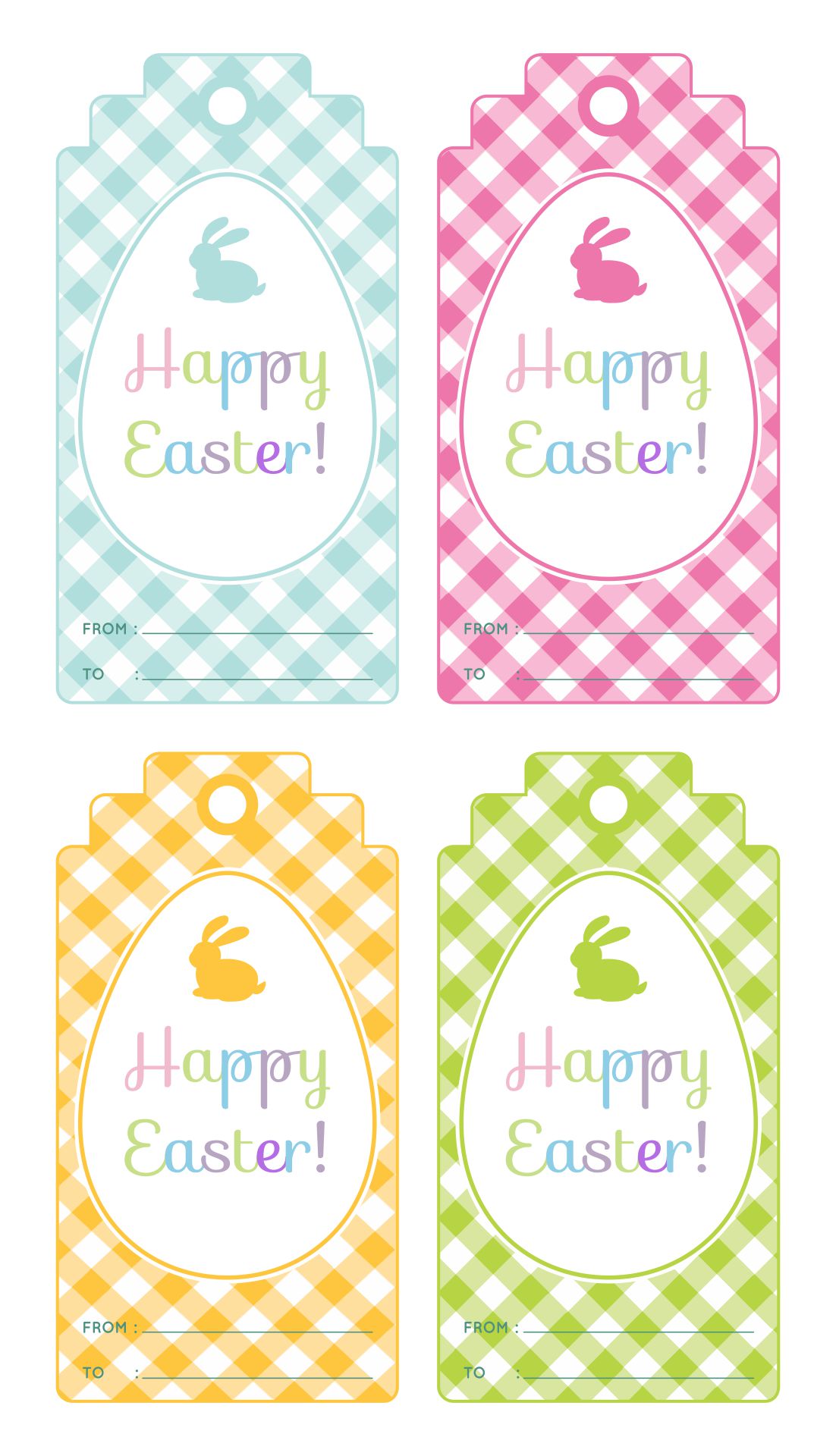 3. Design and play bunny bowling.
With this Easter-themed bowling exercise, you can combine a creative project with a game.

To begin, you'll need to get some little, plain bowling pins from a craft store or online. The first step is to adorn your pins with an Easter theme. Craft items ranging from marker pens and paint to glitter and tissue paper might be used. The example makes lovely bunnies out of the pins, but you could get creative and construct chicks or colorful designs.

It's time to bowl when the pins have dried. It's a lot of fun knocking down the pins and organizing a friendly competition. Bunny bowling is a fun and interactive game that can provide a range of benefits for children, like,
Hand-eye coordination. Bunny bowling involves rolling a ball to knock over bunny-shaped pins, which requires hand-eye coordination and can help improve this skill in children.

Gross motor skills Rolling a ball and knocking over pins require gross motor skills and can help children develop these skills while having fun.

Building focus and concentration. Bunny bowling requires focus and concentration to aim the ball accurately and knock over the pins, which can help improve these skills in children.
4. Design an Easter wreath.
While it is not customary to decorate your home for Easter, craft projects may keep youngsters busy and allow them to proudly show their artwork. This Easter wreath craft is suitable for children of all ages, and more difficult patterns may be created for older children.

All you need for a simple Easter wreath is some colorful paper and markers. But it's an excellent occasion to get out of various art tools and be creative. These are some of the benefits for children of making an Easter wreath.
Encouraging self-expression. Making an Easter wreath allows children to express themselves through art and craft, which can help build self-confidence and self-esteem.

Developing math skills Measuring and cutting materials for the wreath can help children develop basic math skills.

Fostering a sense of tradition Making an Easter wreath can be a fun way to celebrate Easter and foster a sense of tradition and family togetherness.