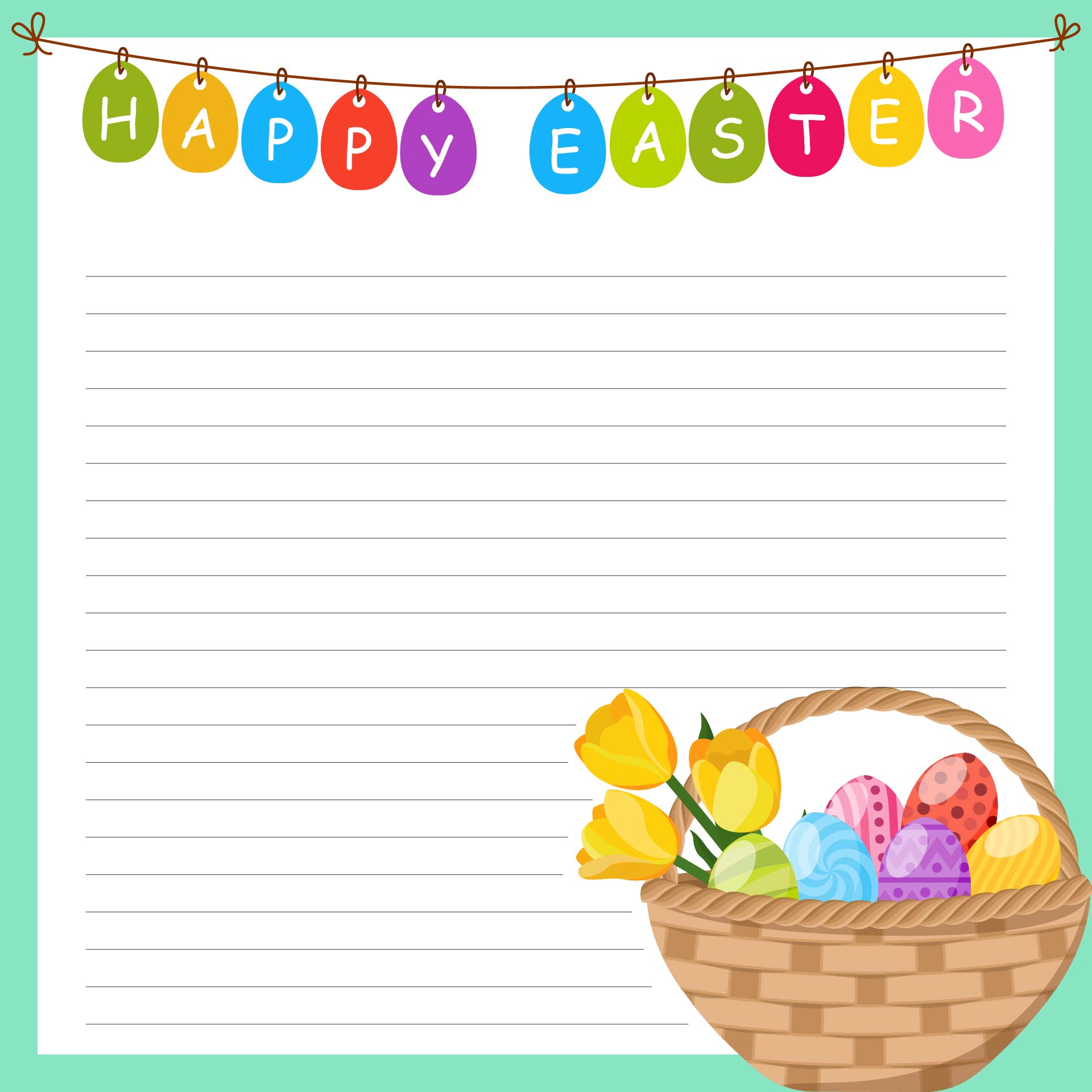 How to create an Easter bunny's letter?
Some people will write the bunny's letter to their children before the hunting egg tradition. This letter appears to have been written by the bunny to inform the children that the egg has already been hidden in various locations.
To create this letter, you should use a fantastic layout to stimulate your children's interest in hunting. Here is a tutorial for creating the bunny's letter that you can use.
To begin, gather egg washi tape, colored paper, a bunny sticker, a pen, an envelop, a bunny stencil, a black marker, and a wax stamp. Begin writing the letter on colored paper with a pen. You can make it more eye-catching by using a colored pen. For the title, you can use gravity letters.
Following that, we proceed to the decorating session. Make the background of the letter out of washi tape. Attach it to the entire side of the letter. After that, stick the bunny sticker in the corner.
Then you can also fold the letter to send. You can fold it into an egg shell shape if you are the expert. It will be more visually attractive. It's time to decorate the envelope with a bunny stencil and a black marker. Finish by inserting the letter inside and stamping it with a wax stamp.
When your children see them, they will be excited. You can also draw the border with a small bunny stencil if you want to make a creation. Make certain that you draw on all sides of the letter.
How to make a table card for Easter dinner?
If you hosted a large family Easter lunch or dinner, you might need a place card to identify each table guest. These are some card design ideas to help you decide what kind of design you should go with. The Easter egg and nest miniature with name tags is a very cute design.
A wire Easter bunny place card is an option. As a result, the wire will be shaped into a bunny, and the name tag will be attached to the bunny's ears. Another option is to use bunny folded napkins as tag holders. A small basket as a place holder would also catch people's attention. You can also use a wooden bunny as the place card. It will appear more elegant.
If you want to make your own place cards, here are some design ideas. You can customize the egg by printing it and writing your name on it. Then, cut half of the template's side off the egg. Then fold it in half so that the upper side of the egg is visible. Another DIY idea is to cut colored paper into the shape of an egg and write the names on it.
The place card can be inserted into the fork. This is a very simple and quick project to complete. Add a little warmth to your Easter family dinner with these decorations.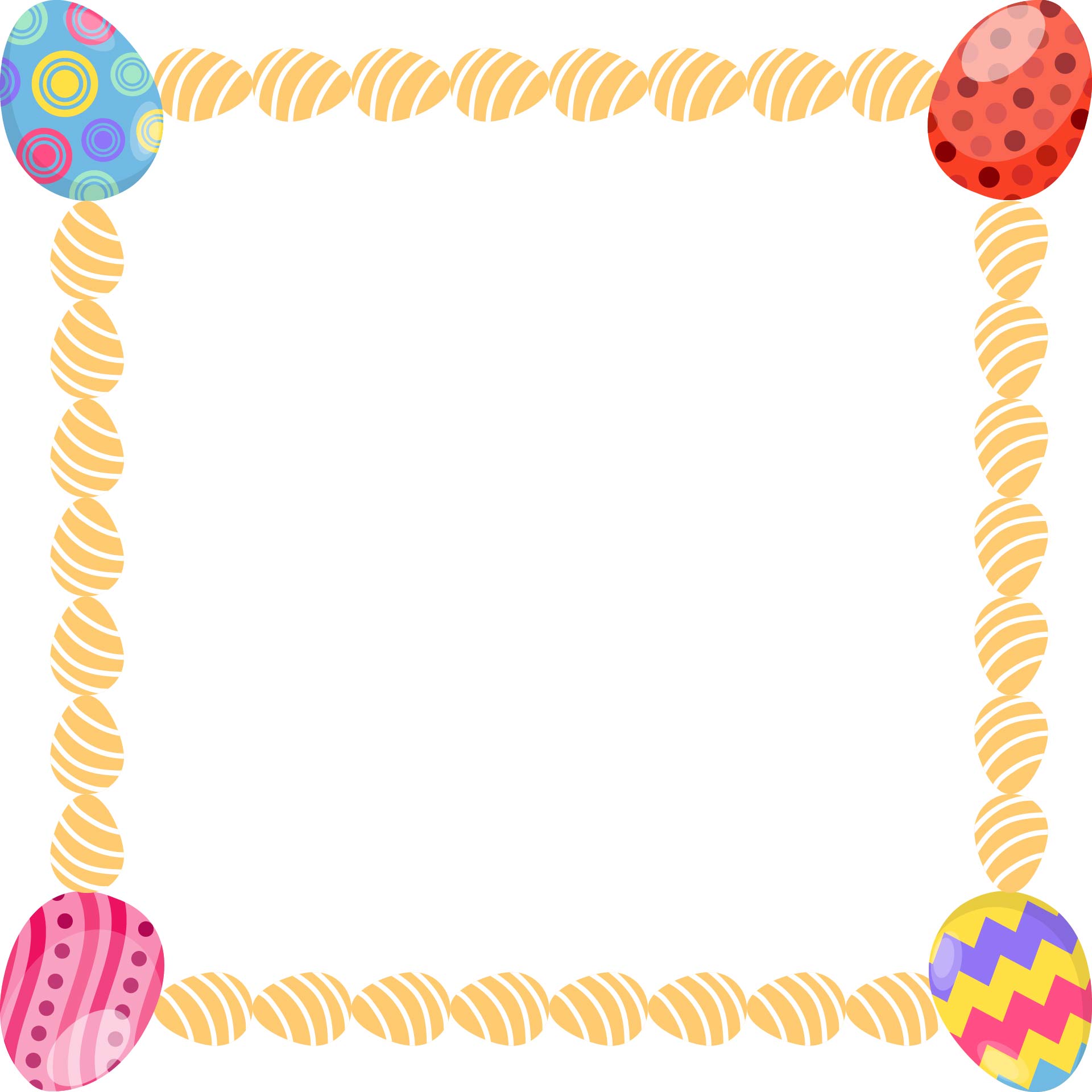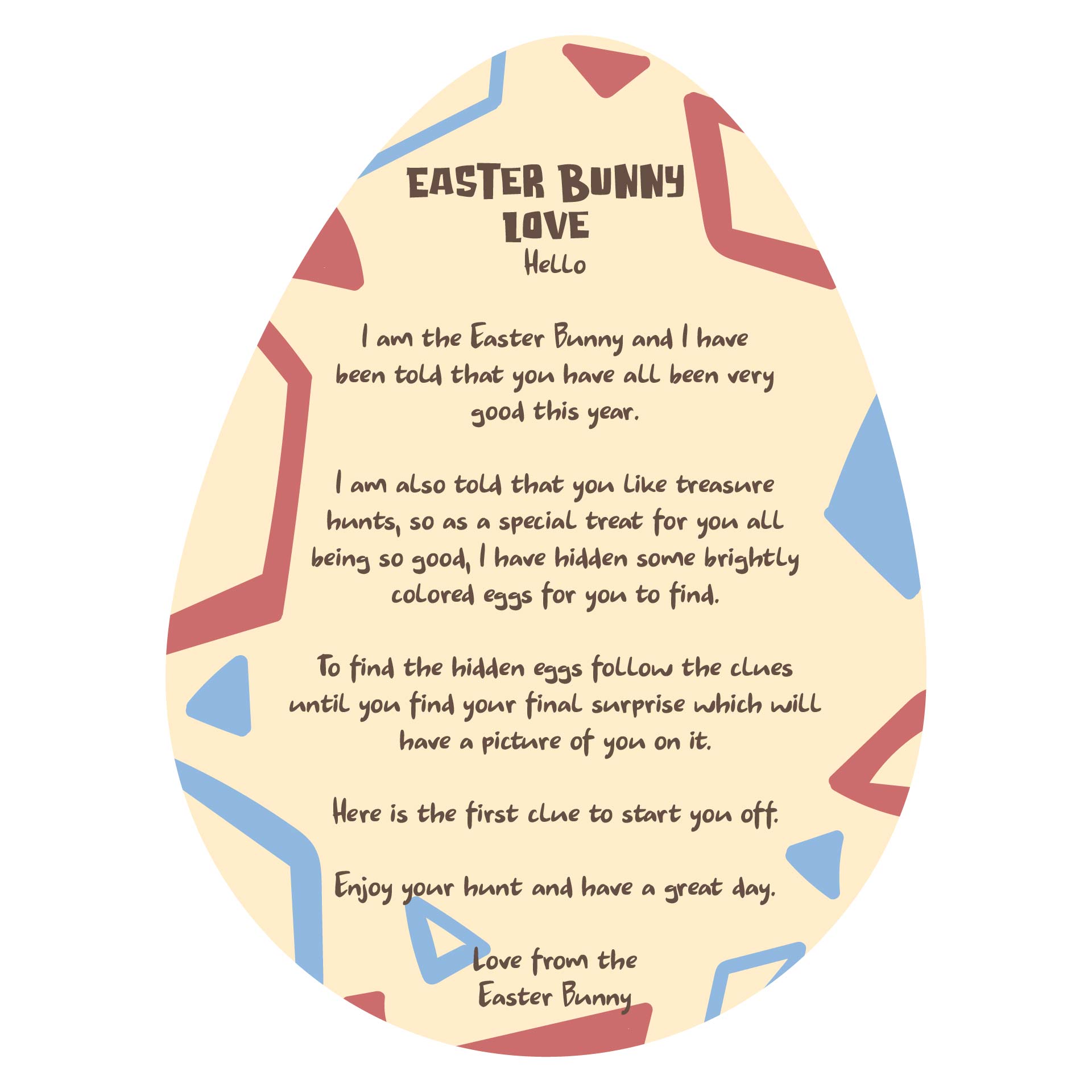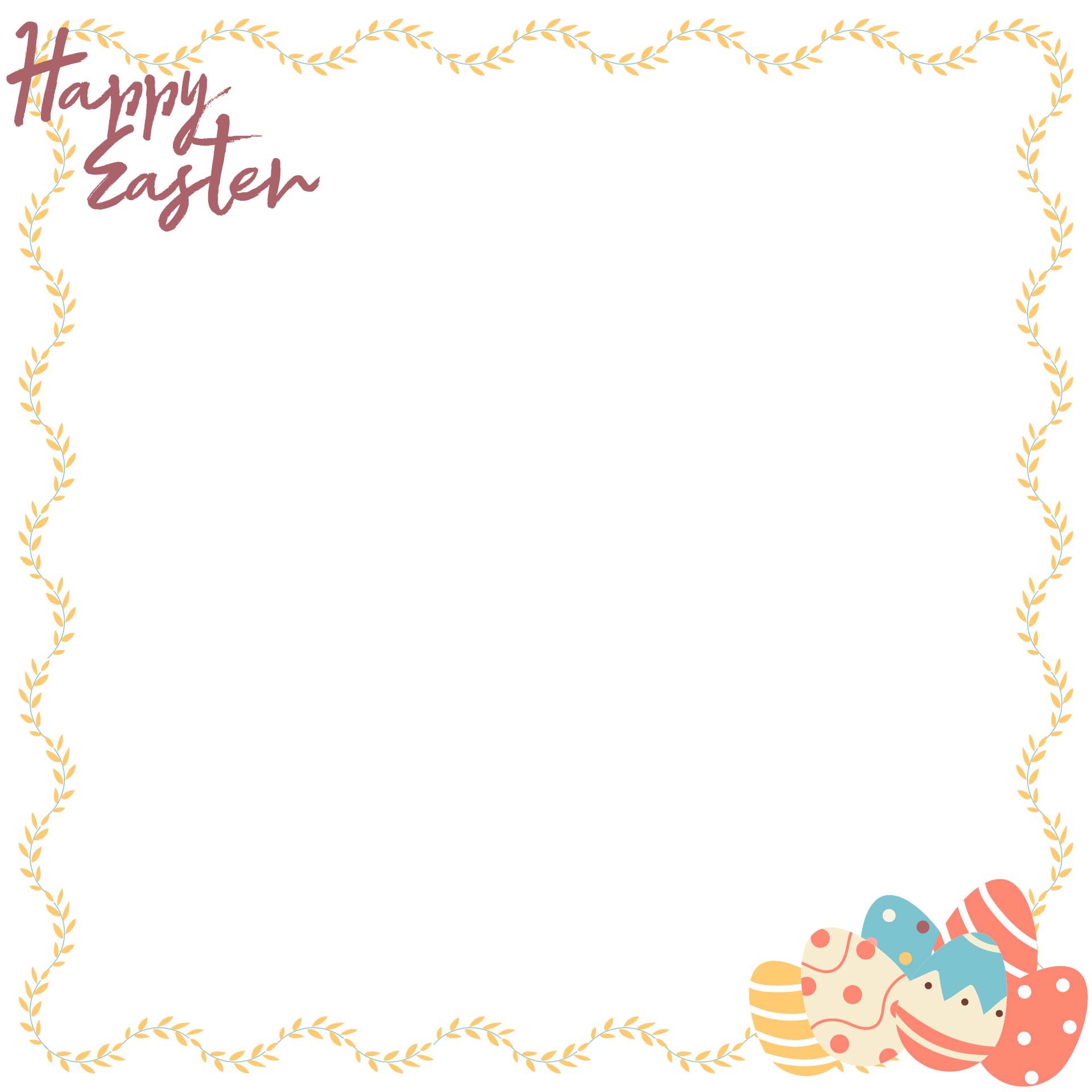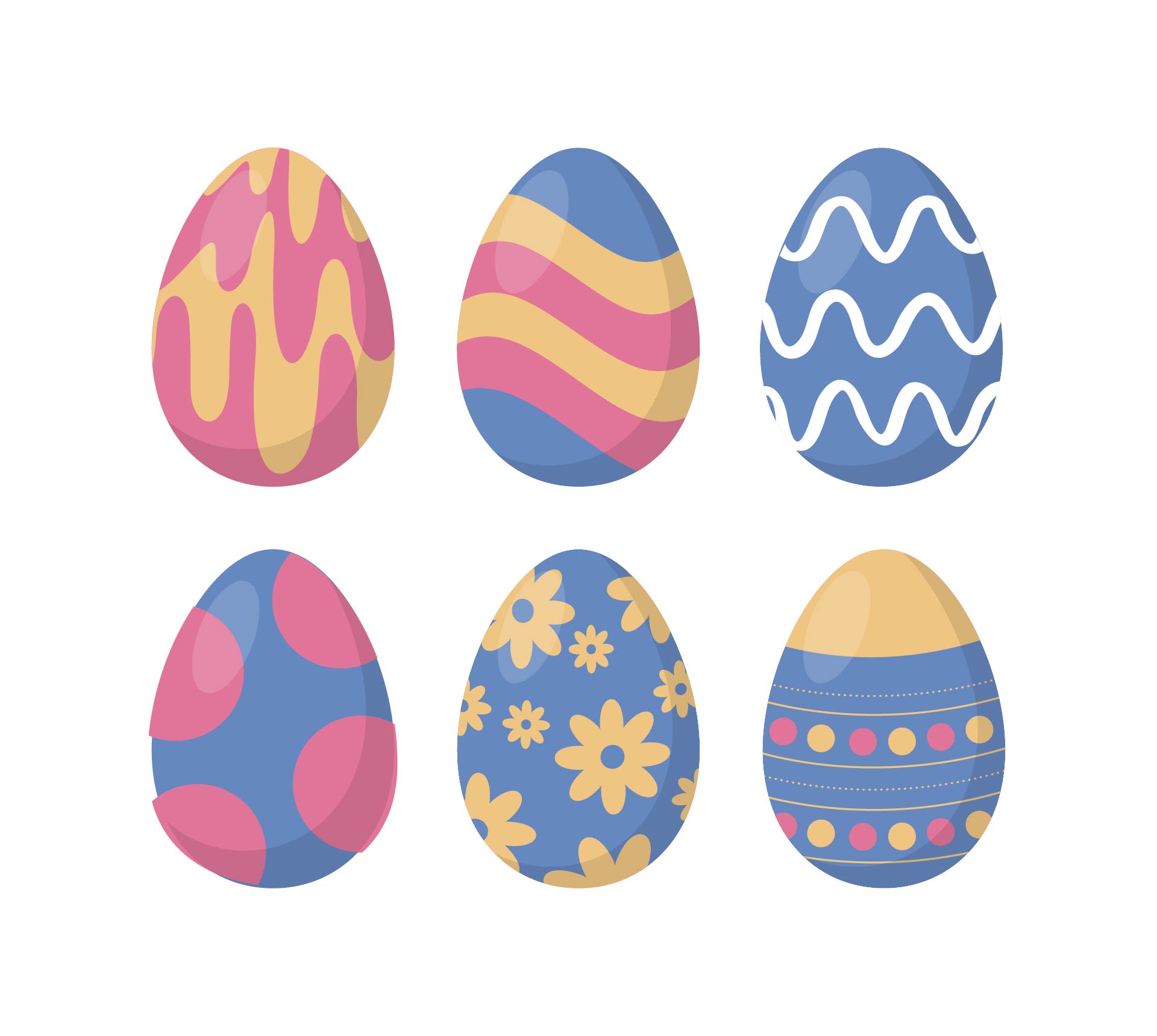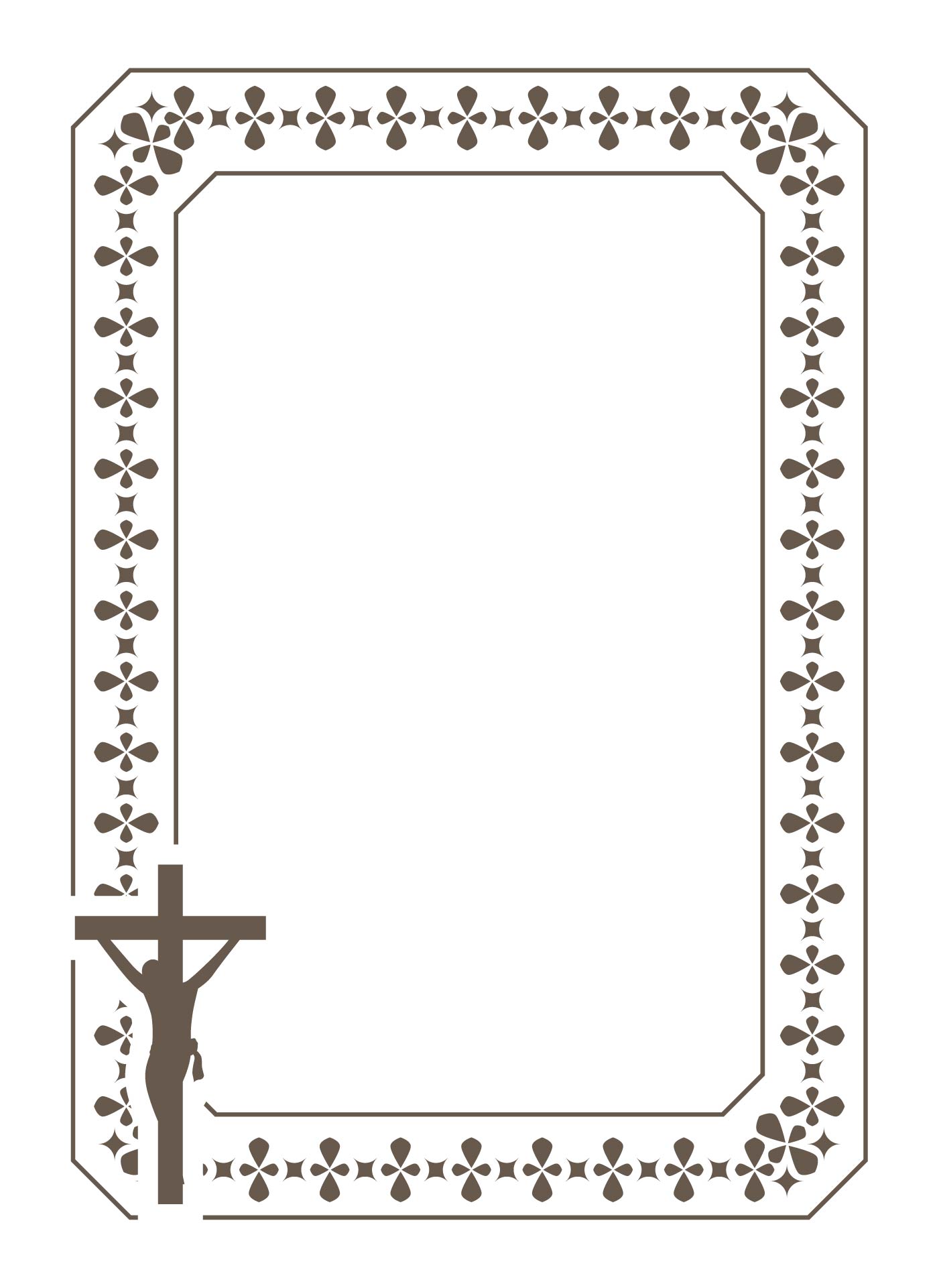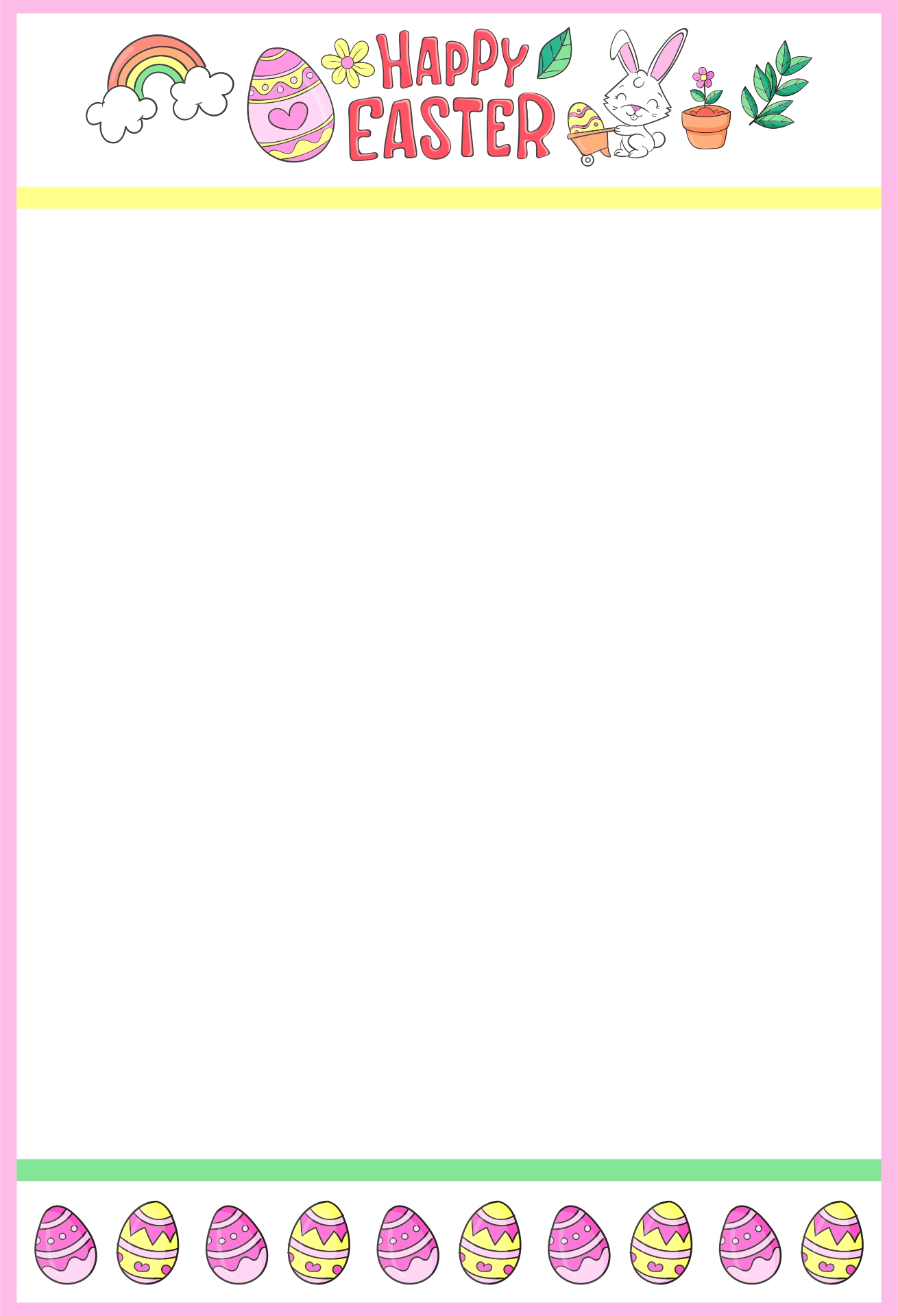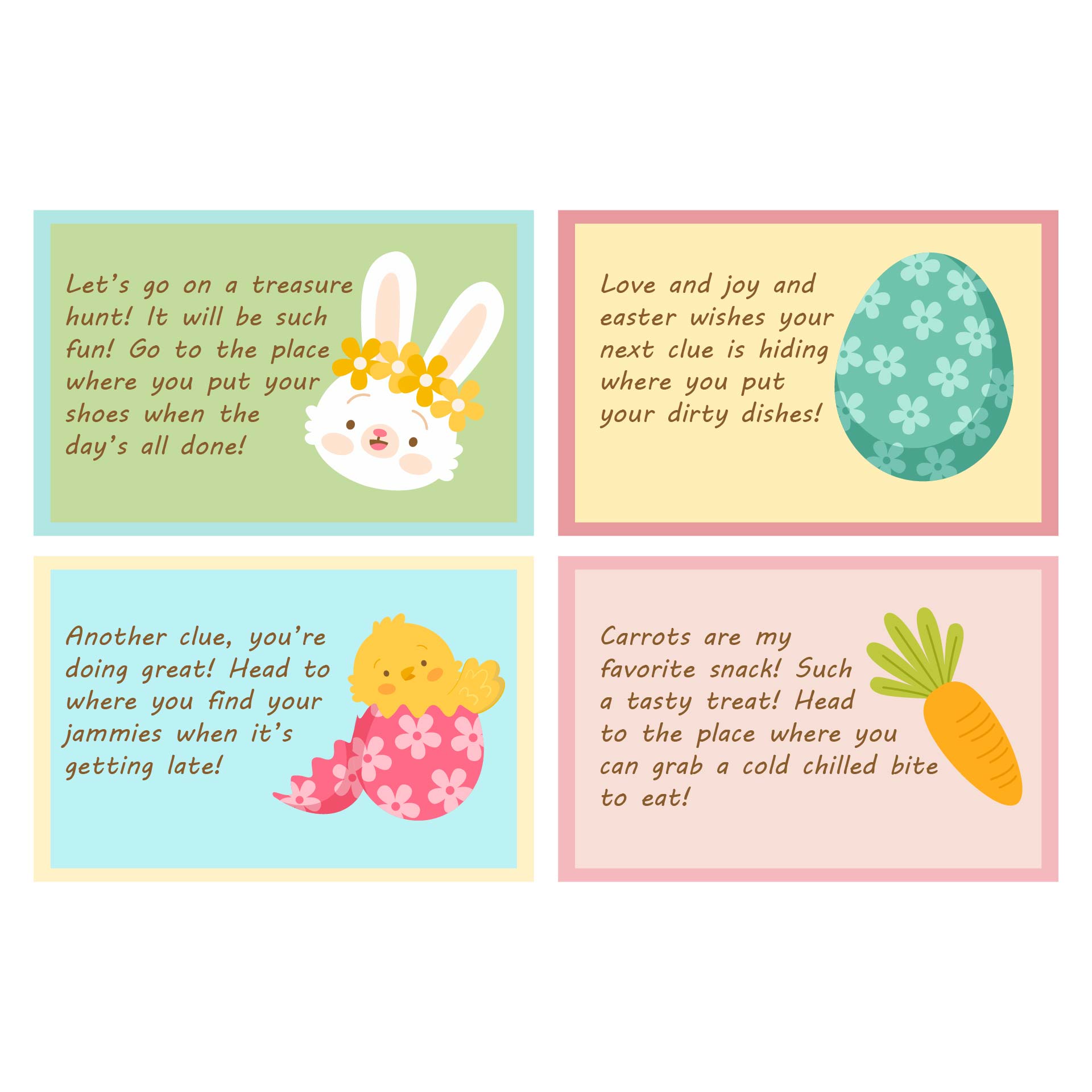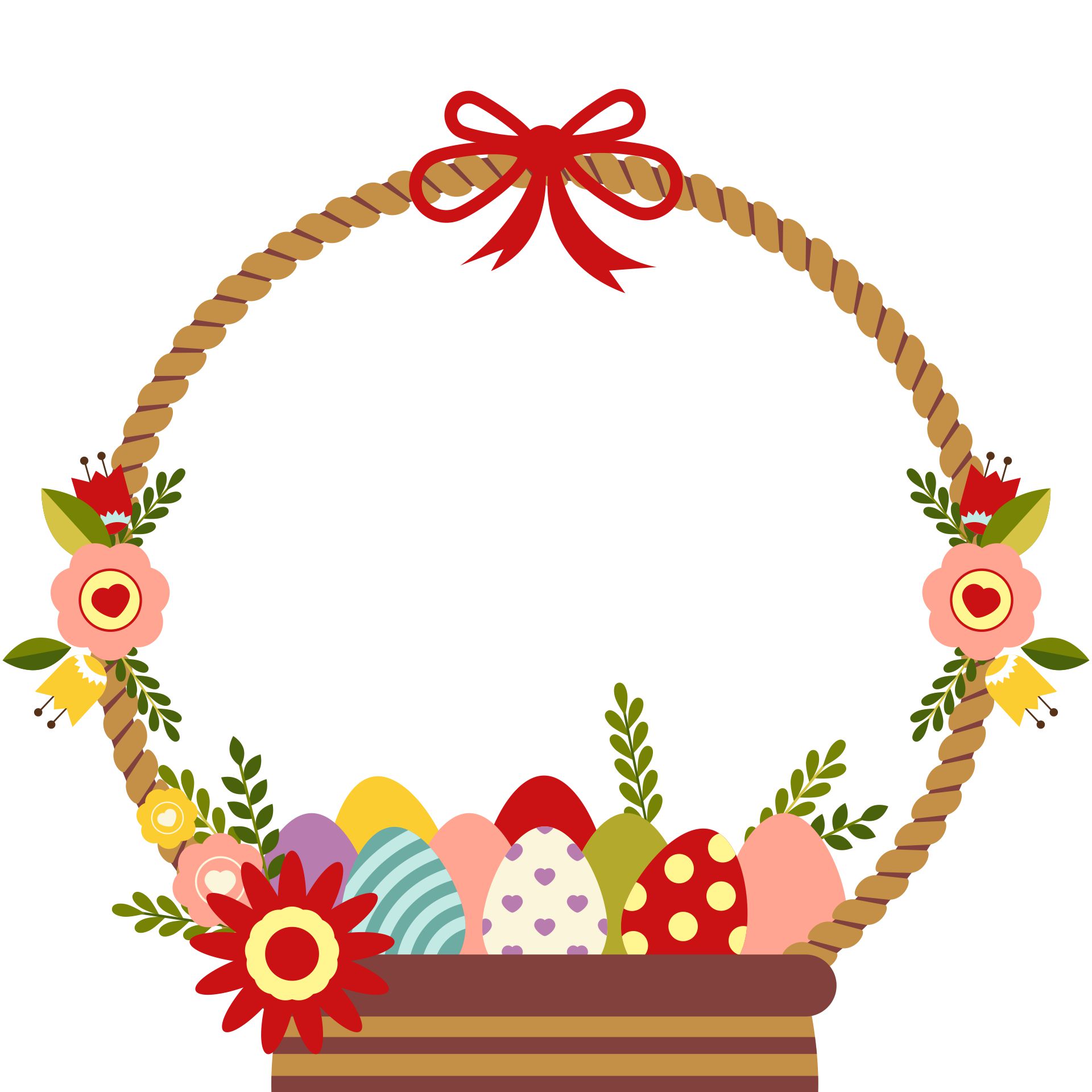 How to teach kindergarten students to make a DIY pop-up card for Easter?
As a teacher, you must be incredibly creative when creating learning materials to engage students, especially in the crafting class. On Easter, you could make learning materials related to the holiday, such as drawing an egg shell, a peeps chick, and a bunny's head. Another option is to teach your students how to make a simple Easter pop-up card.
Papercraft, solid-colored paper for the background, glass beads, glue, pen, wiggly eyes, washi tape, and a chicks template are some of the materials you can use. To begin, fold the colored paper into a small folding card shape. Then, cut out the papercraft using the chick's template. Repeat until three times. Then, glue the first cutout and place it in the center of the folding card. Continue by gluing more cutouts, but this time only glue the folding. Then, glue the wiggly eyes to the chick's outer layer.
Let us now turn our attention to the decoration. Use washi tape to make a border for the card and stick it to all four sides. It is preferable if you also use another Easter symbol of washi tape pattern, such as an egg or a bunny's head. Under the chick, write an Easter greeting. Then, using a glass bead, add the finishing touches. You can add the chick's sticker to the card's cover to make it look more interesting. You can also make a project from this DIY by using a different template.
It should be possible for students to choose their favorite cartoon character. Students will learn how to fold and decorate an Easter card in this activity. This card design can also be used for other occasions such as Christmas, Halloween, and Thanksgiving.