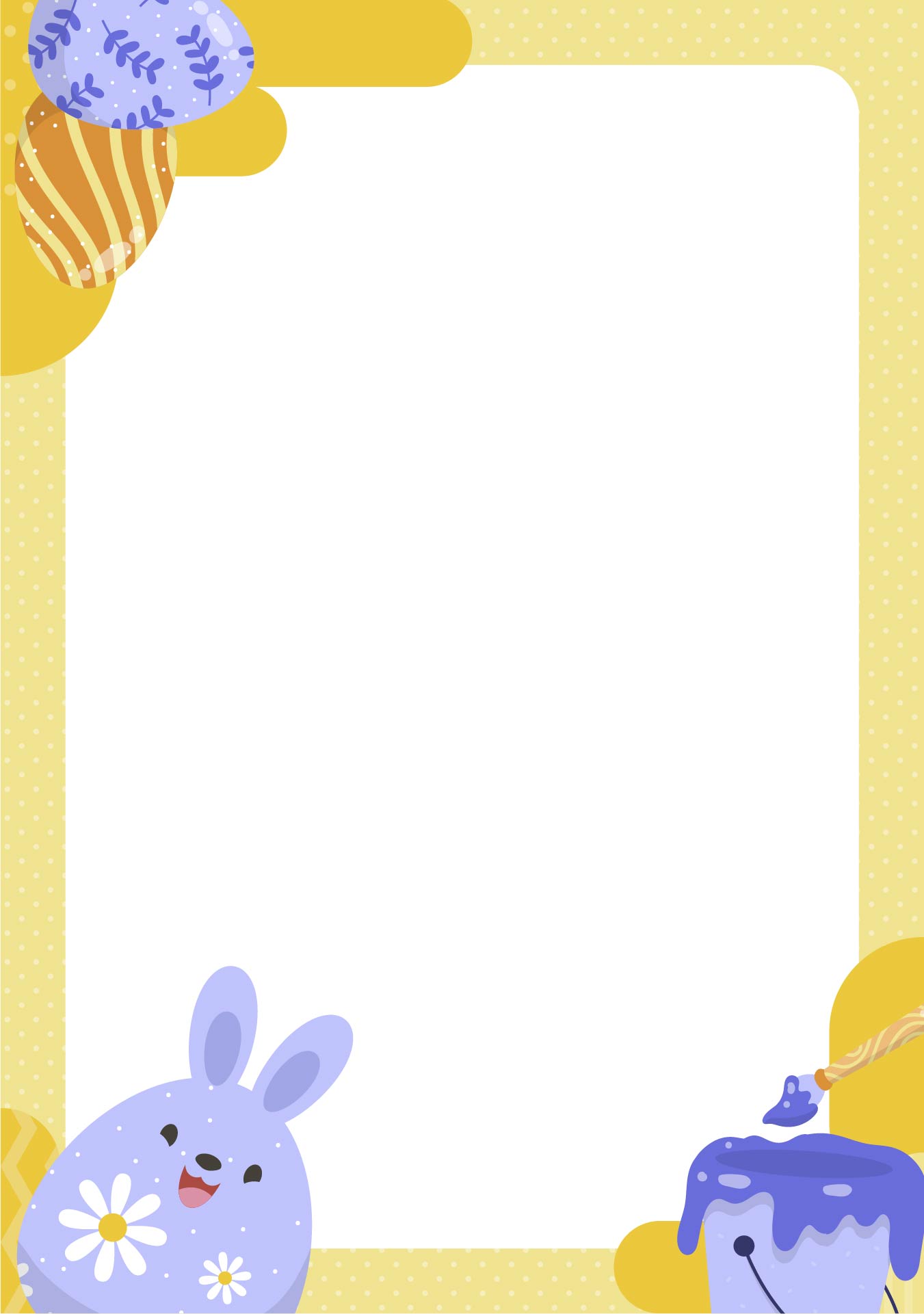 Wise Spending for Kids on Easter
Wise spending is an essential life skill that will serve kids well into adulthood. With Easter just around the corner, this is the perfect time to start teaching your children about budgeting and smart spending. By involving them in the Easter shopping process, you can help them learn valuable lessons that will benefit them in the long run.
Give them a budget for their Easter shopping spree.
This budget can be set by you, or you can involve your child in the process of setting the budget. This will teach them how to plan and make decisions based on their financial limitations.
Take them shopping for Easter goodies.
Encourage them to compare prices and choose items that fit within their budget. This will teach them about the value of money and the importance of making informed decisions.
Involve them in the process of making Easter treats.
Instead of buying expensive pre-made treats, make homemade treats with your child. This will not only save money but will also teach your child about the value of hard work and creativity.
Use Easter as an opportunity to teach your child about giving back.
Ask them to use a portion of their Easter budget to purchase items to donate to a local charity or shelter. This will teach them about the importance of generosity and helping others.
By involving them in the Easter shopping process, you can teach them valuable lessons about budgeting, comparison shopping, creativity, and giving back. So, this Easter, make it a point to teach your kids about the value of money and the importance of wise spending.
The Ultimate Easter Shopping Guide for The Perfect Holiday
You might not have the intention to turn your Easter into a disaster. However, it can still happen if you have no preparation, especially the shopping list. Whether you're planning an Easter egg hunt or a special family dinner, there are a few essentials that you'll need to make the perfect holiday.
First on the list is Easter decorations. You'll want to create a festive atmosphere, and that starts with decorations like Easter eggs, bunny figurines, and colorful streamers. Don't forget to pick up some Easter baskets for your egg hunt, too.
Next up is food. Easter dinner is a big deal, so you'll want to make sure you have all the ingredients you need for a delicious meal. Ham or lamb is a classic Easter main course, and don't forget to include plenty of side dishes like roasted vegetables, potatoes, and rolls. For dessert, you can't go wrong with a classic Easter cake or a batch of homemade cookies.
Of course, no Easter celebration is complete without some sweet treats. You'll want to stock up on chocolate bunnies, jelly beans, and other Easter-themed candies to fill your baskets and add some sweetness to your holiday.
Last but not least, you'll need some activities to keep everyone entertained. In addition to the egg hunt, consider setting up a craft station where kids can decorate Easter eggs or create their own bunny ears. You might also want to plan some outdoor games or activities like a scavenger hunt or a nature walk.
With this ultimate Easter shopping guide, you'll have everything you need for a memorable and enjoyable holiday. Happy Hoppy Easter!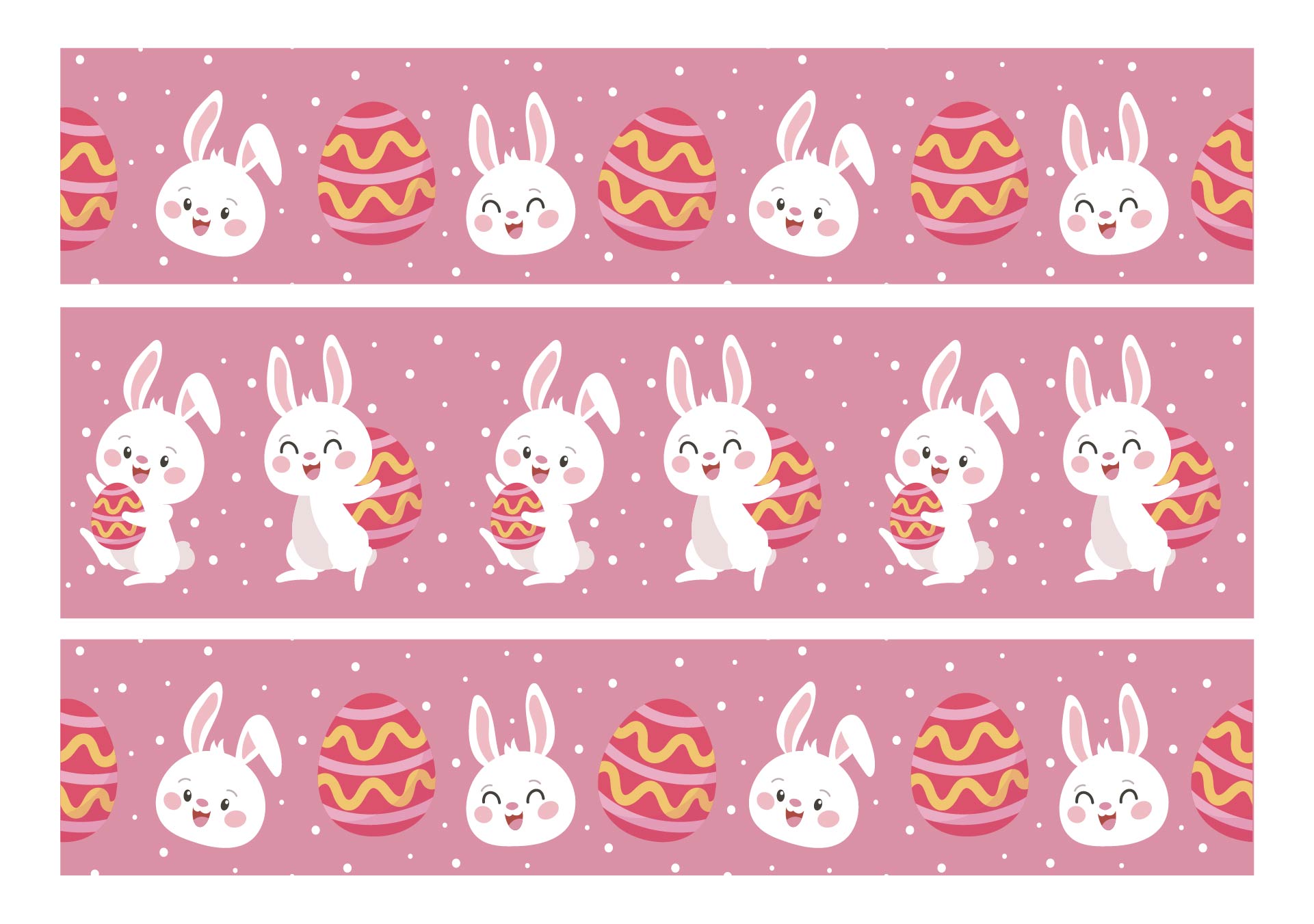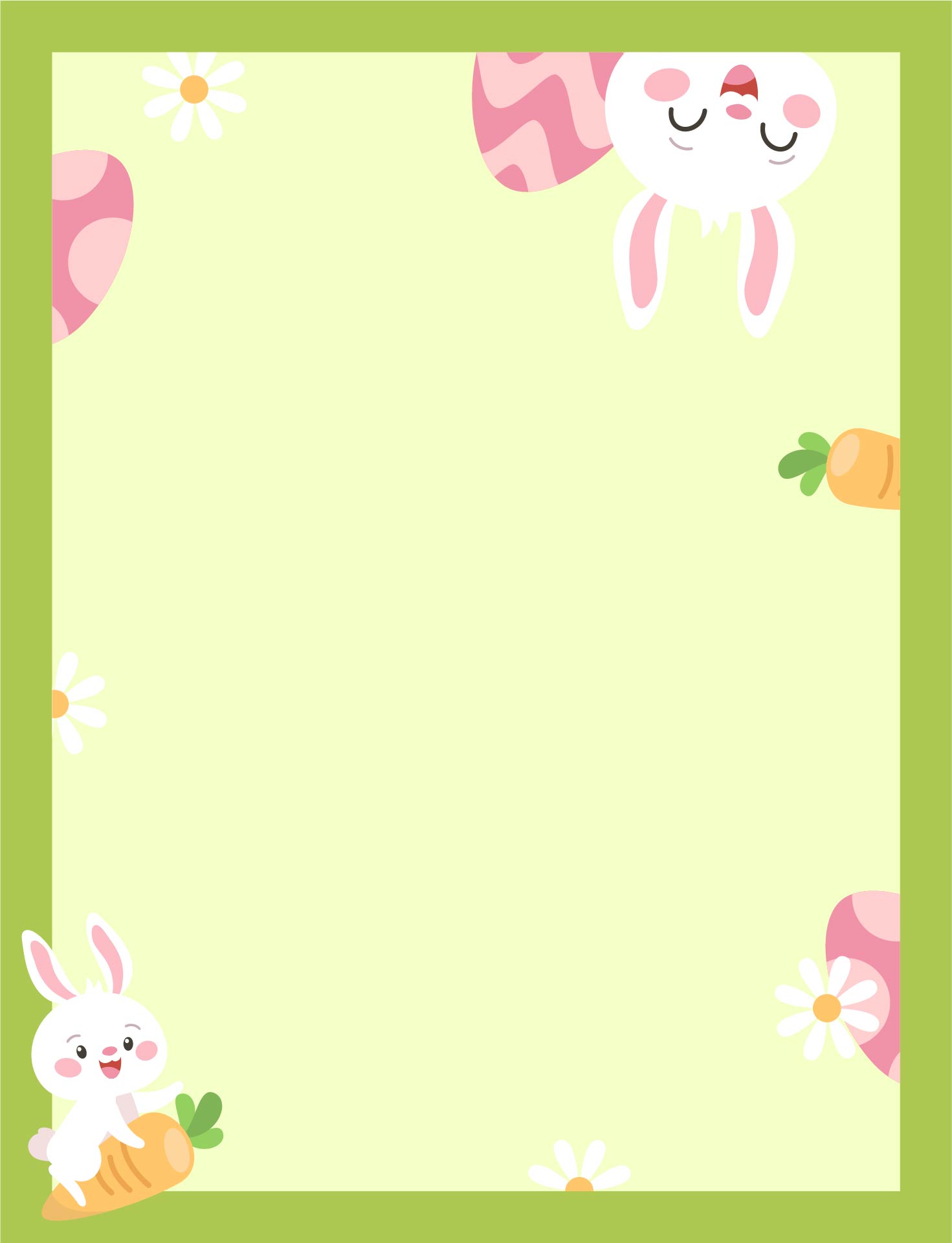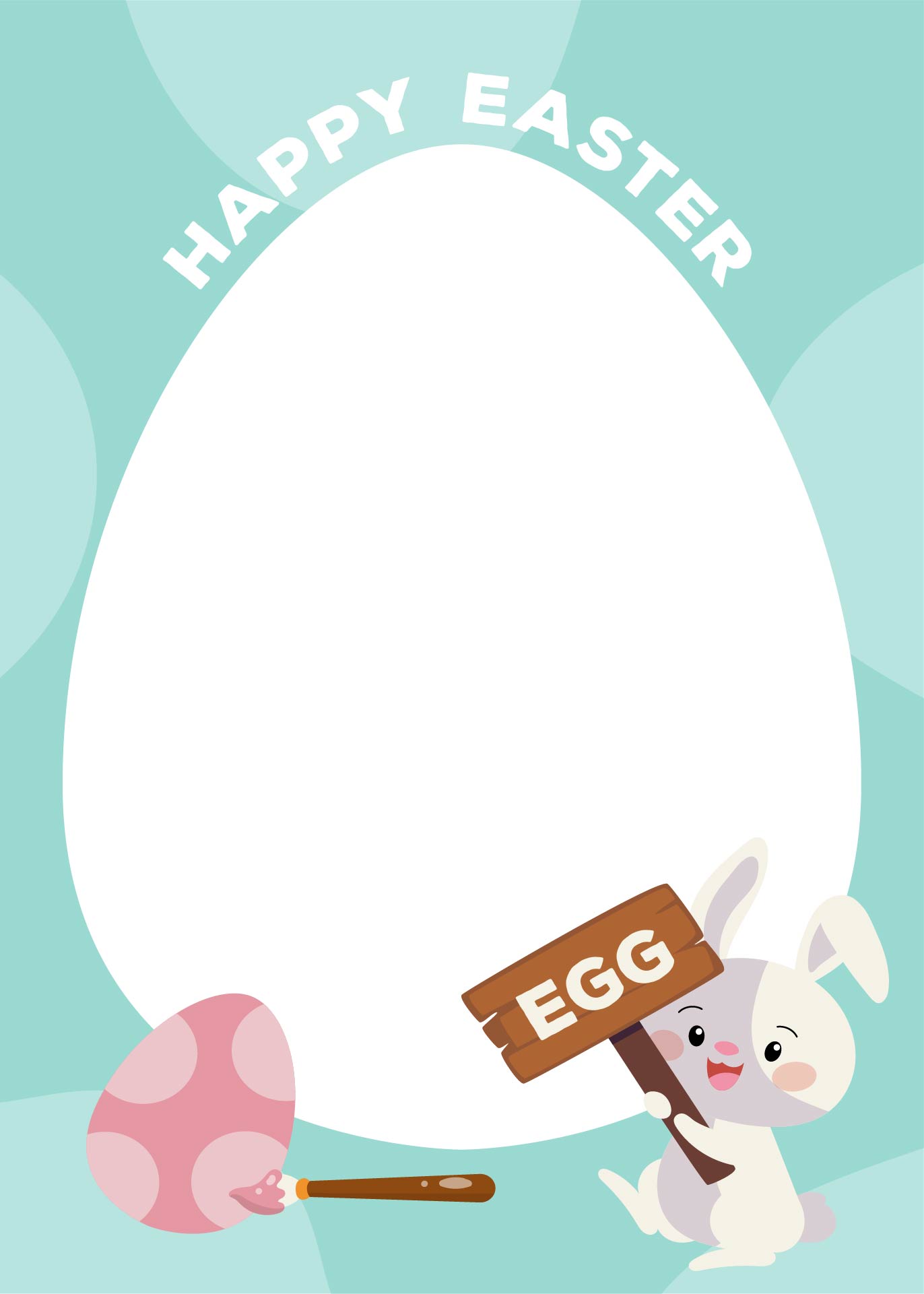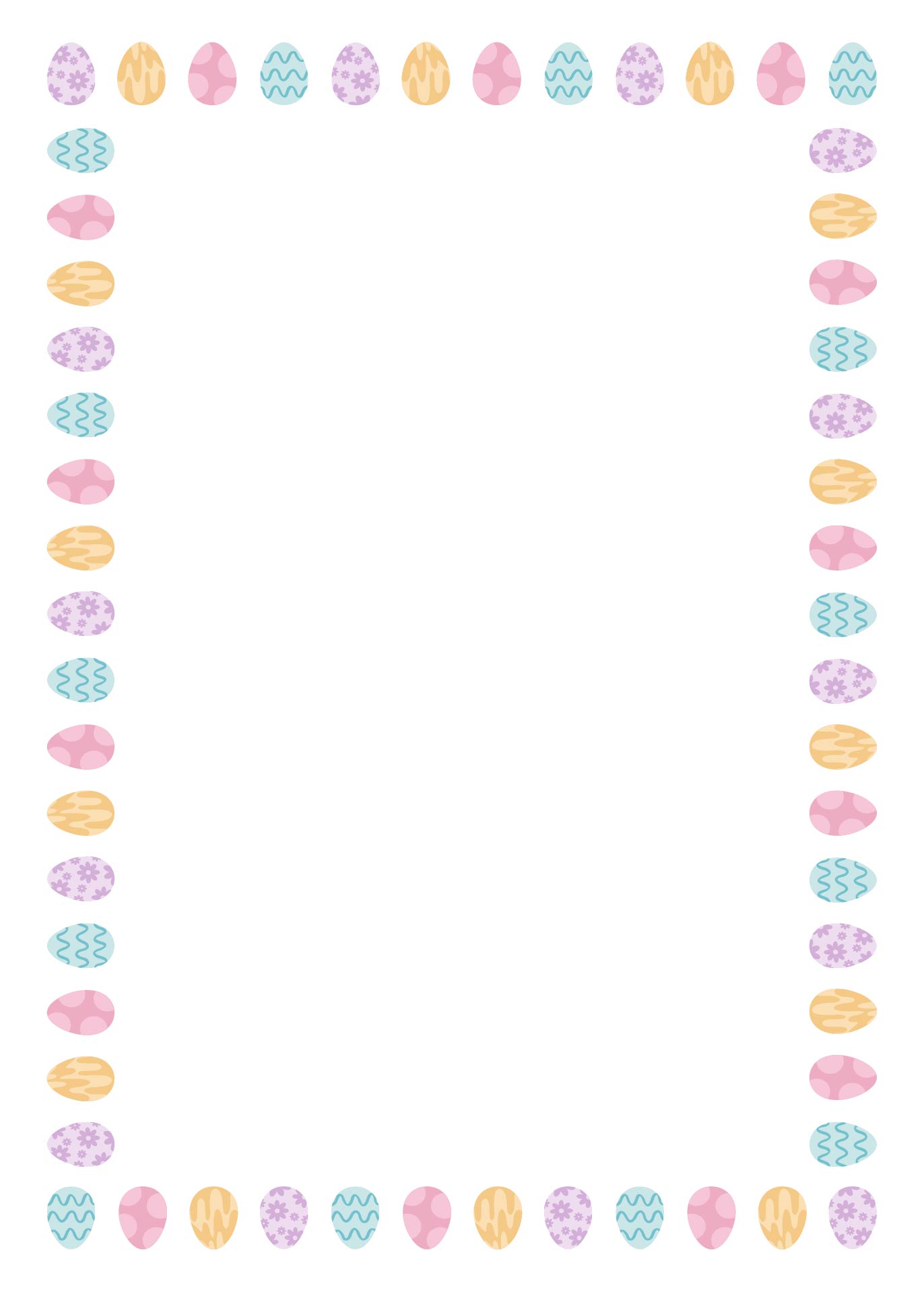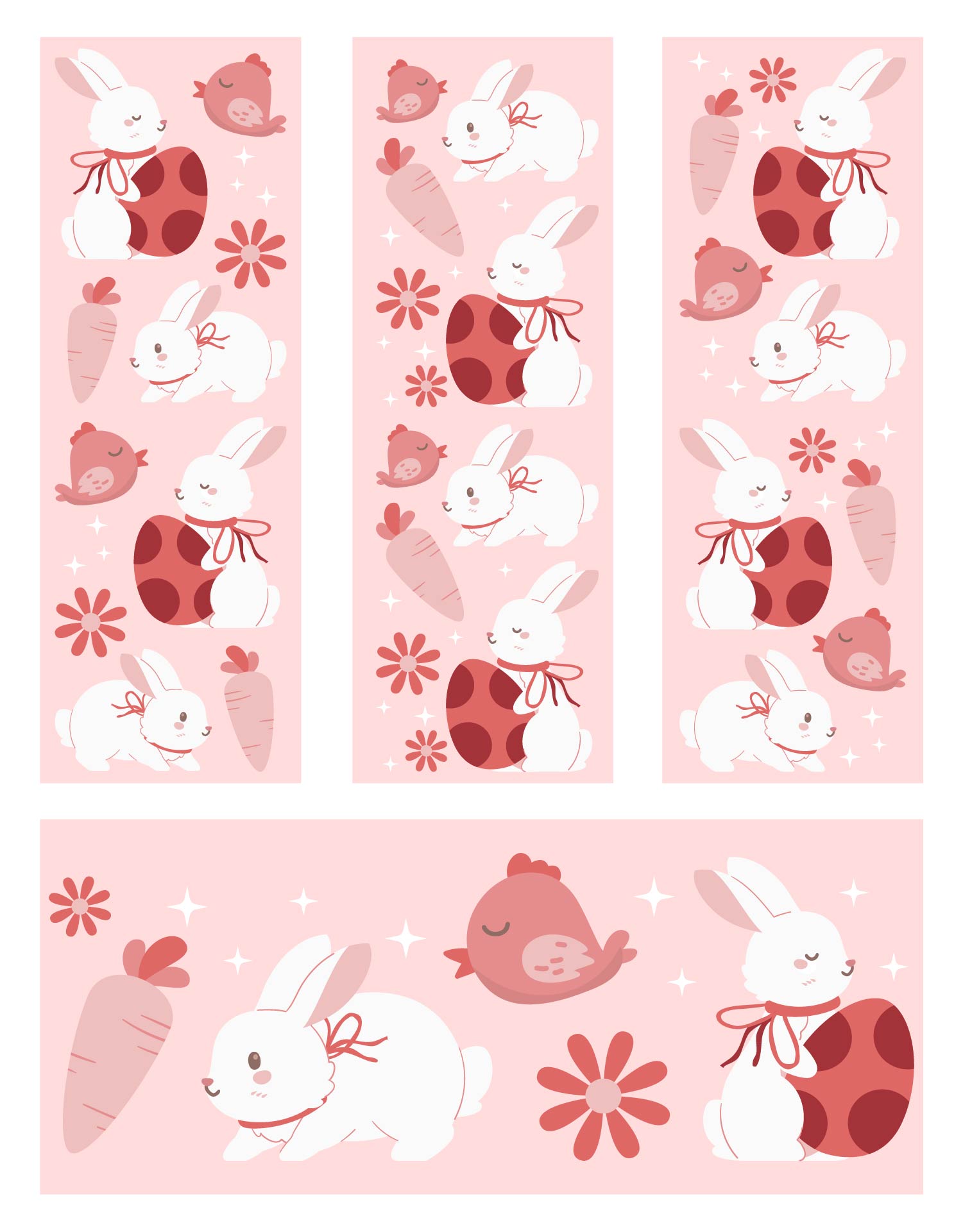 The Do's and Don'ts of Holiday Shopping
With so many tempting Easter-themed items on store shelves, it's important to shop smart and avoid overspending. Here are some do's and don'ts to keep in mind when holiday shopping this Easter.
Dos:
Do set a budget. Before you start shopping, decide how much you can afford to spend. Create a list of what you need to buy and how much you can allocate for each item. Stick to your budget and avoid impulse buys.
Do compare prices. Don't assume that the first store you visit has the best prices. Shop around and compare prices at different stores, and don't forget to check online retailers as well.
Do consider DIY. Instead of buying everything pre-made, consider making some of your own Easter decorations or treats. Not only is this often less expensive, but it's also a fun and creative activity to do with your family.
Dont's:
Don't buy everything at once. Instead of doing all your shopping in one trip, spread it out over several weeks. This will allow you to take advantage of sales and discounts, and you'll be able to find the best deals.
Don't forget about quality. While it may be tempting to buy the cheapest Easter decorations or treats, remember that quality matters. Spending some more on higher-quality items will likely get you more friendly on the budget for the long run. This is because you won't have to replace them as often.
By keeping these do's and don'ts in mind, you can shop smart and make the most of your Easter holiday without breaking the bank. Happy shopping!