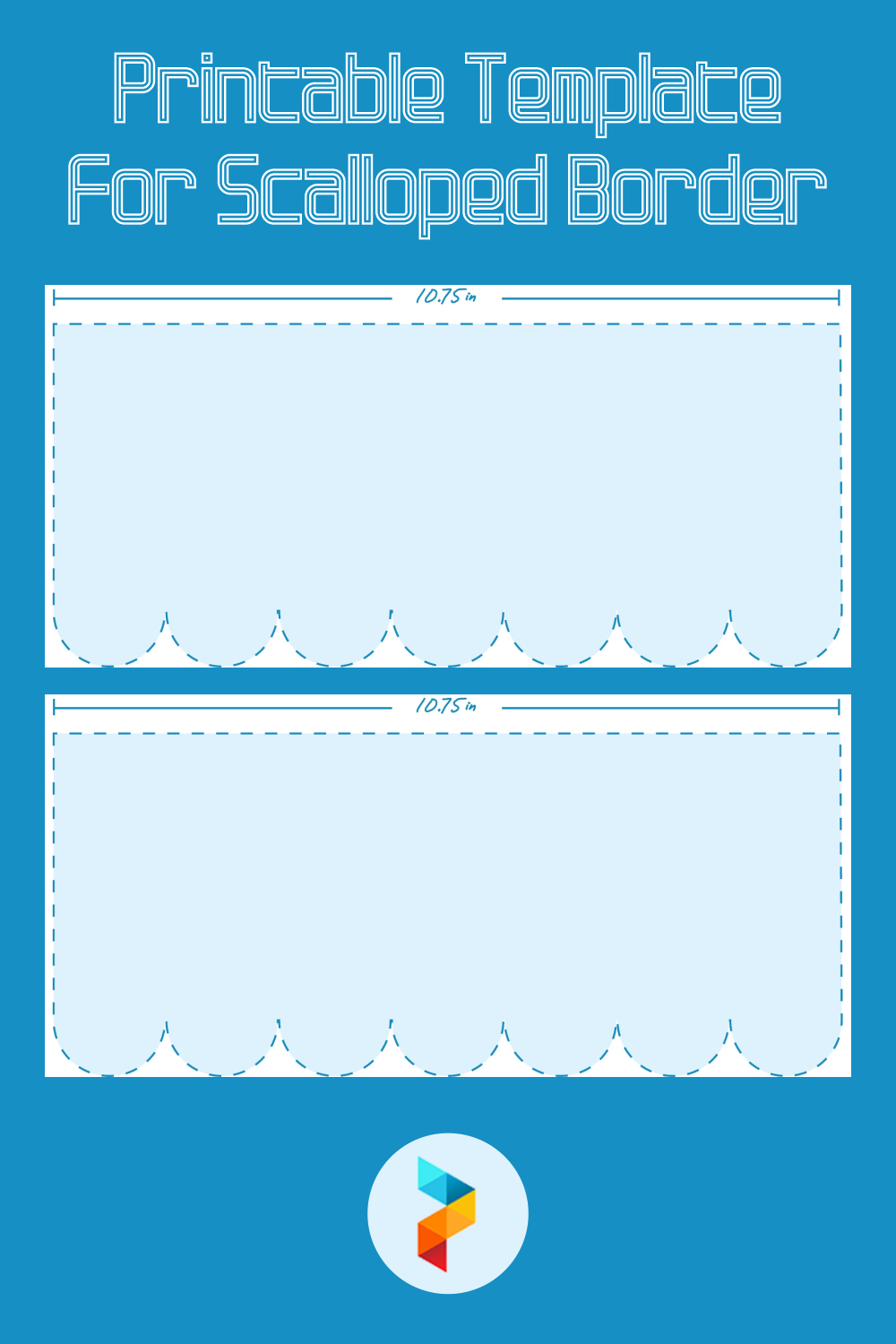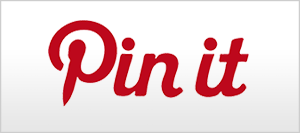 Printable Template For Scalloped Border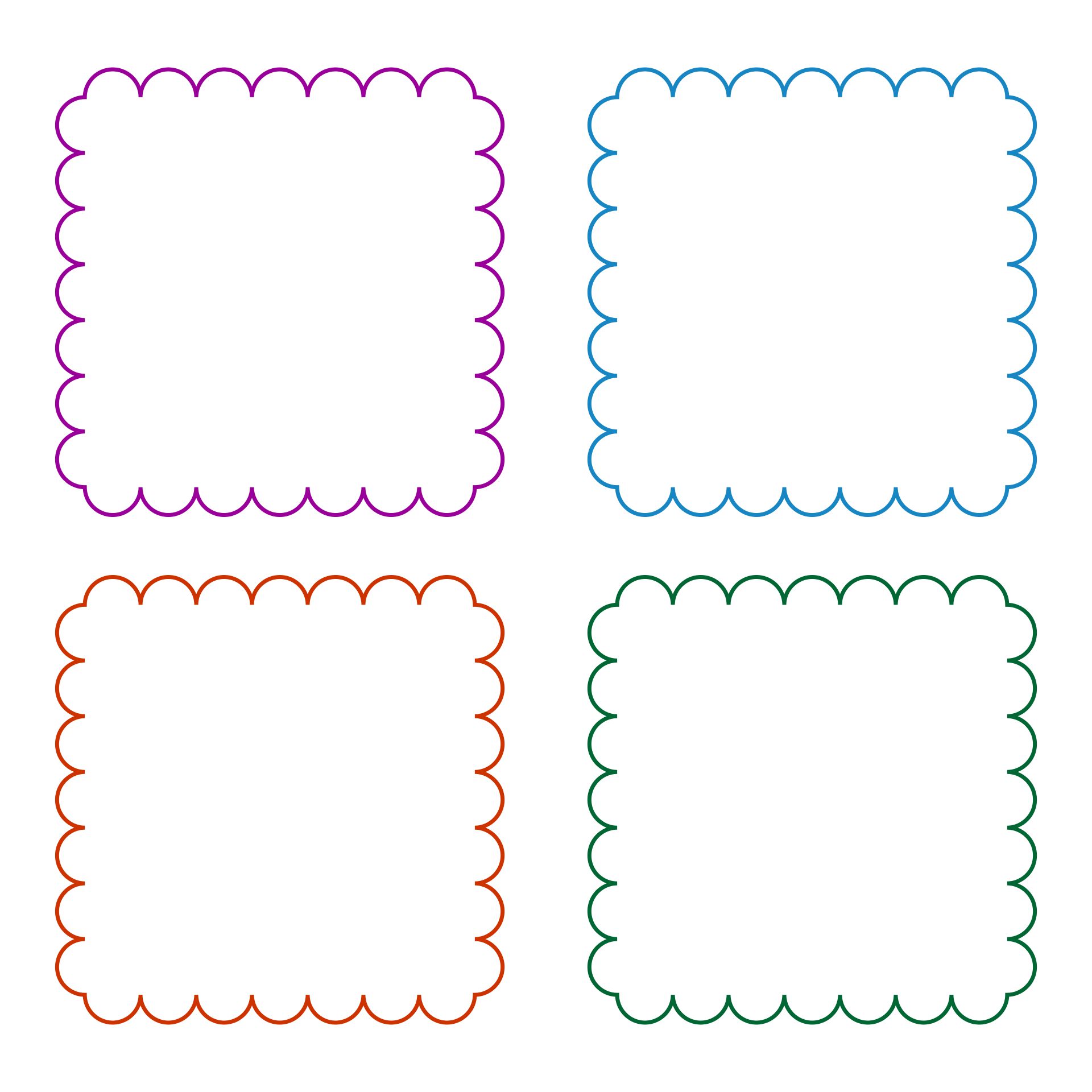 What is scalloped border for?
Scallop borders are fabulous. It can change a whole look in an artwork such as in a dress, quilt, or paper. Even though, the size of scalloped border isn't as big as the main object, but this accessory can give a big impact on the overall appearance. If you want to make the look of your artwork become more dramatic, we recommend you to add scalloped border on it. That's the function of this accessory, to make your artworks look more fabulous.
How to create scalloped border on paper?
Adding a style to your paper can be a good idea. It can make it looks more catching. Scalloped border is one of the answers. It's a good style for your paper. However, to make a scalloped border on a paper needs a skill. There are steps by steps you should do to make it. But, don't worry, because we've noted the steps. Check below to see it!
1. Fold a paper into strips. Make sure, the width of the strips is suitable with your needs. The bigger you fold, the bigger the scalloped border it would be.
2. Use a round shaped such as sticky tape to crate scallop shape at the edge of the paper. You can use a pencil to draw a line at the edge of the paper using a round shaped around you.
3. Let's cut the scallop shape by following the lines you've drawn. Make sure you cut it neatly.
4. Now, open up to see your masterpiece. However, it's not done yet. You still need to trace it on the cardstock.
5. To trace it, let's put the scallop paper down on your cardstock. But, please remember to leave a space on the cardstock. It has a function that soon you will know.
6. Now, after you've done tracing it, the last thing you should do is to cut the line that you made when you trace the scallop border on a cardstock. Your scallop cardstock will be ready now.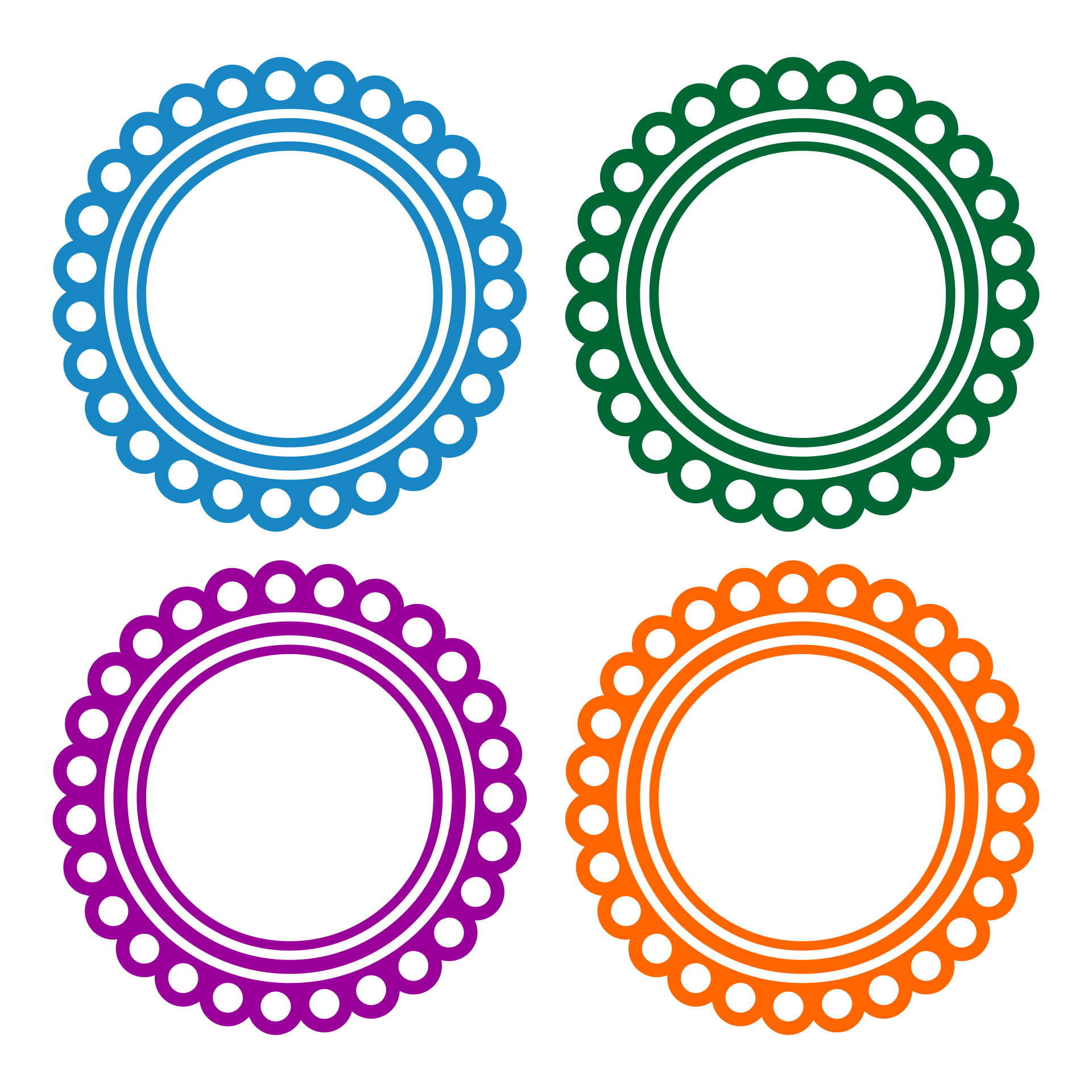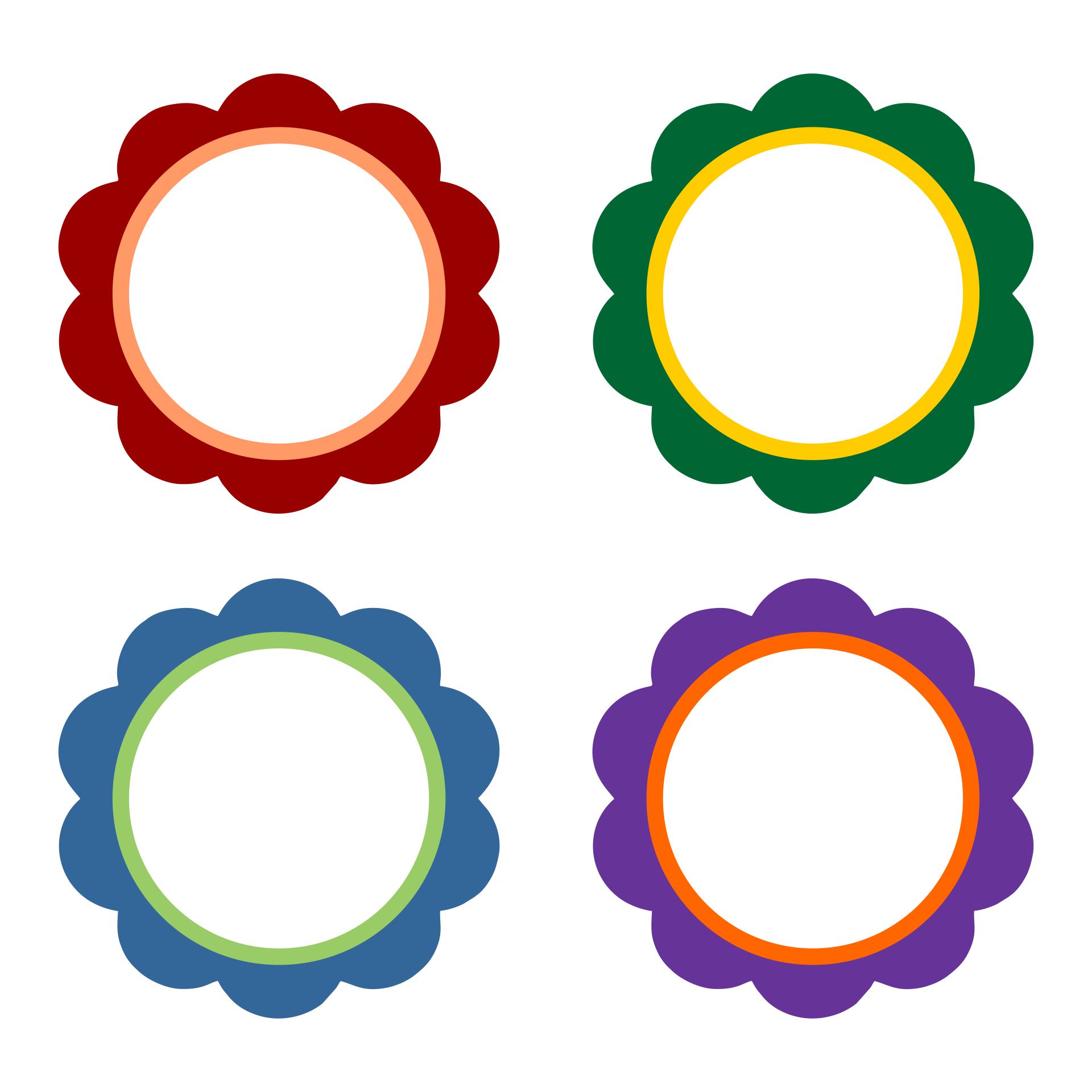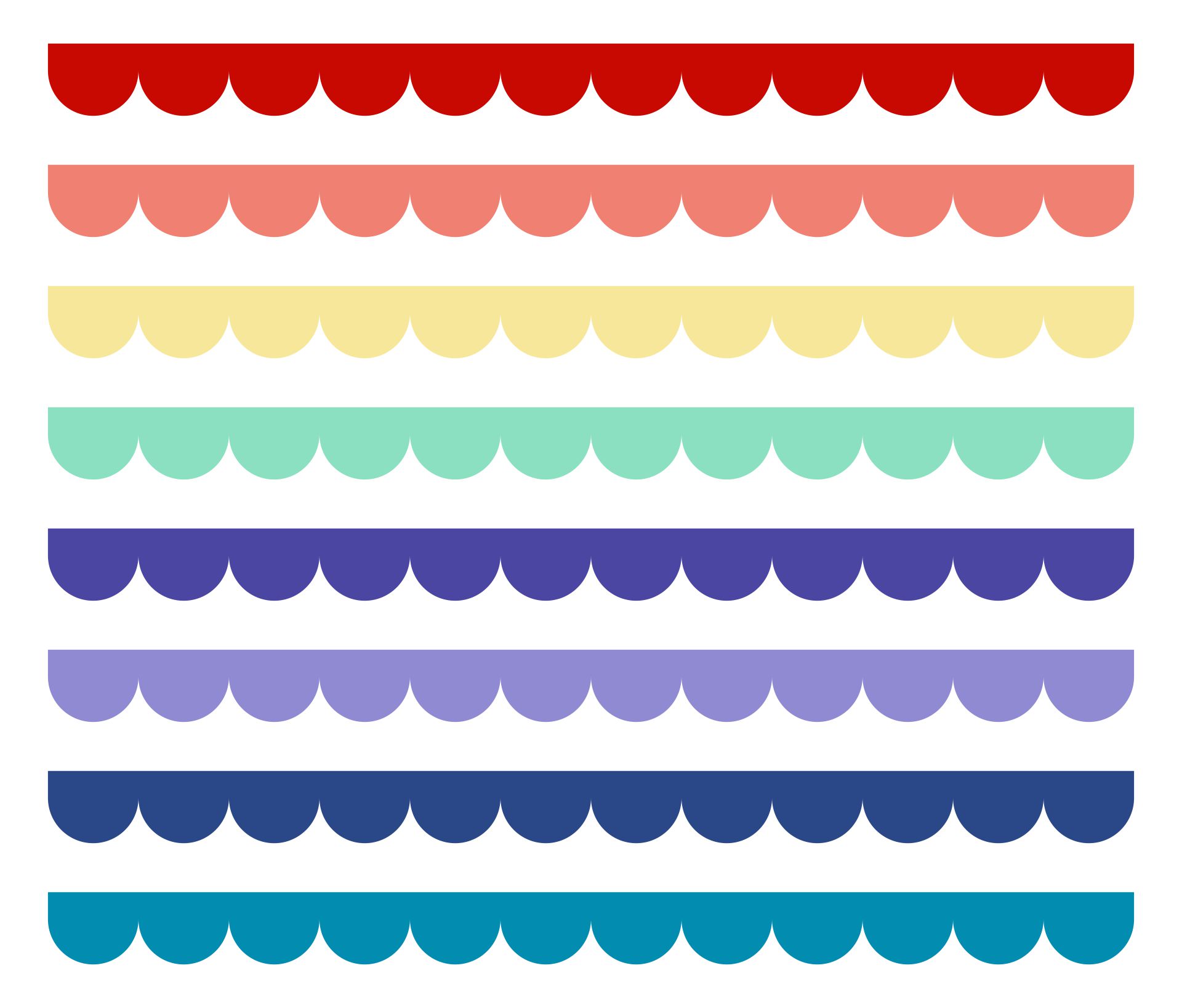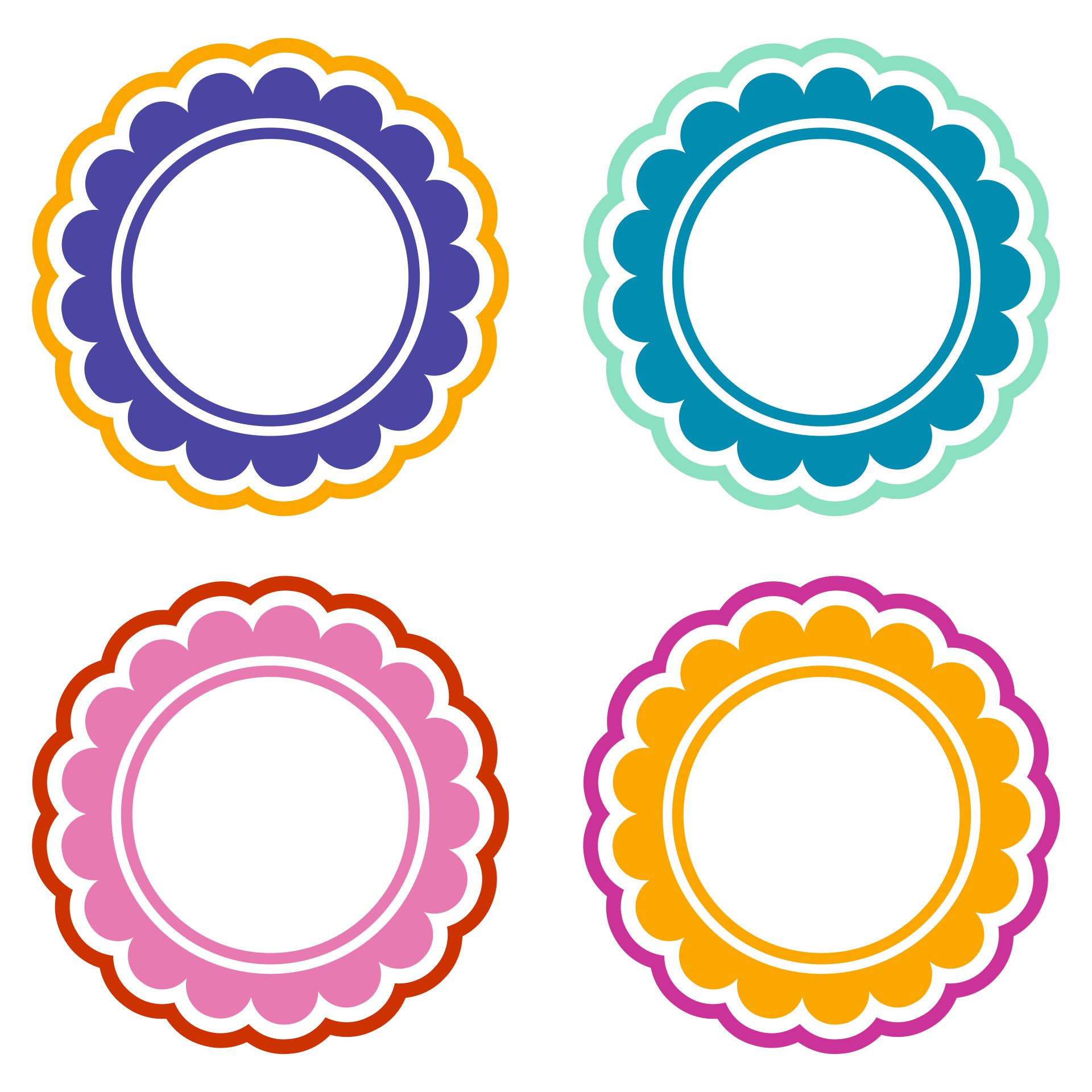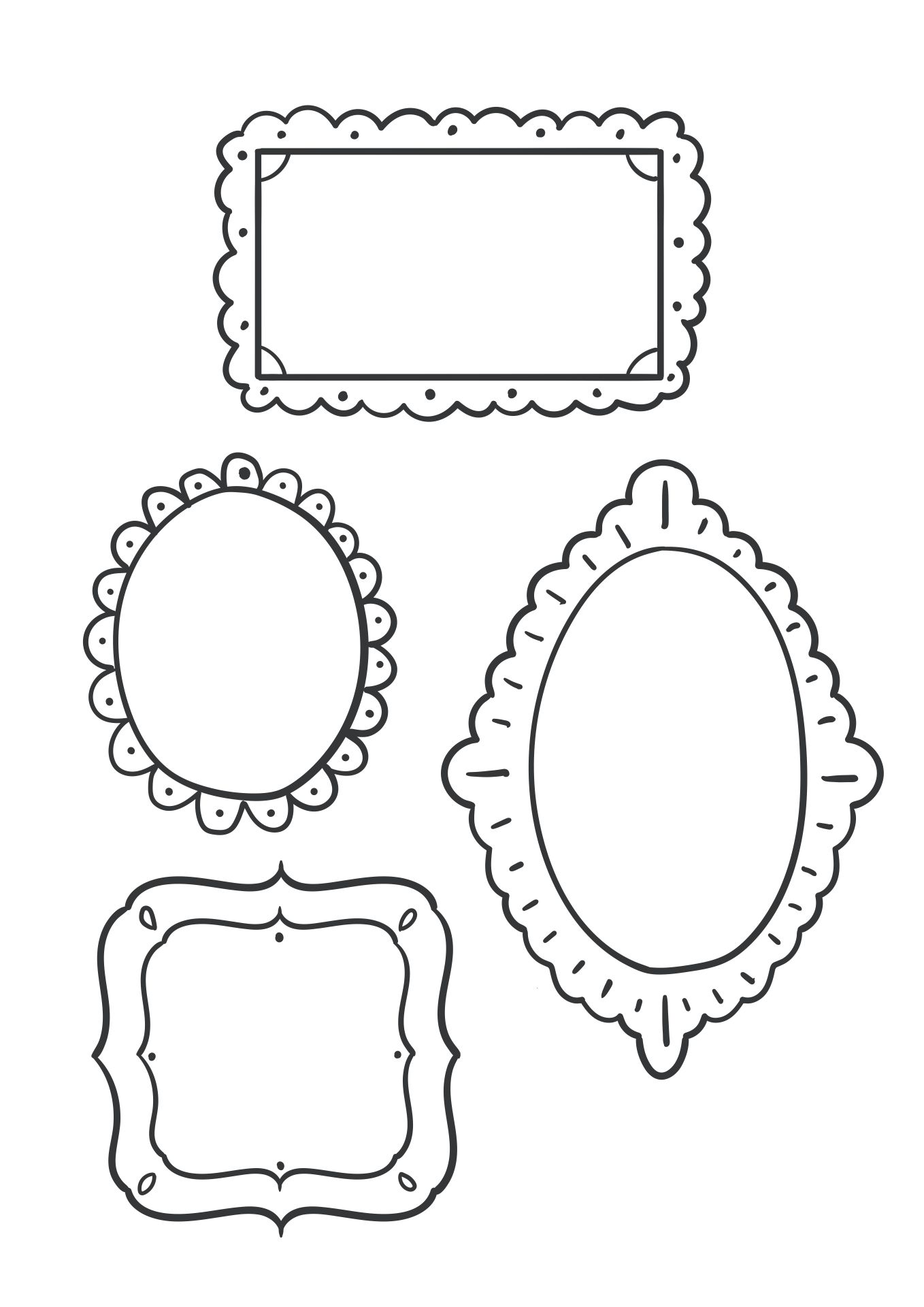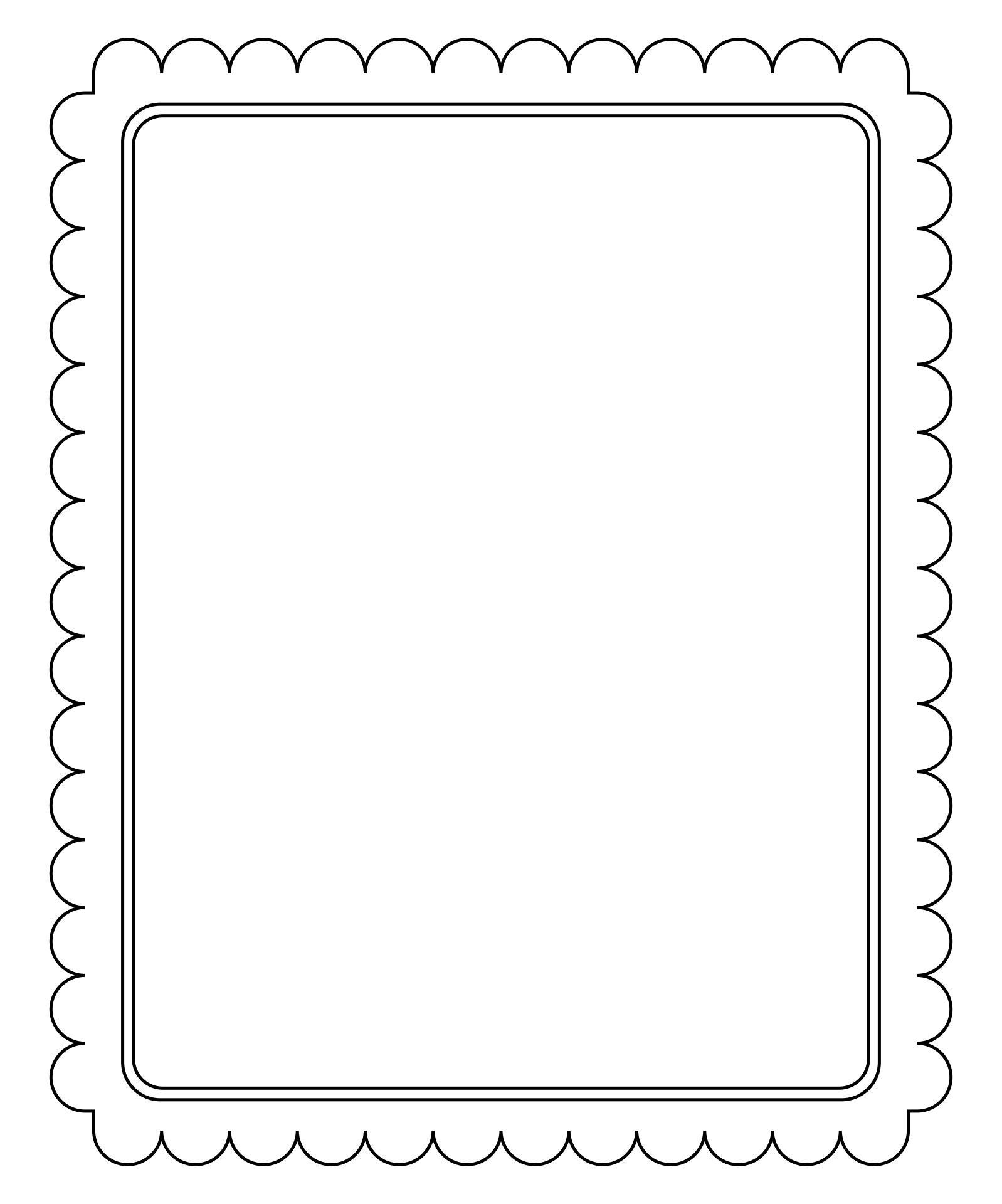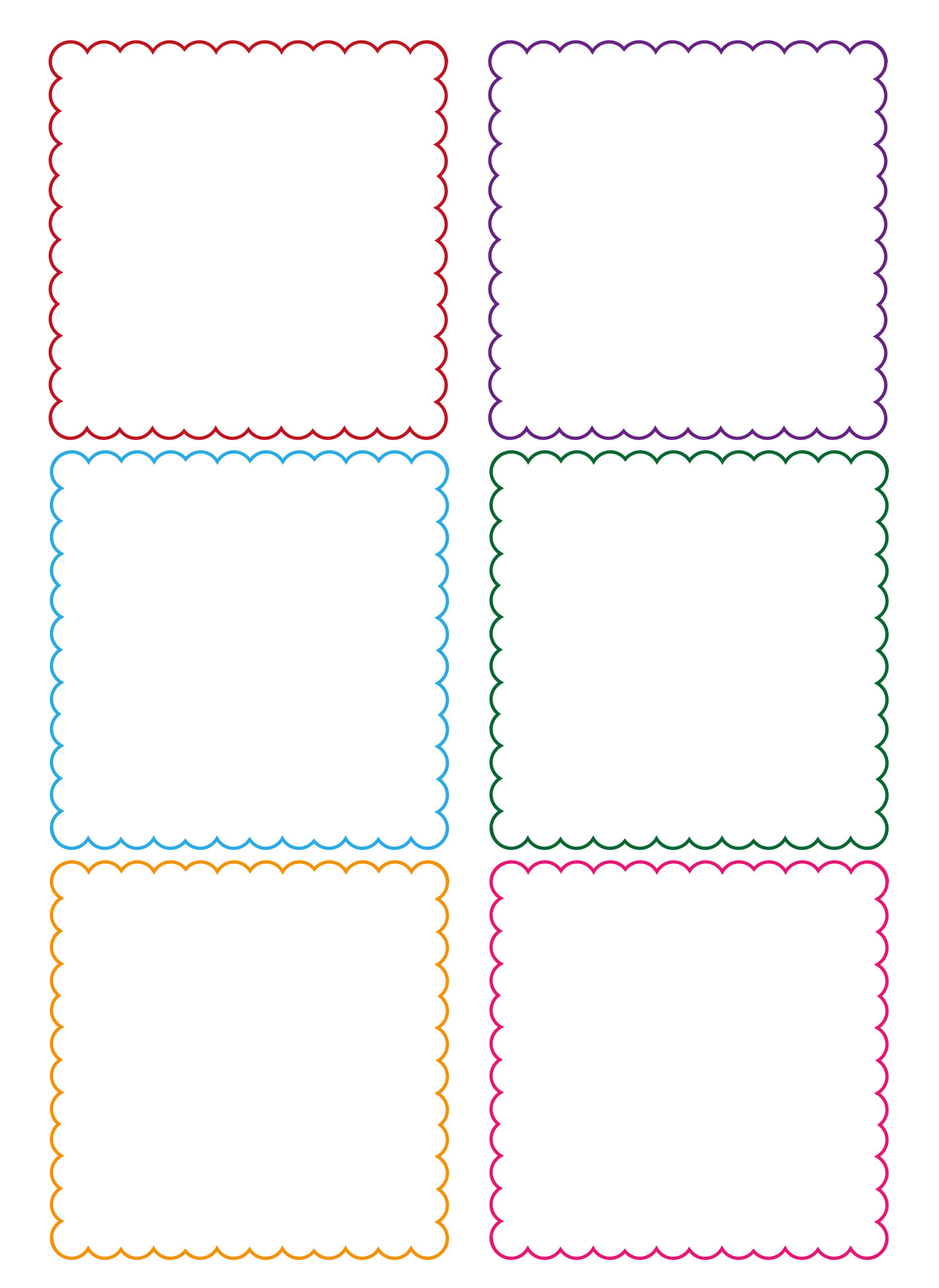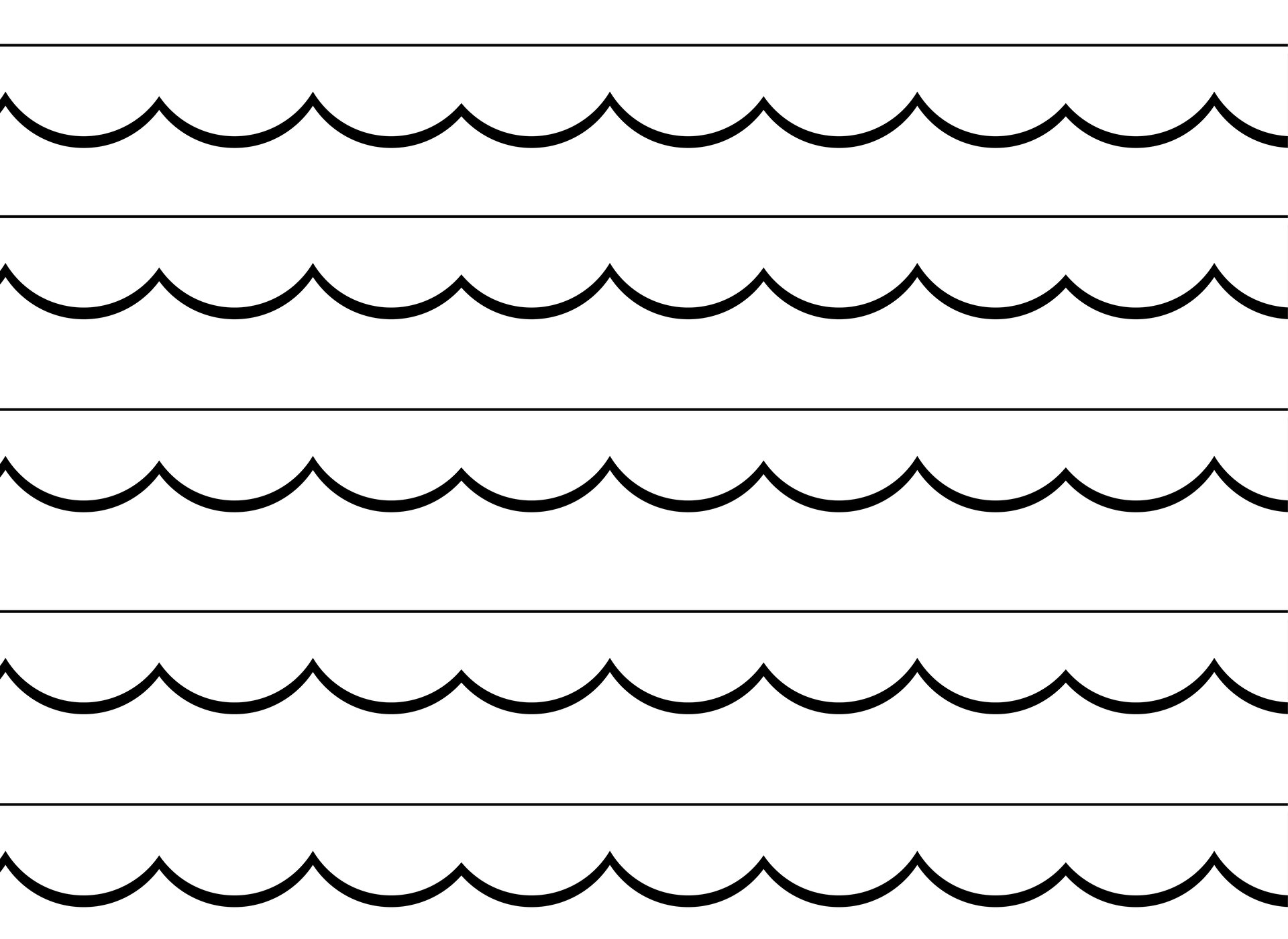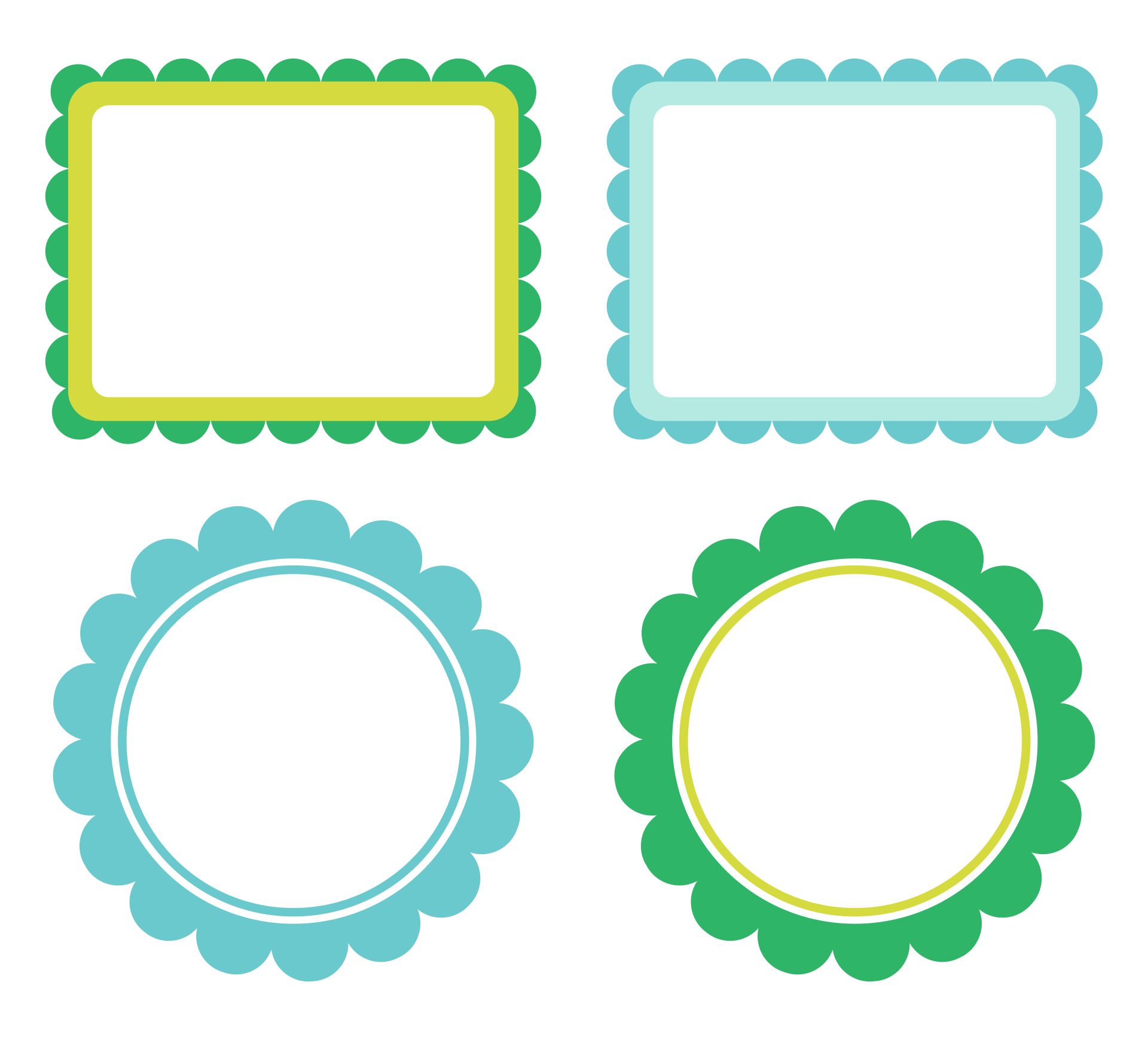 Can I download template for scalloped border online?
Yes, of course you can download template for scalloped border online. There are many website that provide you with scalloped border templates. You don't have to make it from the scratch and give you more tasks. Just open the Internet and type "scalloped border templates", you will find many recommendation after that.