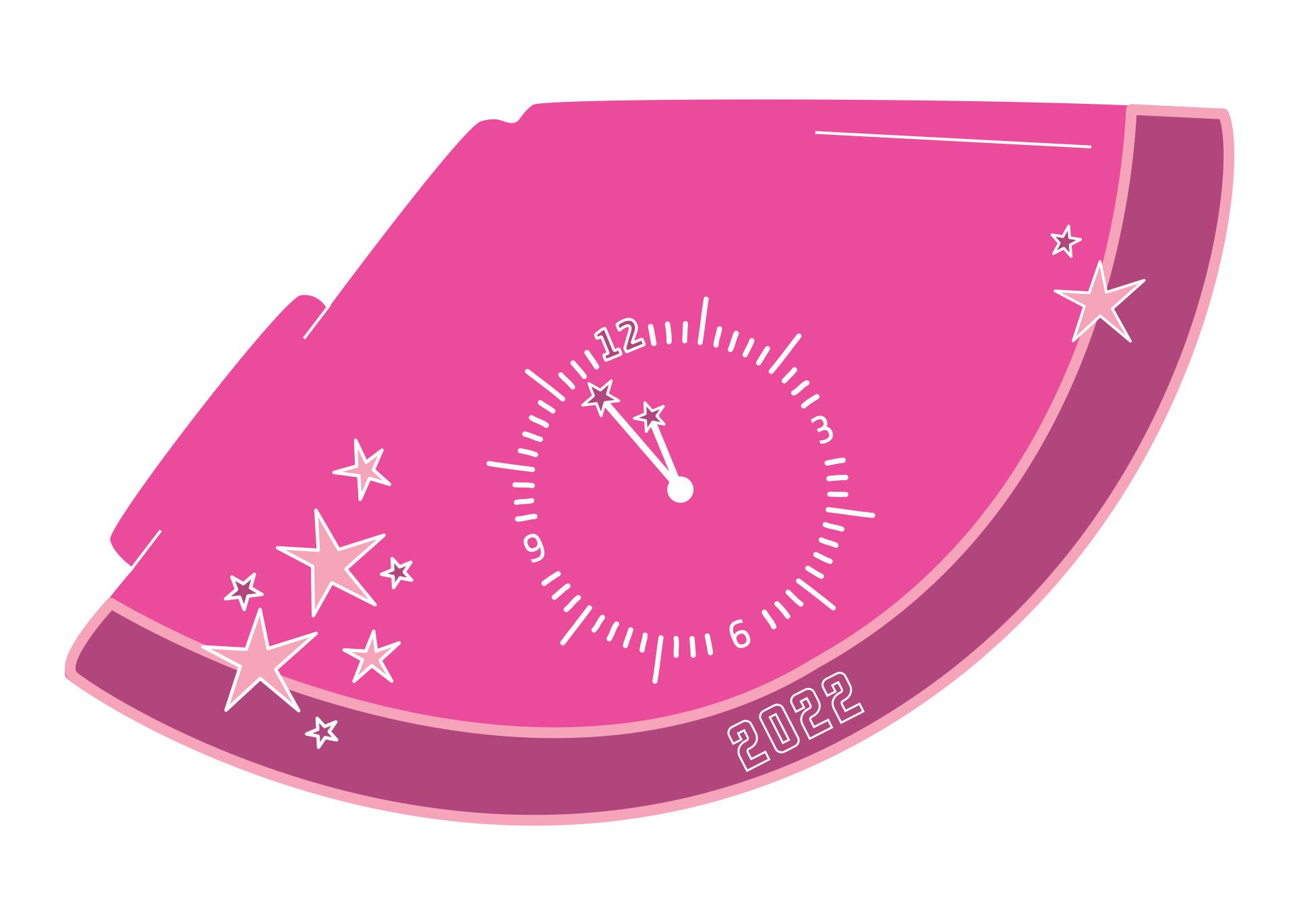 Is there a New Year Eve Hat?
Yes, there are a lot of new year's eve hats you can buy. They are usually made out of paper like the birthday hat. These hats are usually made for single use only and are disposable. Not only are they made out of paper that will not hold for too long, but they also usually have the year printed on them. Making you not able to wear them again next year because the year has already changed. This is very bad for the environment because a lot of hats will come to waste and end up in the landfill.
Can we make an eco-friendly New Year Eve Hat?
Making a more eco-friendly decision is a challenge and it is not always easy, but we can try by choosing a more eco-friendly material. For example, instead of making a single-use hat out of glossy paper, why don't we make it out of scrap fabric? We can reuse the hat again and again so it will not go to waste after only one use. You can still make it out of used paper but make sure that you recycle them correctly.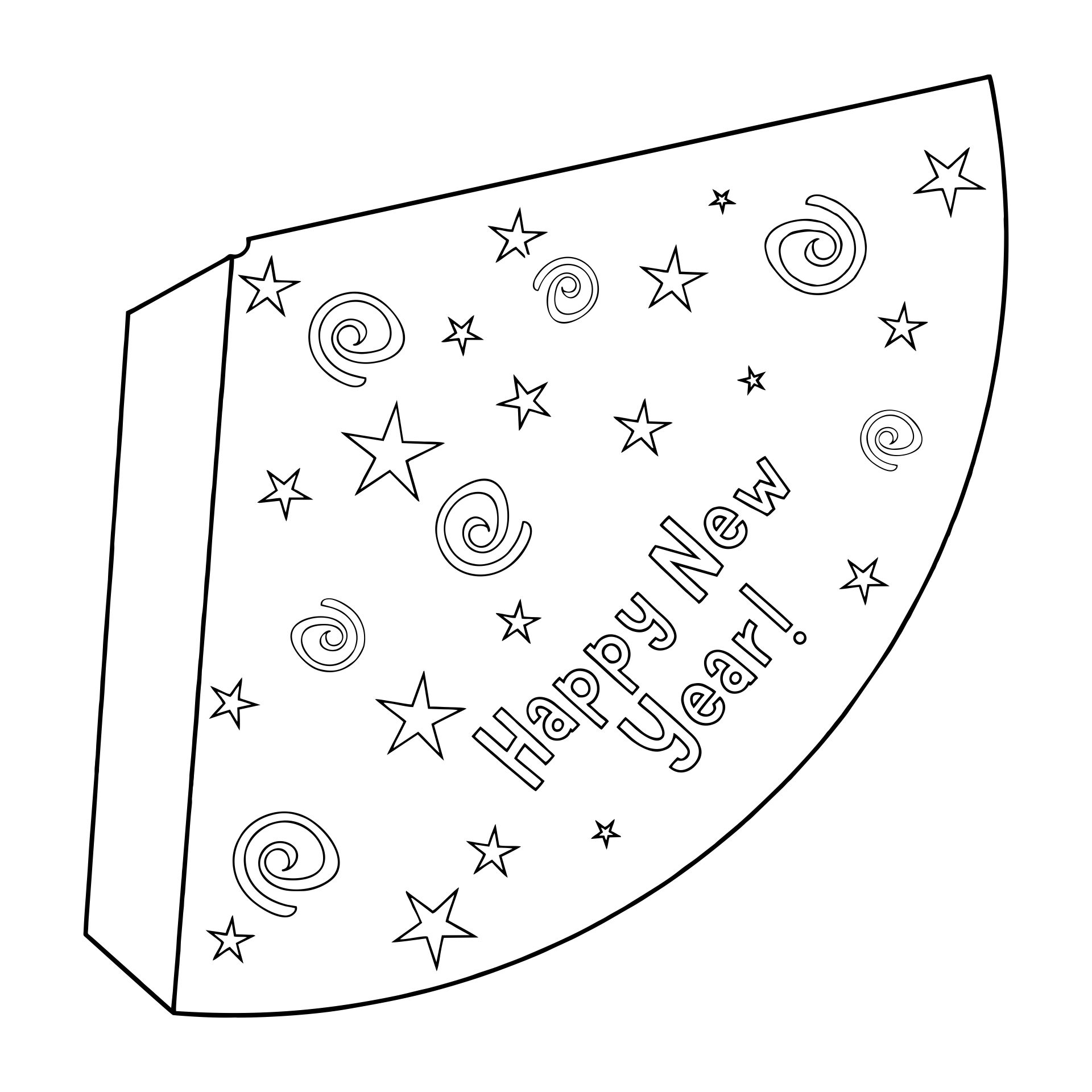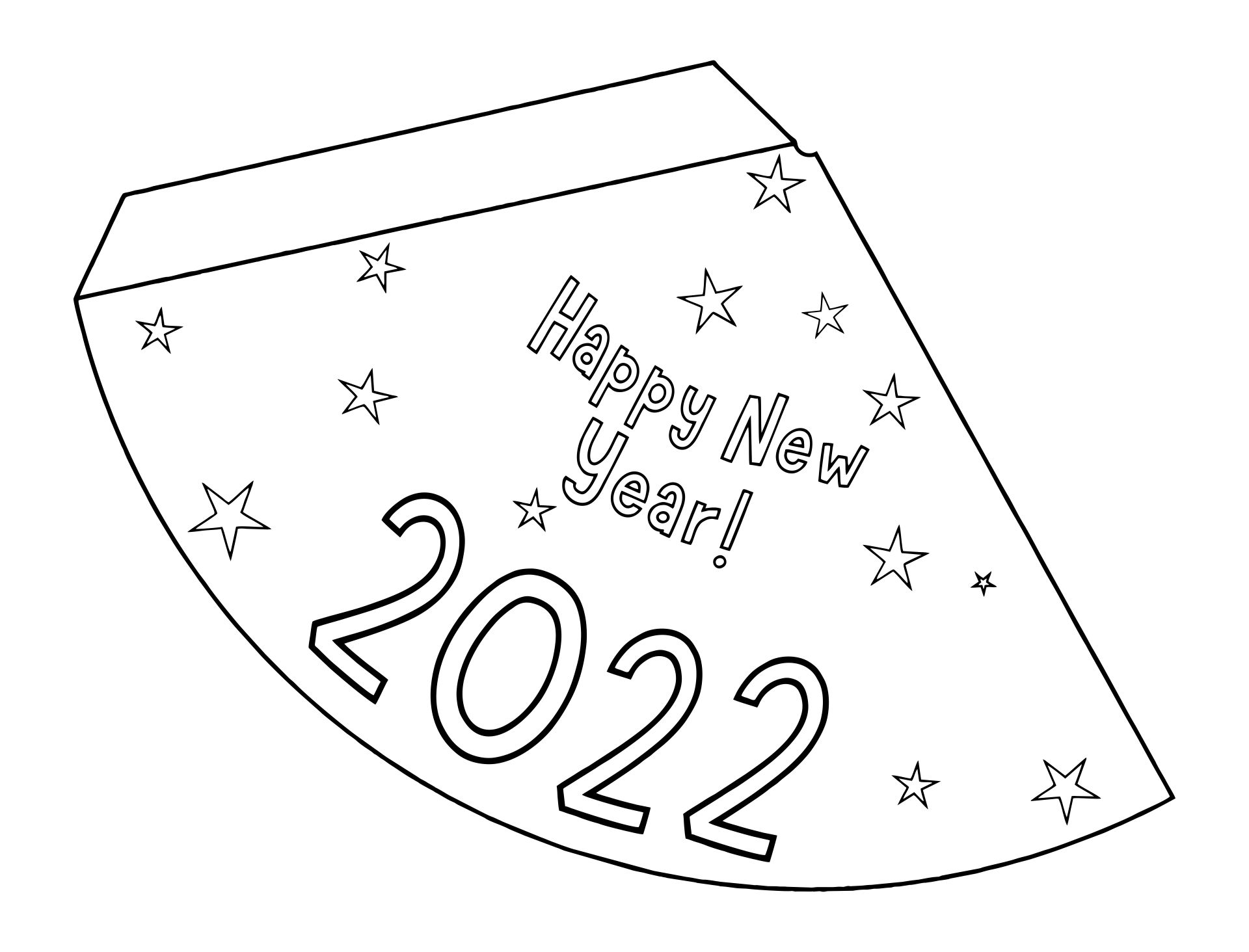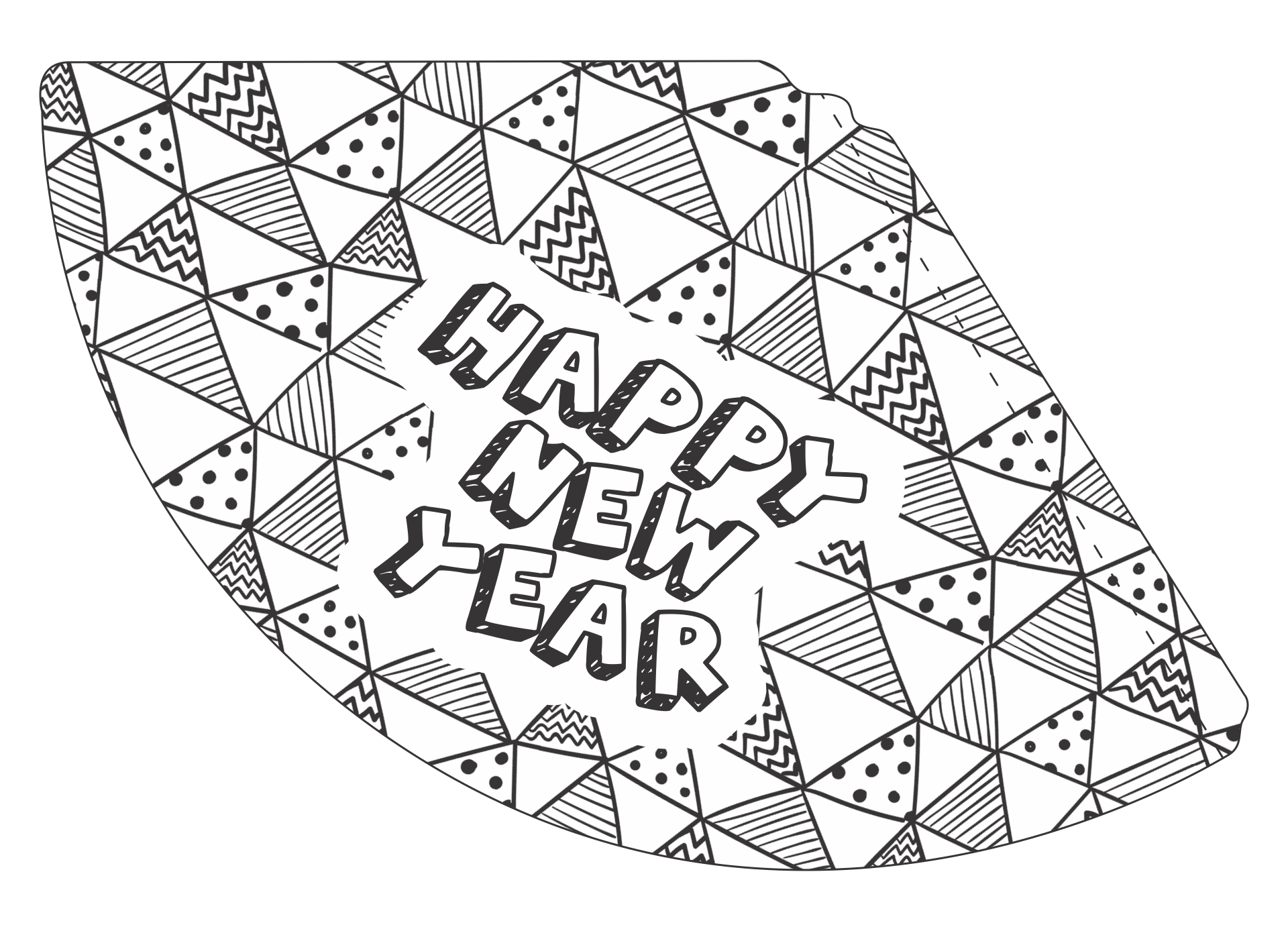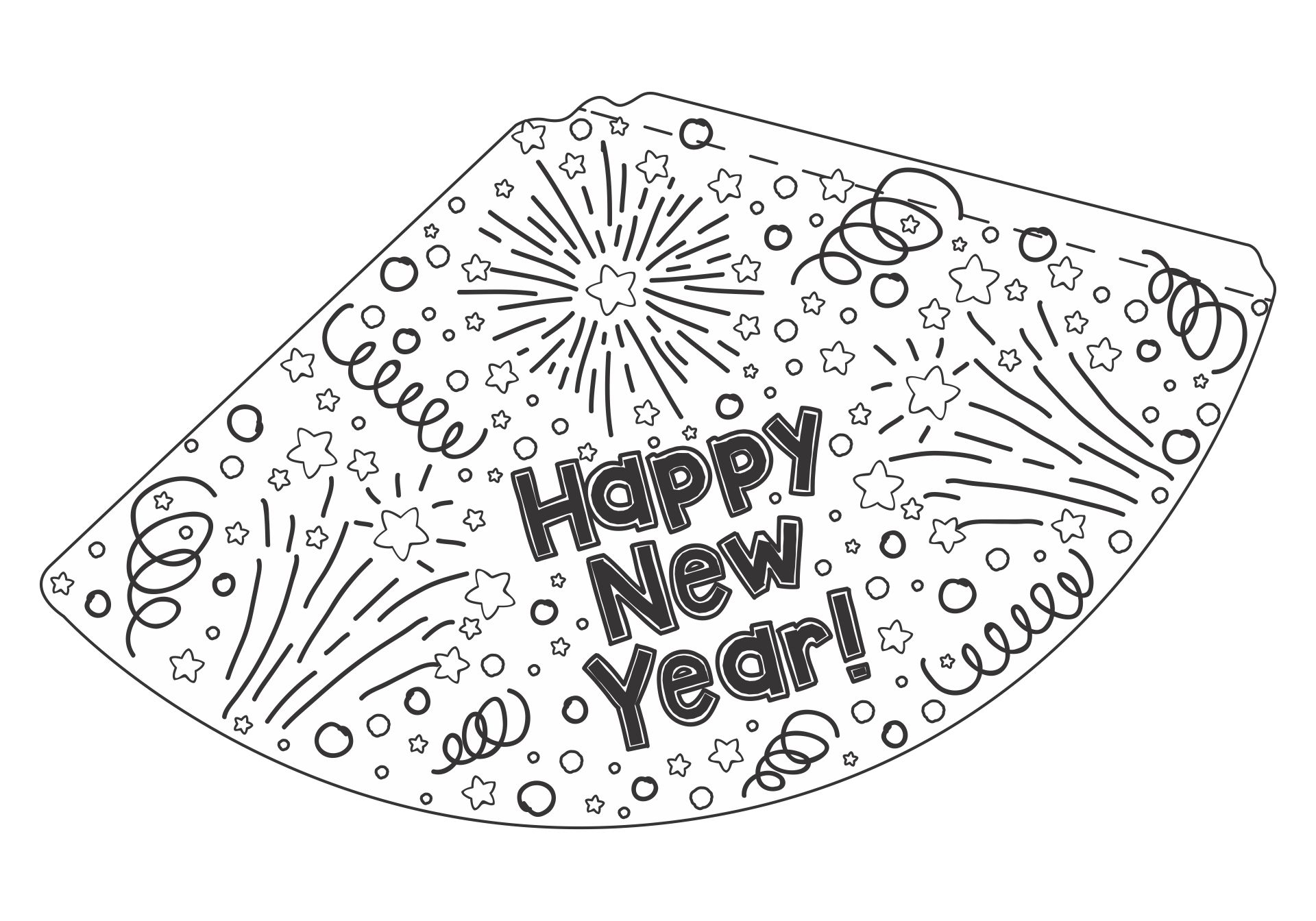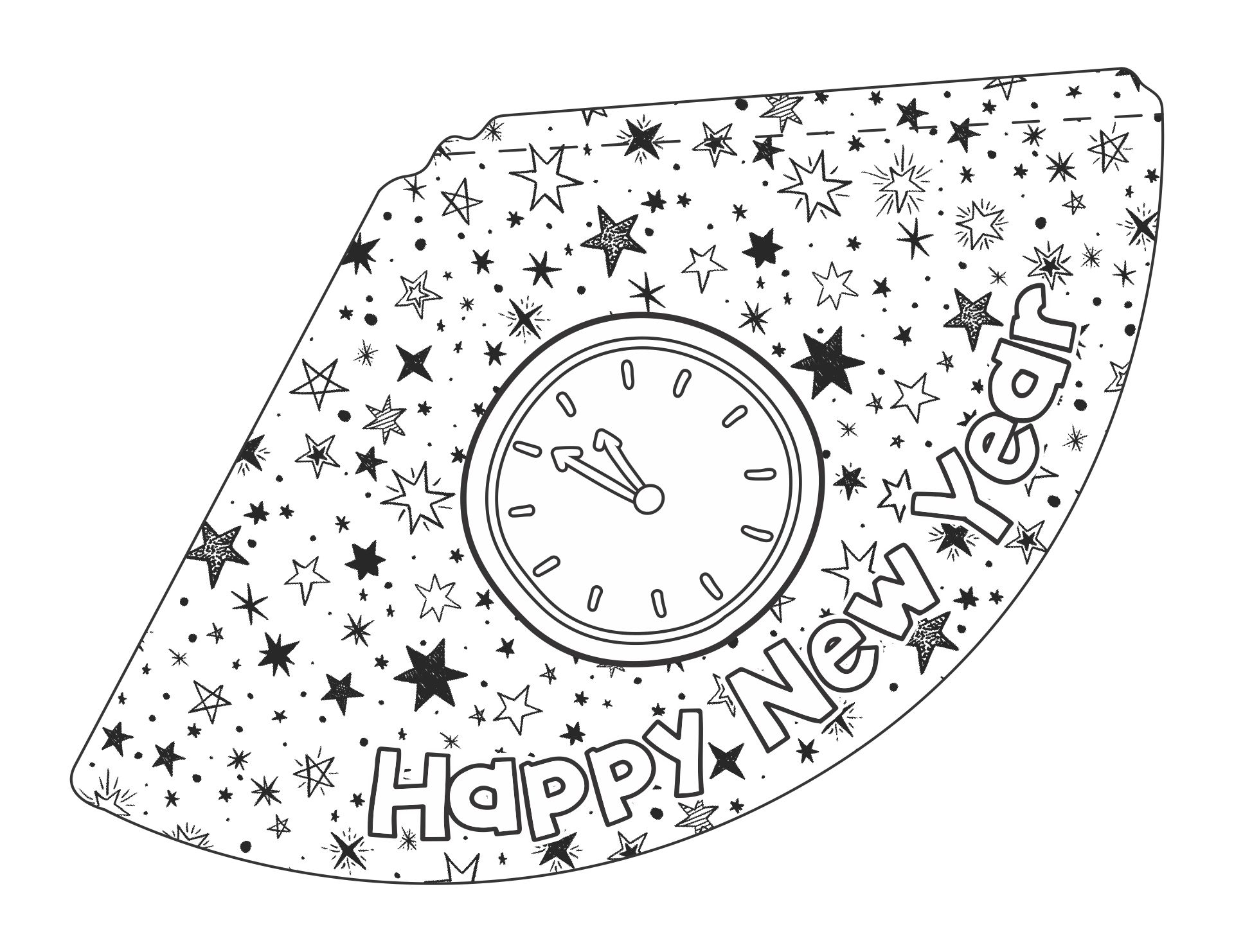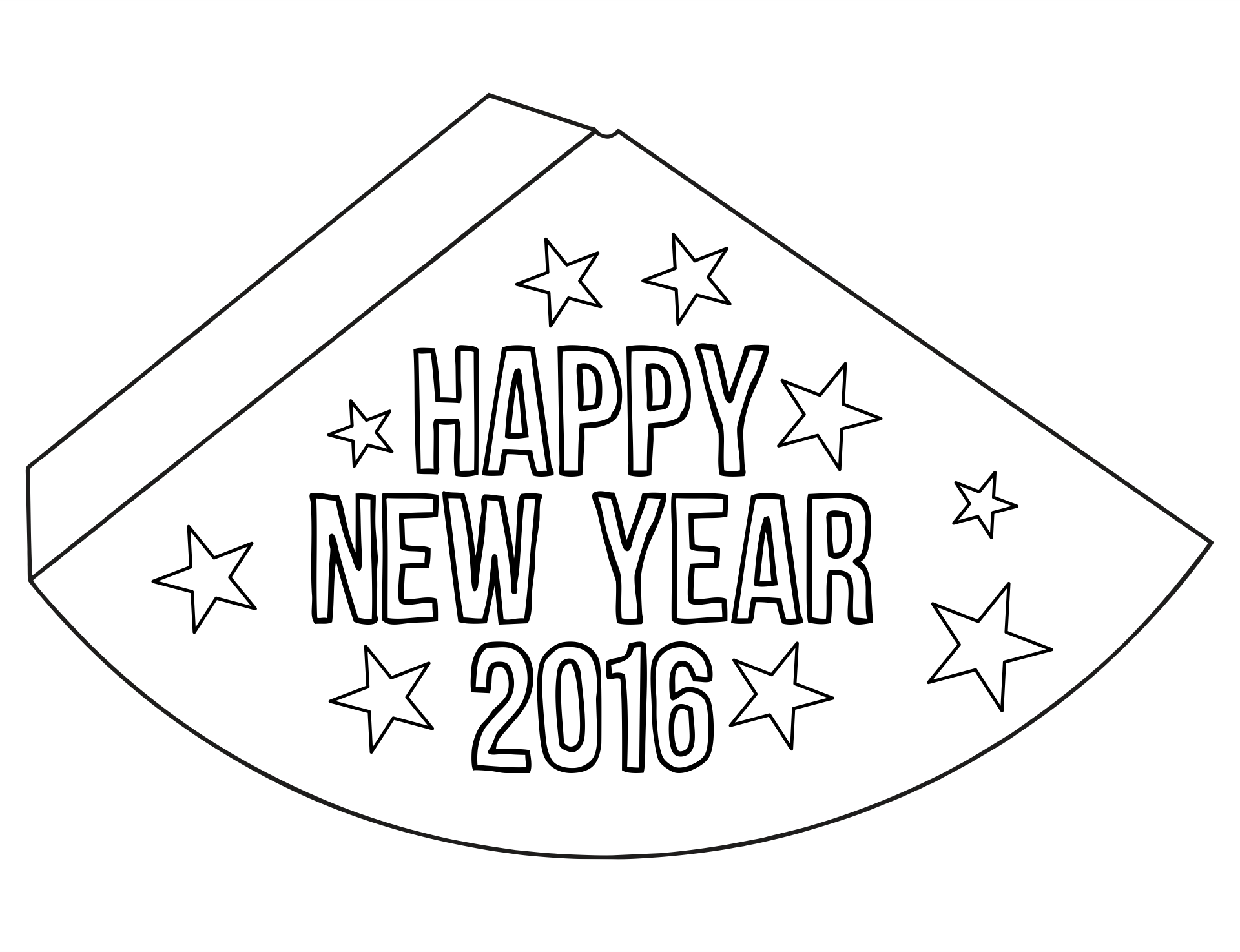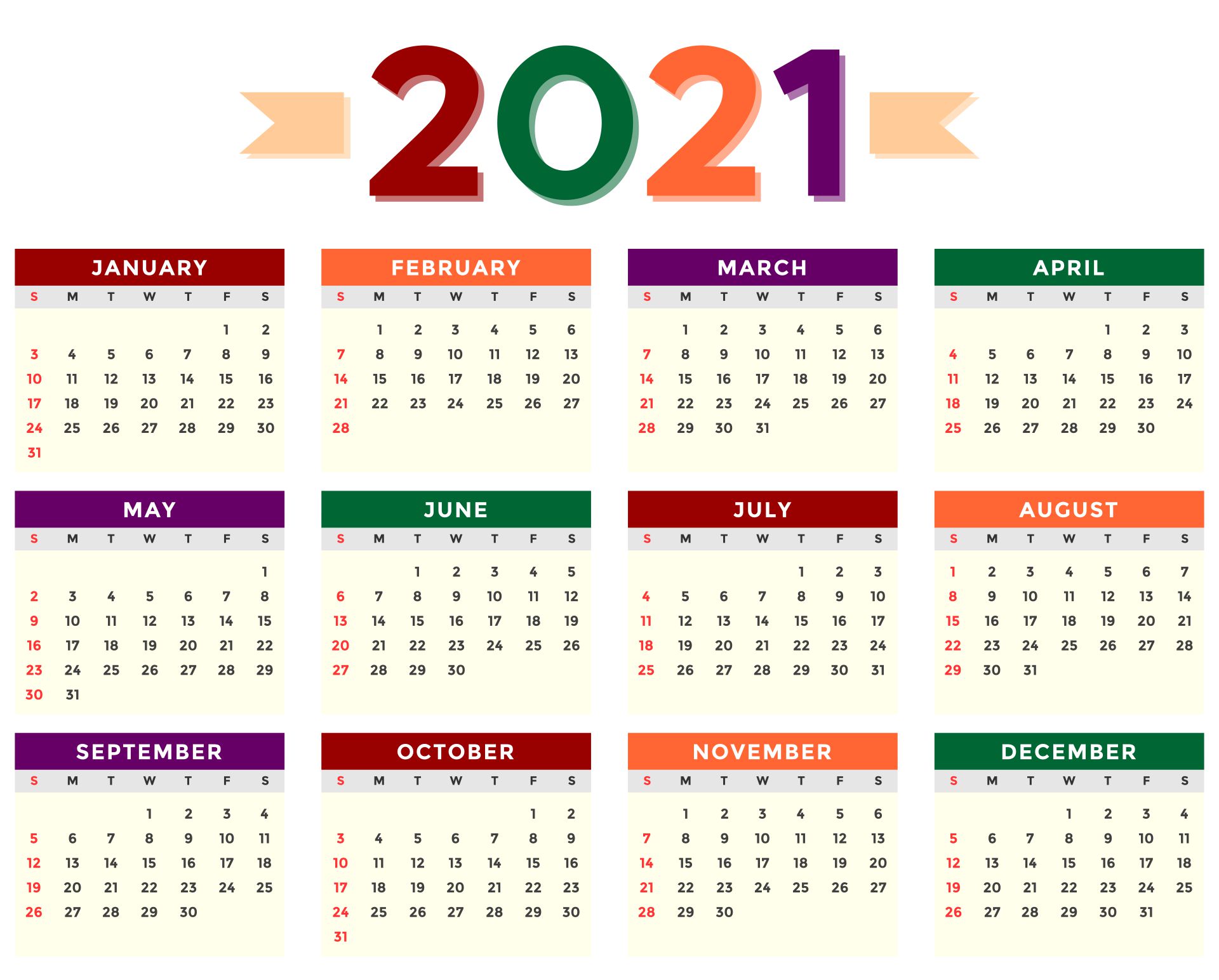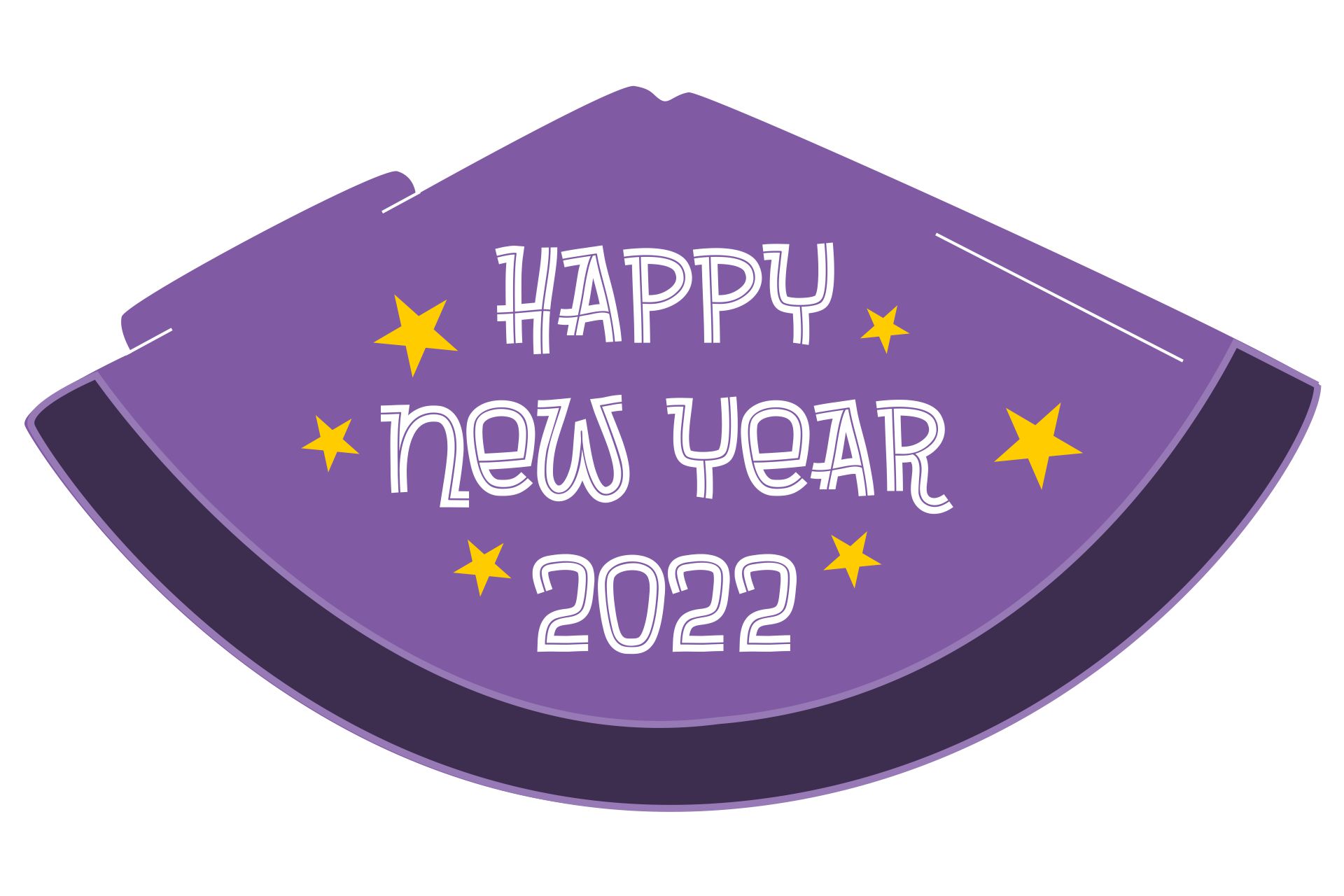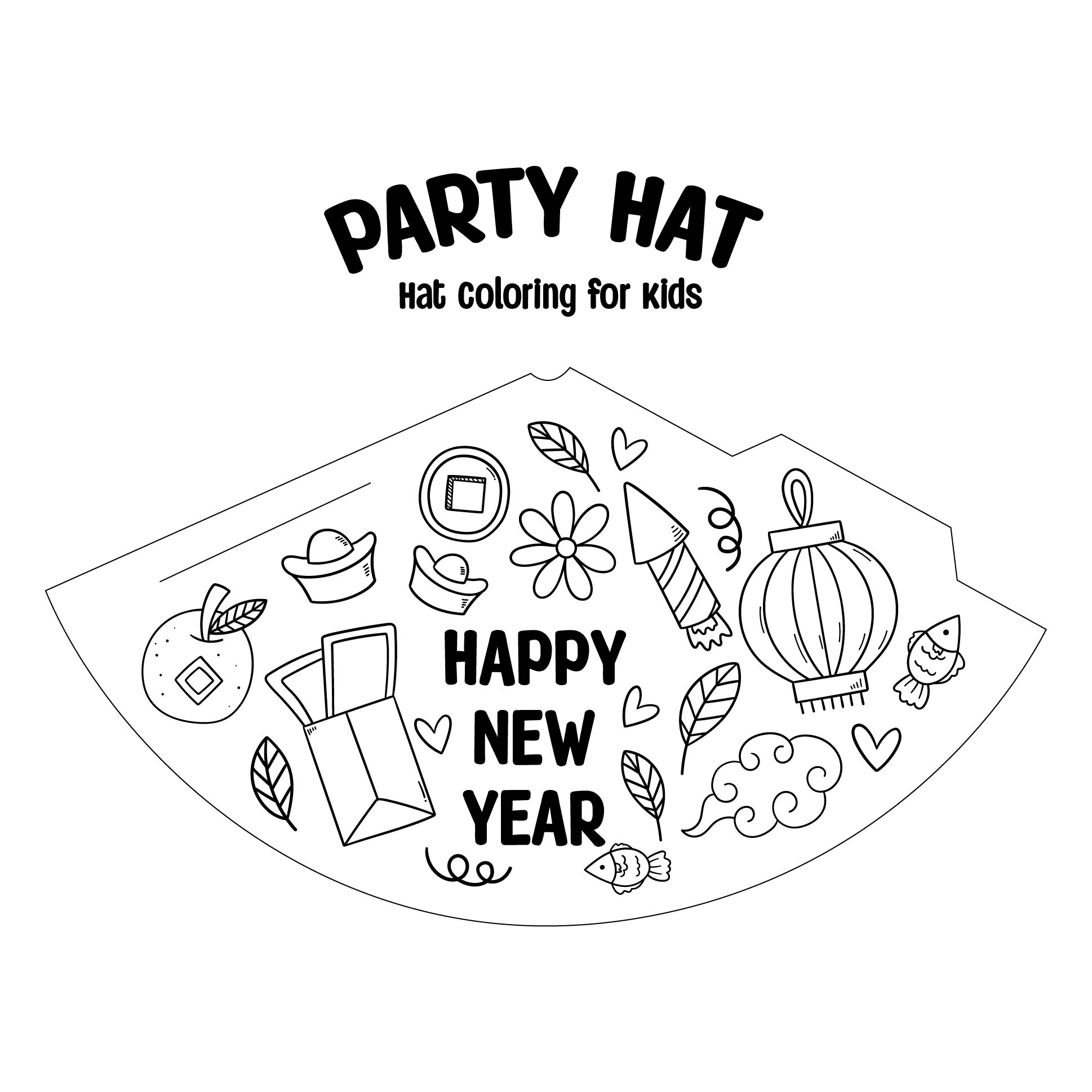 How do you make your own New Year Eve Hat?
There are several ways you can do it. You may want to create the design first on your computer and print it. You have the freedom to choose the colors, font, and decoration by doing this way. But you will need to print it on a large piece of paper so you can turn it into a hat. Print it in your house printer may only let you create small hats.
The second way you do it is by cutting a paper into a quarter circle. Decorate the paper using paint and other art supply. You can write something common such as "happy new year" or welcome 2021. Write any messages you see fit. After you're done with the decorating, you can turn the paper into a cone. Glue the two sides together. You can also use tapes. You may want to add a string or ribbons to help the hat secure to your head while you banging all night welcoming the new year.
You can also make the hat out of scrap fabric for a more eco-friendly choice. The hat is usually pretty small. You only need a small amount of fabric. Maybe don't write the year so you can wear it again and again for the next new year celebration.
---
More printable images tagged with: