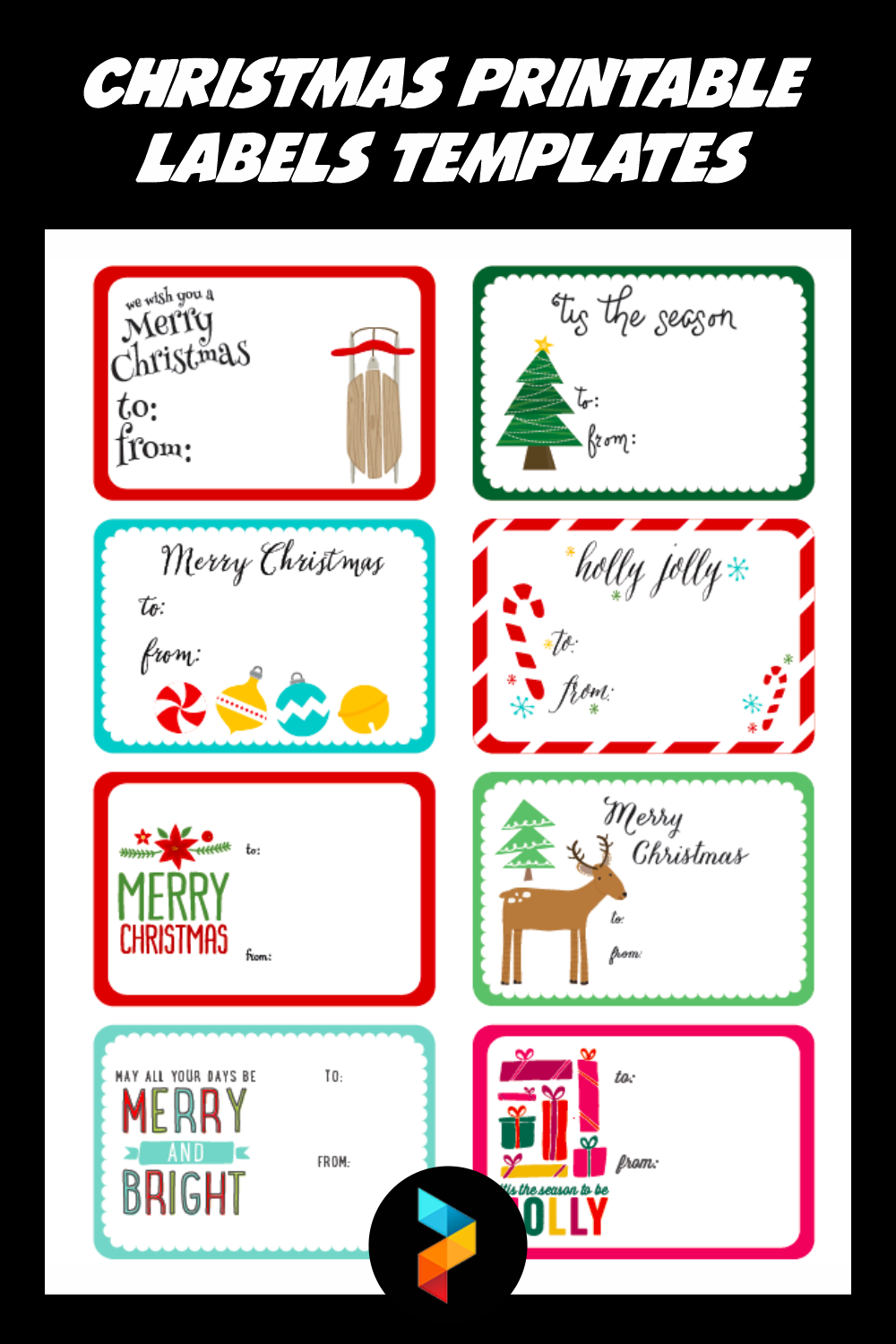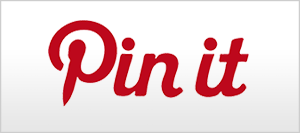 Christmas Printable Labels Templates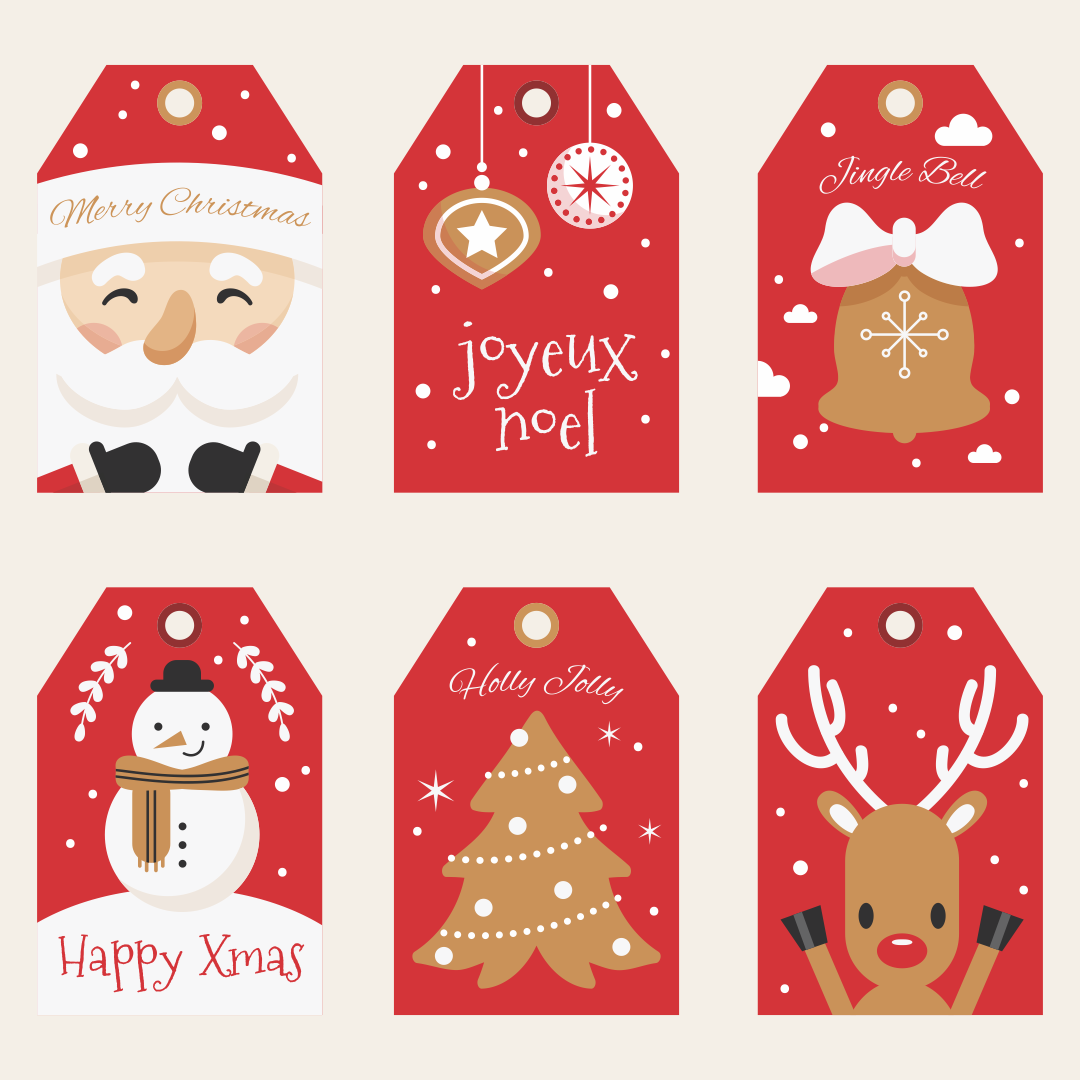 What are Christmas Labels?
Christmas labels are a label usually printed on a sticker so you can stick them into a mailing box or envelope you use to send gifts or cards. Usually, the labels have some space for you to write on the name of the recipients and their address so it does not only there to make the shipping boxes and envelopes less boring. A Christmas label is a great way to personalize your mailing game. It will add a touch of uniqueness to the sender's identity.
What is the size of a Christmas Label?
The sizes of the Christmas labels are varied and really depend on your needs. You may want to stick bigger labels to larger boxes and put cute little ones into tiny envelopes. When creating a Christmas label, you need to remember that it serves the purpose of writing the address so you want to make sure that even the tiniest label is still able to accommodate the information so people can read it clearly.
Where to get Christmas Labels?
You can find Christmas labels available for sale at some convenience stores. You can also find them at stationery. You can also always buy things online including it. But if you can't find any, you can also make it yourself. Making your own Christmas label allows you to get it that suits your needs perfectly. You can also make it however you want.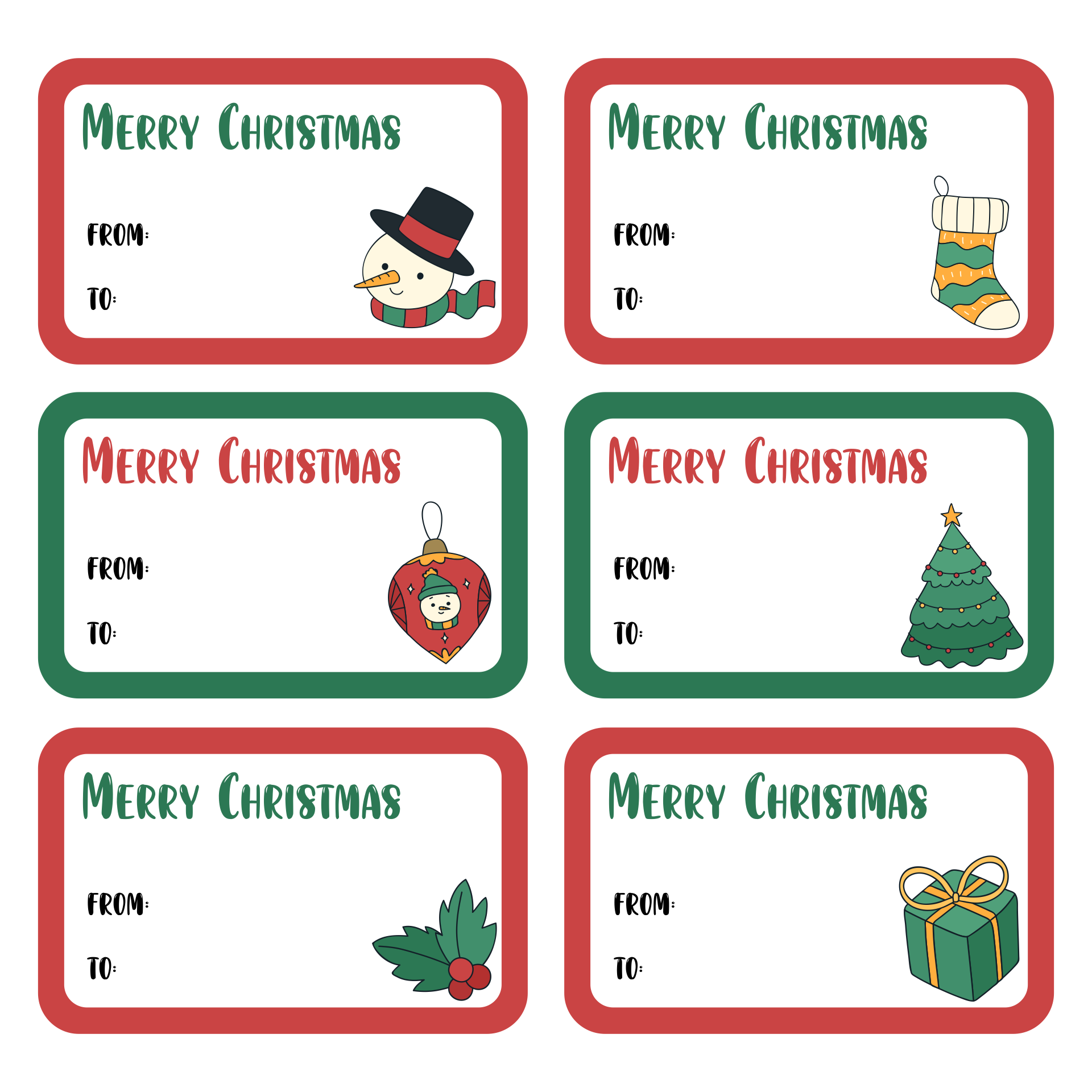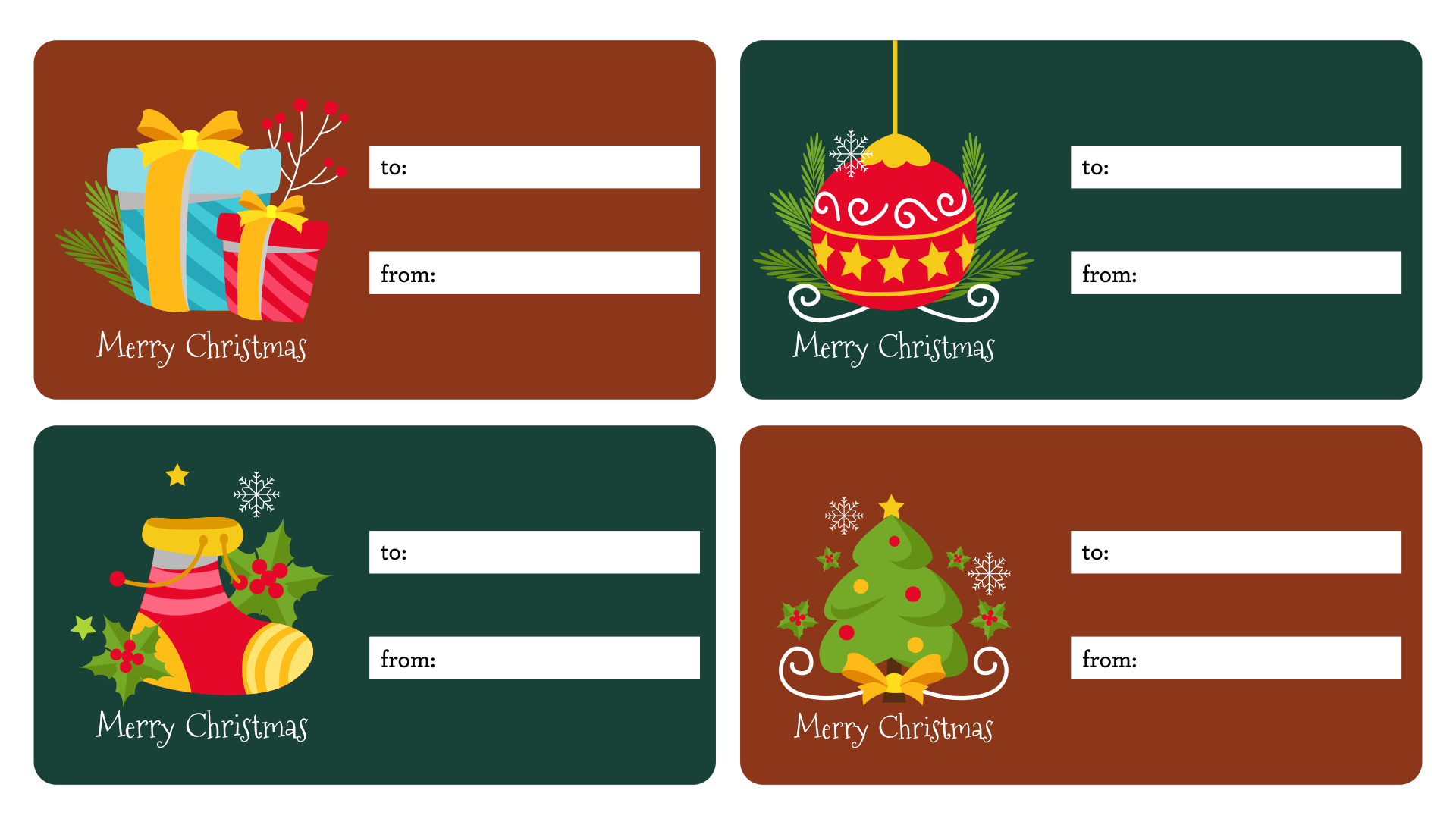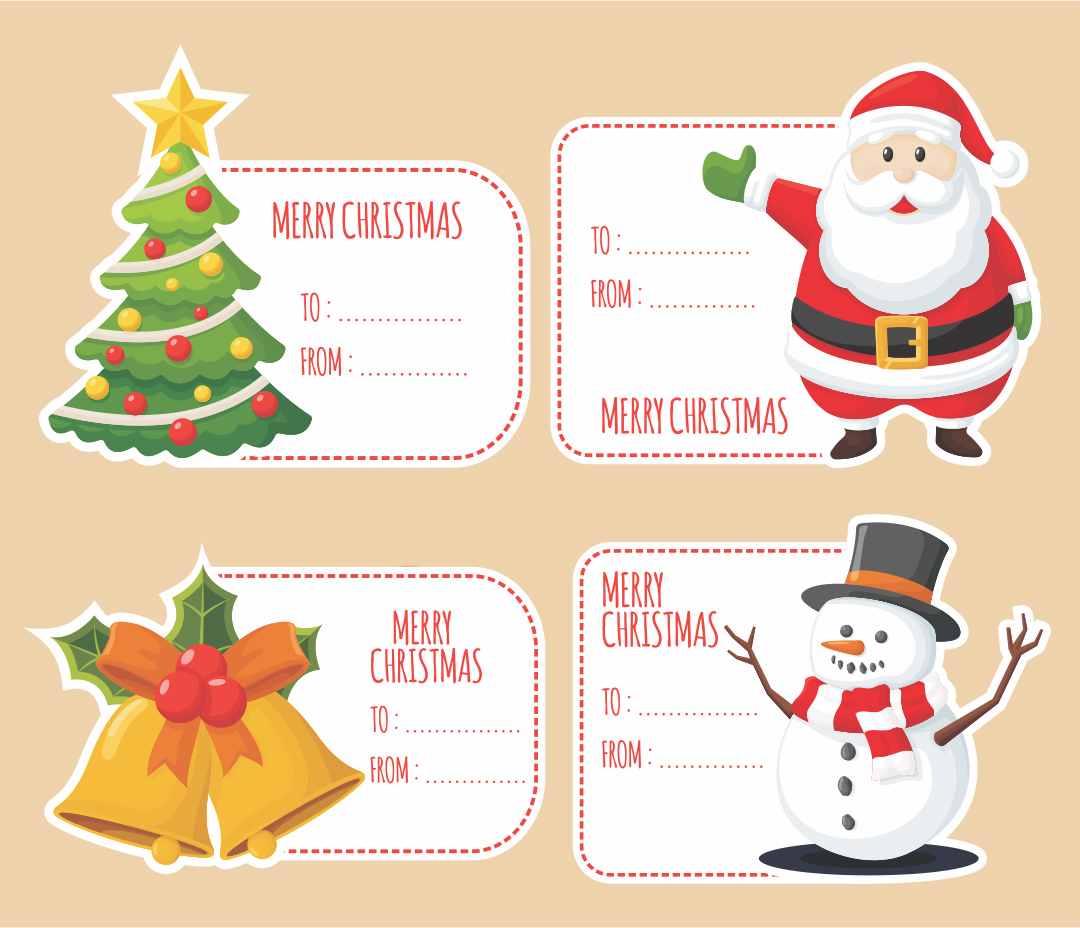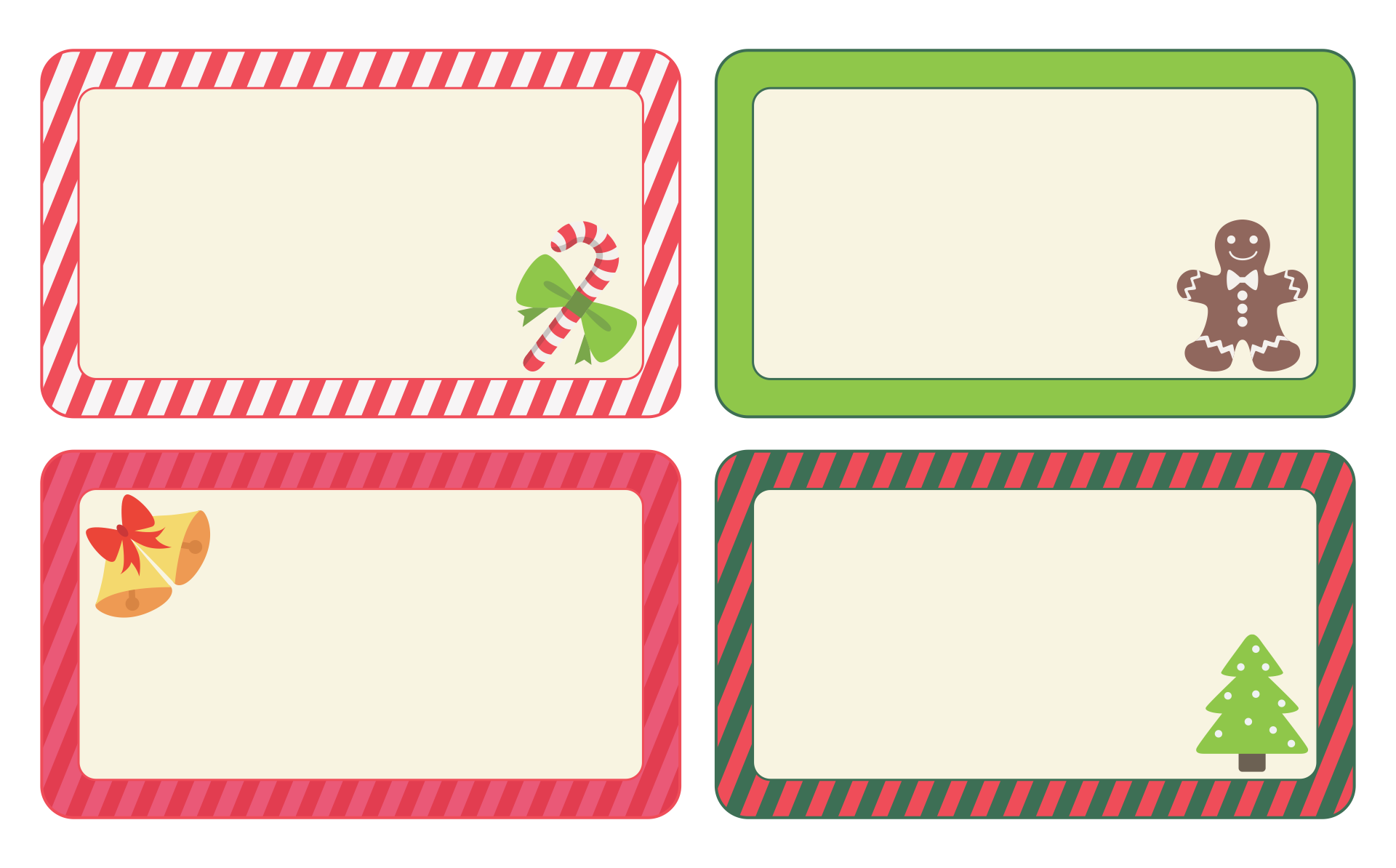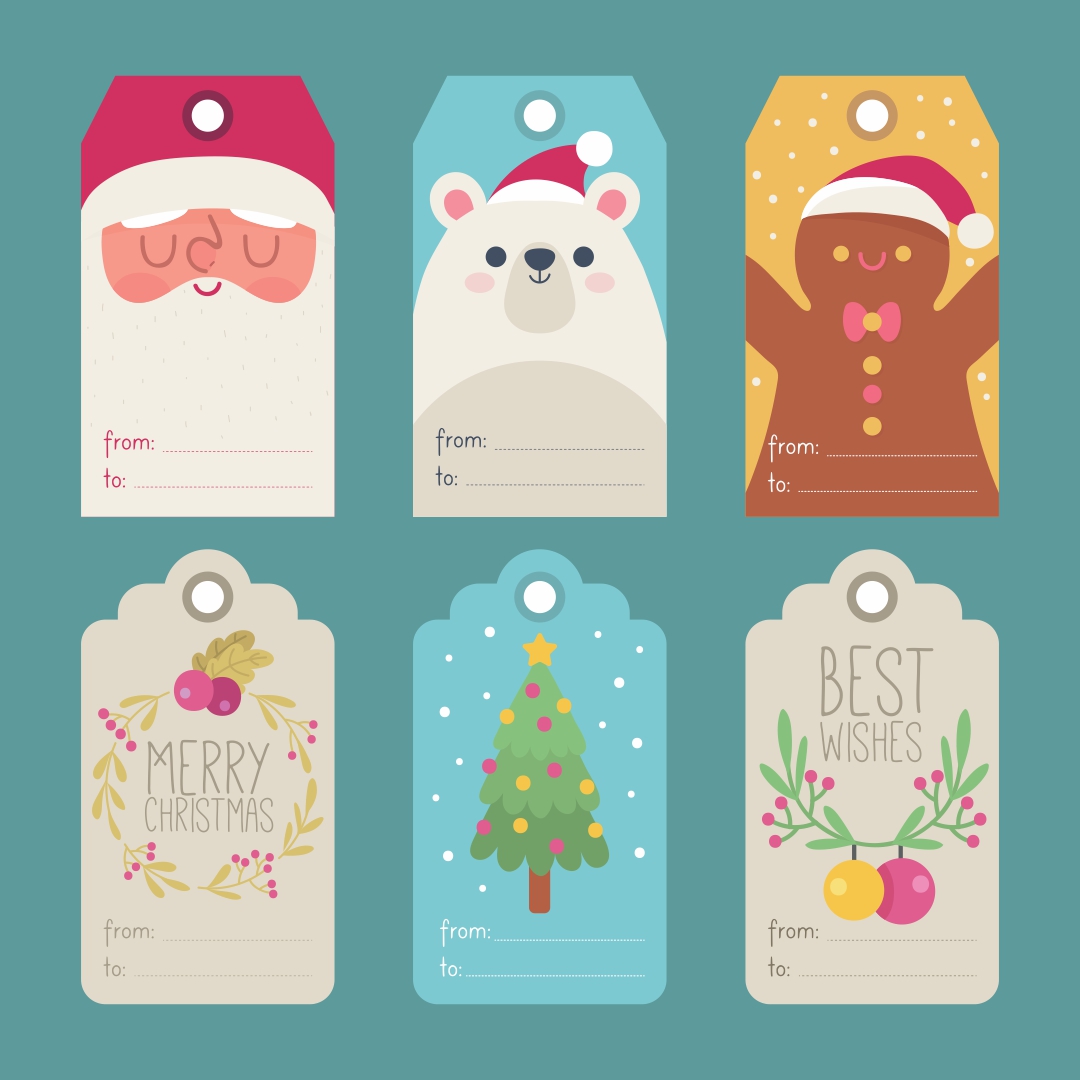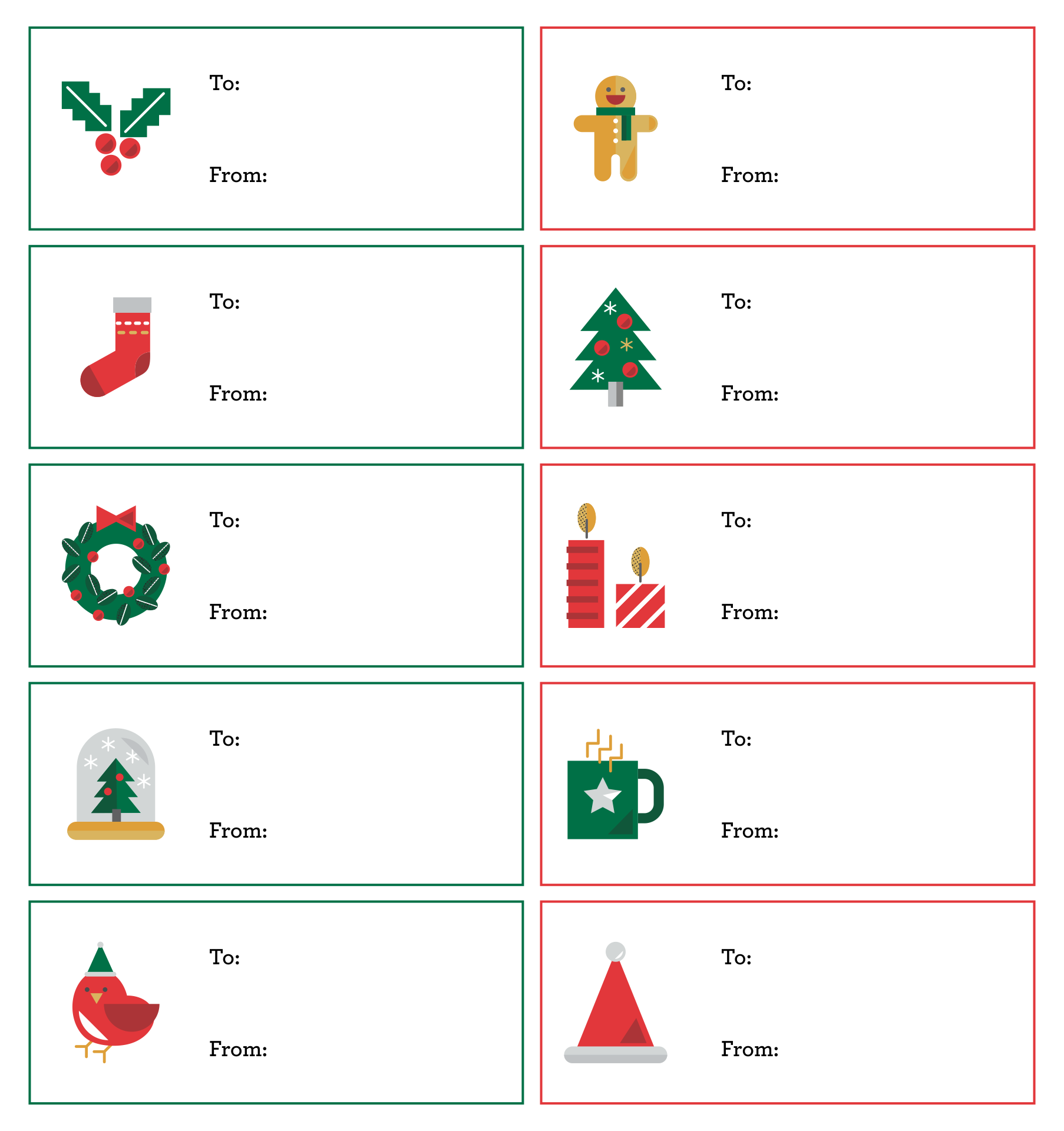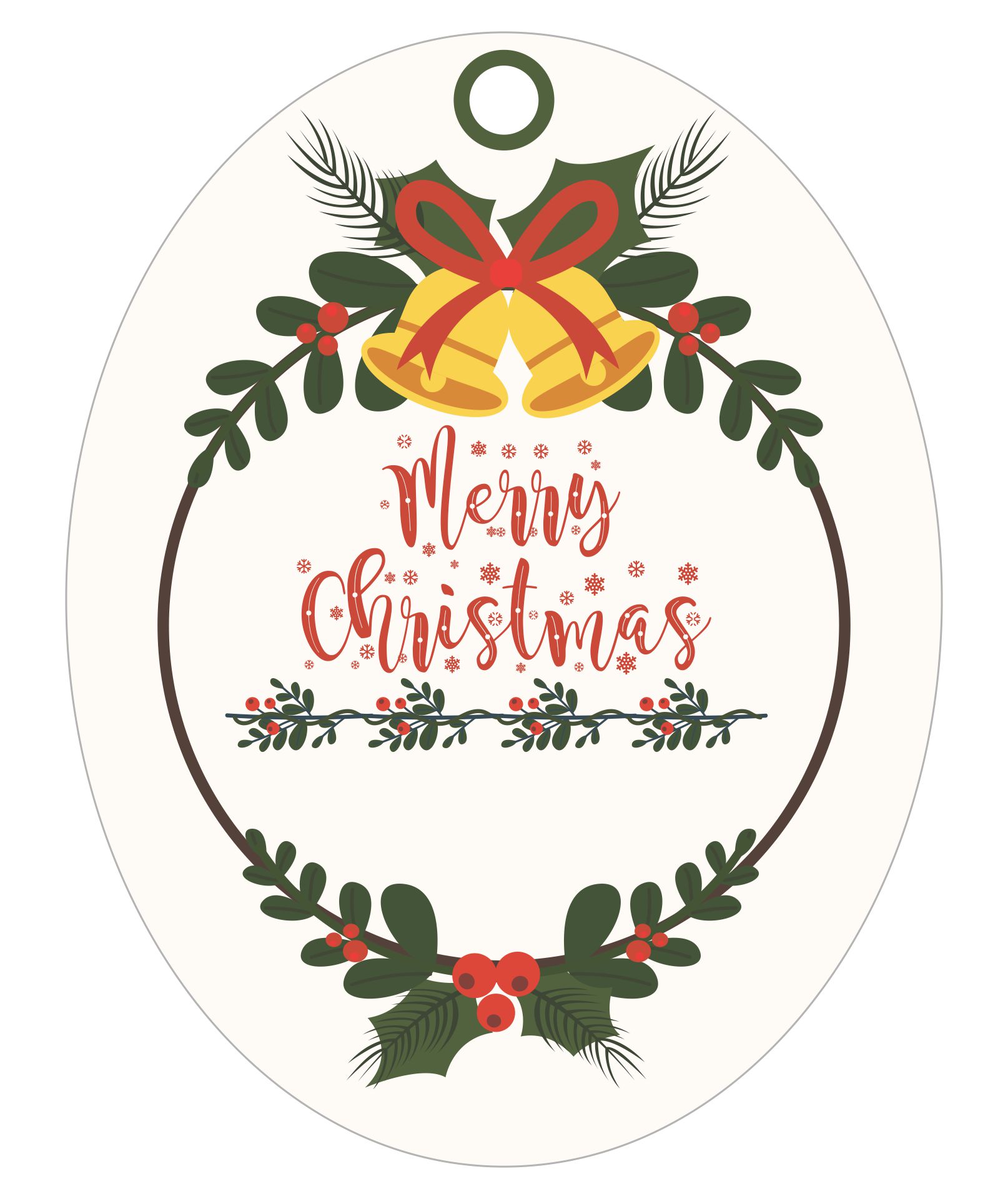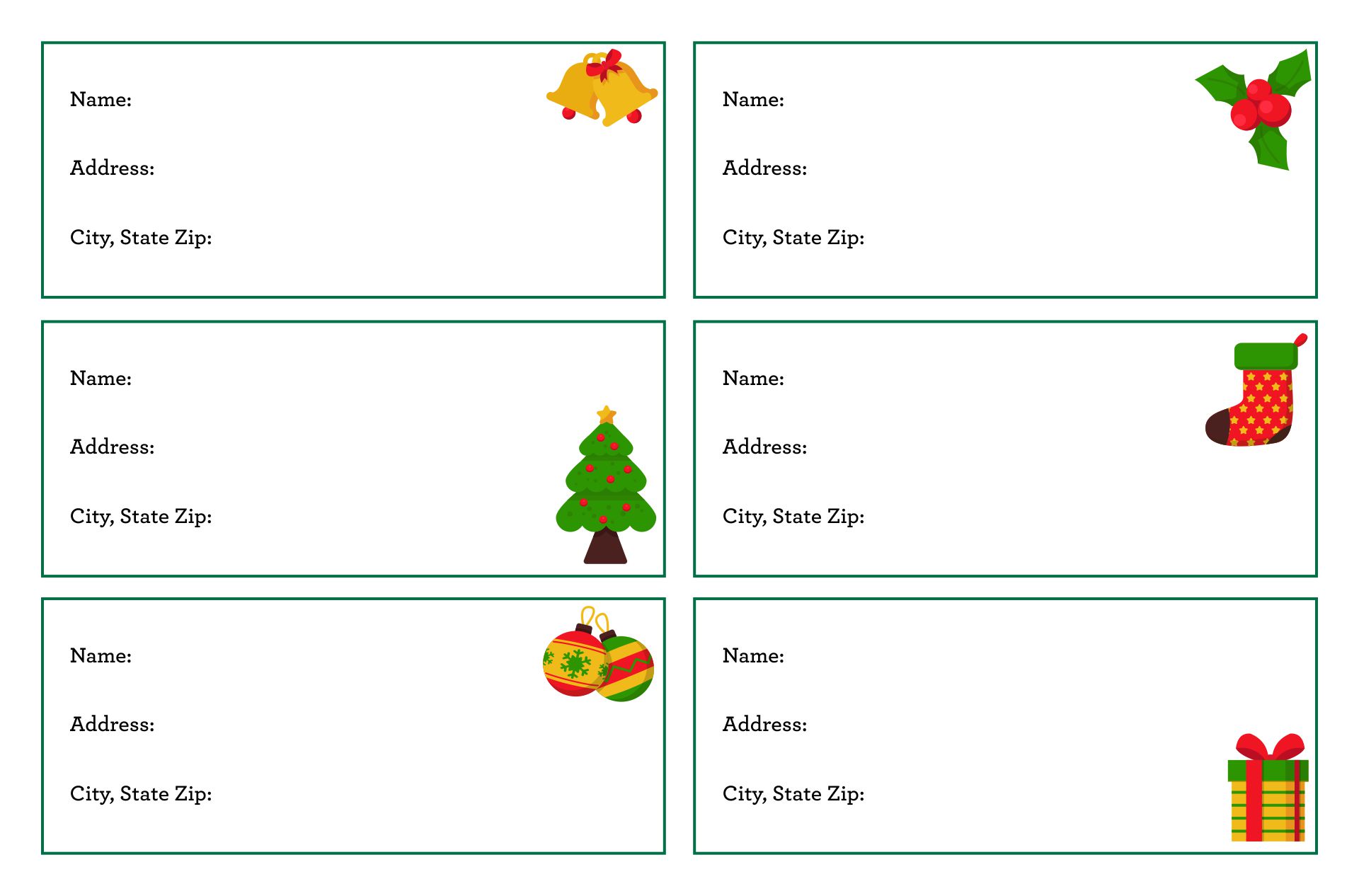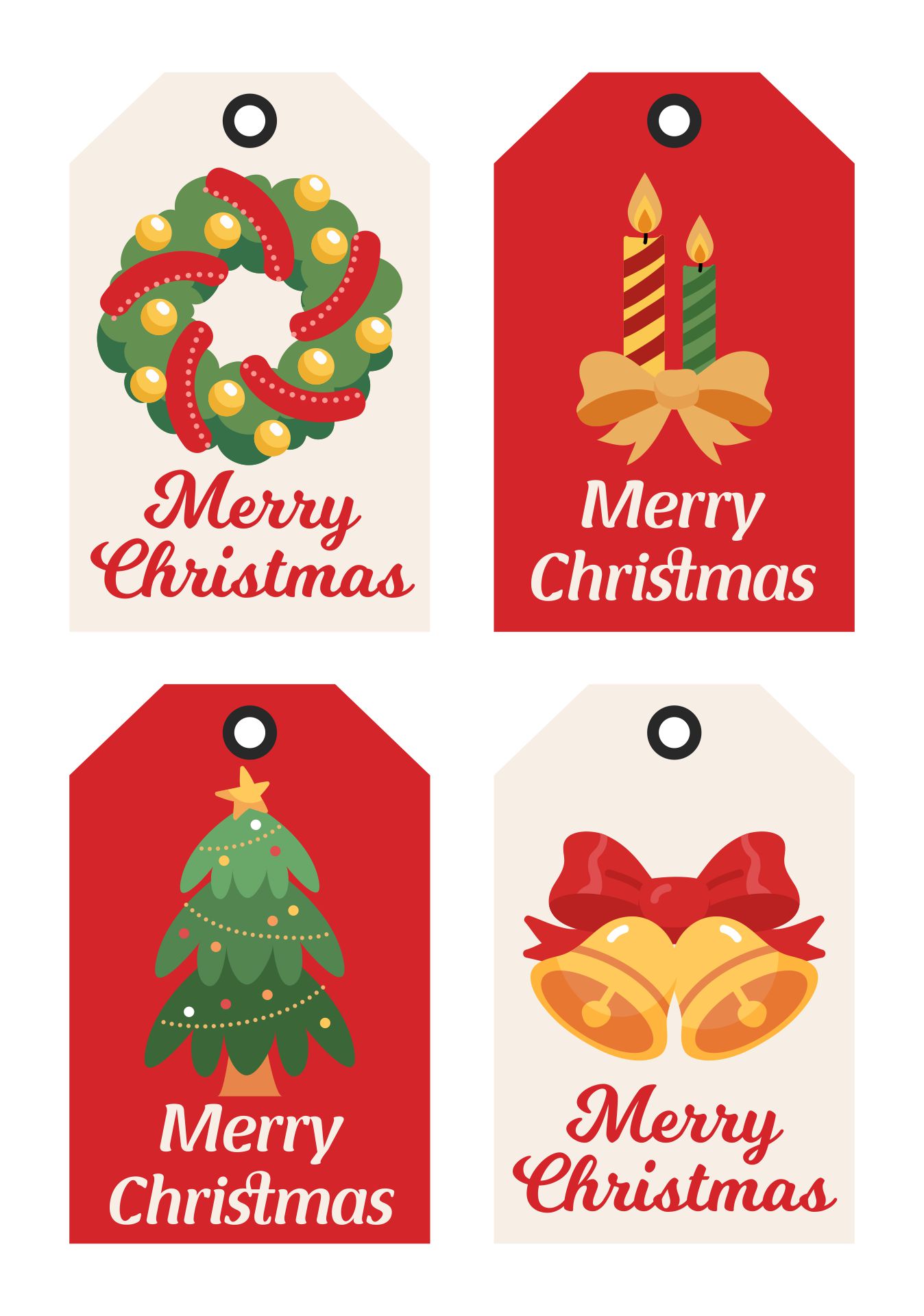 How Do You Make Christmas Labels?
There are some ways you can make Christmas labels. One of them is using Christmas label templates. It is the easiest way you can make a Christmas label. All you need is a template ready to edit. Make some alterations to the template to match your needs and then you can print them on a sticker.
You can also make the design from scratch. You don't need a designing program if you don't know how to use it. You can make it in Microsoft Word or PowerPoint. If you create the label on PowerPoint, you need to save it in JPG format so you can print it.
Put all of the information such as name and address, and you can add your signature as the sender identity. You can also add some decorations to the labels. Once you have the design all set, you can print them on a sticker and cut them out.