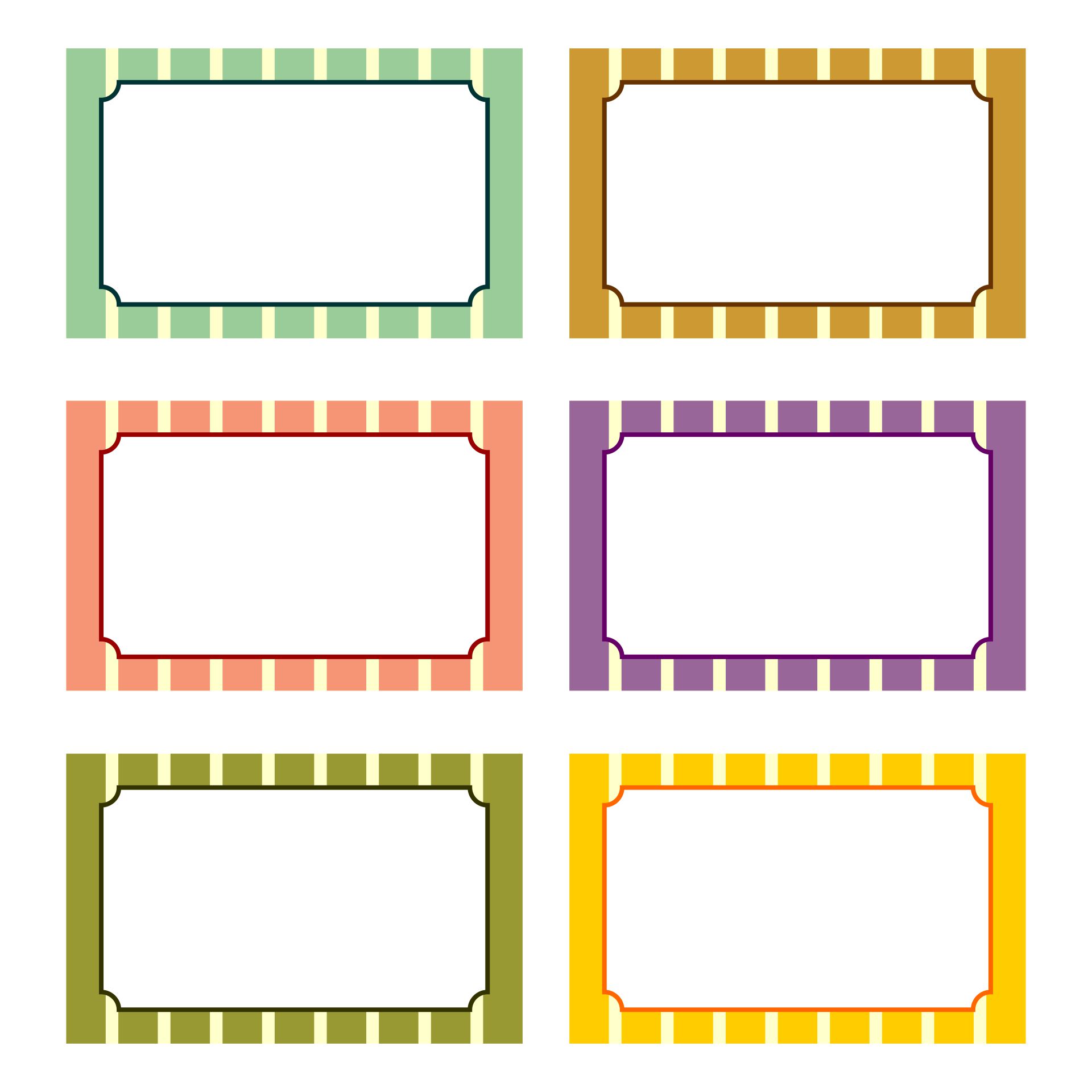 What is a product label?

Labels are a piece of thin material that are printed or written on a certain product. It contains the brand and or the information of the product.

Are labels necessary?

Yes, labels are necessary for our product. It's because there are some important factors that should be considered. Here are the following importance:

1. Identify the brand and the products
Since one of the elements that can appear on the label is the logo or the name of the brand, the label is a good media to put those. The name or the logo will help the customer to distinguish the product from the other products. It can even help them to visualize our product in their mind. So, our product can appear on their top of mind.

2. Discloses the ingredients
Consumers have the right to know the content that makes up a product. Some customers may have certain needs or plans. If we want to reduce blood pressure, for example, we can see the ingredients that are low in sodium on the label.

3. Shows warnings
There are some products that are still legally produced until now, but those are not suitable for some people. For instance, if someone is allergic to nuts, they can avoid products with nuts by reading the warnings that are printed on the label. This will also make the customers safe.

4. Shows the right instructions
To work properly, every product needs to be used correctly. So, the label helps the brand reveal how to use the product precisely. The brand will use instructions that will be printed on the label. There will be several risks that consumers will experience if the corporate doesn't put the instructions on the label.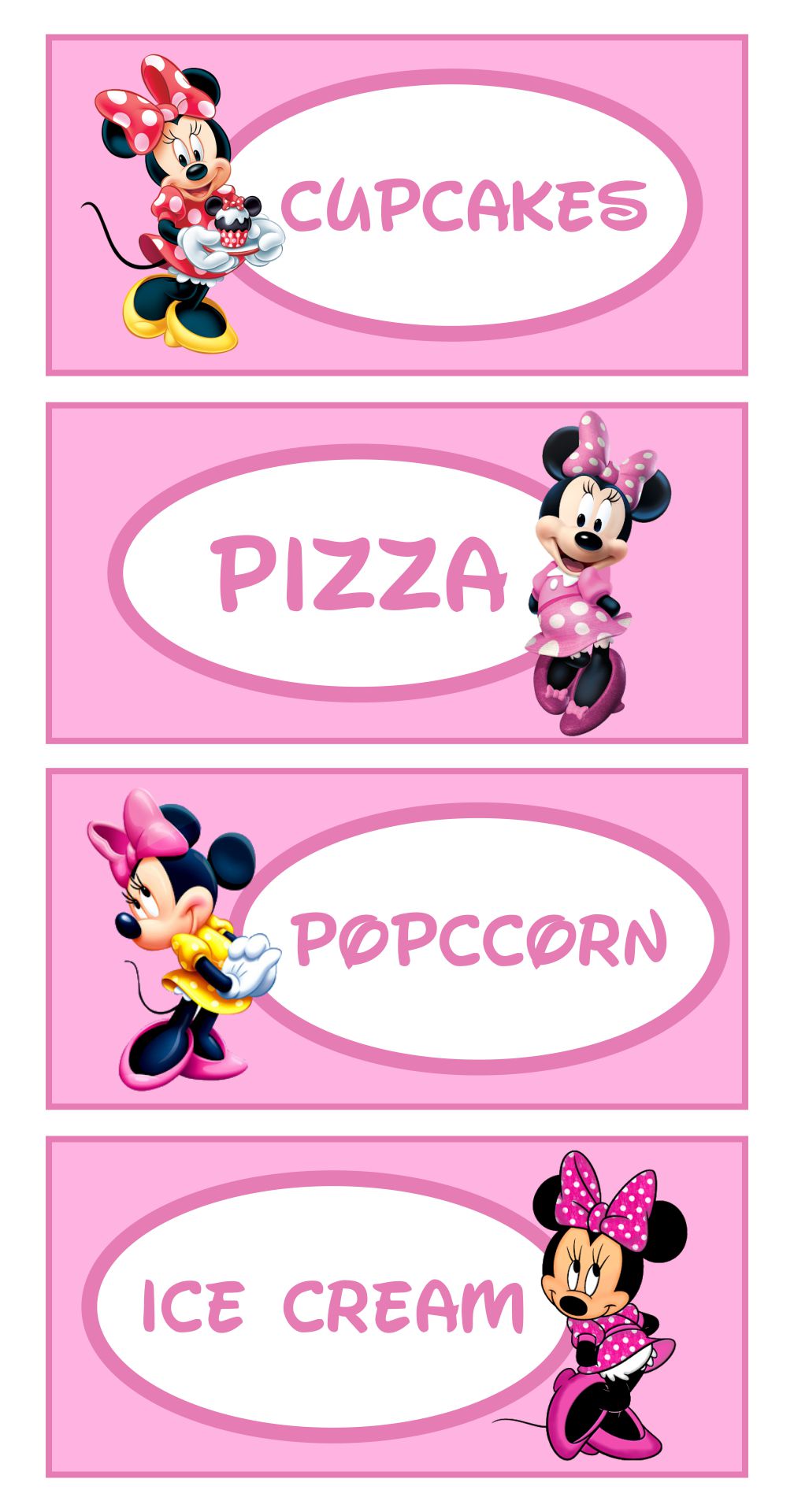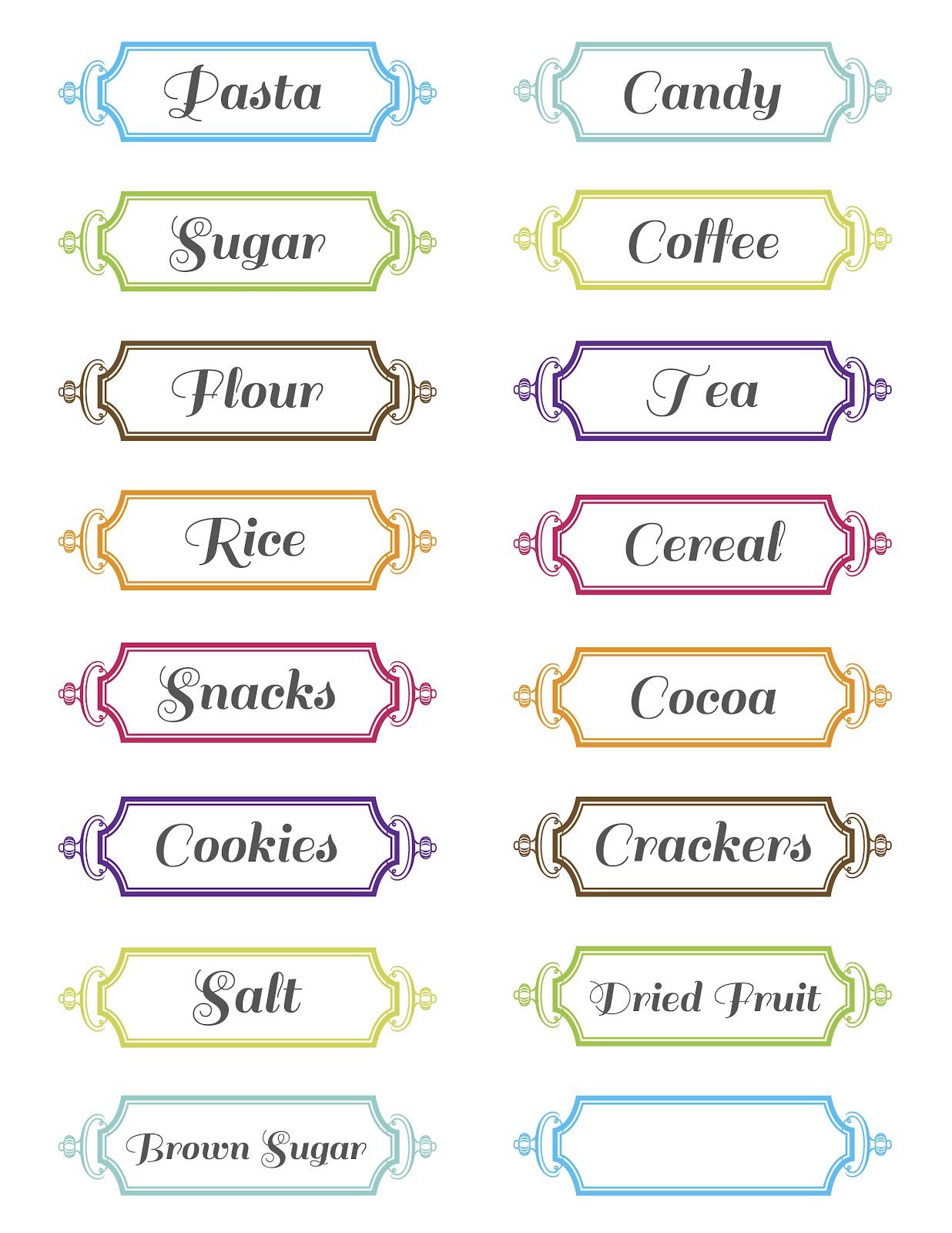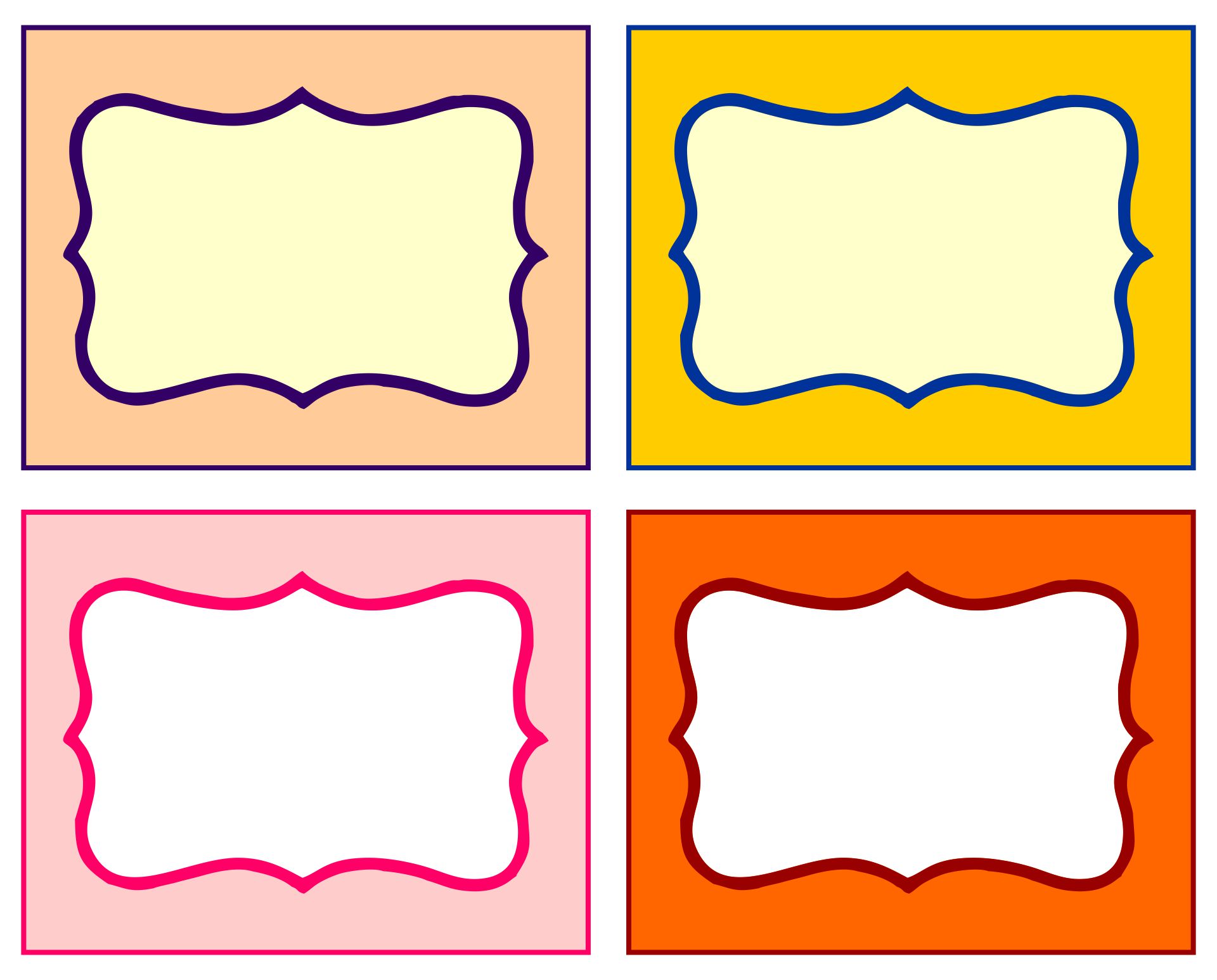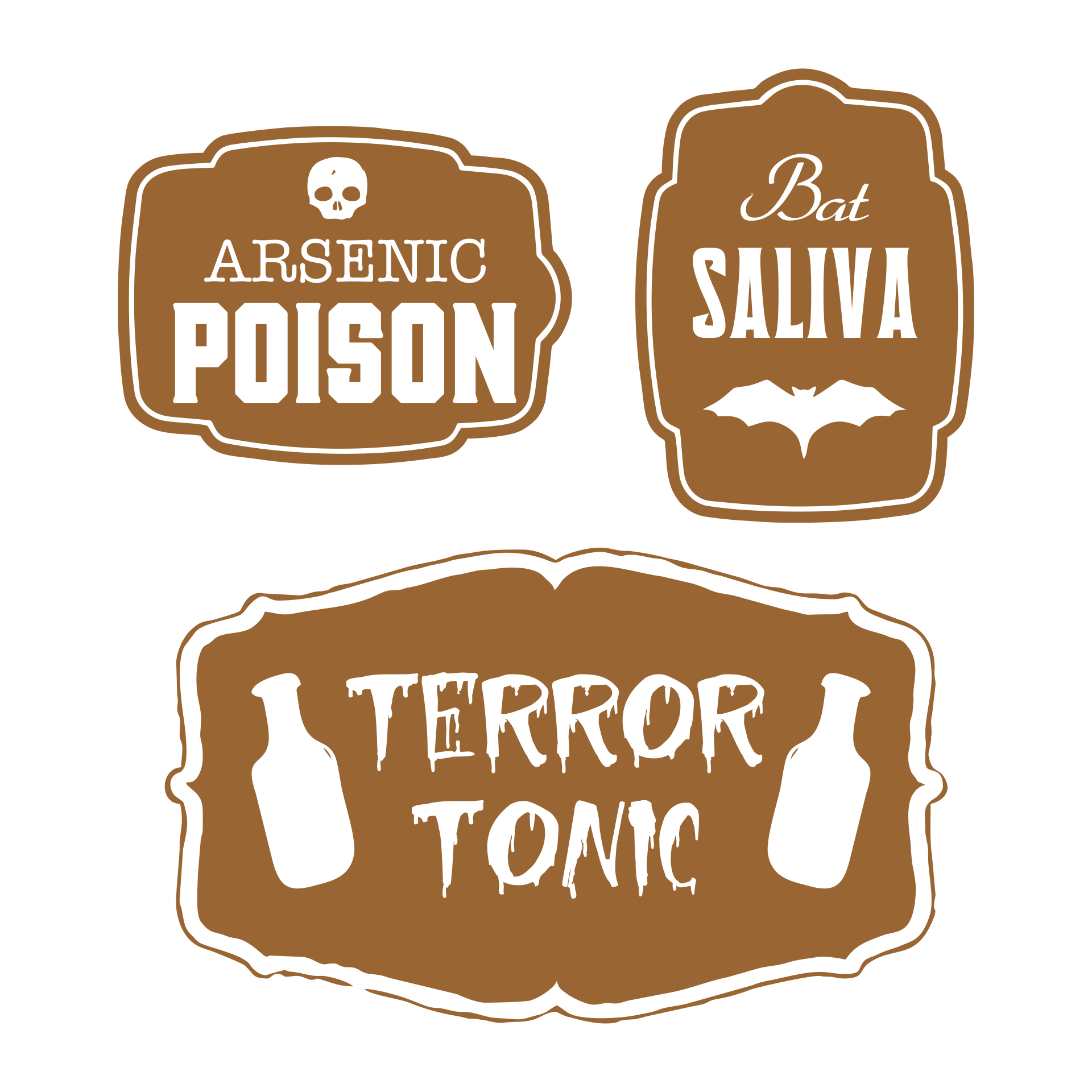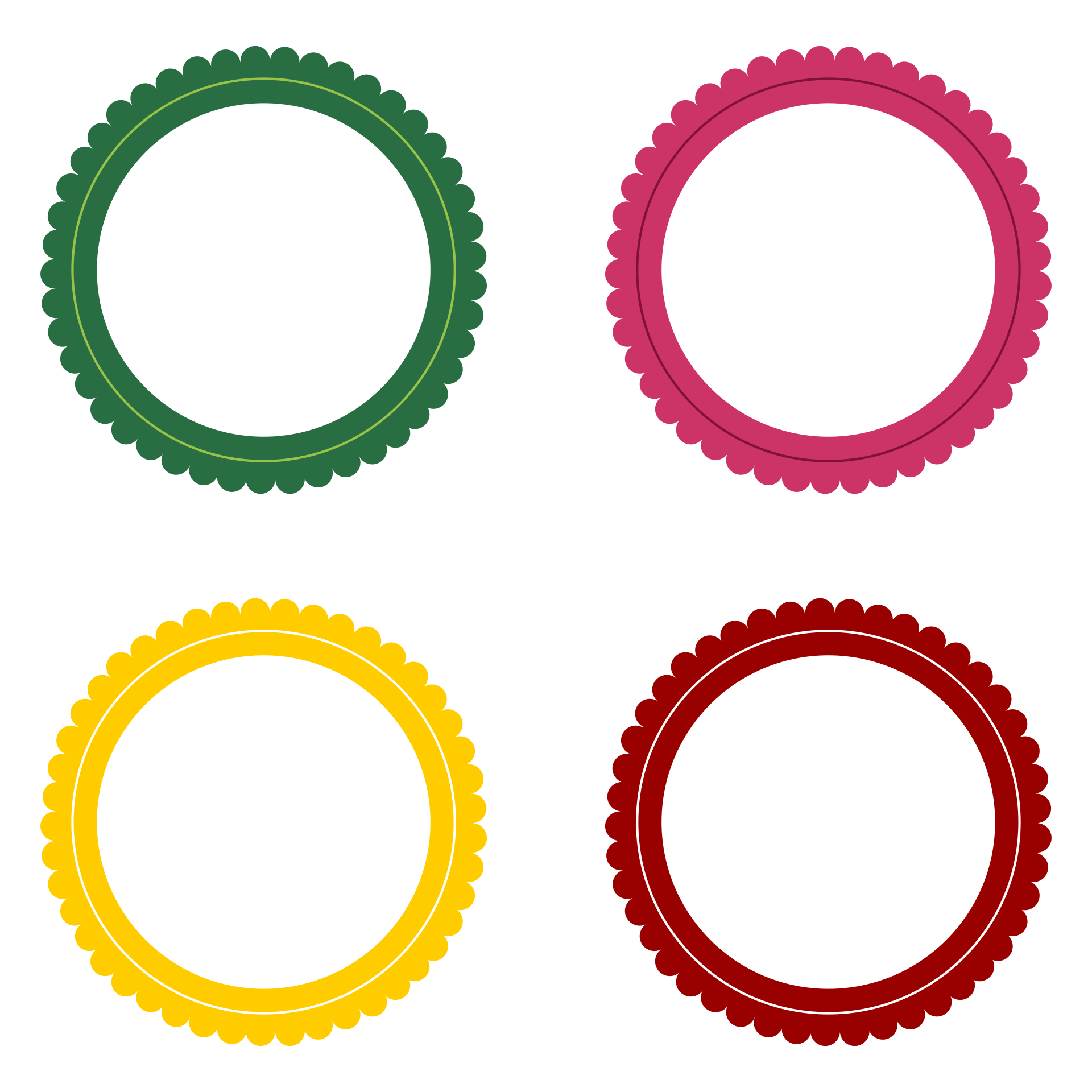 What are the features of a good label?

Here are the factors that make a label good:
1. Clear images
Images will help to visualize what the brand or product wants to deliver. Using images will also save space more than descriptions with text instead. Plus, pictures will be understood easier and faster.

2. Discloses contact information
Engagement with the will help the branding stronger. One of many ways to build relationships with customers is by attaching contact information on the label.

3. Suitable size and shape
Choose the right size ratio between product packaging and label. Make sure the label size can still be read by consumers. Give two labels to one product, namely on the front and back. The front usually contains identity, such as a logo, name, and product variant. Meanwhile, the back of the label states the composition, method of use, and expiration date.

4. Shows the value plus
People tend to purchase the products because they want to get the benefits. So, disclosing the benefits make the product stand out.
---
More printable images tagged with: