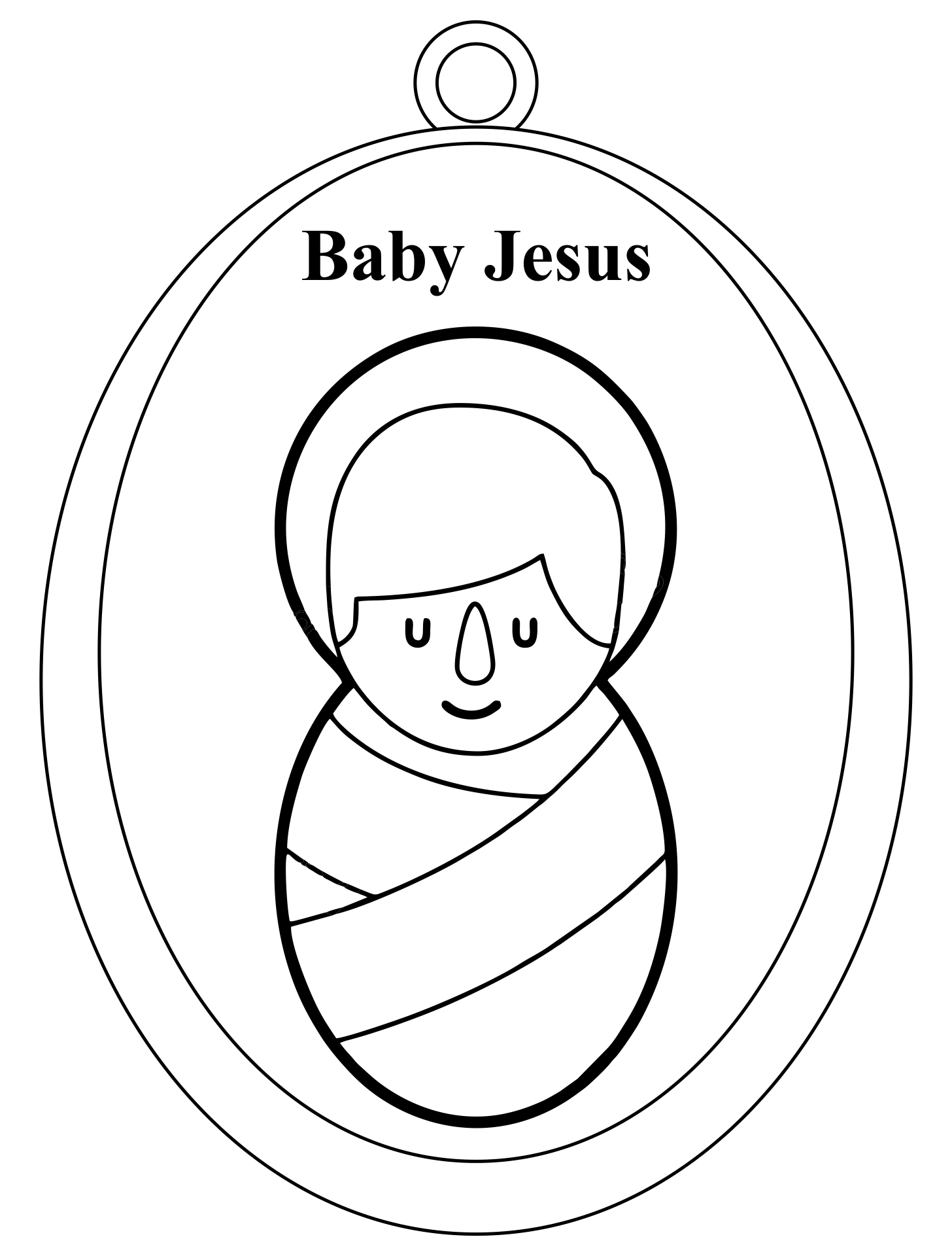 What Christmas Ornaments Cutouts For?
Basically, the cutouts for Christmas ornaments have a lot of uses. Most importantly, families use it to enjoy Christmas with the children. The children themselves can color the cutouts before they turn them into a tree ornament. If they do it at school, the teacher will hang the cutouts on the school's bulletin board. Adults mostly use the cutouts for the pattern of the fabric-based Christmas decoration. It is also possible to stick the finished ones on the Christmas card.
What Shapes Should I Make for the Cutouts of Christmas Ornaments?
Usually, the shapes are similar to the ones you see most of the time on Christmas tree ornaments. You can make ball ornaments for the basic one. There are also more shapes, such as egg-shaped, icicle-shaped, teardrop-shaped, and lamp-shaped ornaments. You are free to customize the cutouts. For your children, they probably will like the shape of Snowman, Gingerbread man, Santa Claus, reindeer, and stars. Not only are they easy to cut off, but also easy to color. You can also make other miscellaneous shapes as a snowflake, elf's slope, ice skating shoes, candy cane, lights, leaves, and angels.
Who Can Make Christmas Ornaments Cutouts?
Everybody can make the cutouts for Christmas ornaments. Children make it at school in the art class and later the teacher hang the finished product on the bulletin board. Teens and young adults make the cutouts for fun, for Christmas parties at school or Church, and to help their parents decorate the Christmas tree. Some of them also sell it for charity or upload it on the internet for free, so other people will use it for their Christmas activity. Adults make Christmas-themed cutouts for ornaments for work and decoration in the apartment for their Christmas party.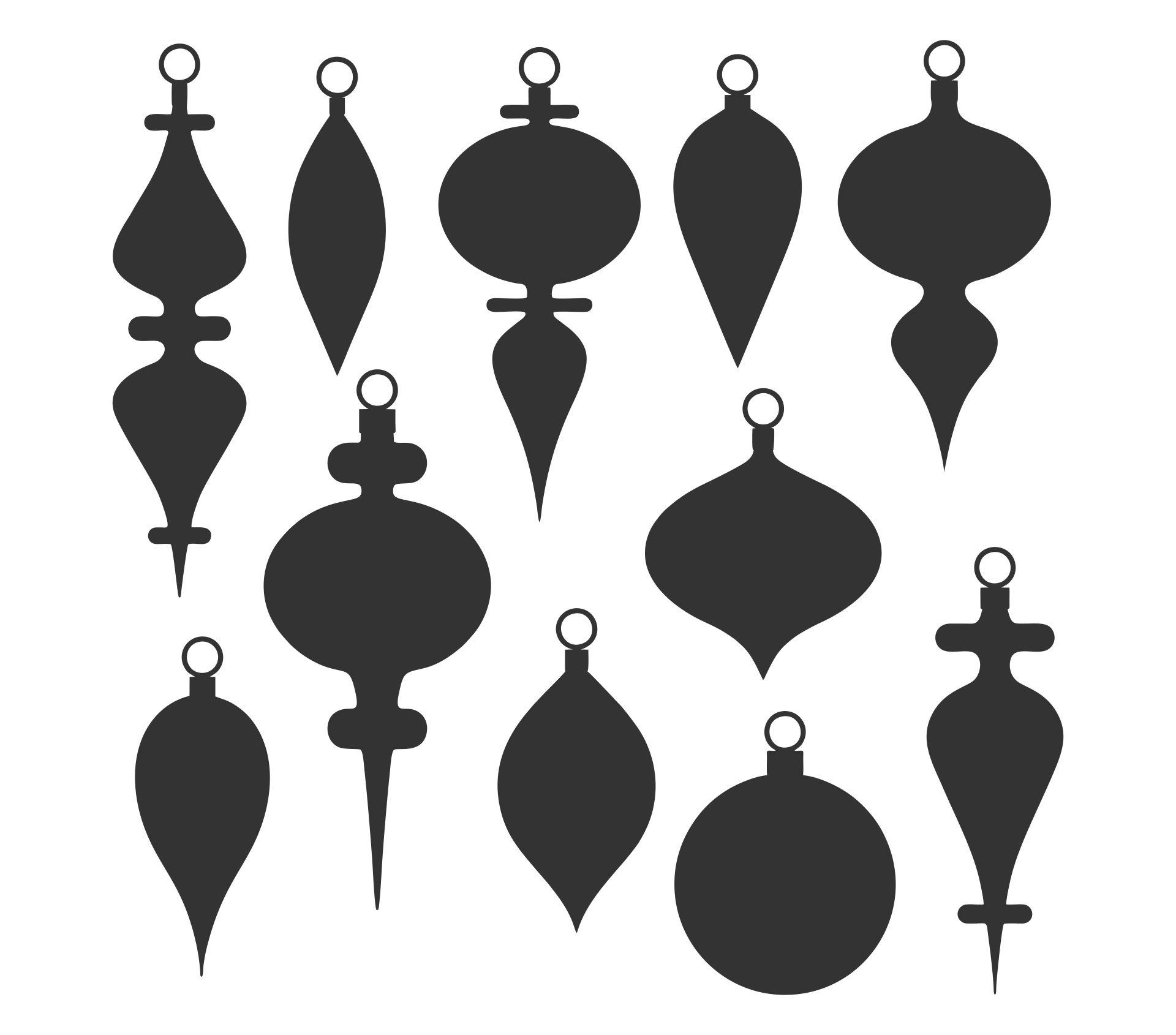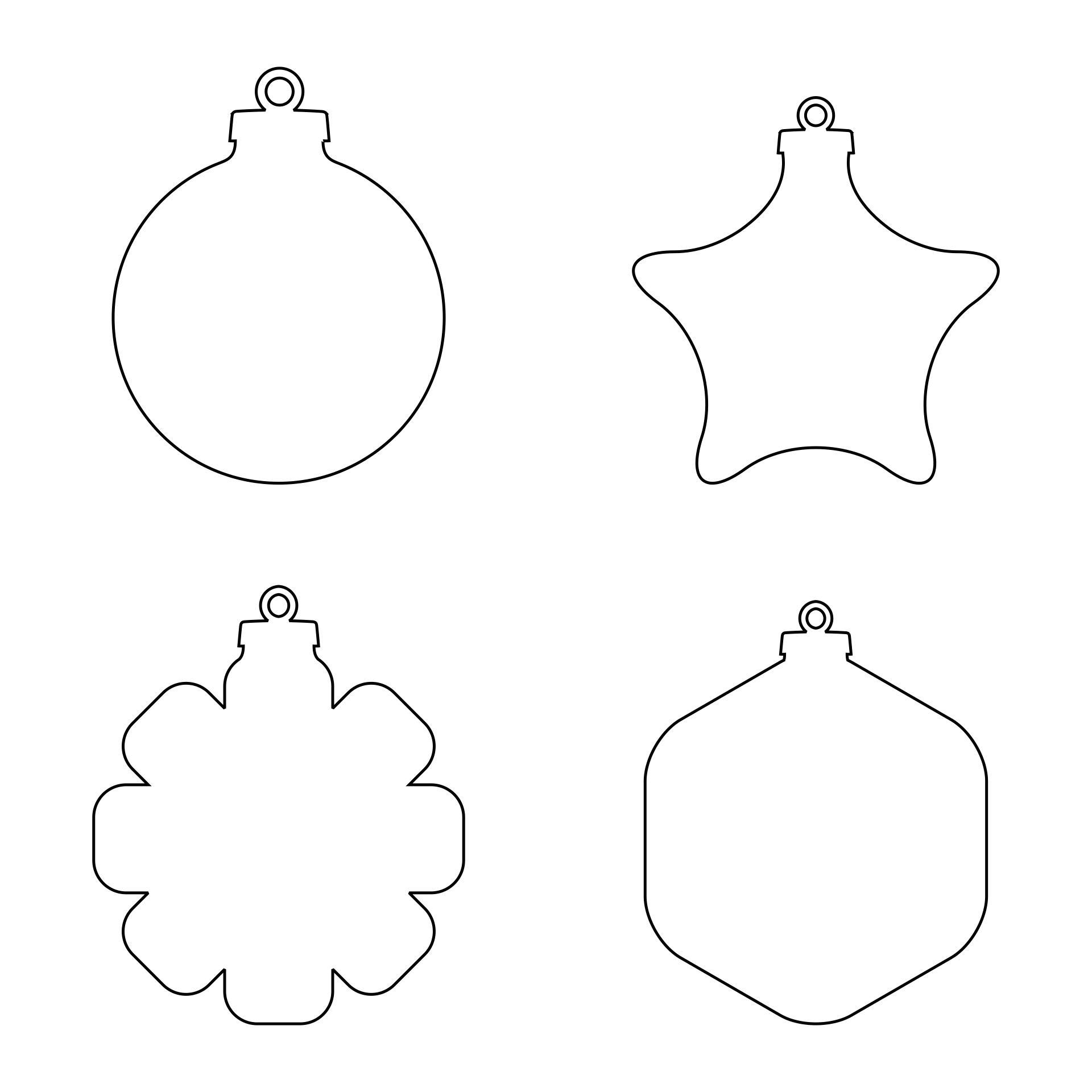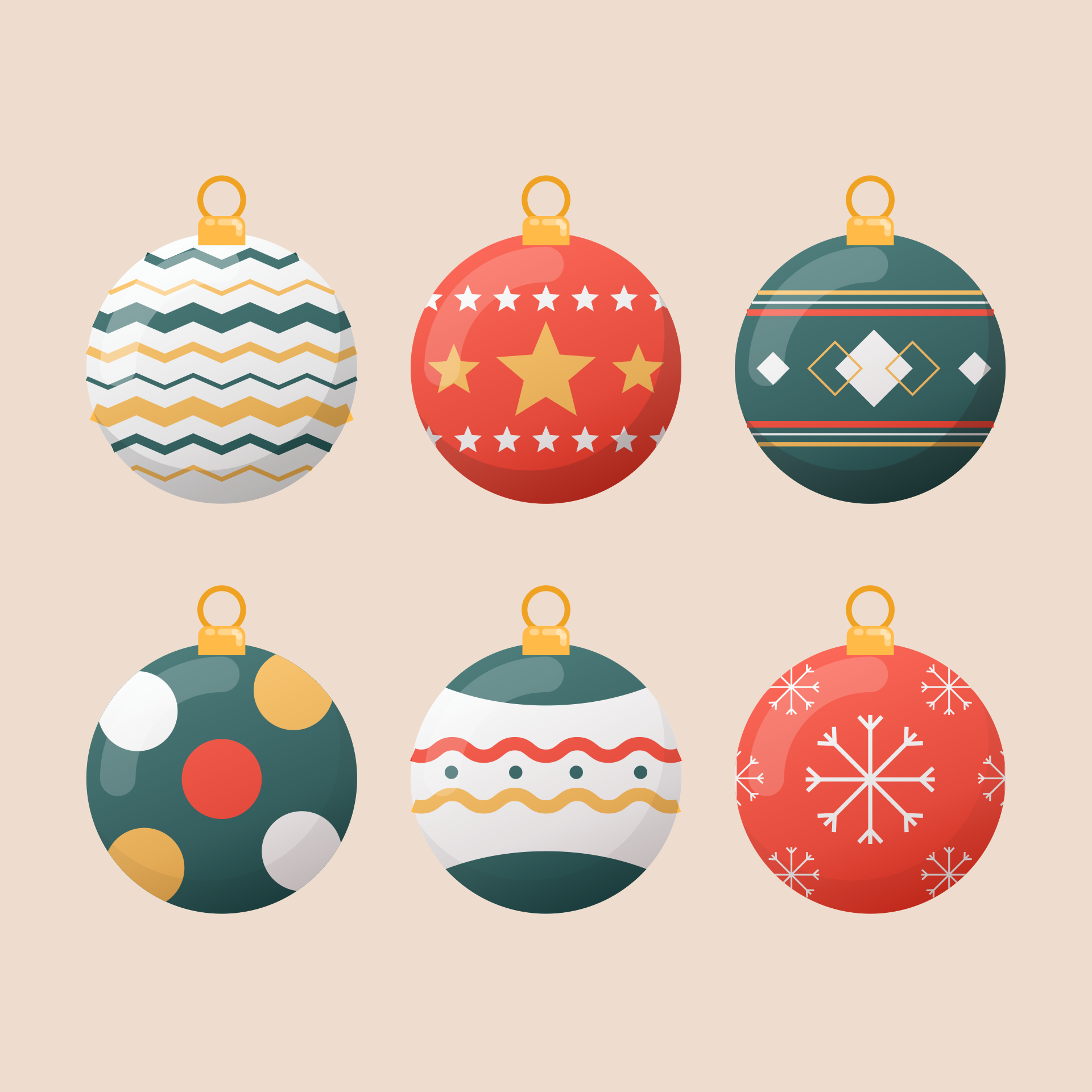 Can We Make Christmas Ornaments in a Day?
Surprisingly, you can make Christmas ornaments in a day only with 3 ingredients; flour, salt, and water. Be careful, although it is made of flour, that doesn't mean edible. The first thing you need to pour into the bowl is 4 cups of flour, 1 cup of salt, and 1 and a half cups of water. Then, you knead those three and roll on a flat surface. Next, cut them with Christmas cookie cutters and place them on a tray. Bake them for 30 minutes at 300 degrees F. Finally, you can decorate the 'cookies' with poster paints, and don't forget to make a hole on top of the 'cookie' for the ribbons to hang the ornament.